If you are a Minecraft fan looking for inspiration and ideas on new creations this tutorial will guide you on how to make a Minecraft throne in fourteen easy steps!
Let's get started in learning how to make a Minecraft Throne!
Beginning to build the base is step #4 in learning how to build a minecraft throne.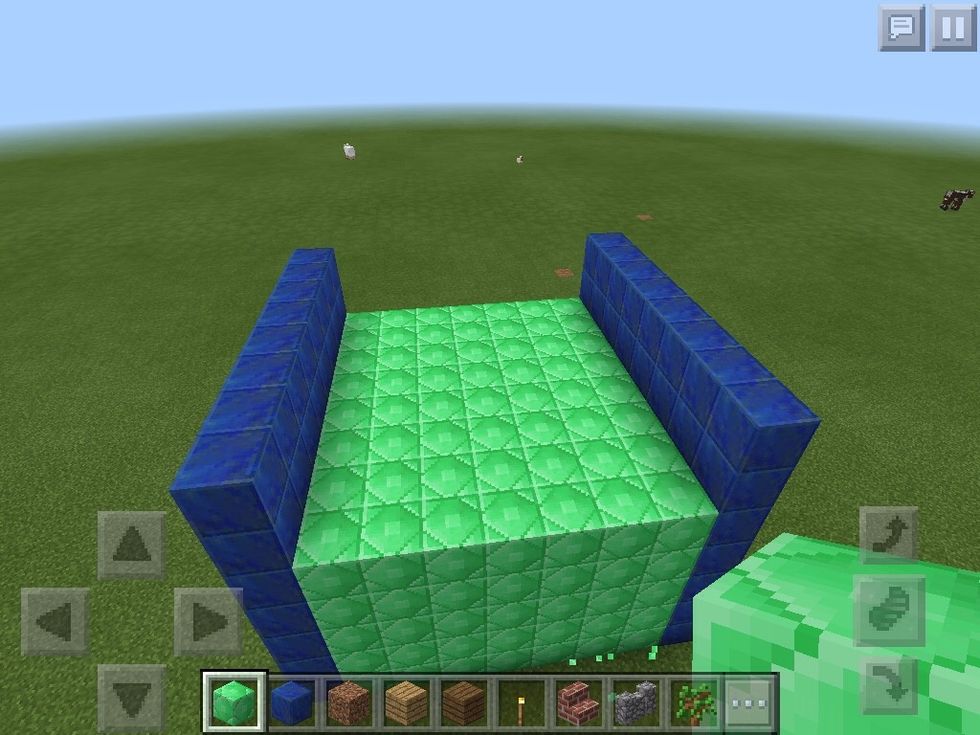 Your minecraft throne is almost there!
With so many different things to create and lots of others sharing Minecraft ideas and design on building your world, I hope this has helped you learn how to make a minecraft throne for your next castle or design. The End