First thing you need to know is the website you need to get to your Student Portal. My.BrownMackie.edu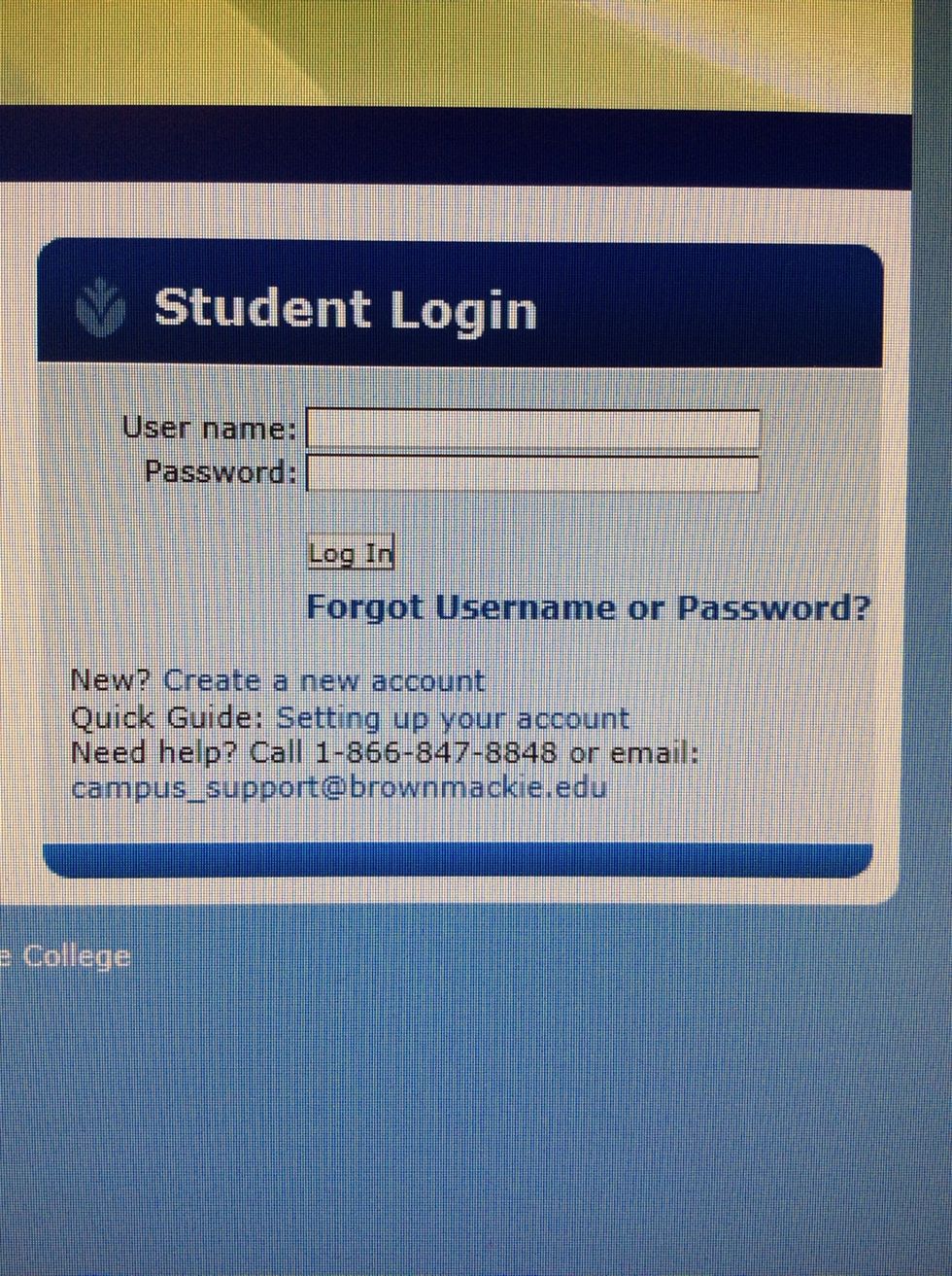 Next step: Create a new account. Follow the prompts it asks, including your social security number, email, username, password and etc.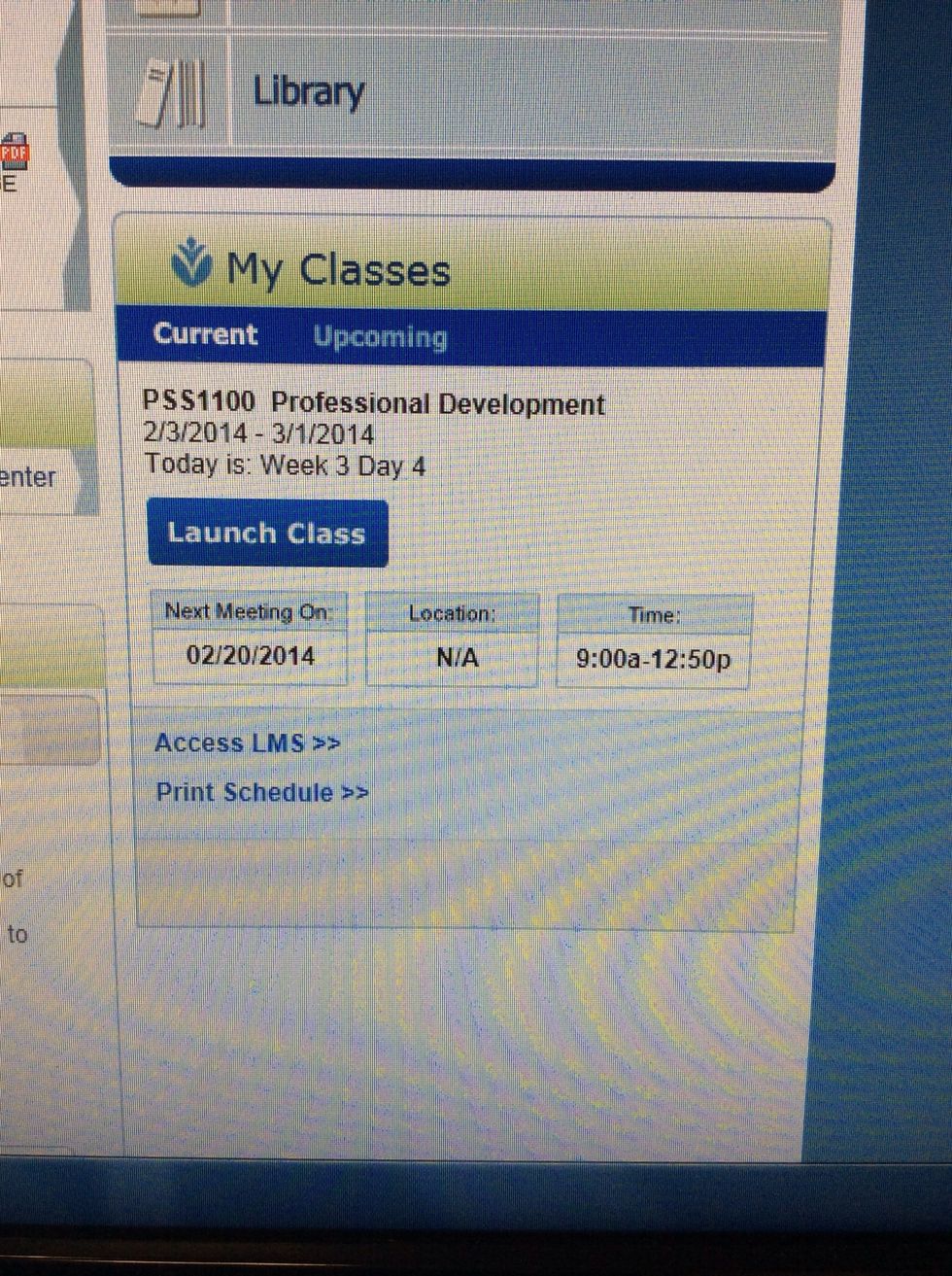 To get to your class and your etexts, on the right side of the screen, click 'Launch Class.'
Continue going further into the program by clicking the classroom description as shown in the picture.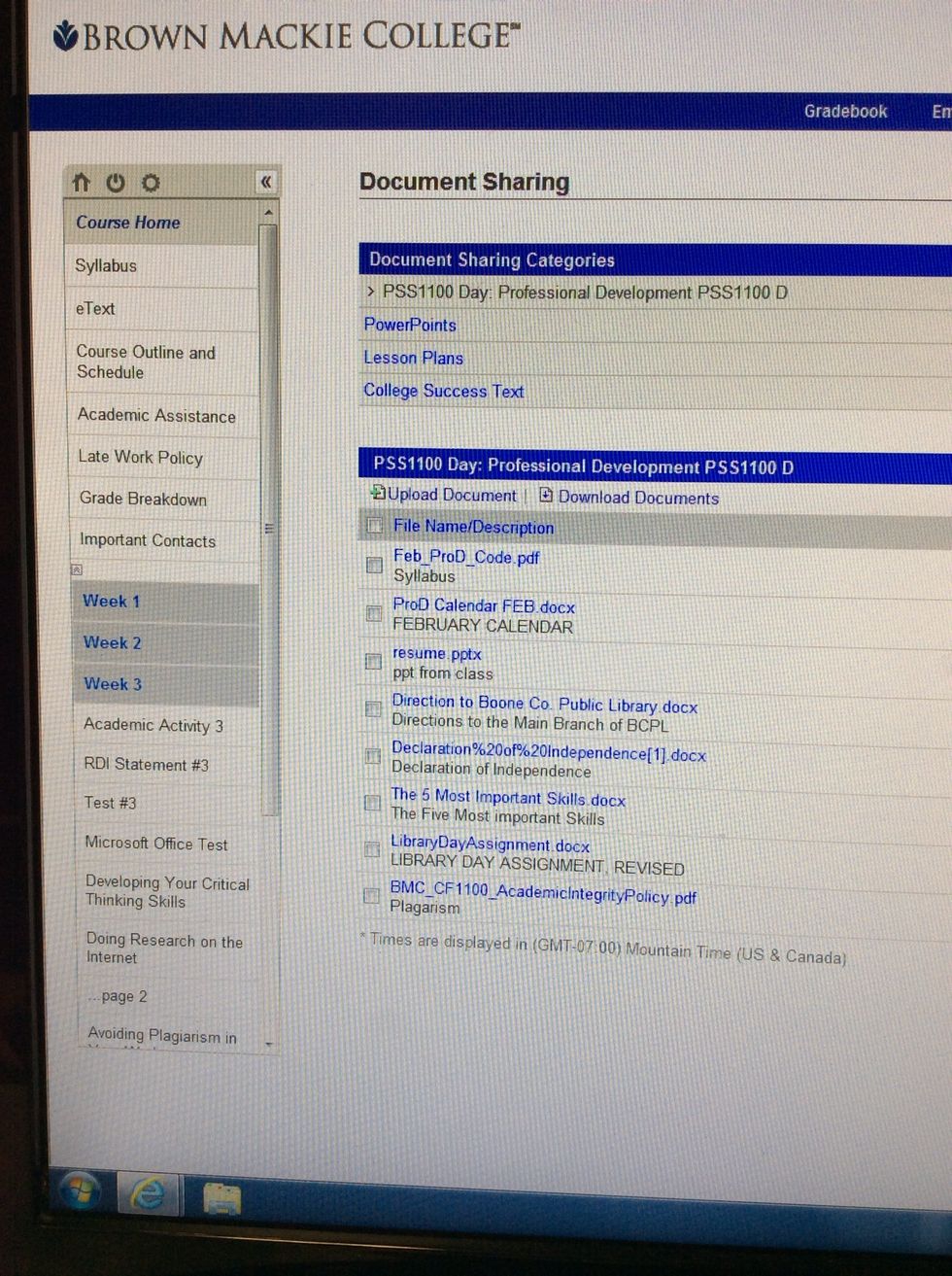 This is where you can access all of your school work, eText, course outline and homework assignments. These are all listed on the left side of the screen.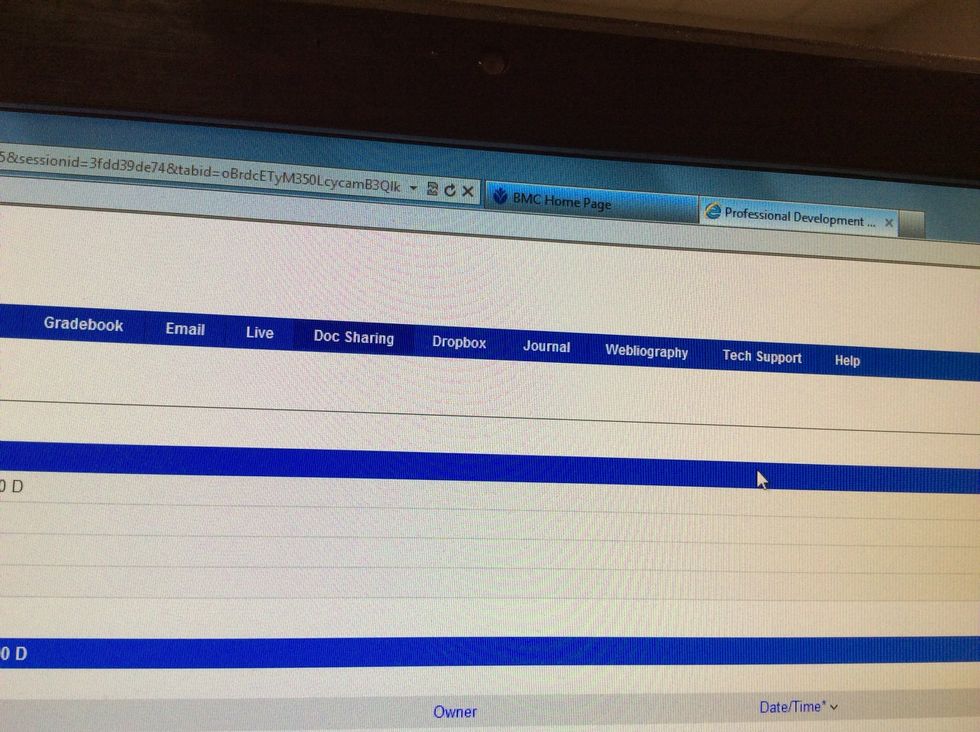 At the top of the page is where you will find your Gradebook, Documents from the teacher, and other important things you will need.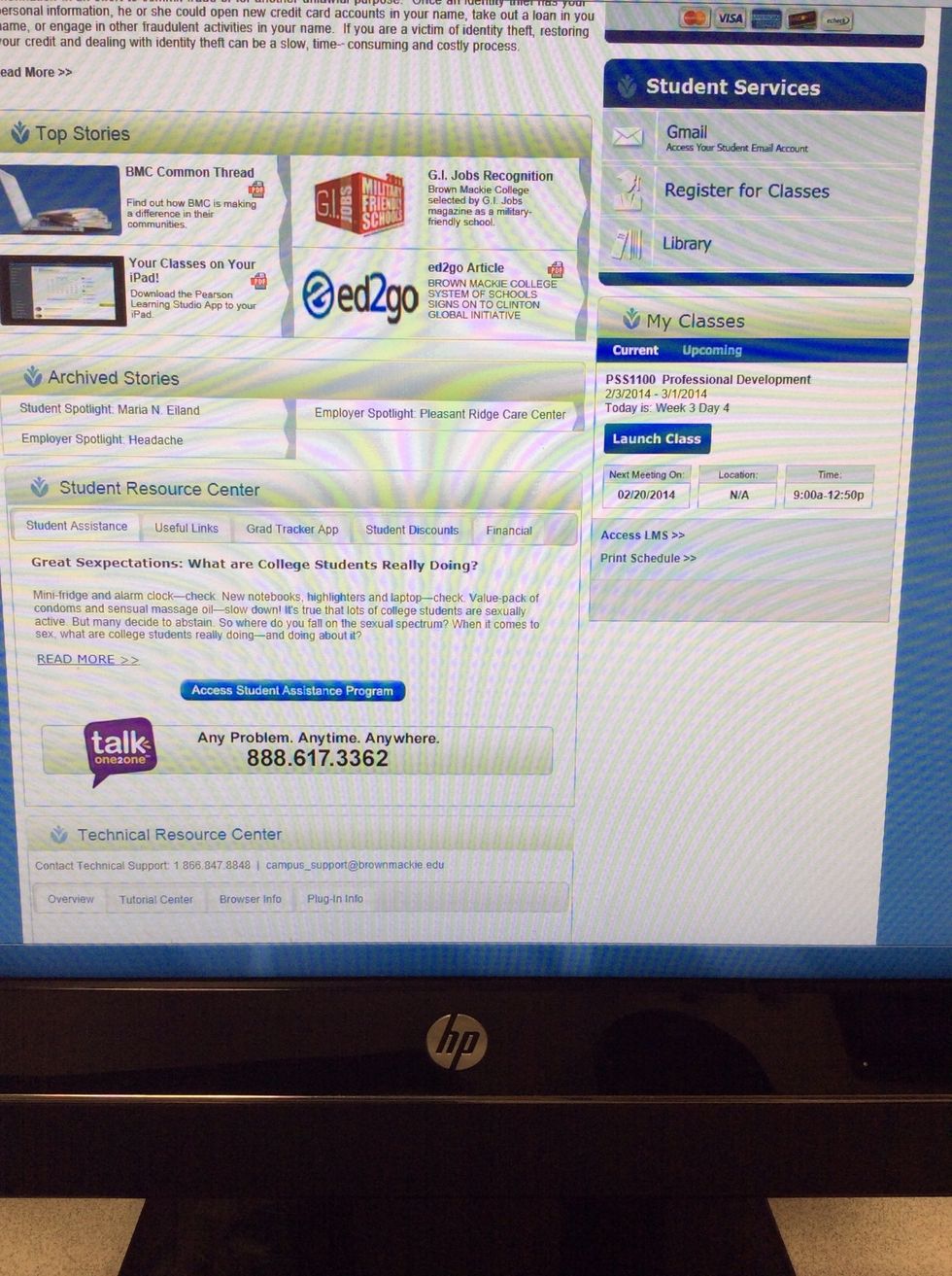 If you go back to your first page, this is where you can locate your student library, which will give you lots of resources. Also, on this page is where you can locate Technical Resource Center.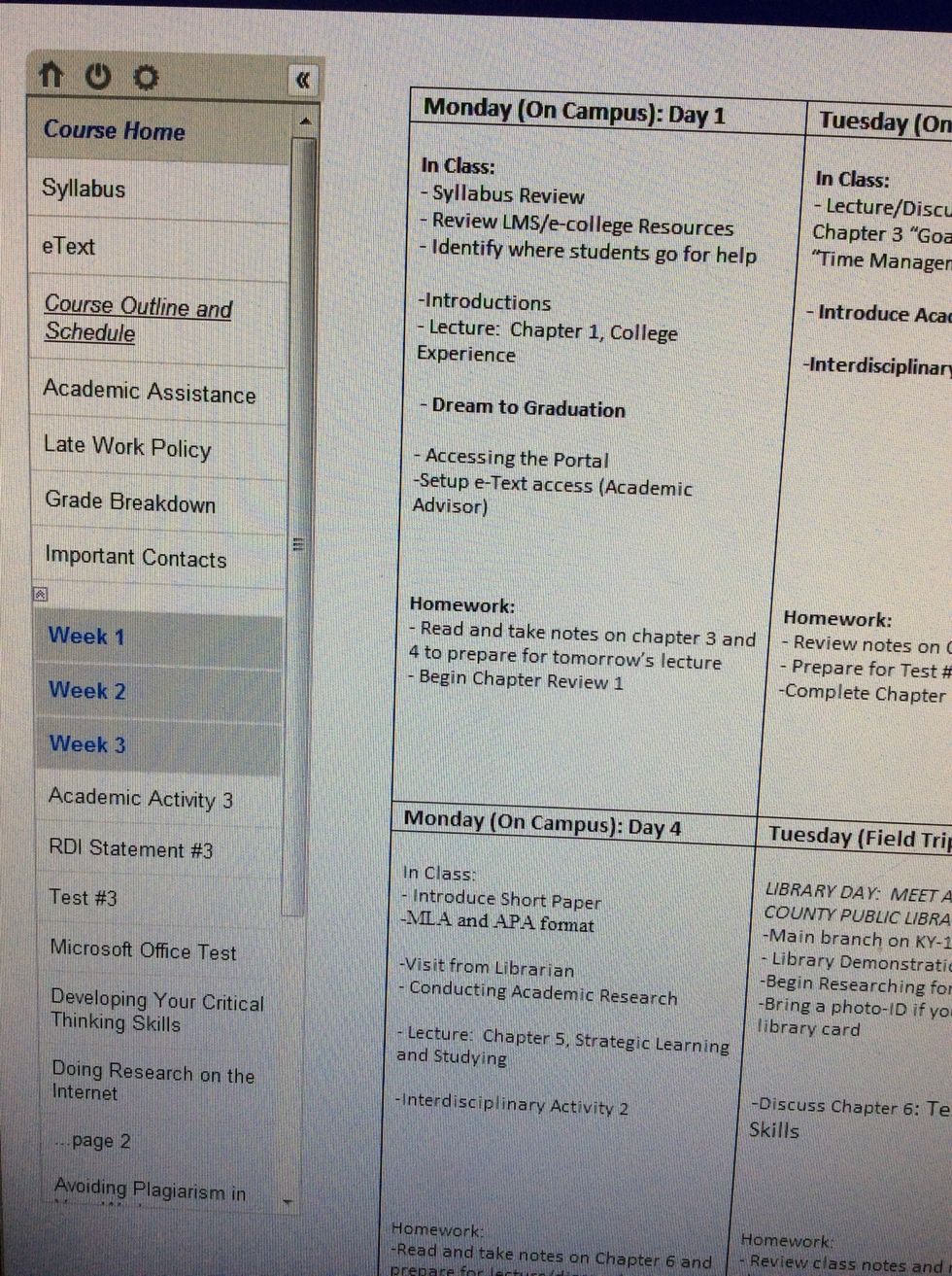 Always make sure you log out to secure your identity on ALL pages you are logged into.
Yourself
Account Password Tracker (Given by teacher)