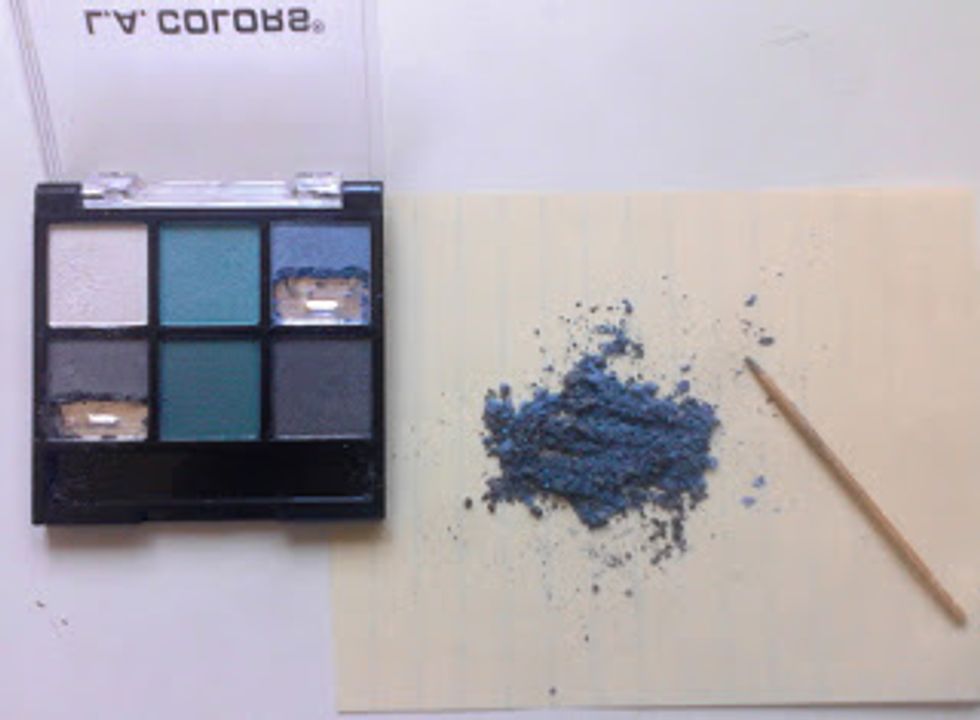 Pick the shade of eye shadow you want by scraping it off. Try a combination of any eye shadow would make the nail polish more unique than store bought ones. The one on top is called metallic blue.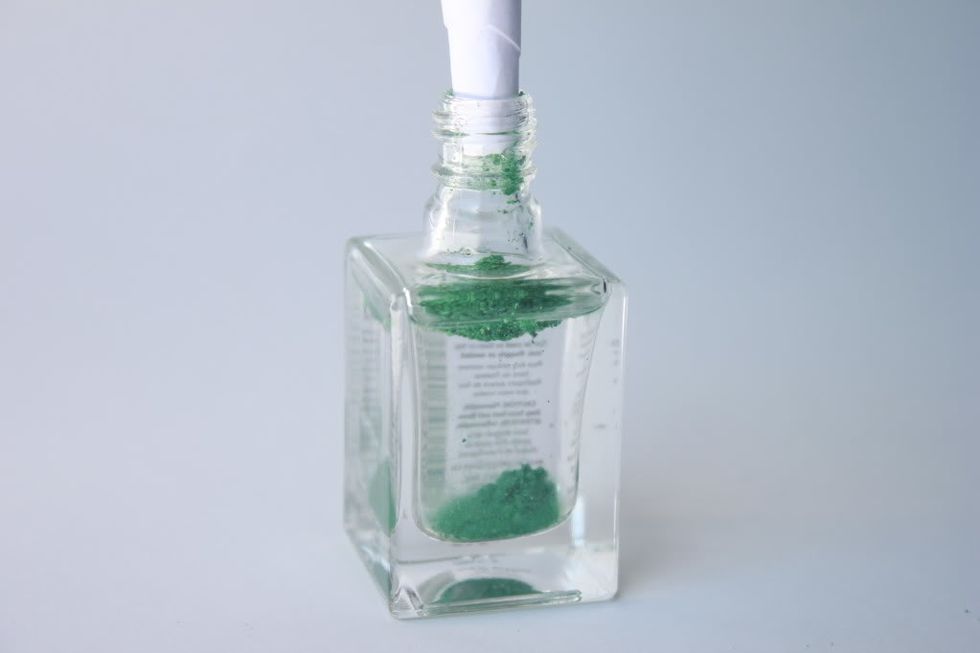 Now after scraping off the eye shadow now put it in the clear nail polish with the help of the funnel. The nail polish on the top is emerald green the other shade after i made the blue magneta polish.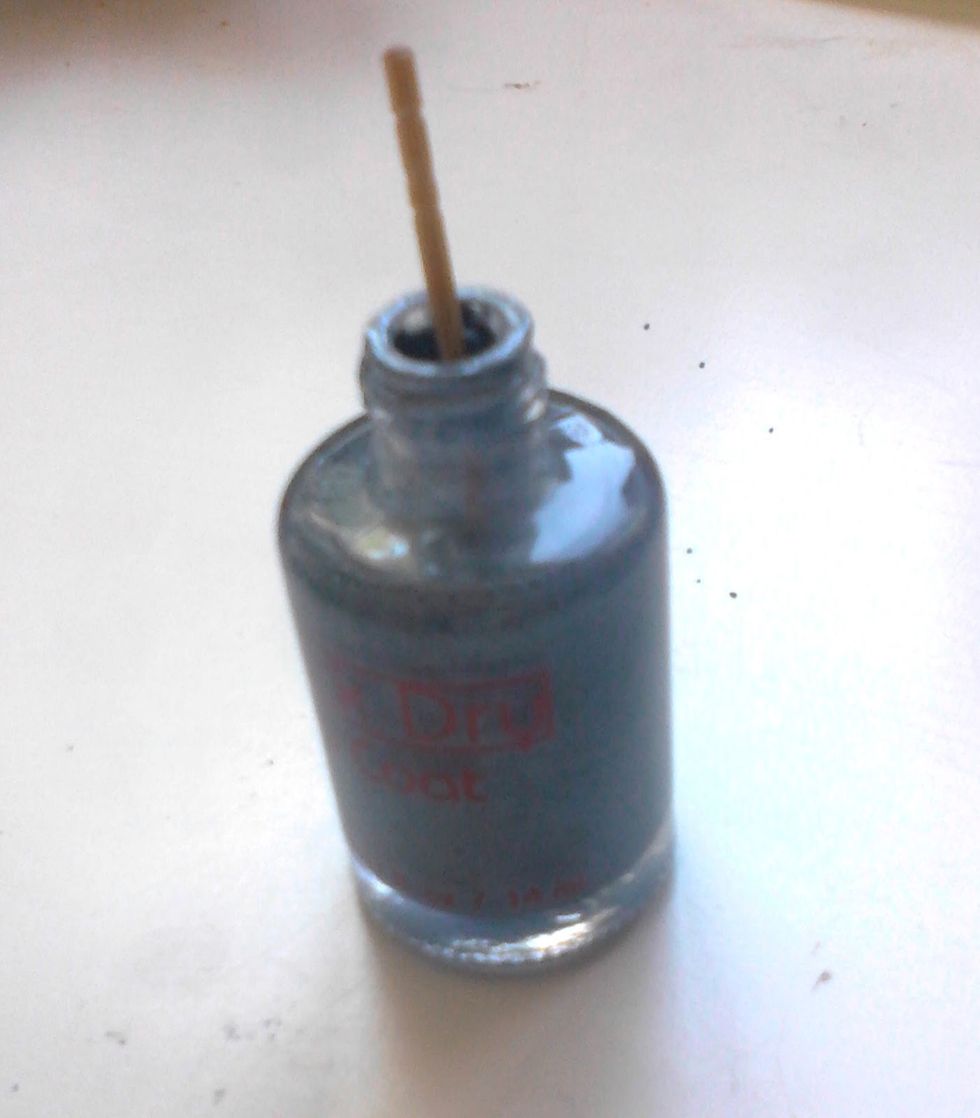 Use the toothpick on mixing the clear nail polish and eye shadow together. After mixing put the cap on and shake until it is evenly distributed.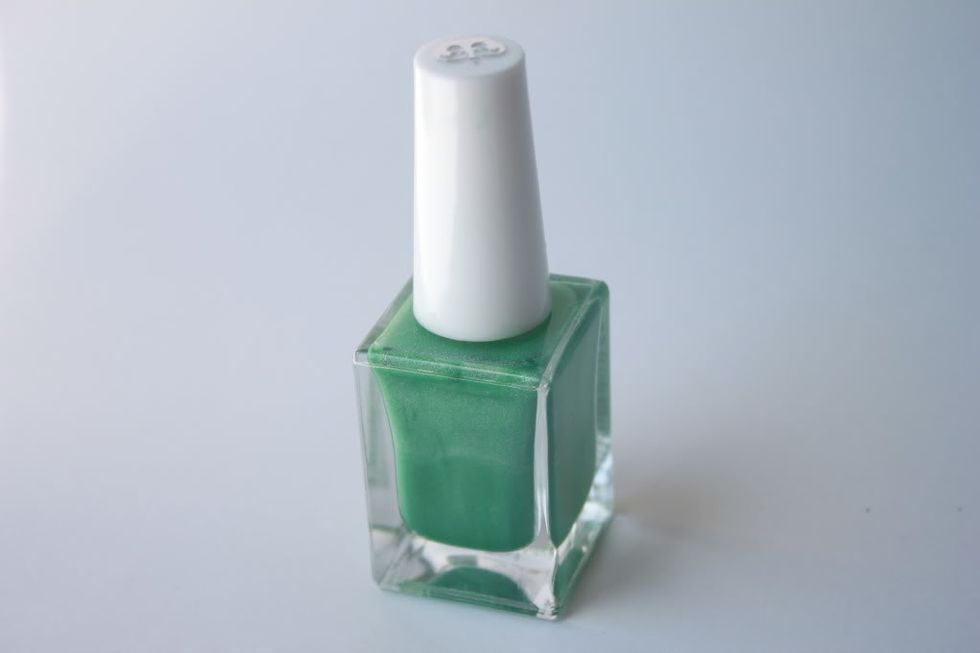 After mixing it would look like this. For the finishing touch that's optional you can put lace on top like the one in the cover that's called pure purple.
1.0 Clear Nail Polish
2.0 Cheap/Expired Eye Shadow
1.0 Toothpick
1.0 Funnel
Luna Silver Skye1618
Hi! The name's Luna, I'm a crafty teen who loves DIYS and the internet itself :) Experimenting with stuff from the deep web itself, credit to the internet :3