How to make sugar hearts cupcake toppings
Cupcakes are common hobby or business today here is an add in topping recipe for your cupcakes.
3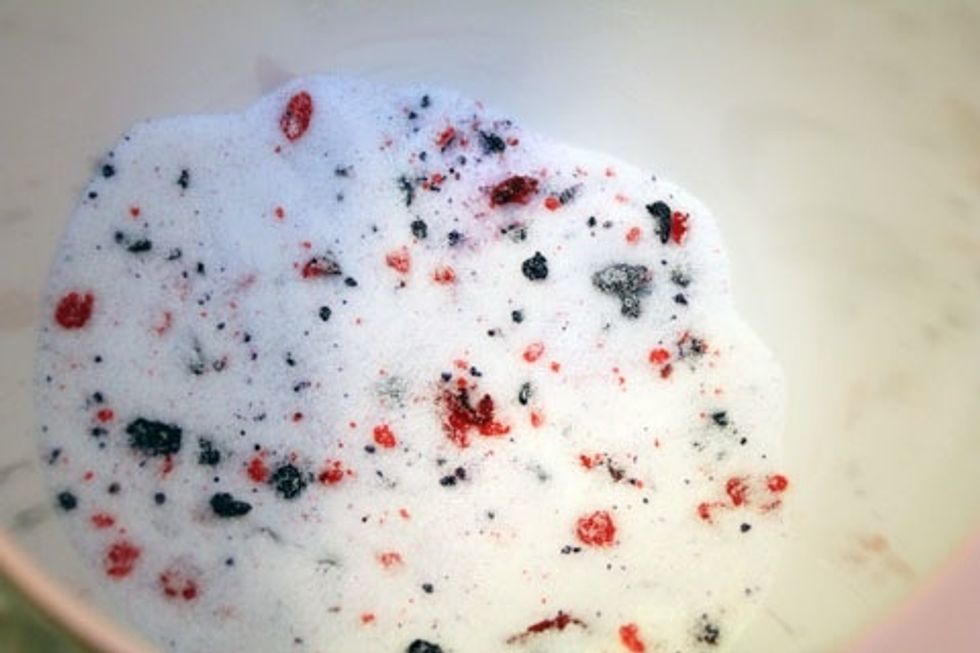 In a bowl put 1/2 cup sugar, gel food coloring and edible glitter. Mix all together.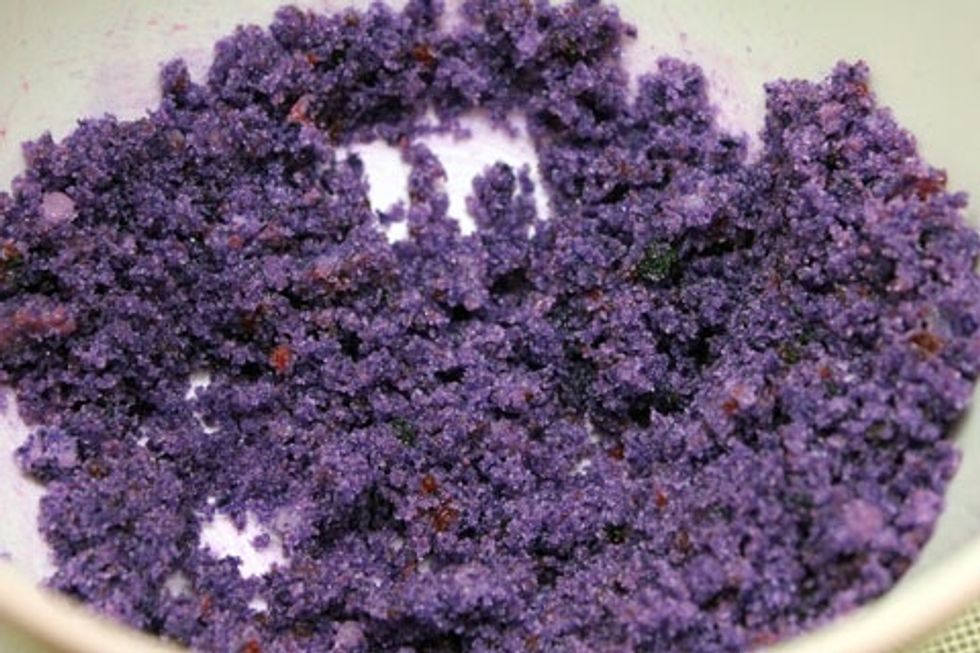 Add the egg white in the bowl and mix until it kinda looks like paste. If the sugar isn't clumping and becoming like paste add another egg white to do the trick.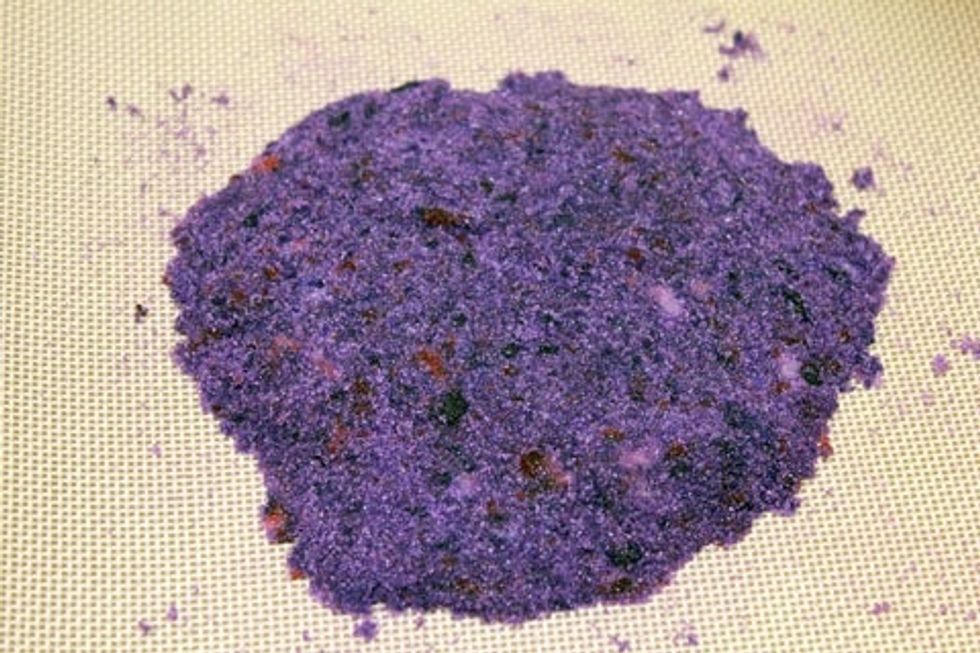 Put the mixture in a parchment paper and flatten it out with you hands or a rolling pin.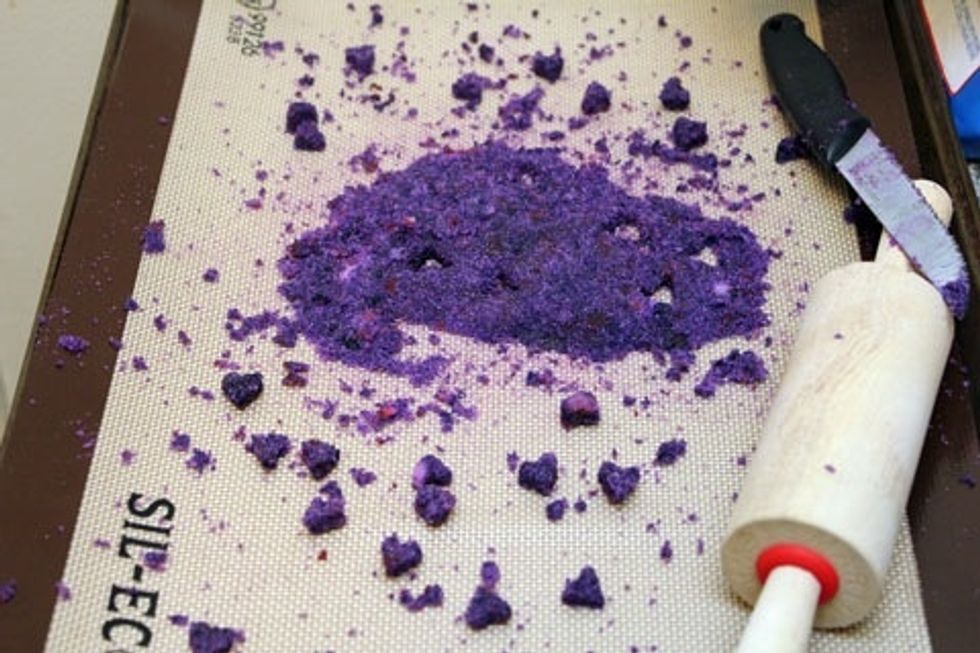 Using little fondant cutters, cut out hearts. If the sugar gets stuck in the cutter tap it with a knife several times to get the heart out. If your hearts keeps falling apart, add some egg whites.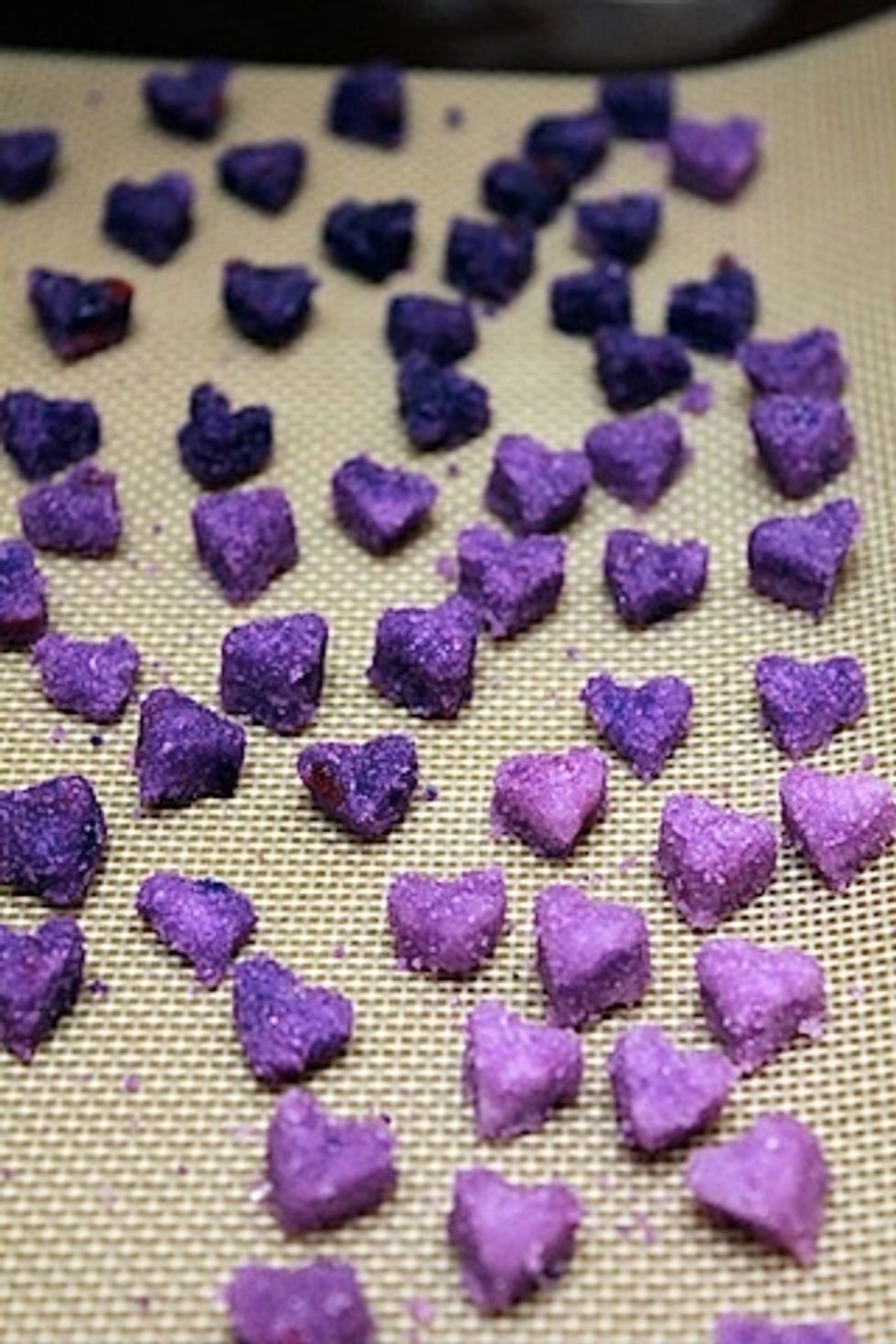 Then bake sugar hearts at an oven on 200 degrees for about 10 minutes.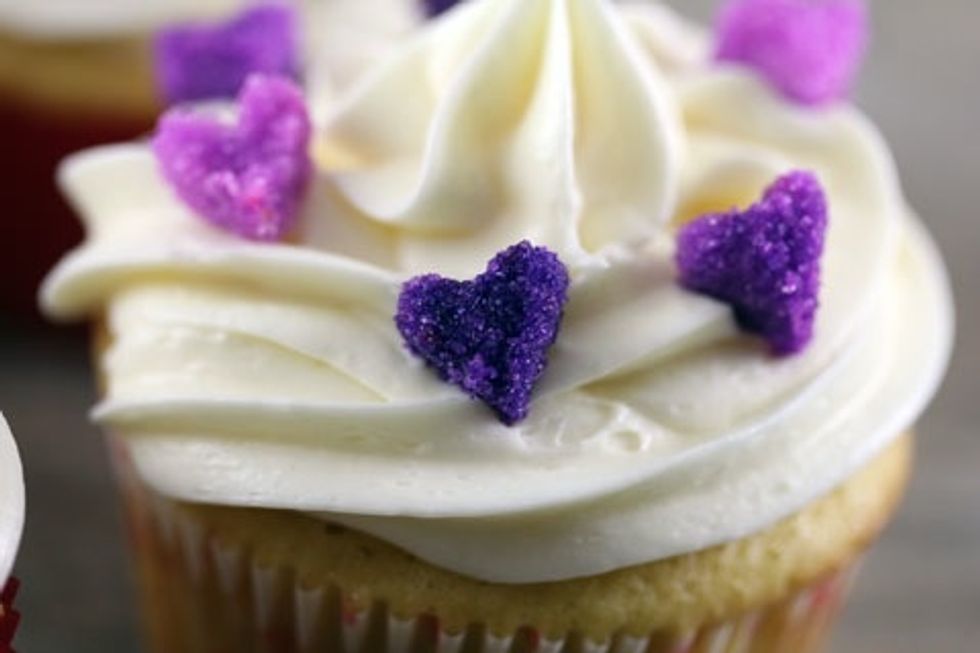 After baking, you can top them in a cupcake or anywhere else you want. You can also try another batch of these except in different colors or shapes, you can also try adding candy flavoring.
1/2c Sugar
2.0 Eggs, Egg Whites Only
Gel Food Coloring
Baking Sheet
Parchment Paper
Ateco Aspic Cutter
Small Fondant Heart Shaped Cutter
Luna Silver Skye1618
Hi! The name's Luna, I'm a crafty teen who loves DIYS and the internet itself :) Experimenting with stuff from the deep web itself, credit to the internet :3