How to make rock candy
Rock Candy are one of the most common sweets today, speaking about it there's no need now to buy instant packs of it now with this recipe.
3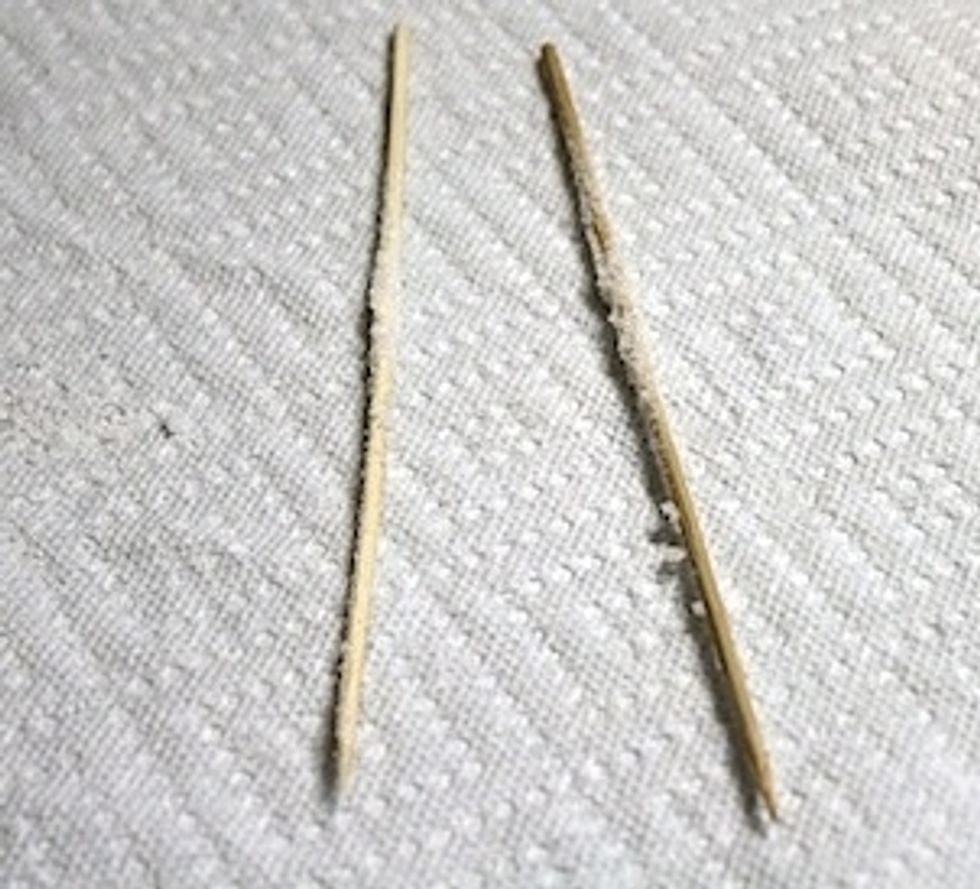 Wet the skewer and cover it completely in sugar. Let it dry. This will help the crystals form once you place the skewer in the jar with the sugar solution.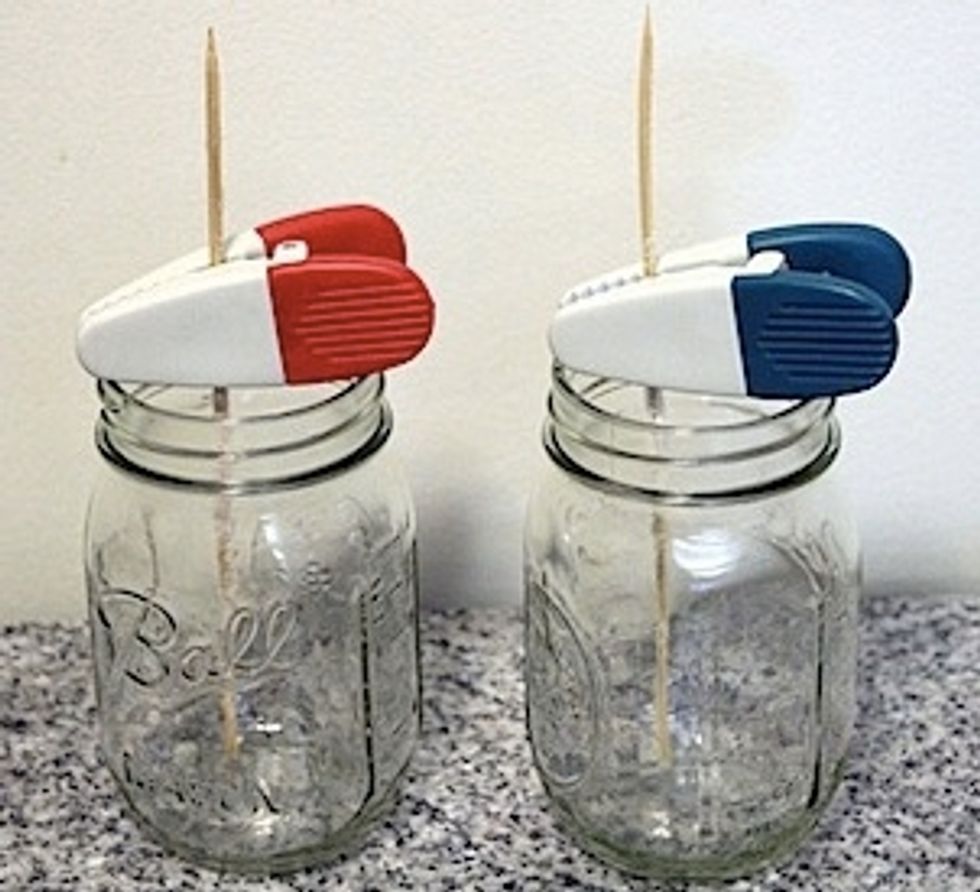 Prepare the jars before starting the process. Simply take clean jars and hang your skewer from the top.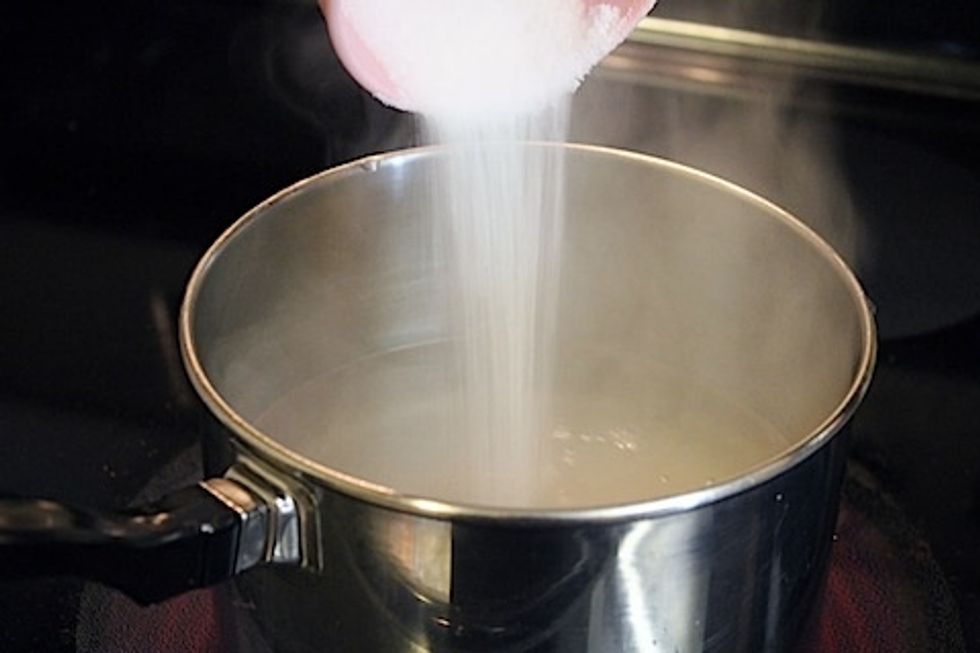 Add sugar in cup by cup, stirring and letting each cup dissolve before adding in another.Continue until all 3.5 cups of sugar have been absorbed.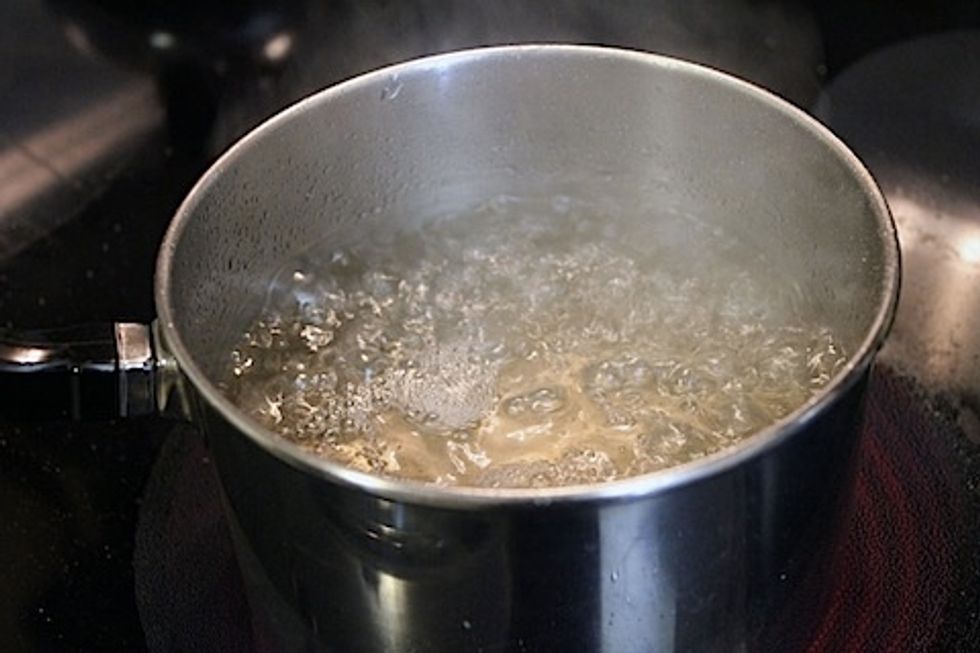 Let the sugar water boil for about 10 more minutes before turning the heat off.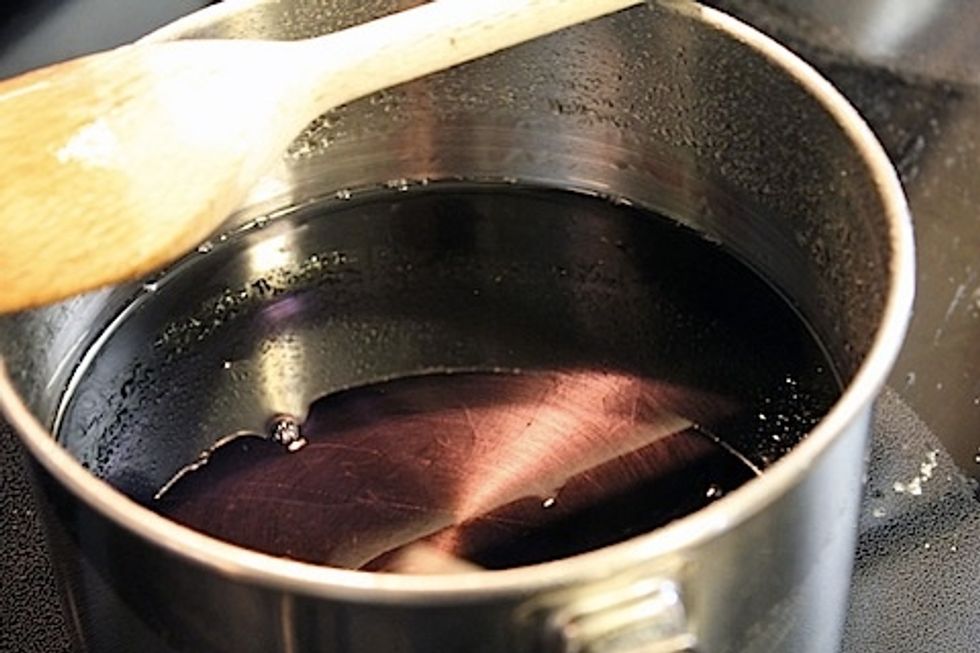 After 10 minutes of boiling, take the pot off the burner and the in my food coloring.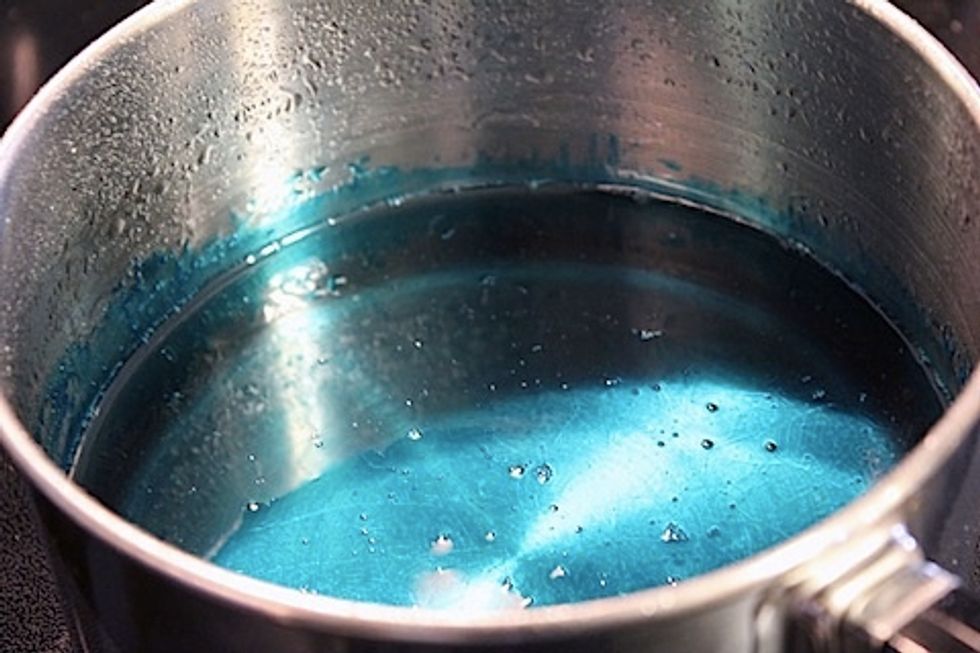 Let the sugar solution cool for about 10 minutes and pour half of it on the jars.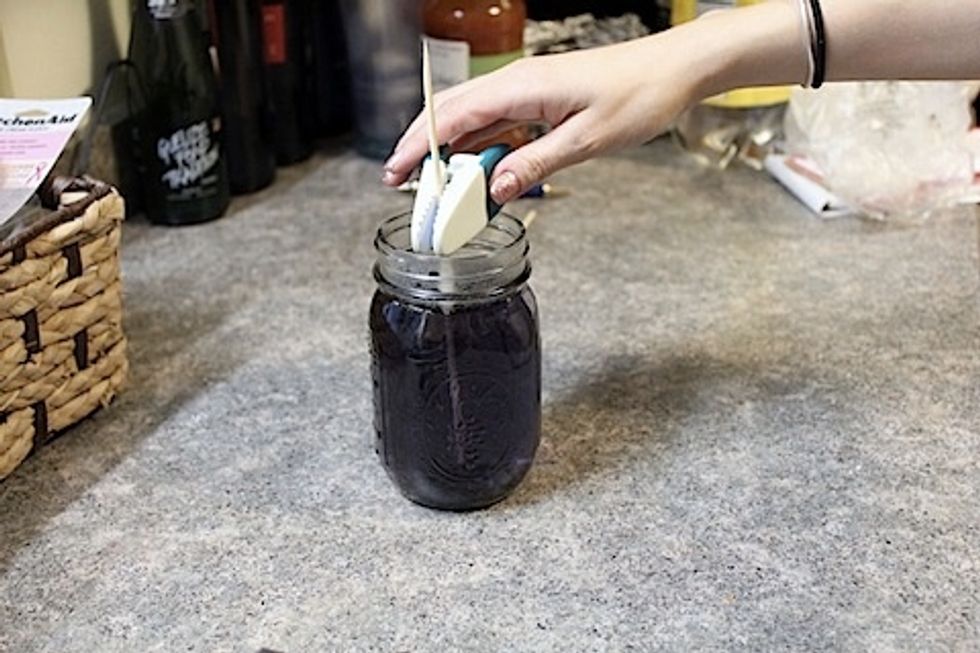 Secure the apparatus from the top and make sure it's sturdy. Once you have your skewer or string hanging in the jar, don't move it once the skewer is already on the jar.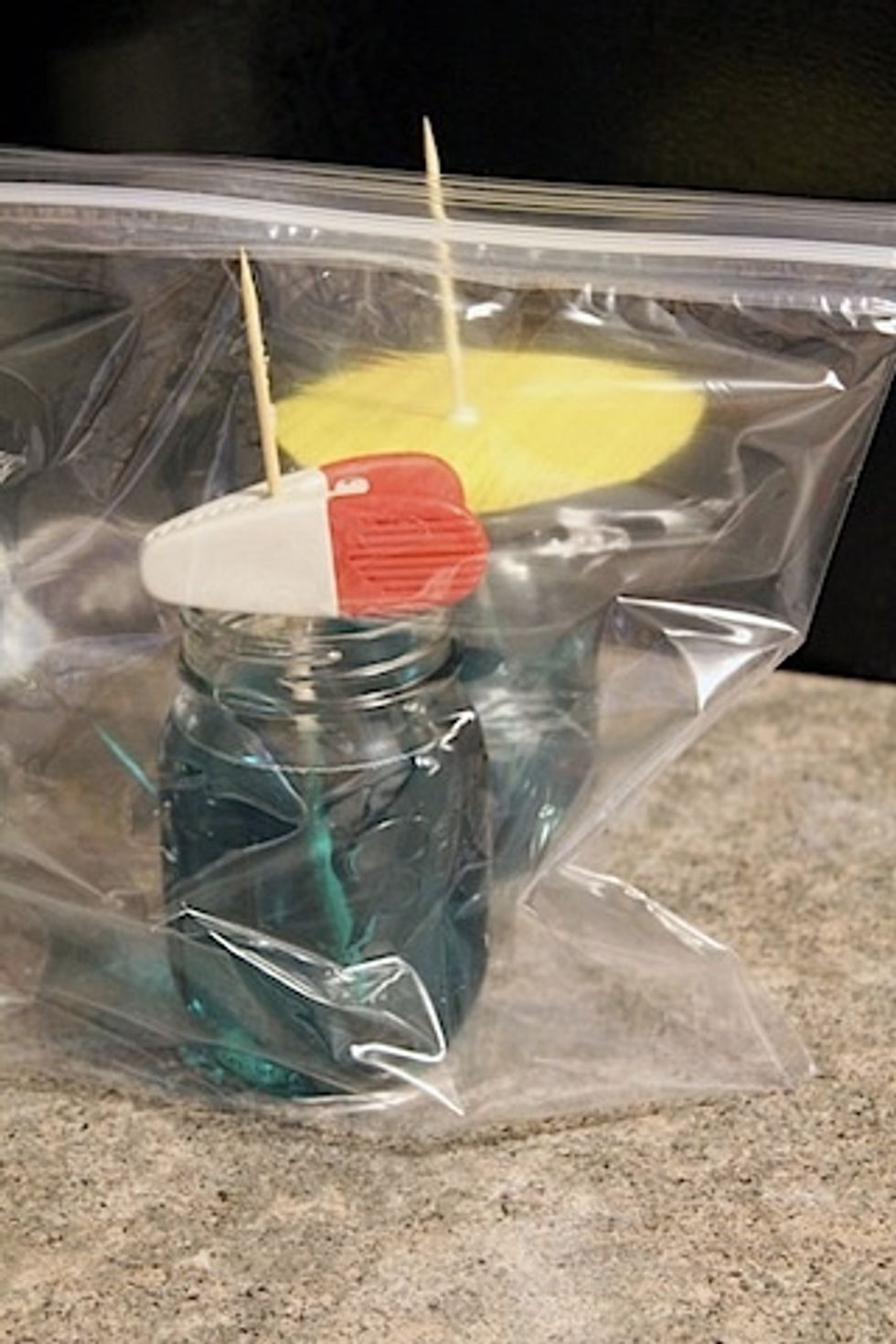 Cover the jars with a zip lock bag and leave them rest for a few days or hours. Don't disturb the process of the crystallization.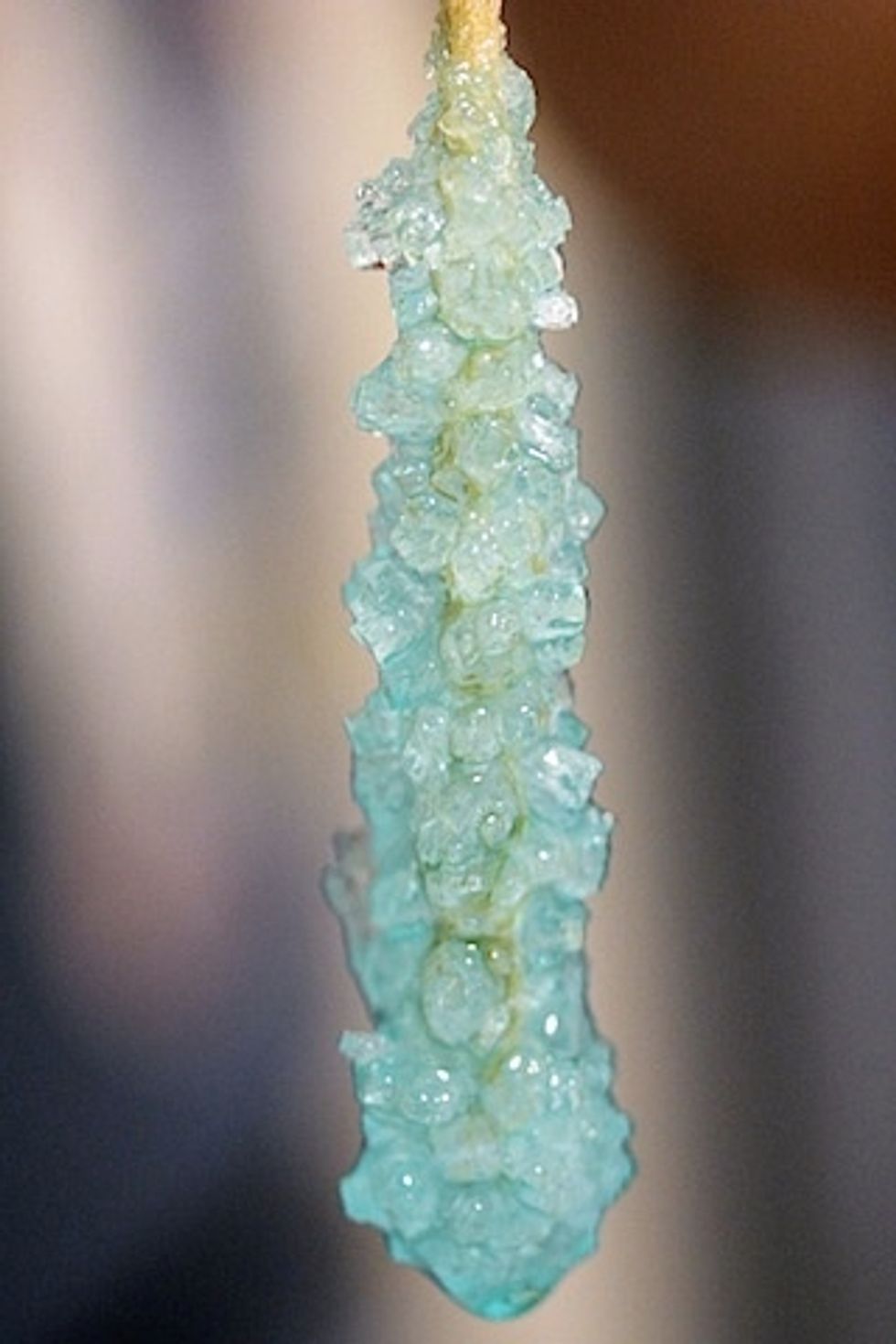 After 6 days of wait almost a week through, this what happened on the jar two jars. You can also add candy flavorings when adding the coloring to make the taste of the candy much rarer.
2.0 Wood Skewers
2.0 Glass Jars
2.0c Water
3.5c Sugar
Food Coloring
Luna Silver Skye1618
Hi! The name's Luna, I'm a crafty teen who loves DIYS and the internet itself :) Experimenting with stuff from the deep web itself, credit to the internet :3