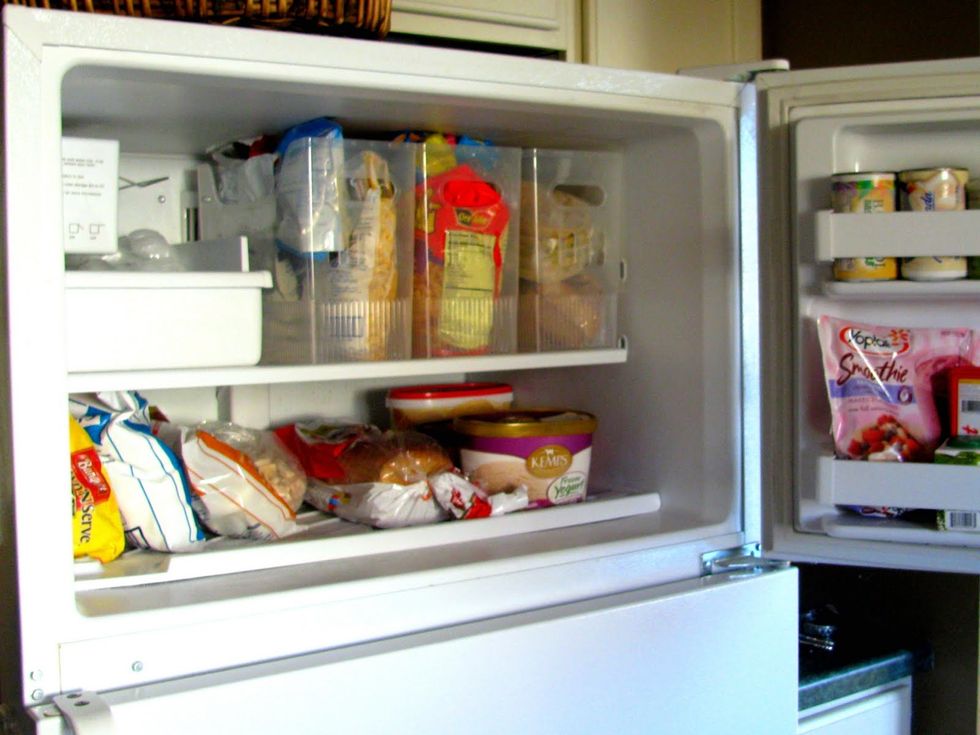 Place the metal mixing bowl and metal whisk in a freezer or in a fridge for at least several minutes until cold.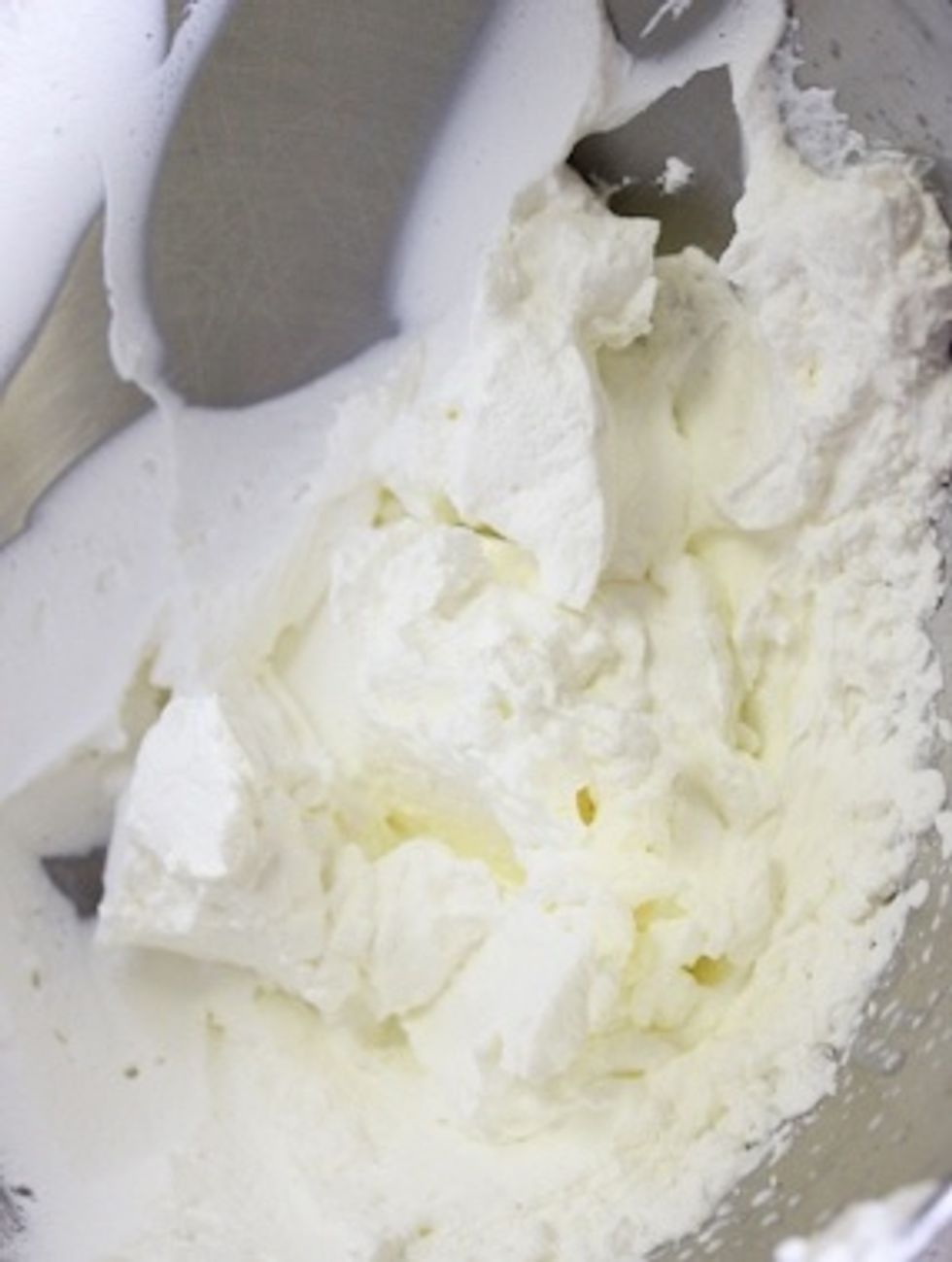 Pour heavy whipping cream in the cold bowl and beat until a fluffy whipped cream consistency appears.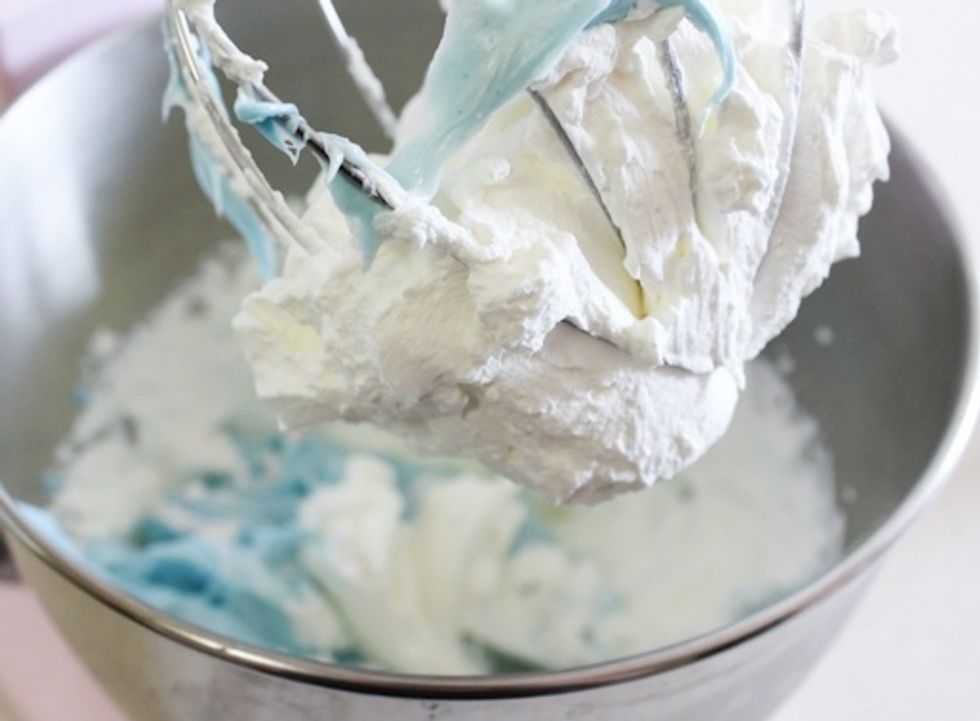 Stir cotton candy flavor packet into icing, once mixed well pour cotton candy icing into the whipped cream mixture and stir. Add flavoring candy extract to the mixture for a flavored taste.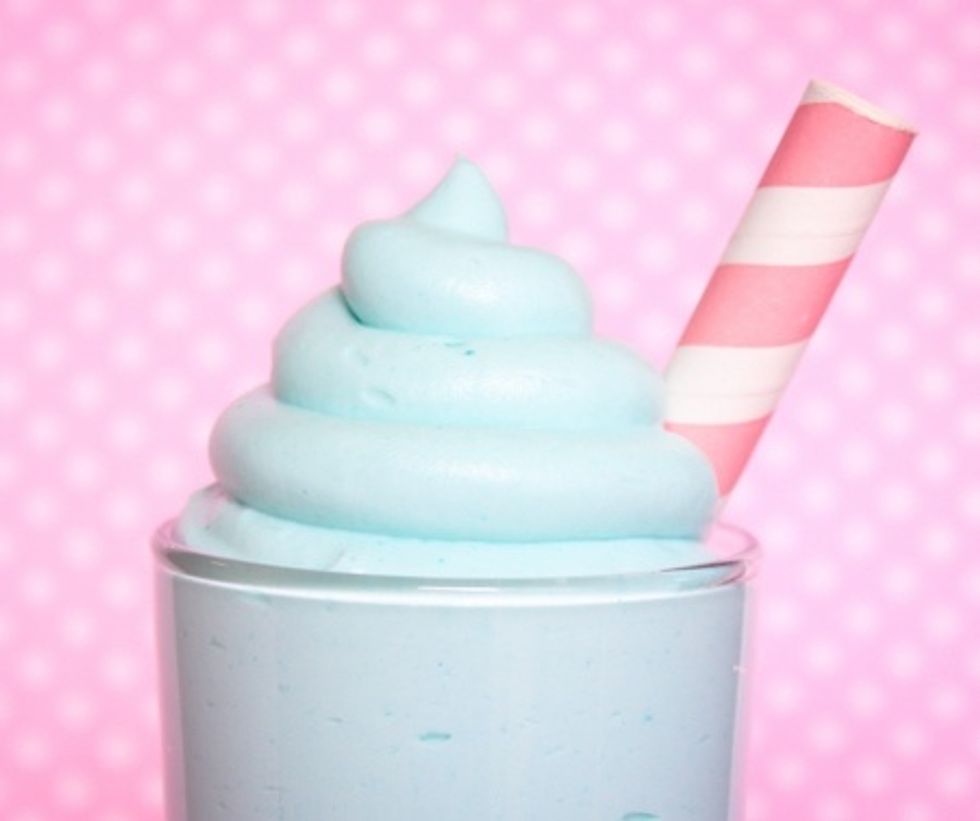 Spoon or pipe the mousse into small serving glasses/bowls and top with sprinkles, mini candies, fruits and wafers.
1.0pt Heavy Whipping Cream
1.0 Packet Cotton Candy Icing Mix
2.0 Cans of Plain Frosting Mix
4.0 Drops Candy Flavoring Extract
Luna Silver Skye1618
Hi! The name's Luna, I'm a crafty teen who loves DIYS and the internet itself :) Experimenting with stuff from the deep web itself, credit to the internet :3