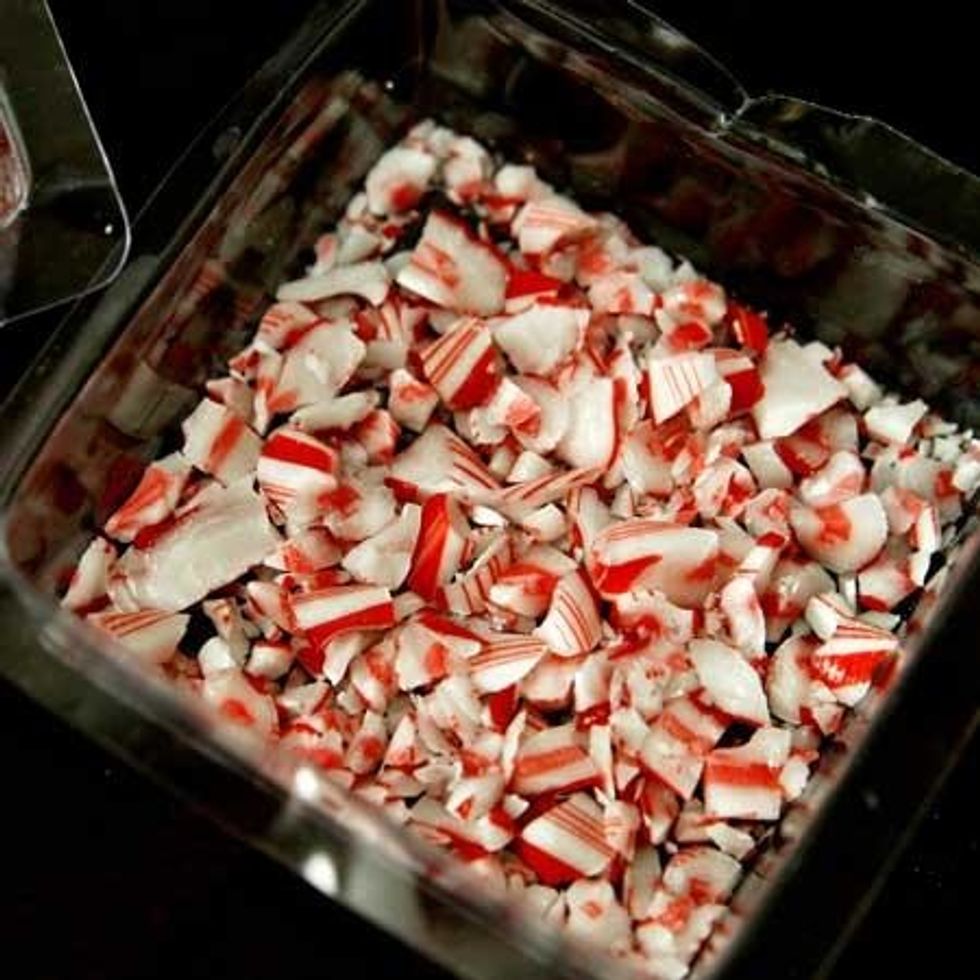 Place candy canes in a freezer bag and crush with a rolling pin or hands. Place crushed candy canes on the bottom of the soap molds.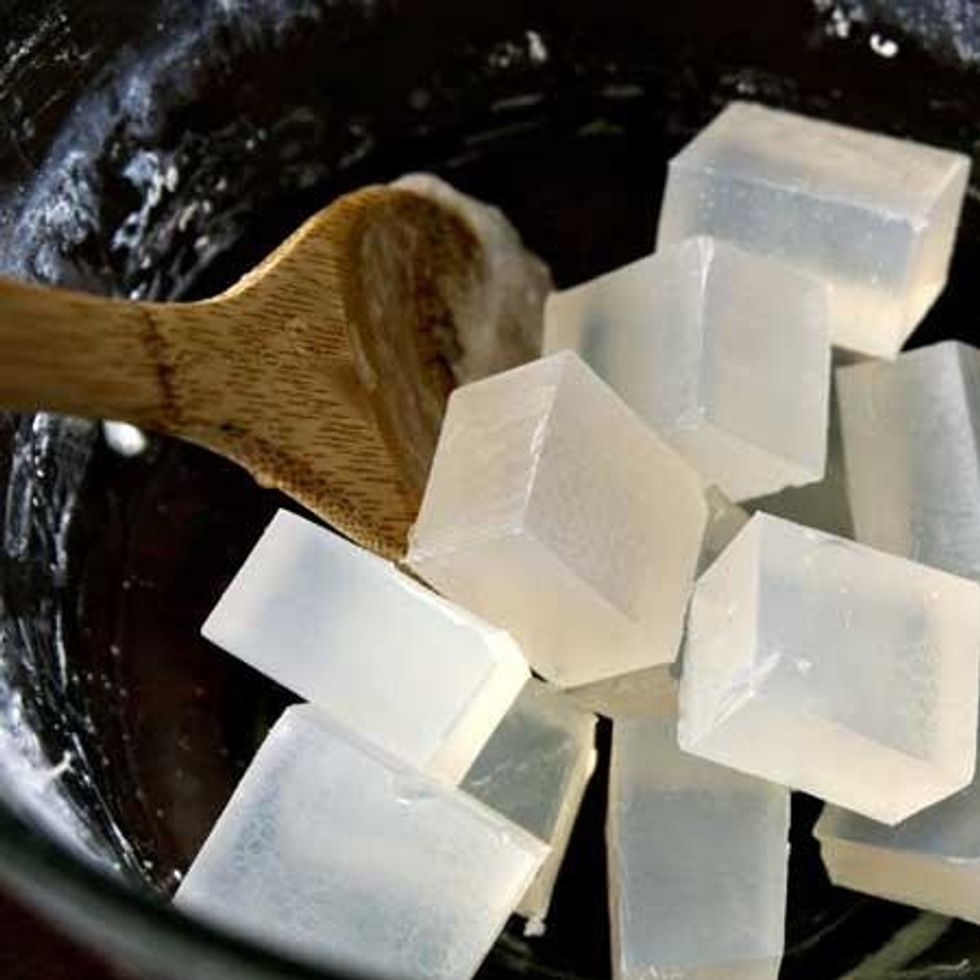 Cut the glycerin soap block into little pieces and place in a microwave-safe bowl. Microwave glycerin in 30 second intervals, mixing until melted. Mix in 3-4 drops of peppermint oil.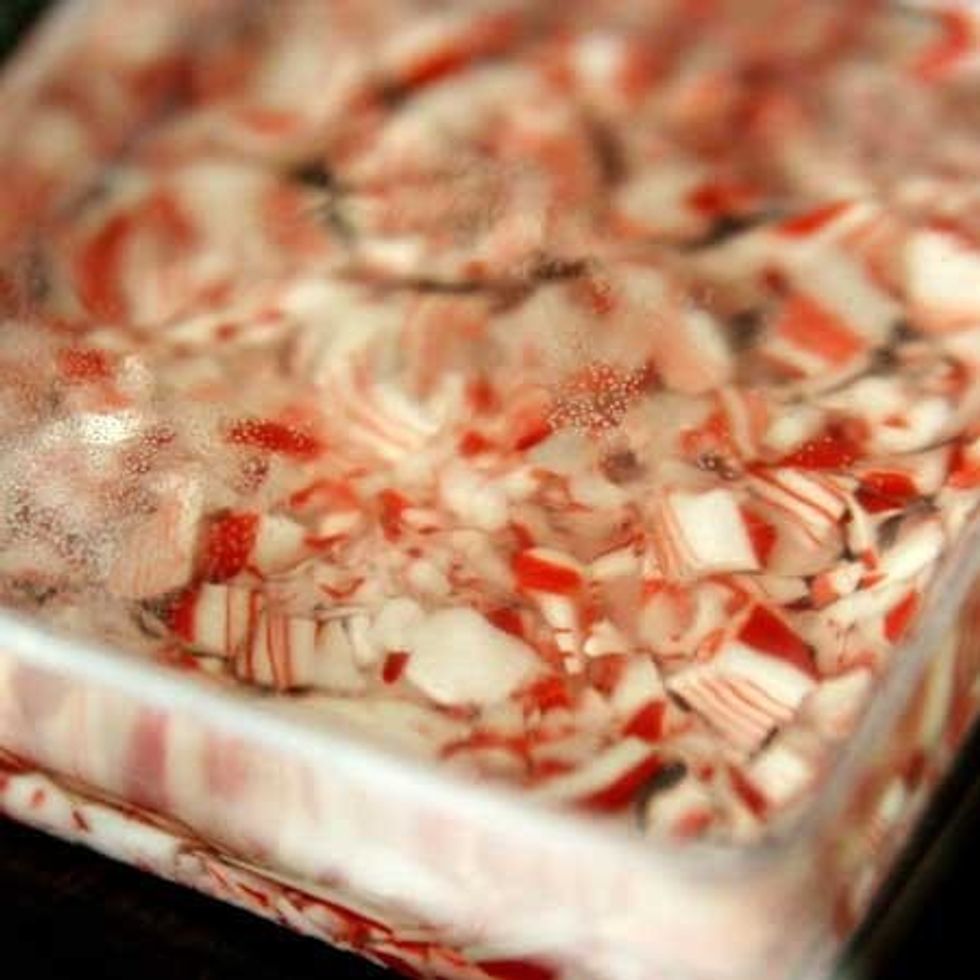 Pour the glycerin in soap molds, over crushed candy canes.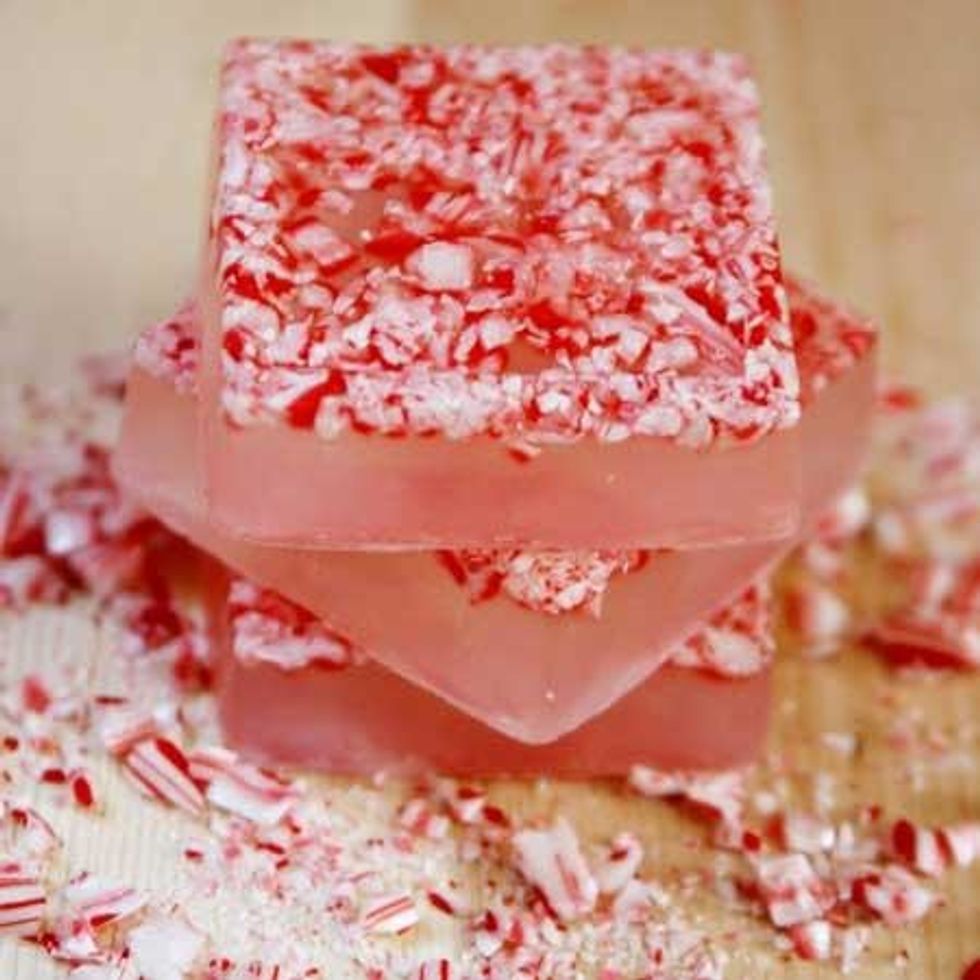 Allow the soap to cool down and harden before removing on mold.
Soap Molds
Peppermint Oil
1.0lb Clear Glycerin Soap Block
1.0 Spoon
Alcohol
6.0 Candy Canes
Freezer Bag
Luna Silver Skye1618
Hi! The name's Luna, I'm a crafty teen who loves DIYS and the internet itself :) Experimenting with stuff from the deep web itself, credit to the internet :3