How to make black raspberry soap
Black Raspberry Soap is a fragrant soap i tried to make, the soap itself is very fragrant smells like real raspberries with a twist.
12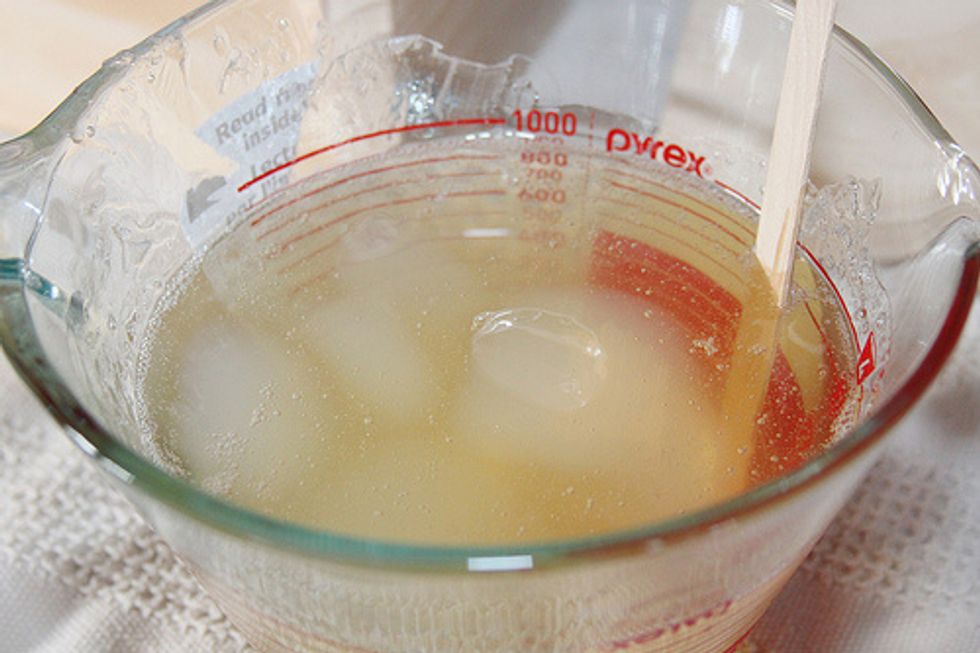 Melt the 2 bars of soap in a microwave, if there are still few un -melted chunks of soap keep stirring until they turn liquid.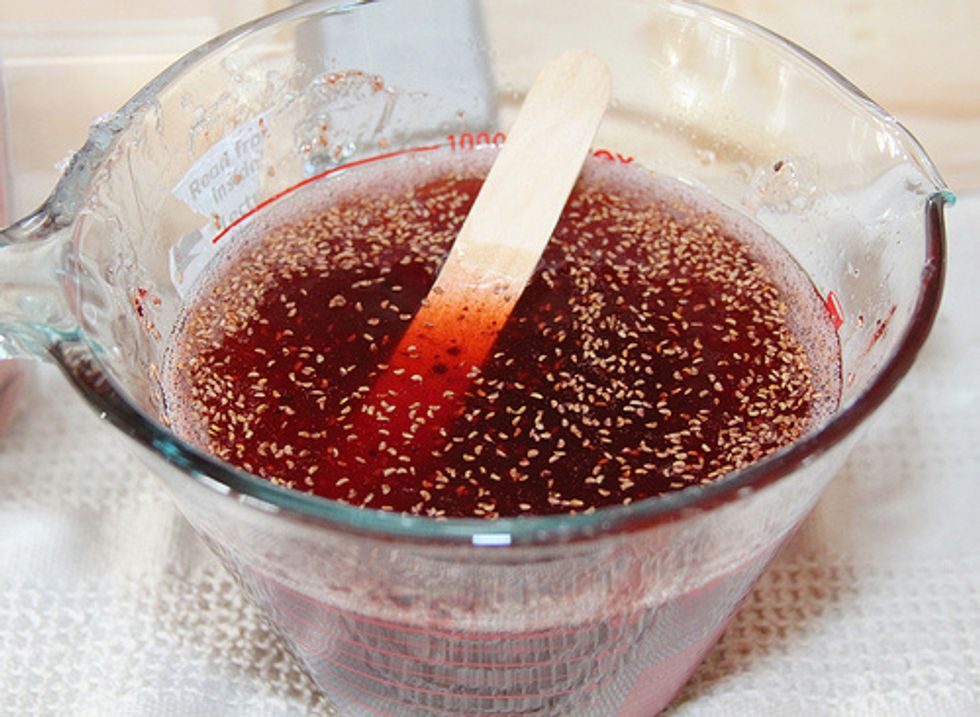 Put 2.5 tsp of black raspberry oil, madder powder & raspberry seeds then stir.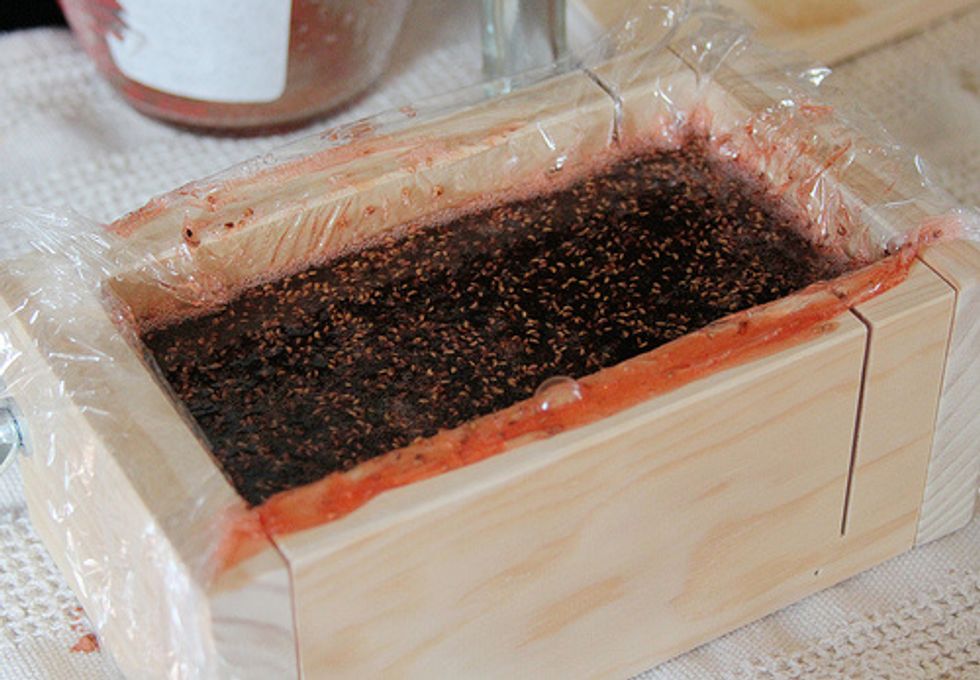 Once the mixture cooled down,pour the mixture in a wooden soap mold or any kind of mold. Before putting in the mold put olive oil on the mold.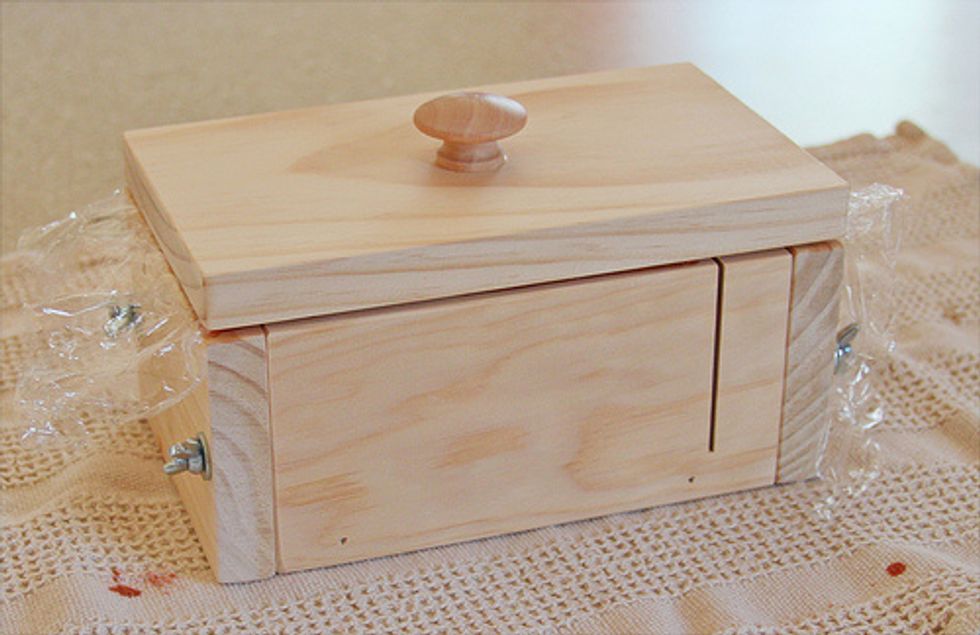 Let the soap cool down and harden before removing on mold.
2.0 Bars of Unscented Soap
2.5tsp Black Raspberry Scented Oil
Madder Root Powder
Raspberry Seeds
Olive Oil
Luna Silver Skye1618
Hi! The name's Luna, I'm a crafty teen who loves DIYS and the internet itself :) Experimenting with stuff from the deep web itself, credit to the internet :3