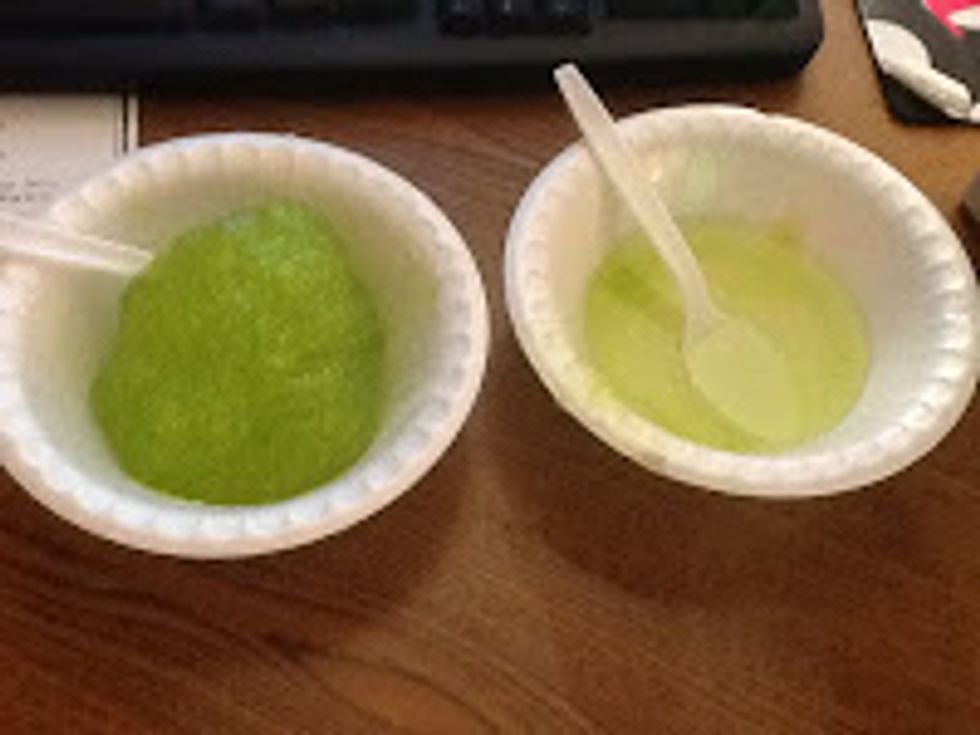 In a plastic bowl pour glitter glue, add one half cup of water and mix. On another plastic bowl put a teaspoon of borax and half of whats left on the cup of water, last of all mix the two mixtures.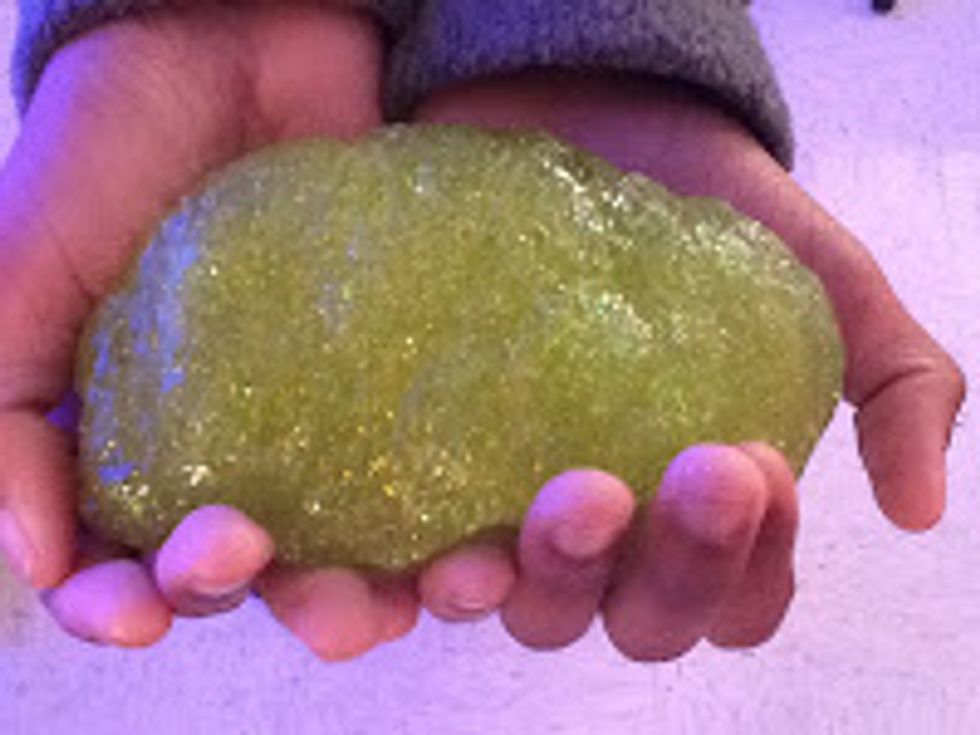 After mixing the two mixtures it should me like that.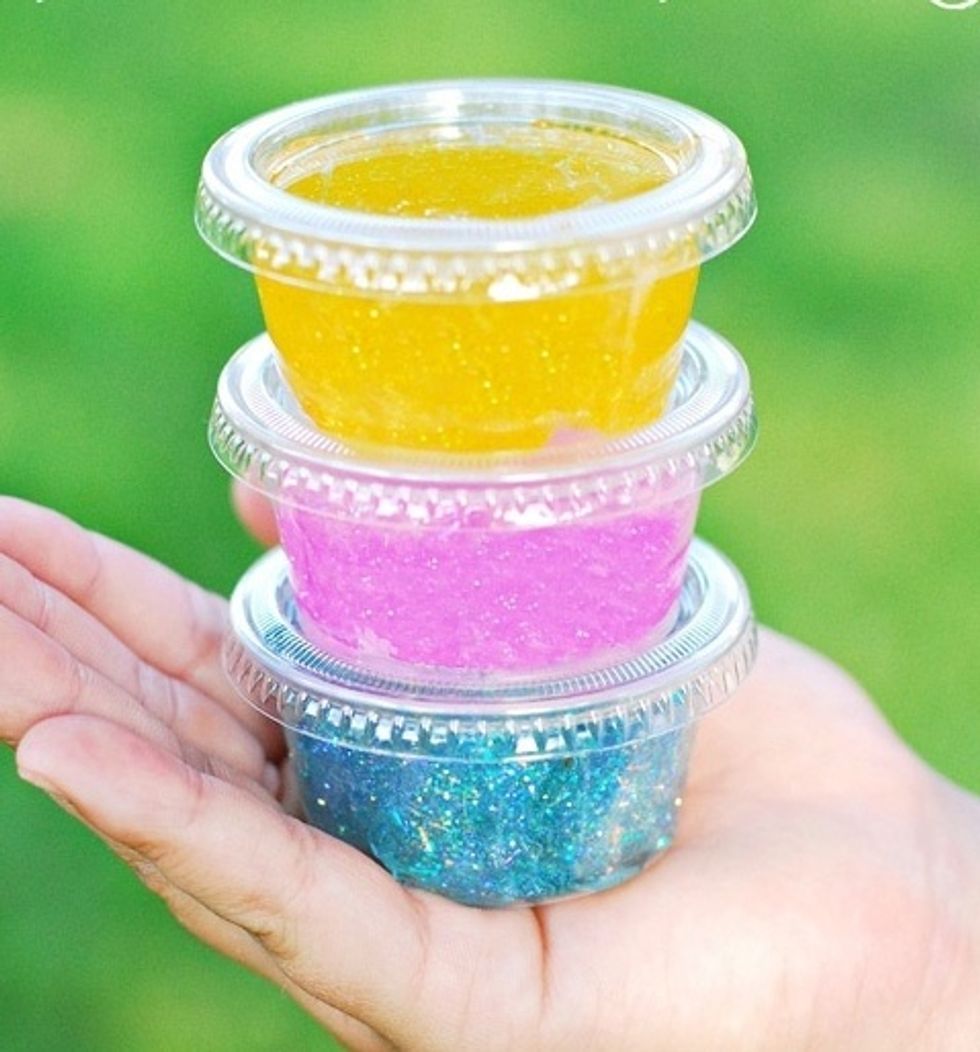 After Playing with them you can store the putty in a container or egg containers like in the cover.
1.0tsp Borax
1.0Tbsp Water
2.0c Elmer's Glitter Glue
Luna Silver Skye1618
Hi! The name's Luna, I'm a crafty teen who loves DIYS and the internet itself :) Experimenting with stuff from the deep web itself, credit to the internet :3