How to keep yourself entertained when it's too cold
Keep Yourself Entertained When It's Too Cold
9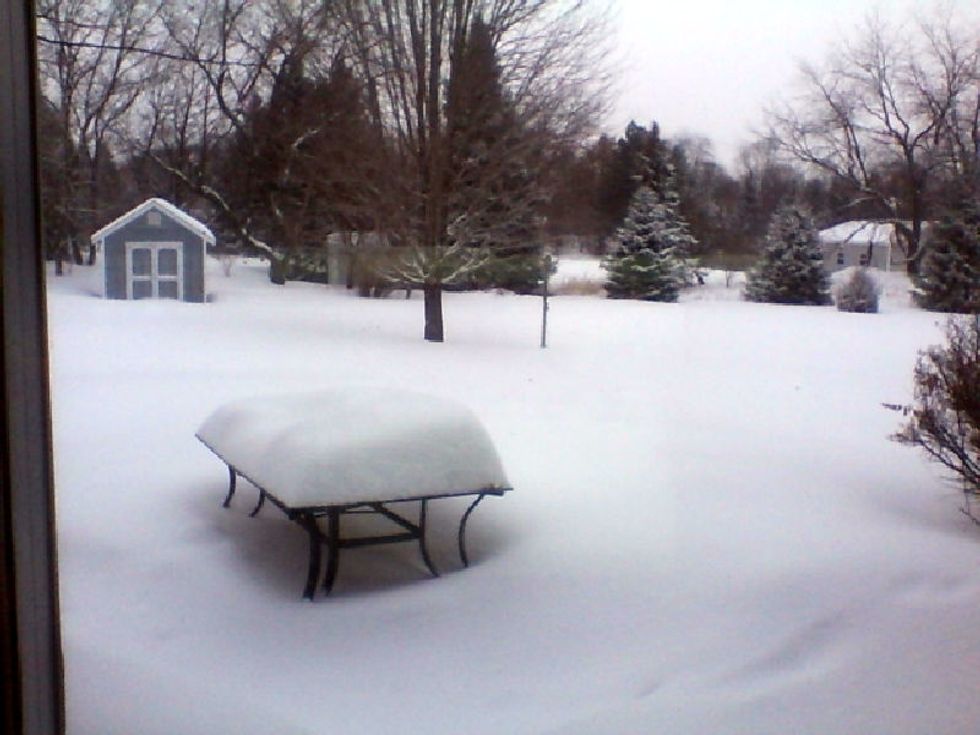 This is my backyard. It just stopped snowing (brr!) After school, I usually get bored. Here are some easy ways to keep yourself entertained!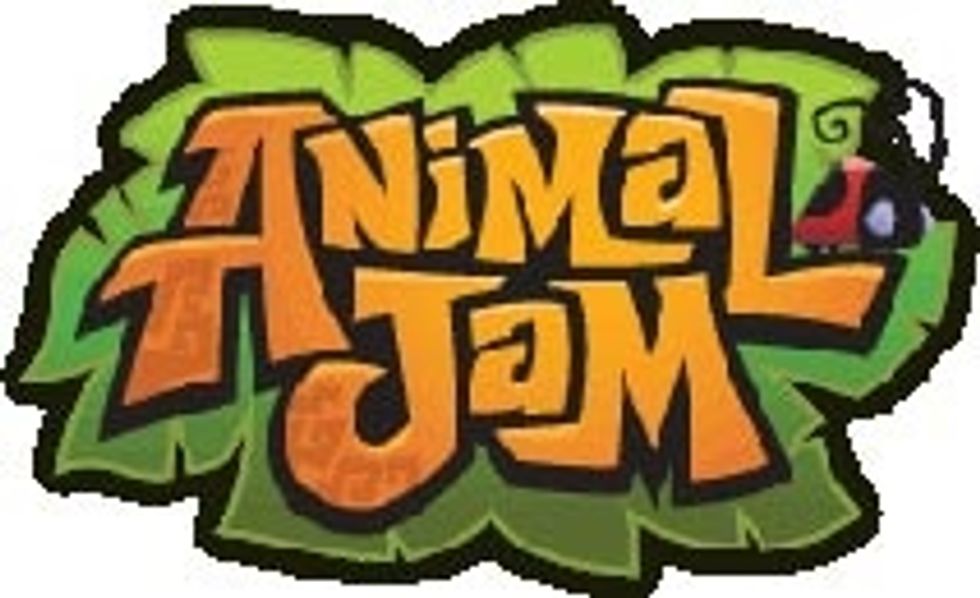 1. Play AJ. You can do lots of stuff on Animal Jam to keep you busy for a few hours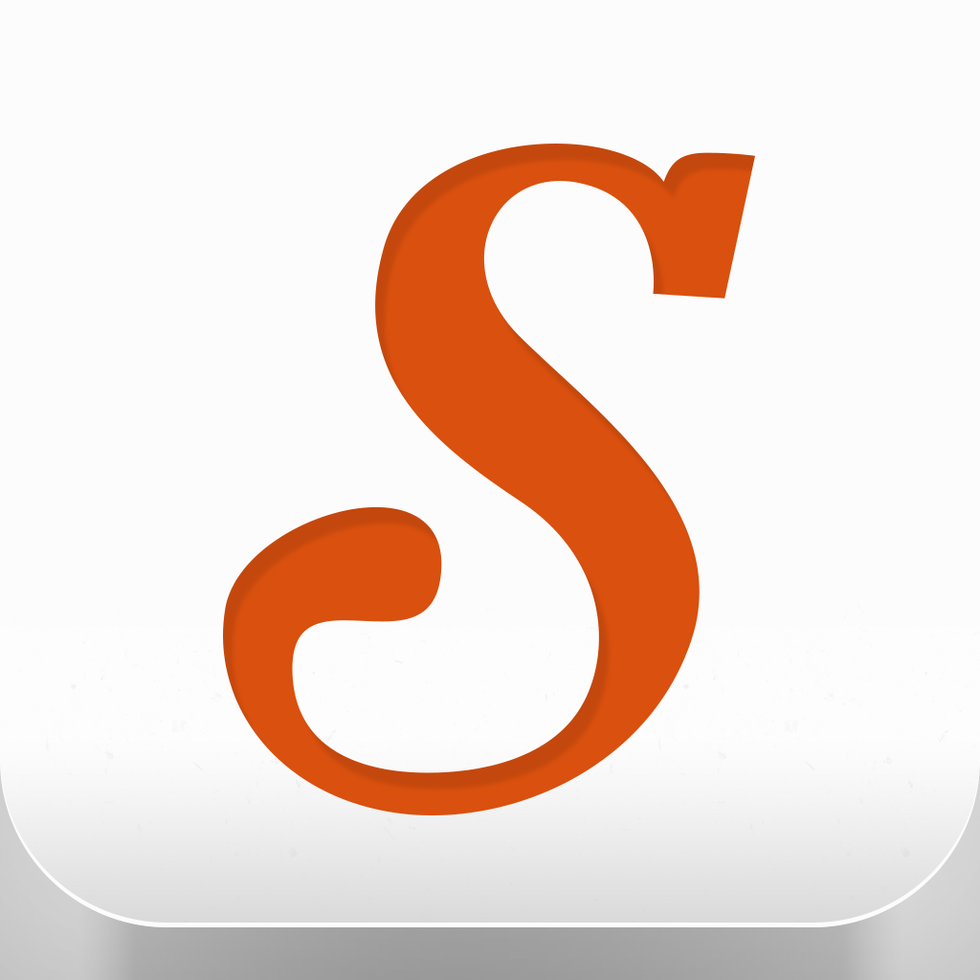 2. Make a Snapguide! You know that's always fun :) Or just look and see what everyone else made if you're feeling lazy at the moment :3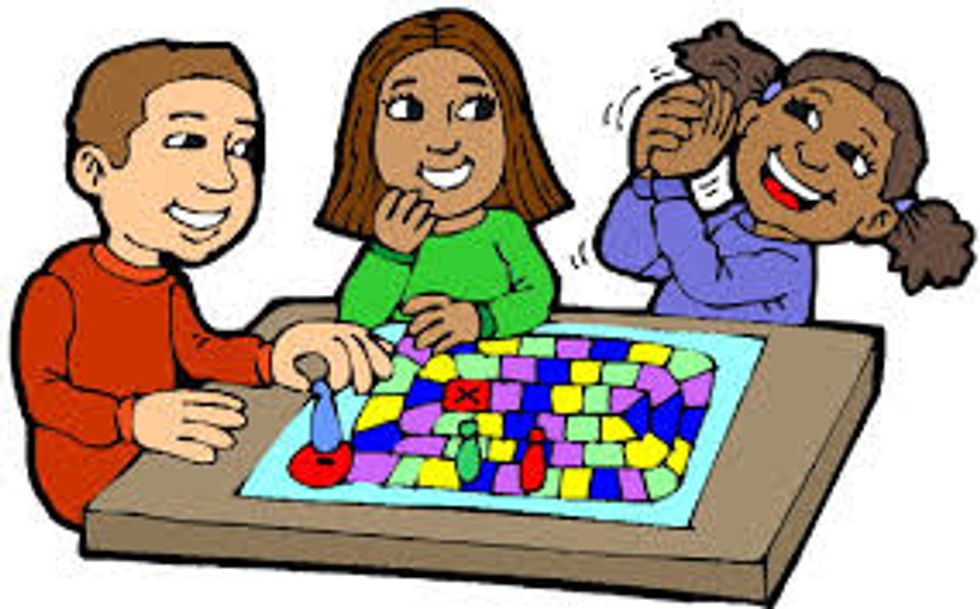 3. Play a board game! You know that's always fun :)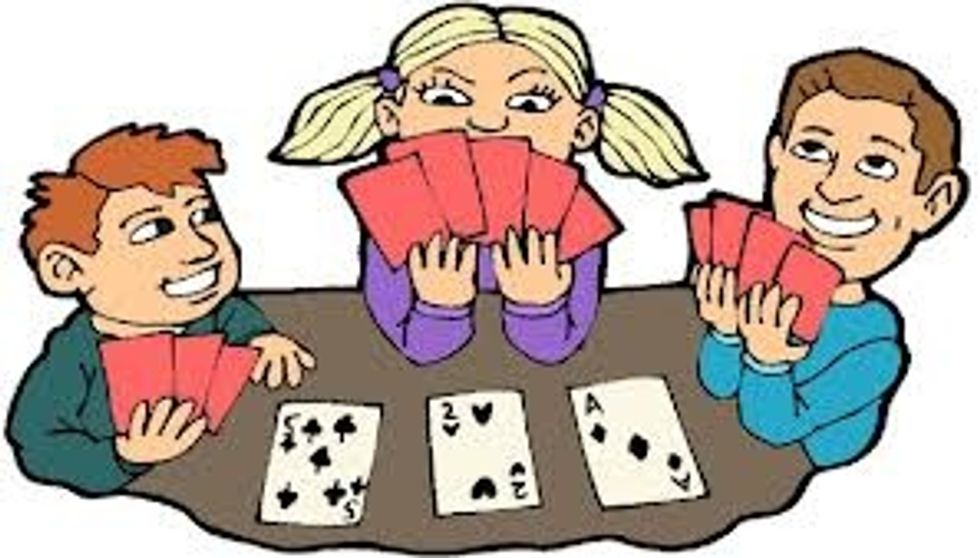 4. Play a card game! Isn't it always fun to beat your friend at a game of cards?
5. Video games! Aren't those always fun and addicting?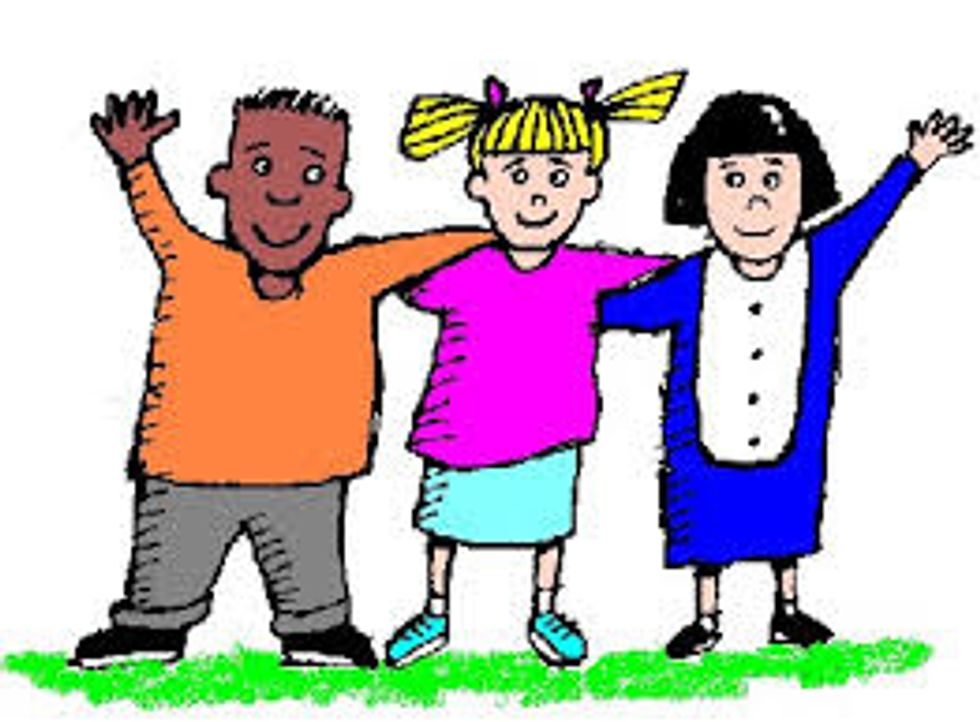 6. Play with your friends! Invite your friends over and fool around (then have a sleepover)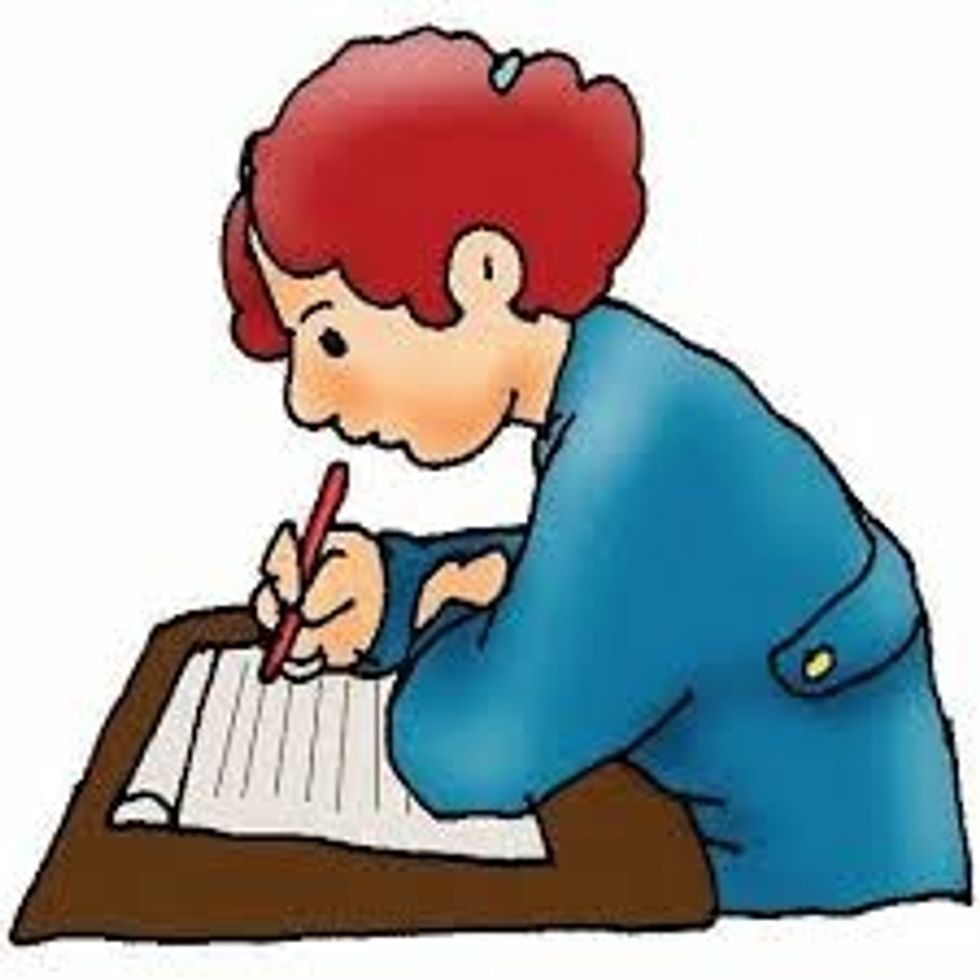 7. Write a random story! If you don't like writing.. TOO BAD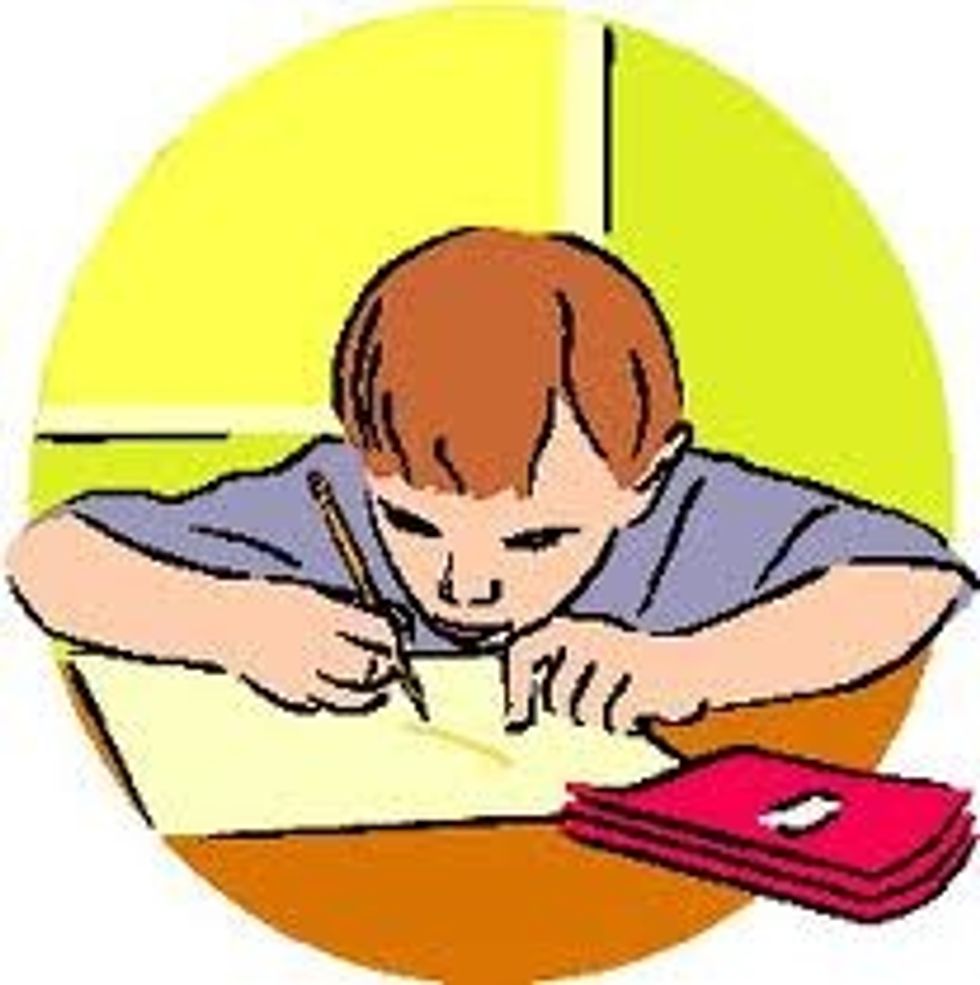 8. Draw a random picture! (No, I don't care if you aren't any good at drawing)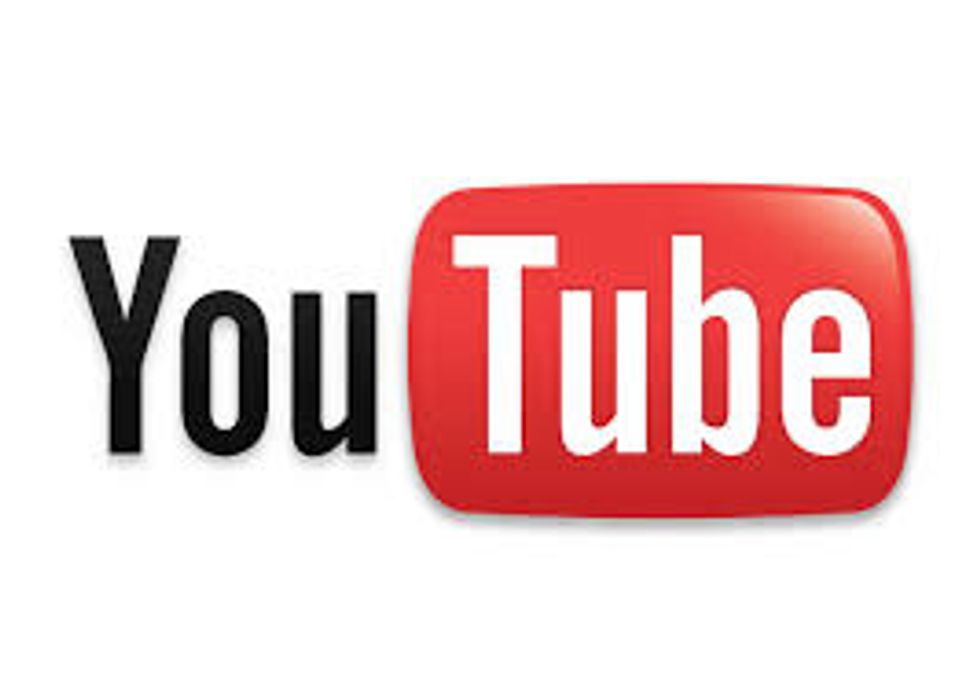 9. Watch random stuff on YouTube.. Cause ya feel like it!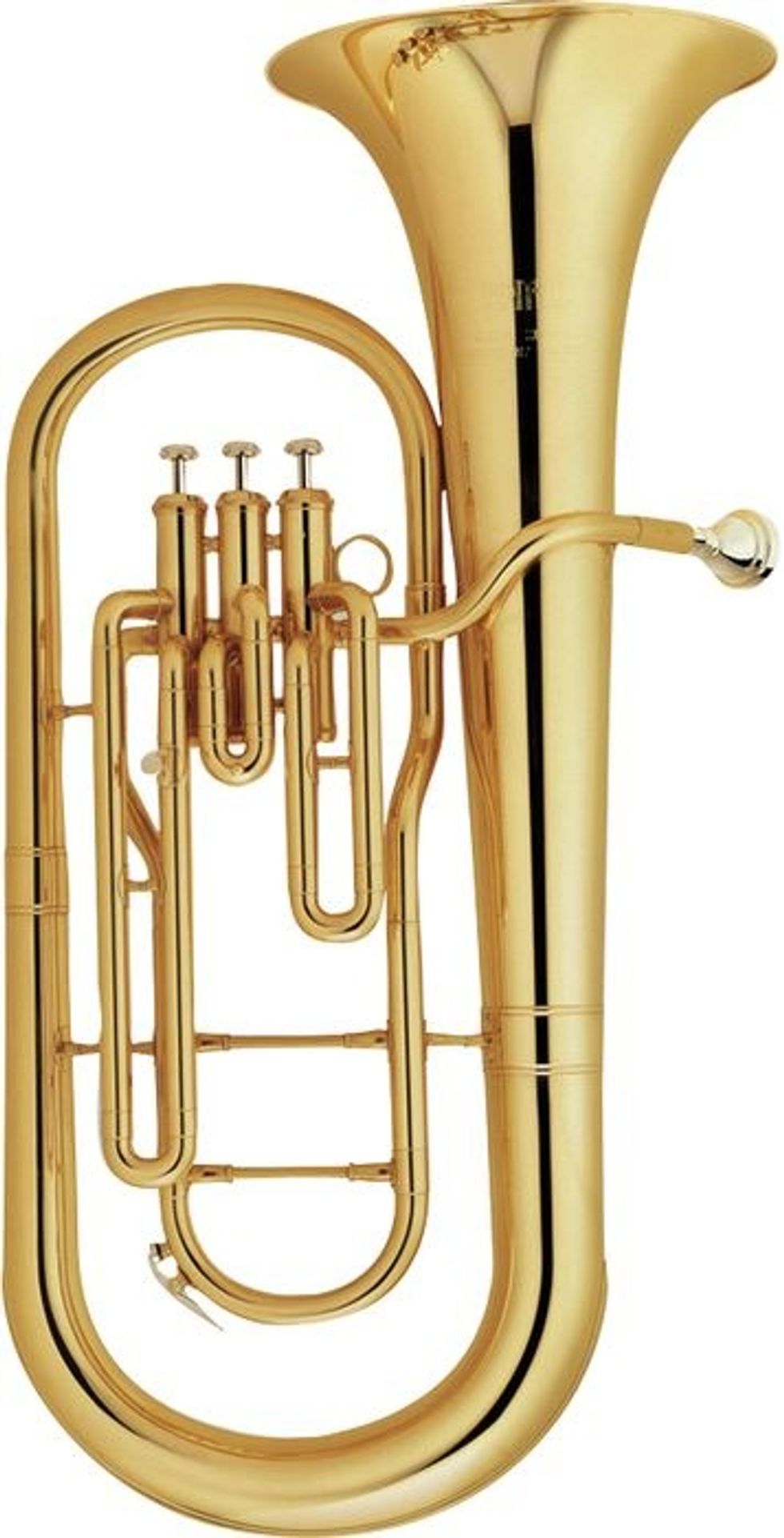 10. Play your instrument randomly! (No, I do NOT care if you don't have one) This is a baritone (what I play)
There you go! 10 boring things you can do when its too cold to go outside. If it doesn't get cold where you live, lucky you. Be sure to like <3 comment and follow me. :)
The creator of this guide has not included tools