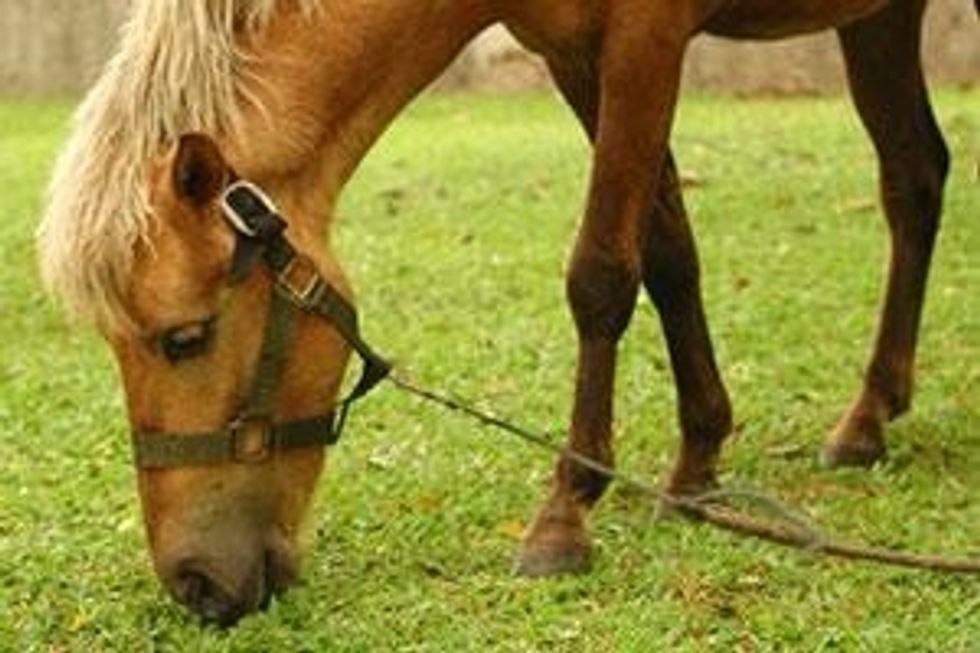 First you get the bridle and the halter.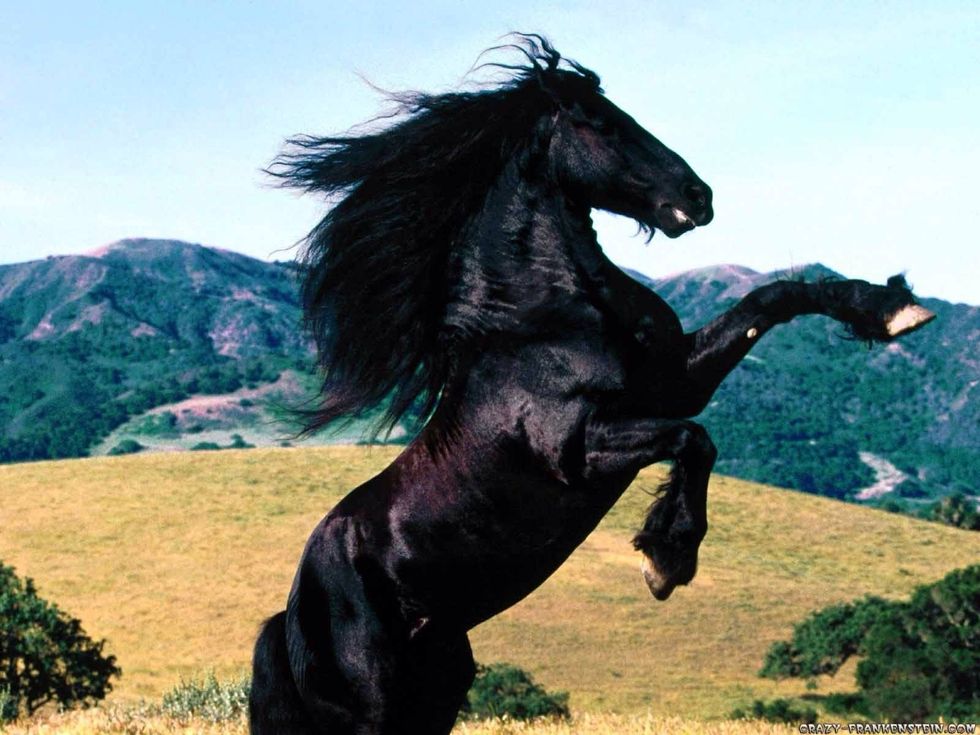 Then you catch you horse.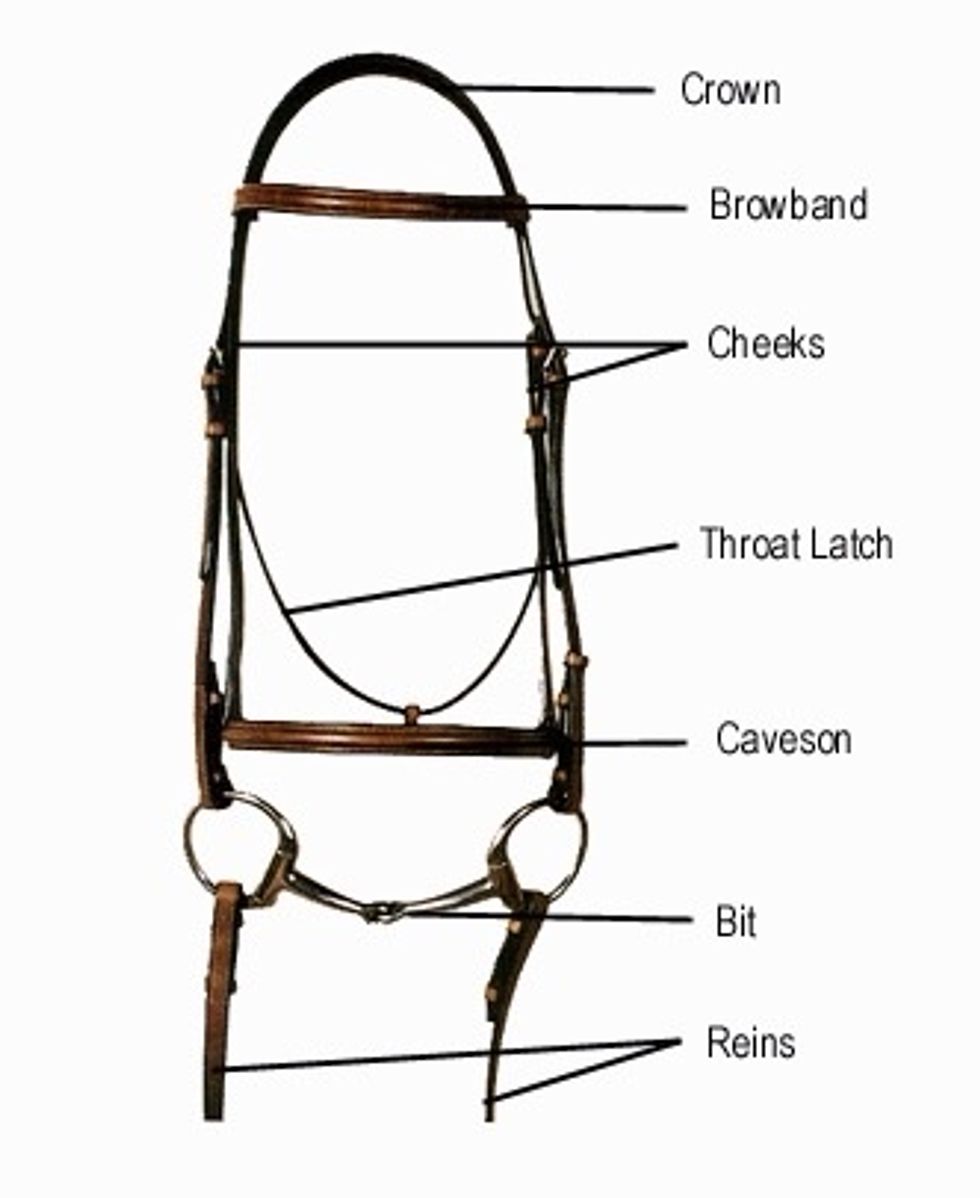 1*Get the top of hype brow band and than open the horses mouth with your finger and than put the bit in its mouth and than put the brow band over its head.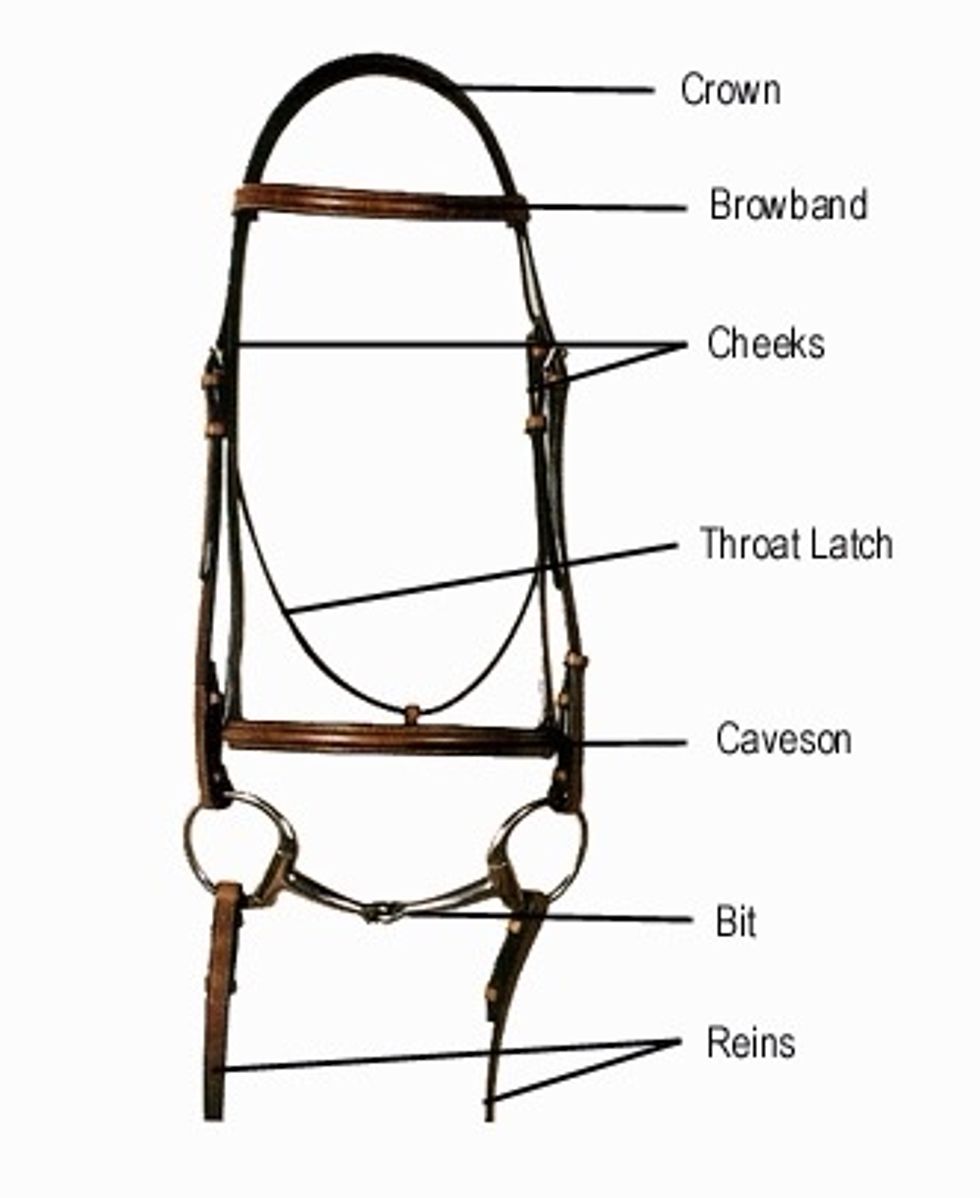 Than get the throat lash and put that under than cheek bone and than tie it up.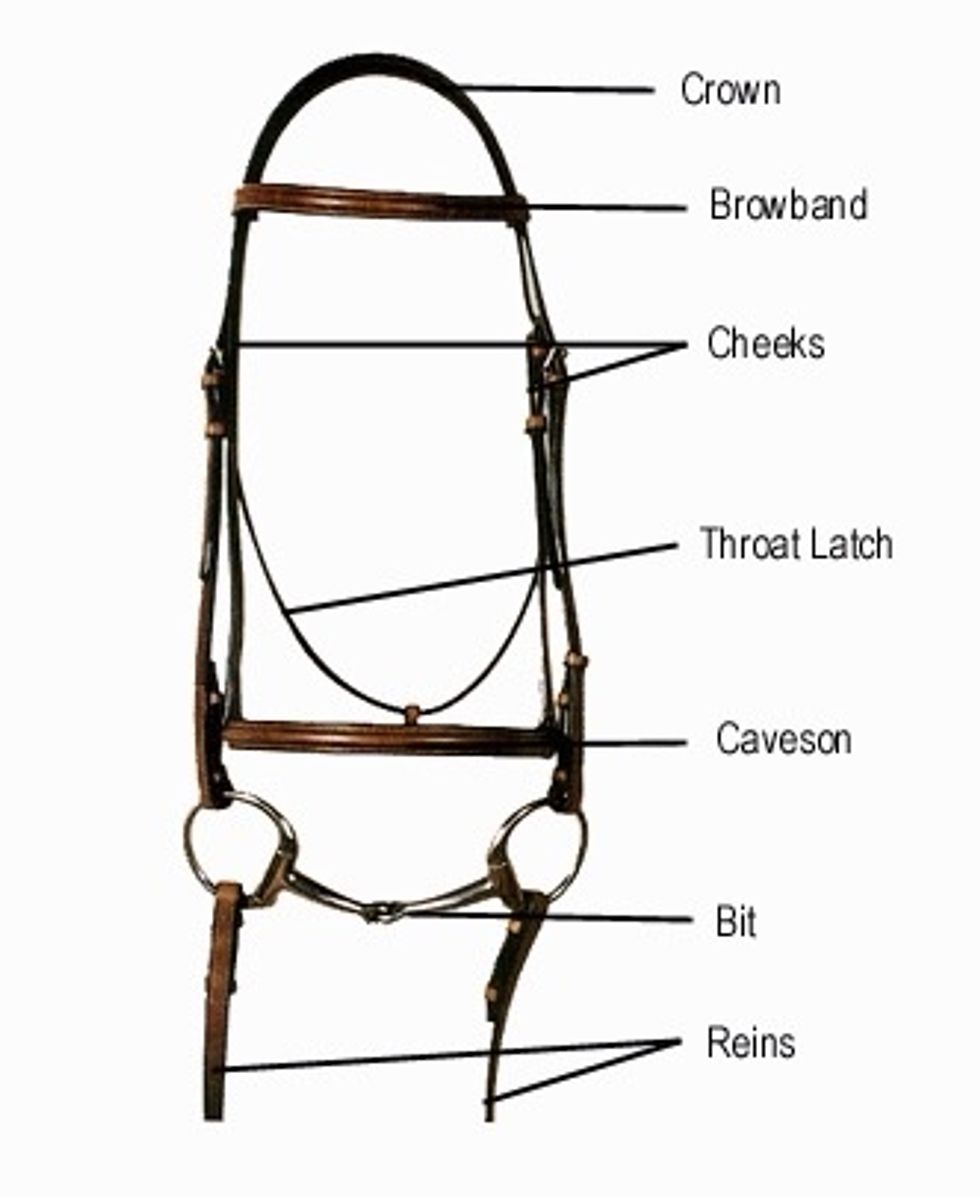 Than get the caveson and put that around he nose Ned than tie it up.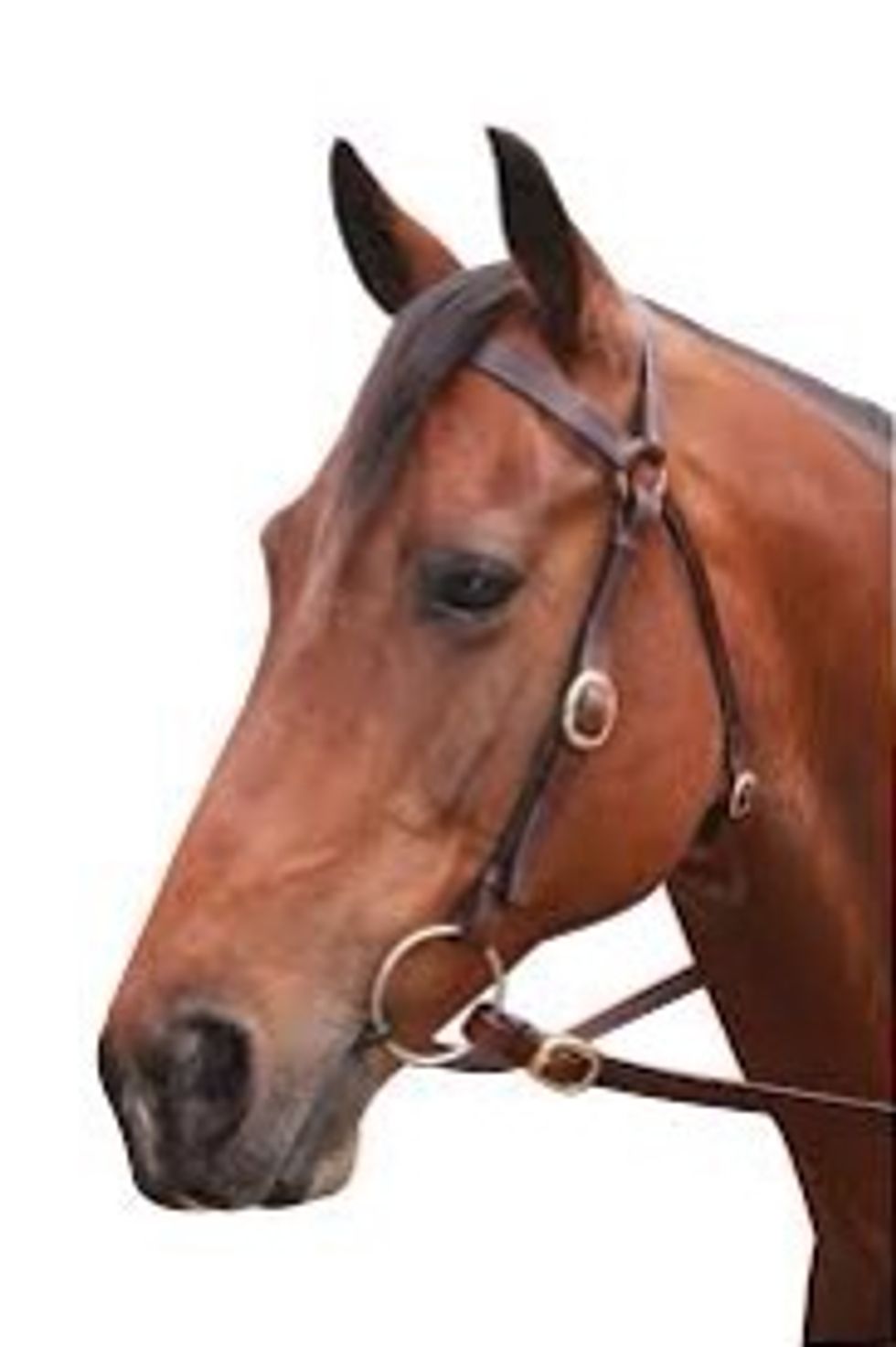 Now you are finished. Hooray
1.0 Halter
1.0 Bridle
Horse ( as many as you want )