Okay, so I'm going to the beach with my family today, and I have just finished packing. But my suitcase is so full I couldn't zip it up properly!!! In the end, I managed. Here is the technique I used.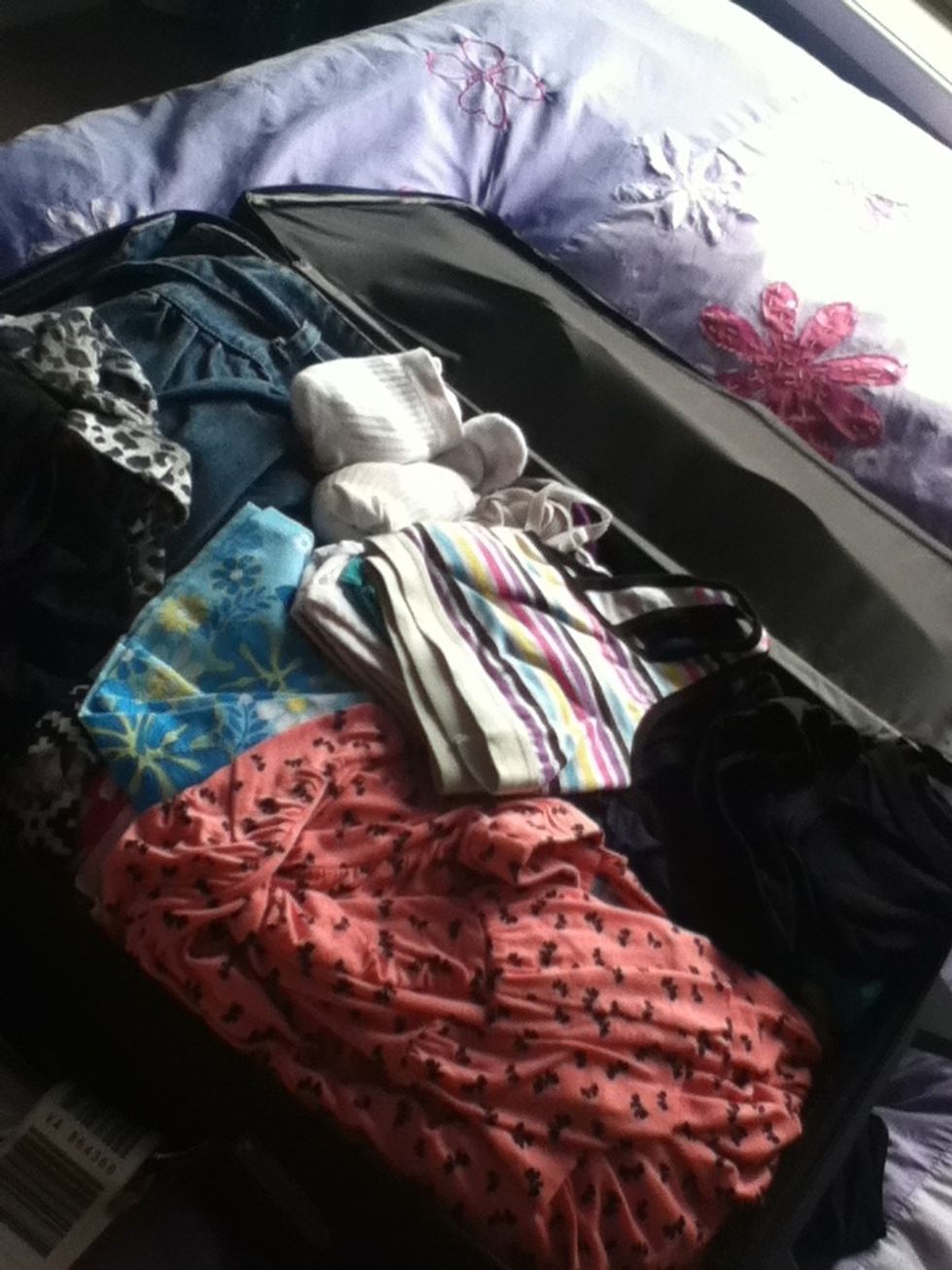 My bag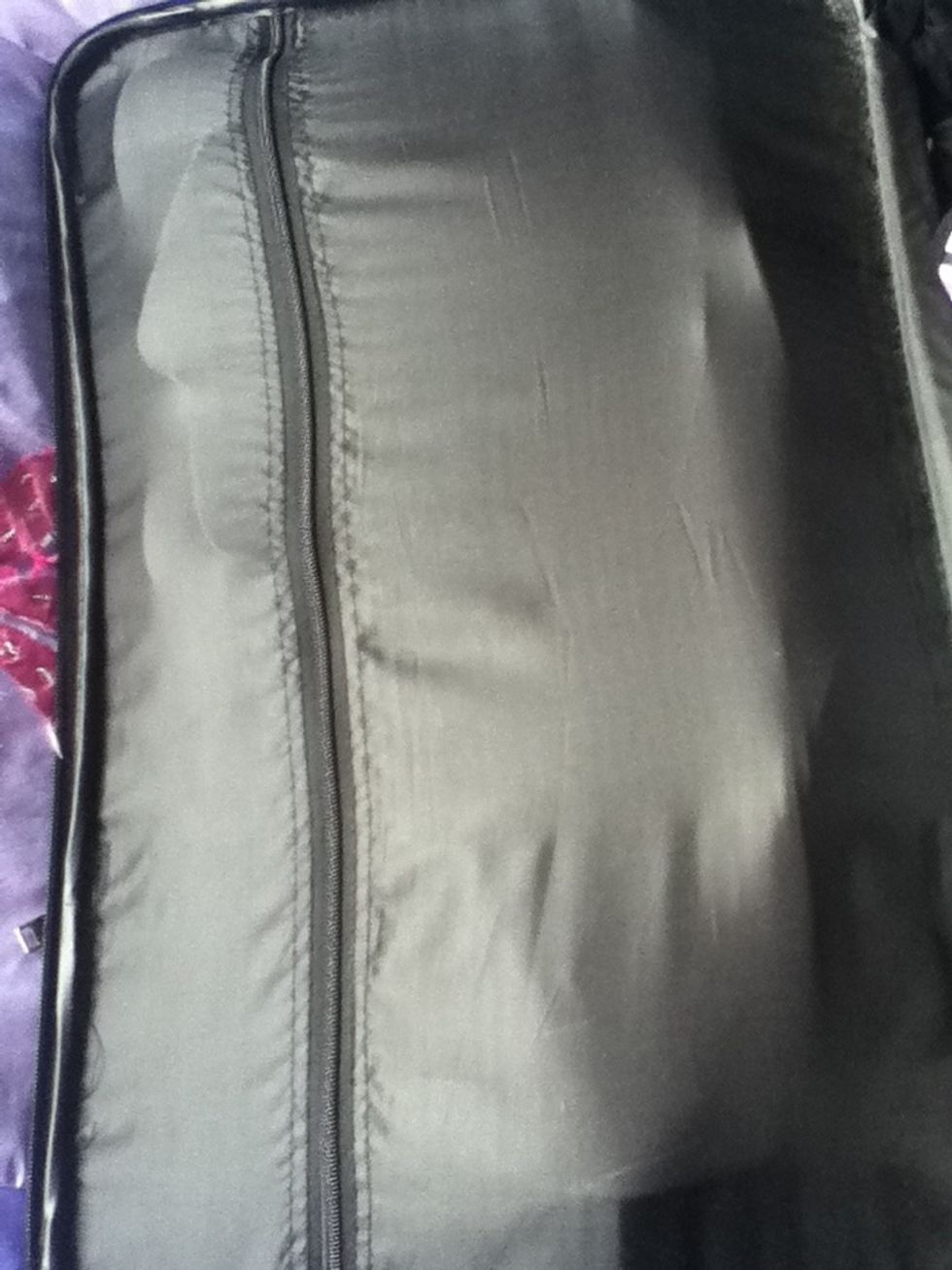 I have my shoes in this compartment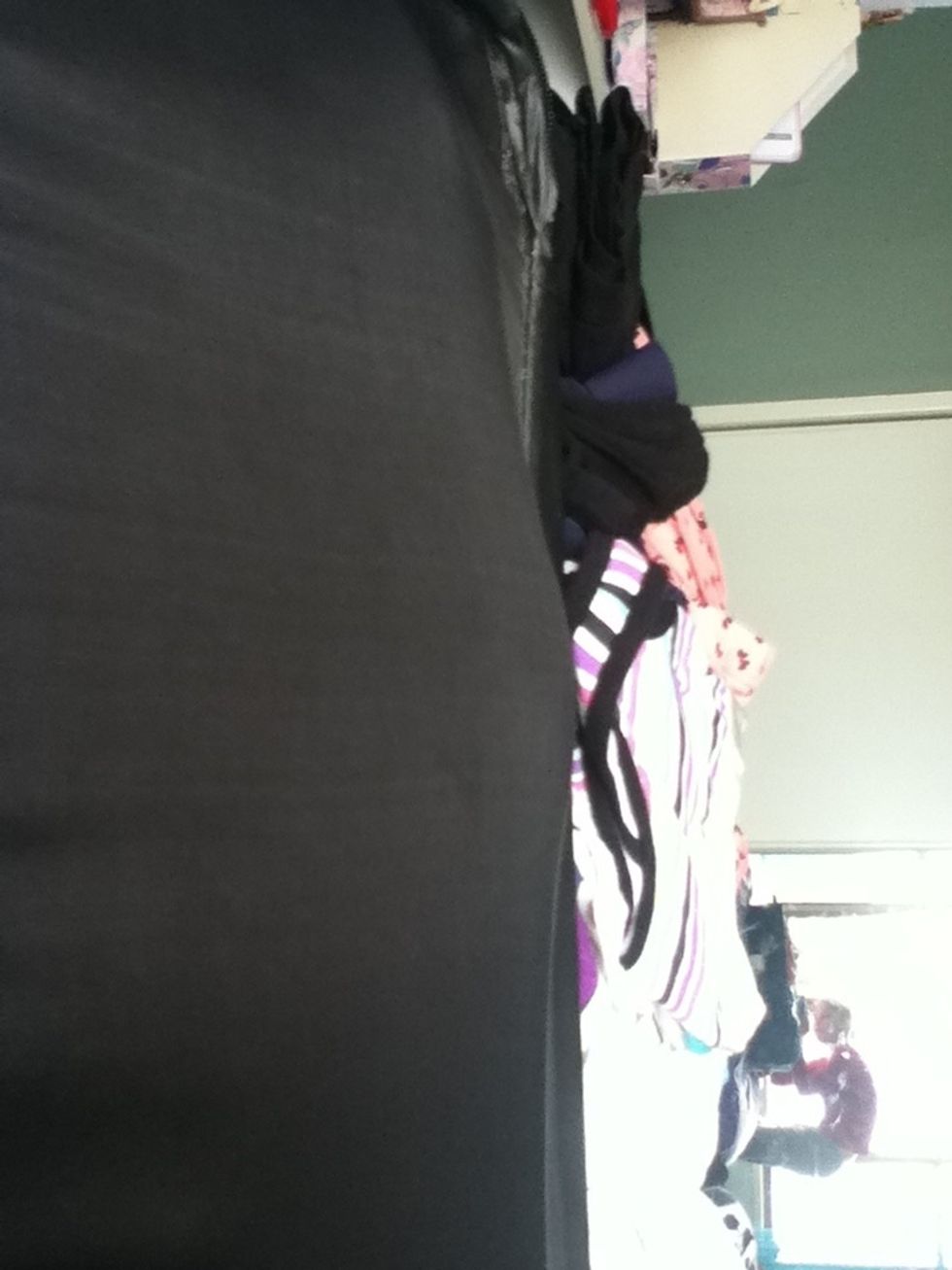 So full! It overflowing!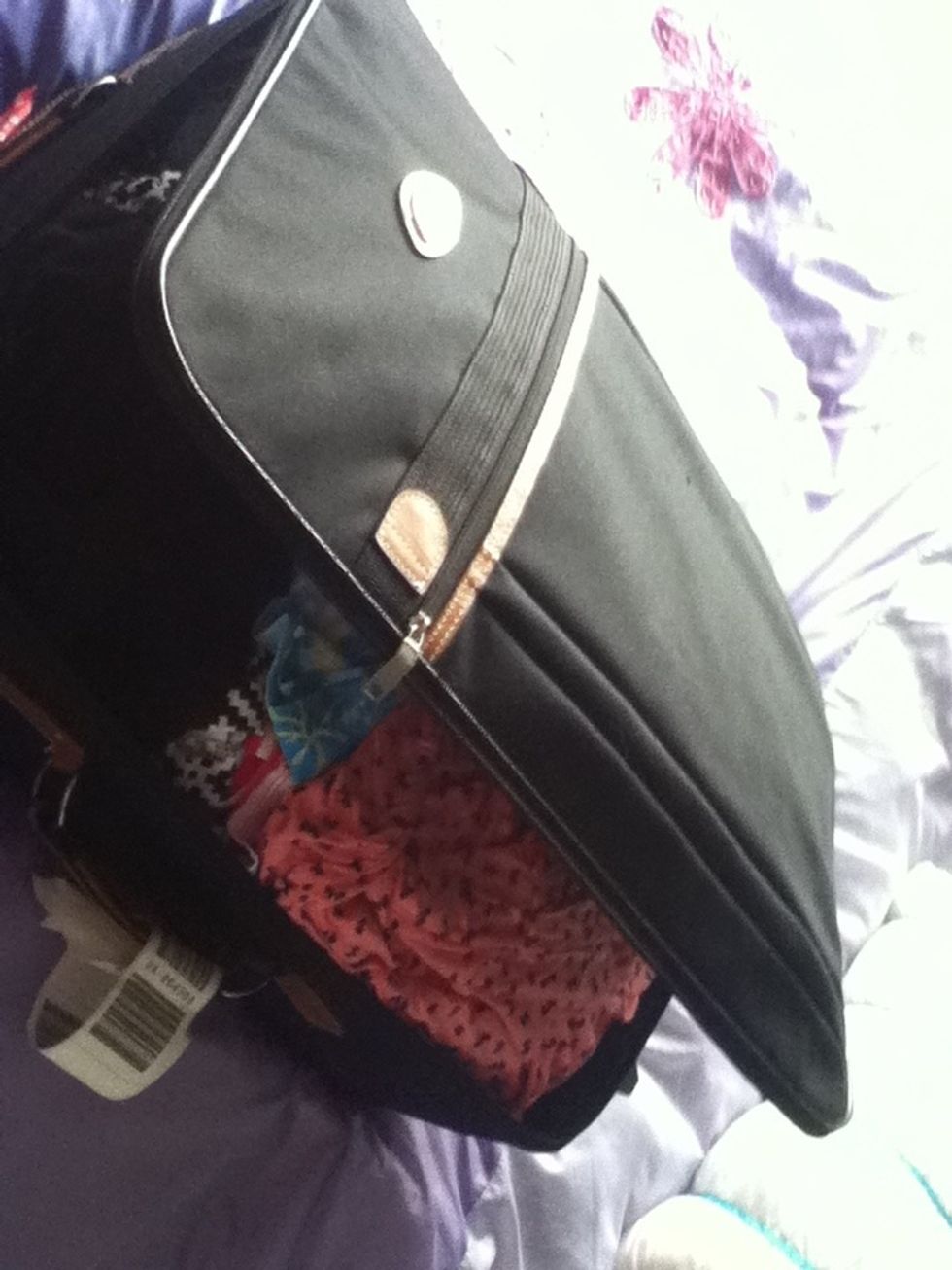 It won't close!!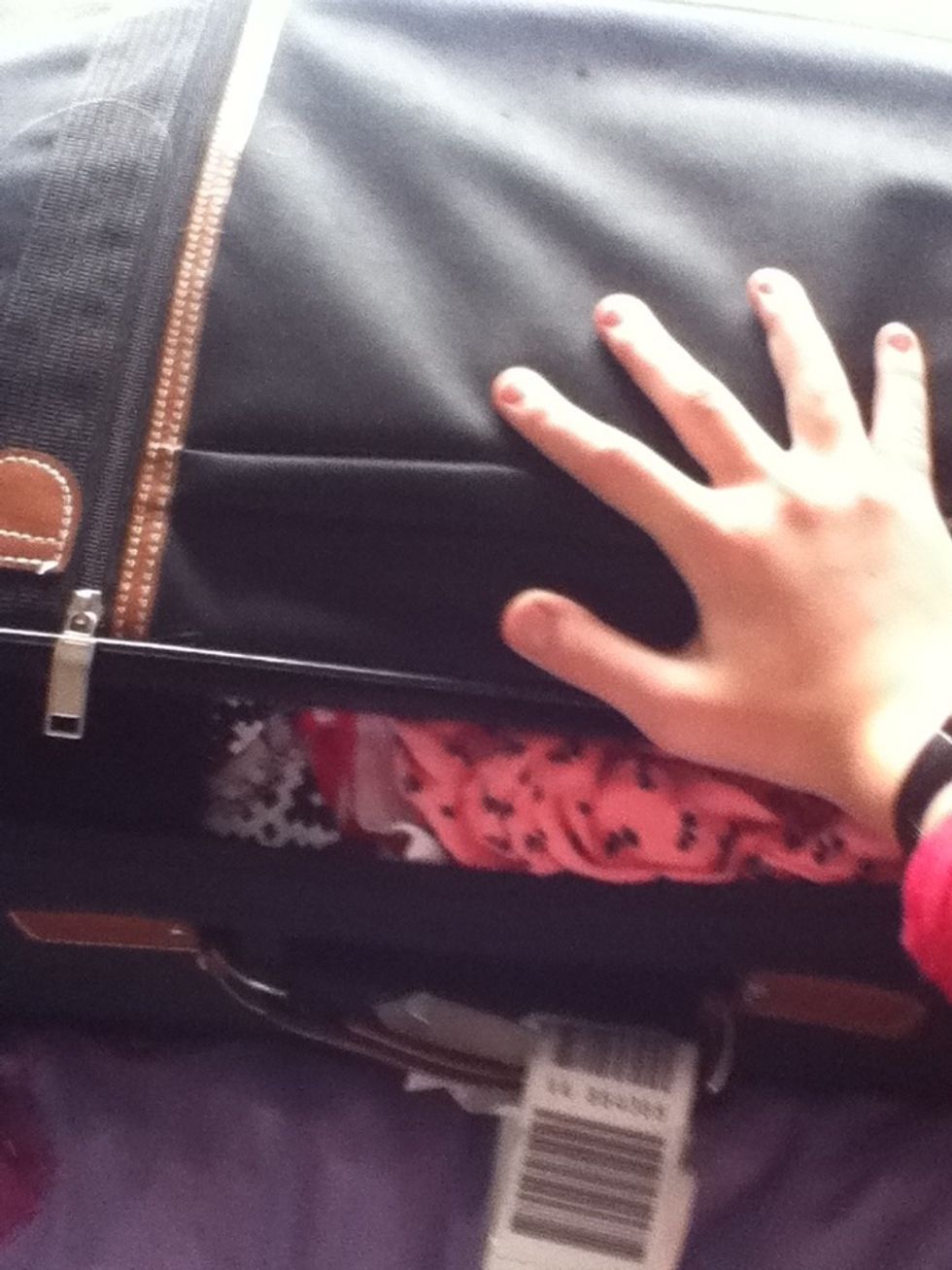 No even if I push it down with my hand!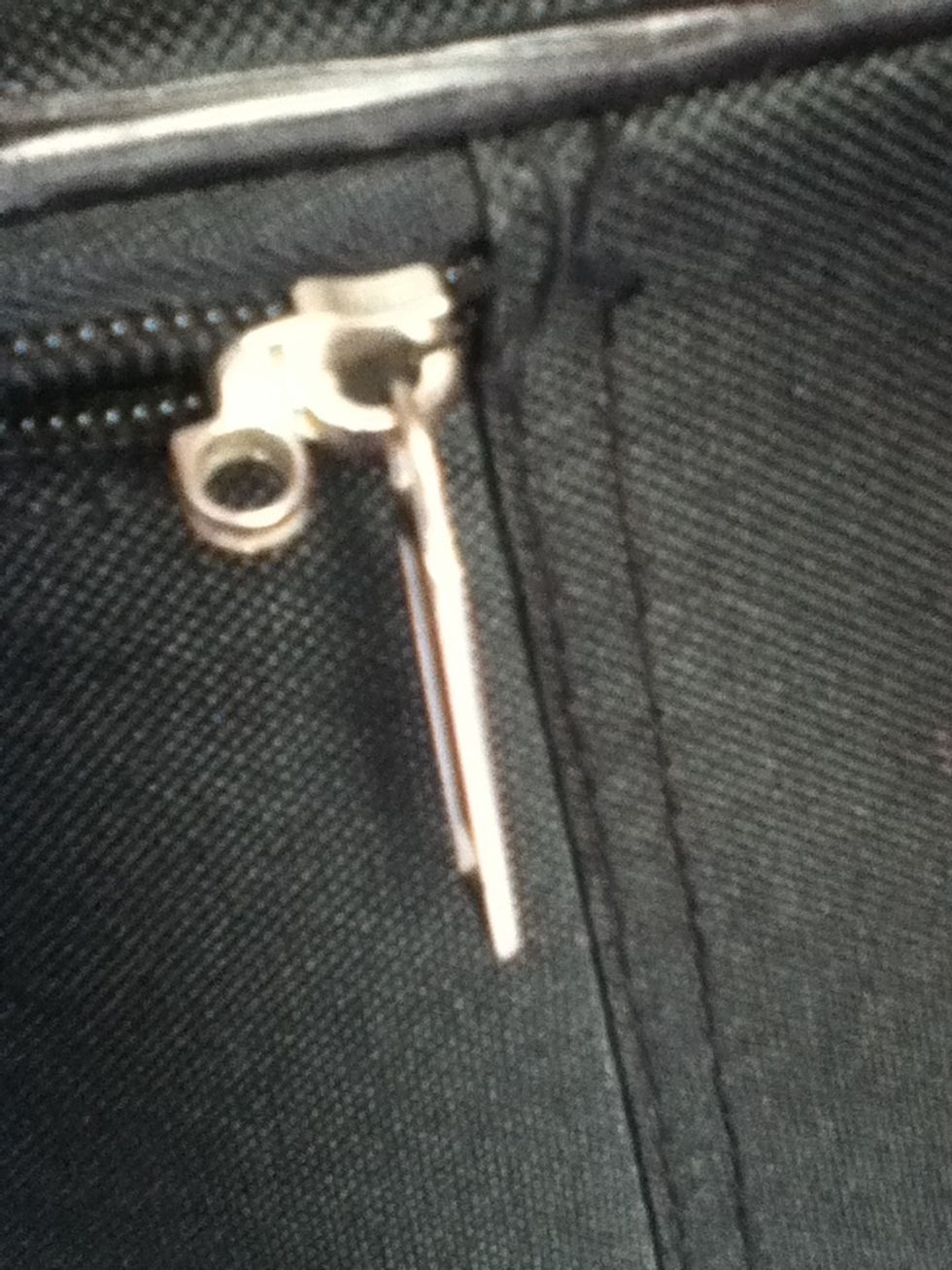 Okay so here is the zipper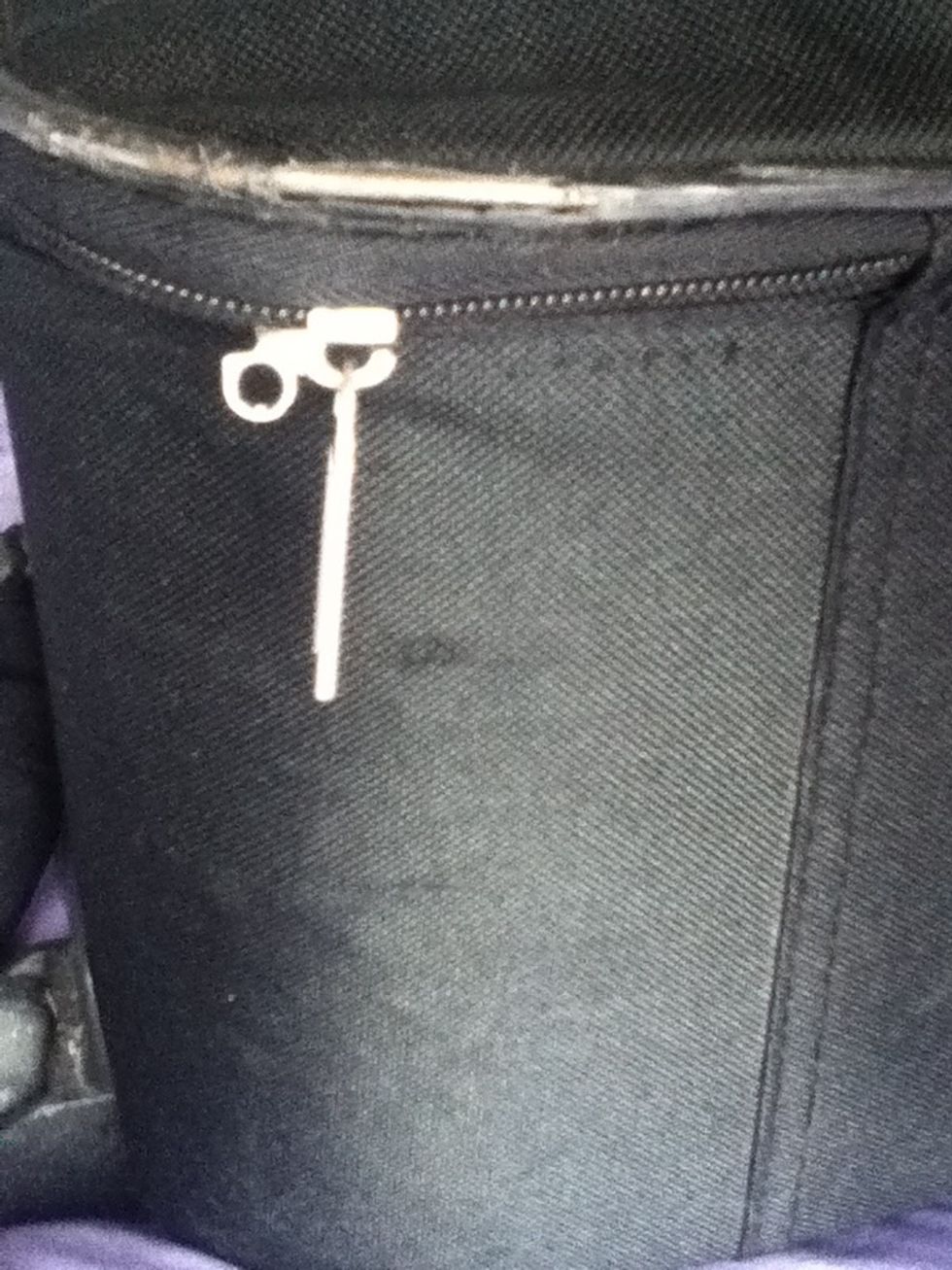 I can only pull it along 10 cm!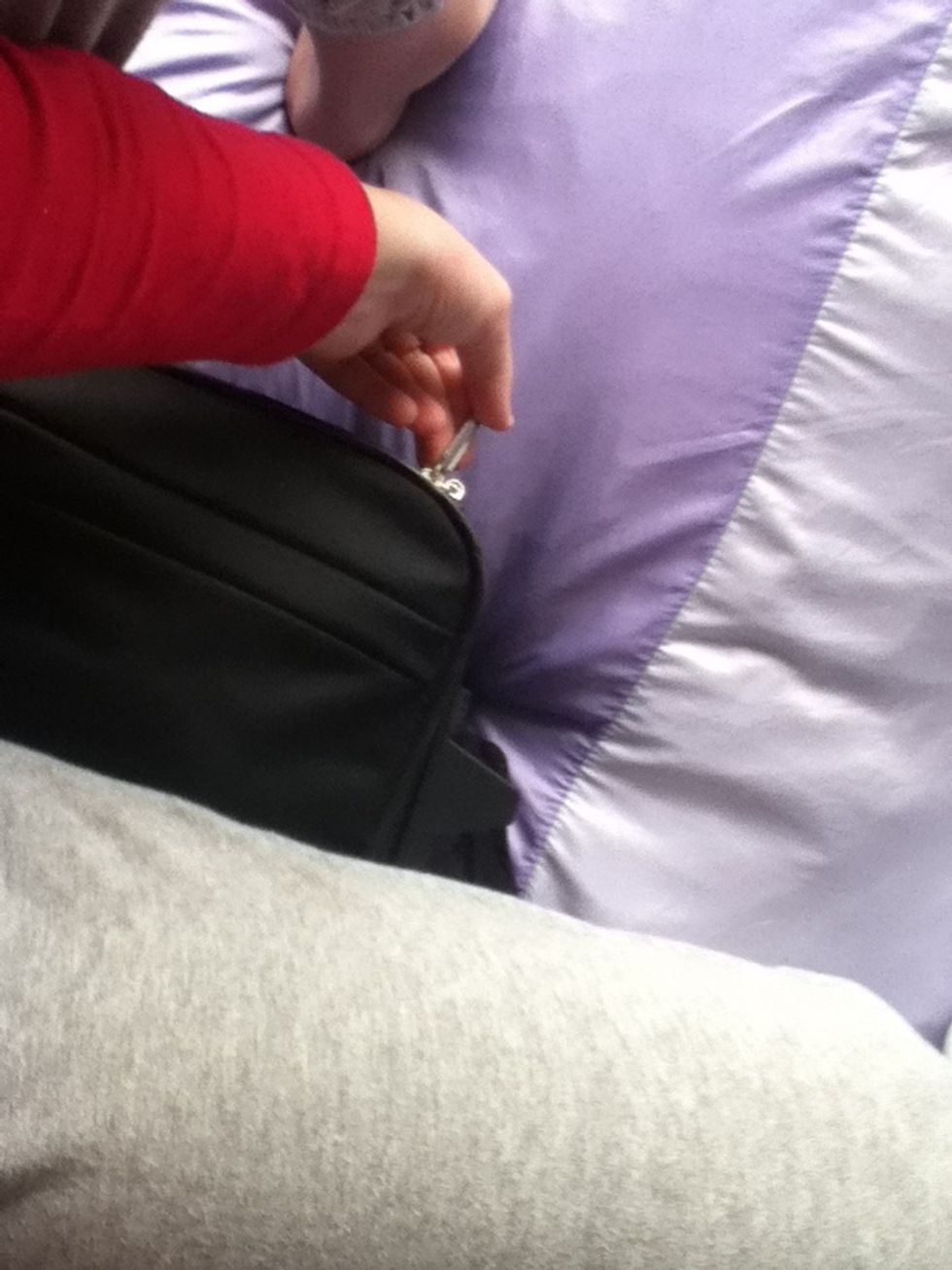 I sat on it.
And managed to pull it this far.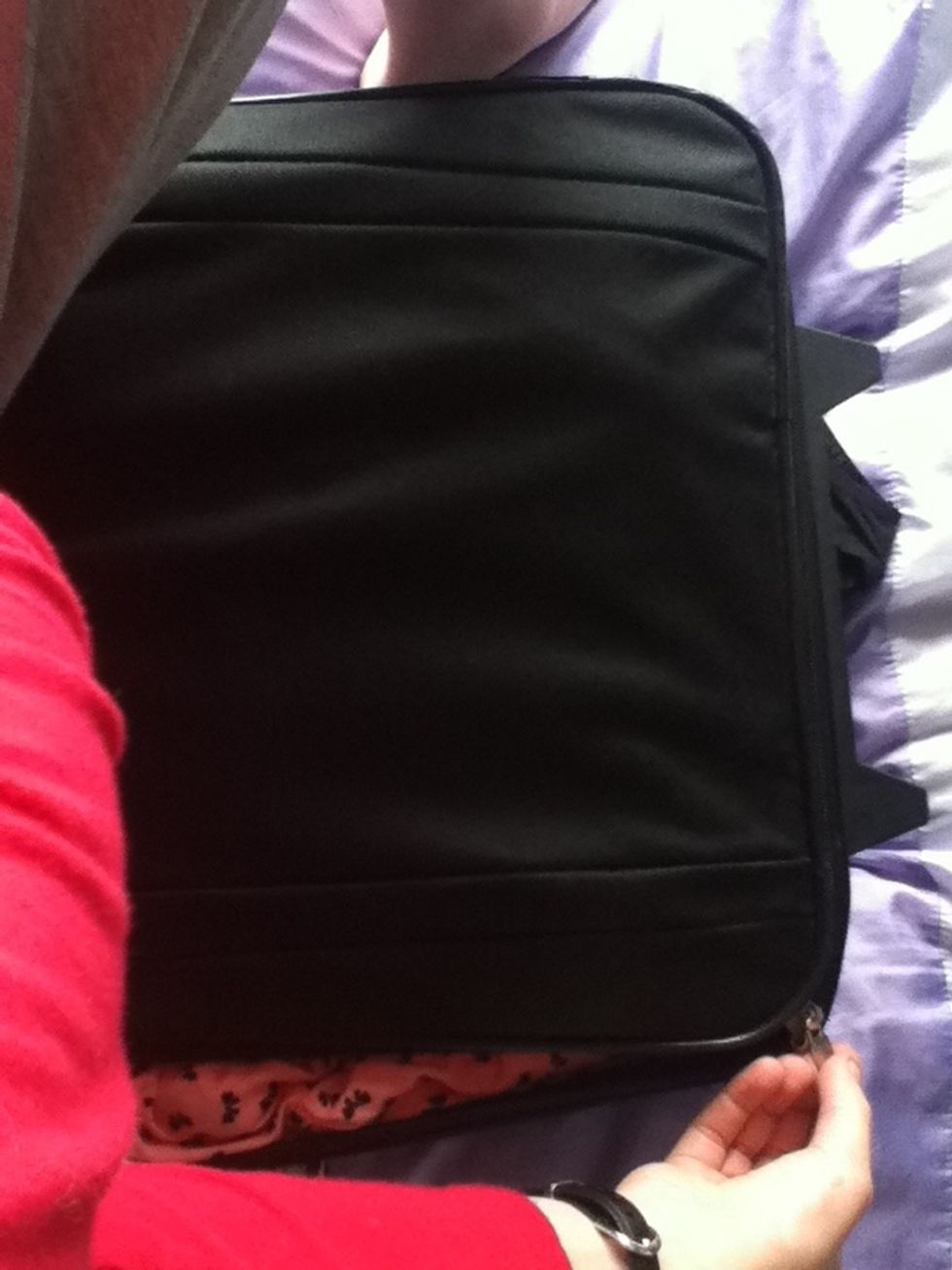 Okay, so whenever you sit on a particular area o your bag, lean towards the zip and it will squash more, and zip up more.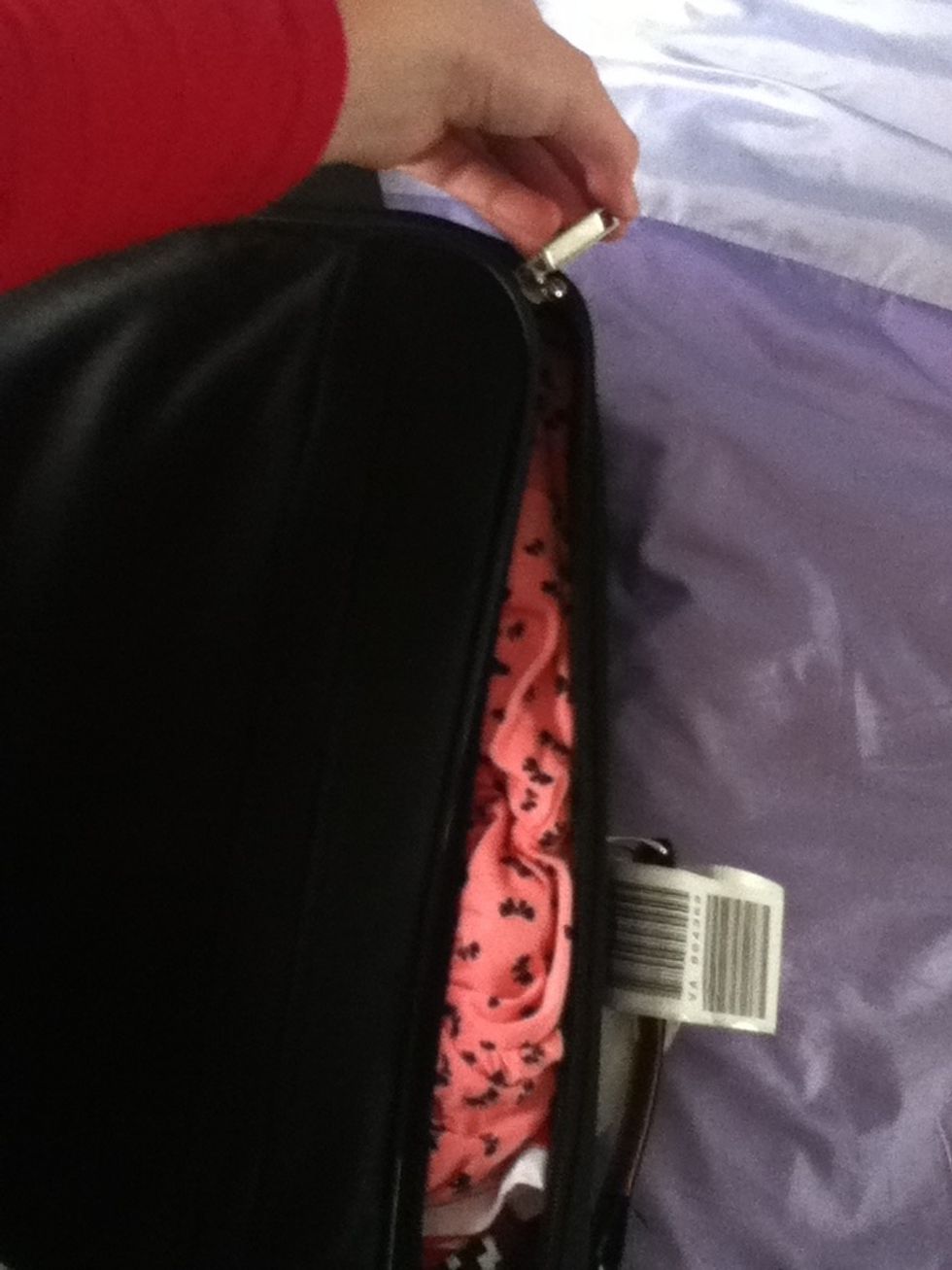 This is a problem area. The top bit is too 'short' and won't go over the bottom piece.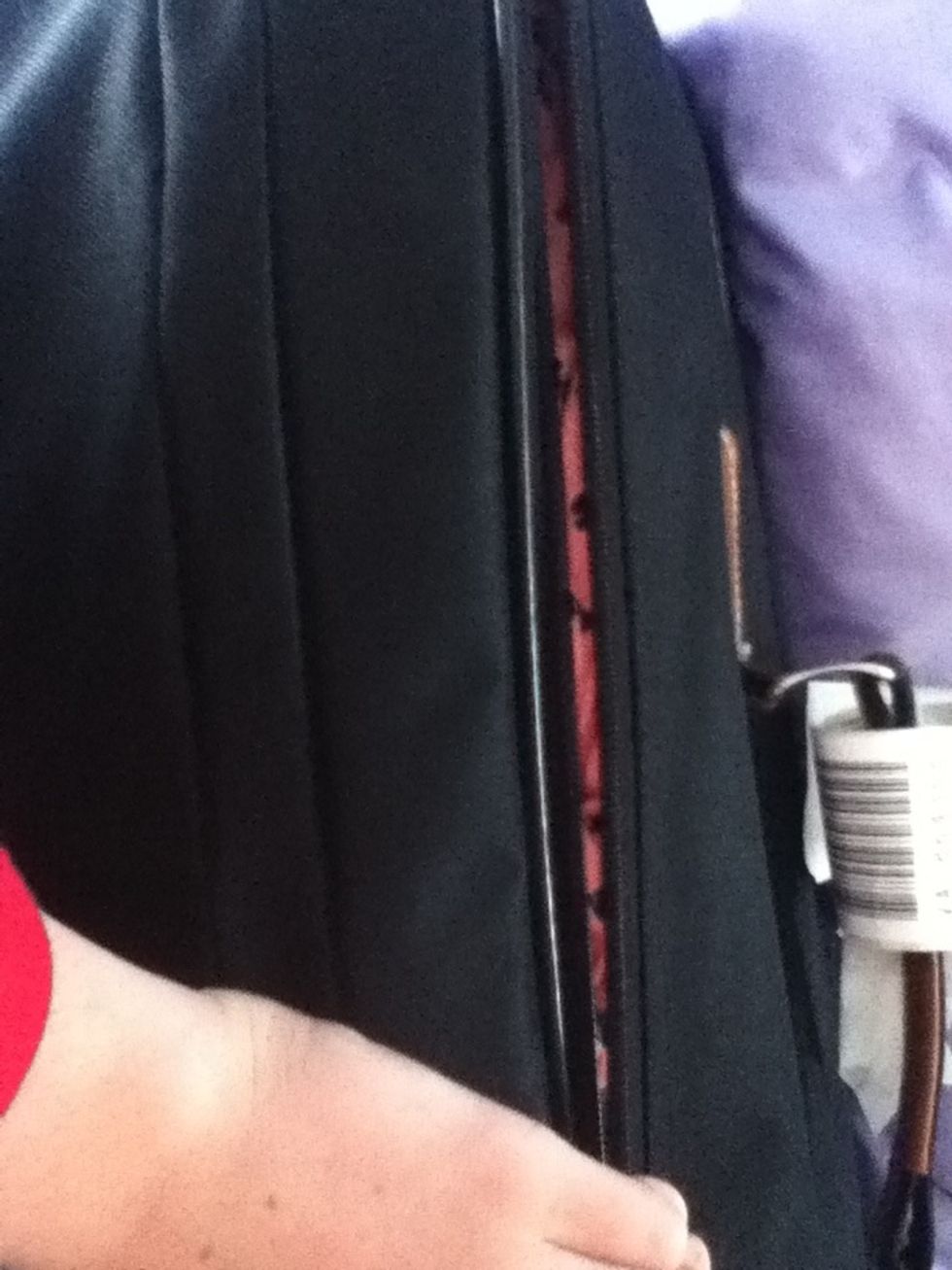 Suisse together with your fingers.
Like so.....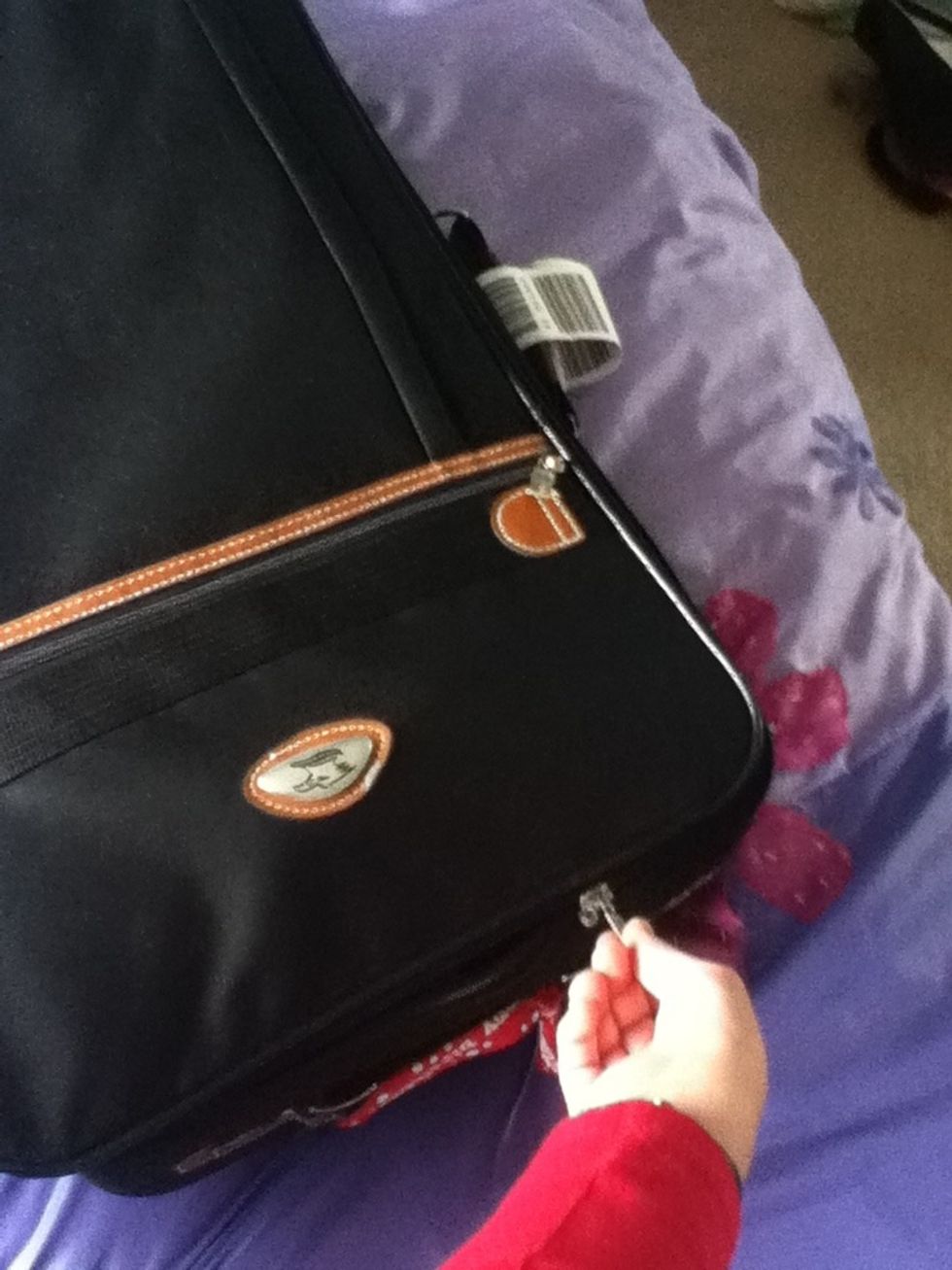 And zip!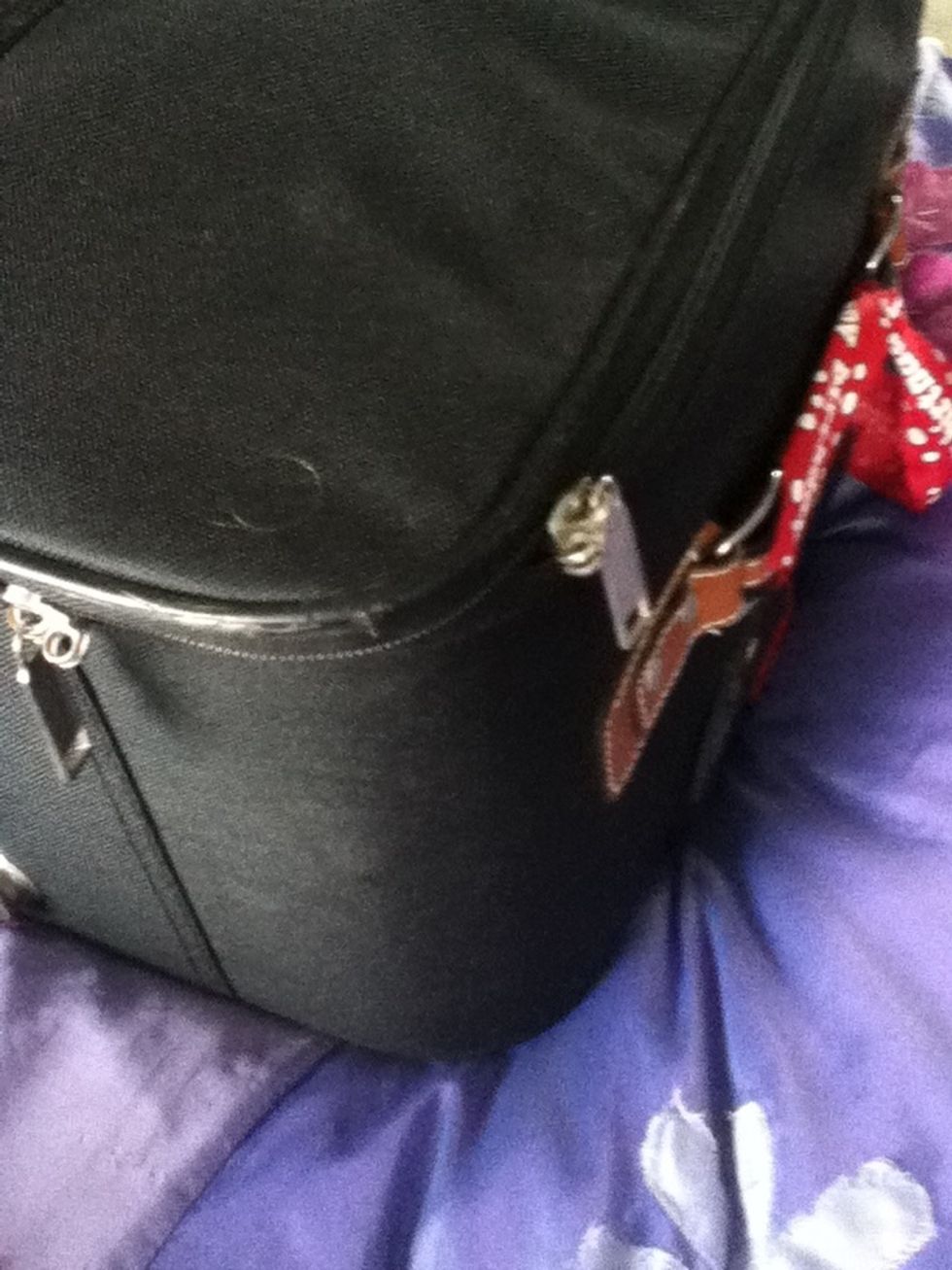 Almost done!
Finished!!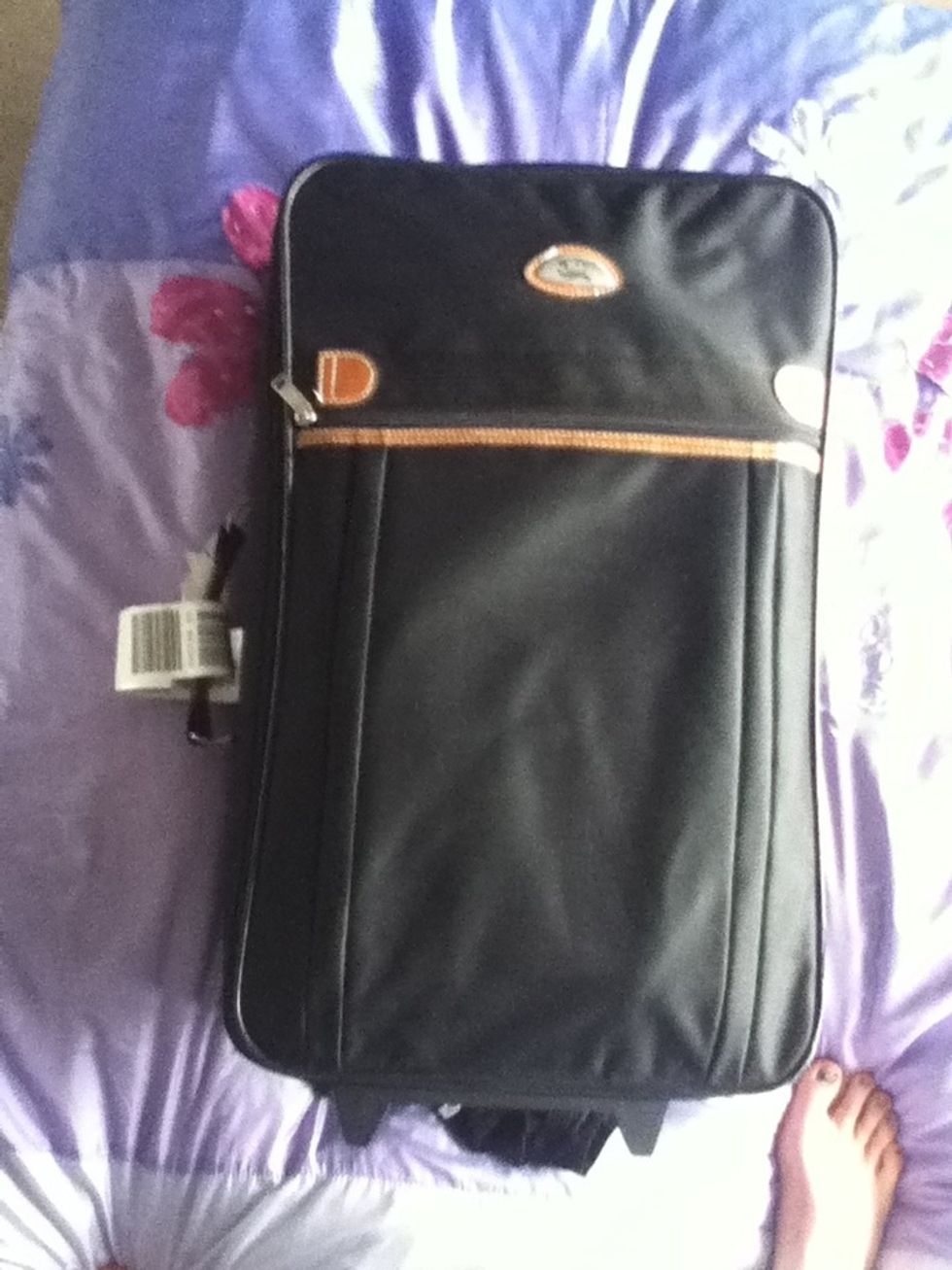 Yay!!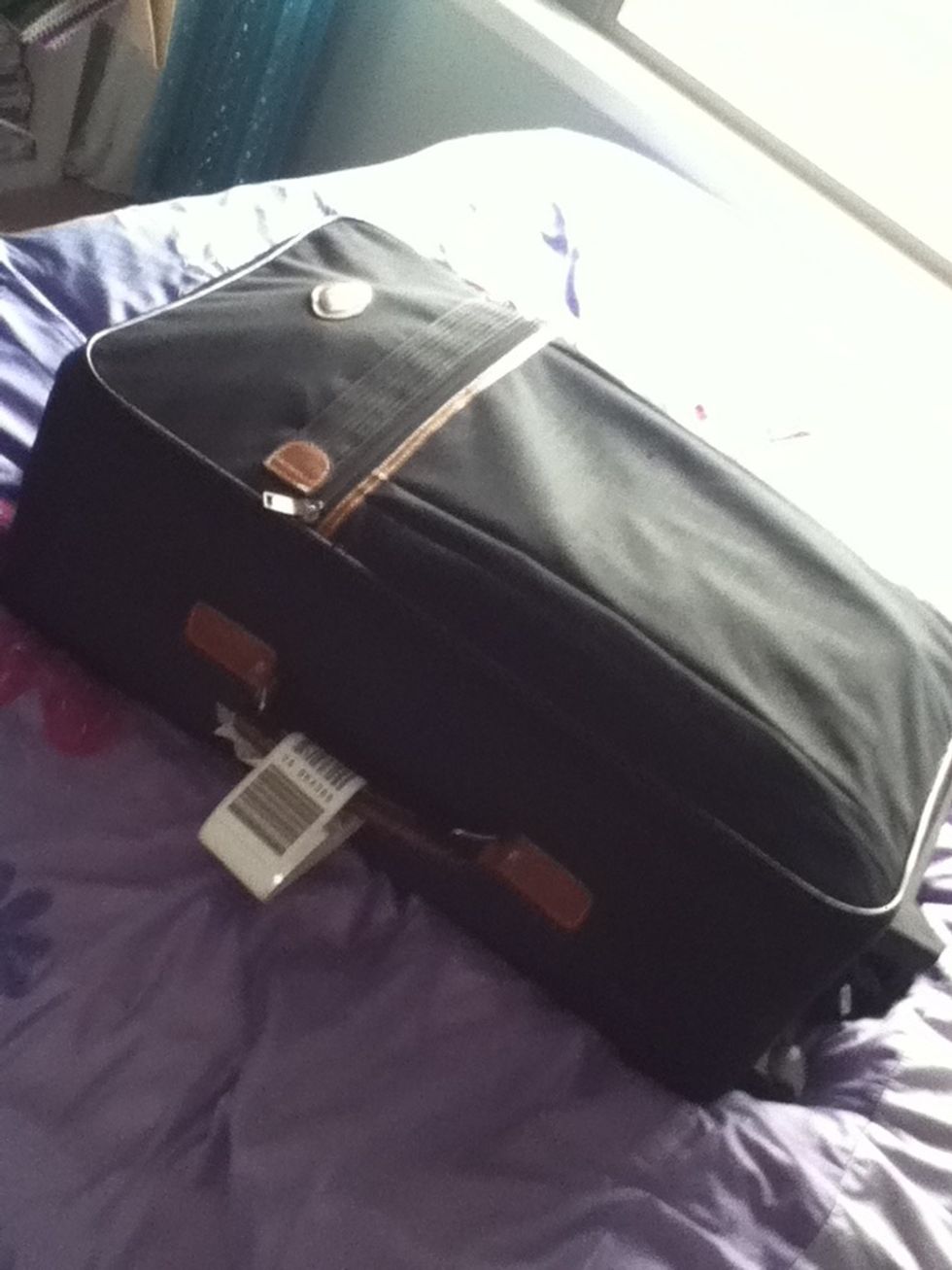 Woohoo!!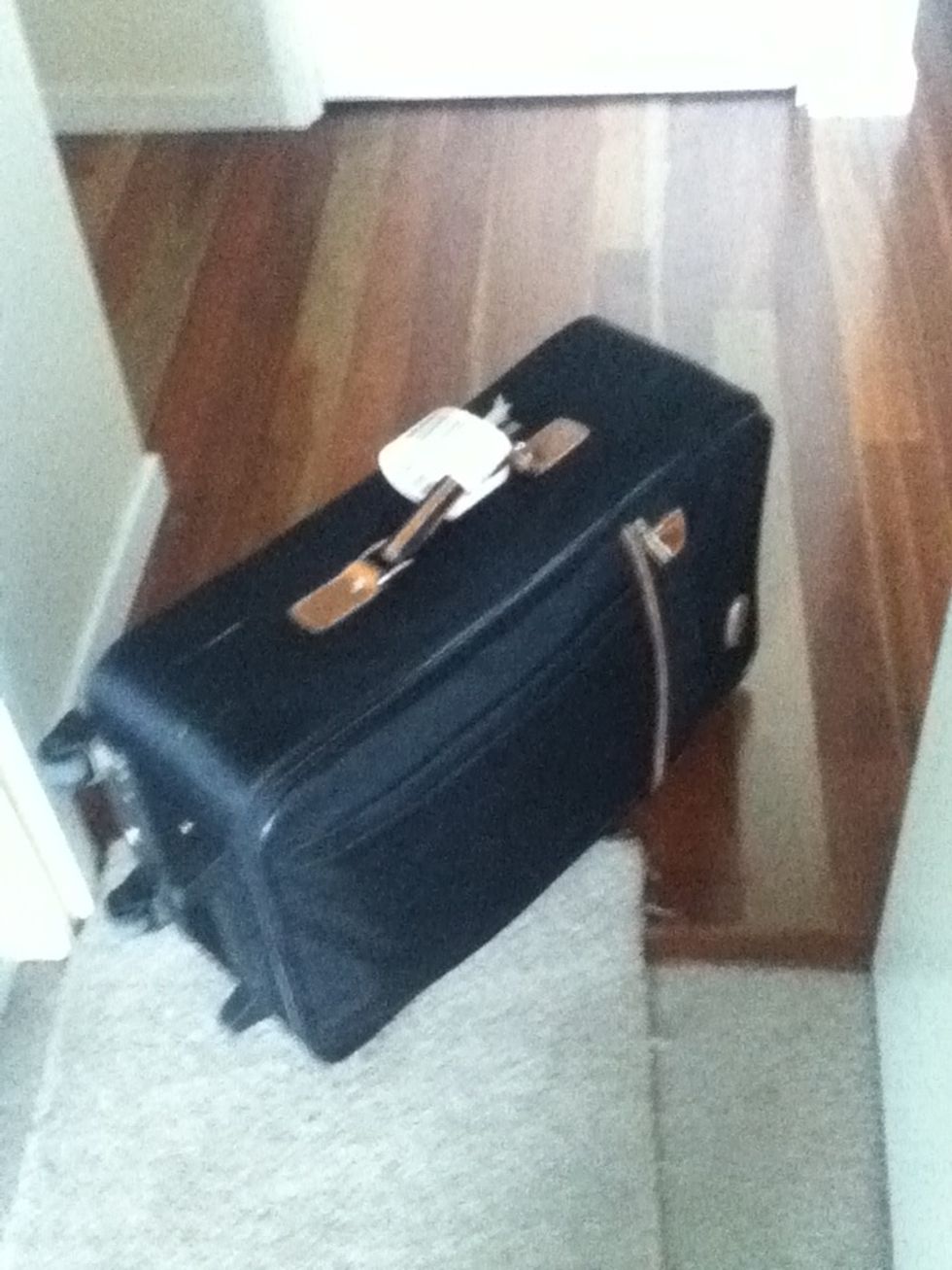 Now place your bag at the door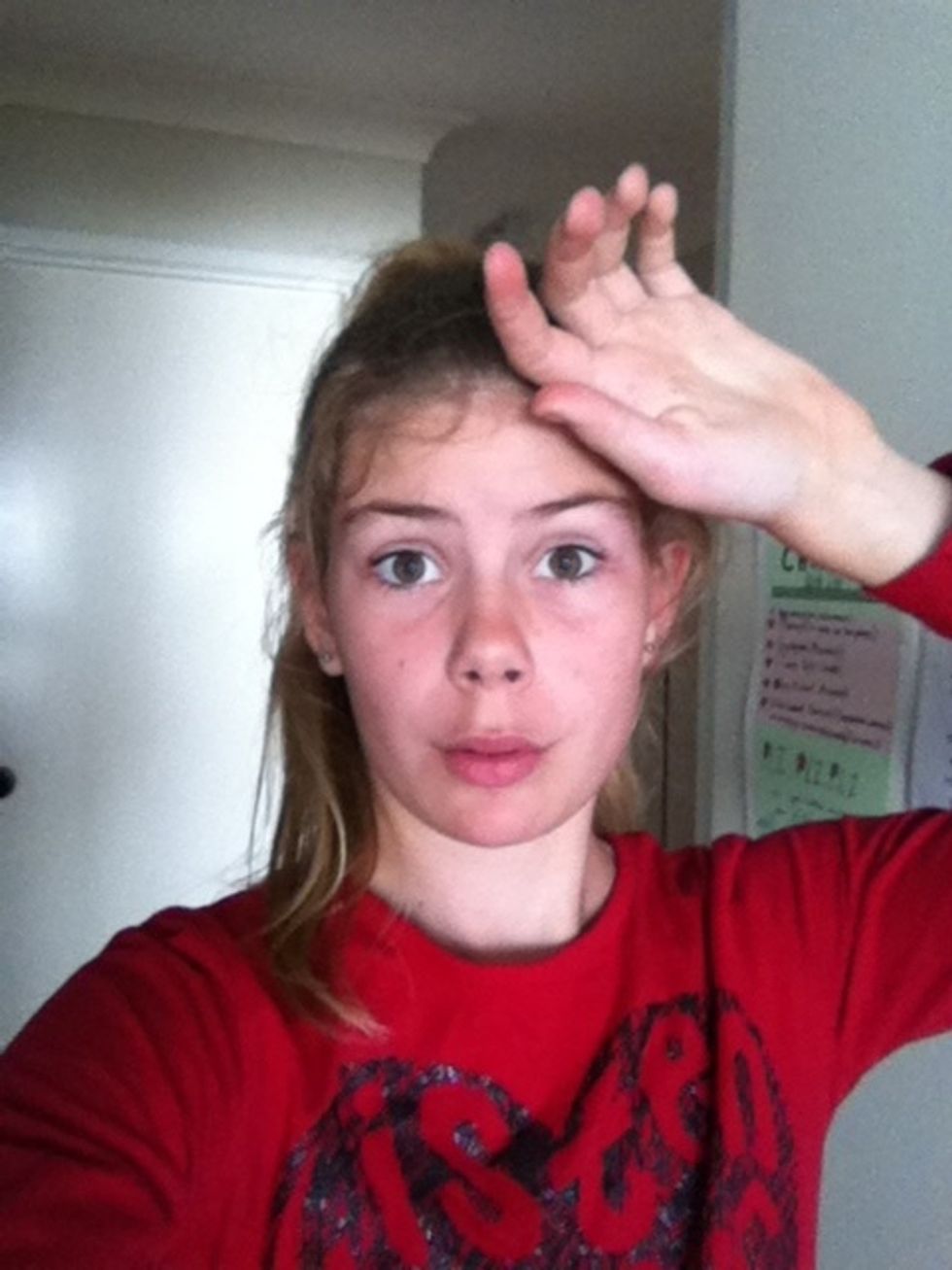 Phew!!!!! That was tiring!! I'm gla I got it over and done with!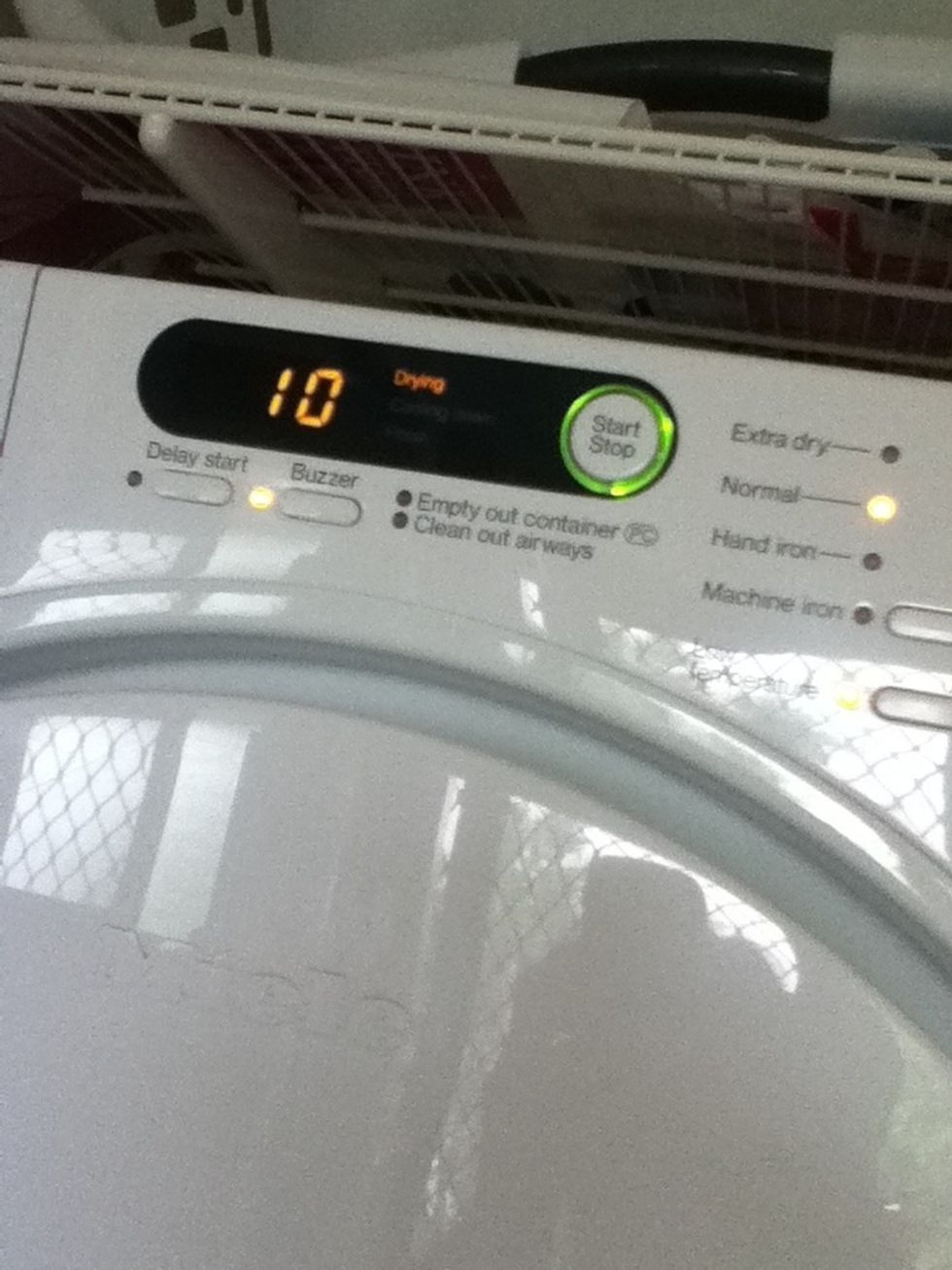 Just going to go to the laundry.... An randomly look at the washing machine.....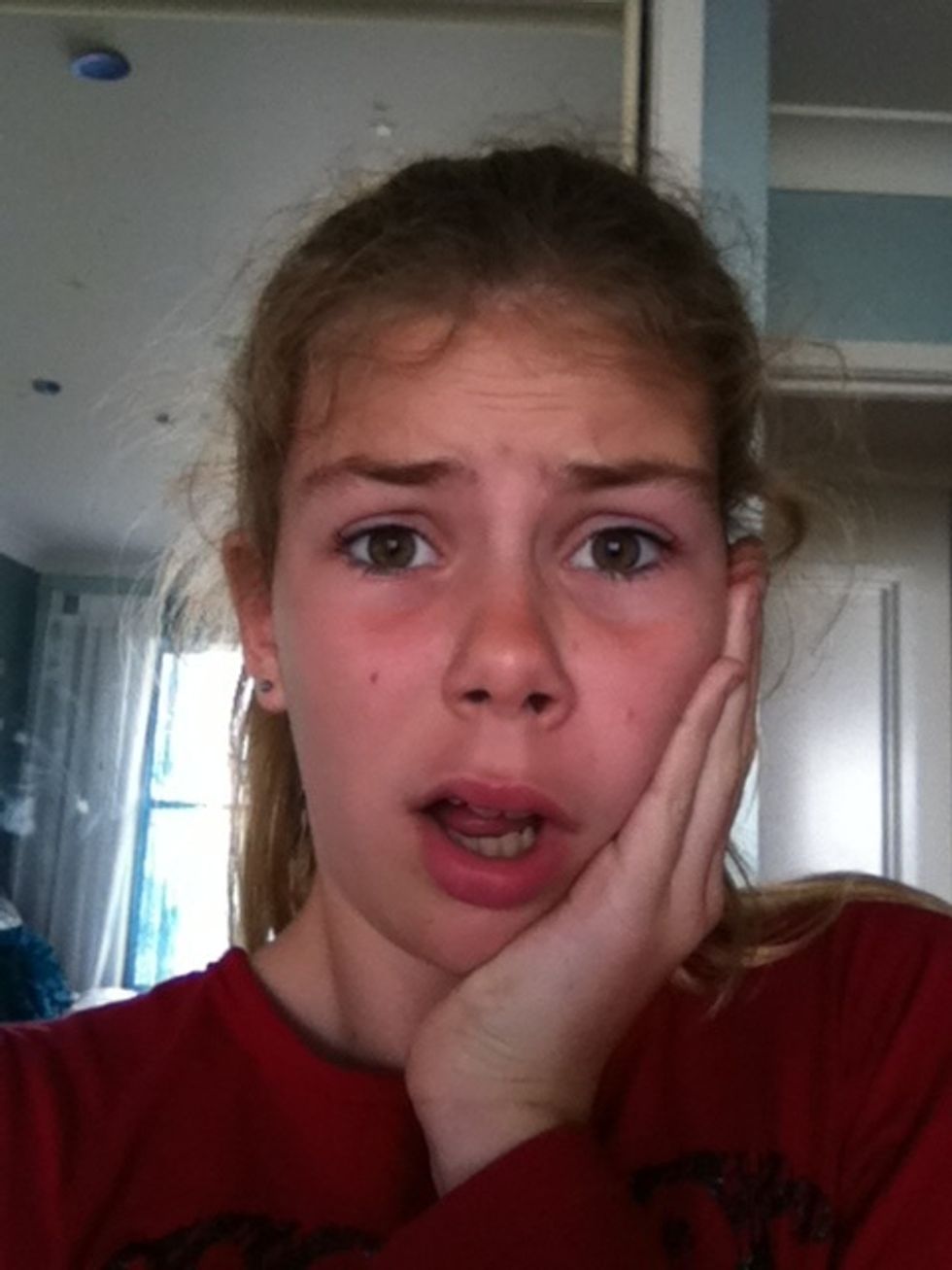 Oh no!!! My favourite tops ate being washed!!! I wanted to take them to the beach!!!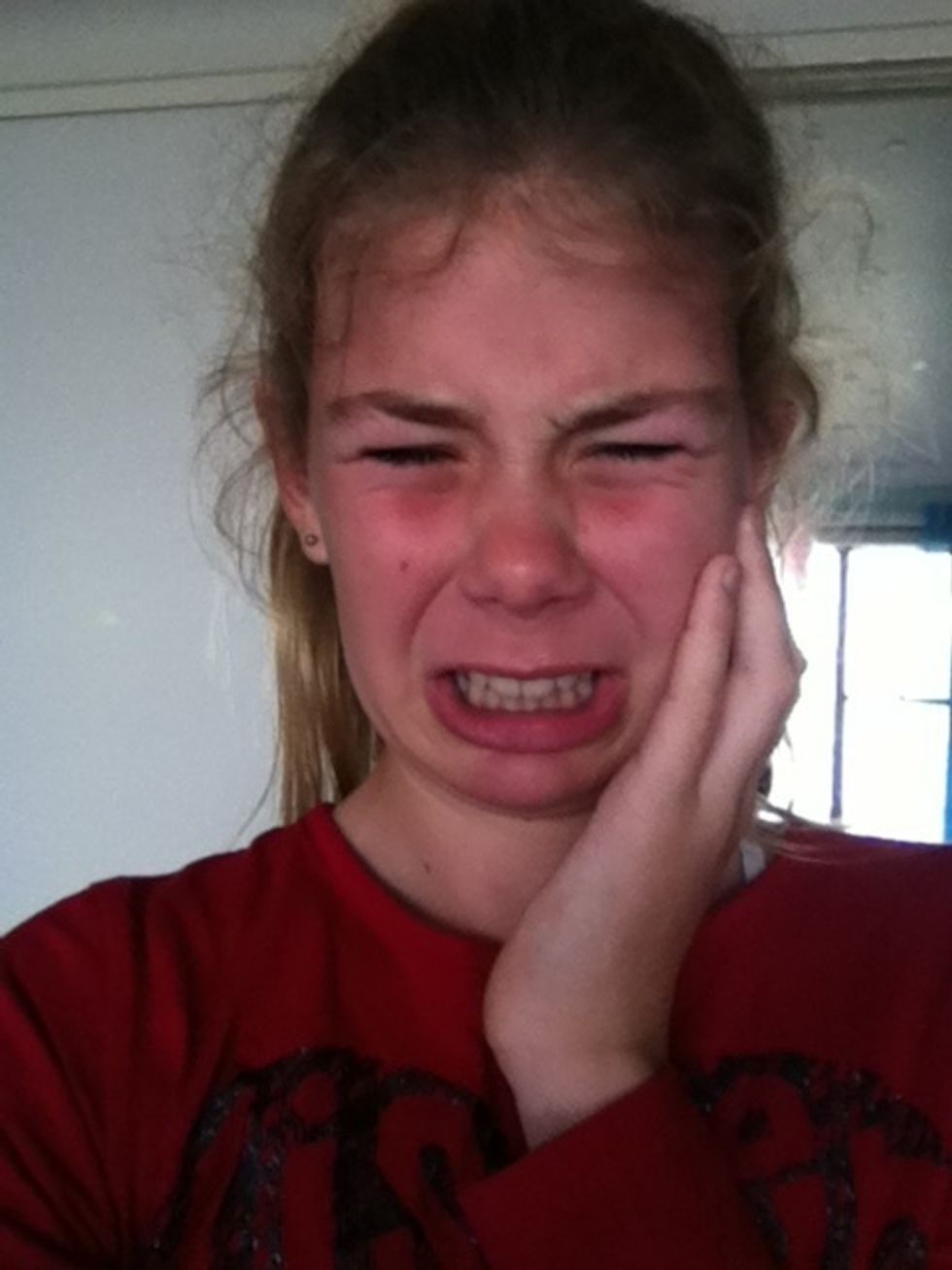 Nooooooo!!!!! I have to unzip And re-zip my bag!!!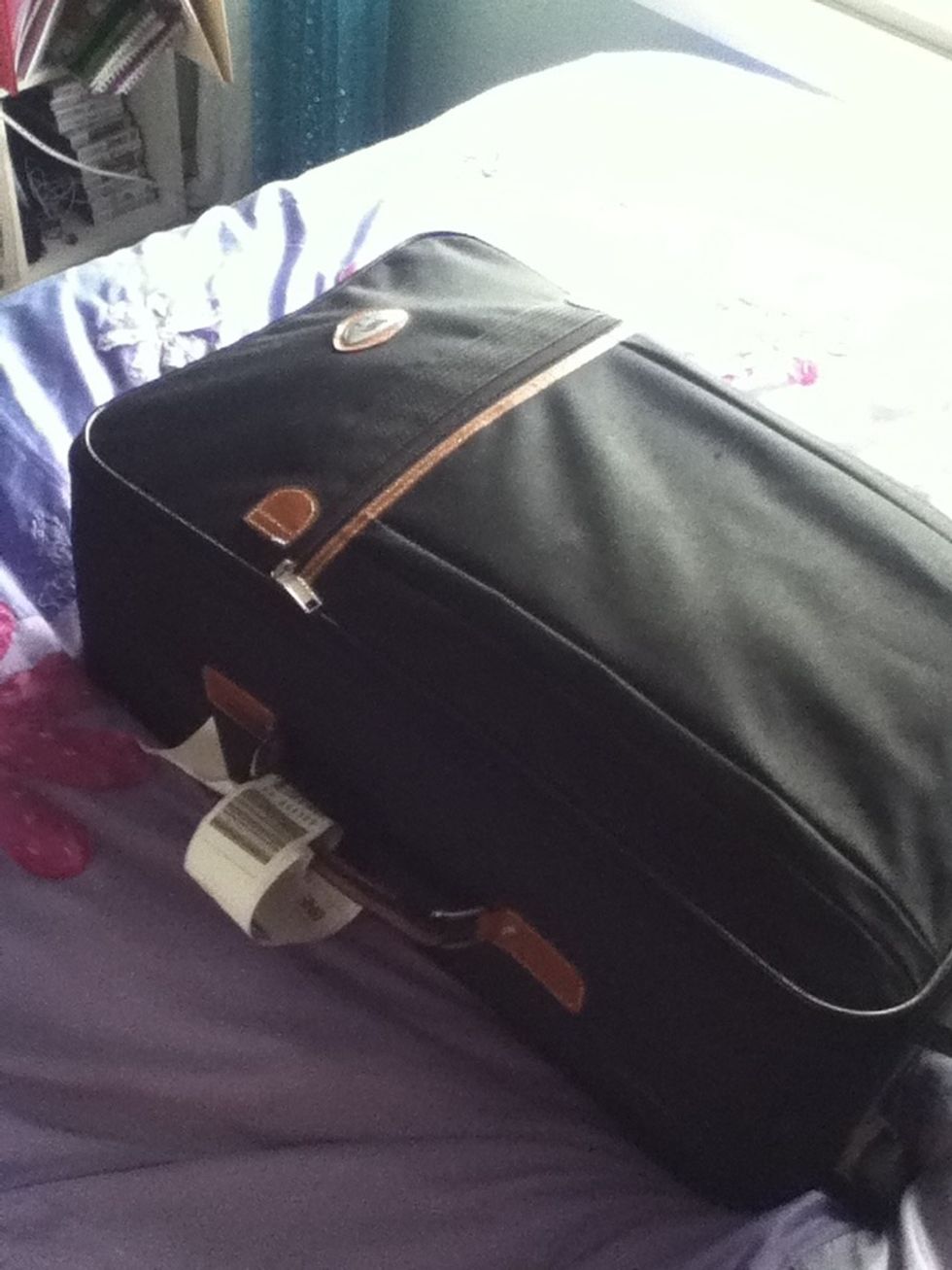 Put it back on my bed.....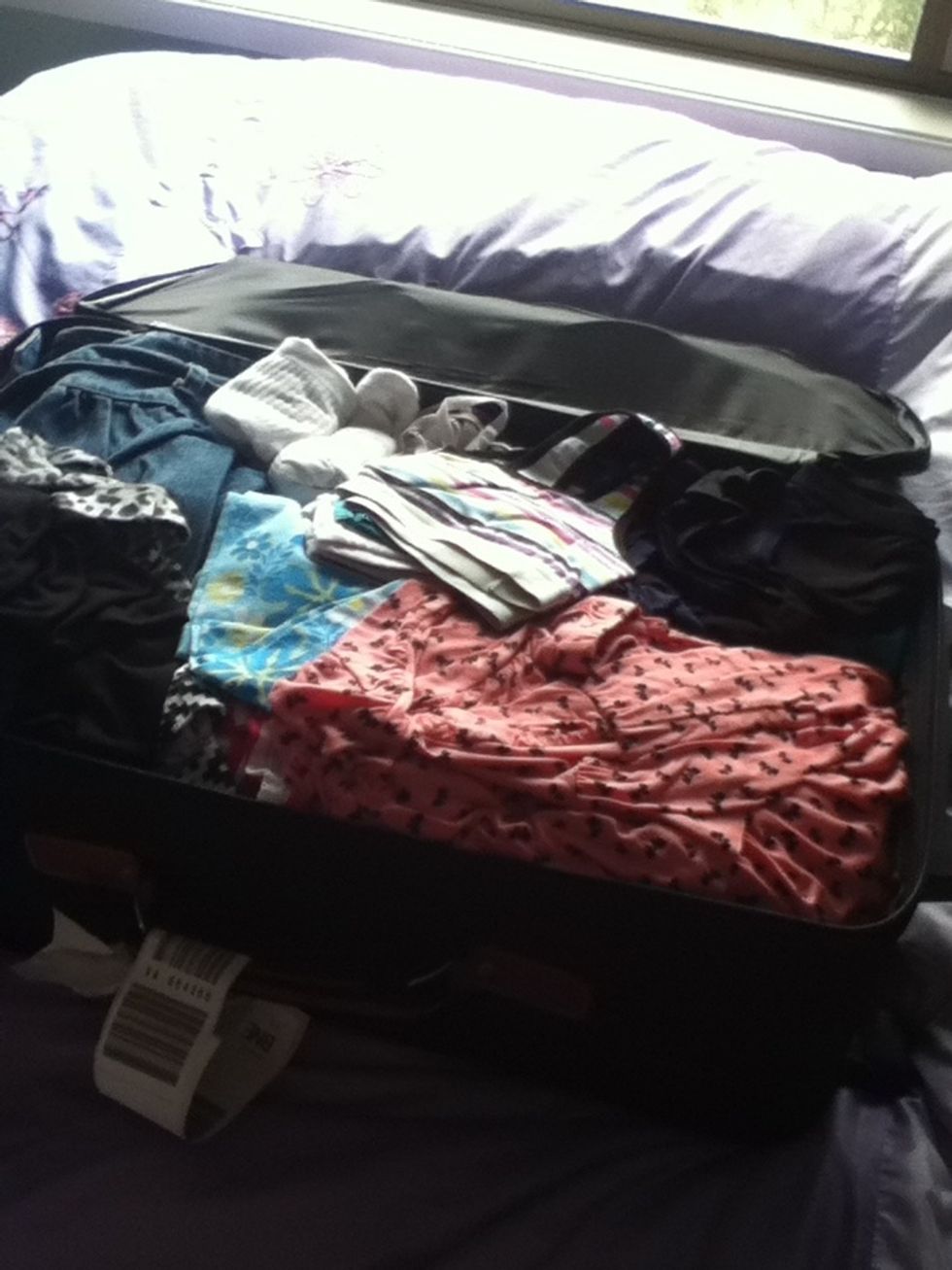 And unzip it.
Hope this helps when you're packing!!! I enjoyed making this guide, and I hope you enjoyed viewing it!!! Please like comment follow and request!!! Thanks!😜😝😉😄😊
Patience
Weight
Tough hands