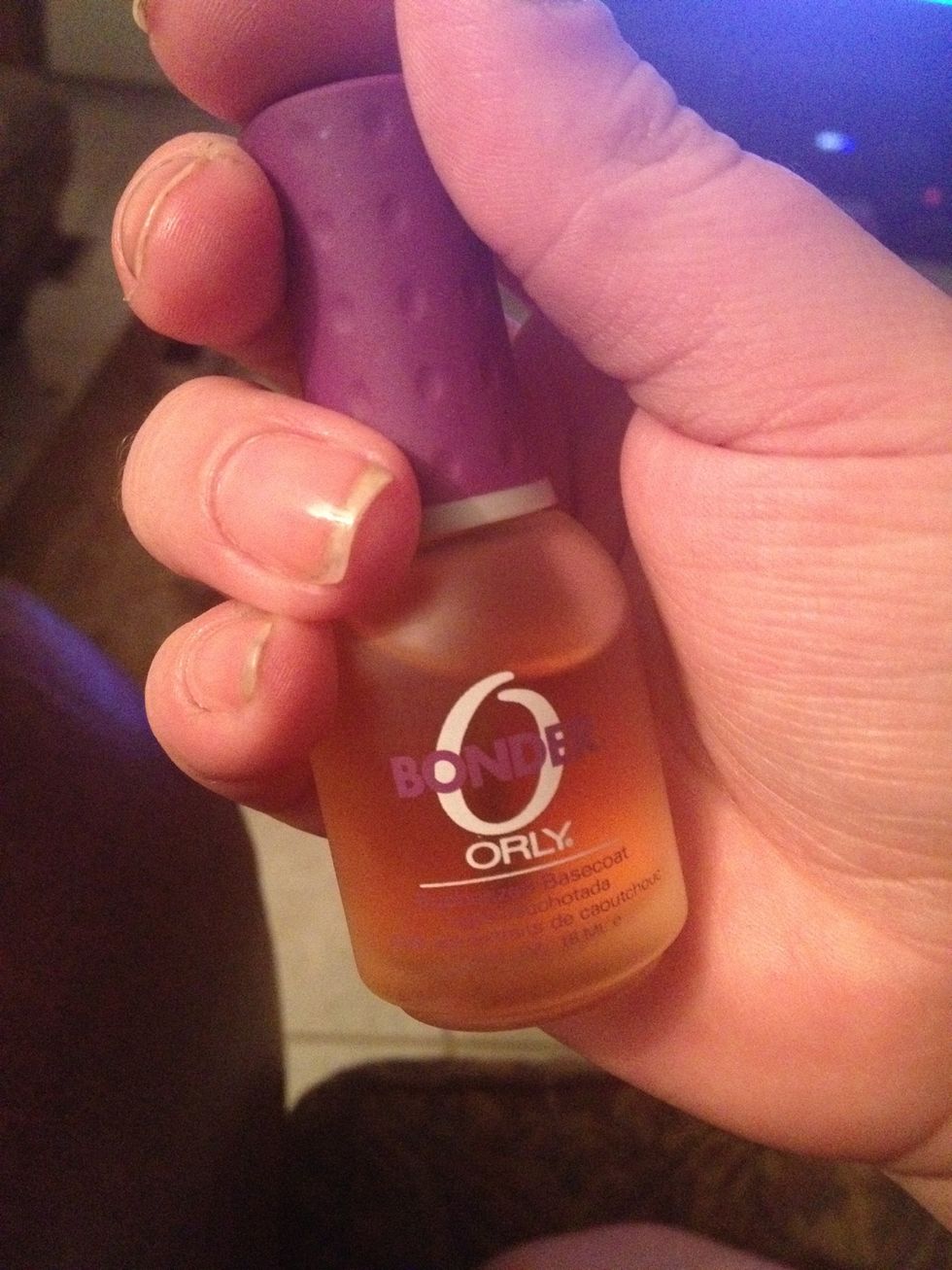 Start off with a base coat, or bonder since you will be using black. This will prevent from staining your nail.
Here is the base color I'll be using (one of my favorites)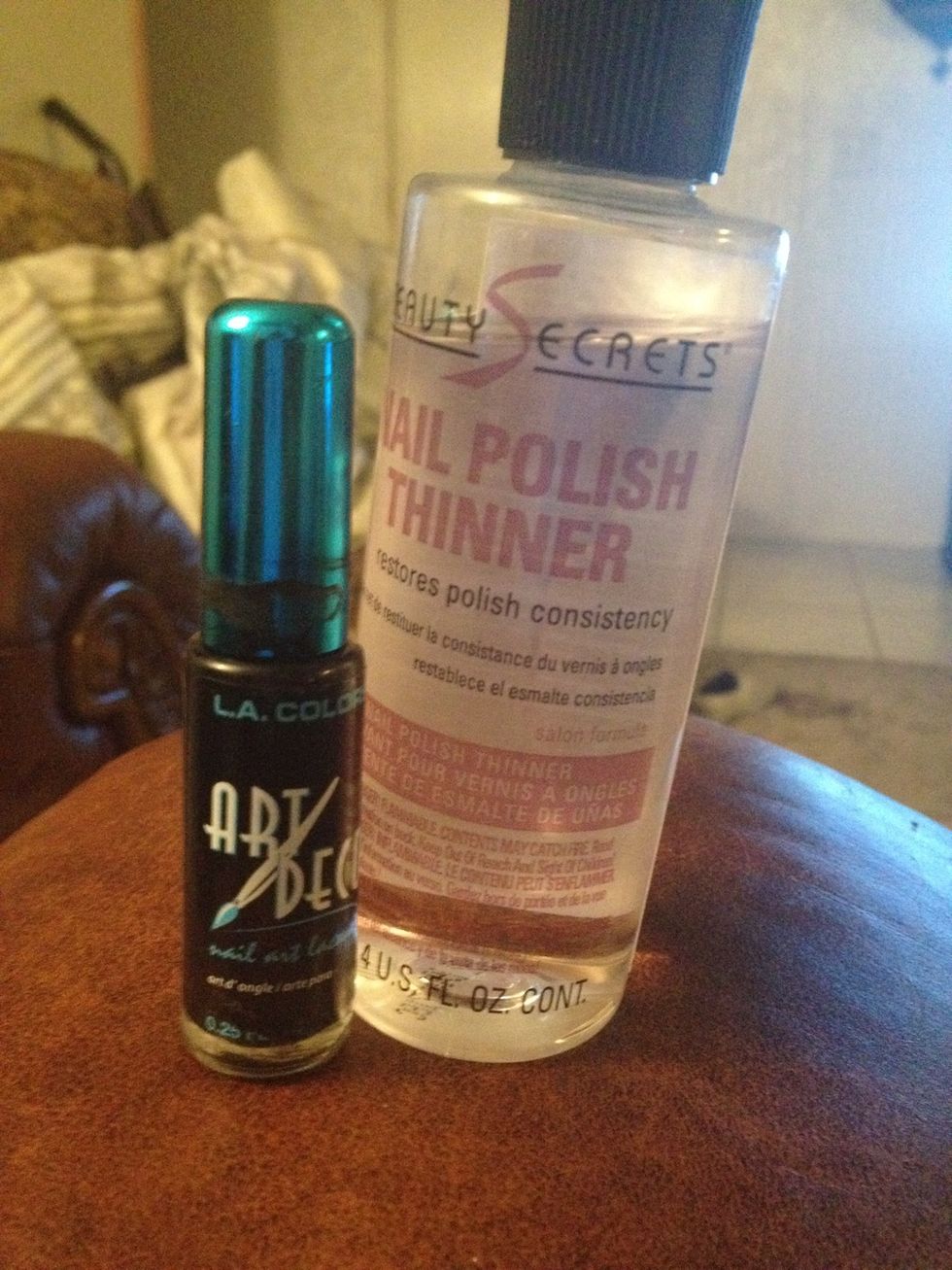 Here's my black polish, and thinner (I absolutely despise LA Color polishes) bc the polish becomes thick quickly, and you will need a thin polish to easy design your nails.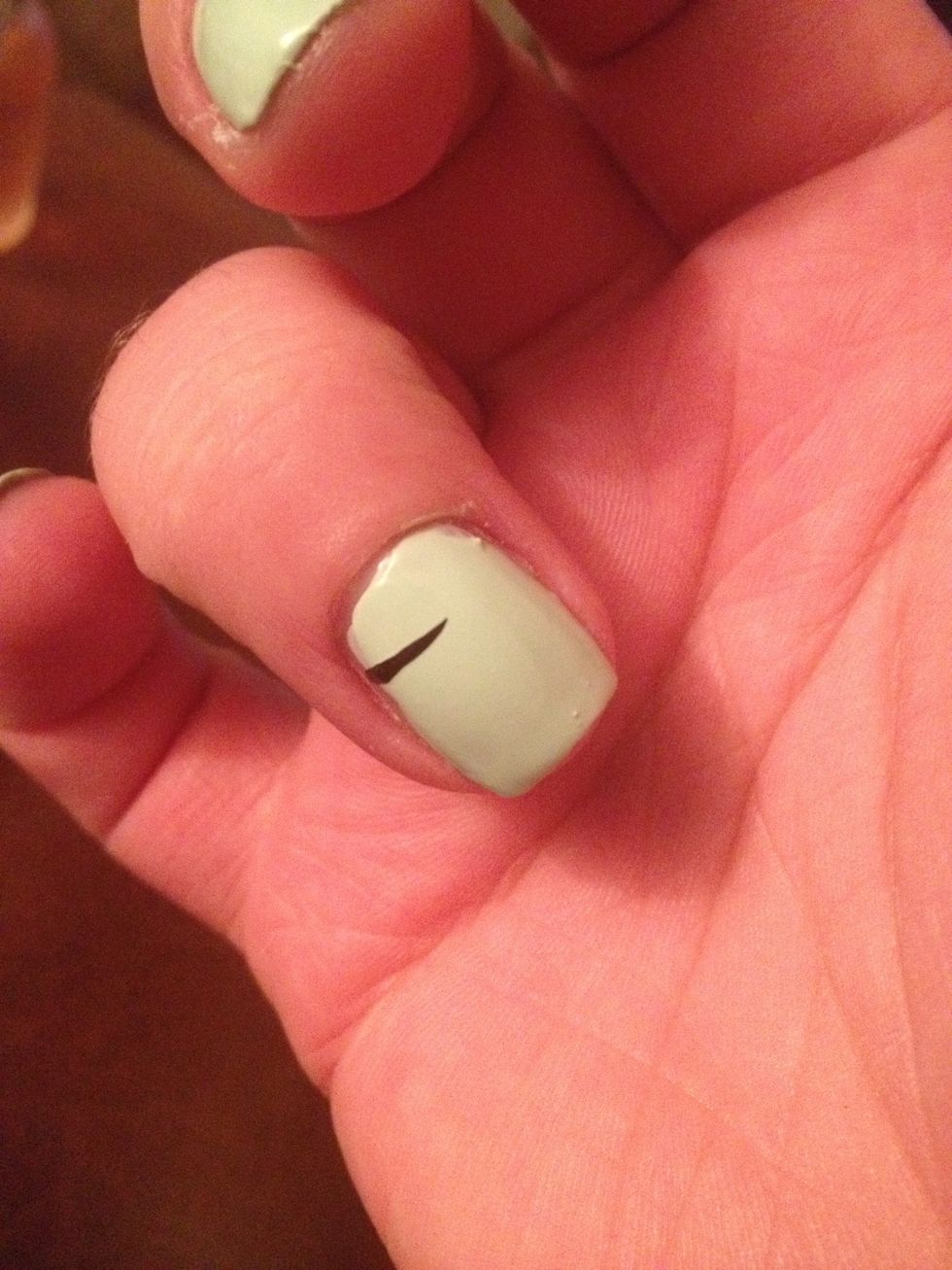 Start off with a single stripe, usually I like to start in the middle (or near it) because I like to work my way out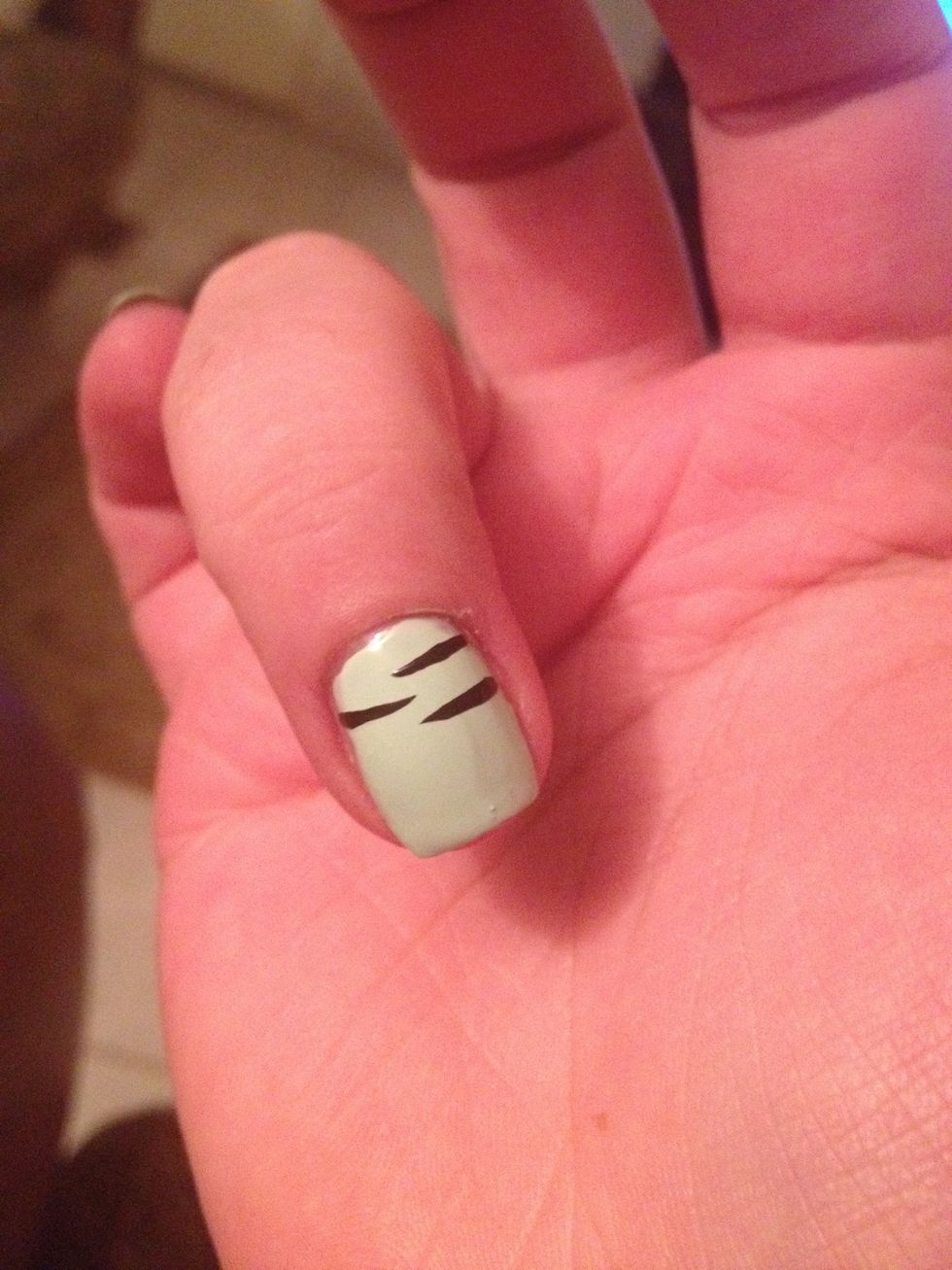 Place two stripes on the opposite nail. You need to kind of flick the Striper, releasing pressure so the line comes out to a point.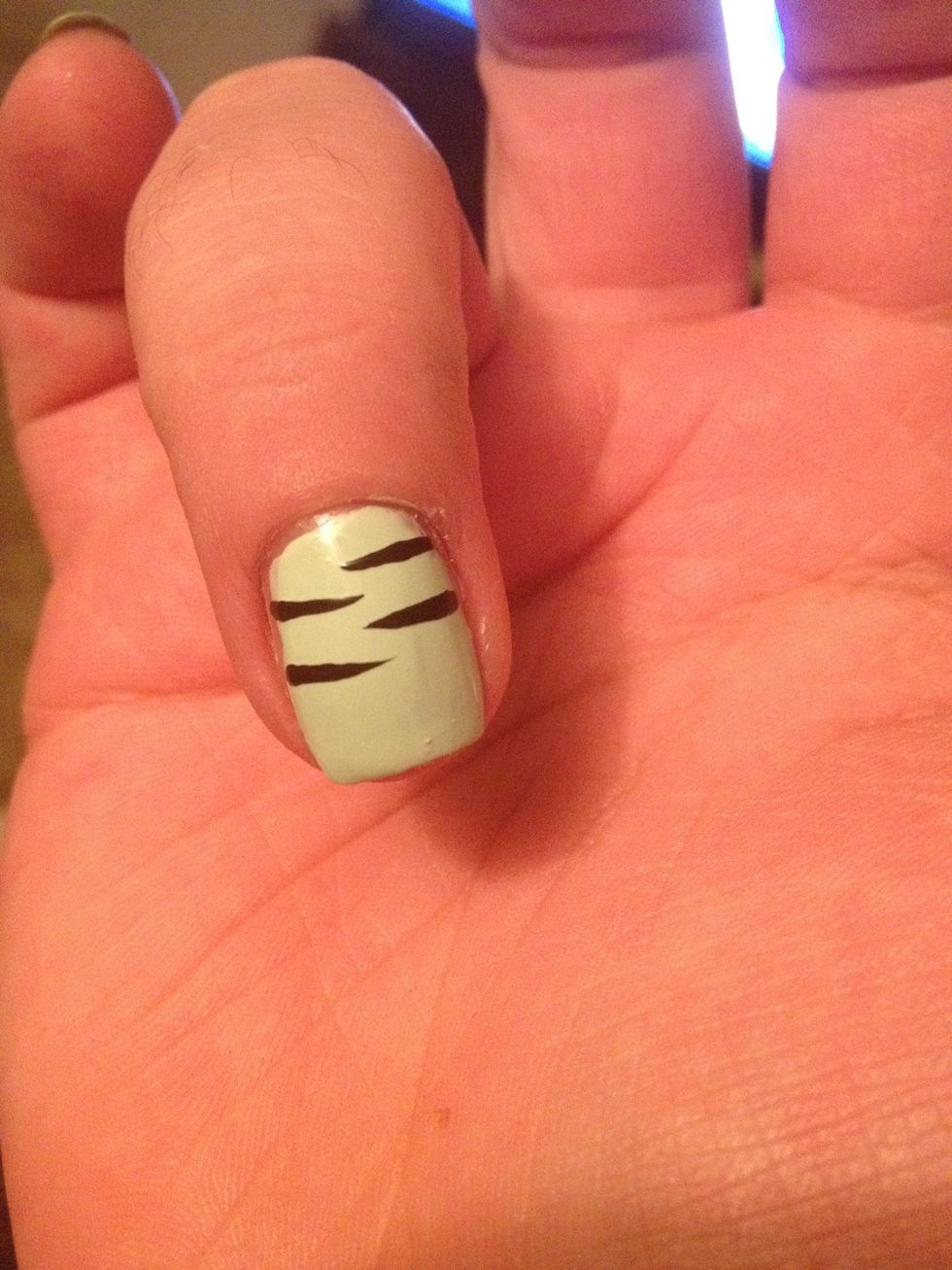 Keep adding your lines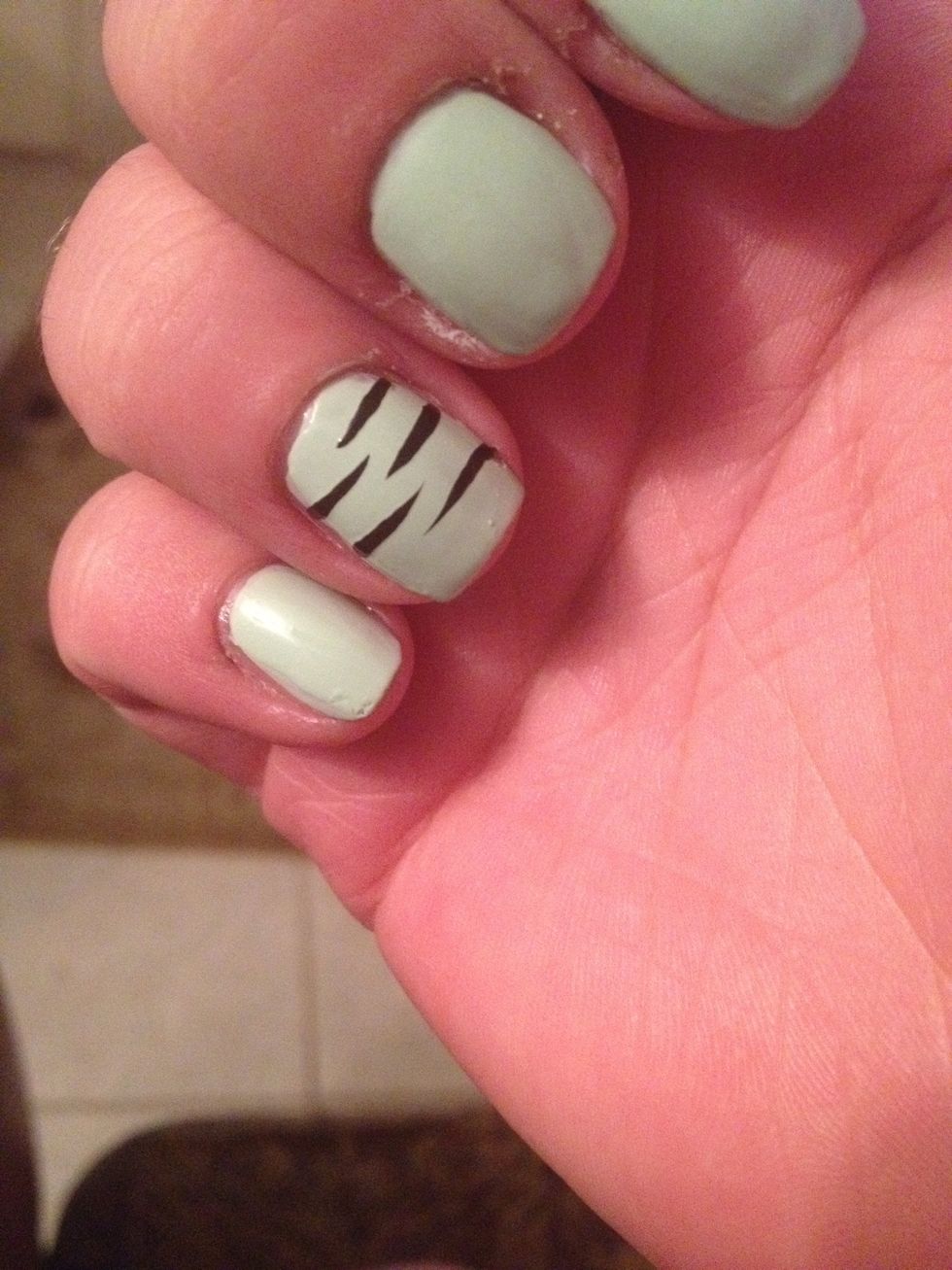 Another.
And there you go!
Add your topcoat to seal in your design so your design will last, and to give your Mani a shine :)
The creator of this guide has not included tools
Fabulocity By Jessica
Follow my Instagram @fabulocitynails\n\nPlease feel free to request designs and ask questions.