This is a simple app that I use to create stories.
139
Disclaimer: I'm not promoting this app. I'm not associated with Werdsmith, Nathan Tesler, or anything else. I'm just someone who needed a writing app, and found the perfect one.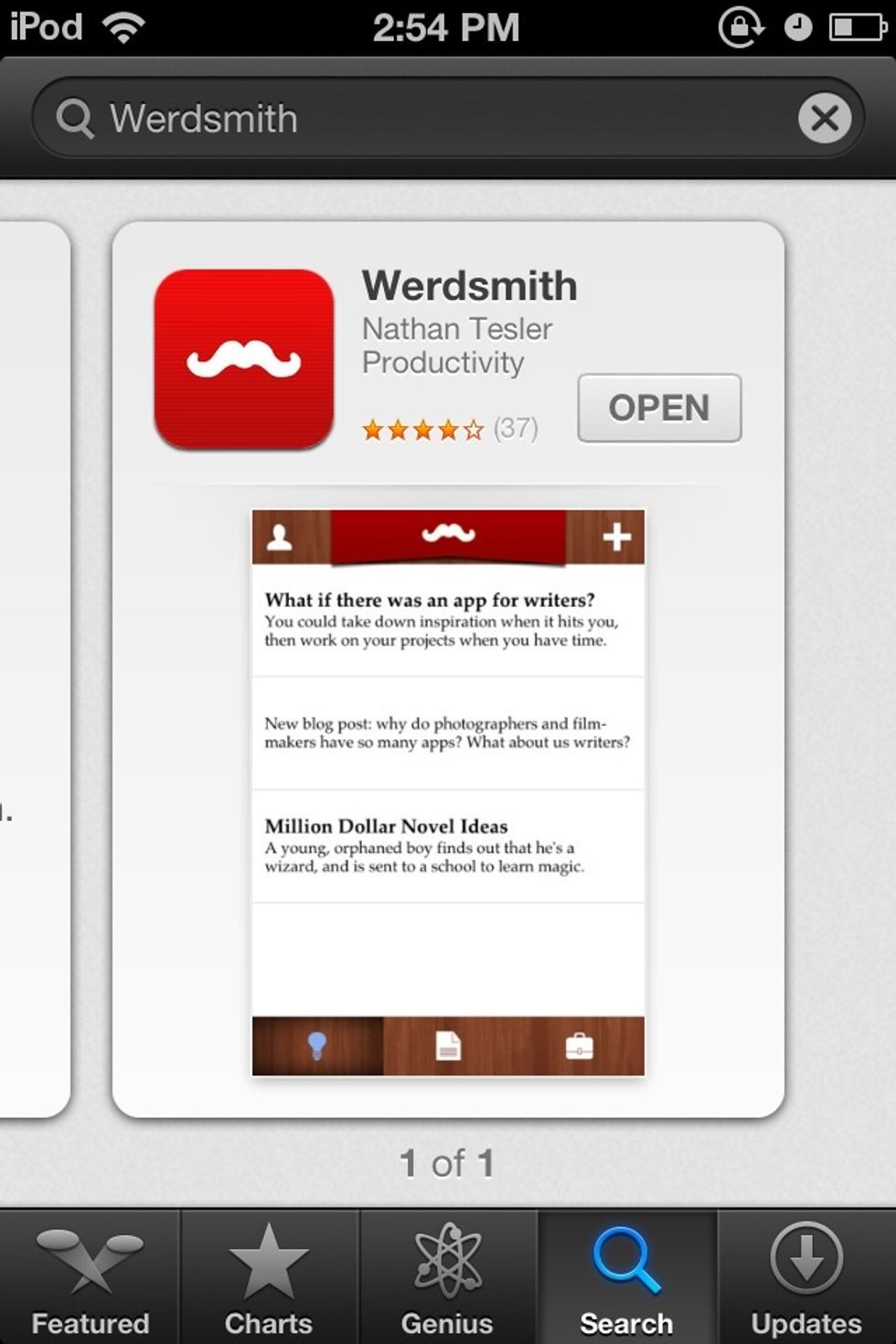 This is the app we'll be using. It's free.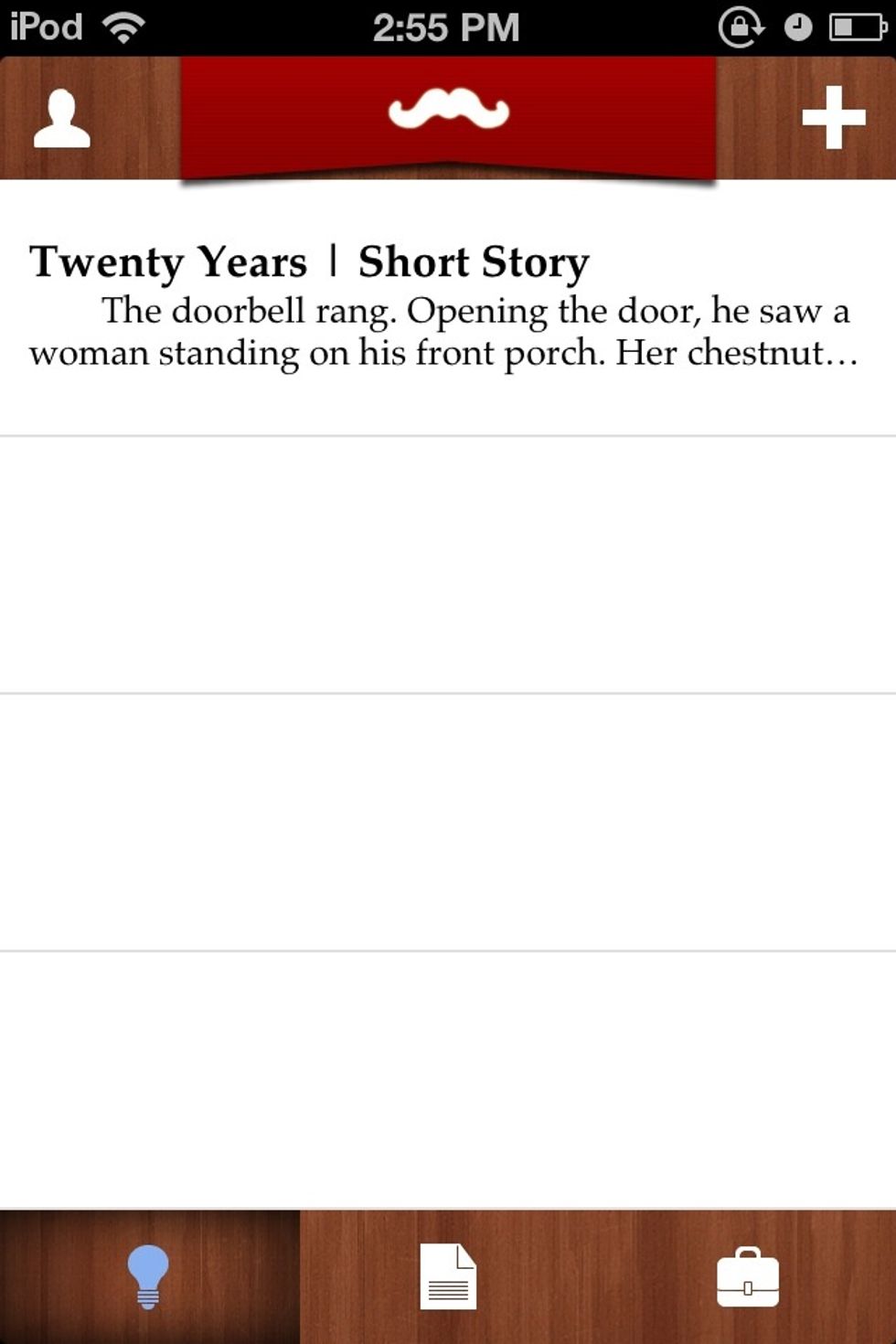 The "person" button is Settings, the "plus" adds a new idea. Bottom bar: Ideas, Projects, and Portfolio.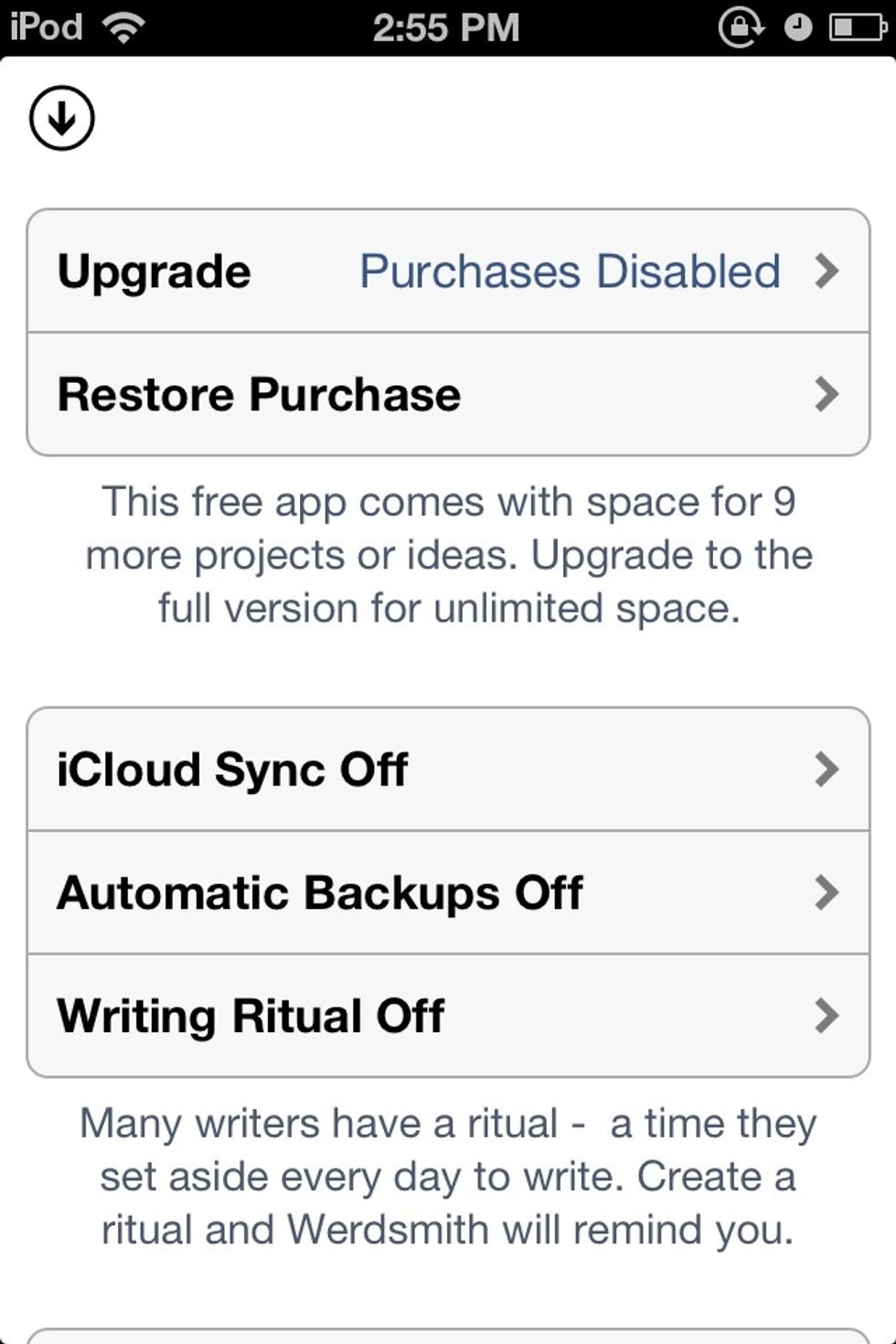 Settings. You have to pay $2.99 to upgrade. Writing Ritual is just a reminder that it's time to write!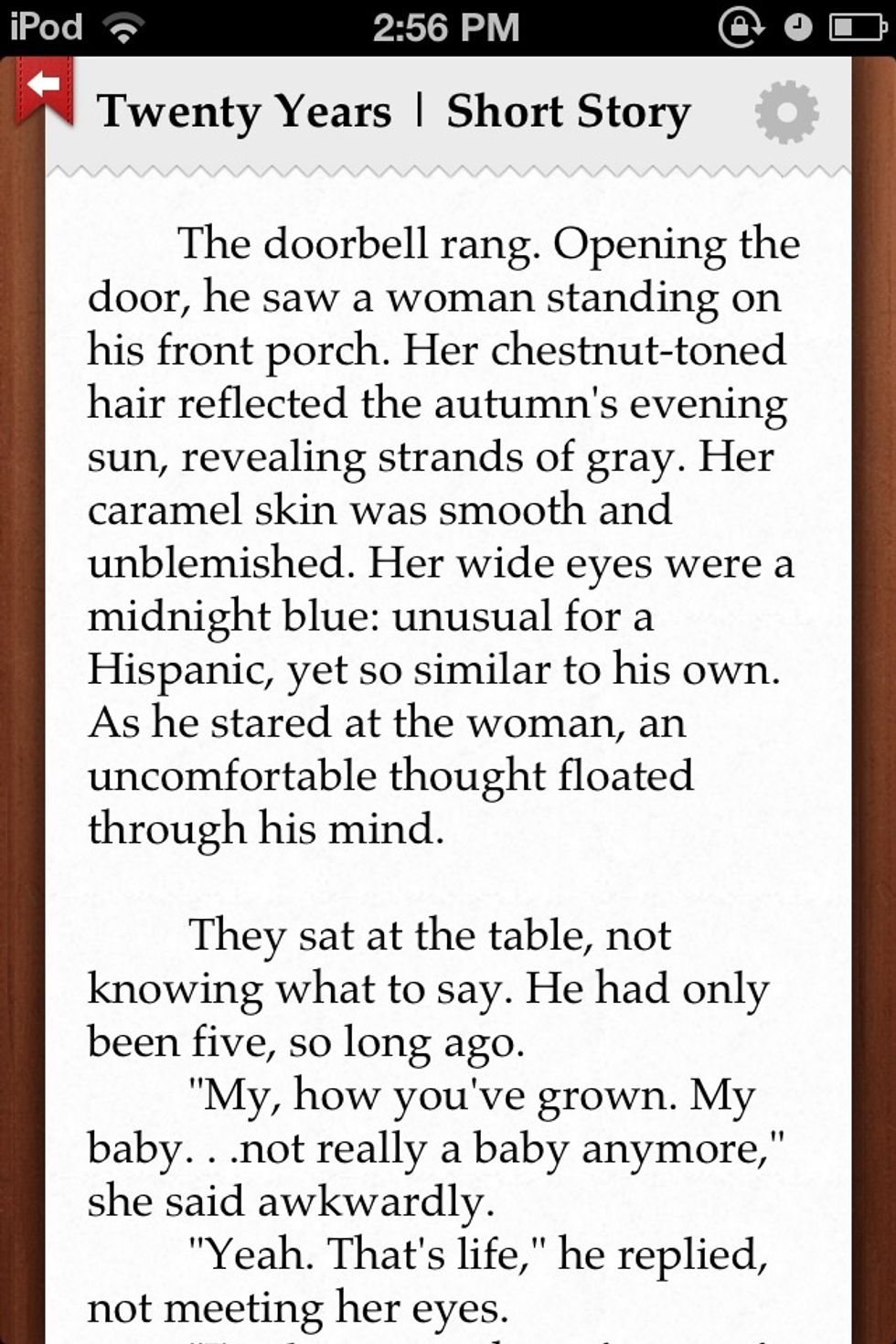 Okay, here's a story I wrote earlier this month. Press the gear in the right corner for Settings. Writing is basic, like the stock app "Notes".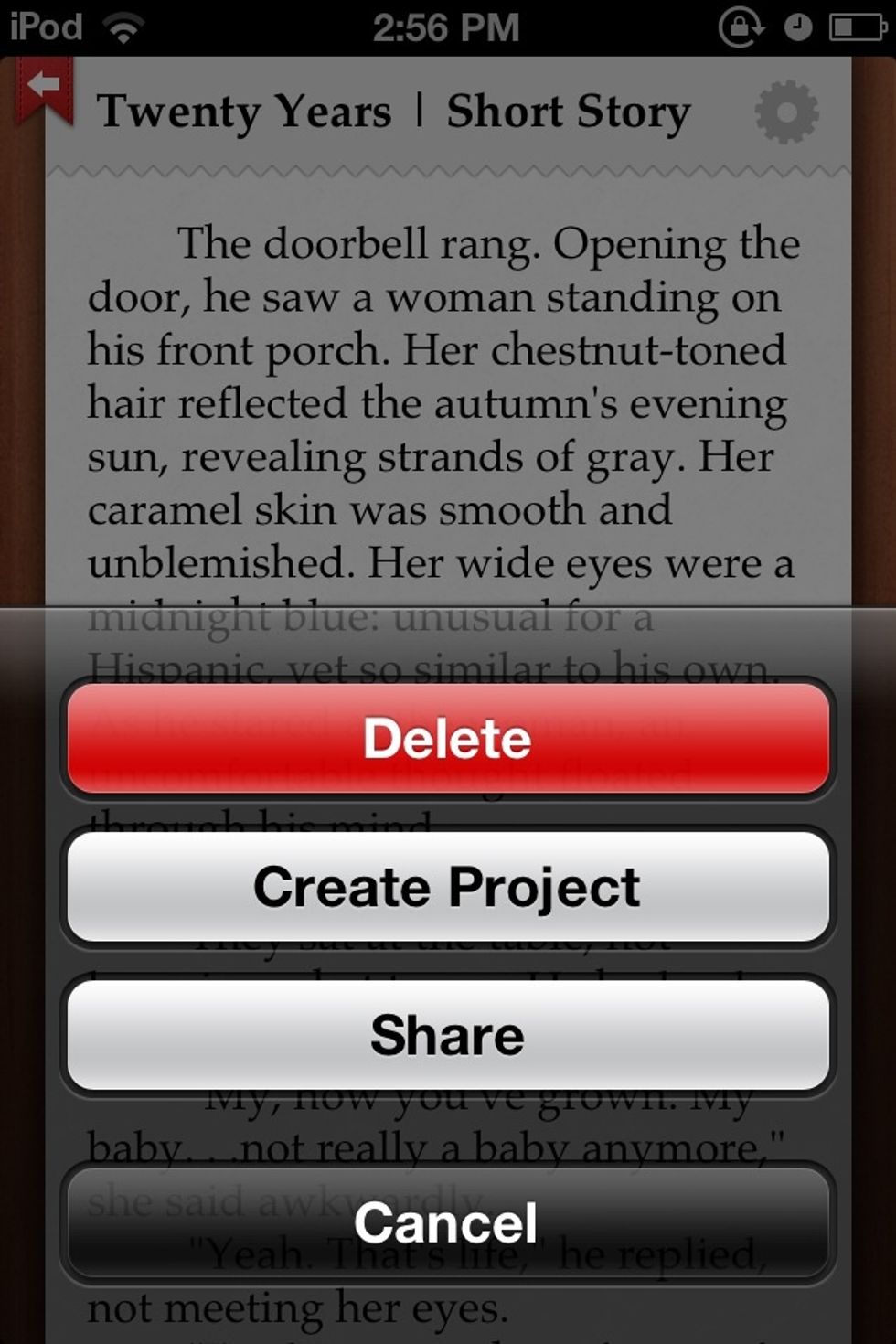 The gear brings up these options.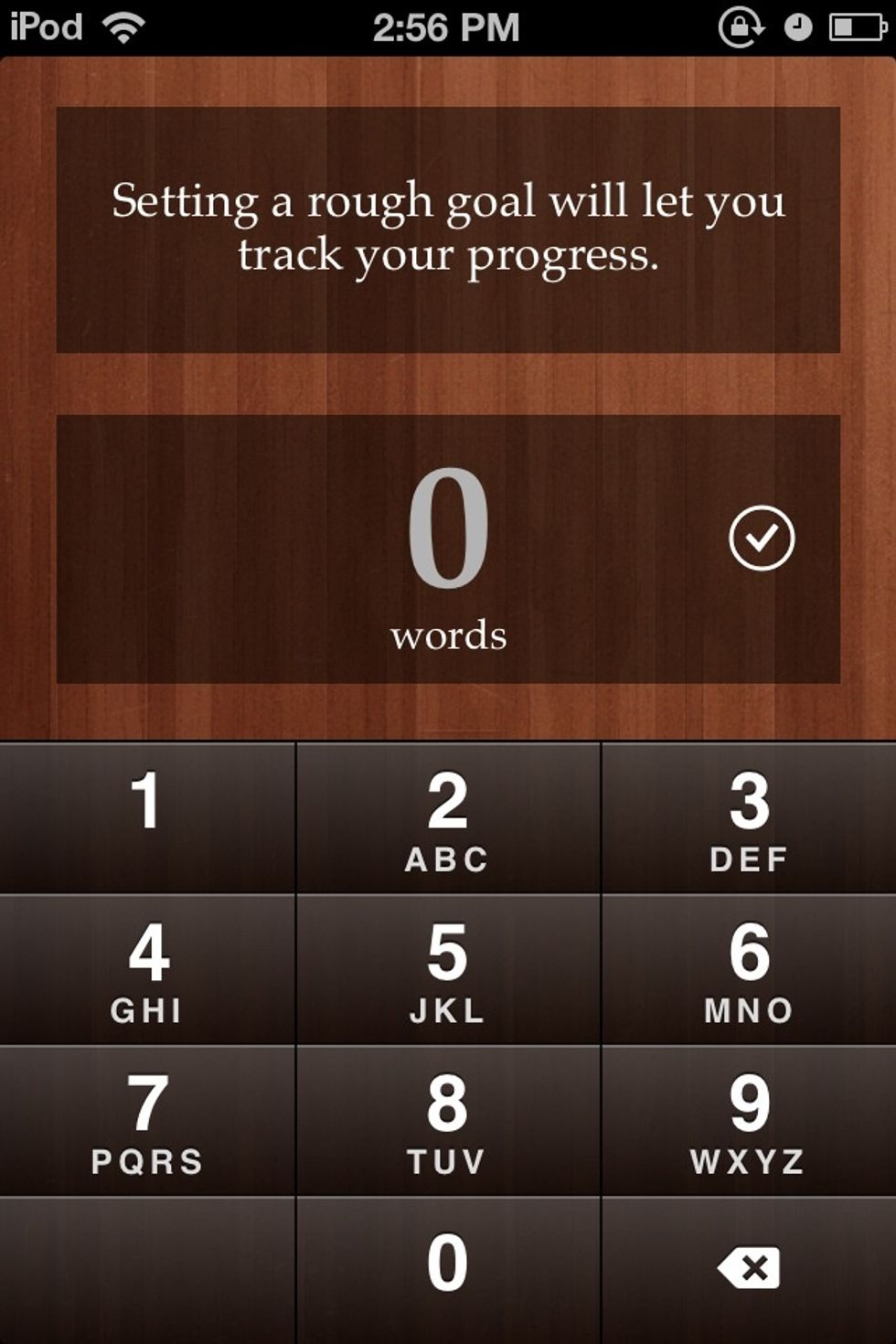 Pressing "Create Project" lets you set a word goal. To get an actual word counter, you'll have to upgrade. But, you can see percentage wise how close you are to your goal here...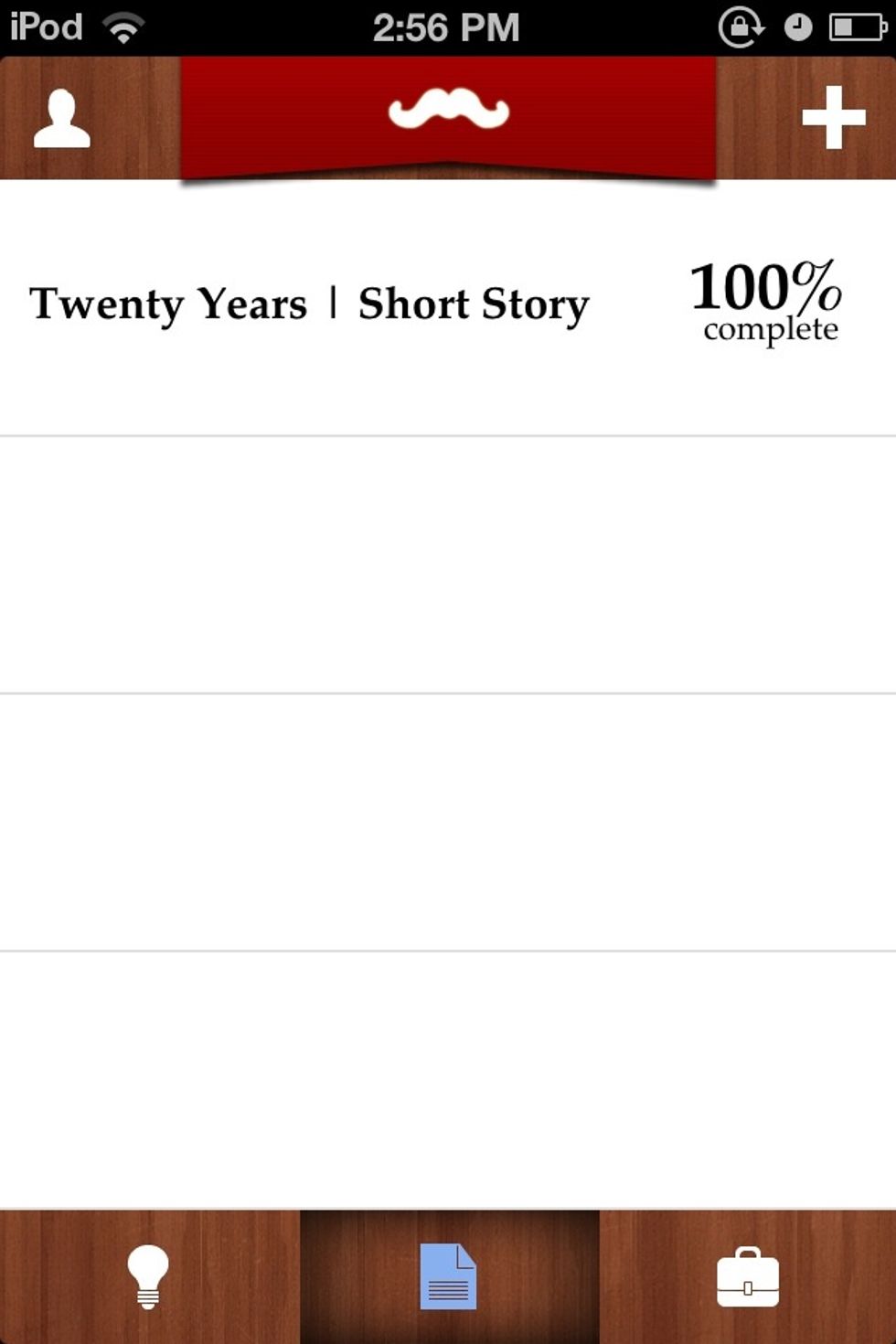 I've reached 200 words, so it's 100%.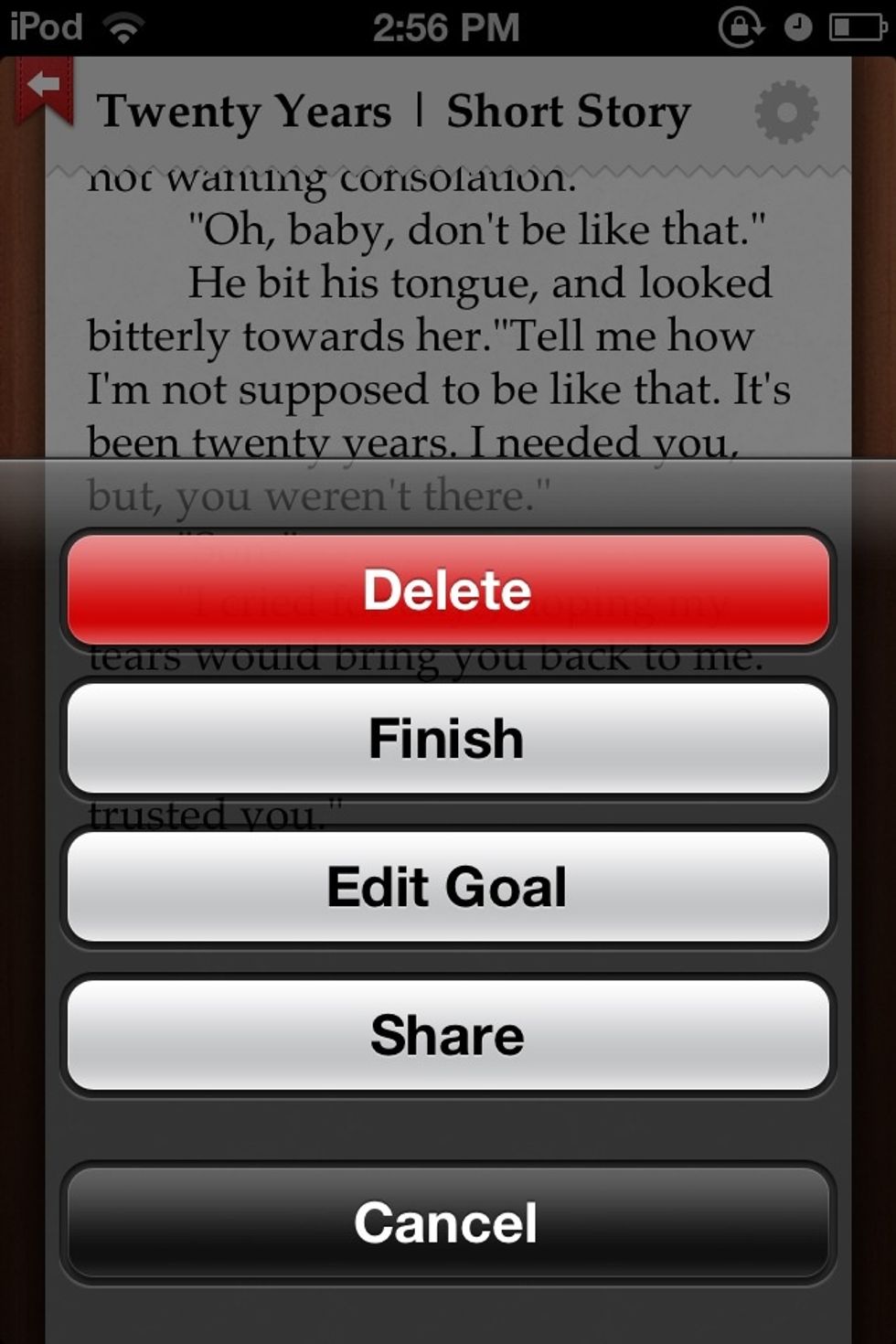 In a project, pressing the gear brings this up. You can change the word goal, or finish.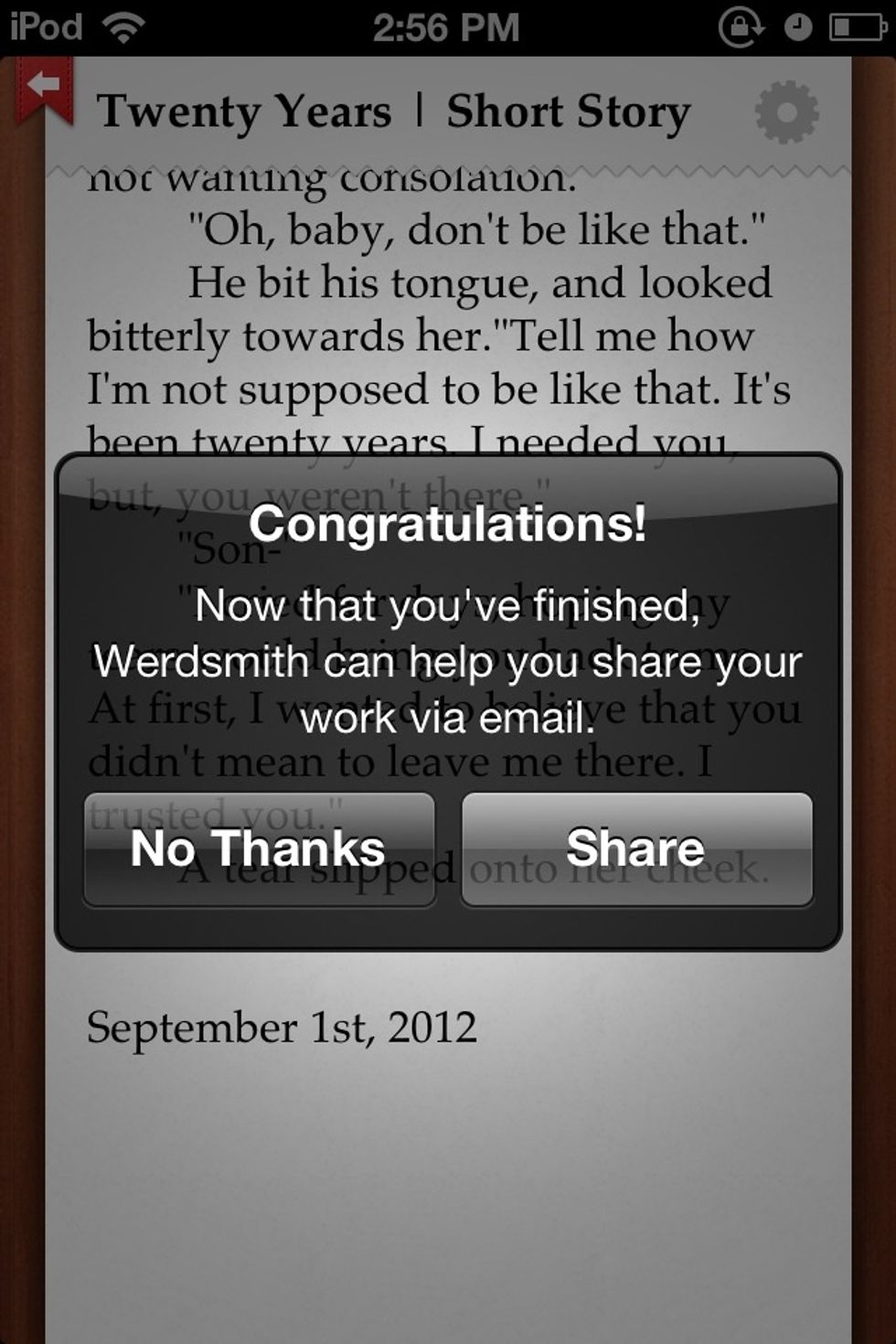 I've finished my story. You can share through email only, currently.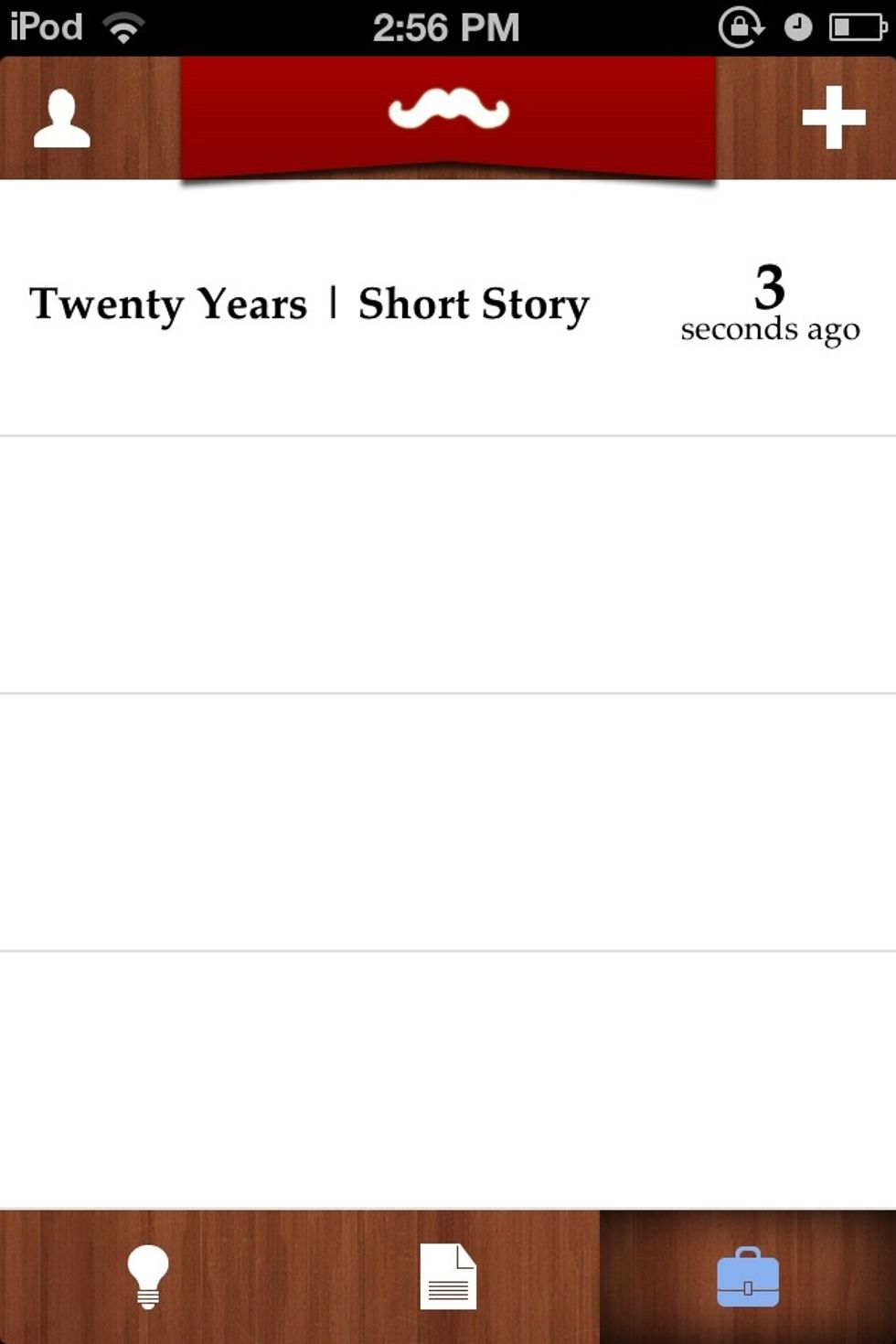 It shows me how long ago it was that I finished my story.
You can also swipe to delete (applies to ideas and projects as well).
It'll ask for a confirmation.
That's Werdsmith. The interface is very smooth, ultra simple, and nice.
The creator of this guide has not included tools
In this world, but not of it.