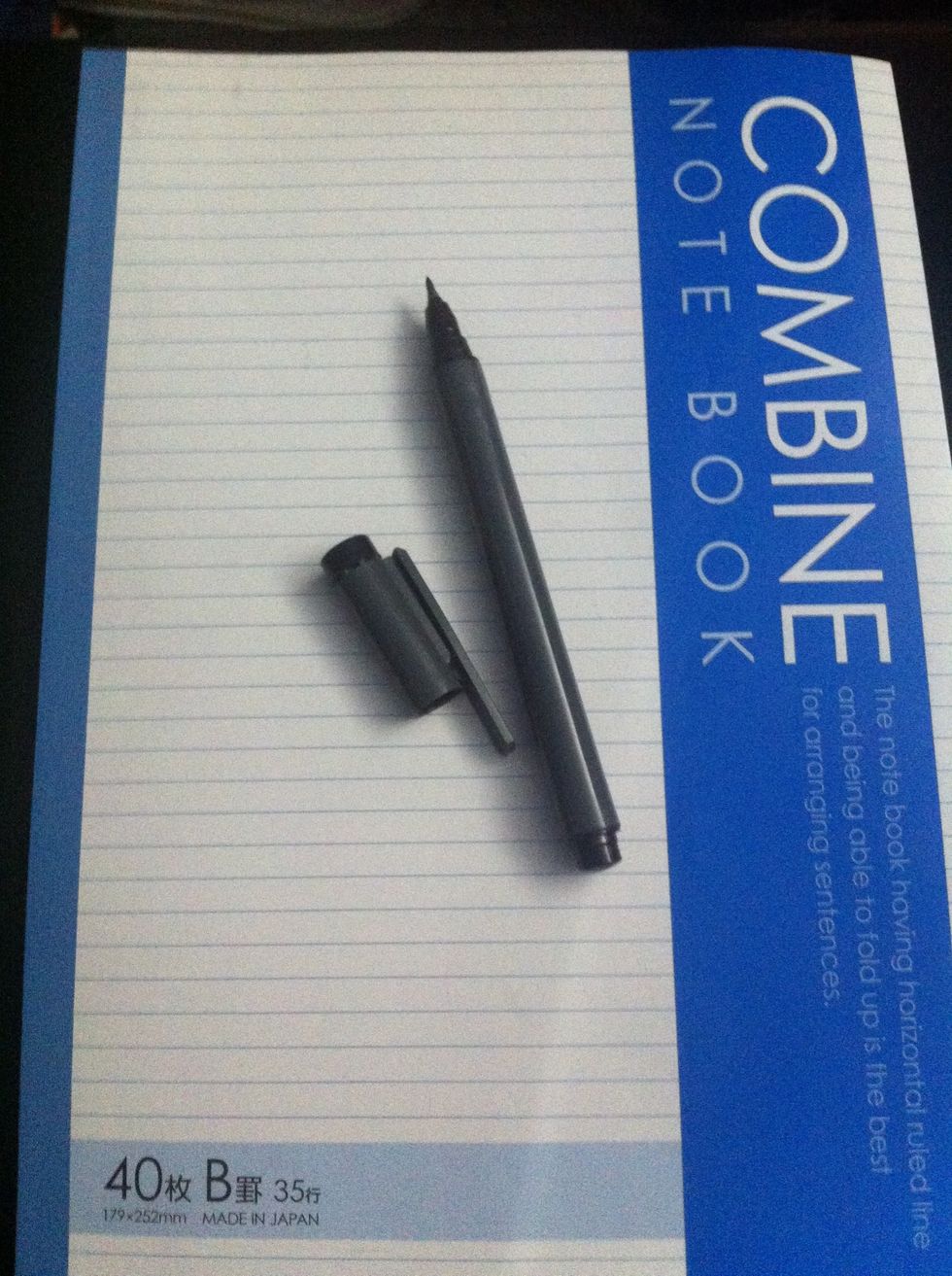 Prepare your writing surface and your fudepen (brush pen) or regular pen if you don't have one.
Remember to use a reference if you know no Kanji! Here are some basic ones: 日 人 光 月
Here is the basic guide for the kanji previously mentioned. It generally is horizontal stroke, then vertical and you start again. There are exceptions though, so be careful!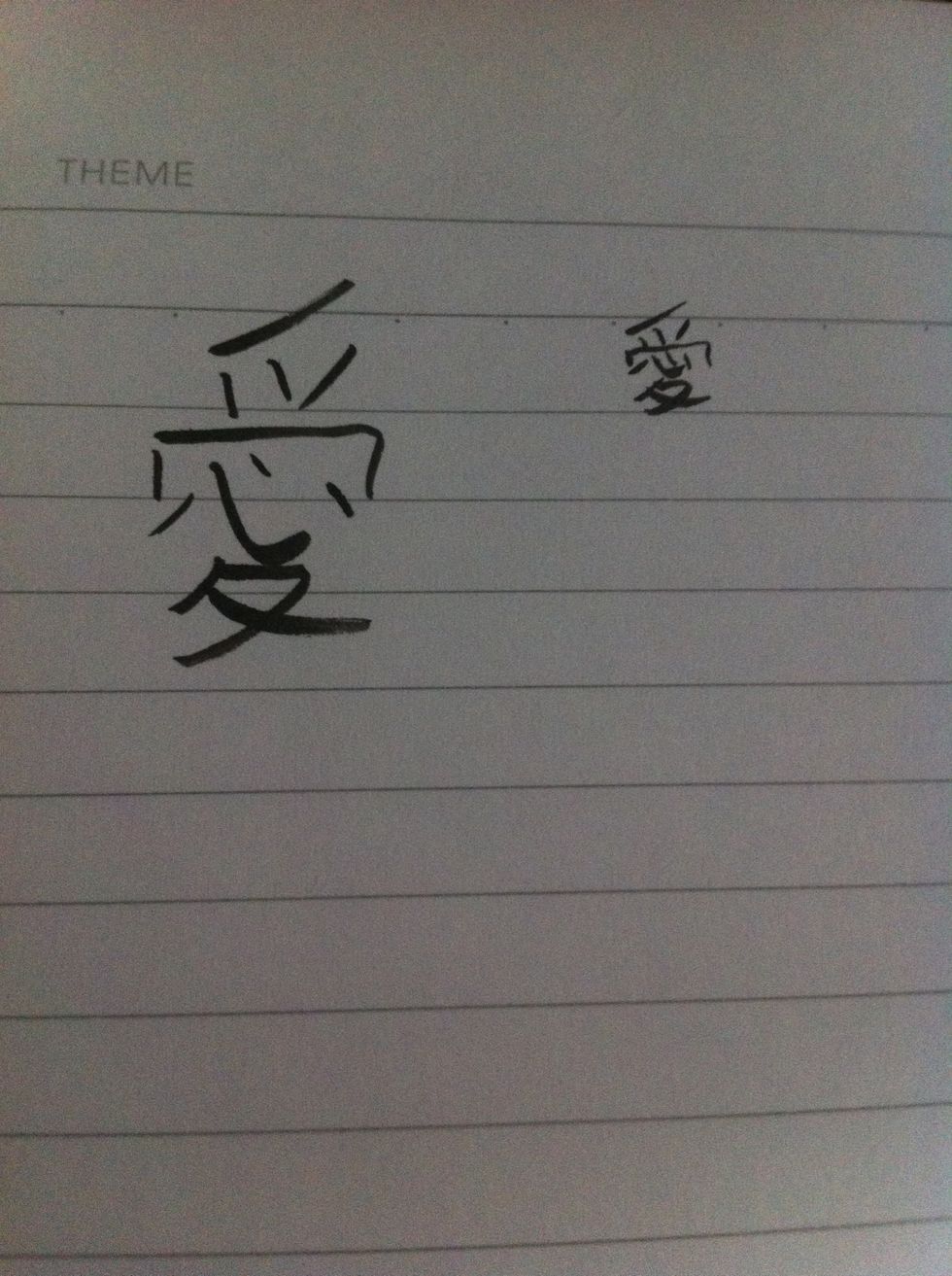 When you feel confident, try more complex characters. A good exercise is to scale them down to practice writing them at normal size!
If you want precise stroke orders for kanji, try going to: http://www.jisho.org/kanji/details/ Remember to add the kanji you want to look up at the end of the URL. Have fun writing in Kanji!
1.0 Pen or fudepen (brush pen)
1.0 Good quality paper