How to write a thank you note
...because they didn't have to send you a gift in the first place.
20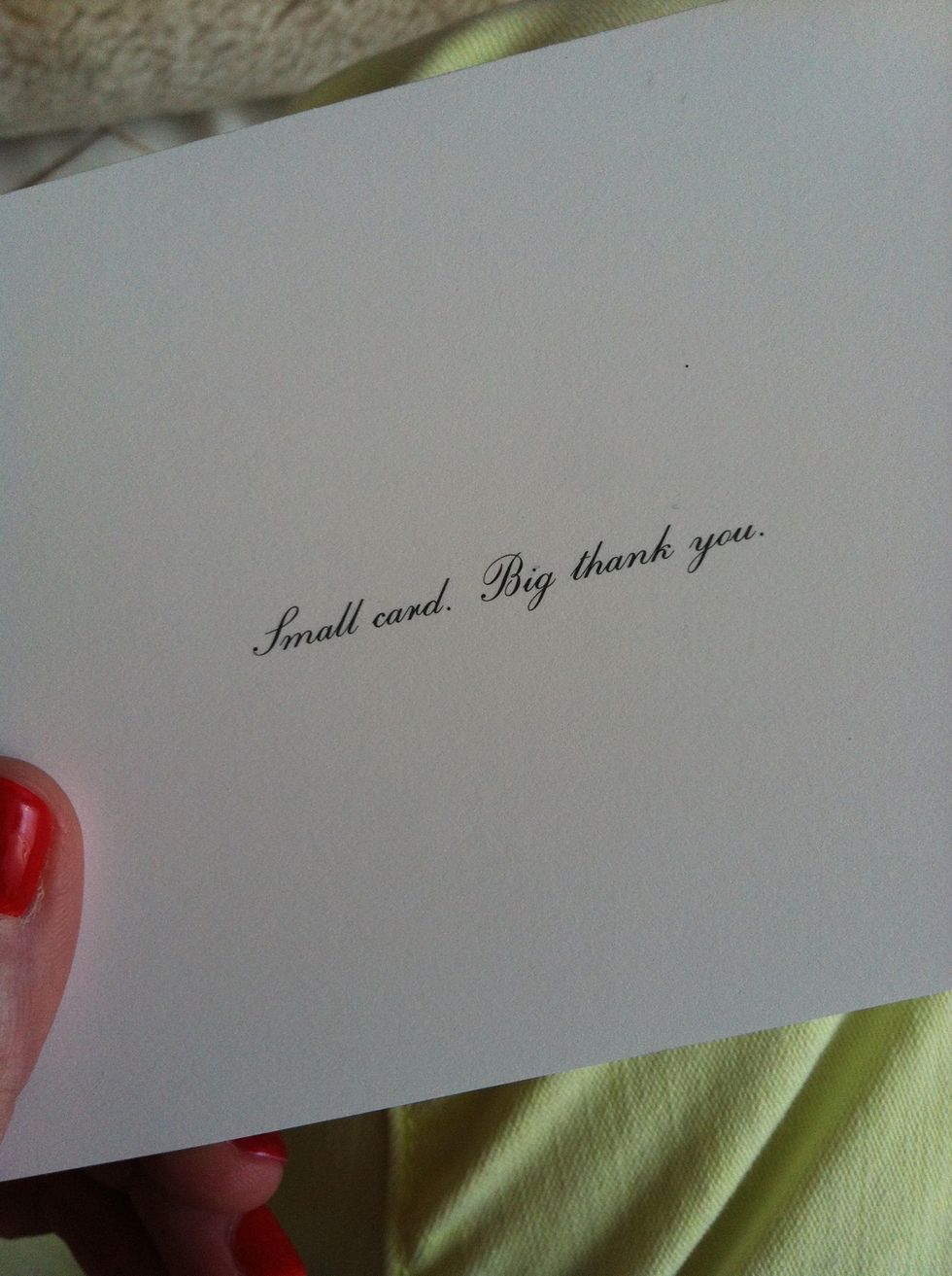 Start with stationery you love. This is Kate Spade if you are curious.
The trick to a quality thank you note is in the sincerity & conveying how much you like the item you received. My personal best practices find that sending within a week of receipt is optimal timing.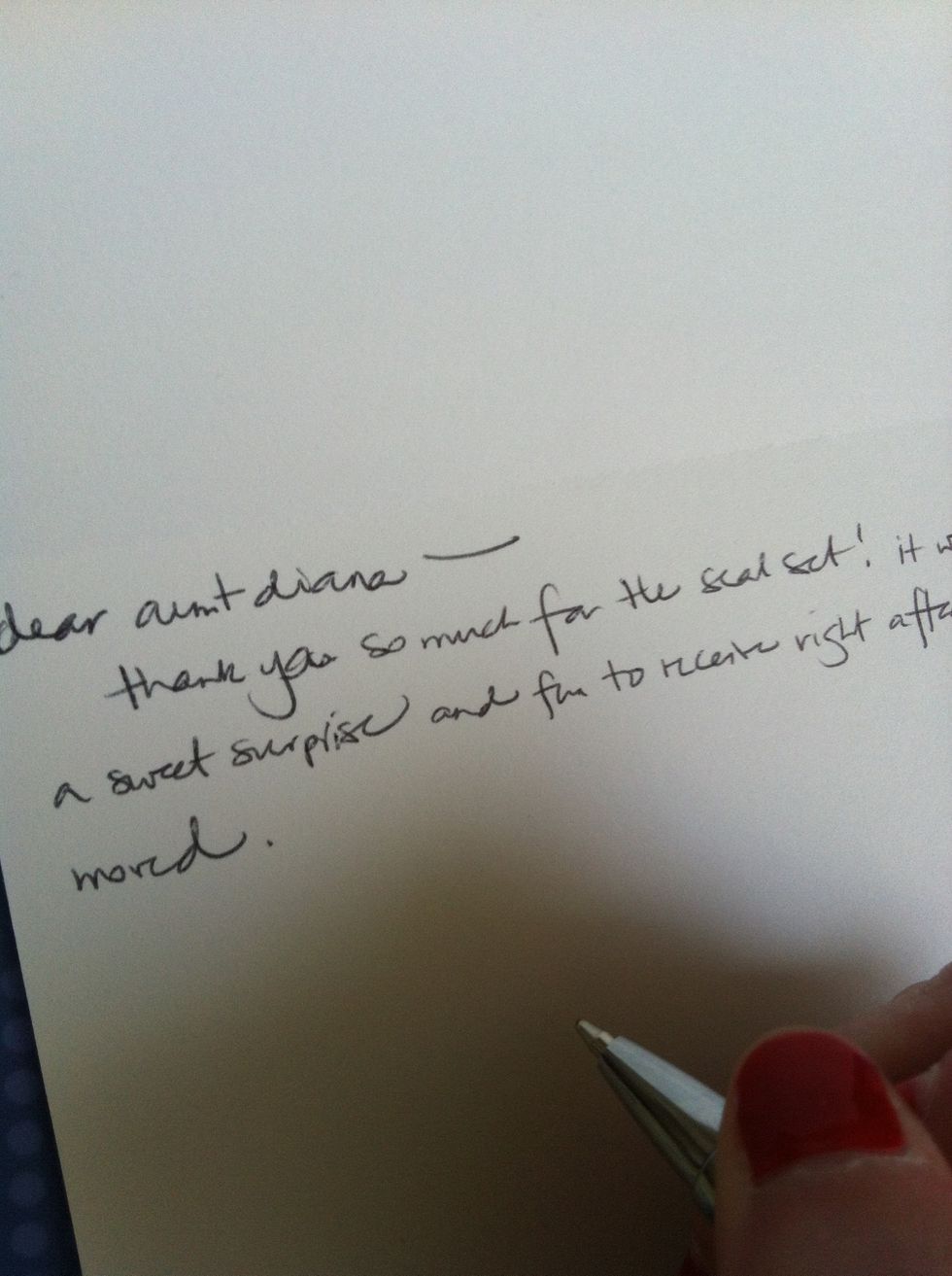 Thank them directly for the gift. I usually add some color on how thoughtful it was. I mean, they didn't HAVE to send me anything at all.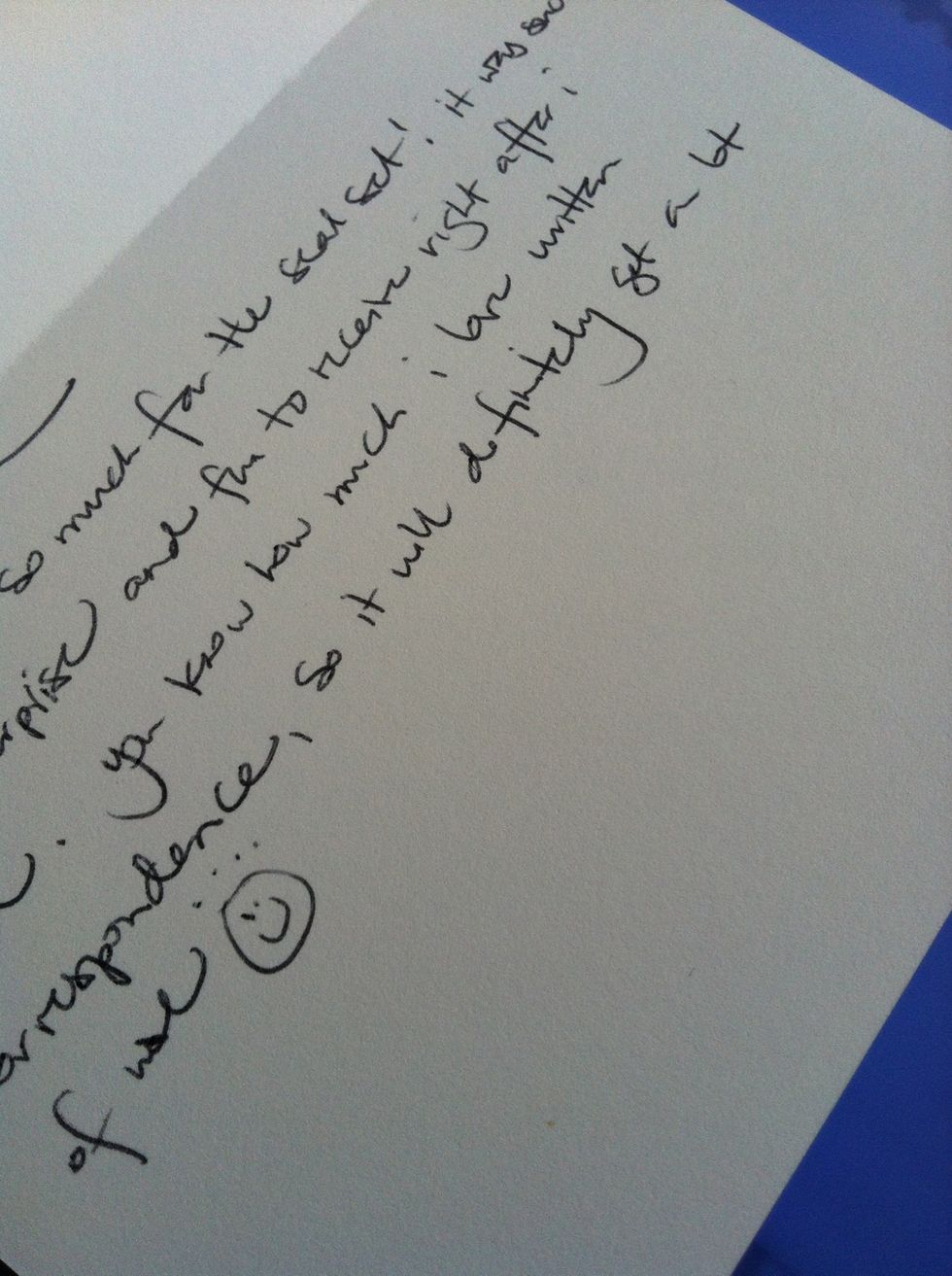 Then affirm how the gift was right up your alley and how you'll use it. I've found this is helpful for grandmothers as they like hearing these things.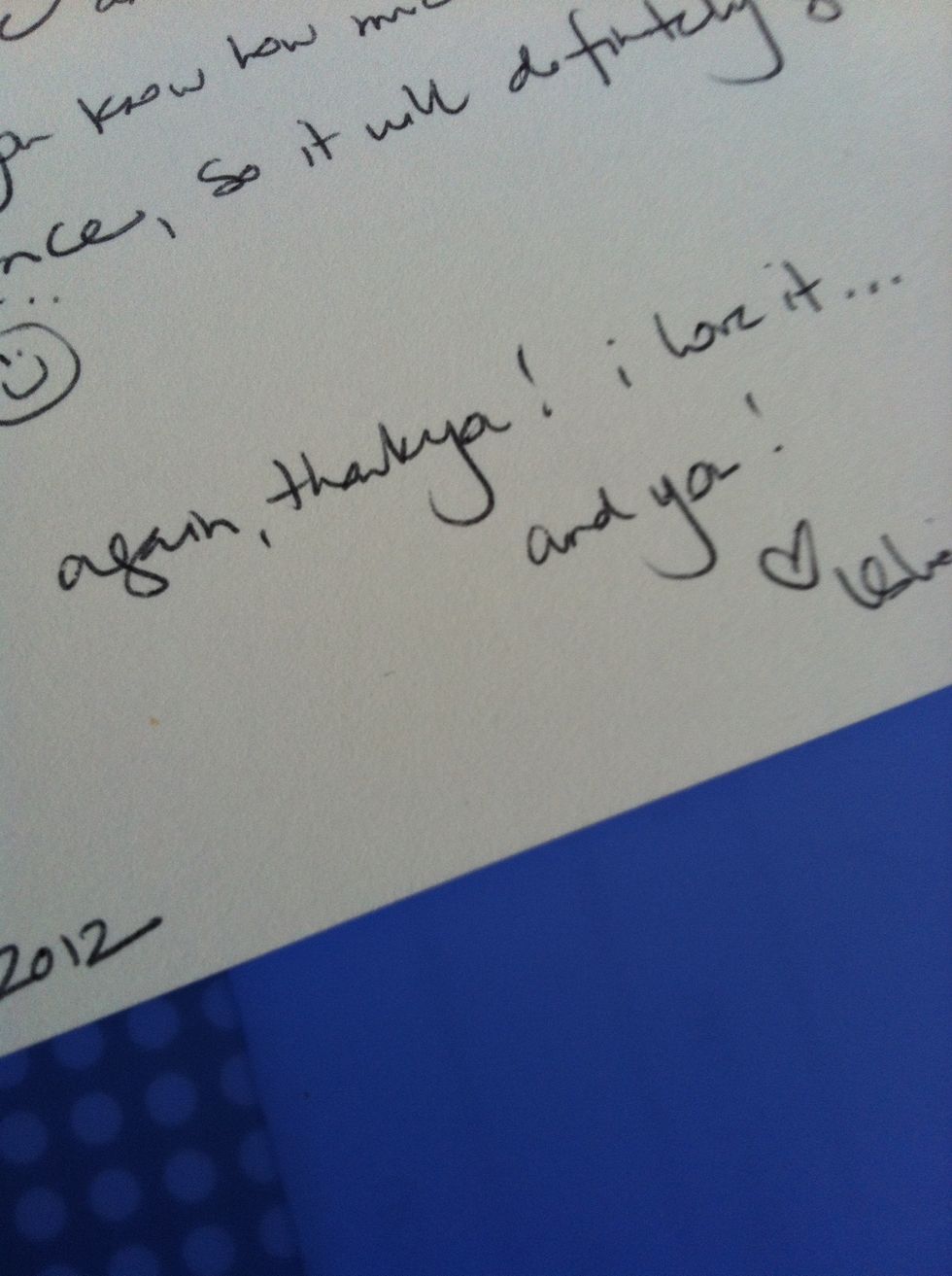 Thank them one more time, for emphasis. And if you love them, be sure to say it!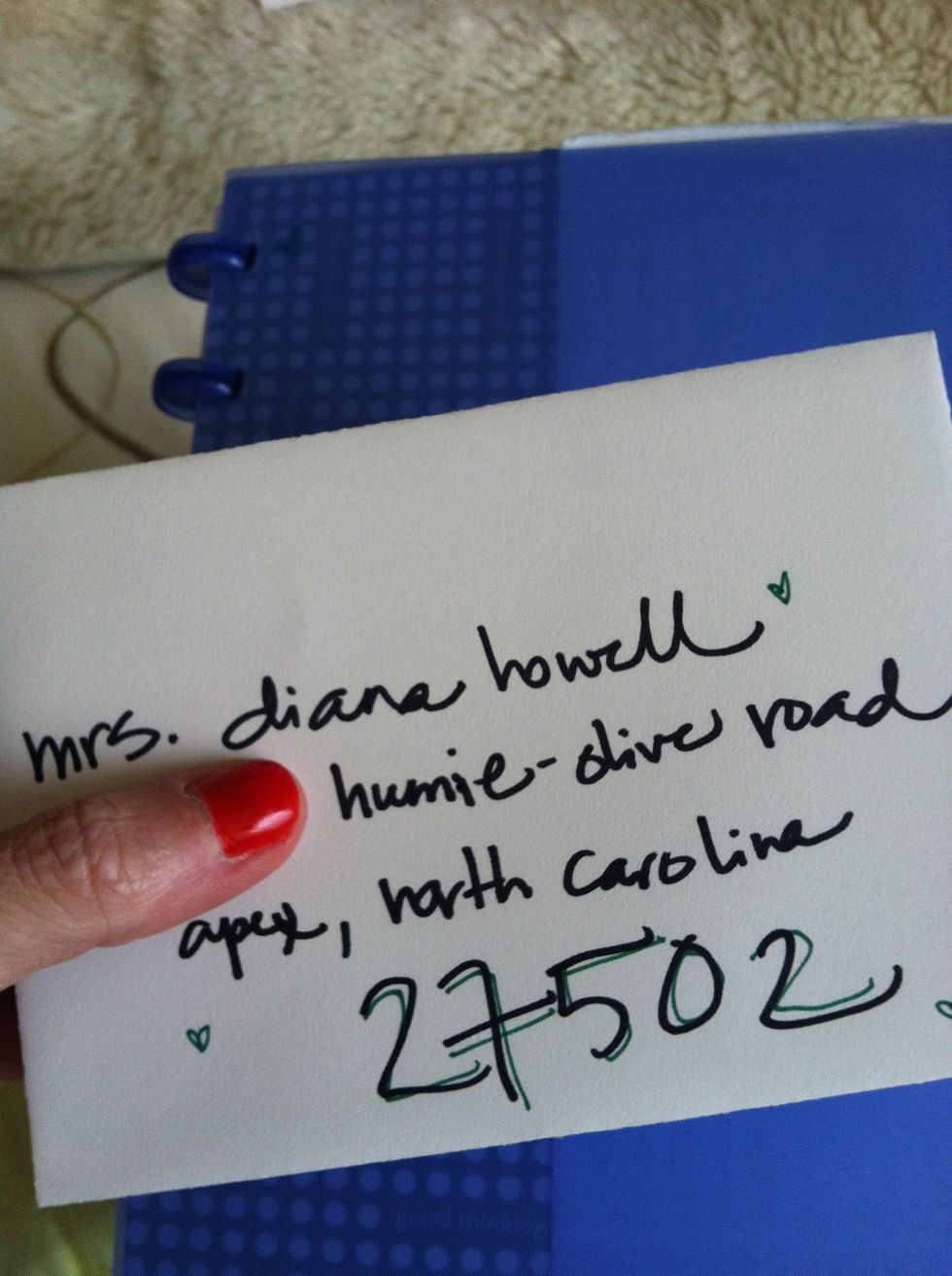 I'm extra girly and I like to have fun with the envelope. The USPS will deliver it even if you address it sideways, as long as you have a stamp. I know, I've sent some embellished stuff in the past.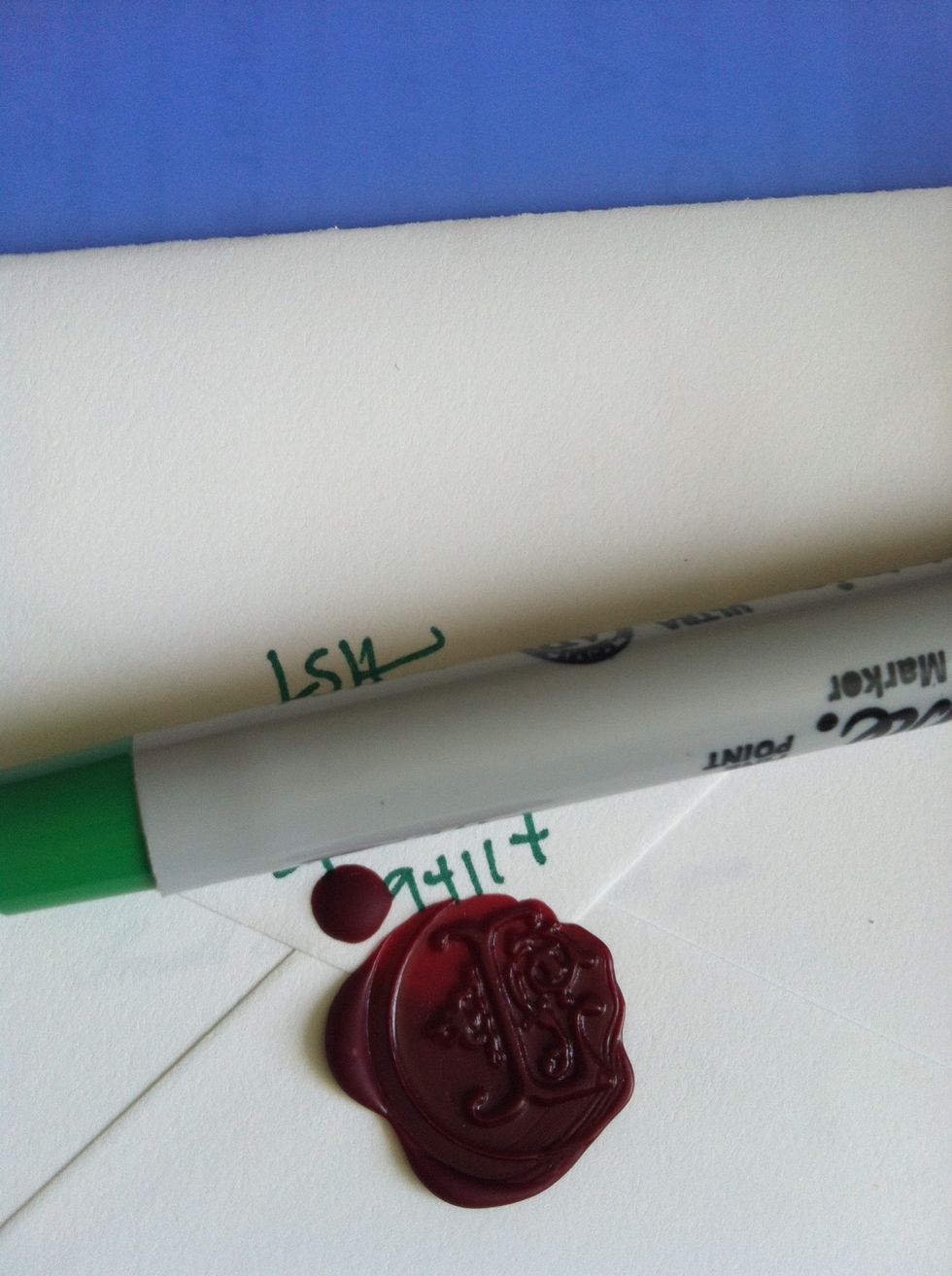 Bonus points if you get to use the gift as part of your thank you note: personal seal set!
Stationary
Pen
Enthusiasm
Stamp
Better handwriting than mine (optional)
Sharpie (optional)
Leslie Hitchcock
Southern expat. Sales Marketing Manager @TechCrunch. Fashion, tech, the Tar Heels, shoes, cheeseburgers; enthusiastically! Jackie Onassis & I share a birthday.