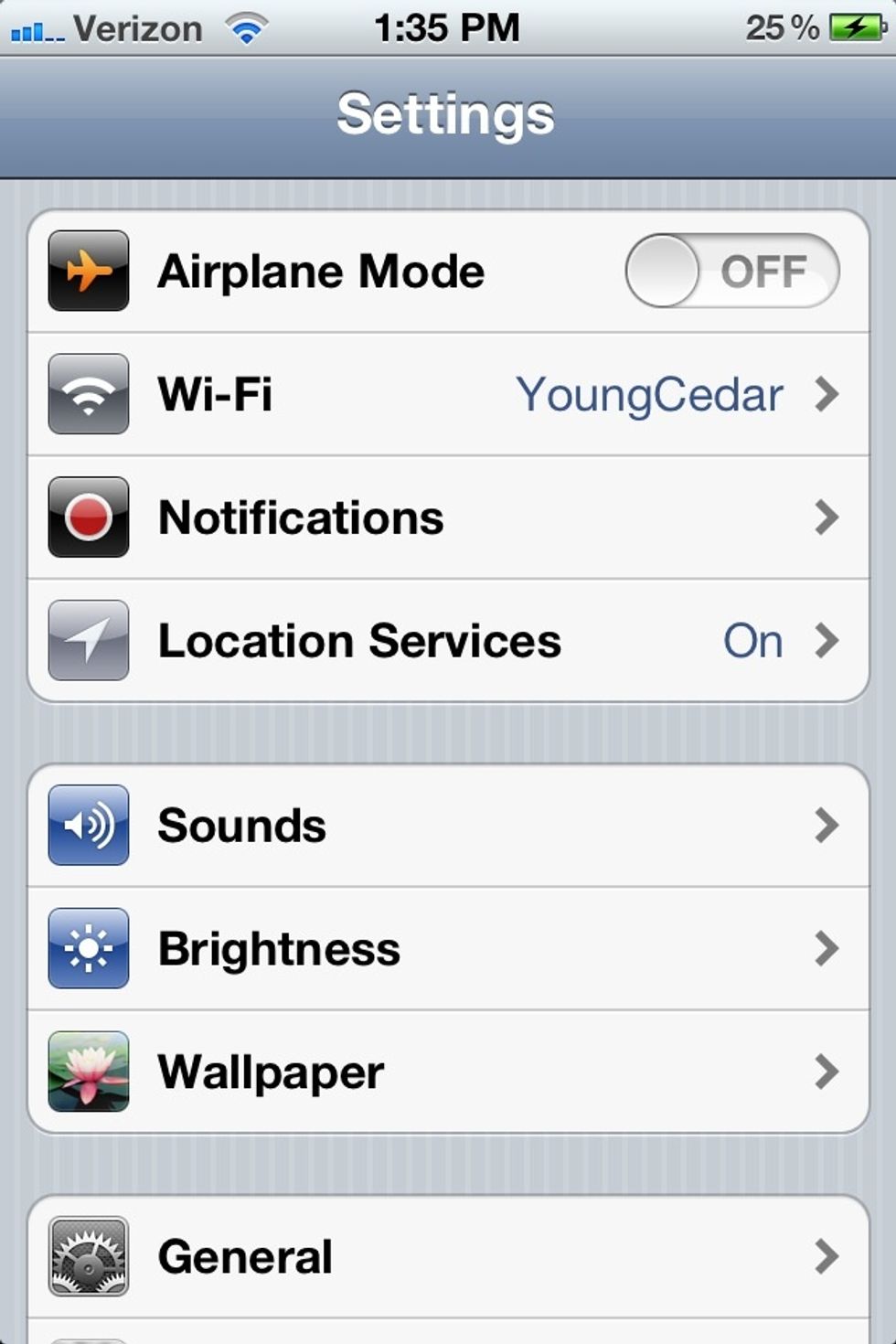 First locate to the settings box on your home screen. It should look like this!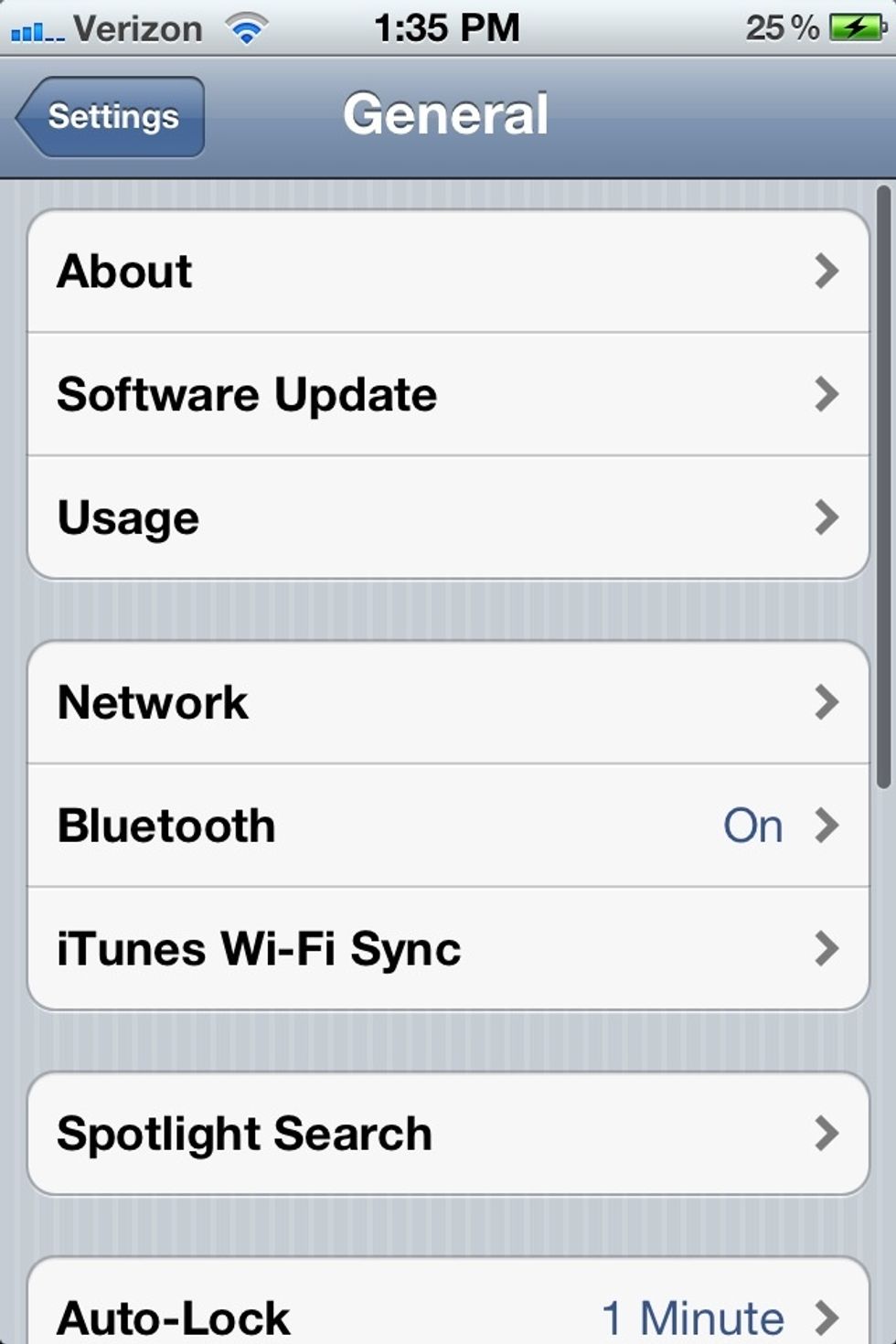 Than navigate to the general tab under settings!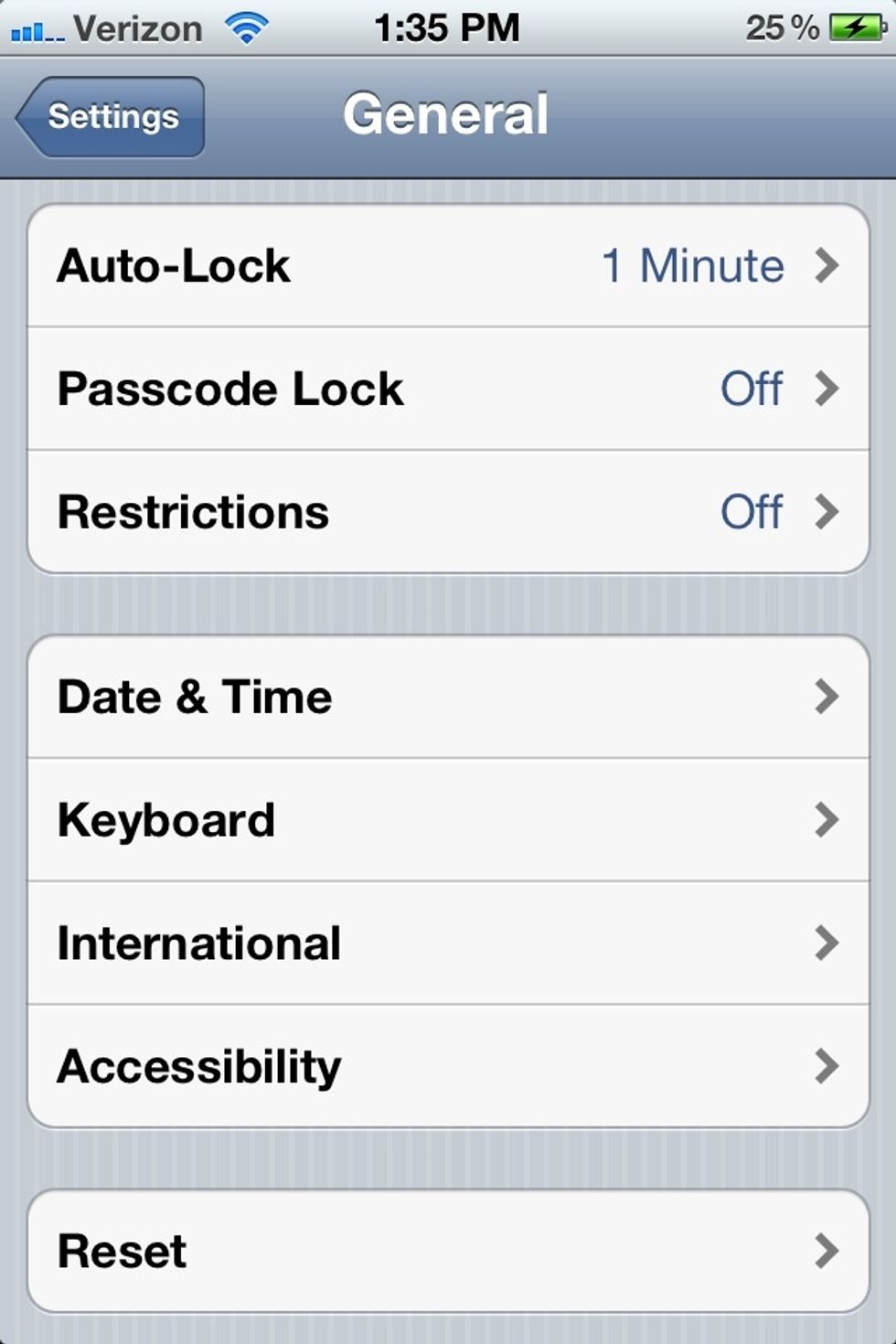 Than click on the tab labeled "keyboard"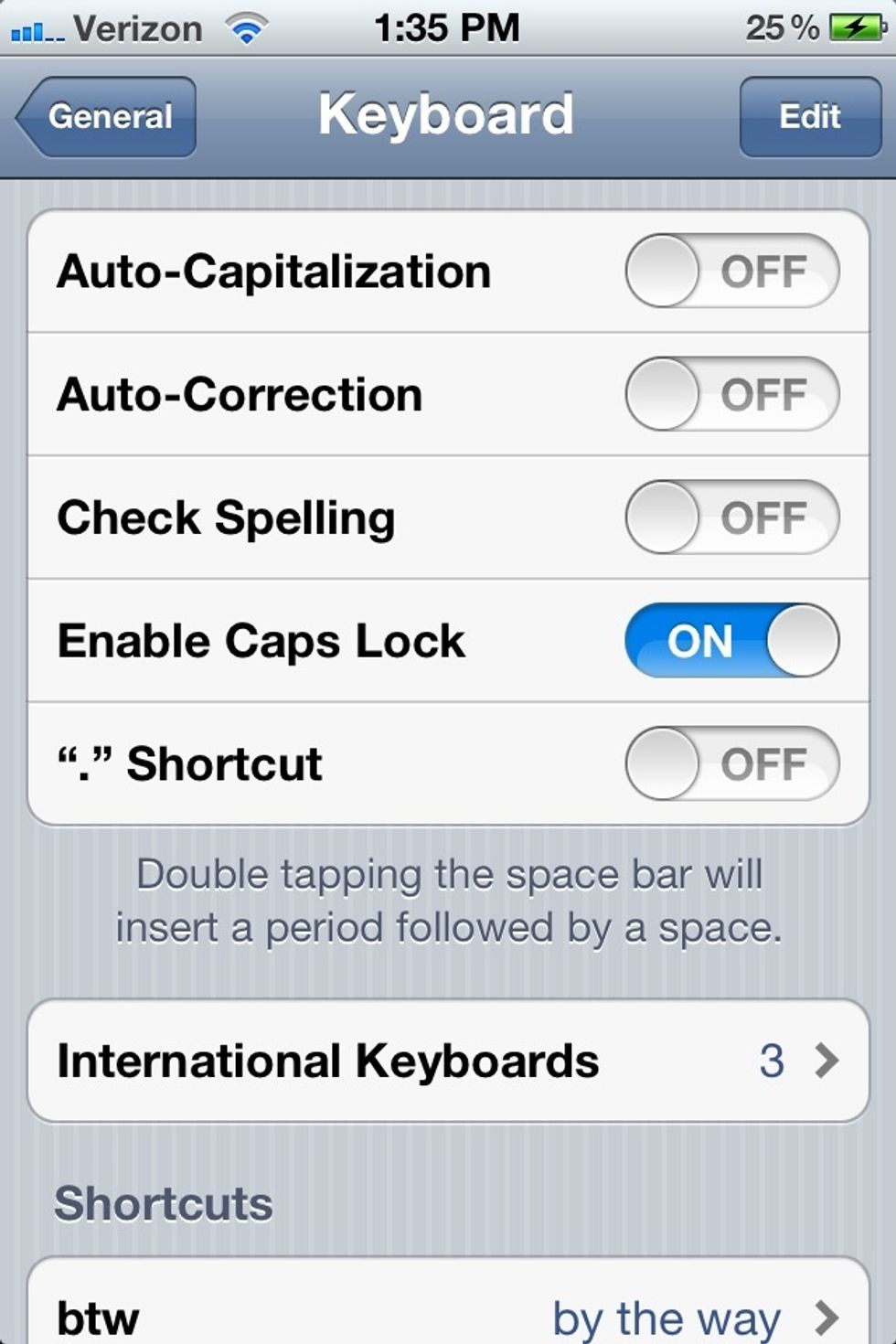 Now choose the option "international keyboards"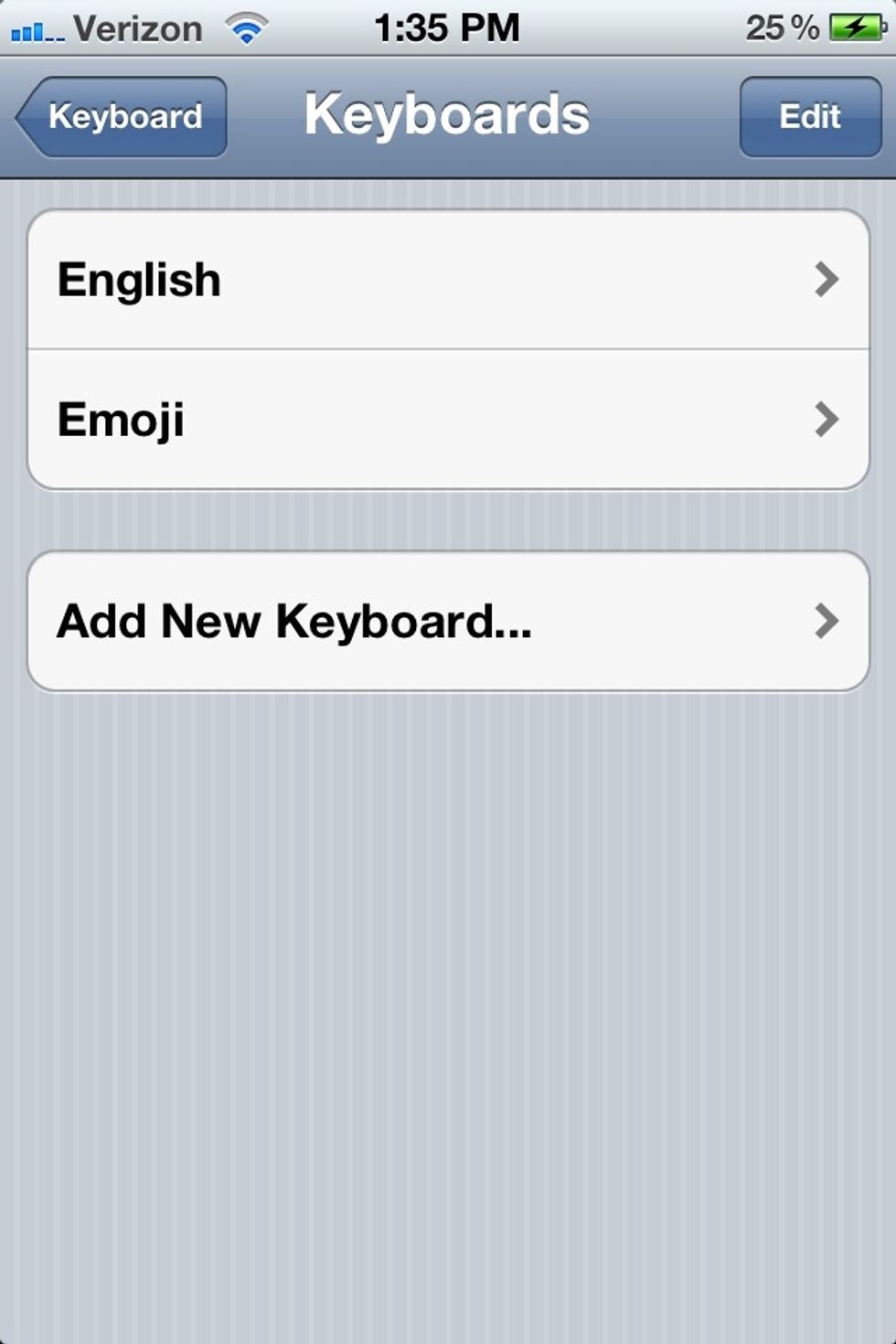 Click the "add a new keyboard" option!
Choose the option Chinese-Simplified that has "handwriting" underneath it. (The 6th option from the top.)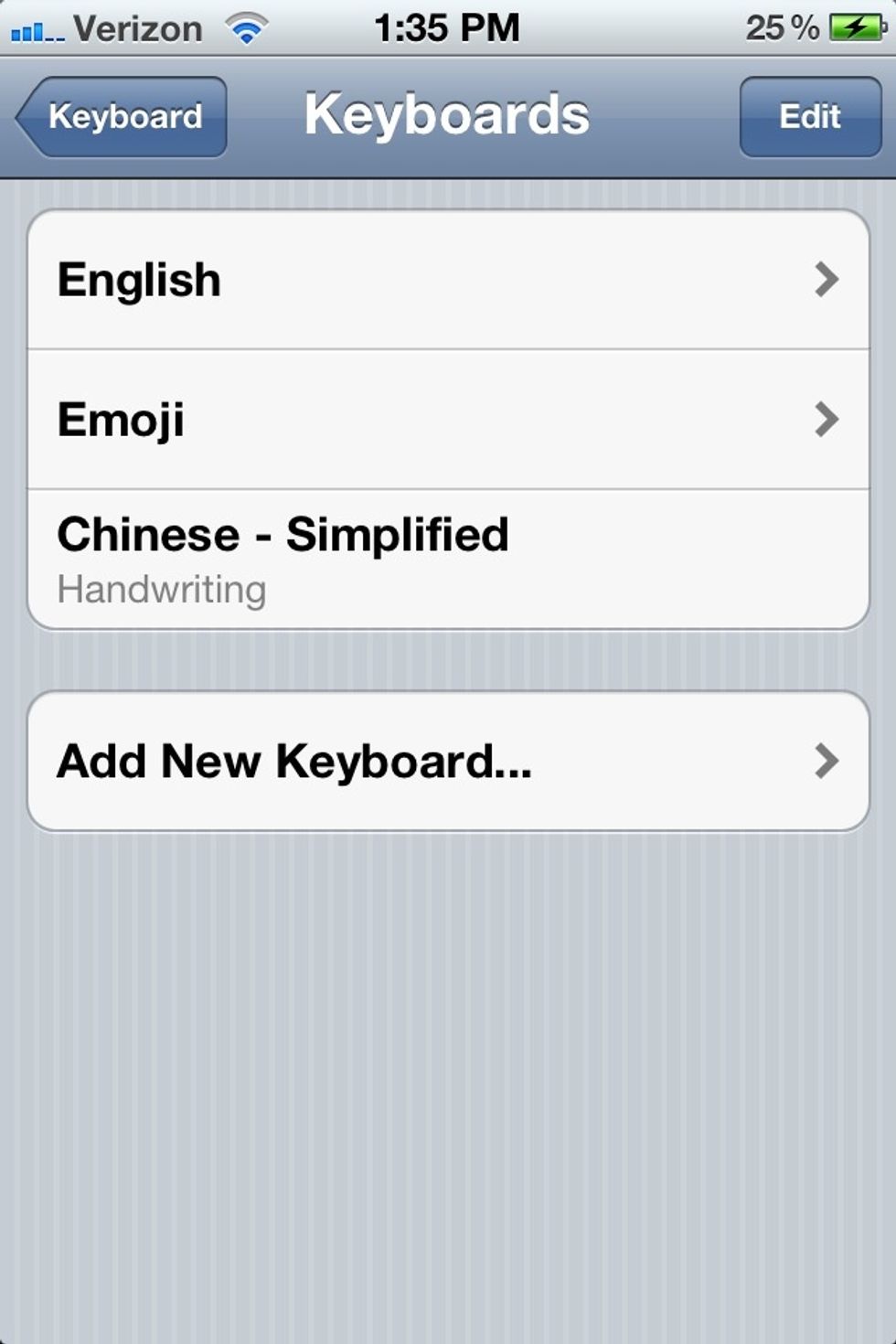 Now exit out of this and into your messages to try out your new keyboard!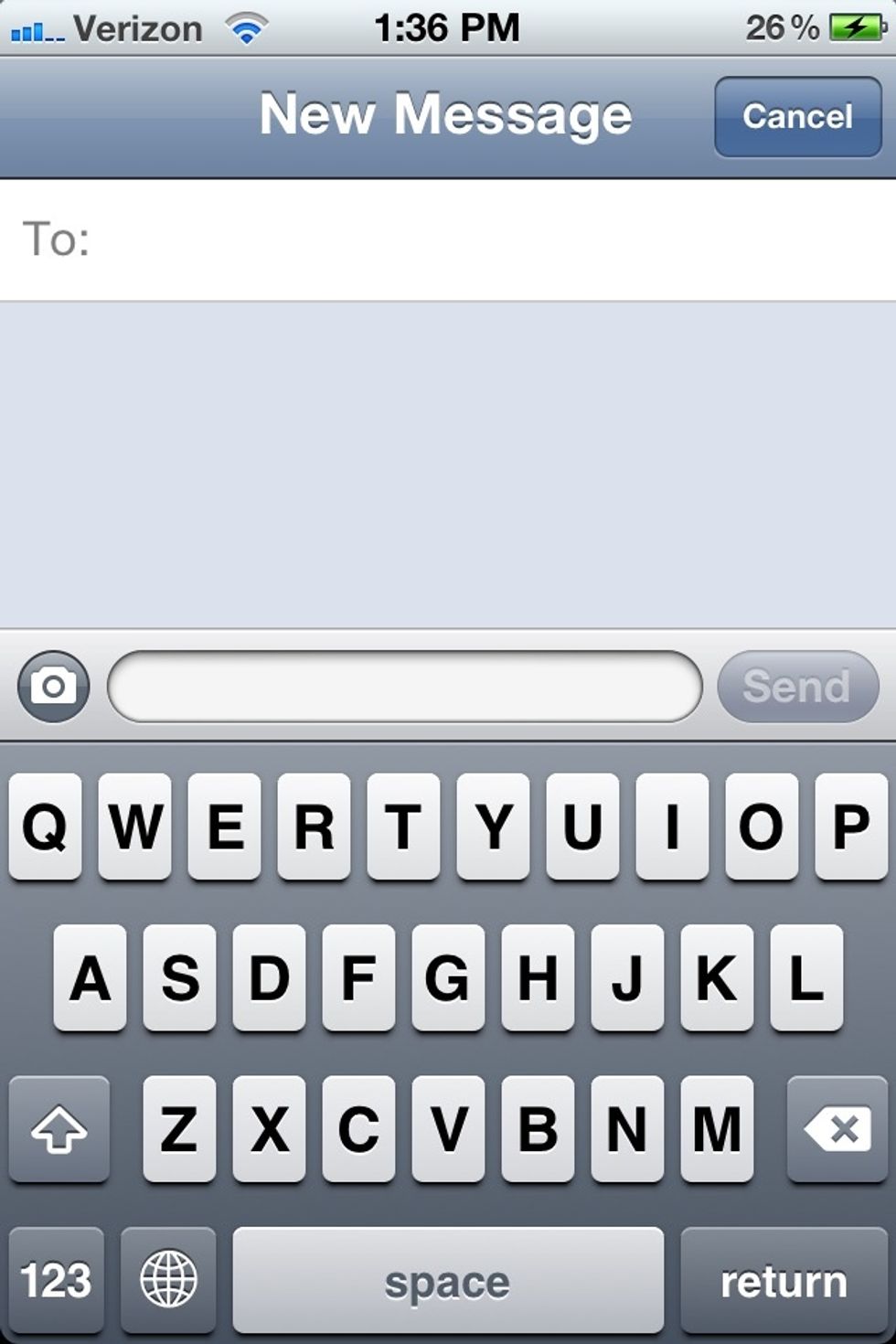 You should see a little globe on your keyboard click that a few times to navigate to your new keyboard. (If you have an emoji app than you will understand this proccess)
Here is your new keyboard!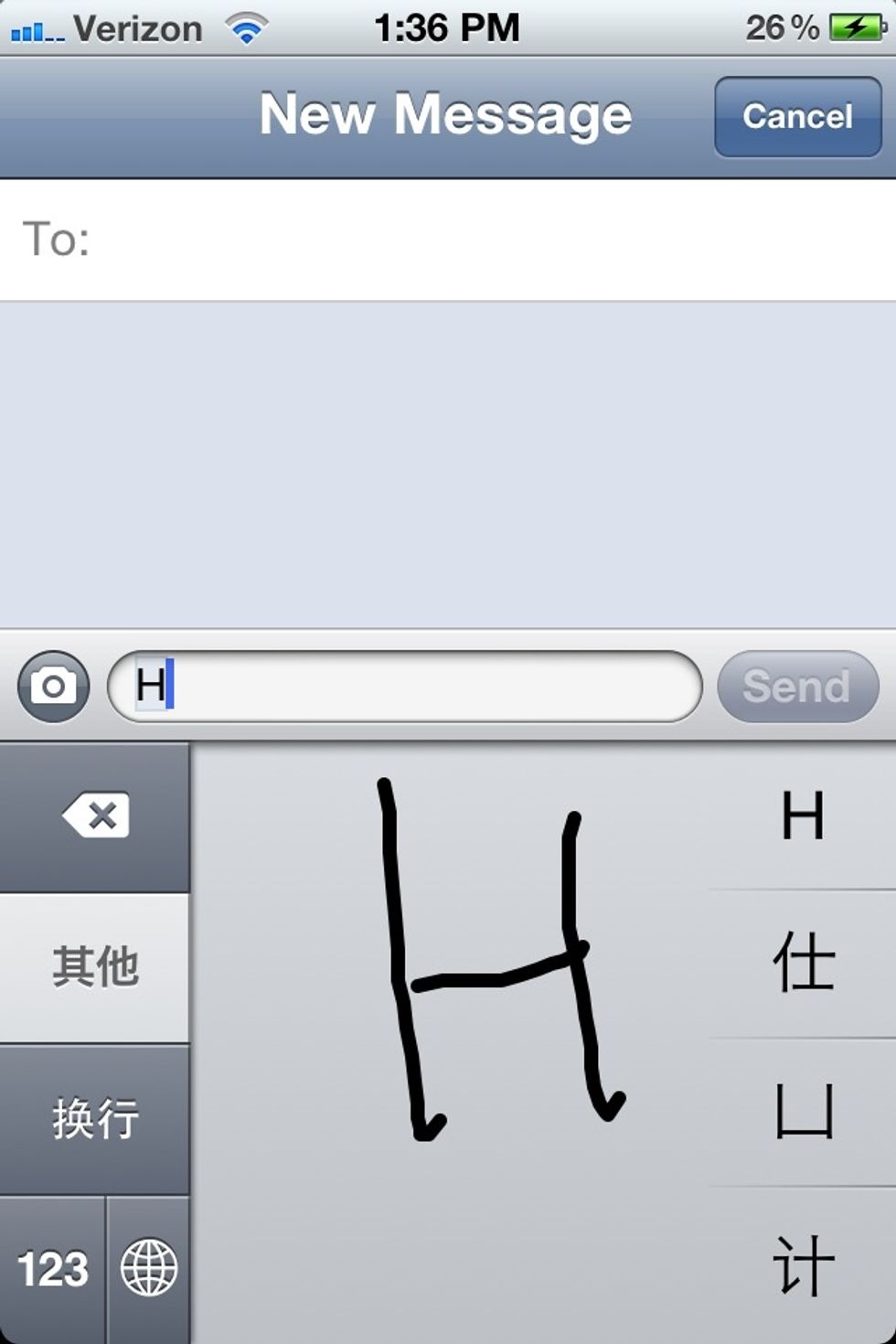 Now just write in any letter you want by hand and on the side you will see the letter you drew :)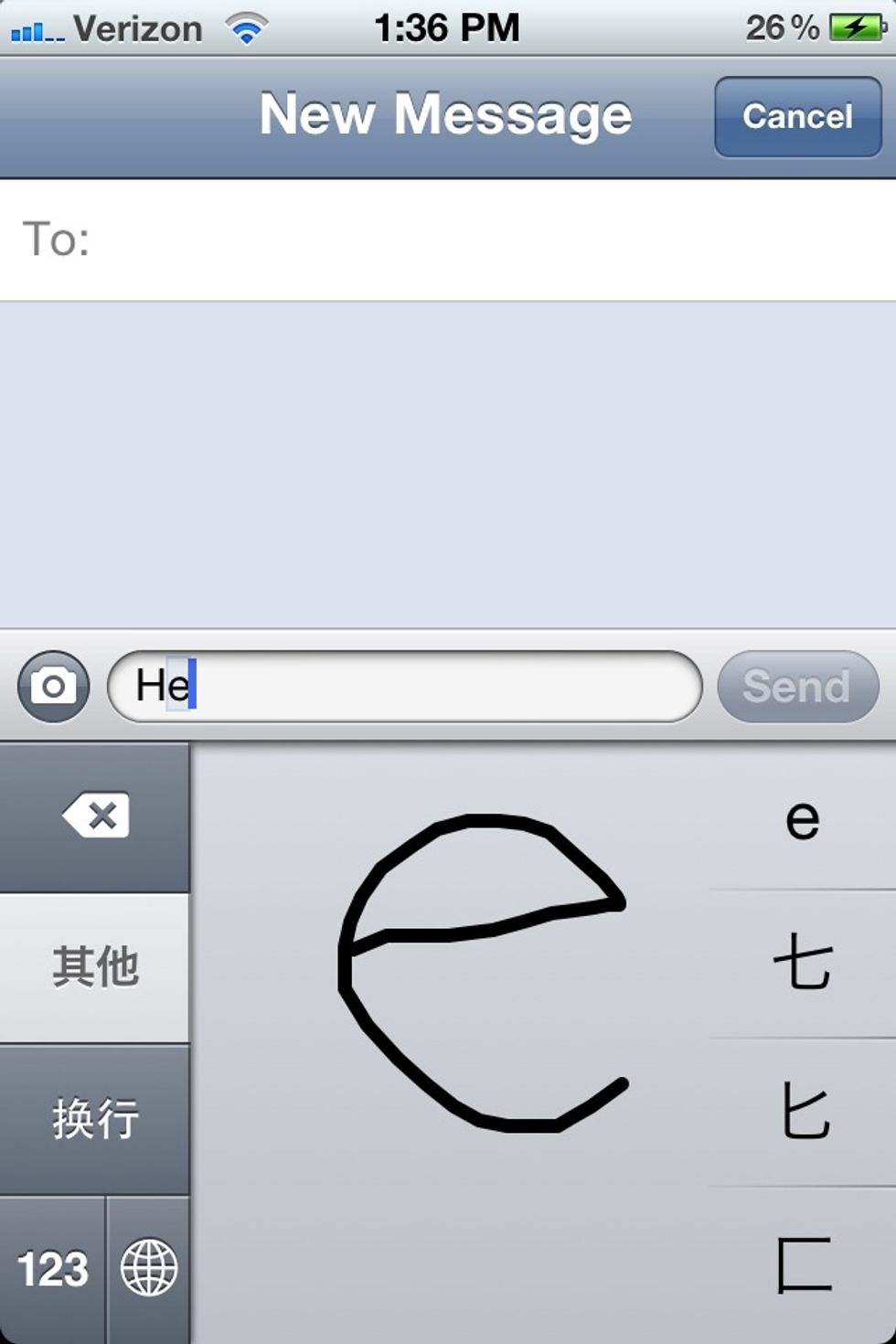 And again!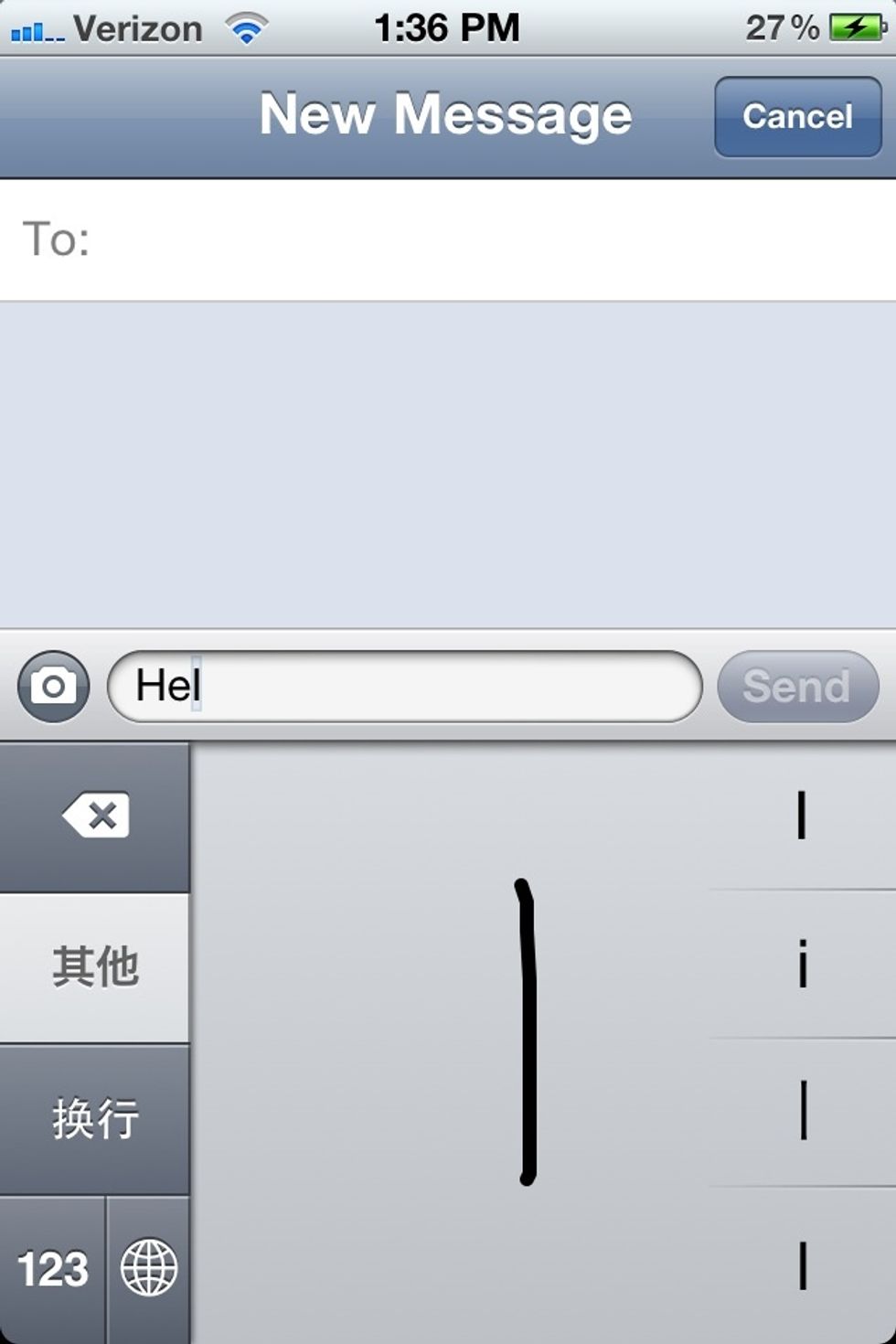 And again!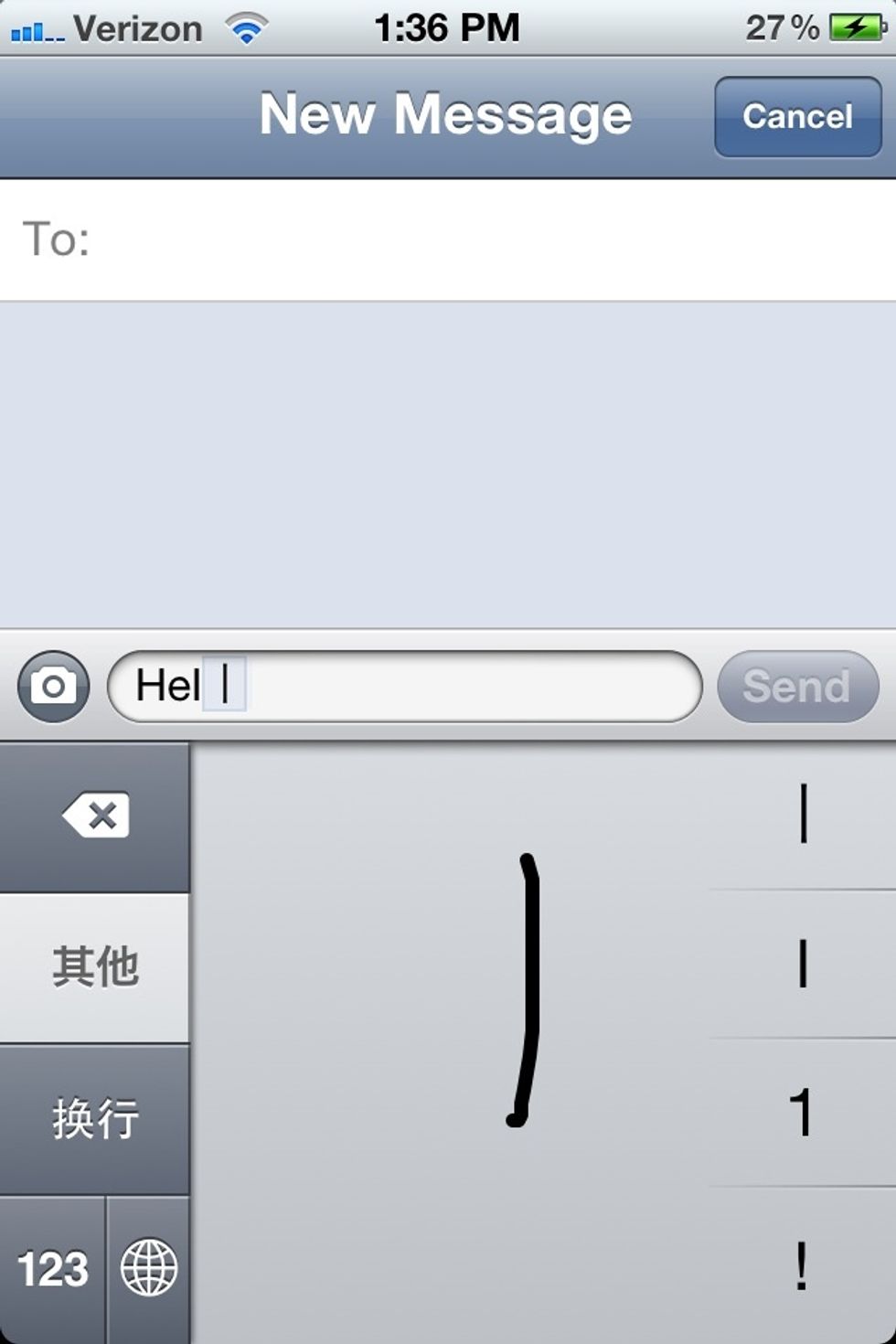 And again!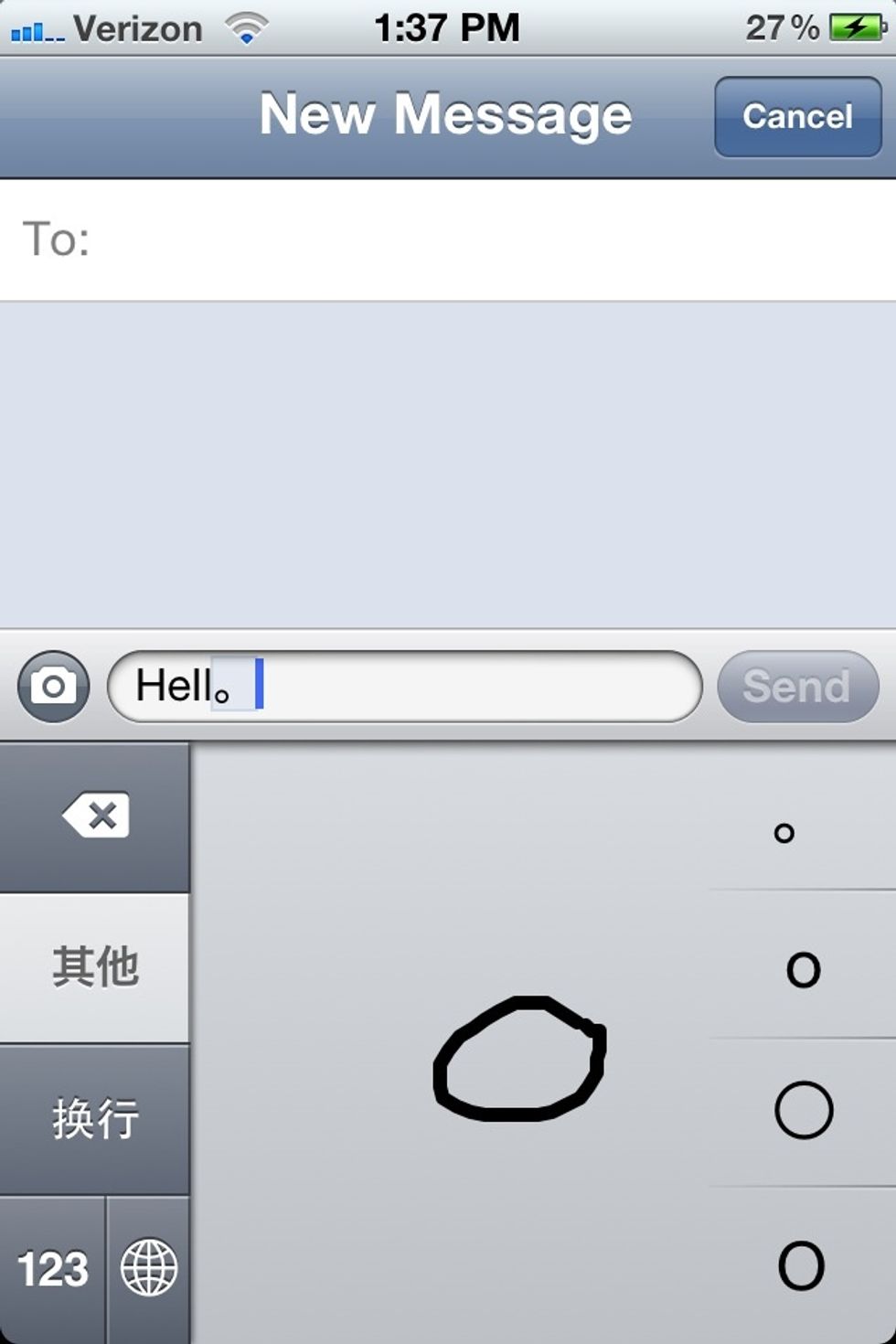 and again!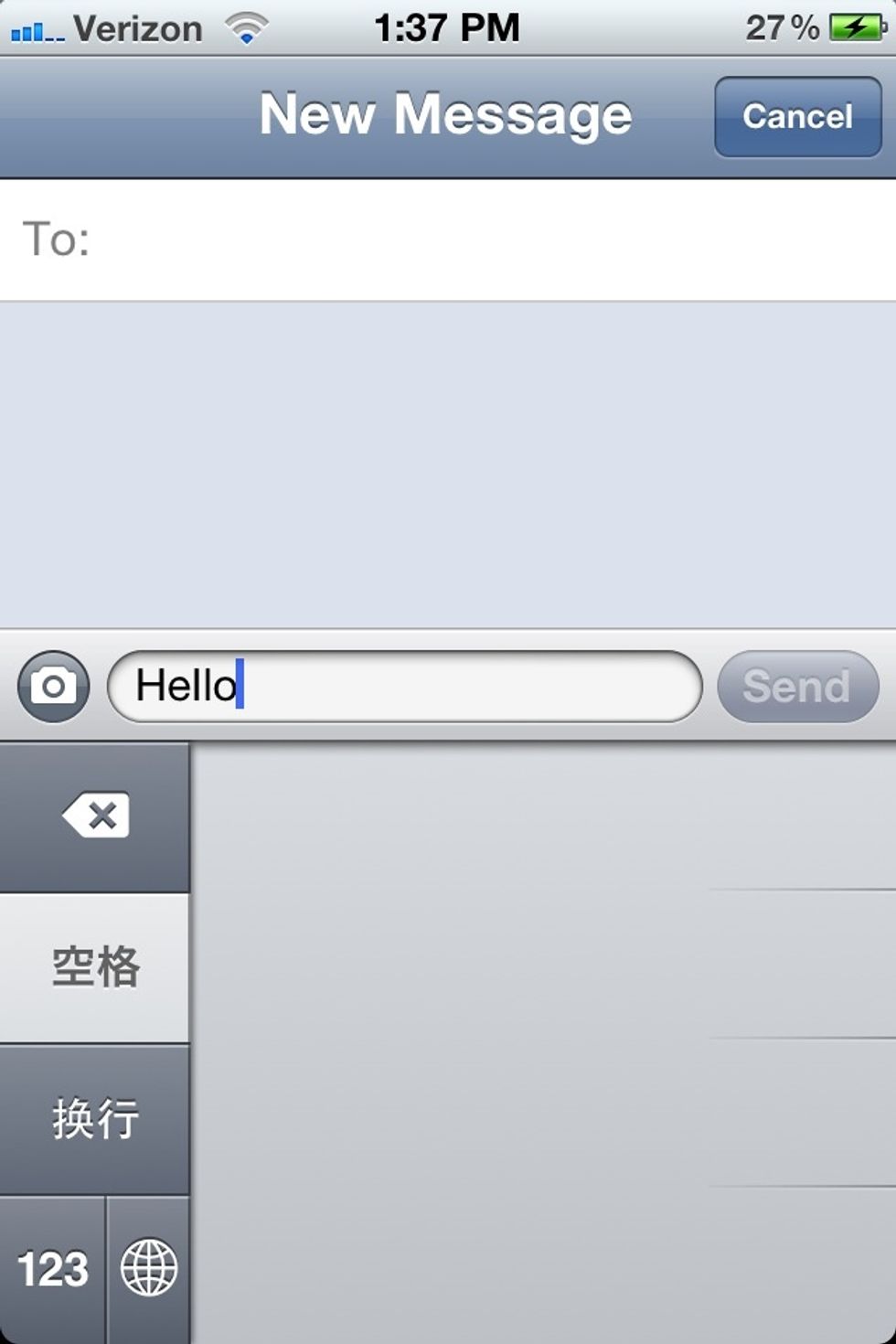 This keyboard is mainly just for fun, and a cool way to send a text! This way does take longer and is less efficient but it is pretty neat :)
Enjoy the keyboard!
Comment with any questions referring to this guide :) I hope you enjoy!!!!!
The creator of this guide has not included tools