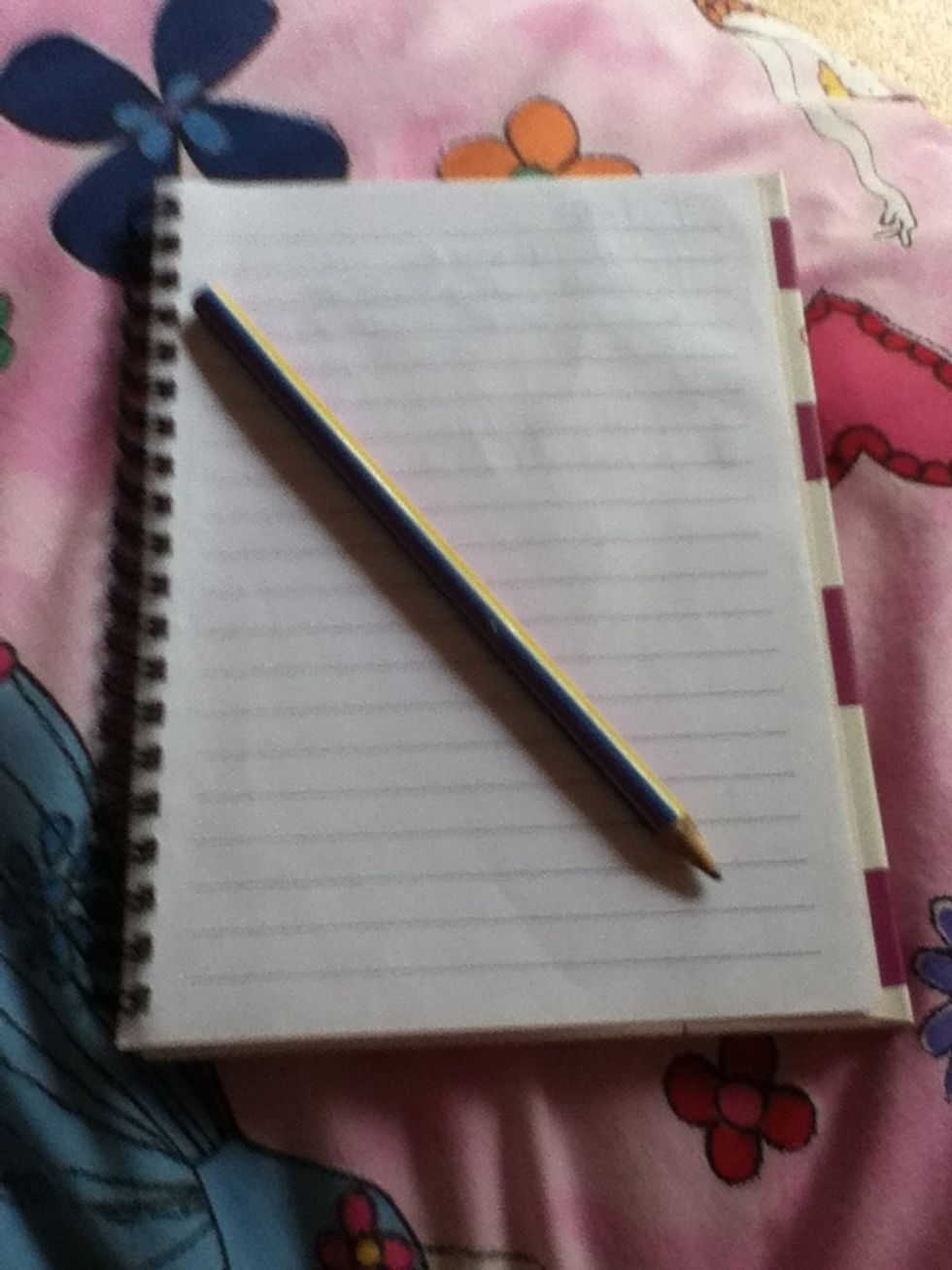 Get out a pencil/pen and paper out
Think about what you feel like at the moment. Then think about what does it mean? Why am I feeling this way??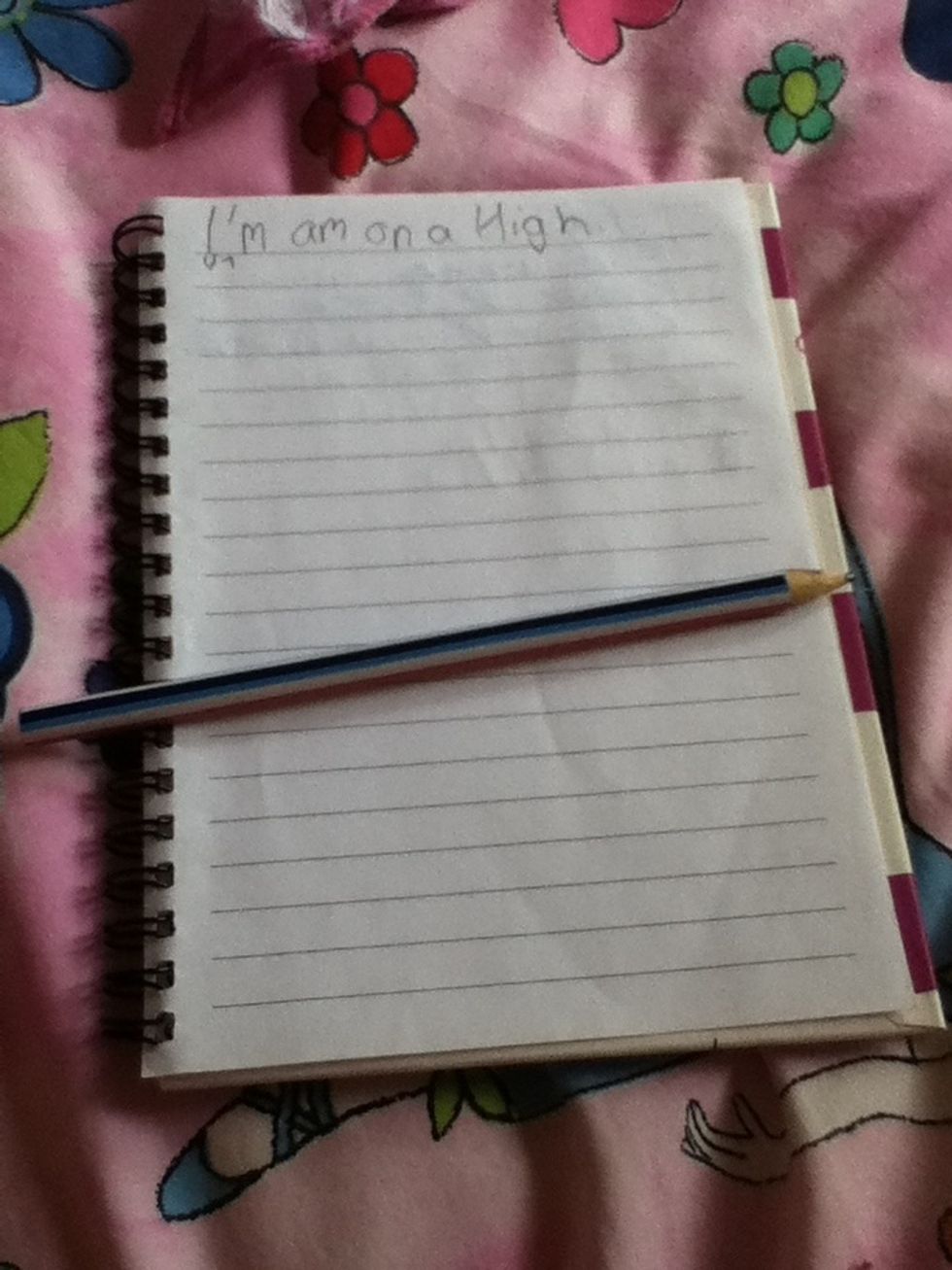 Now think of what you can call your song. I am going to give you an example of a song for if your feeling stressed, or worried.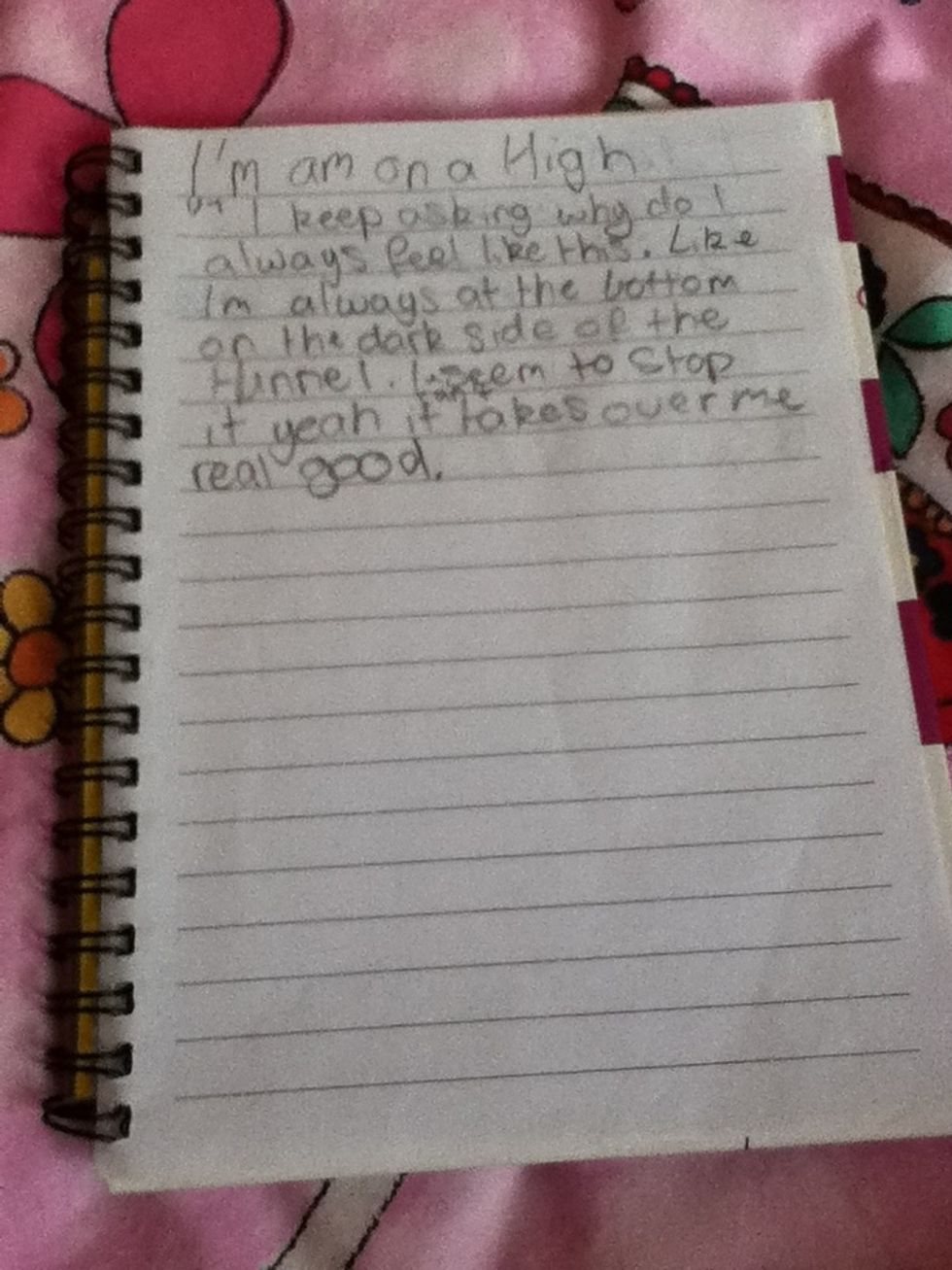 Let the lyrics tell the story. The 1st verse should be about what you feel like.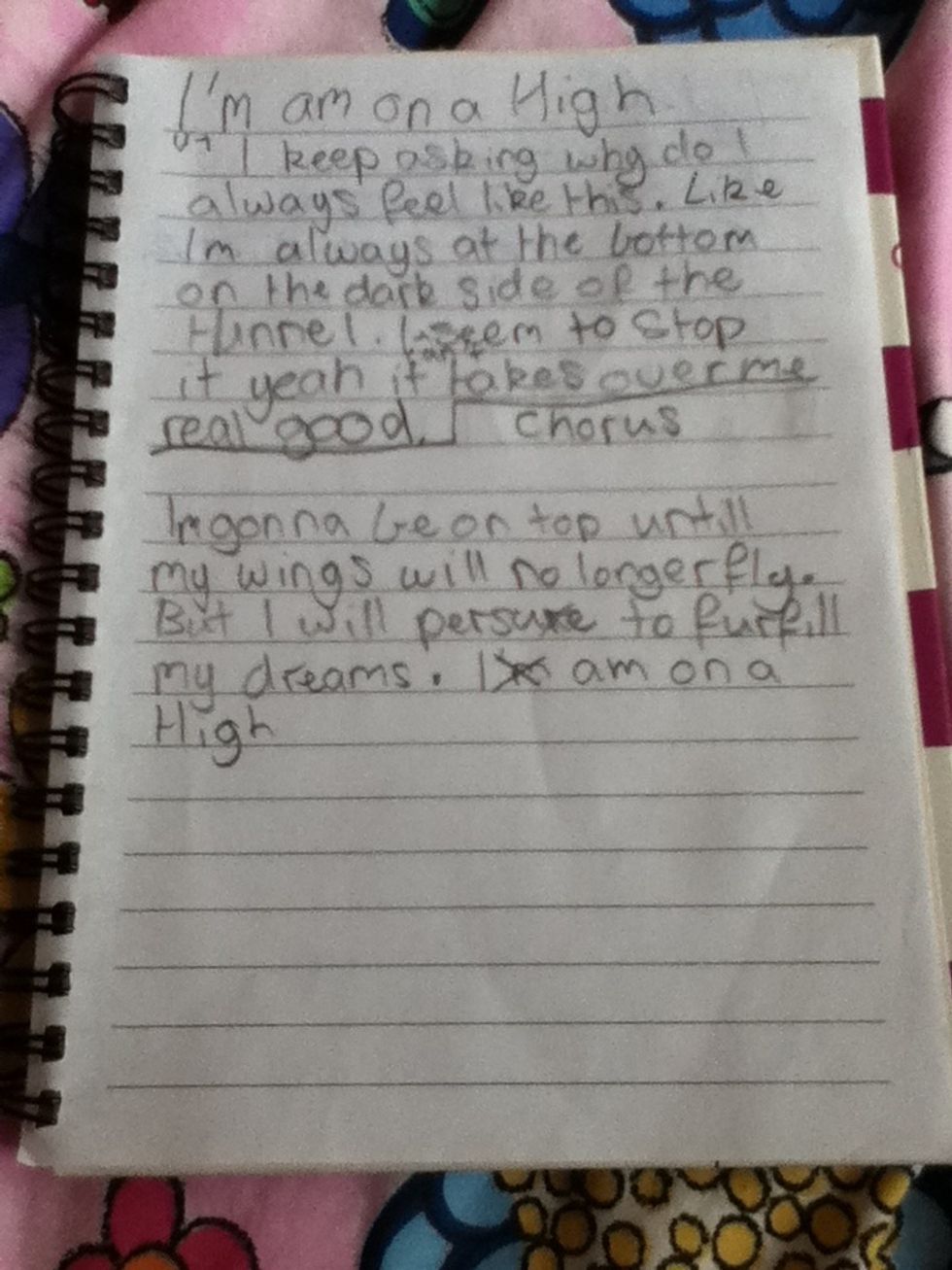 The chorus should be about the bright side of things. Don't worry if you make a mistake.
Verse 2 should be about you getting better. Climbing high. Or if you are writing a happy song. You will always be at the top!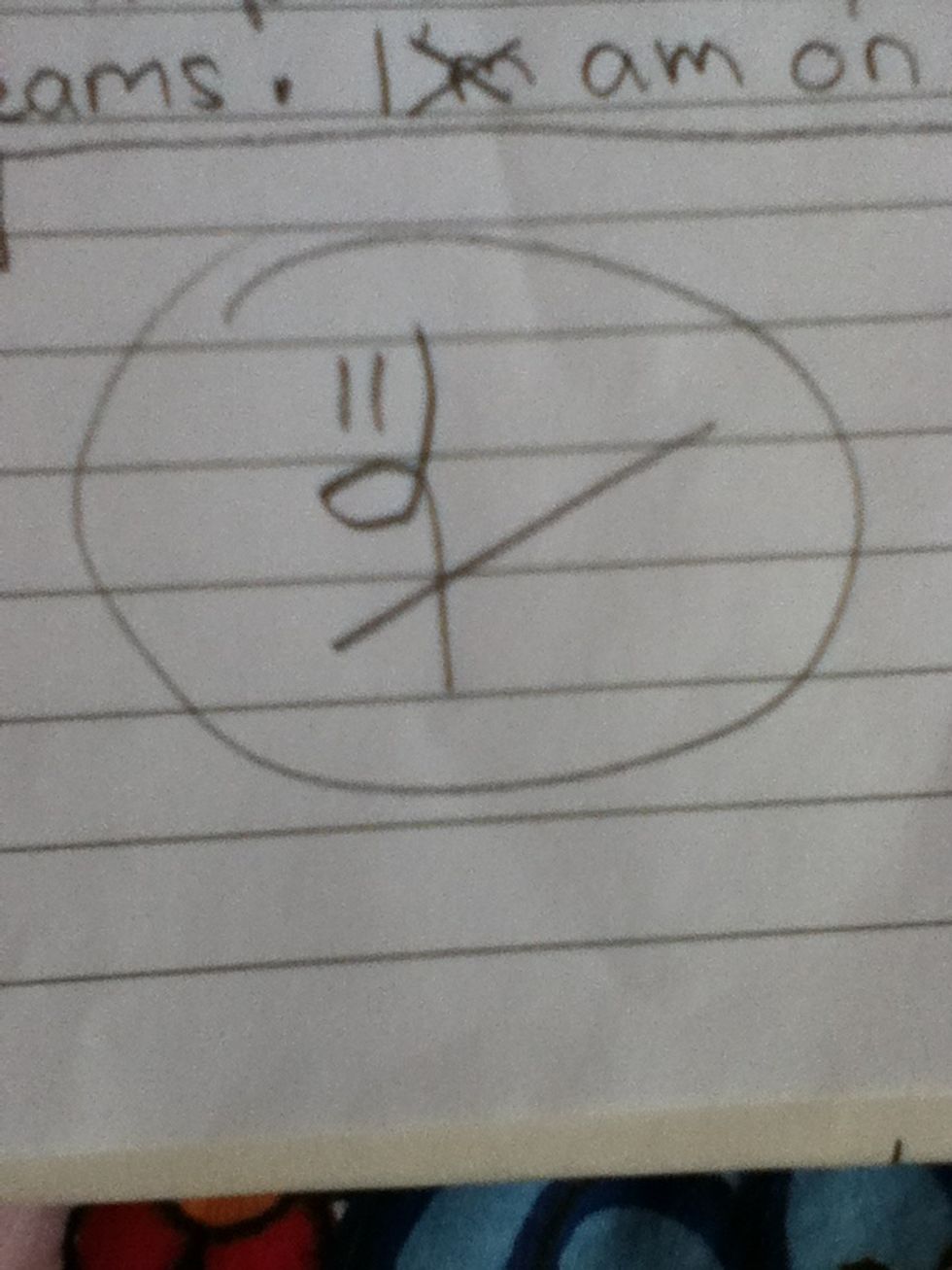 I hope this helped you. Thank you for watching :D
The creator of this guide has not included tools