La-la... Your minding your own business, when something happens. It might involve friends, family, boys, or school. Whatever it is, you want to express your feelings. But you don't know how!
This guide is going to show you one way of many ways to express your feelings about something good or bad. It's totally up to you if you like writing songs or not but, if you do this could help you.😊
Find your inspiration! What will this piece of writing be about? Is this feeling happy or sad? Are you mad or confused? It might help to write this down on a piece of paper. You'll know why later!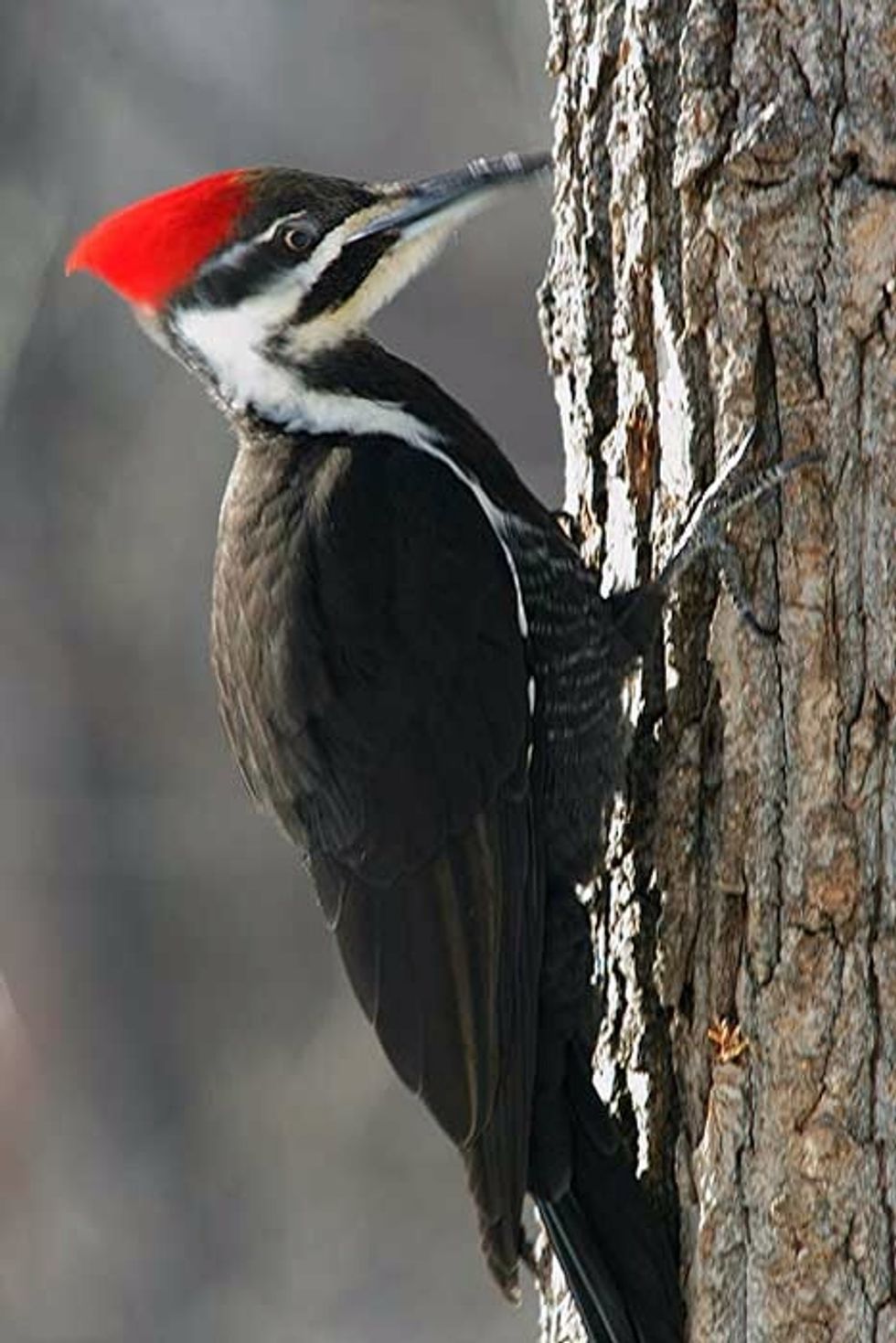 Write about the big things. If you are going through a tough time then the chorus will be where you write about the big feelings. The same thing if something good happens. Use smilies like nature.🌺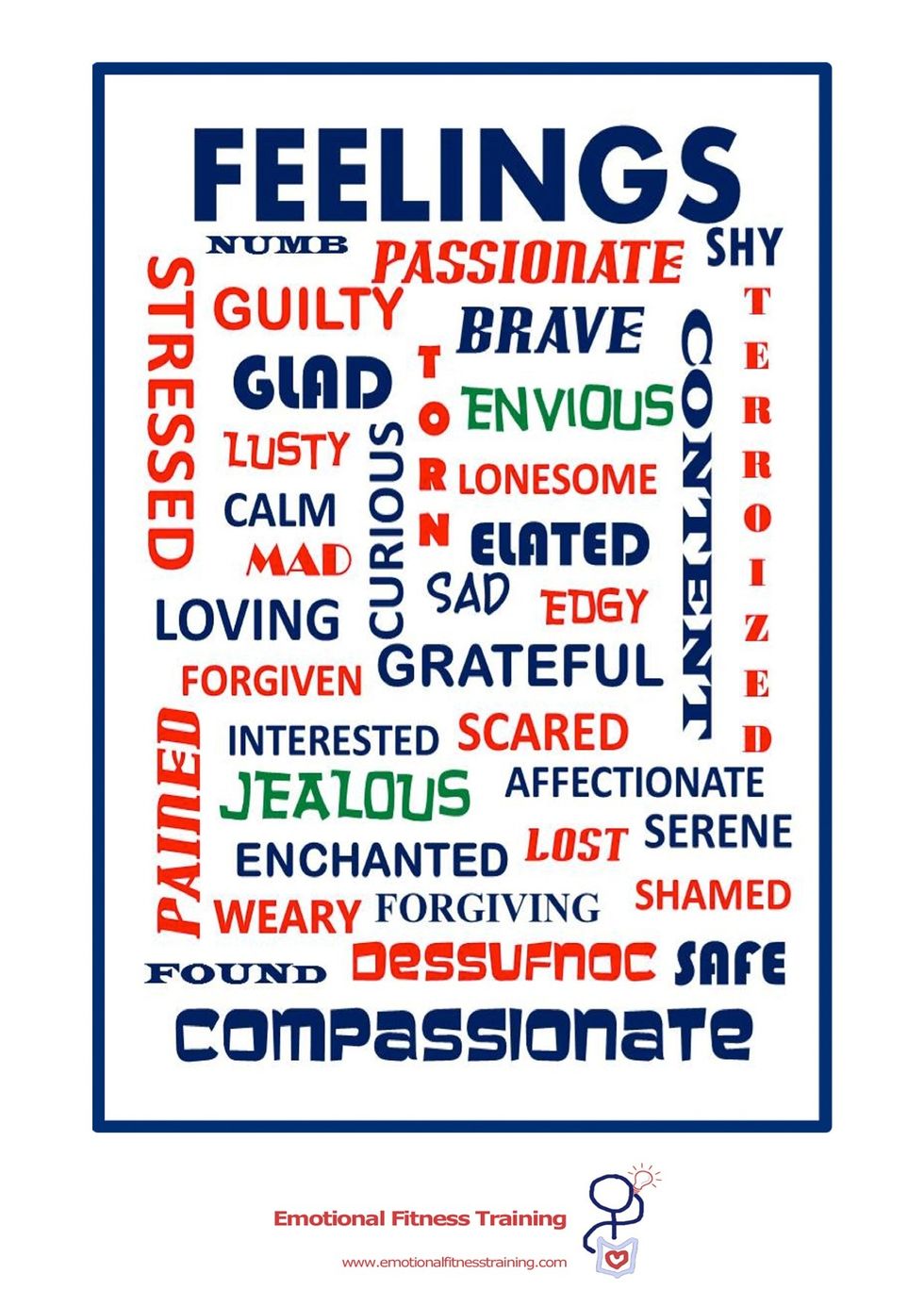 Feelings! Put your heart into it and really dig down deep and find out what your feelings really are about this. There are some feelings above that might help you out.👆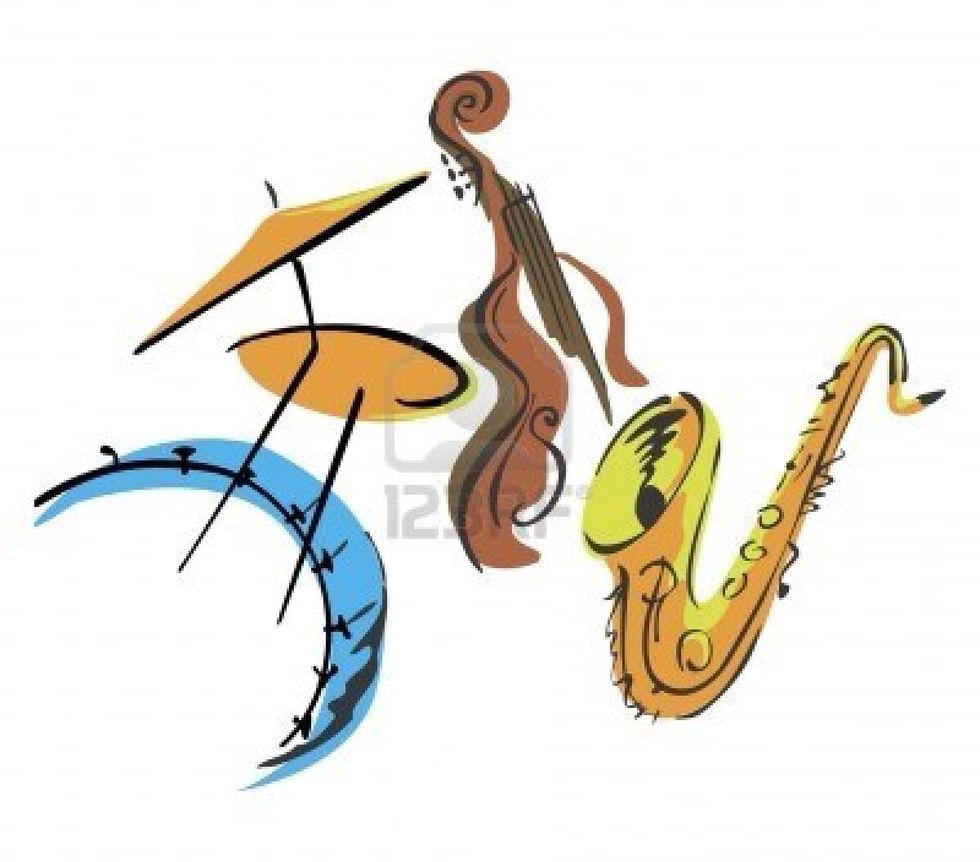 Play an instrument! If you have any musical talent then you could add a instrument to your song. It will make it stick in people's head.😄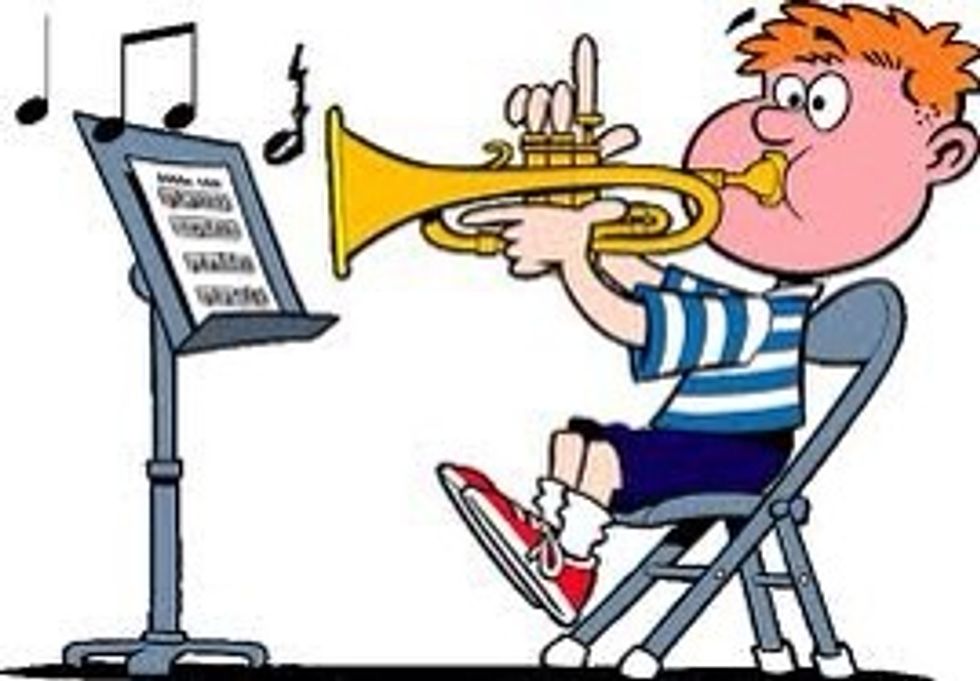 Practice makes perfect! Practice your song and get in your head! It is yours anyways!
Thanks for watching! Suggestions or tips? Comment below! I hope you enjoyed! Have a wonderful day!😄
1.0 Notebook
Inspiration
1.0 Instrument (optional)
Rhyming book (optional)
Olivia Marie ❤
Beauty & fashion enthusiast.\nYouTuber & aspiring writer\nLover of a good book & a rainy day.\n\nfind me below //