Write a Script for a Movie (W/ Adobe Story)
2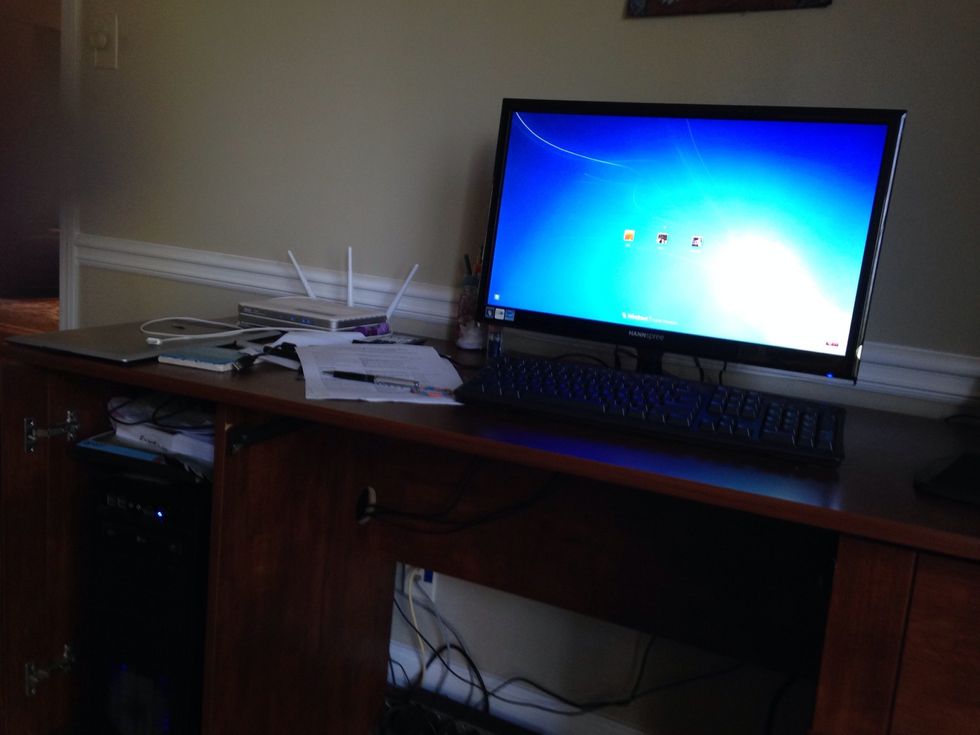 Get your computer.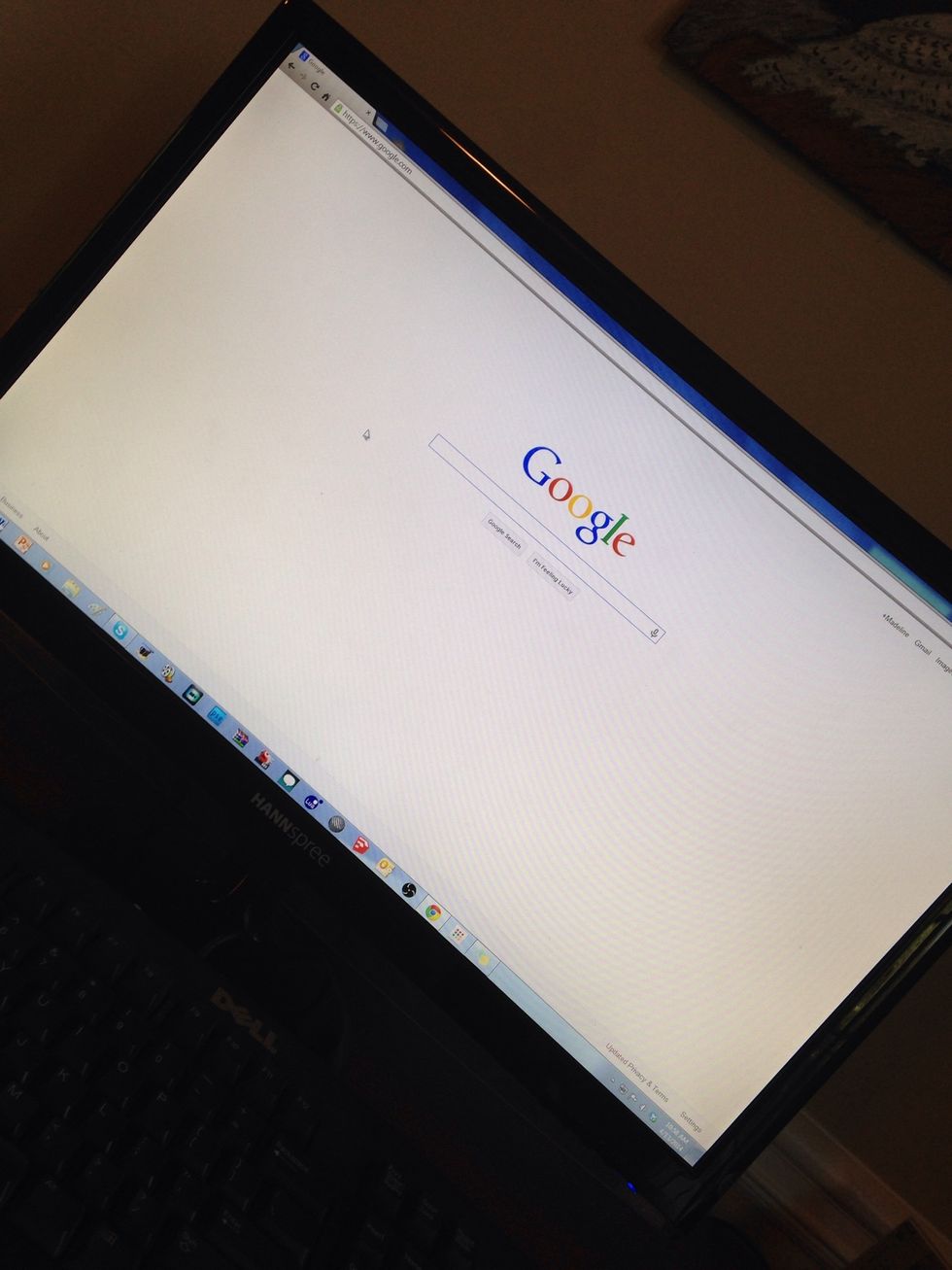 Open up your internet browser.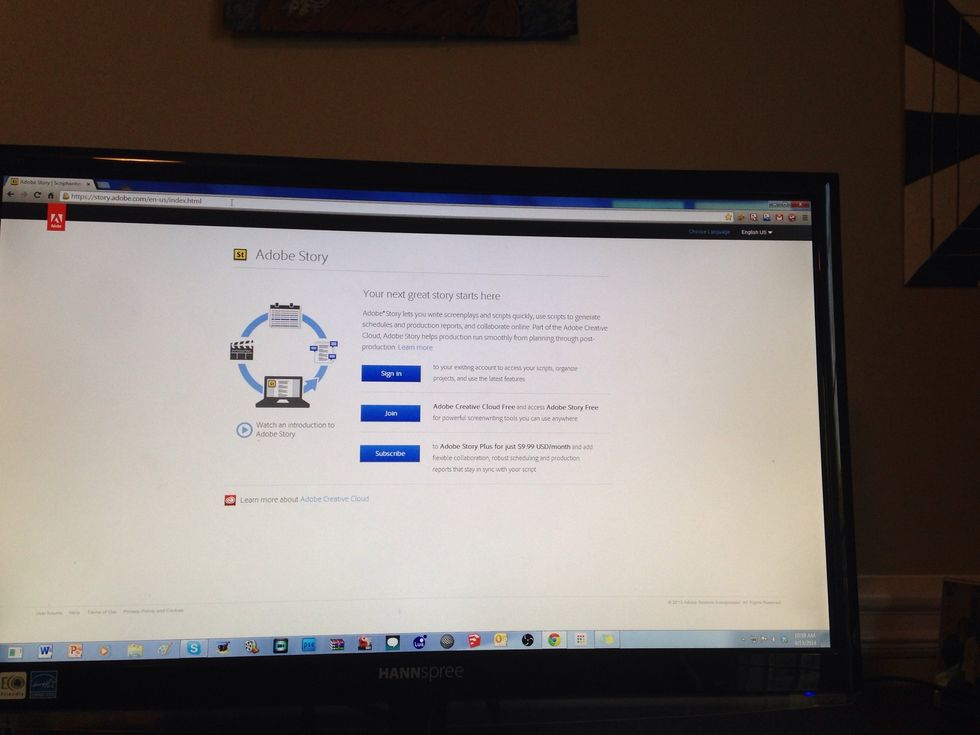 Go to (( story.adobe.com ))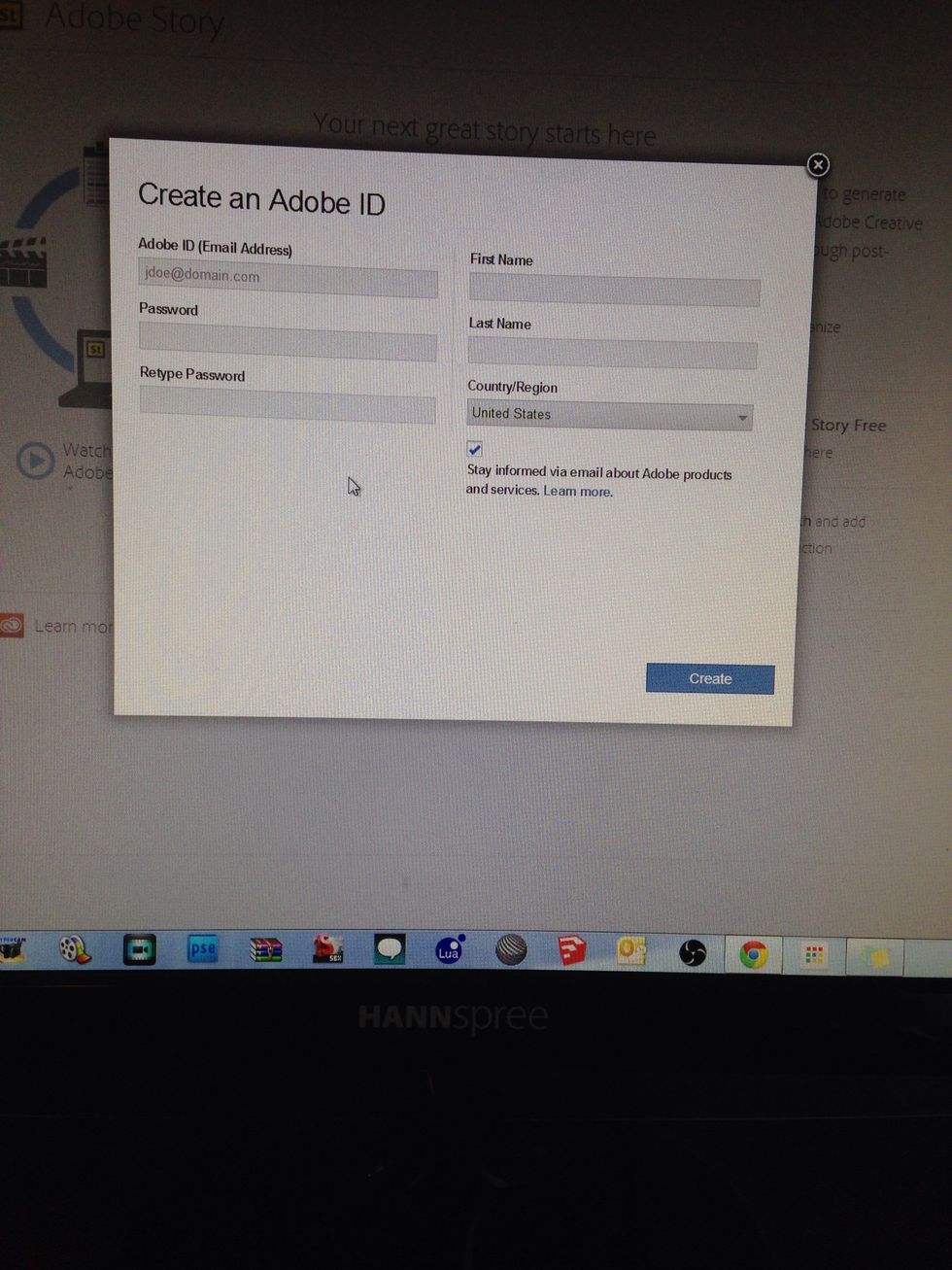 Click "Join"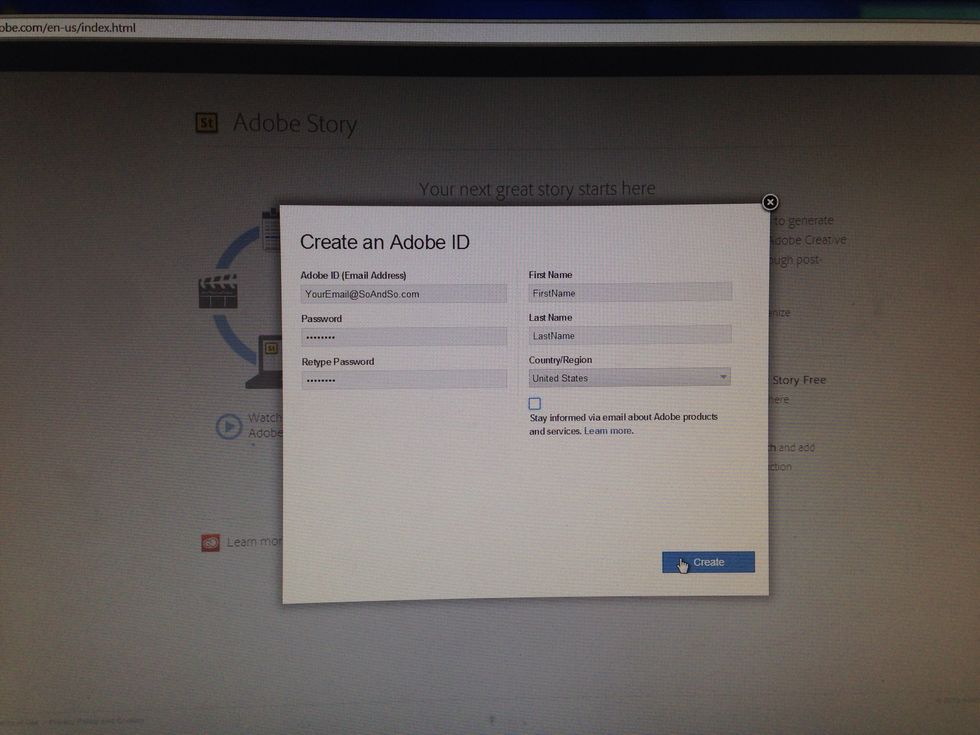 Fill it out and click "Create."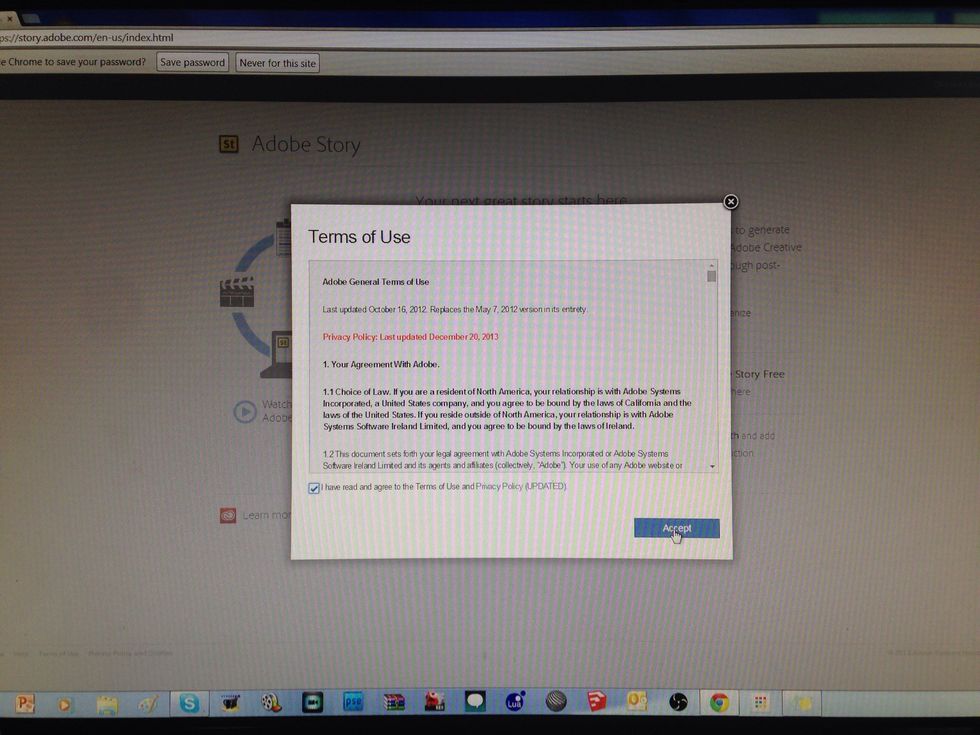 Accept the terms and conditions - of course, nobody reads them anyways ;)
IN A NEW TAB, verify your email address by logging onto your email account and opening the message "Verify Your E-Mail Address with Adobe." Click the yellow button that says "Verify e-mail address."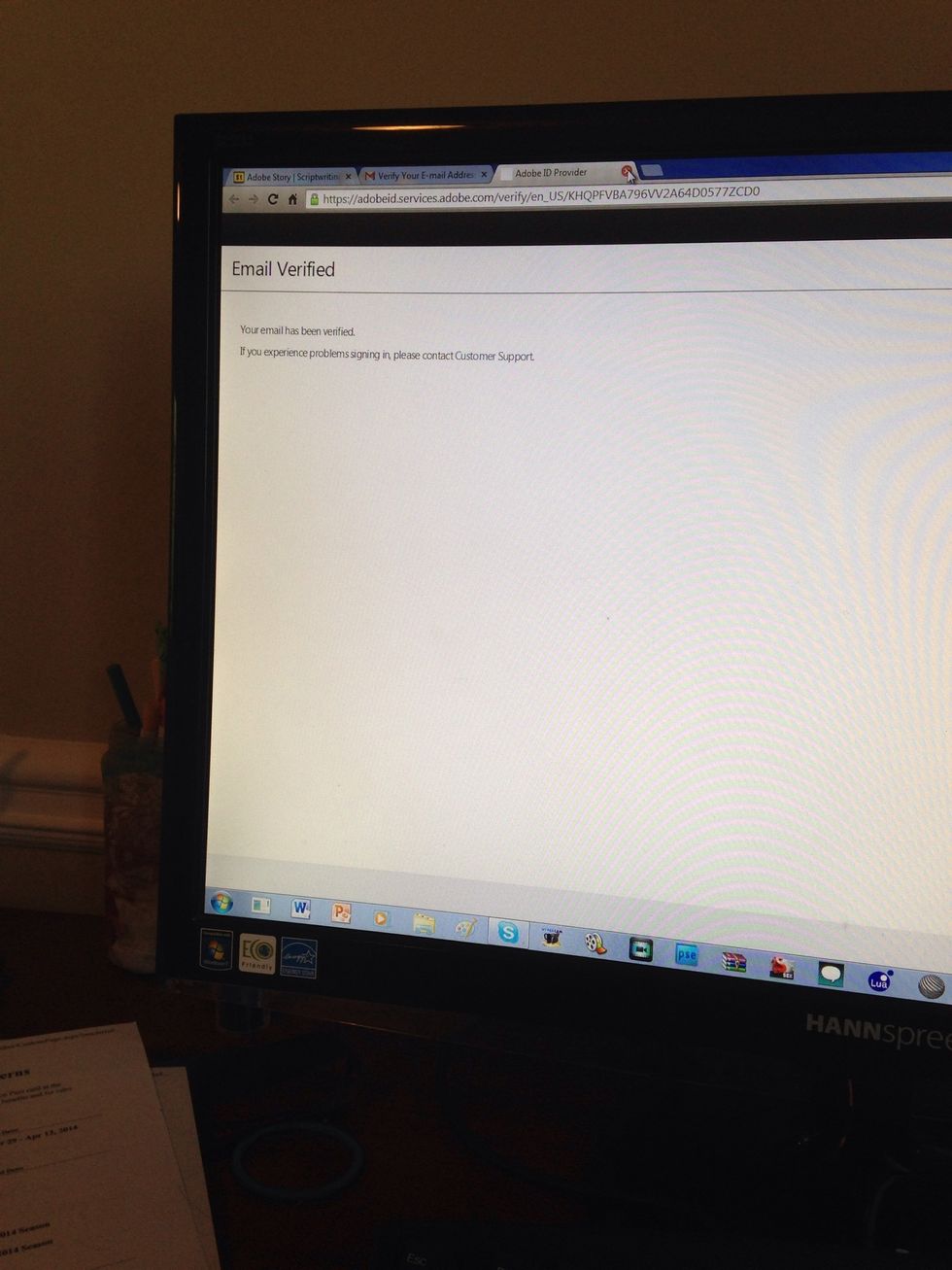 Close out this tab...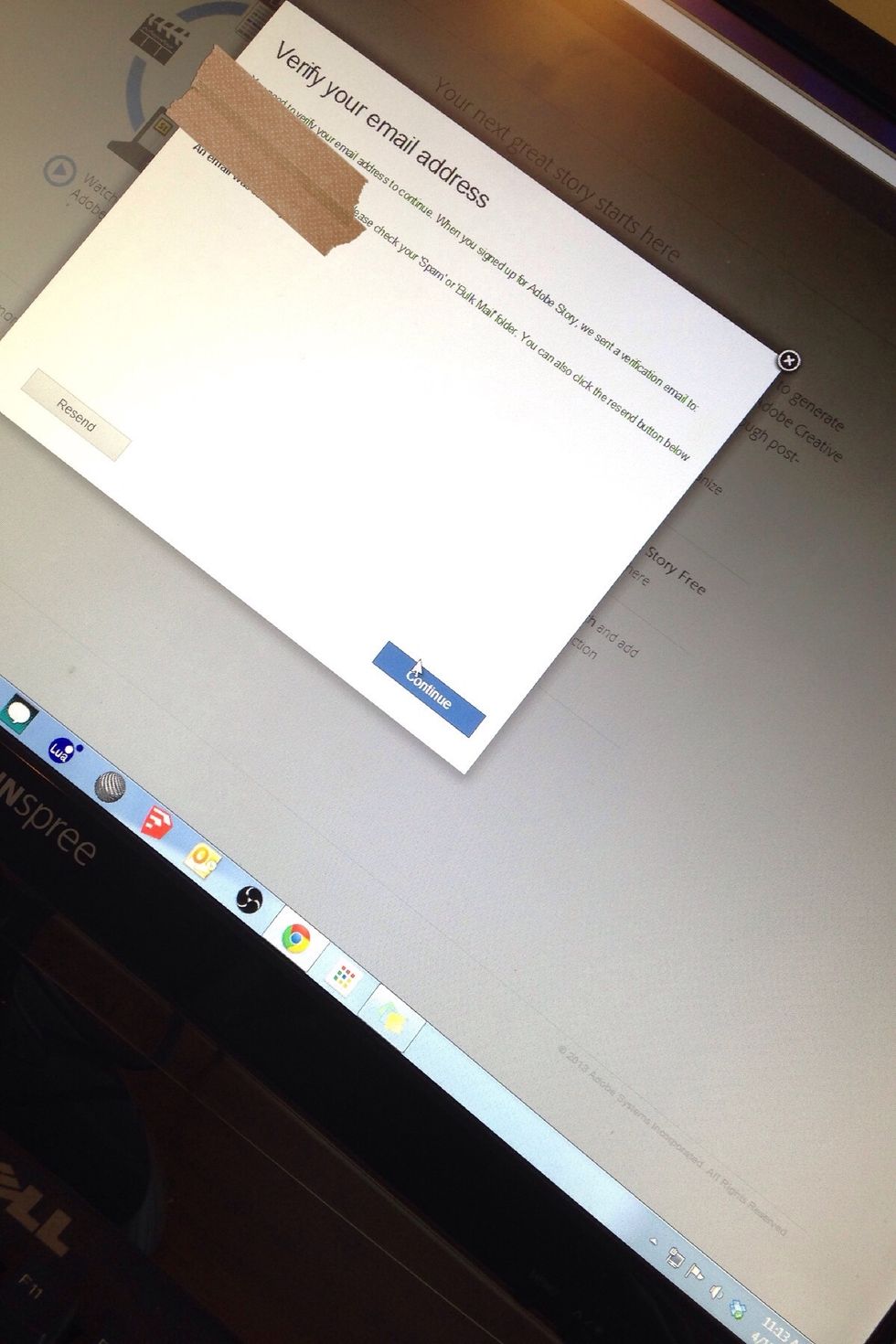 ...and return to this one! Press continue.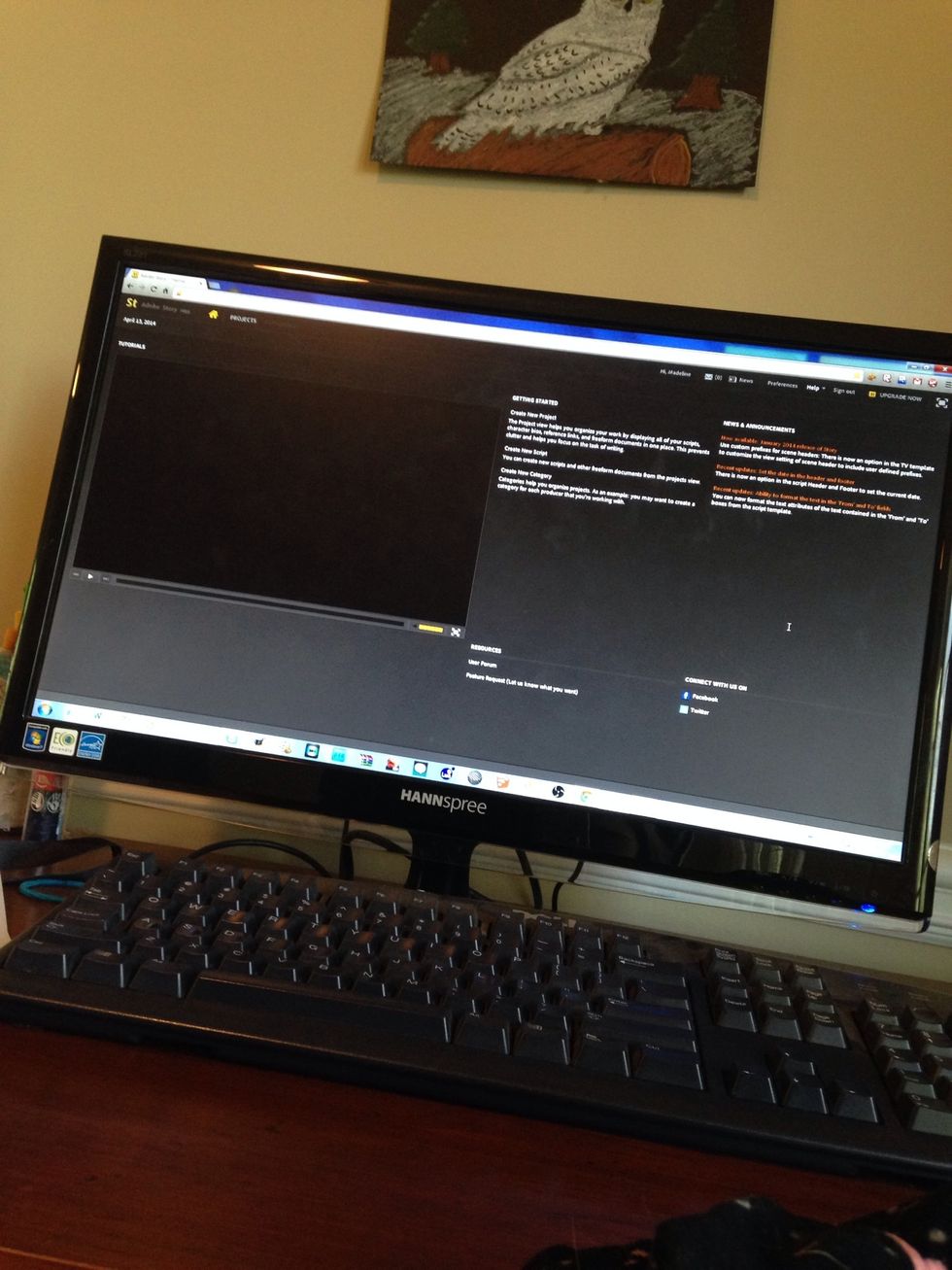 Welcome to the home screen! Click the word "PROJECTS" up in the top-left corner of the screen.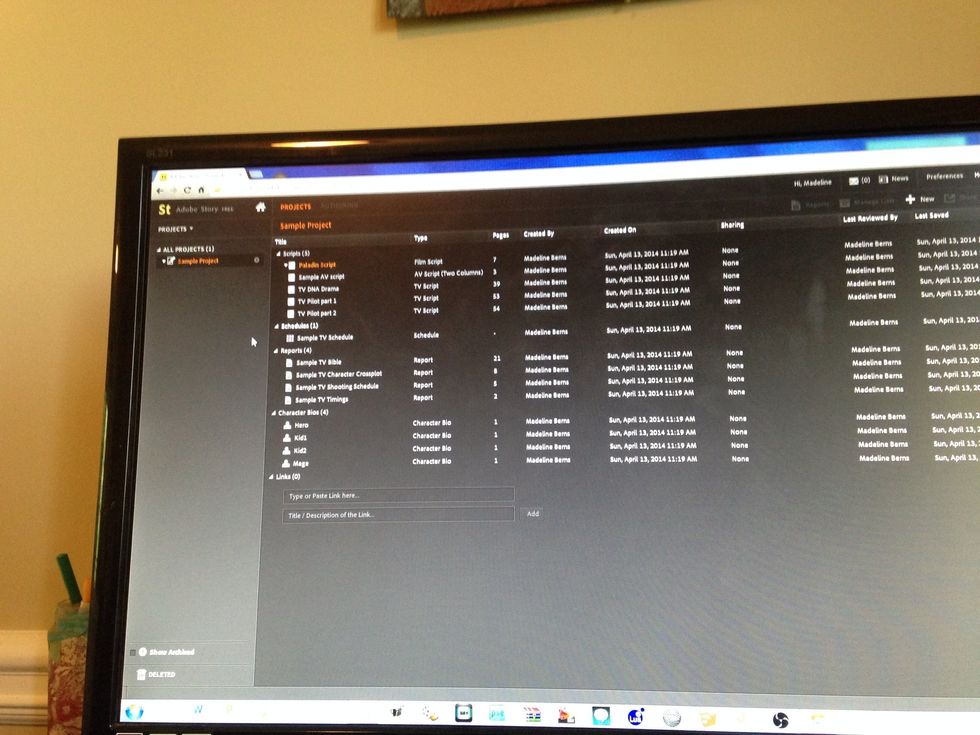 This is the projects page; it organizes all your scripts.
Click "+ New" in the top-right corner of the screen.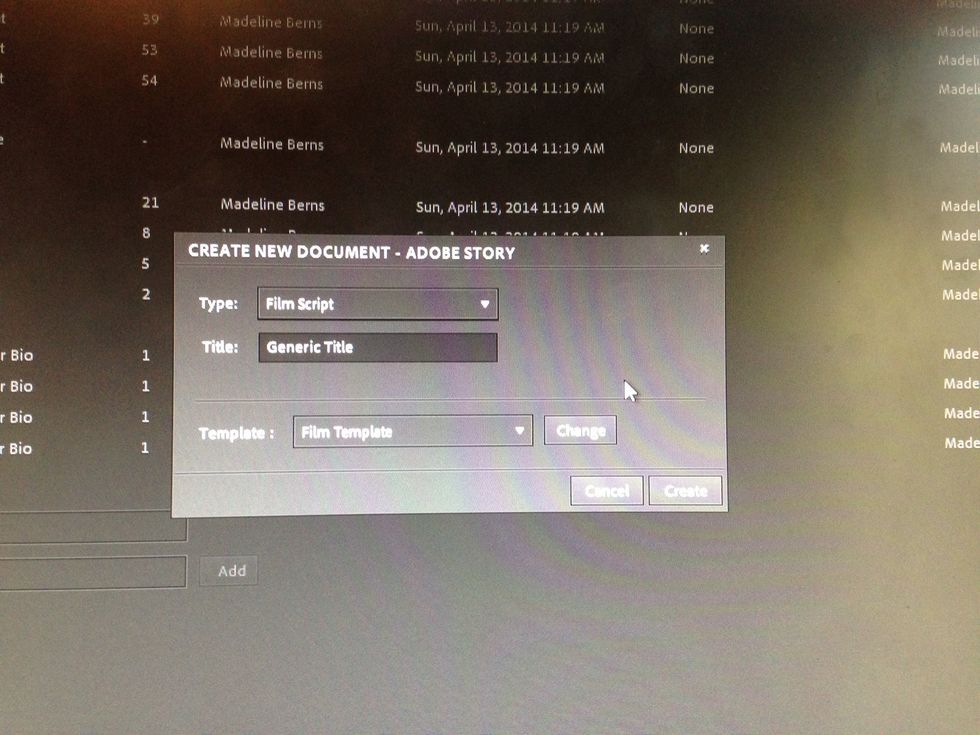 Fill out the pop-up so that it applied to a film script. Type in whatever title you like! Then, click "Create."
You have now arrived at the script! Adobe Story automatically formats everything in proper script form - all you need to do is use the right keyboard shortcuts!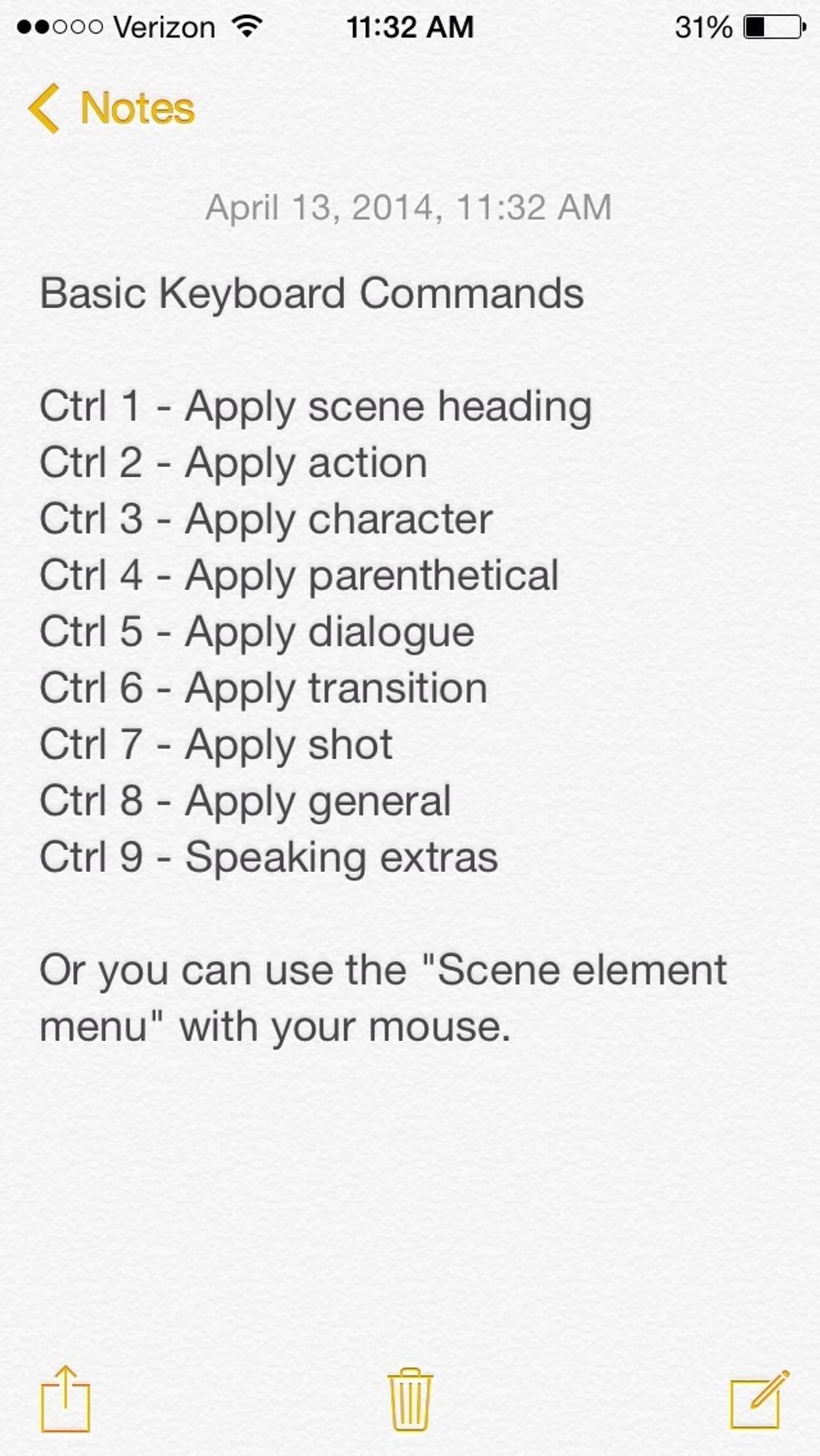 For a complete list of keyboard/mouse commands, go to (( helpx.adobe.com/uk/story/help/keyboard-shortcuts.html ))
When I wrote my first script, I had no idea what everything meant. Thus, I studied the script "For A Few Days More," which personifies the correct screenplay format...
To access this script go to (( www.oscars.org/awards/nicholl/scriptsample.pdf ))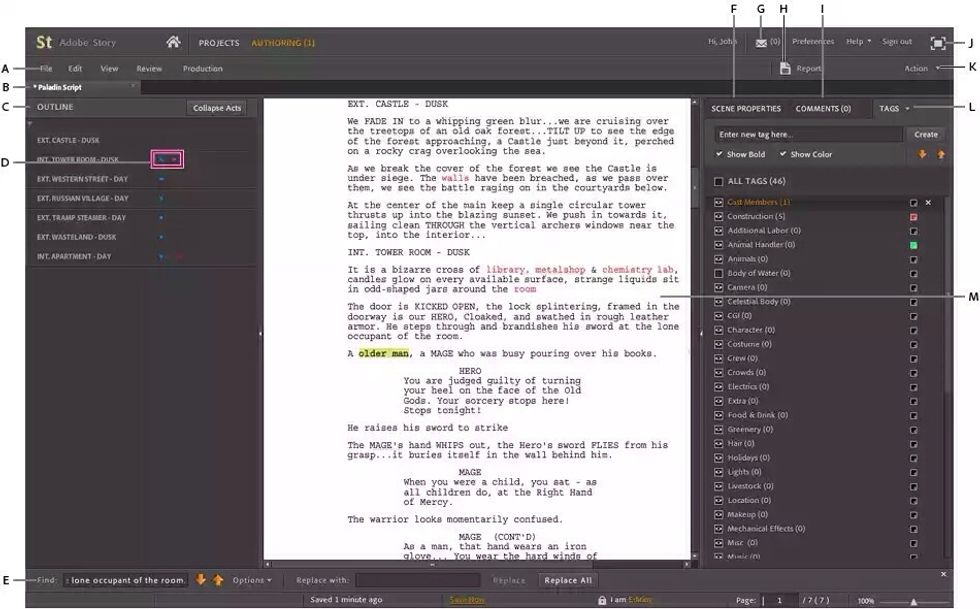 A full-fletched script.
Madeline B.
Looking to learn and create. \n\nI love doing graphics and web design for businesses (see website for more info).