Start by finding and marking an example of your motif or image. Mark or highlight it so you can return to it later for the journal.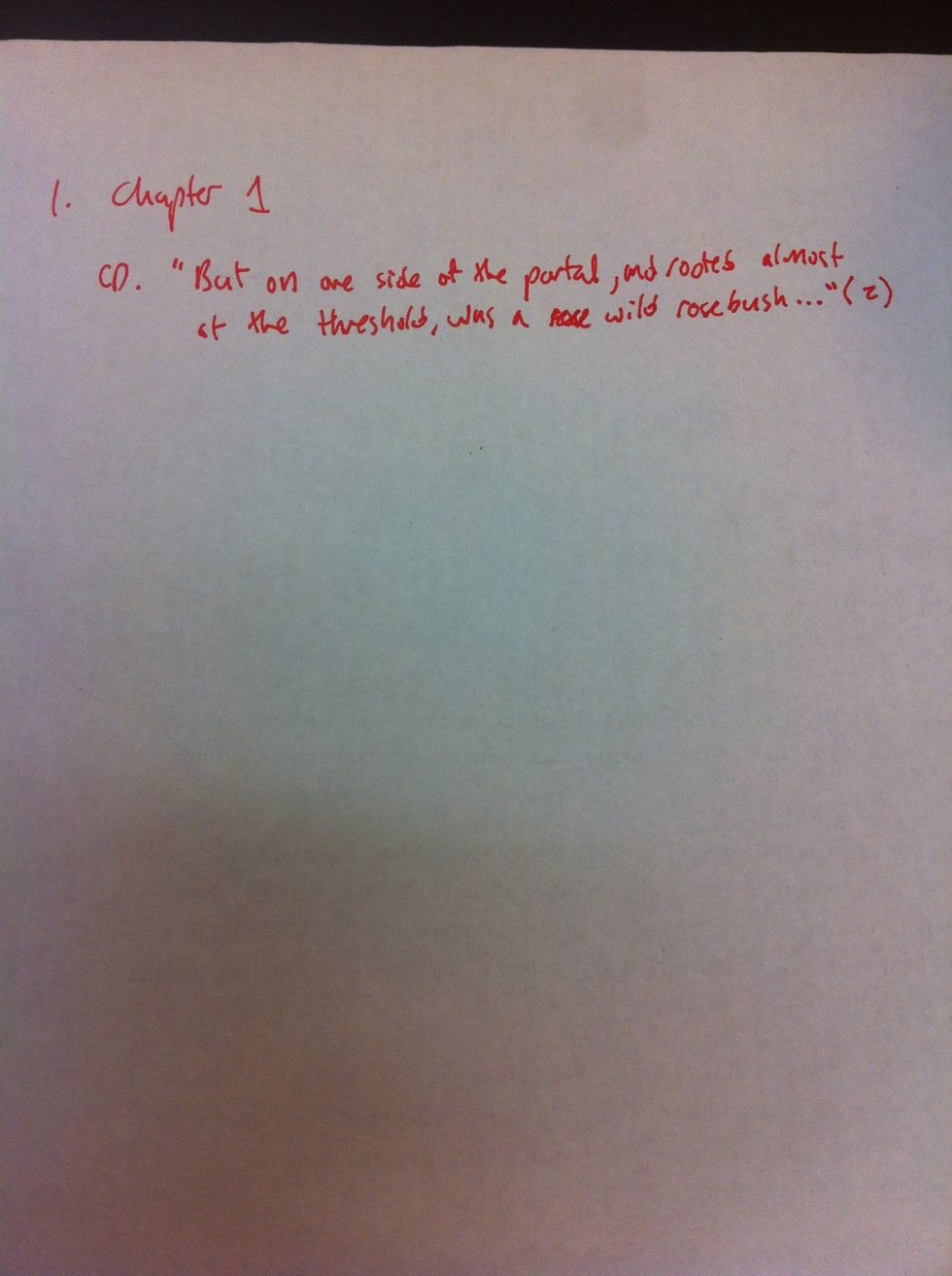 Write down the direct quotation (concrete detail) where the motif or image is found. Don't forget your page number.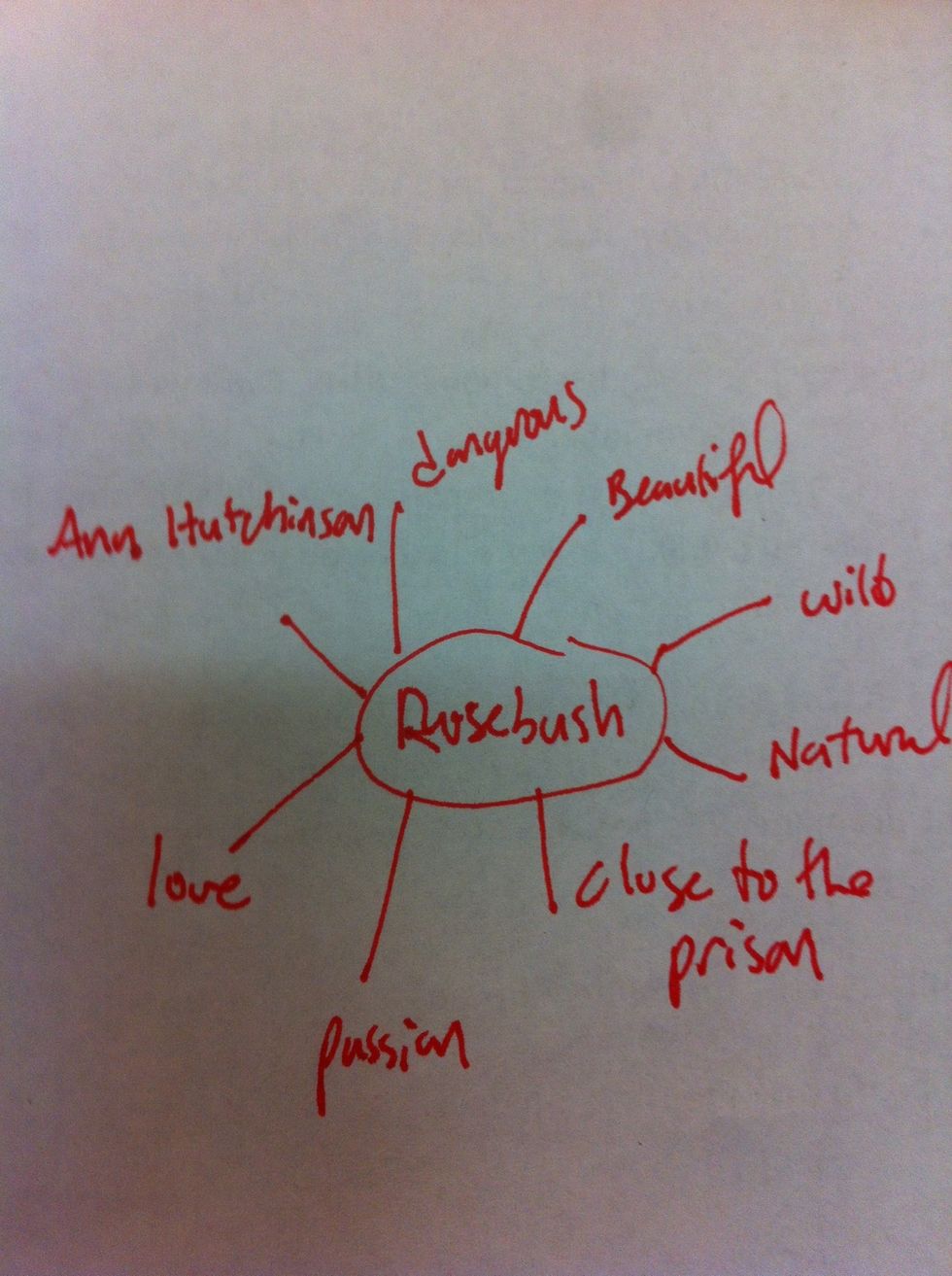 Brainstorm (on paper or in your head) associations with the image or motif. You need to connect it to a big idea, answer the so what question, or make the implicit explicit.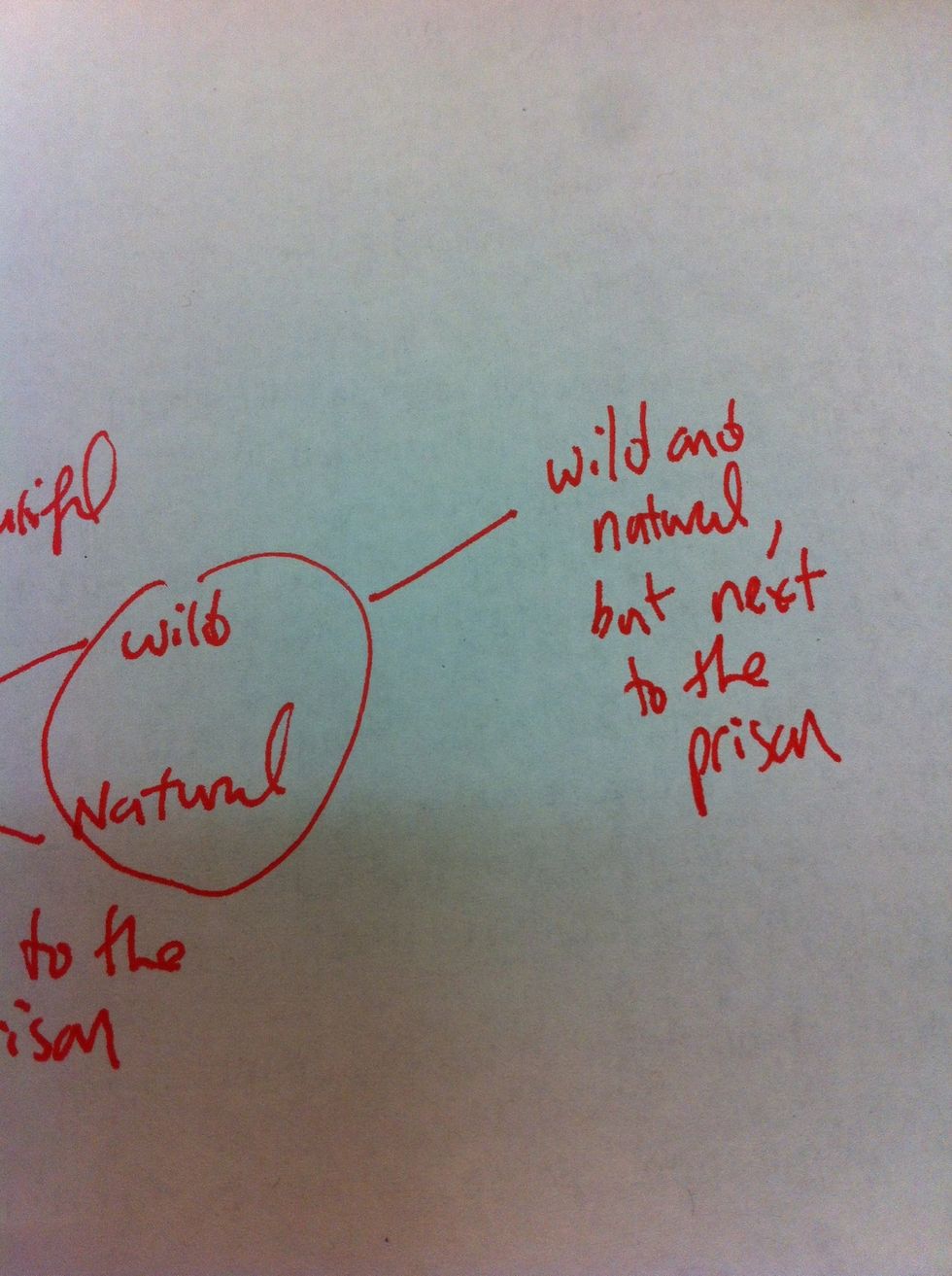 Start to build your commentary by connecting ideas together.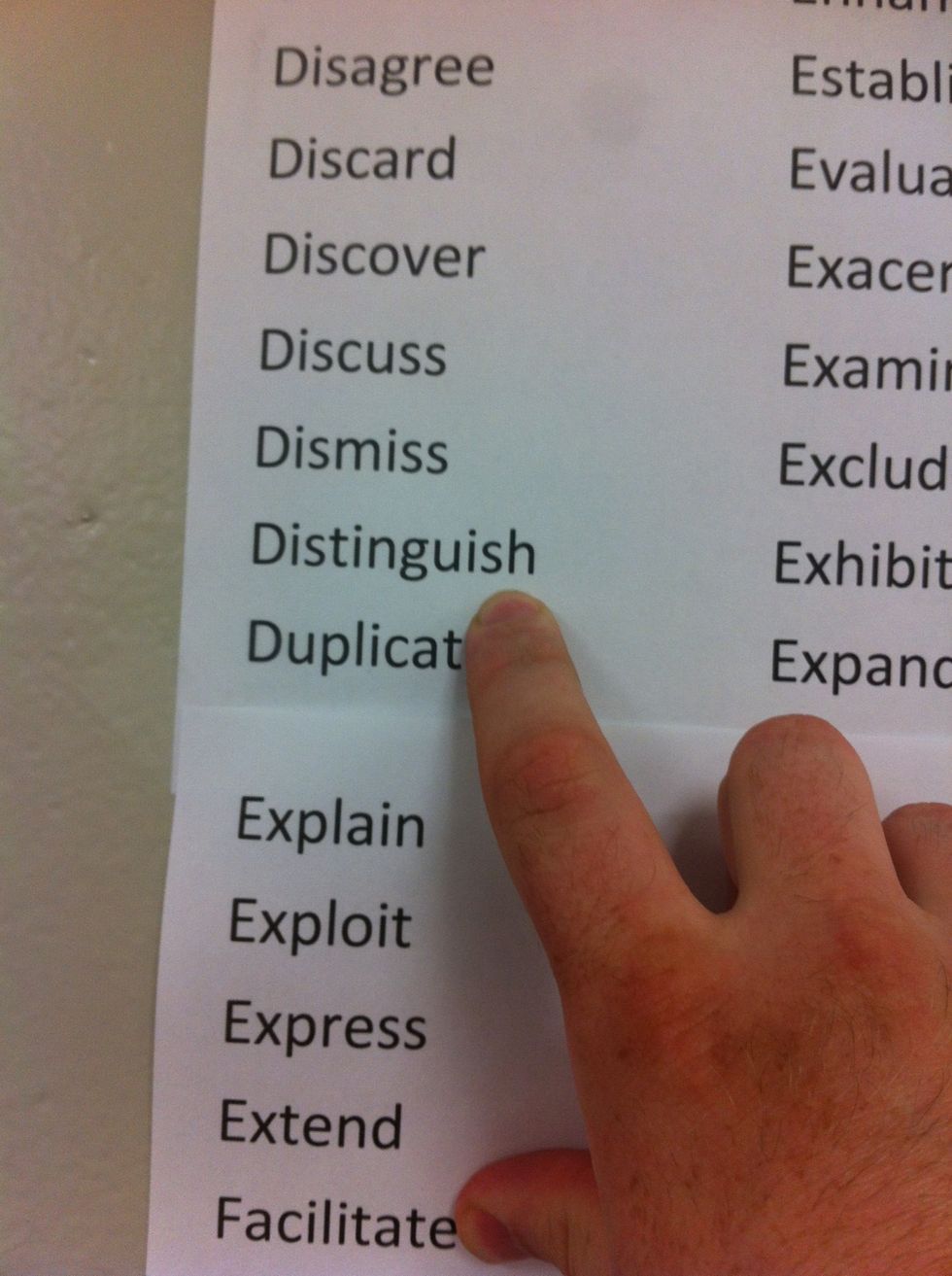 Pick a good power verb for your sentence of commentary.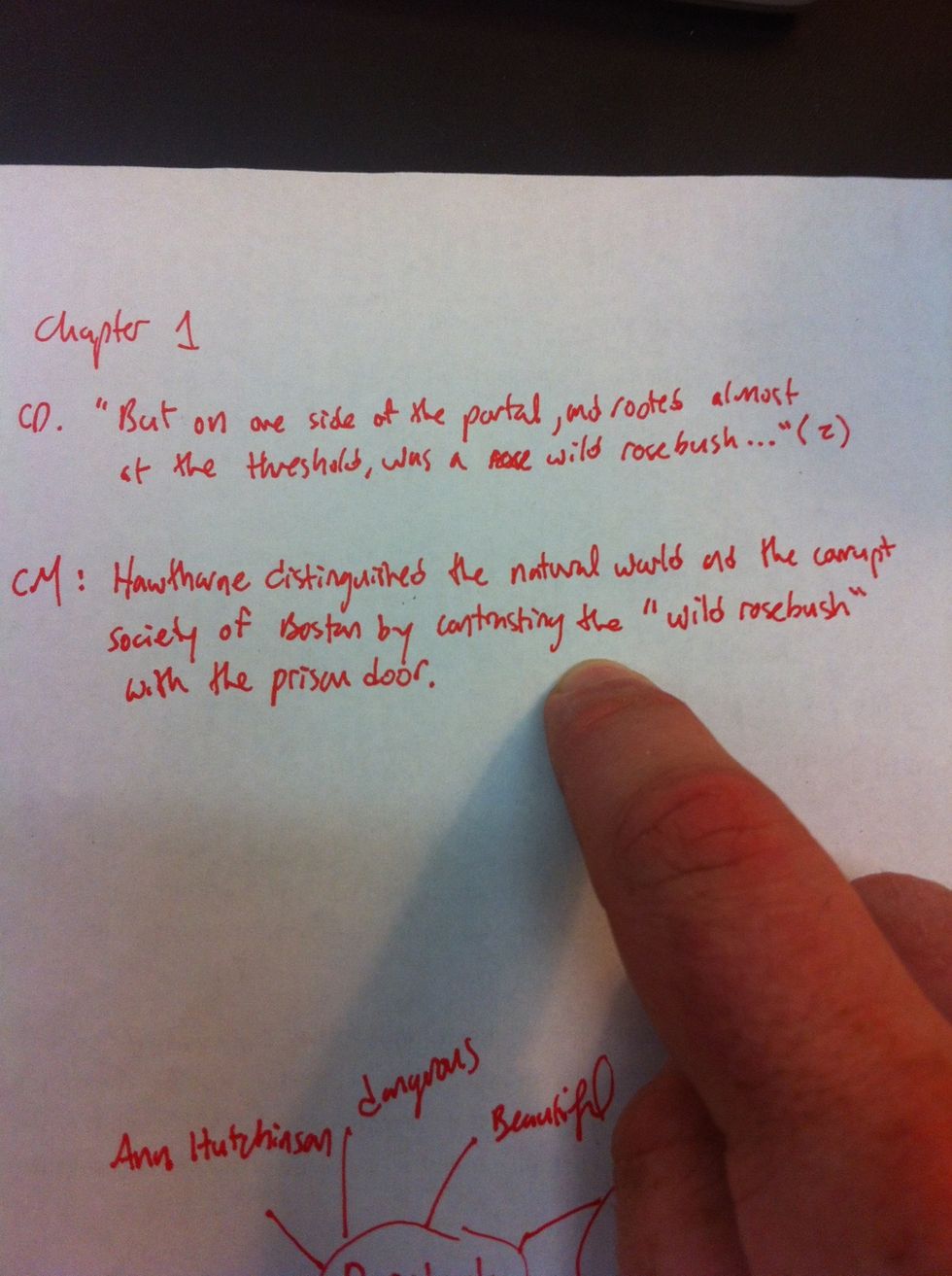 Write your commentary using a power verb and connecting ideas. And, you're done!
Novel
Pen or highlighter
Power verbs handout
Paper or computer