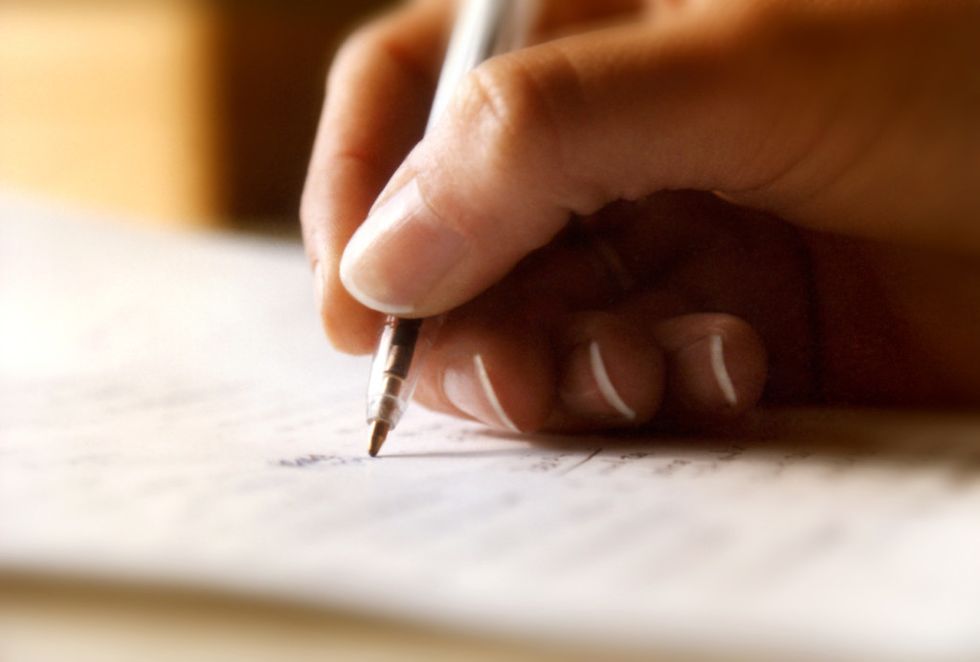 Body paragraphs must have a central point, which is often expressed in a topic sentence located as the first sentence in the paragraph.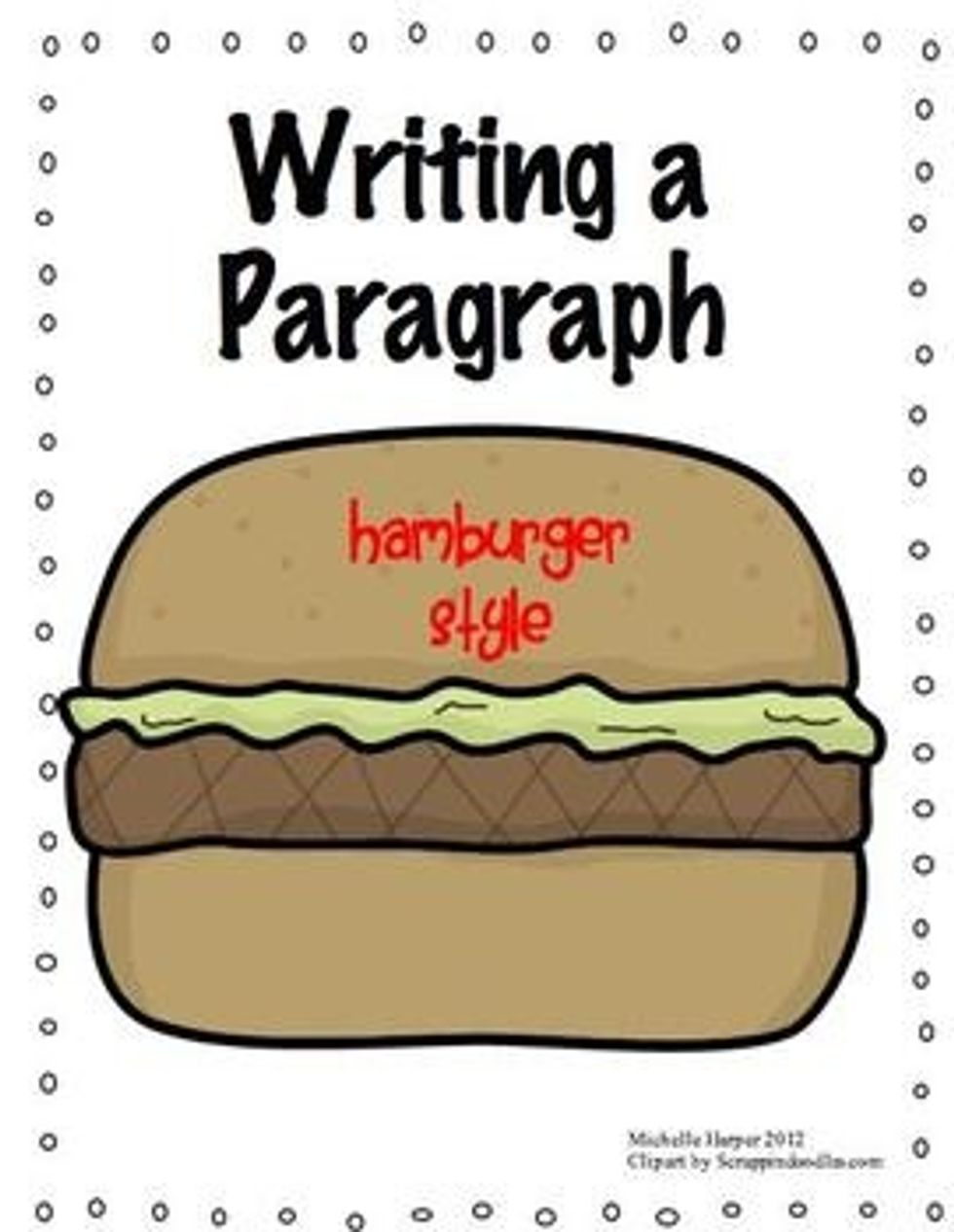 First of all, you should write your paragraph following multiple steps: 1- A Topic Sentence: It should tell the reader the main idea or what the paragraph will be about.
2-Supporting Sentences: In these sentences, you should give some specific details relating to the main idea of the paragraph,( 3 supporting sentences could be enough).
3- The paragraph should be developed with examples, details, explanations; and the supporting sentences must benefit from specific word choices and examples.
4- Don't forget to clearly link the sentences using transitions, synonyms, pronouns, and references to the main idea to consider your paragraph as a coherent one.
5- A Concluding sentence: It should refers to the topic sentence and sums up the main idea of the paragraph.
Sources:https://www.teacherspayteachers.com http://todaystruthwriter.com/
The creator of this guide has not included tools