First, you need to think about what you want to write about. I recreate stories most of the times in narrative poems. Today, I will recreate the story of Snow White.
First, think of your introduction. Keep your rhyme scheme in mind if you are going to make it rhyme. I am using ABCB.
Next, if you want, add some background. Say what you will write off of.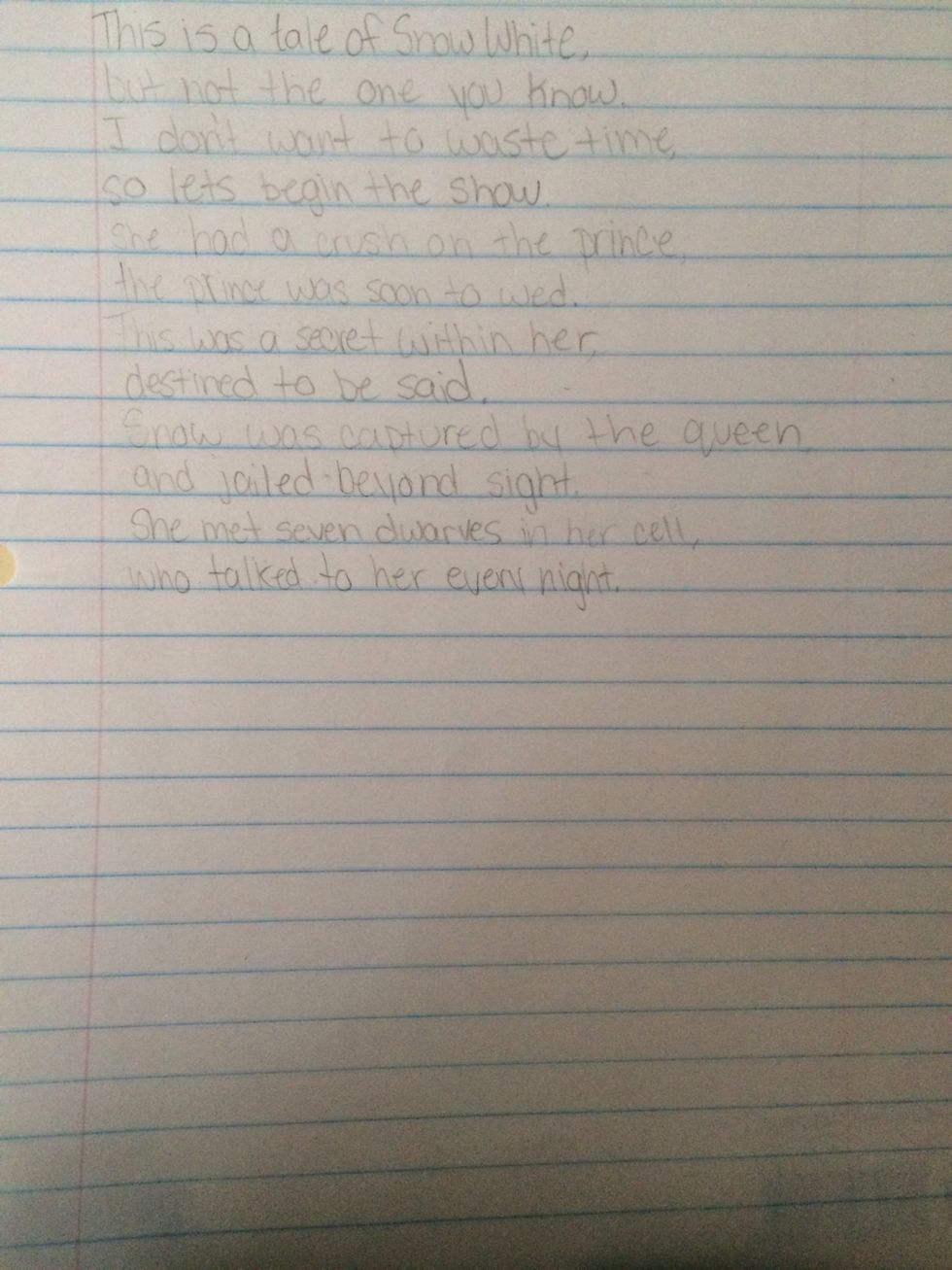 And start you story. Don't forget to add capitalization and punctuation like I did.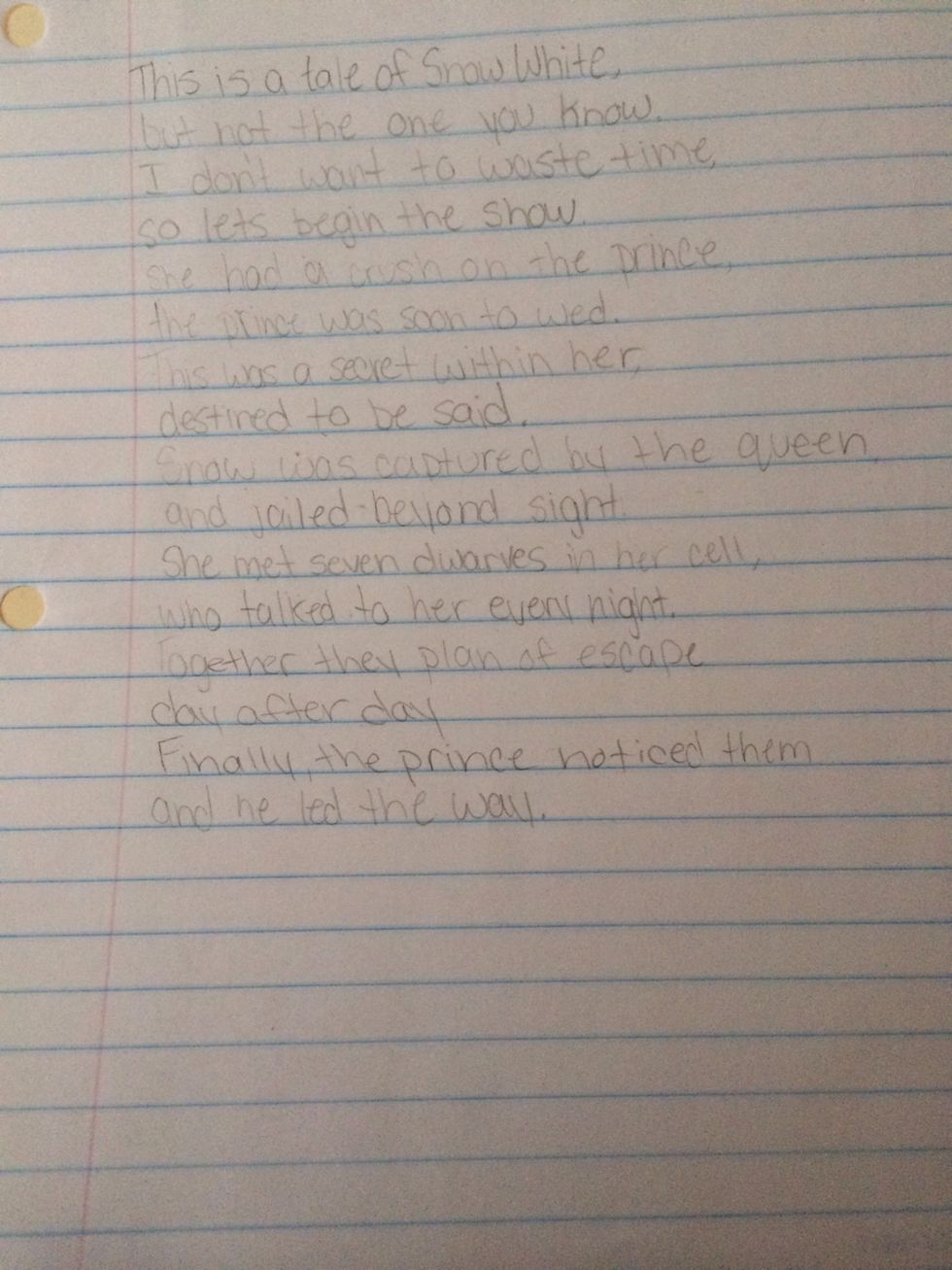 Continue on.
Add some twists.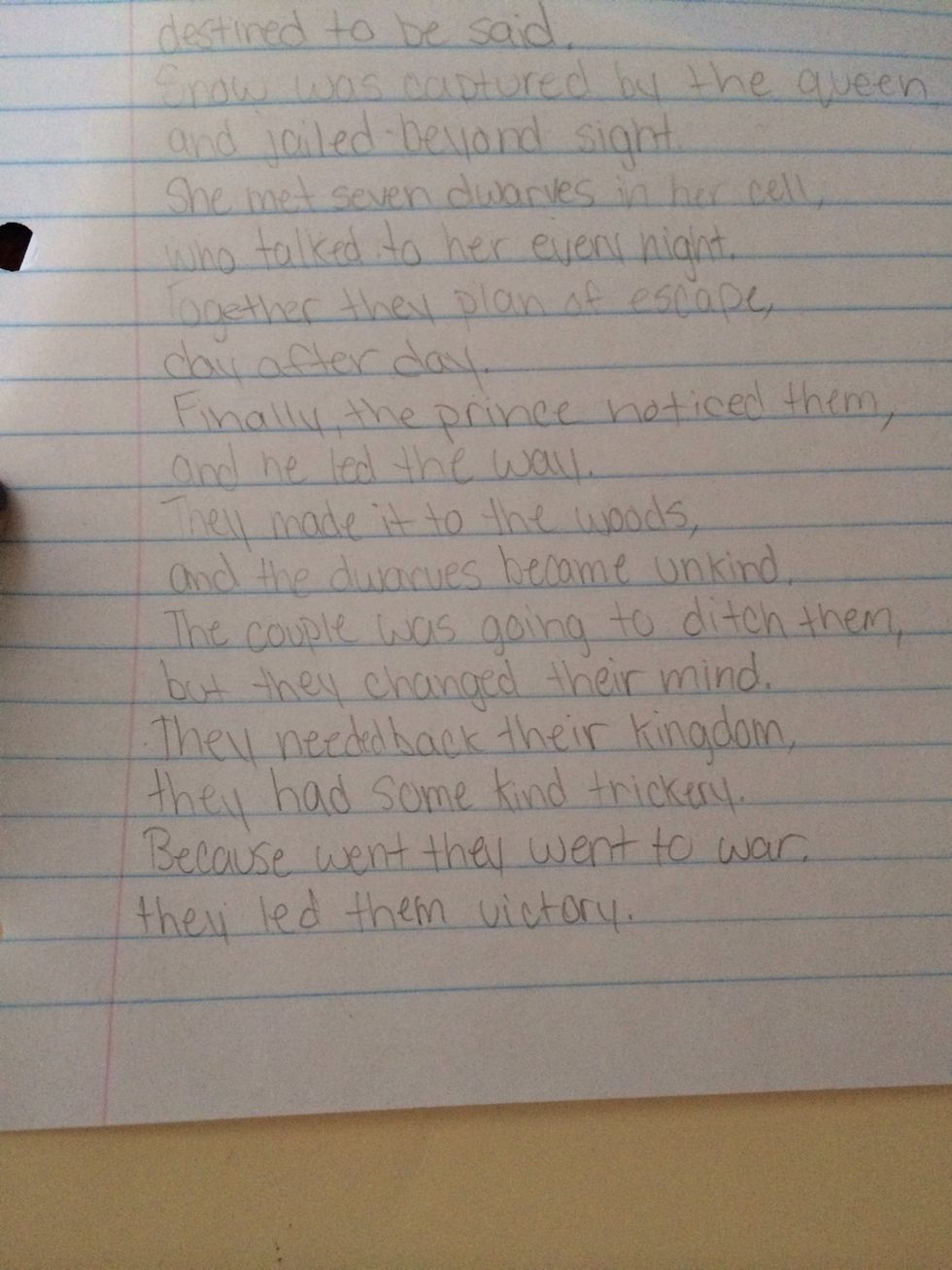 I am going to bring the story to a close.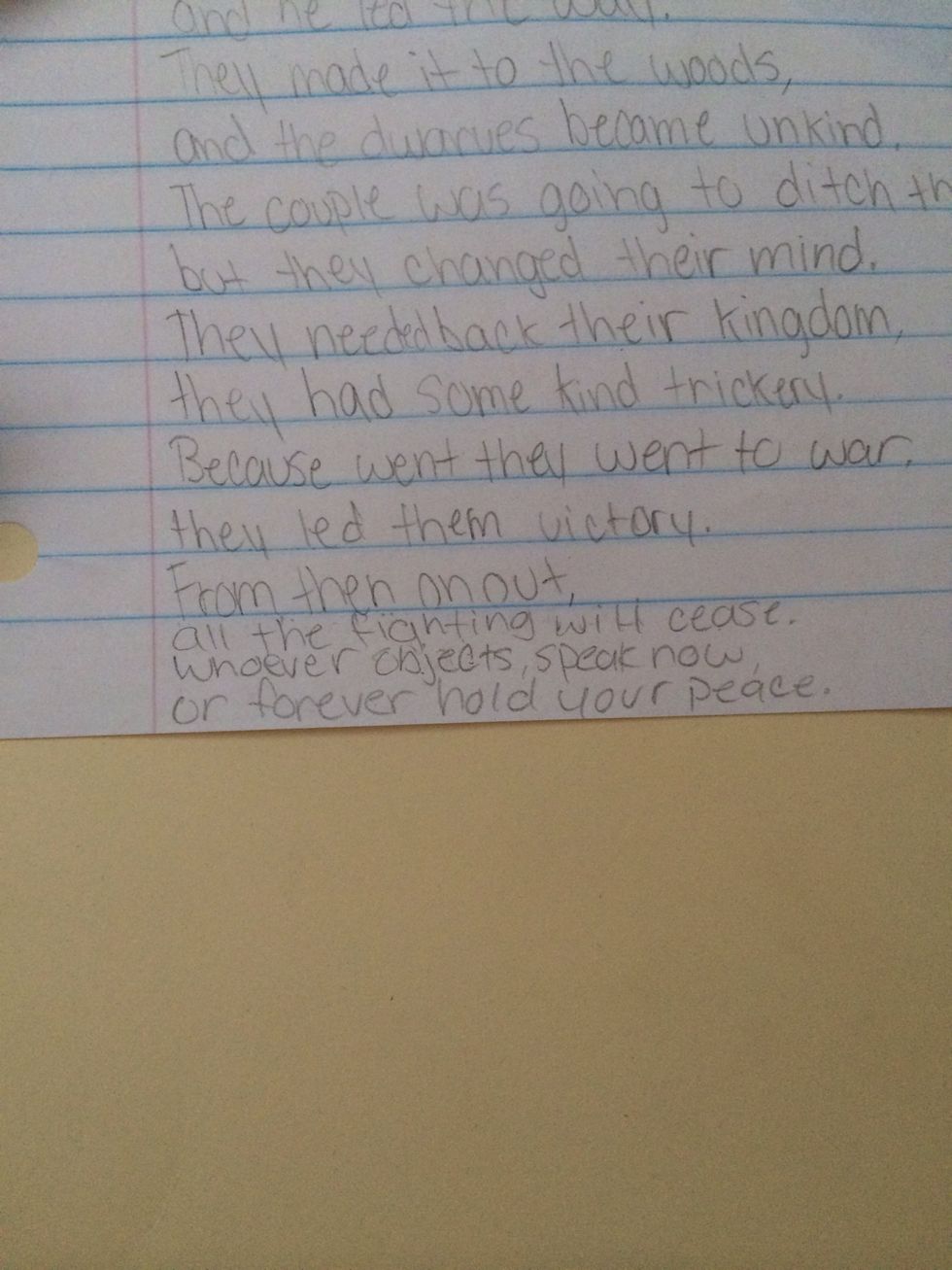 And finished!
Hope you liked it and can write an expert poem now! ☺️
Your paper
Your pencil
Your imagination