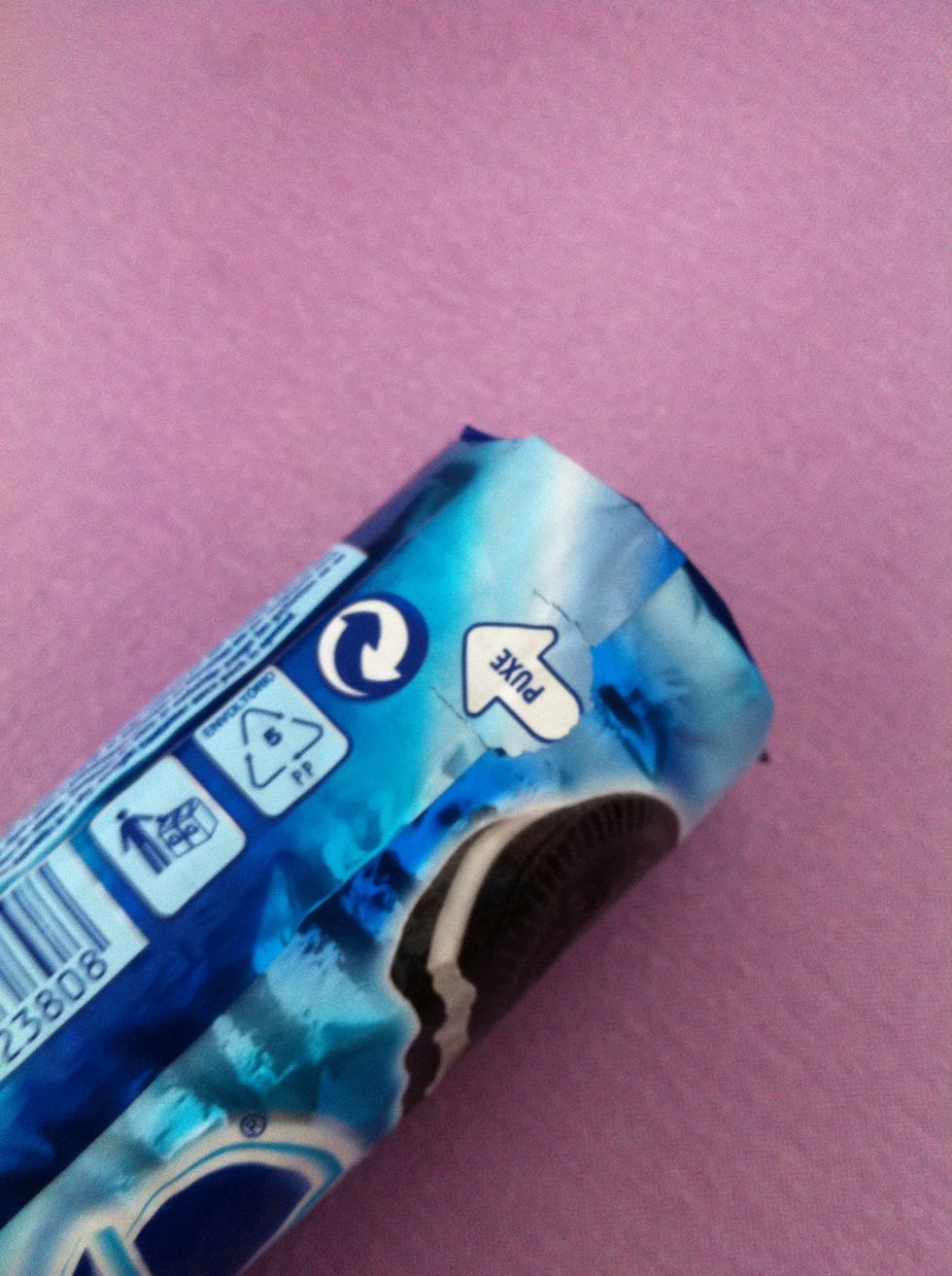 This is the Brazilian version of Oreos. Good but well.. Not Oreos! 😁 See this arrow? It says pull in Portuguese. Let's do it!
Very easy to open. Pay attention to the red ribbon...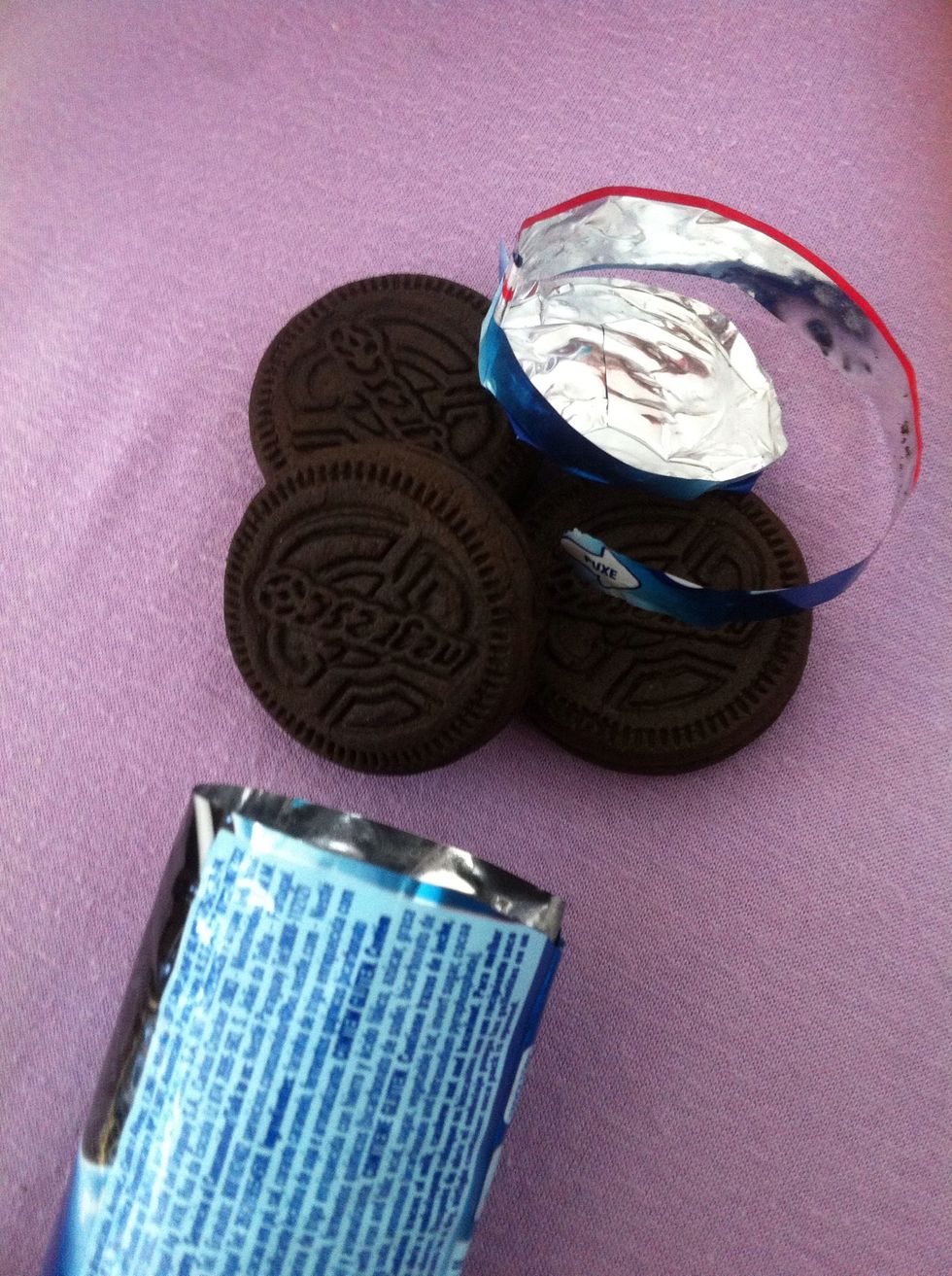 Spare this part of the package. Don't throw it away! (Yes, of course I ate all the cookies, ha!)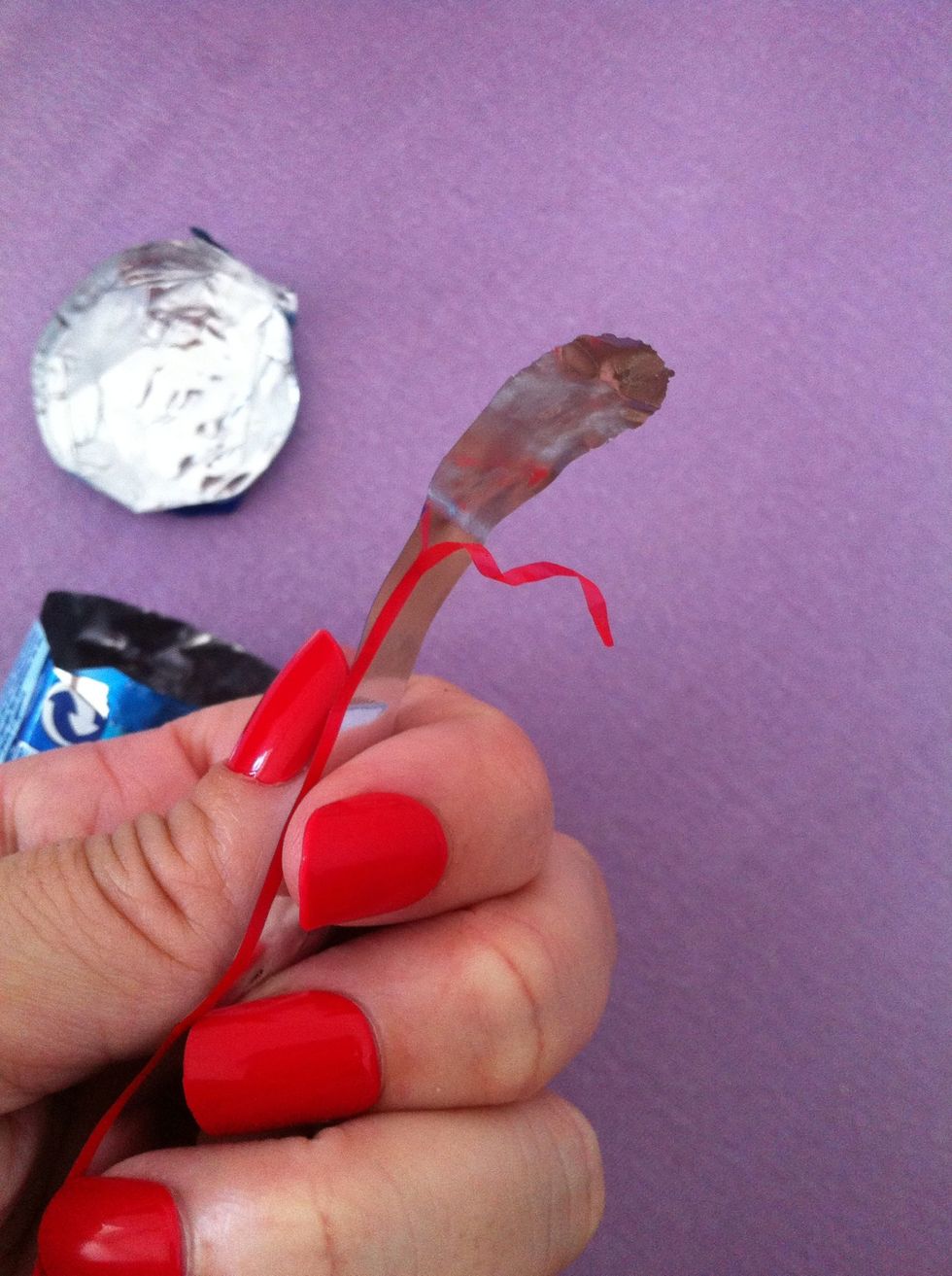 See the red ribbon? Try to pull it separated. The round part too. Is a little difficult when you have those fake red nails. 😒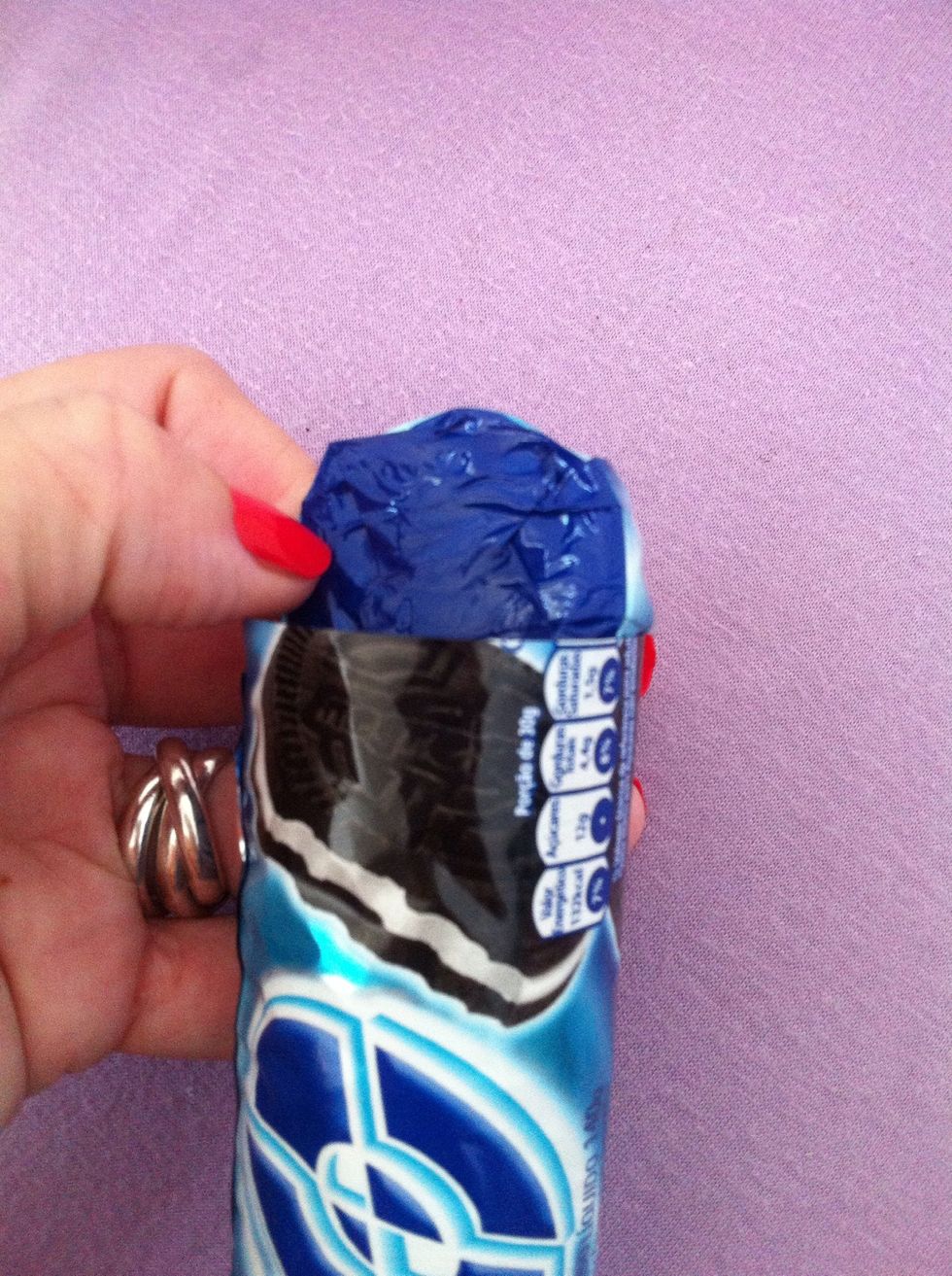 Put the round part back inside the pack. As if it was a cookie.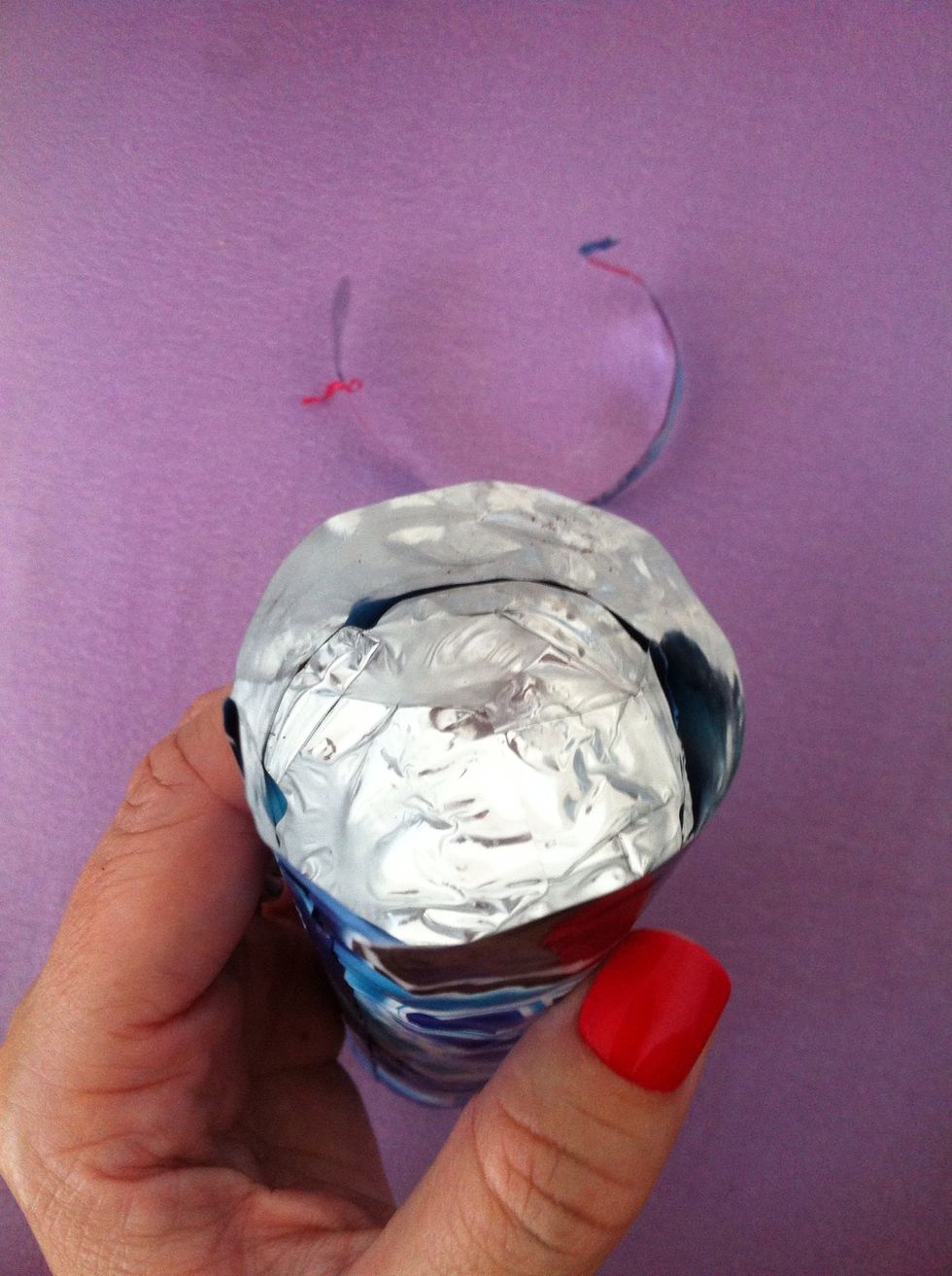 It will help to protect the first cookie that usually gets soft... Ew. Well, it will look like this.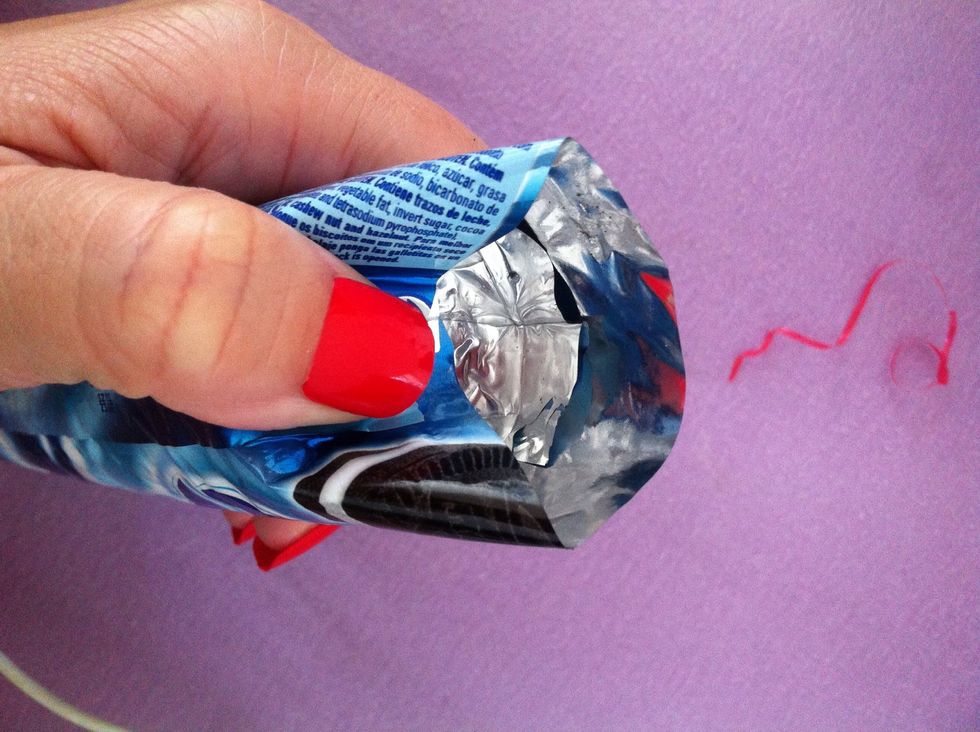 Now fold one side of the pack...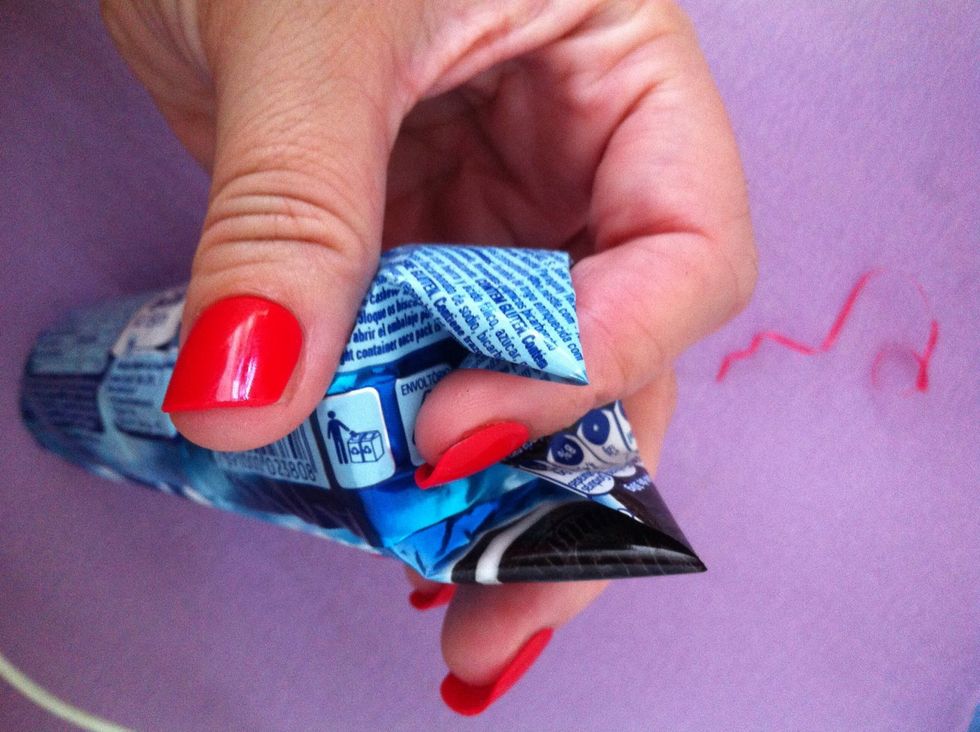 And now the opposite side... Yeah, like you do when you wrap a present!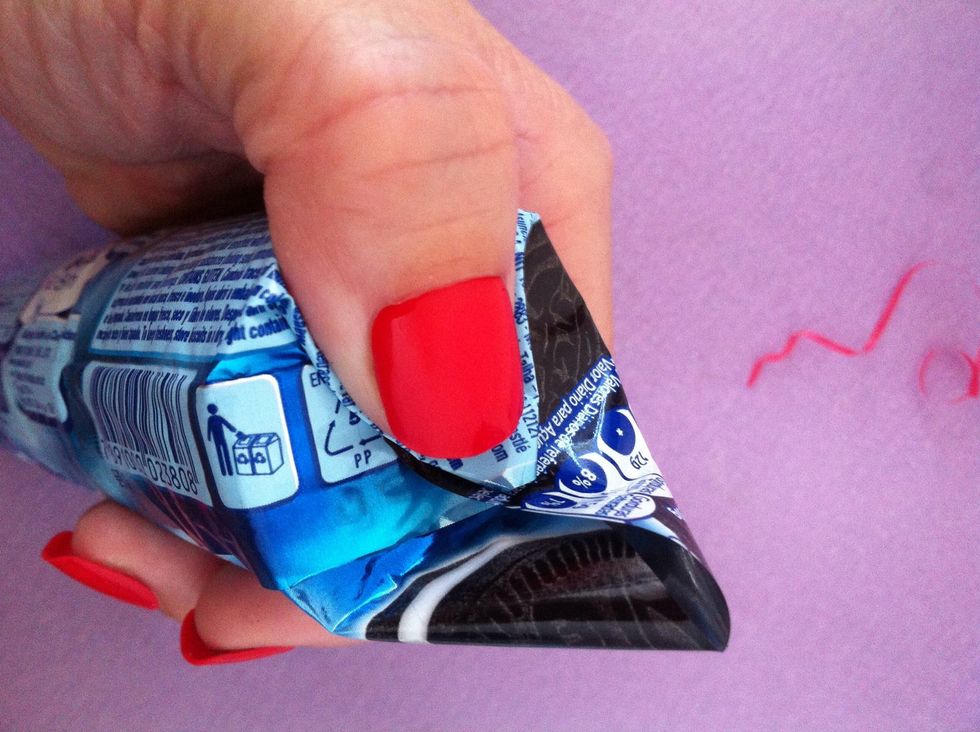 Keep folding...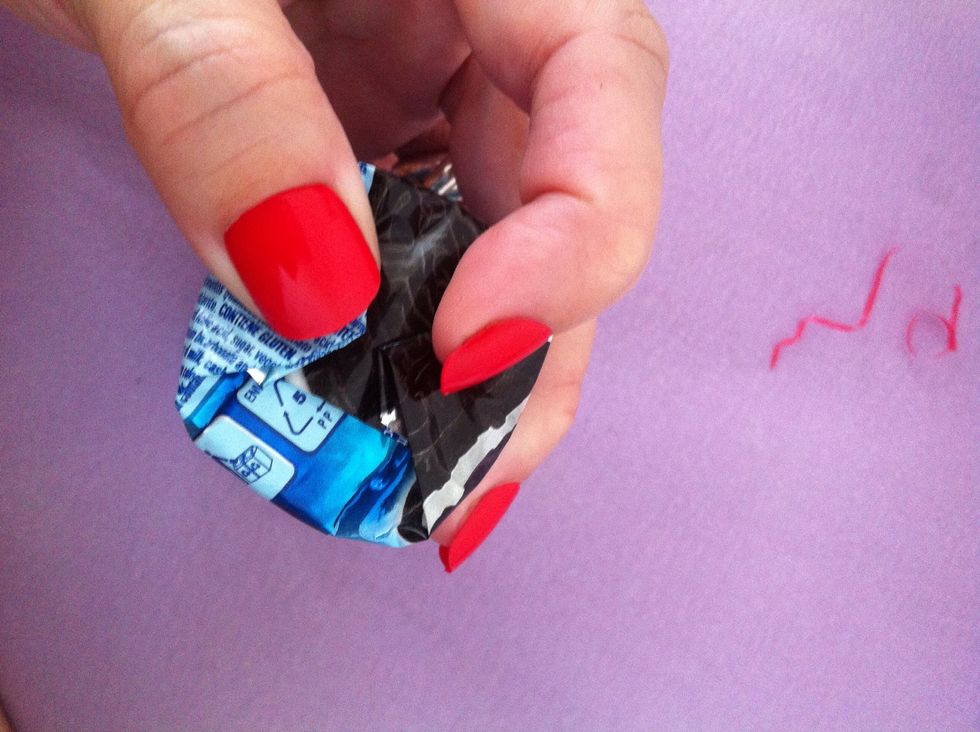 Wow... almost an origami.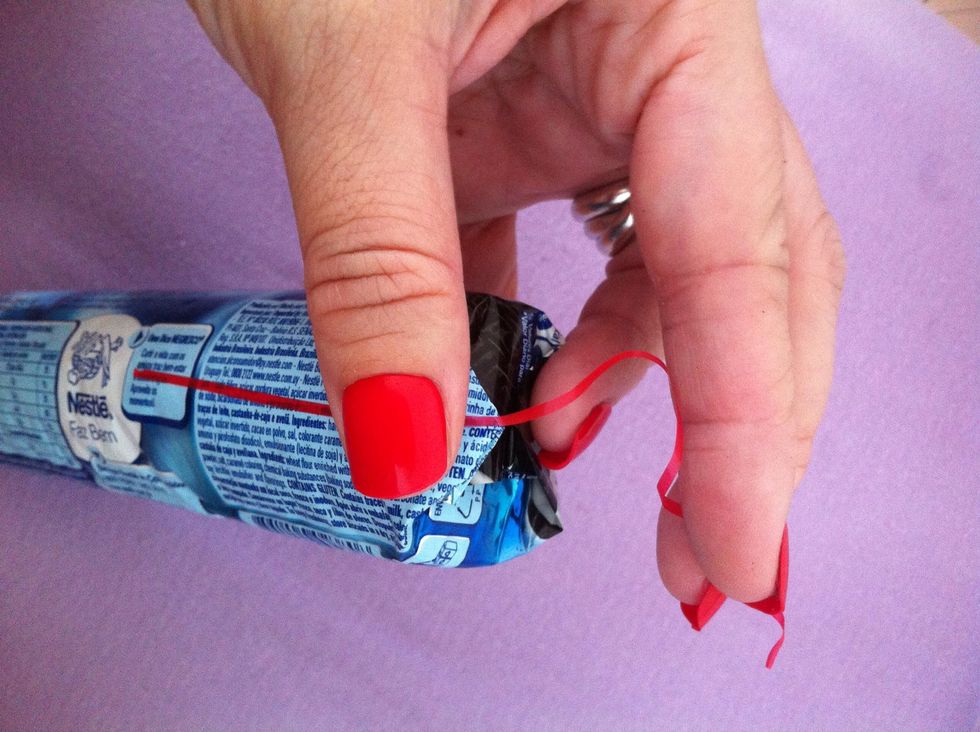 Now use the ribbon to get the folds together - hey you can use any kind of tape here... This red one is practical in my opinion.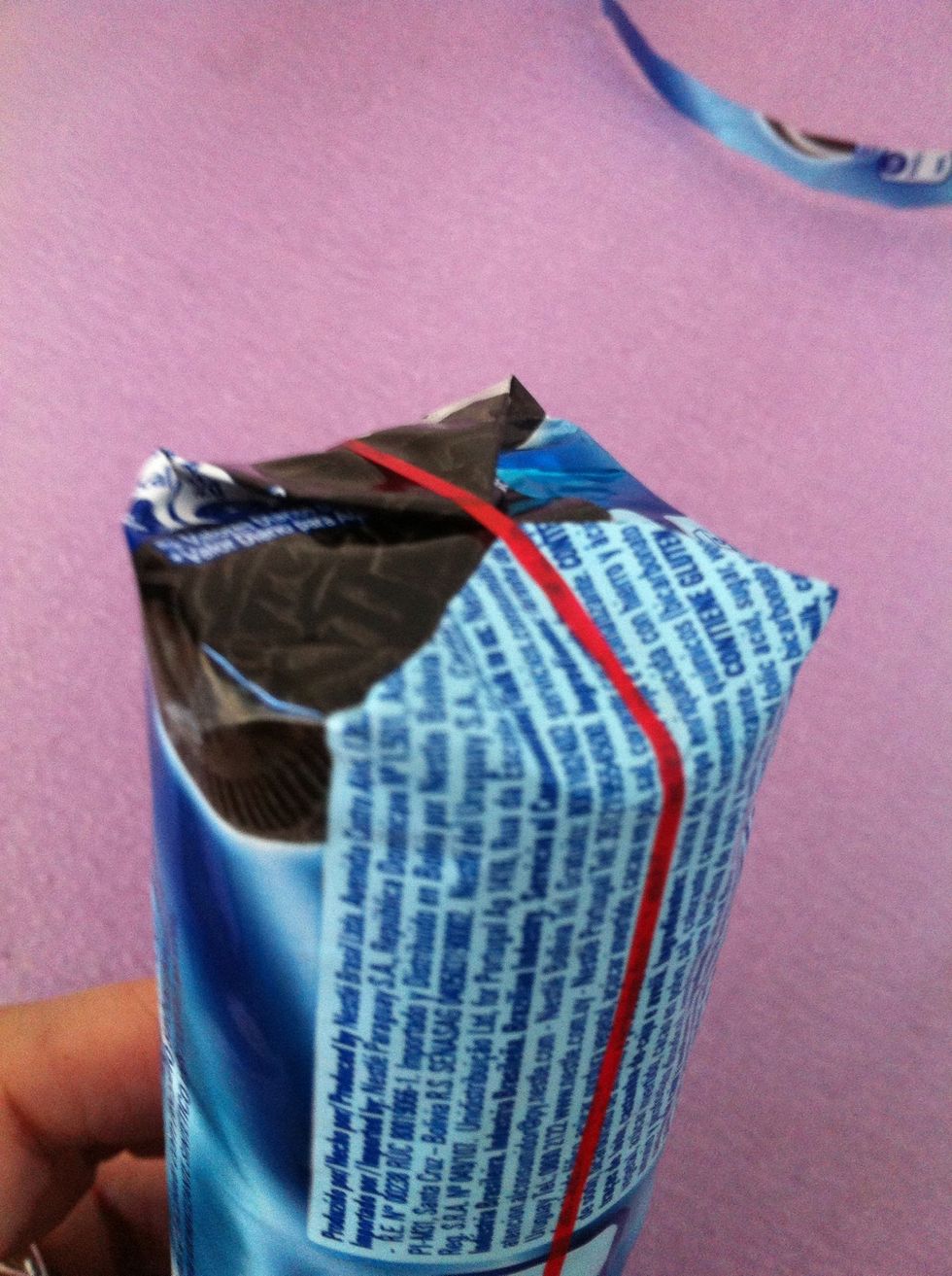 And... That's it. Your pack is ready to go. It will help you to get thinner. You surely will think twice before you eat another cookie! 😏 Thanks for your time! Bye!!