Wrap Earbuds the Easy Way Without Tangles
34
This is another method of wrapping earbuds without tangles and is the least complicated way I have found. I hope it helps!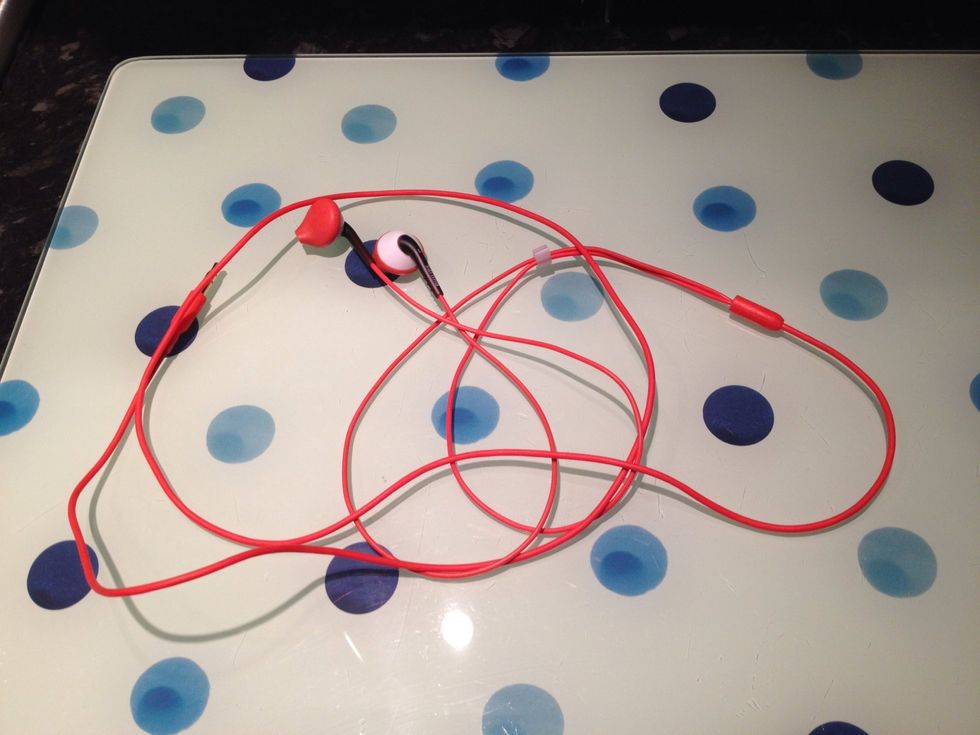 Untangle your earbuds.
Secure the earbuds between fore and middle finger of one hand.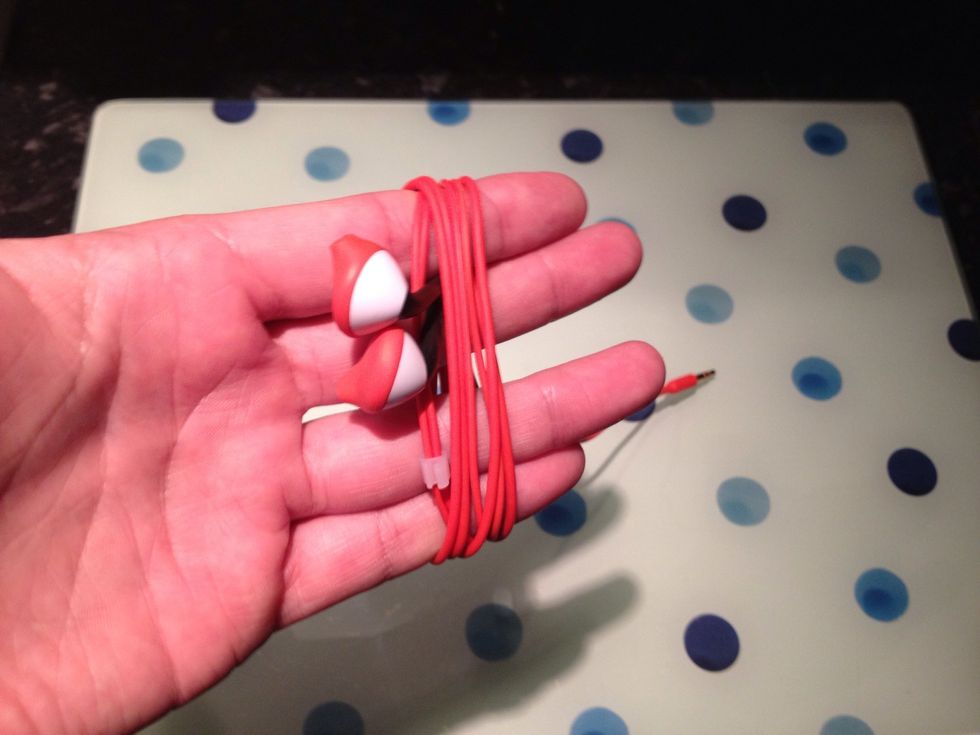 Wrap the cable around your four fingers ensuring you leave a 'pinch space' between them as shown. Leave a length of cable hanging.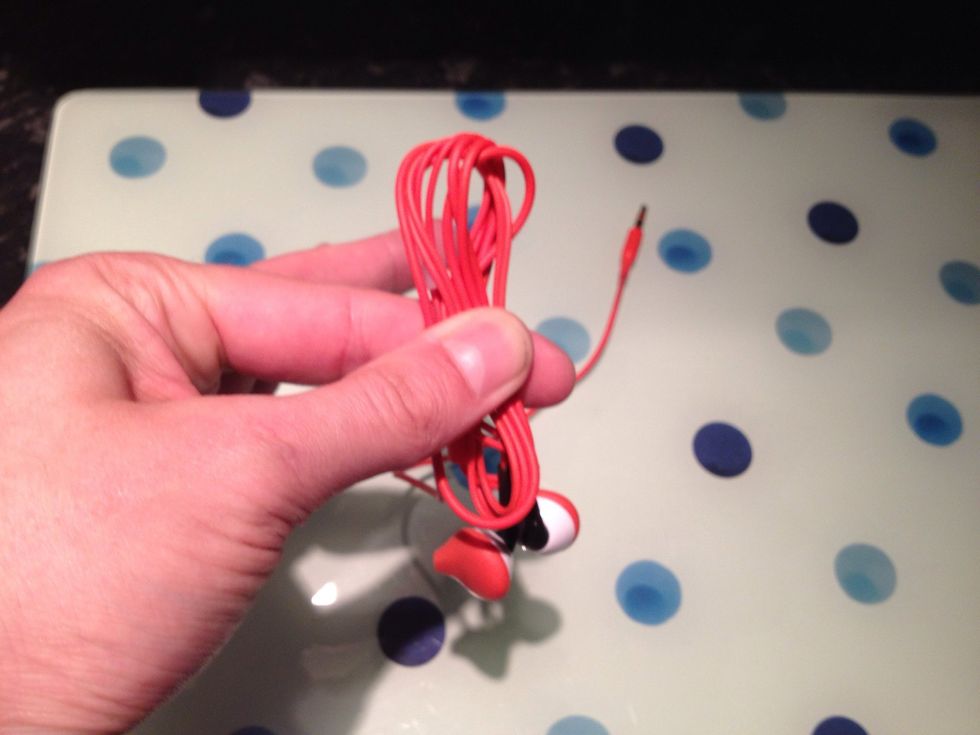 Slide your earbuds off you fingers, holding them in the pinch space.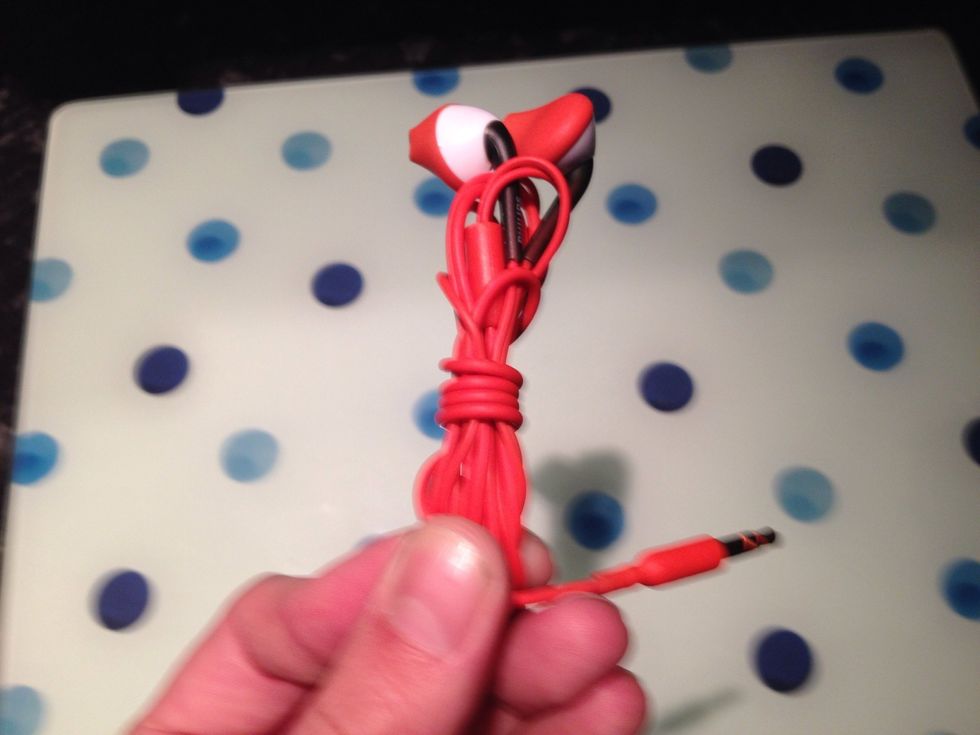 Wrap the cable around the middle of the bunch, leaving a couple of inches of cable loose.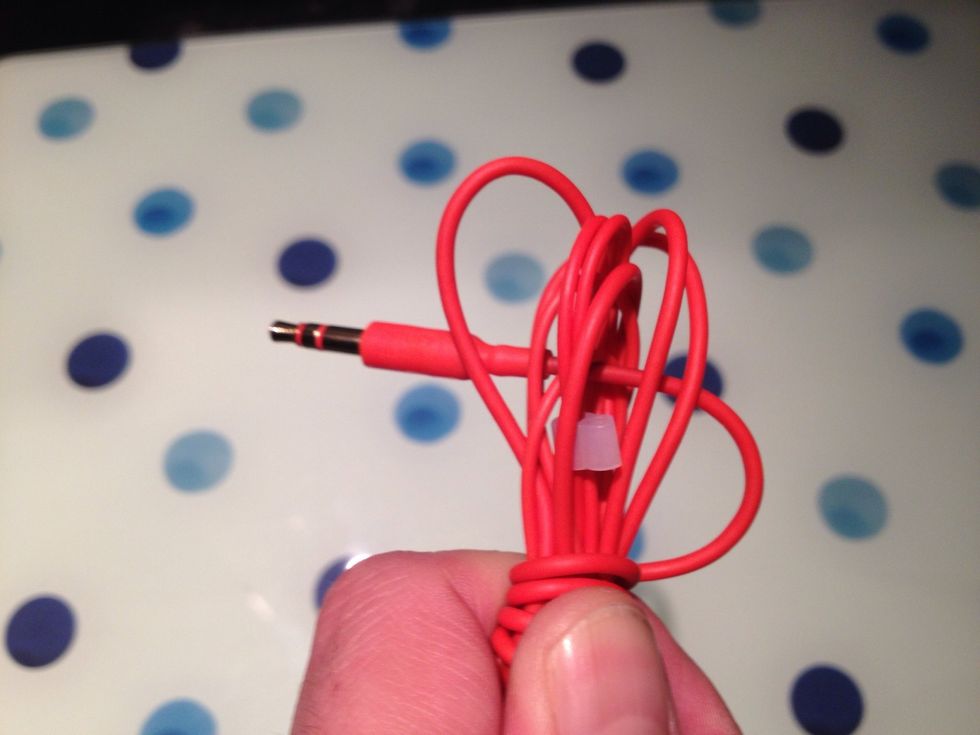 Pass the loose cable through the loops at the opposite end to the earbuds.
Pull the loose cable tight. Job done!
Using this method you can effectively wrap your earbuds, tangle free, in a matter of seconds. Have fun!
If you have enjoyed this guide, or found it useful please Fave it and maybe leave a comment! Also, you can follow me on Twitter @danielrmitchell
Daniel R Mitchell
I'm a computer fixing guy, it's my job! I also love painting Warhammer miniatures, especially Nurgle!