Supplies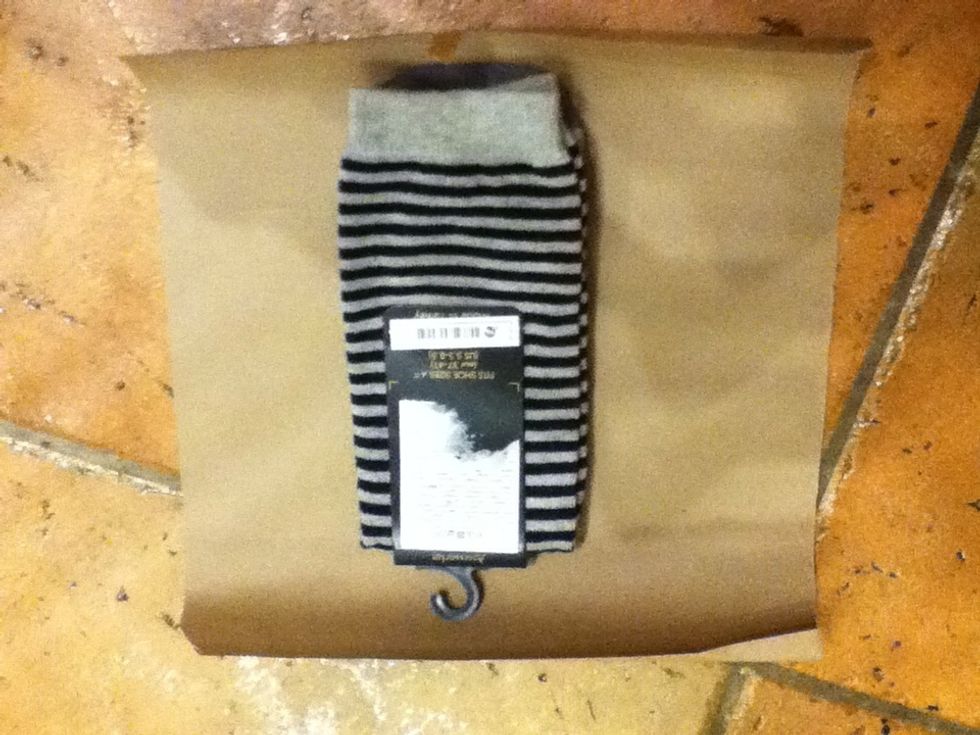 Cut out brown paper big enough to wrap your present properly. Place the item face down.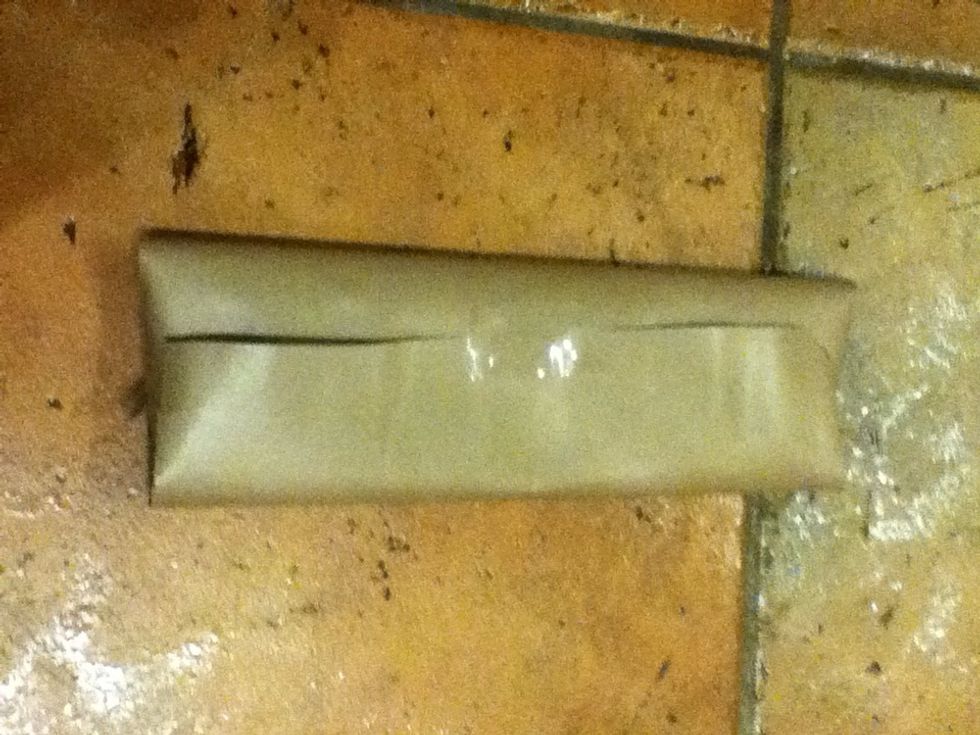 Fold over the two wider sides, leaving gaps at each end. Tape it up.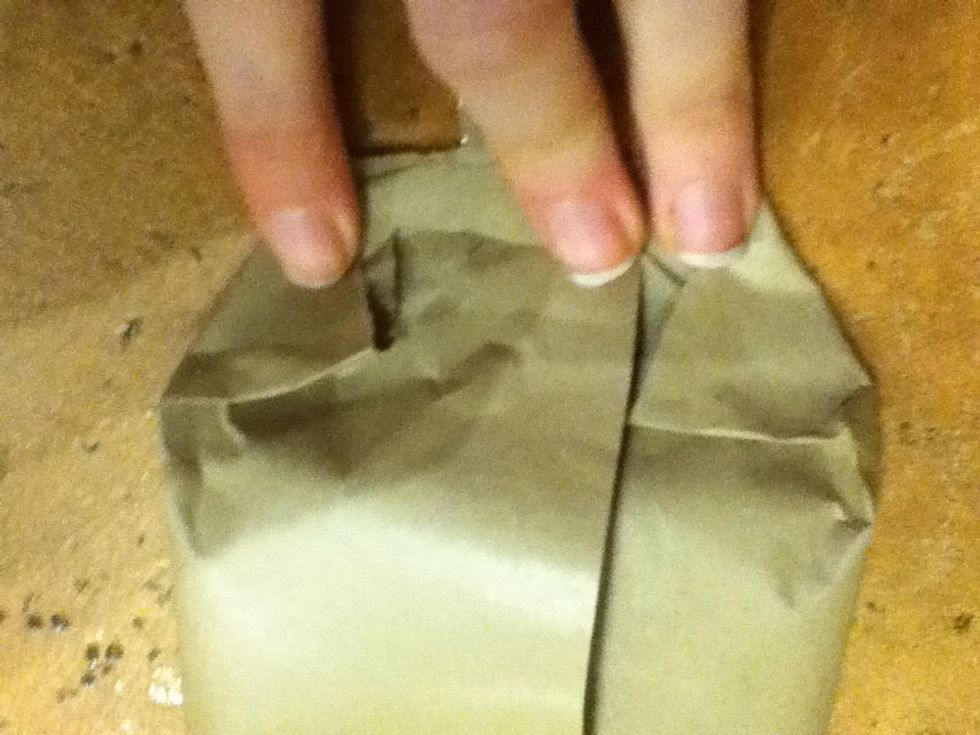 Go to one end and fold over the corners. (click picture for reference)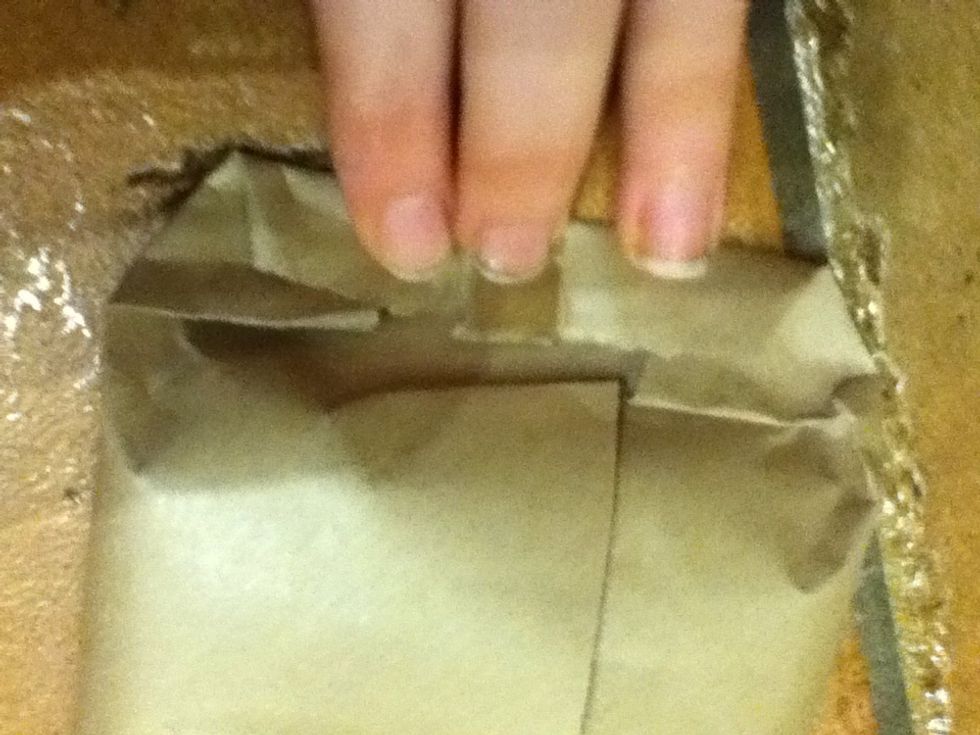 Fold over the end towards the middle.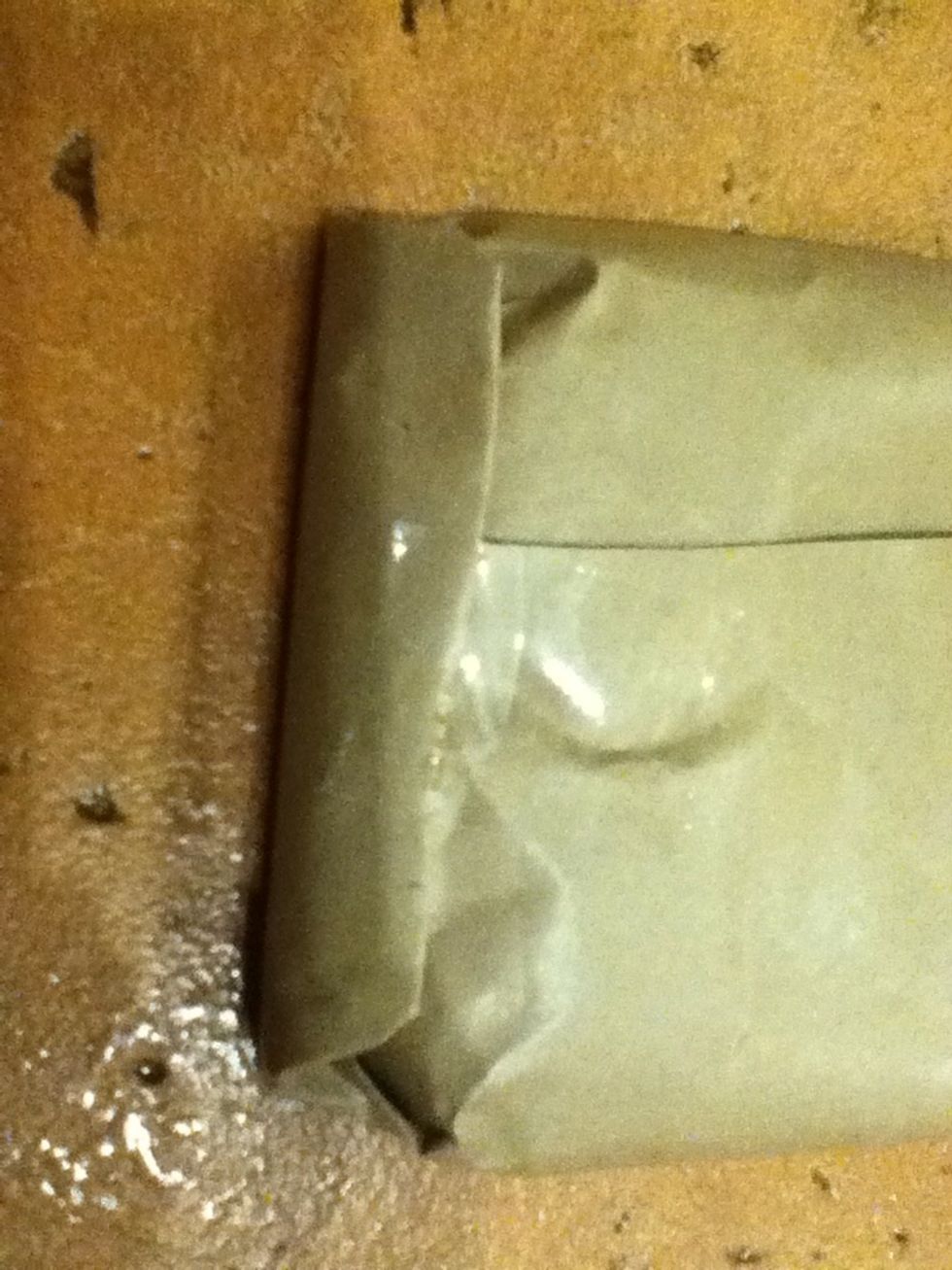 Tape it up at the side as shown.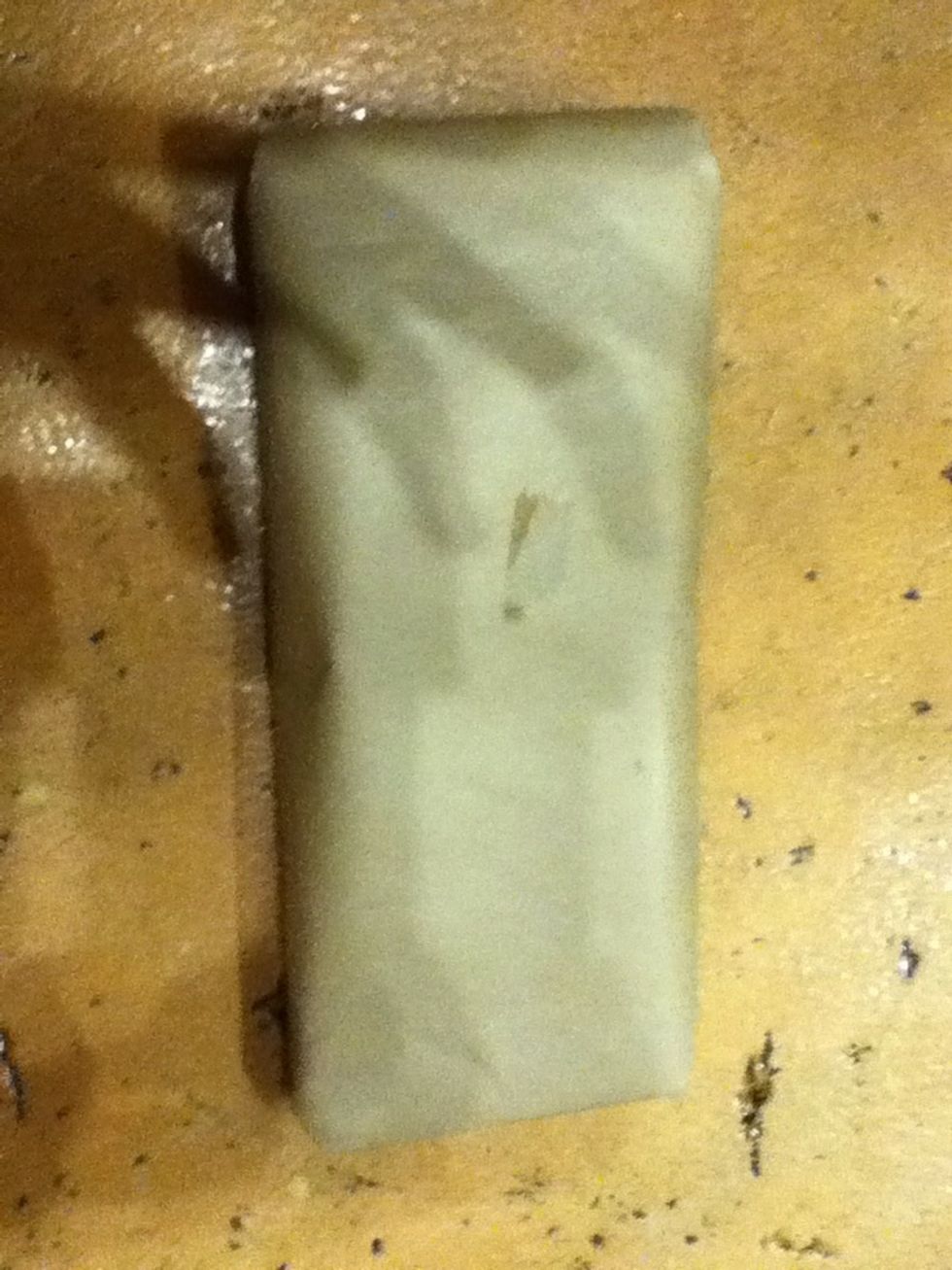 Repeat. It should look like this when turned on the other side.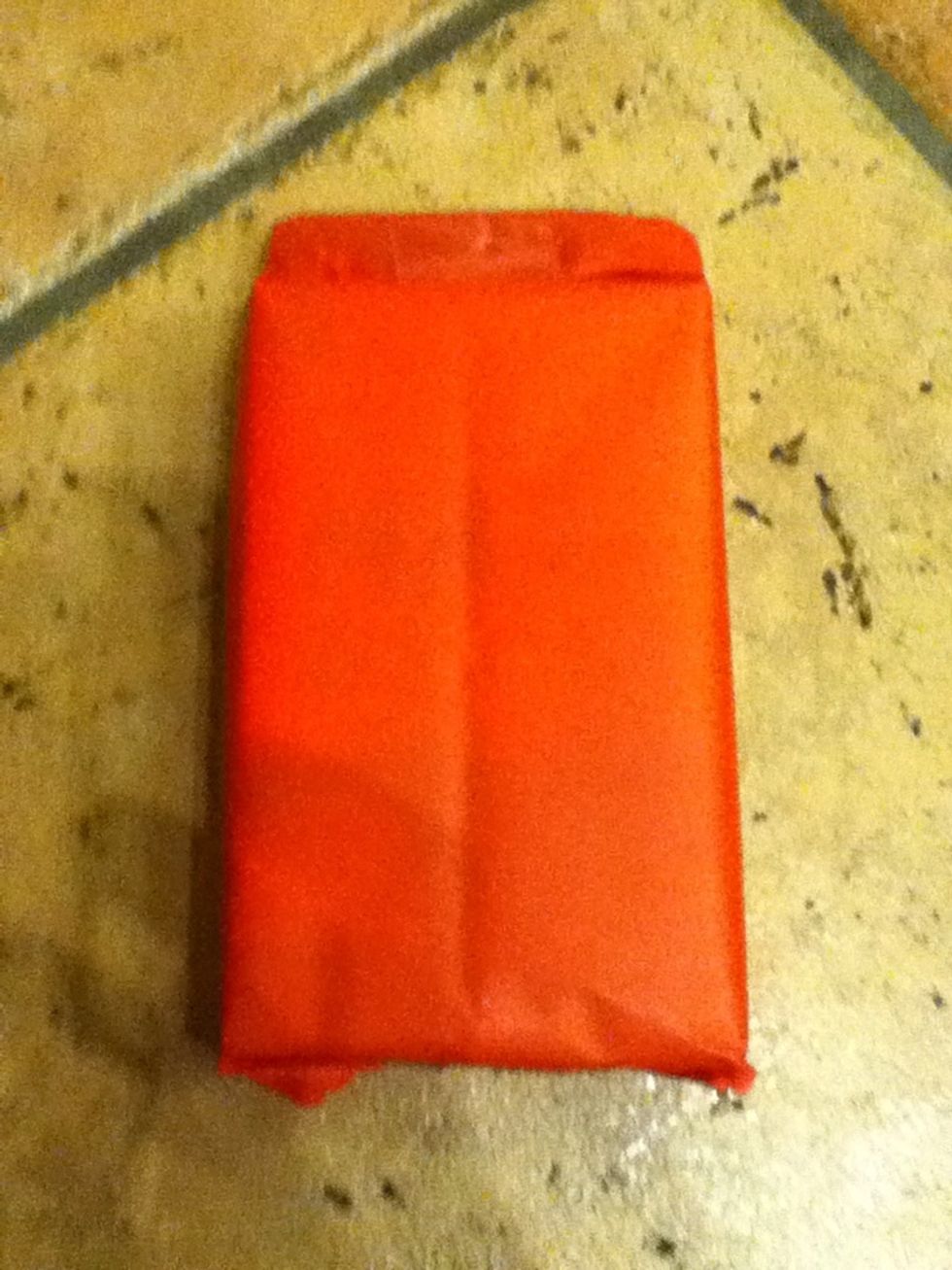 If you have another present for the same person, repeat only with tissue paper. This must be the smallest item of the two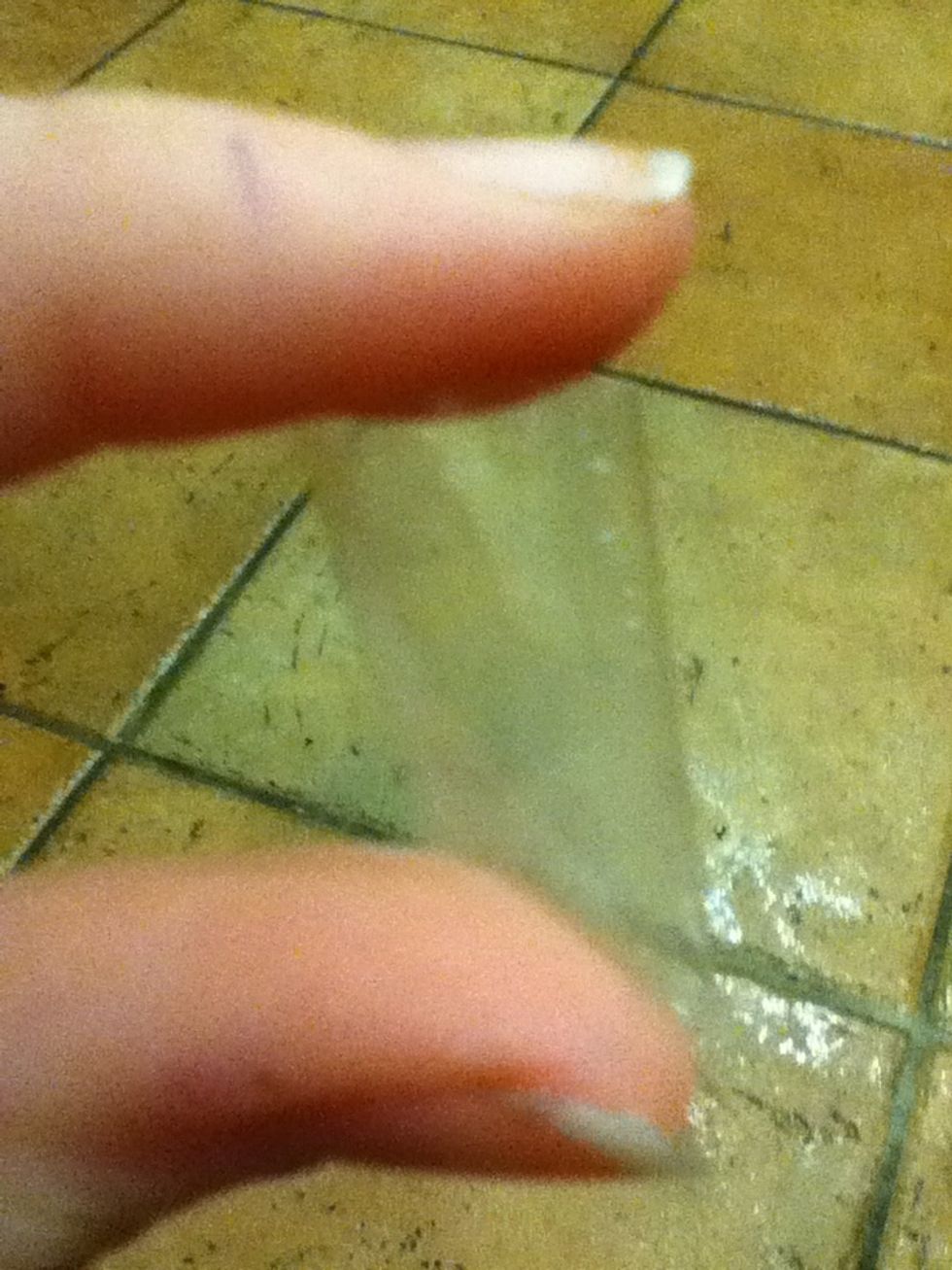 Tape the smaller present to the large one with double-sided tape or simply a rolled-over piece of tape, as shown here.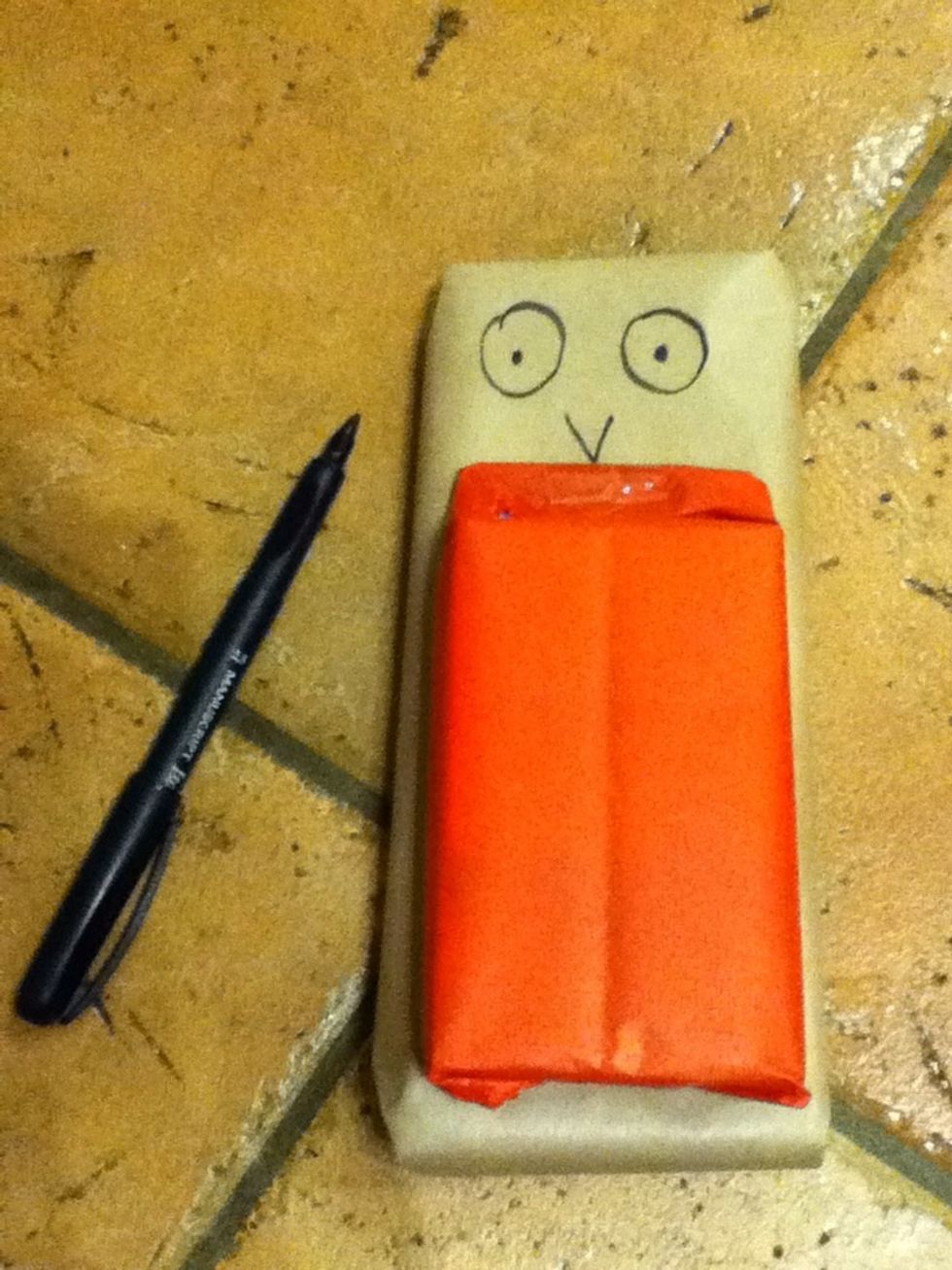 Draw on a face. I did a robin!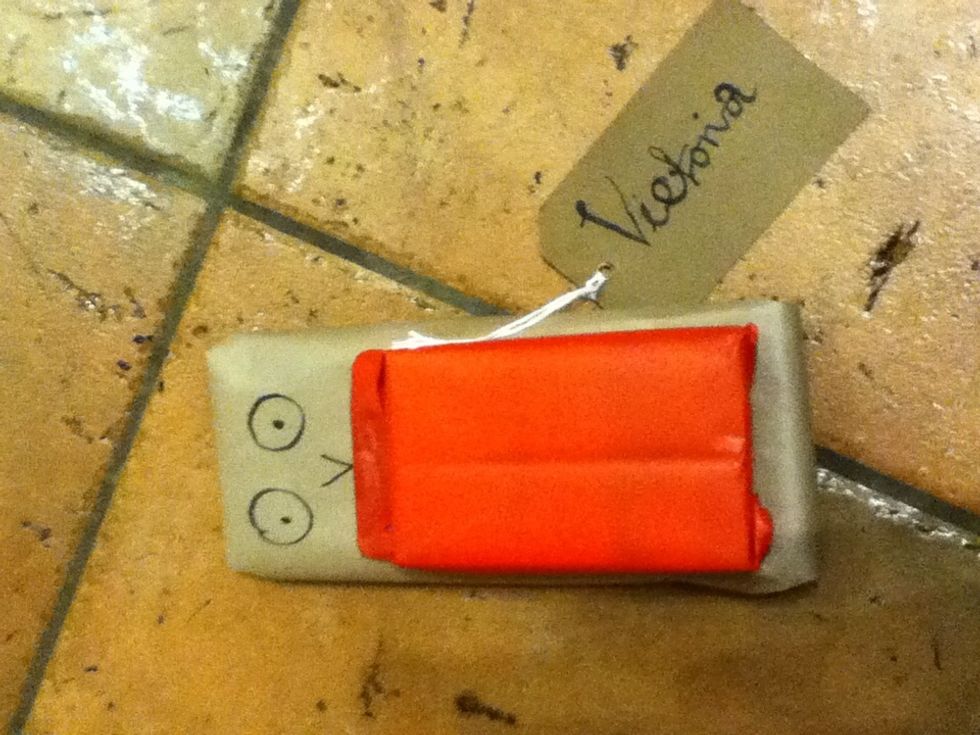 Put on a nice label.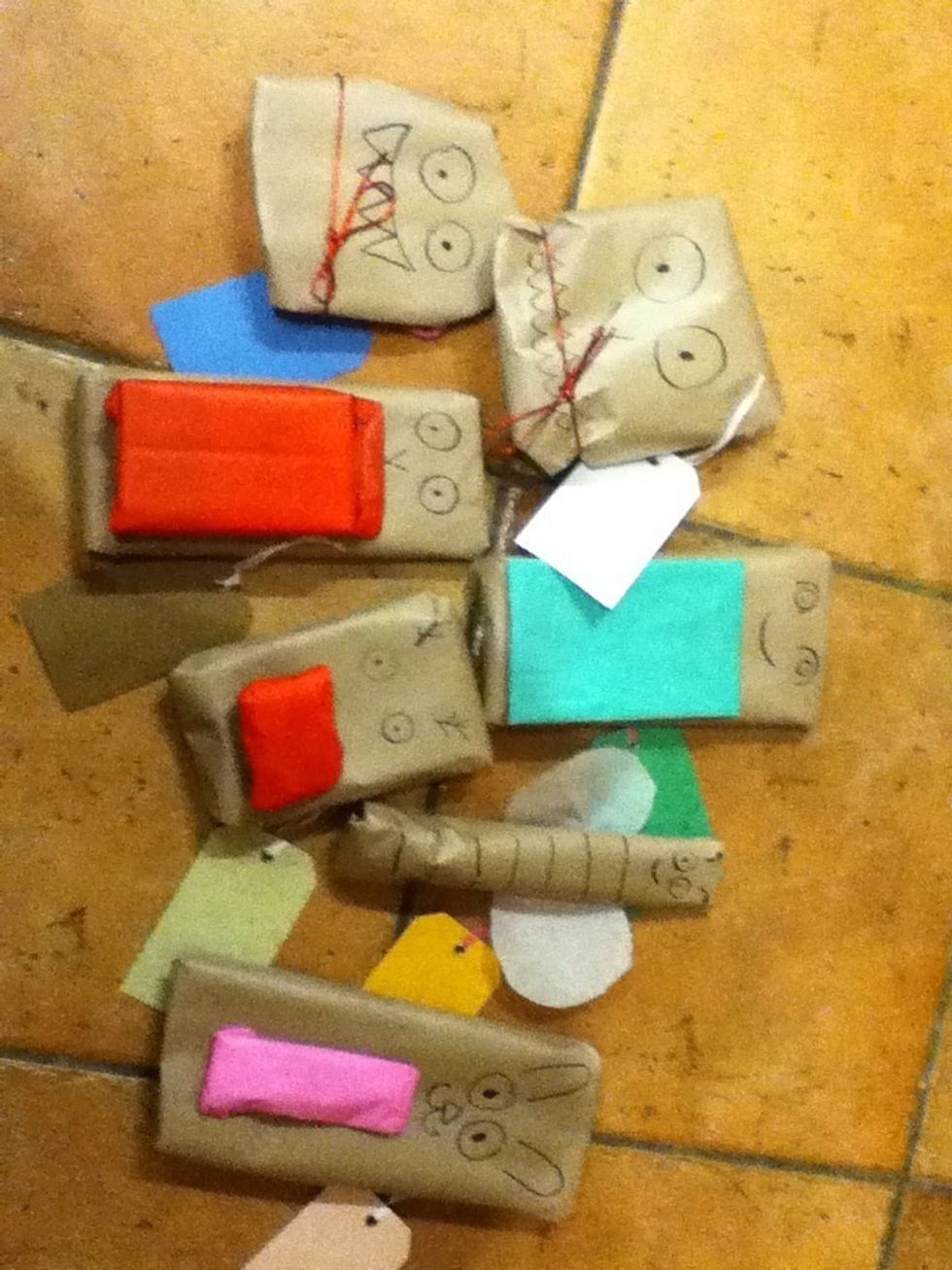 I made them for all of my friends!
If you need more detail, just ask me in the comments!
Brown paper
Sellotape
Tissue paper (optional, but looks better)
Ribbon (optional, try to use if not using tissue)
Black pen
Tags
Georgia Mordred
I love to read, write, draw, knit, cook and loads more crafty stuff! I love Harry Potter, Merlin, Doctor Who, Narnia, Lord of the Rings, Sherlock and more.
221 Baker Street, Camelot