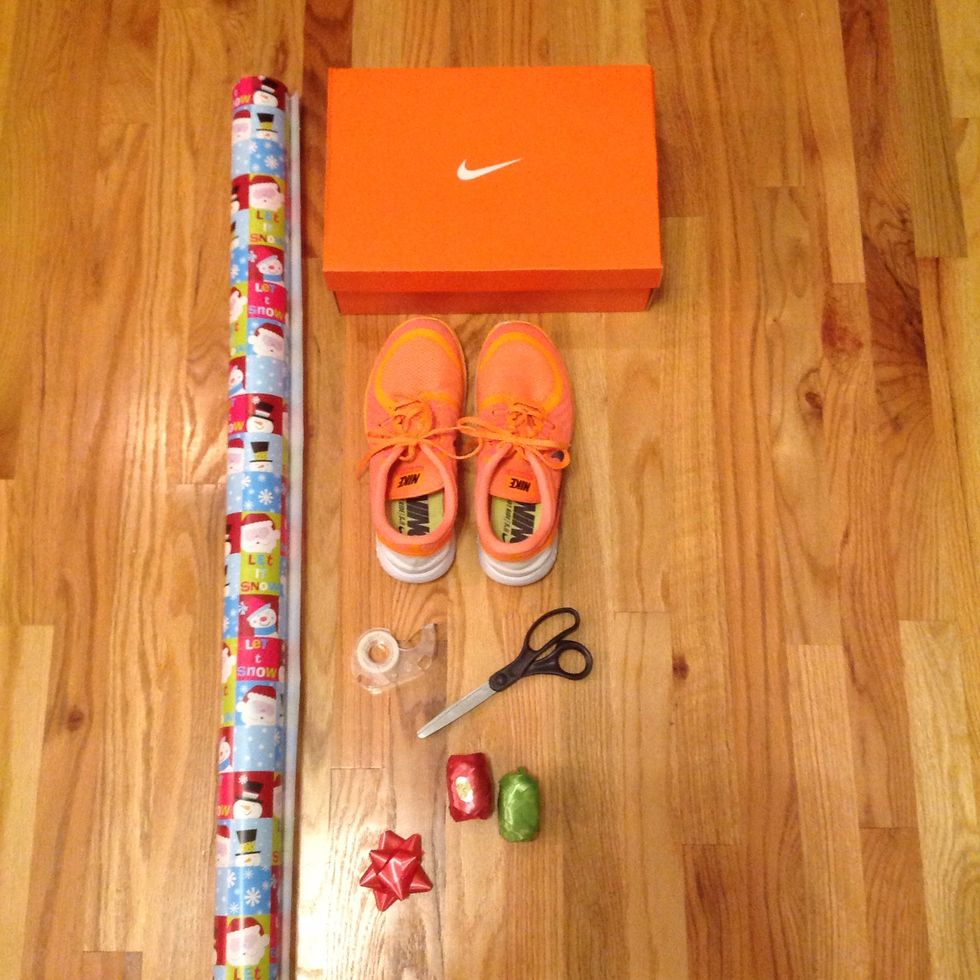 Step 1: First, gather the supplies needed to wrap the perfect present this Christmas.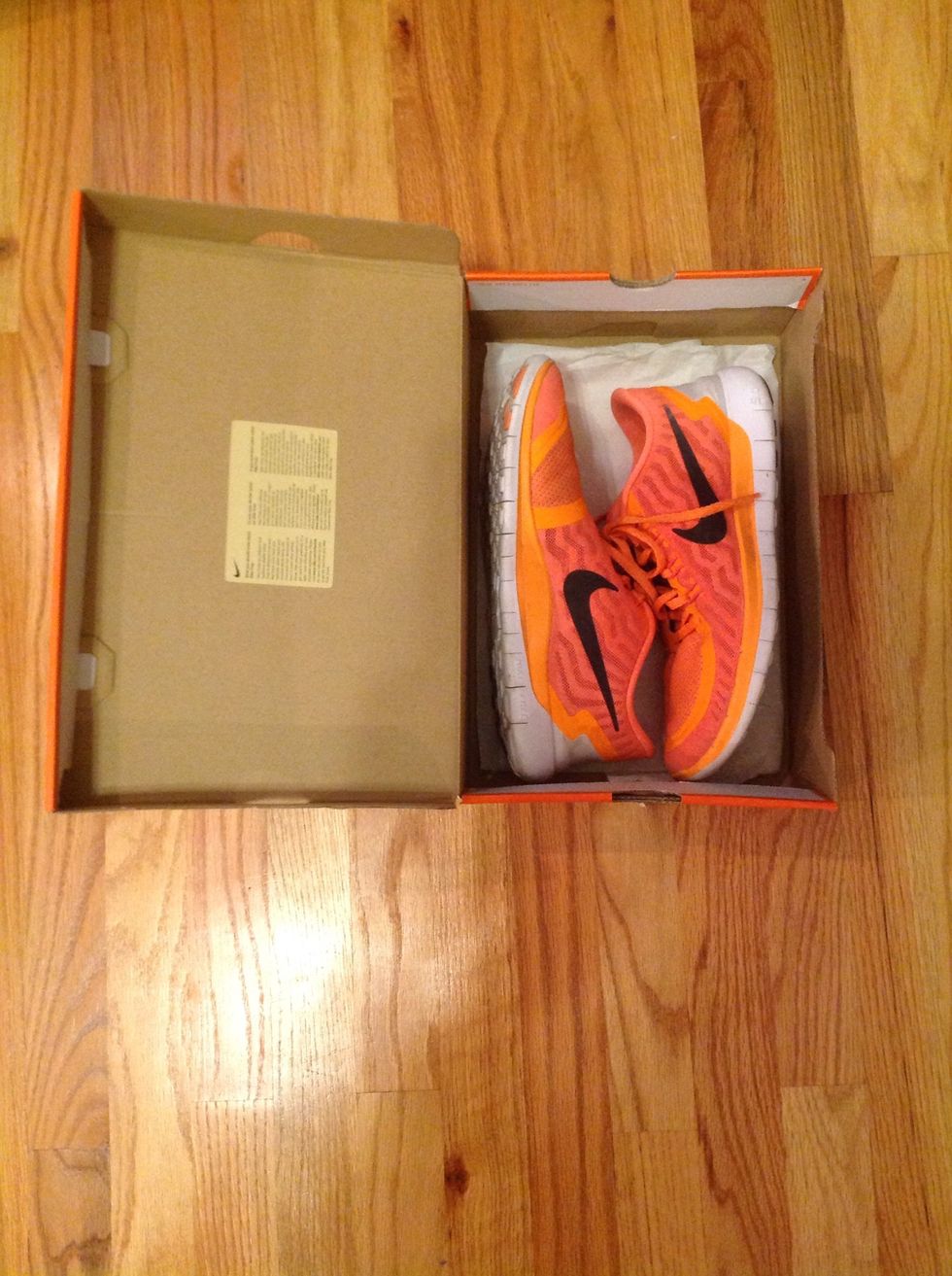 Step 2: You need to make sure you have the correct size box for your gift.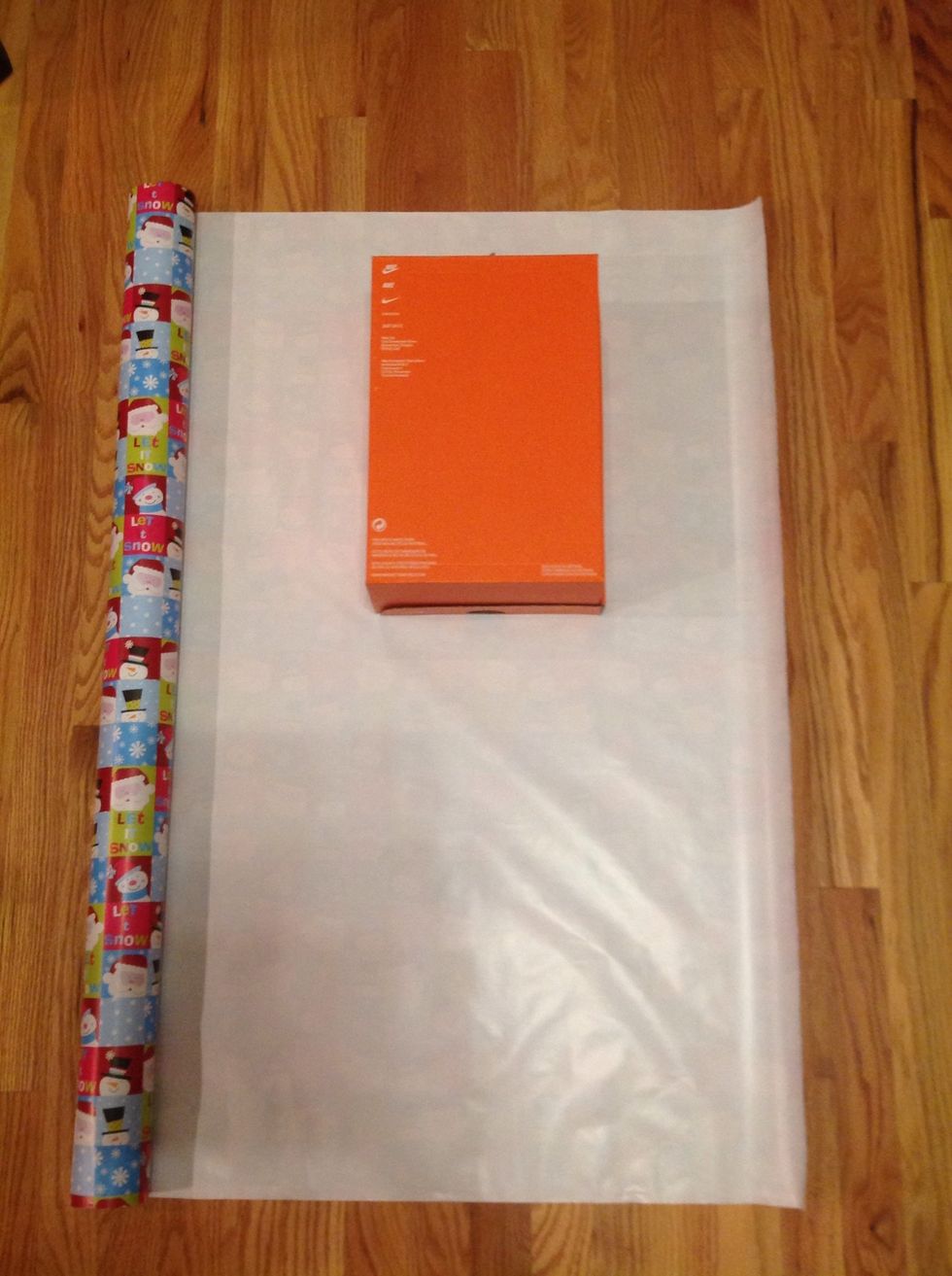 Step 3: Unroll your wrapping paper, put your box close to the edge of the paper, and turn the box upside down. Make sure the side of the box closest to the edge is the side with the smaller width.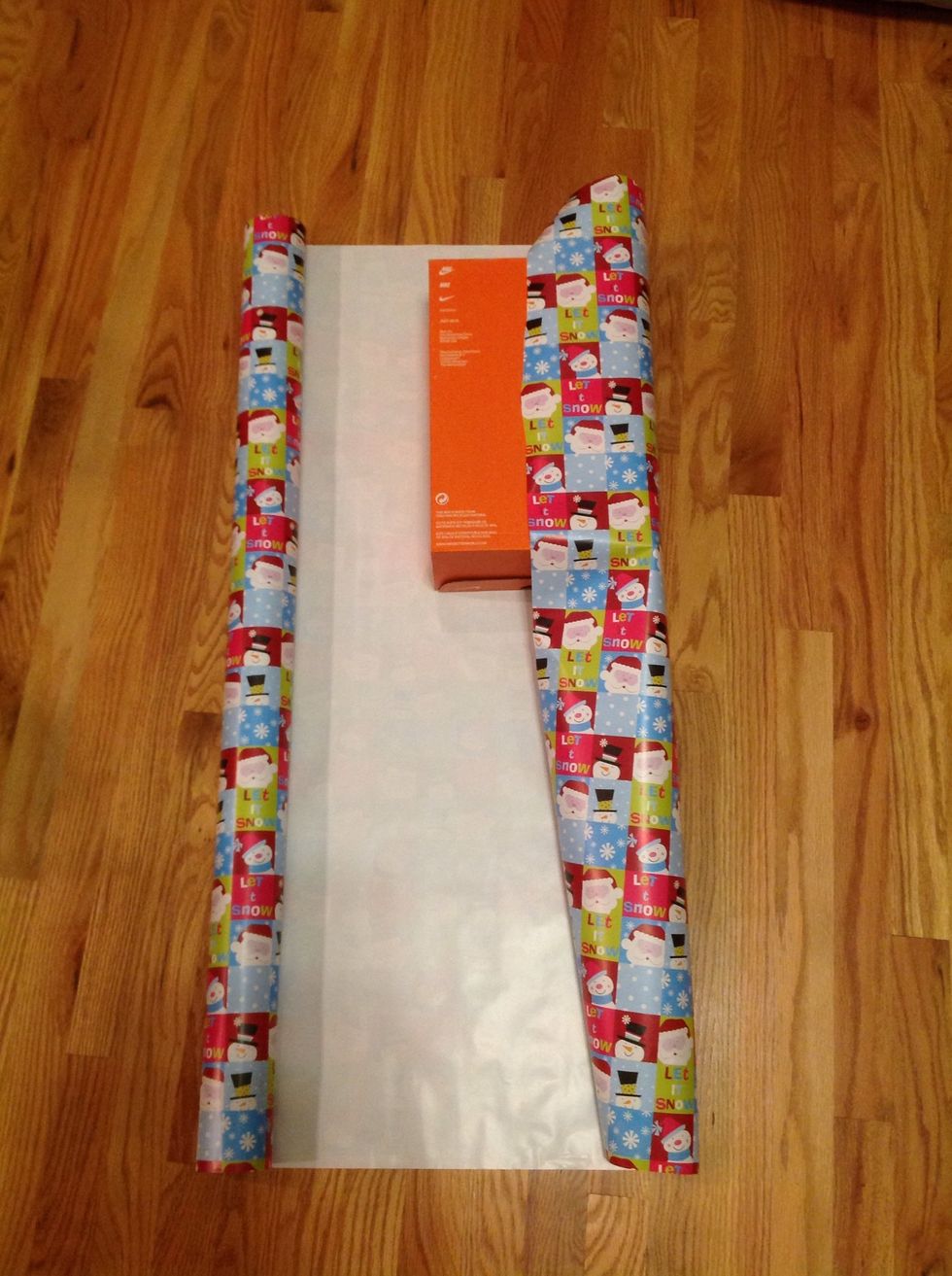 Step 4: To determine how much paper to use you will need to grab the side of the paper away from the roll and put it over your gift. Make sure the wrapping paper covers half of the box.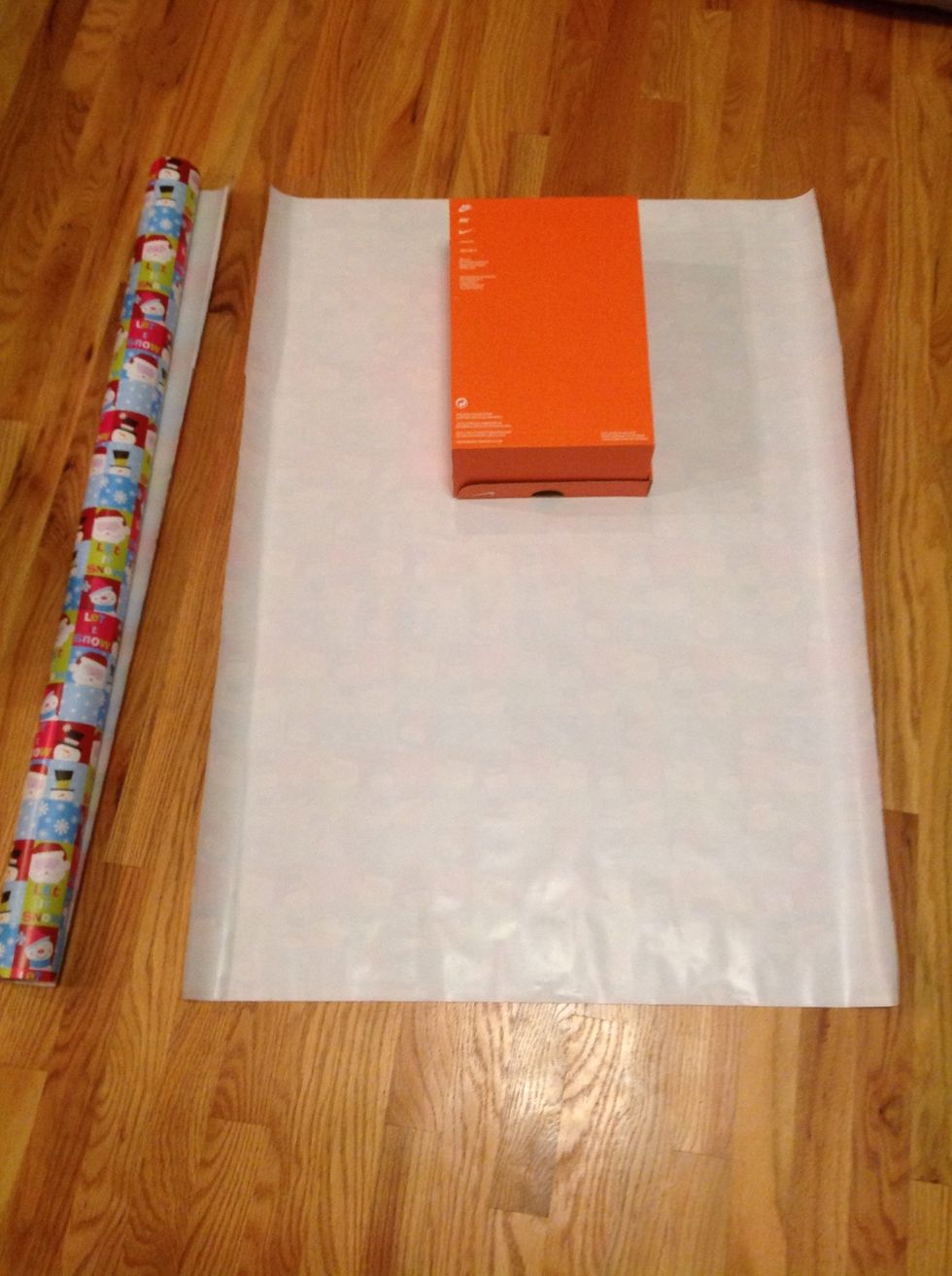 Step 5: Next, cut the paper off of the roll. Make sure the amount of paper you cut off equals the amount of paper on the other side of your gift.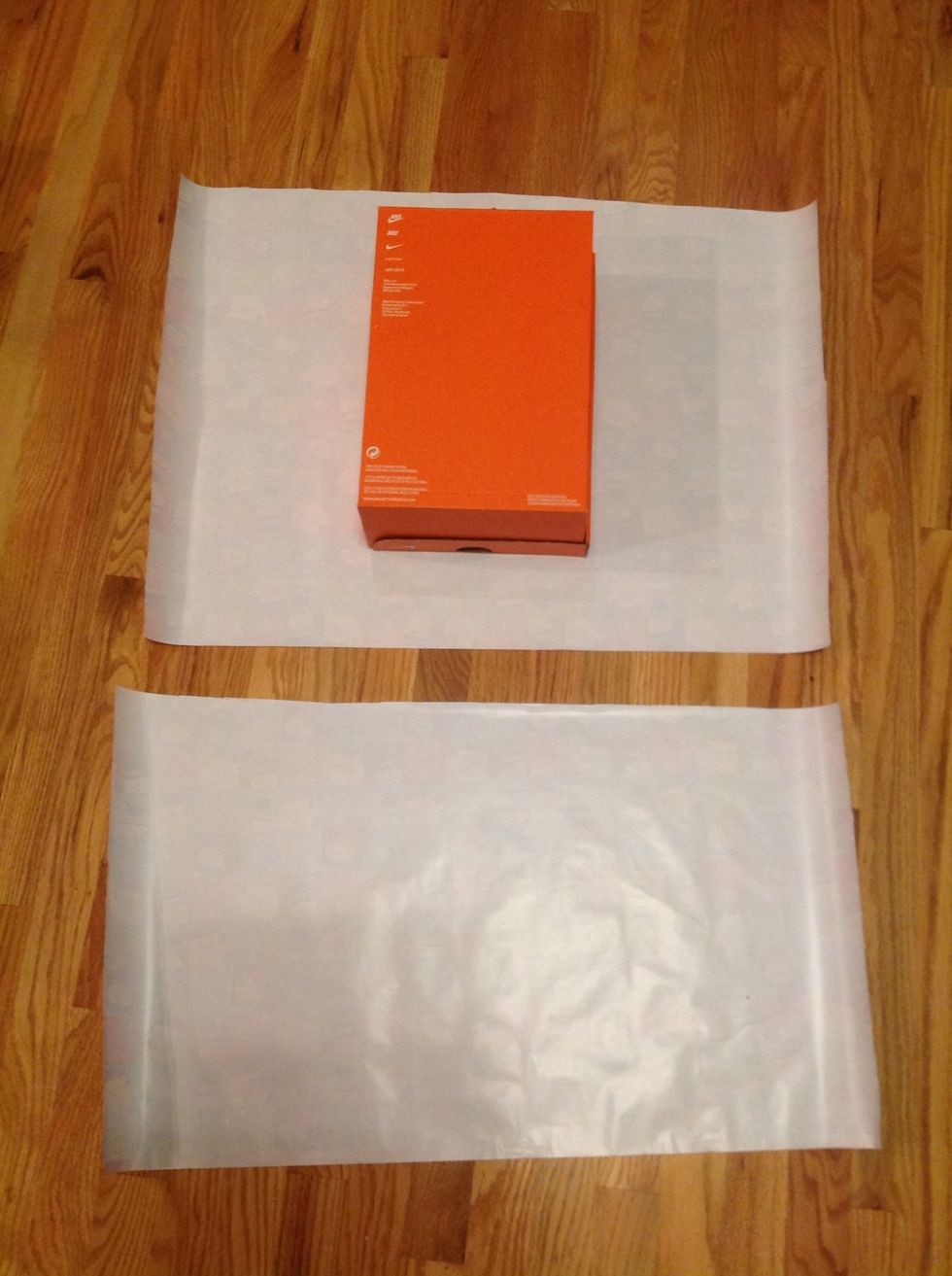 Step 6: Next, cut off the excess paper and make sure there is roughly three inches of paper left on each side (the amount of paper on each side depends on how tall your box is).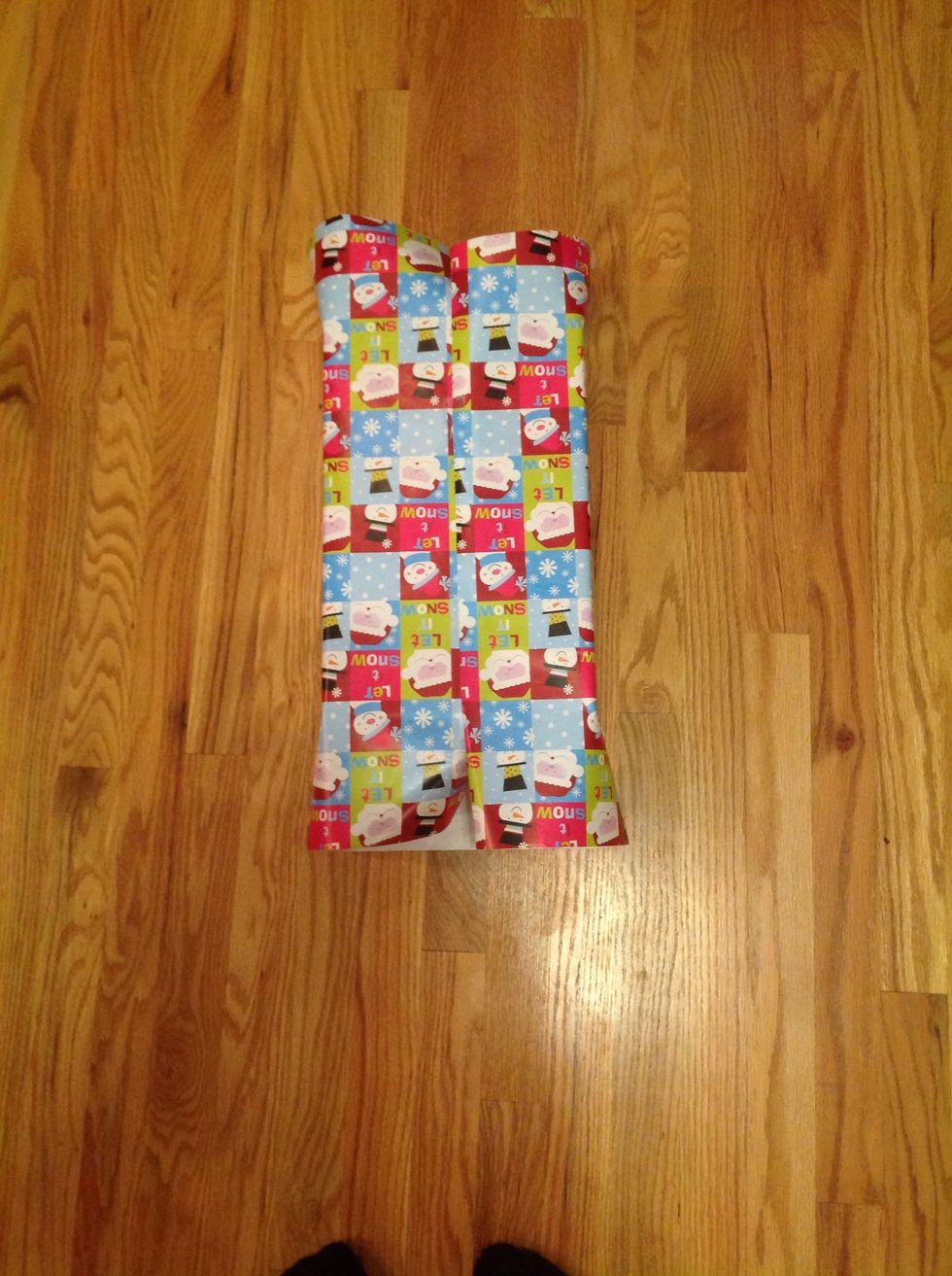 Step 7: To cover the present, bring the two larger sides of the wrapping paper over the present and attach two pieces of tape to secure the paper in place.
Congratulations! You have now just wrapped the perfect present! The next step is to watch your recipient open their perfectly wrapped present!
Wrapping Paper
Box
Gift
Scissors
Tape
Ribbon
Bow