This is my first guide. So yeah. (:
Get your supplies. (: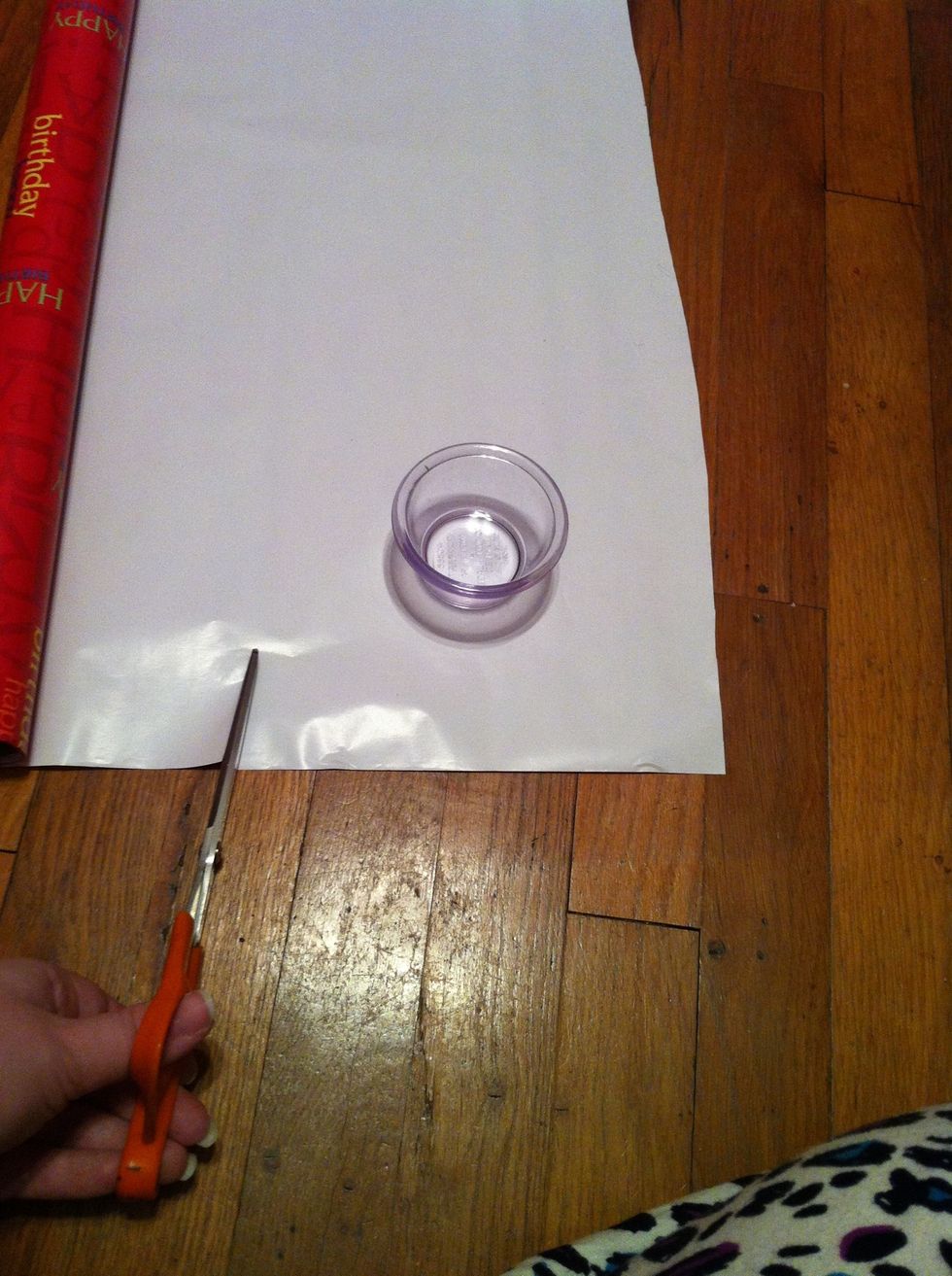 Measure and cut!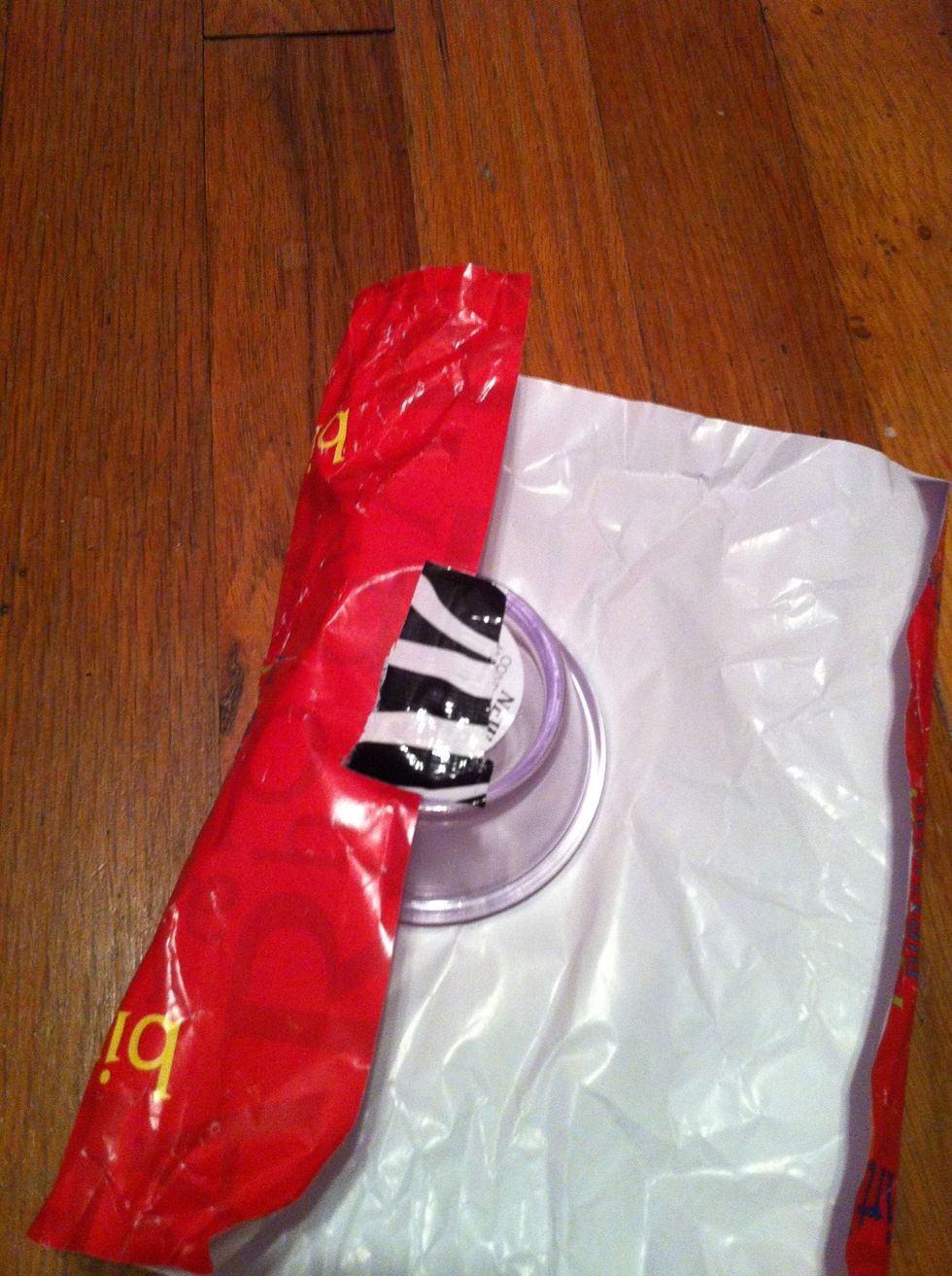 Fold and tape! Repeat on other side!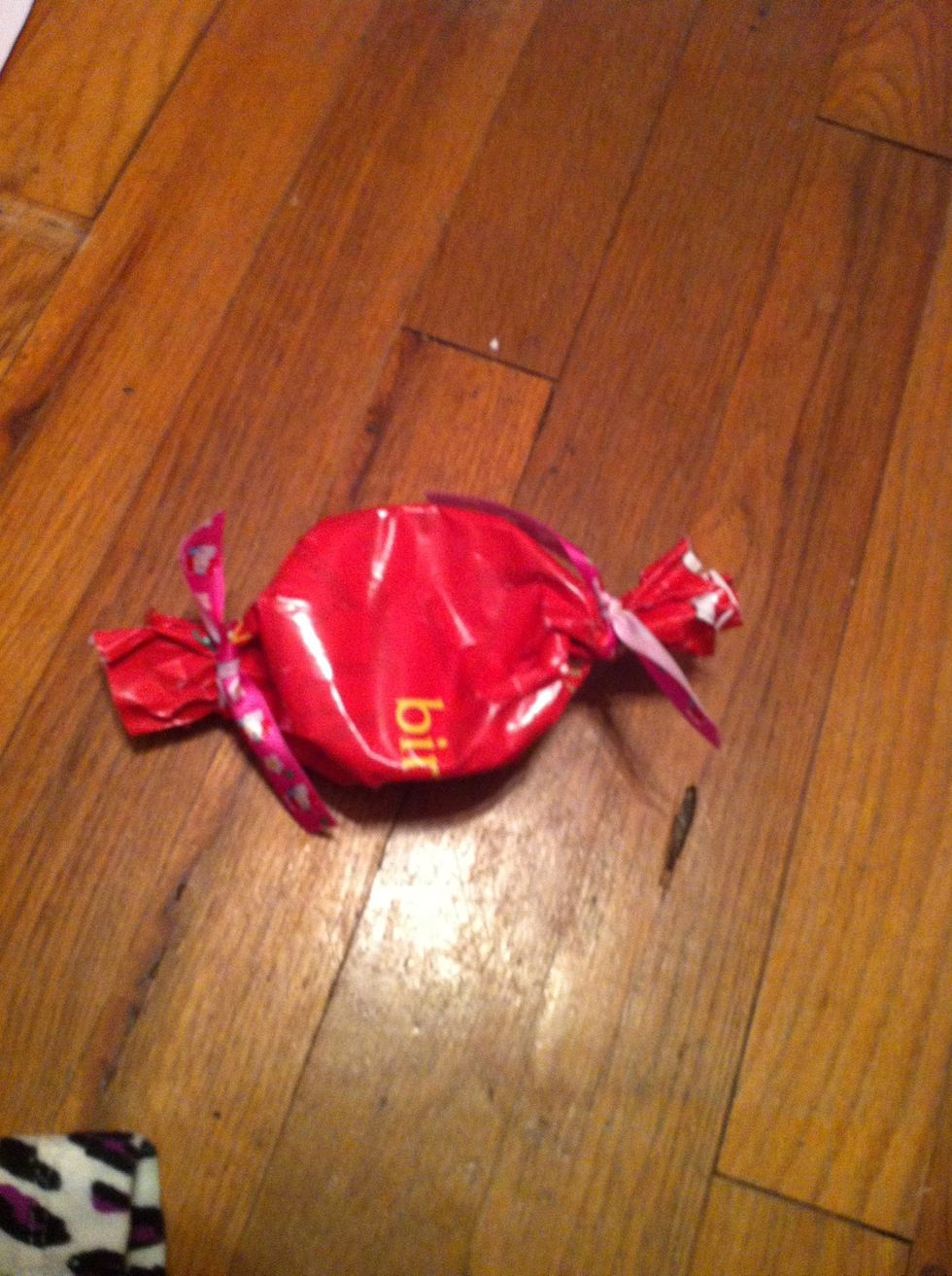 Just to jazz it up a little I took some hello kitty ribbon and tied the sides. But you can tape them if you want.
Just wrap anything else that you're giving to this person.(: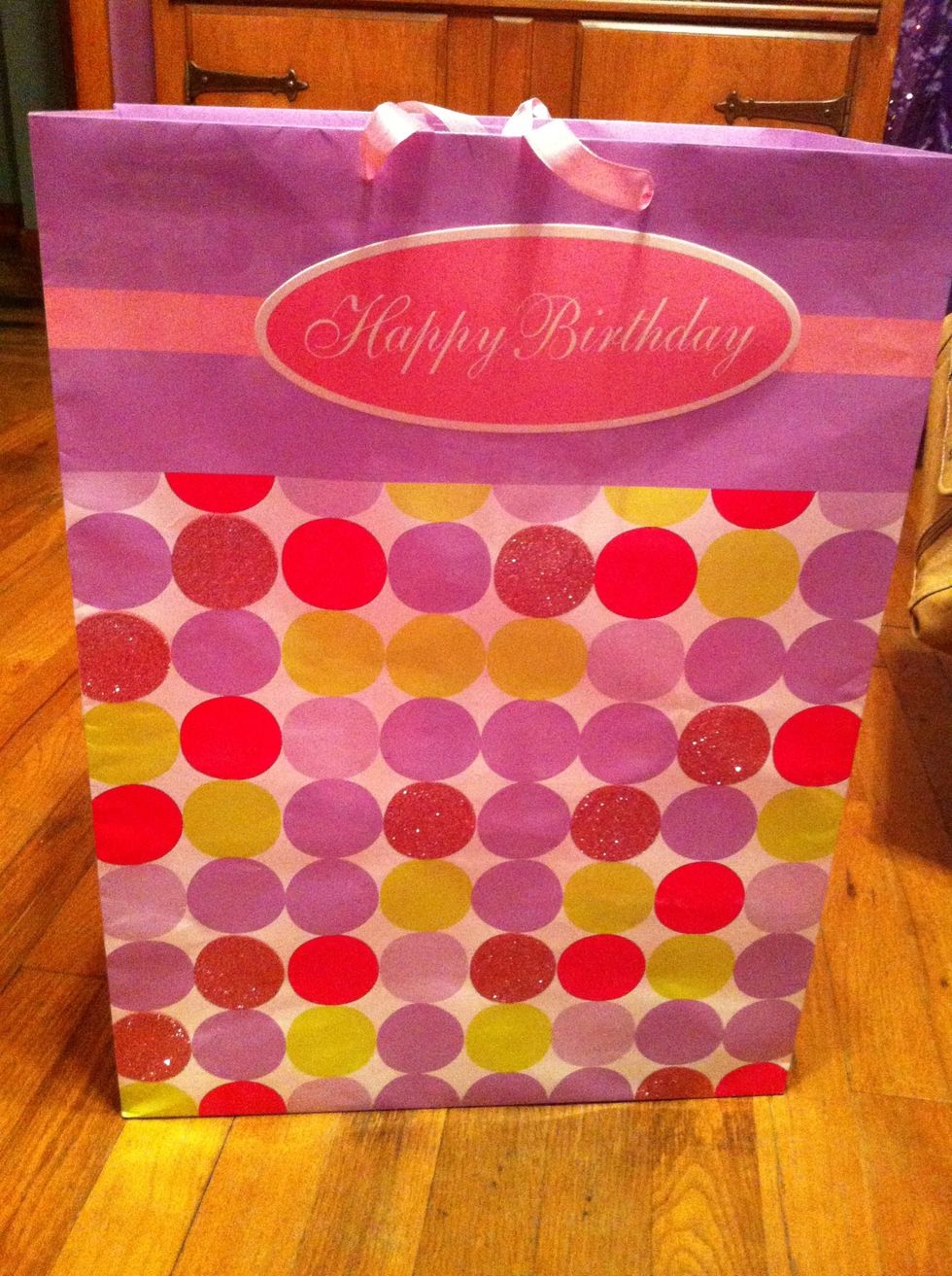 Grab your bag,& arrange the gifts the way you want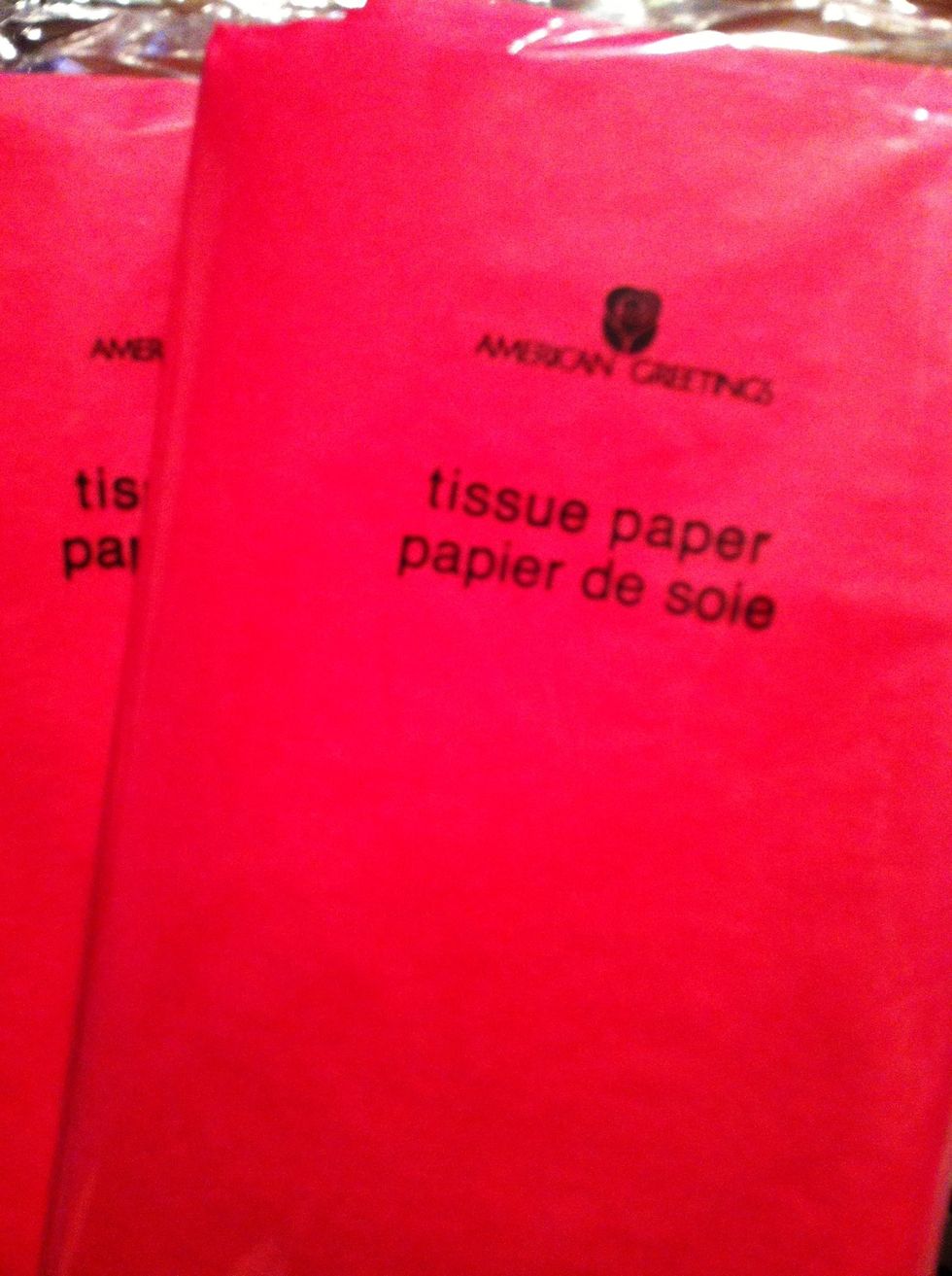 Now take the tissue paper and stuff it in the bag, and let it stick out some. Mine is a really hot pink.
If you wanted you could add a now around the bag, or anything you want. I'm not because I think this bag is pretty cute the way it is.
Leave me requests, or whatever! (:
Gifts
Tape
Scissors
Wrapping paper
Tissue paper
Bag
Ribbon