Please note I got this off of the guide How To Blow Your Mind, but mine has different WOWZ!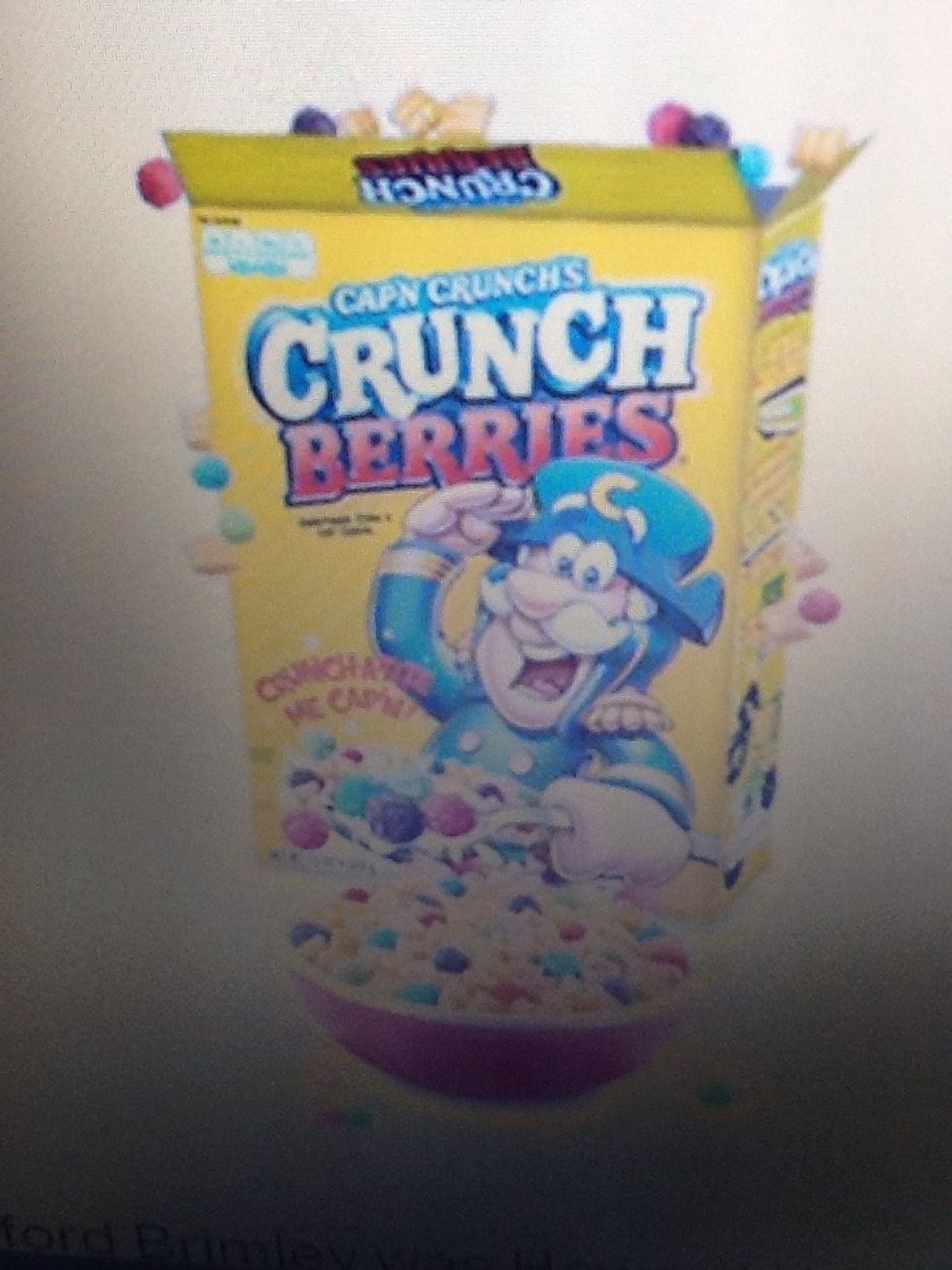 A California woman once tried to sue the makers of Cap'n Crunch, becuase Crunch Berries contained "no berries of any kind."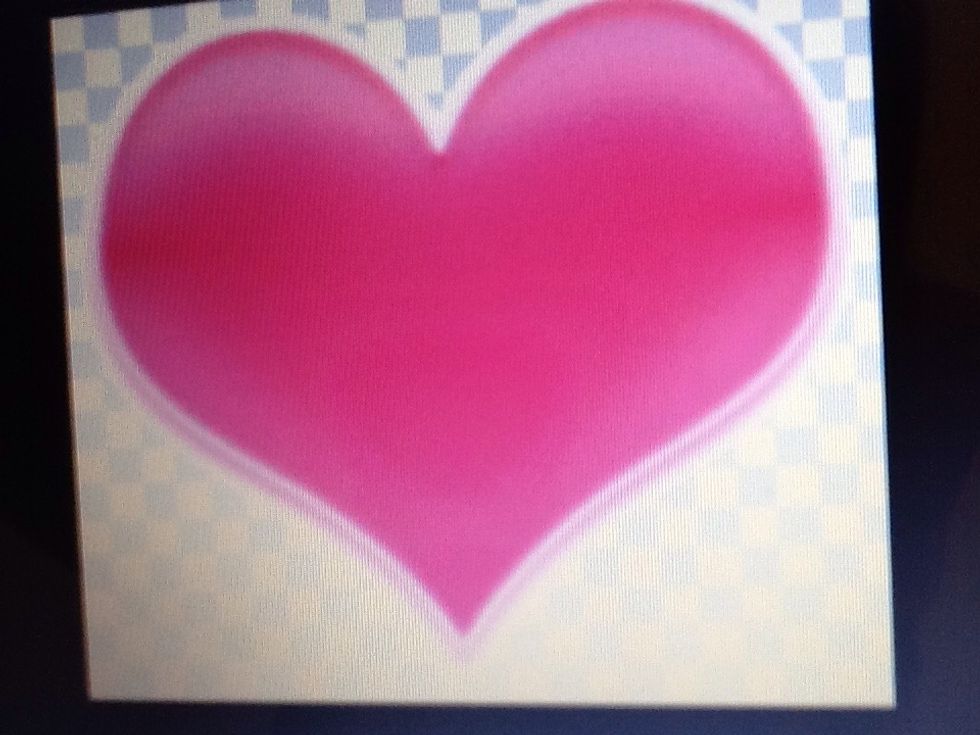 Your heart beats over 100,000 times a day.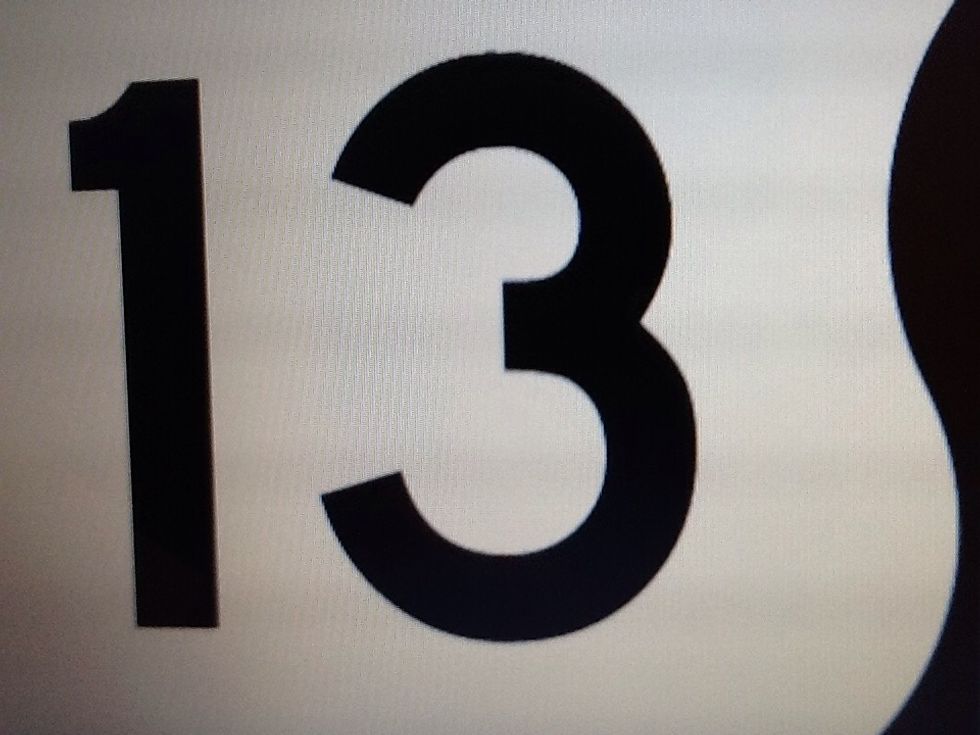 Months that began on a Sunday will always have a Friday, the 13th ☹️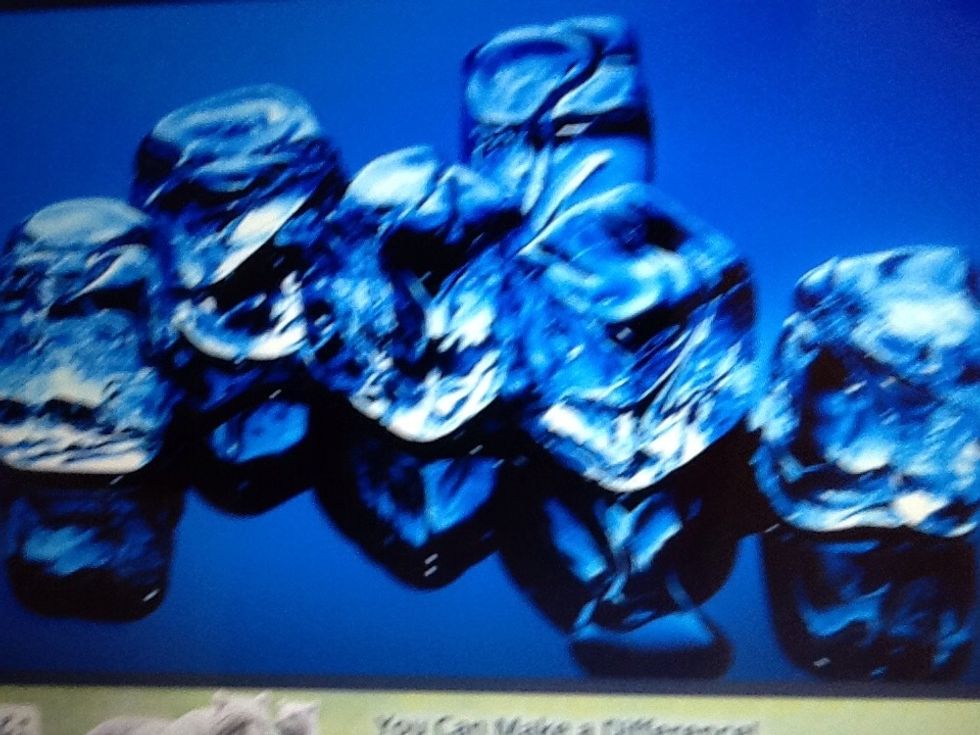 The colder the room you sleep in, the better the chances are that you'll have a bad dream...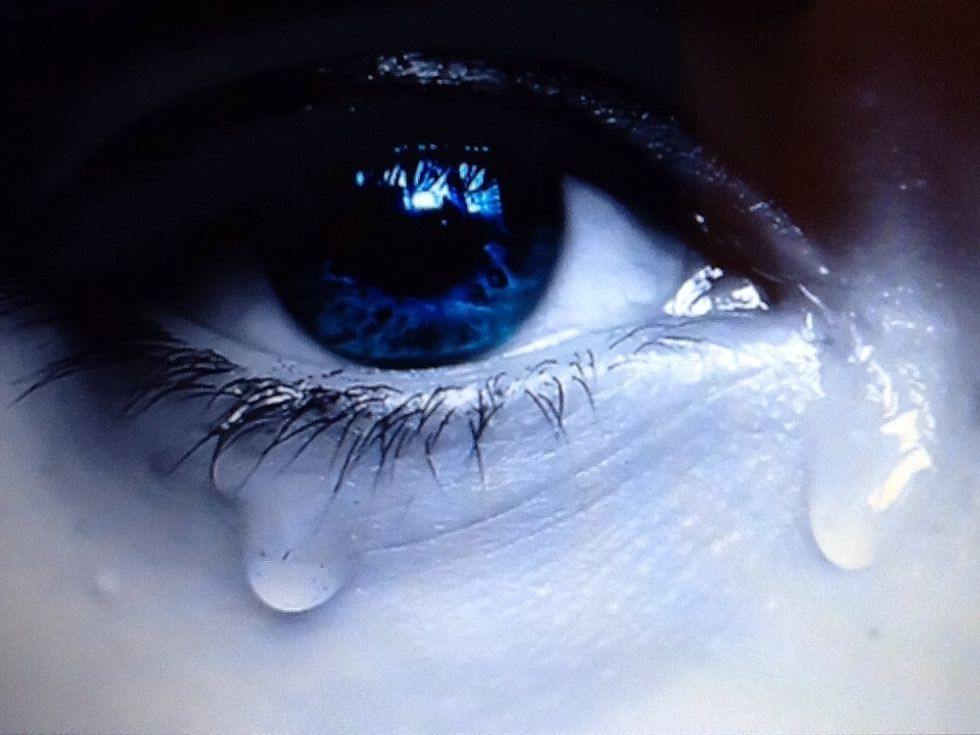 Tears are made up of almost the same ingredients as urine, EWW NEVER LICK YOUR TEARS!!!!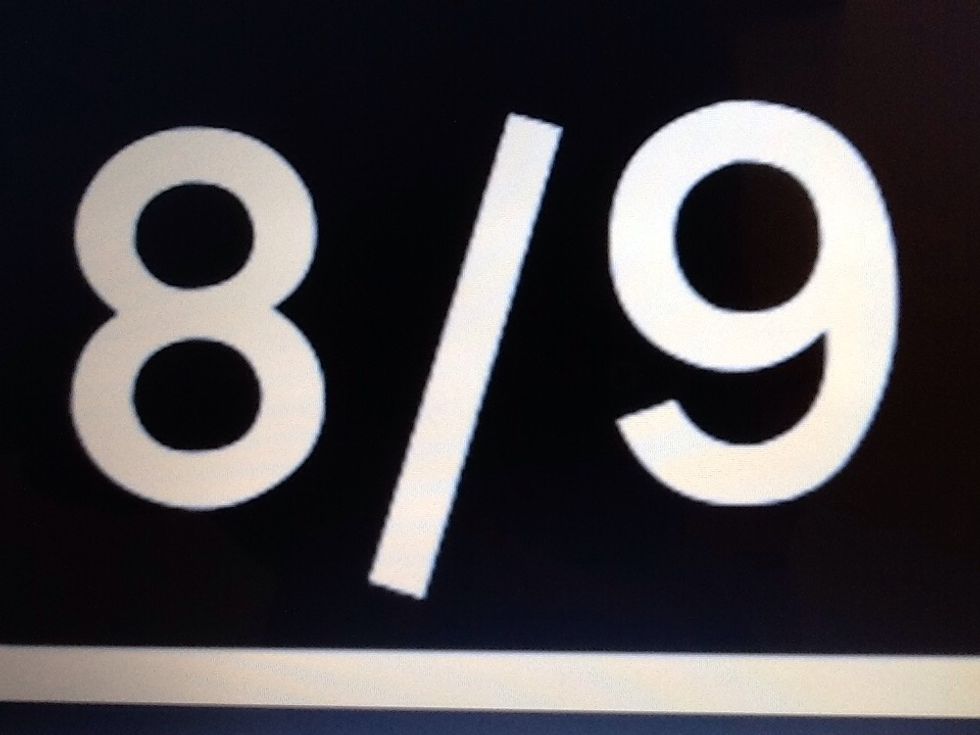 The Worlds Youngest Ever Parents were, eight and nine years old, and lived in China in 1910.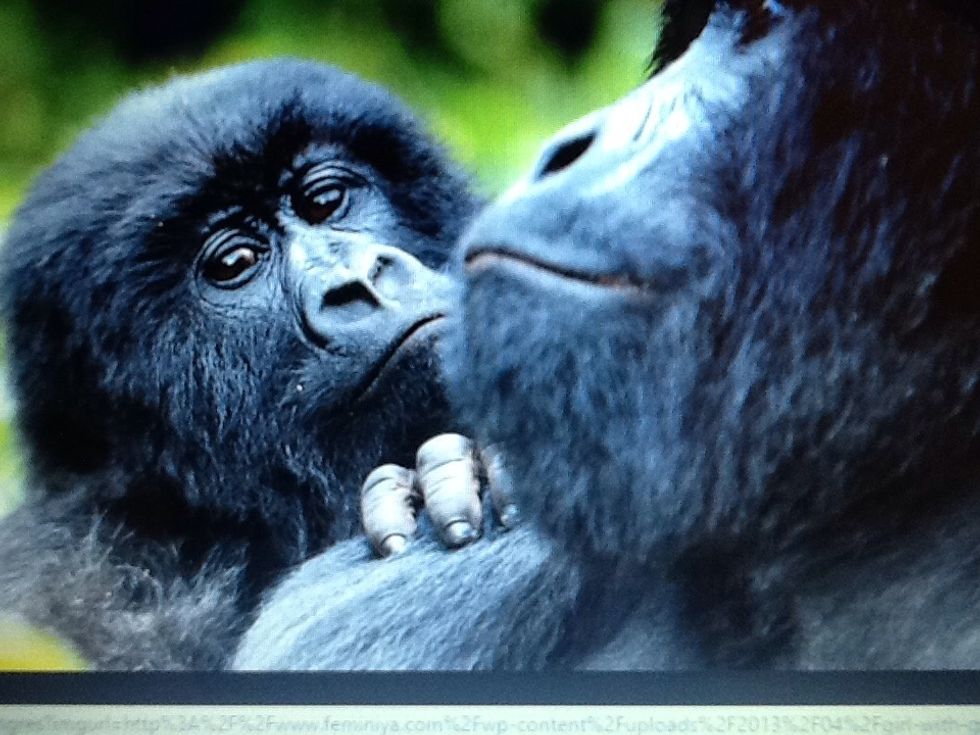 Human Birth Control Pills work on, Gorillas.
Chewing gum while peeling onions will keep you from crying!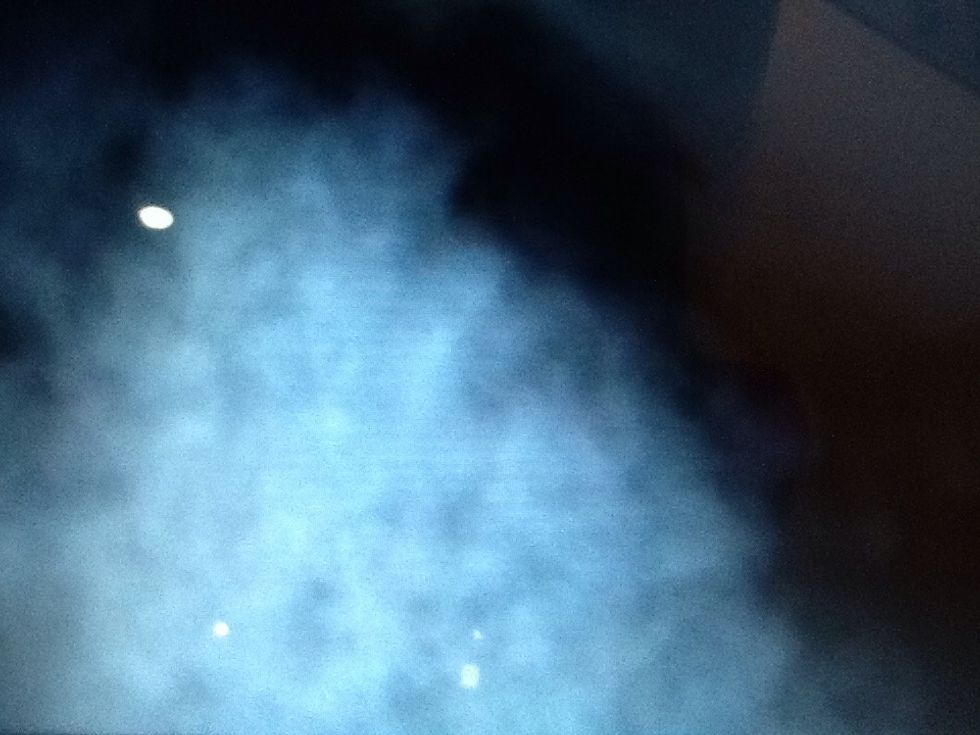 You can't kill yourself by holding your breath, it's pointless so don't suicide like that.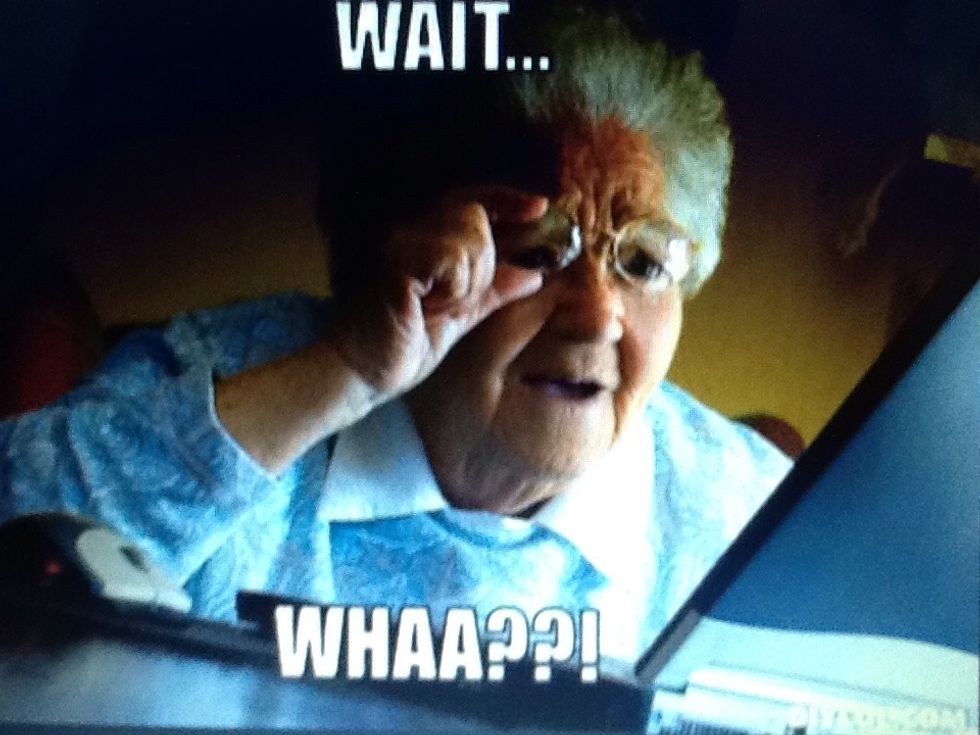 After eating too much, your hearing is less sharp.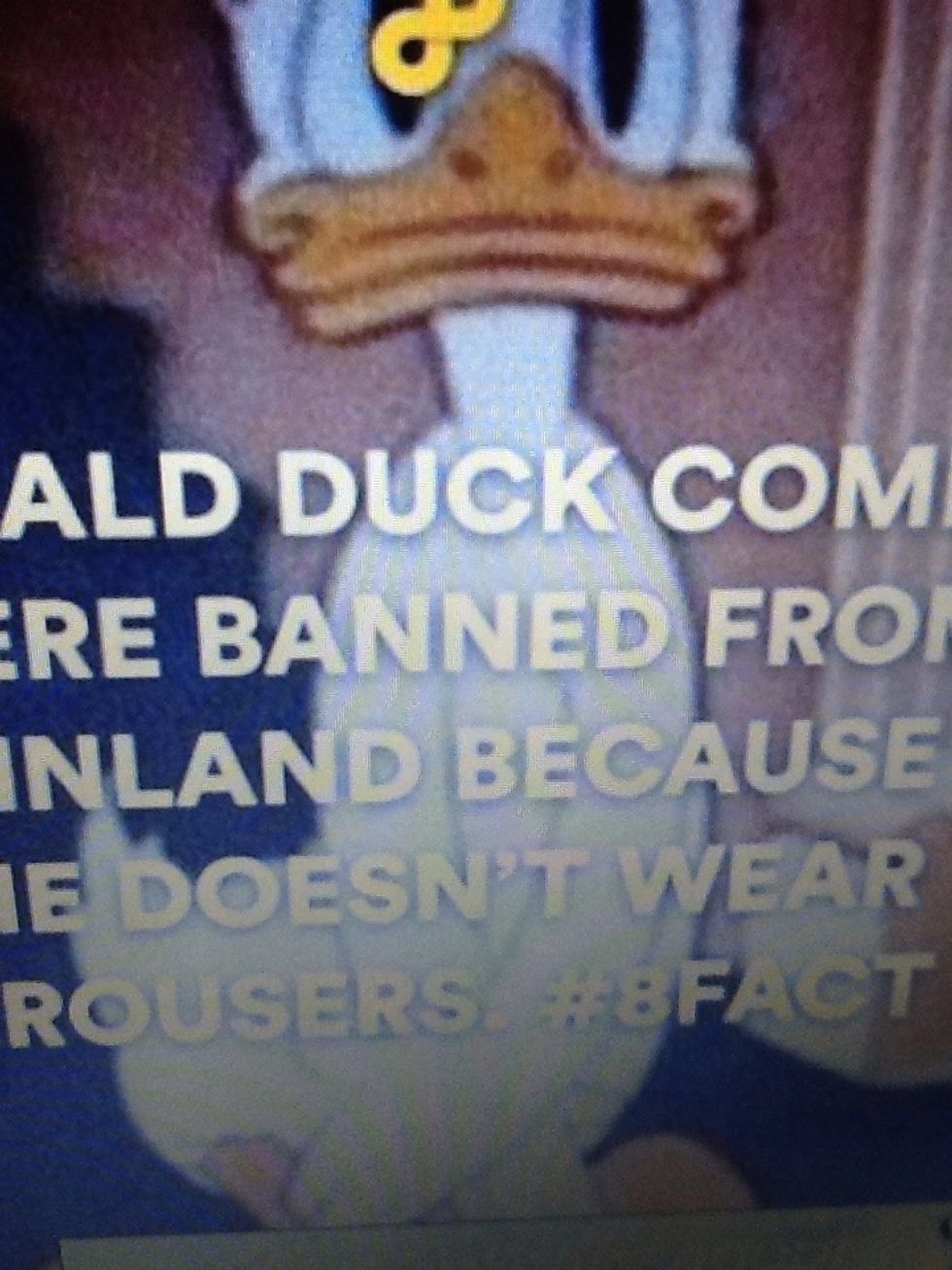 Donald Duck comics were banned from Finland because he doesn't wear trousers. 😳
There are more fake flamingos in the world than real flamingos.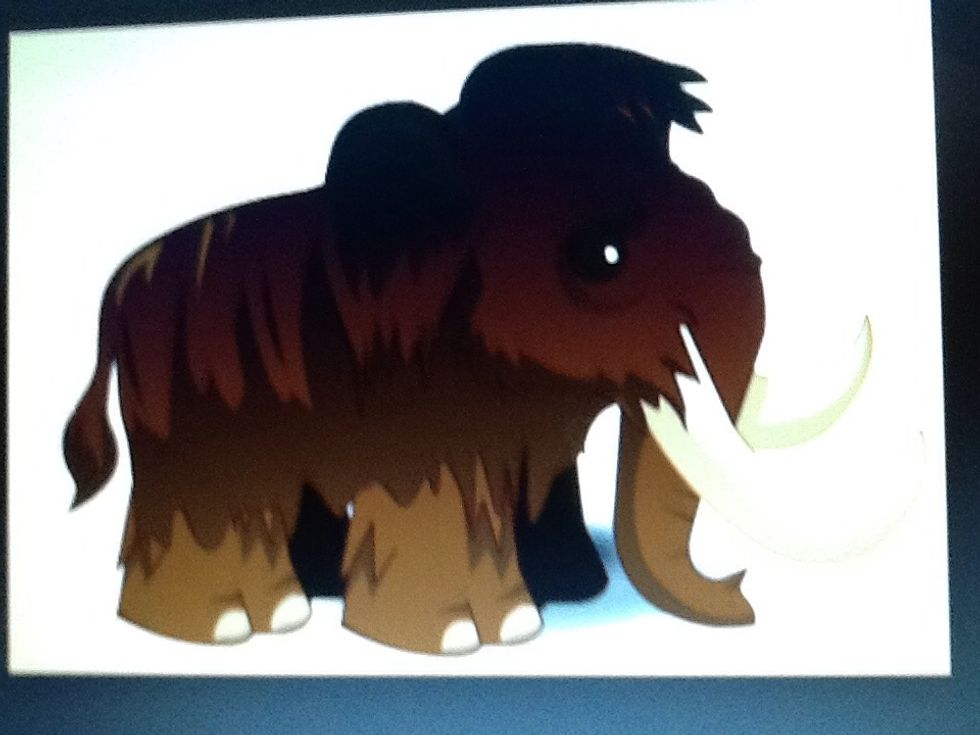 Mammoths went extinct 1,000 years after the Egyptians finished building the Great Pyramid.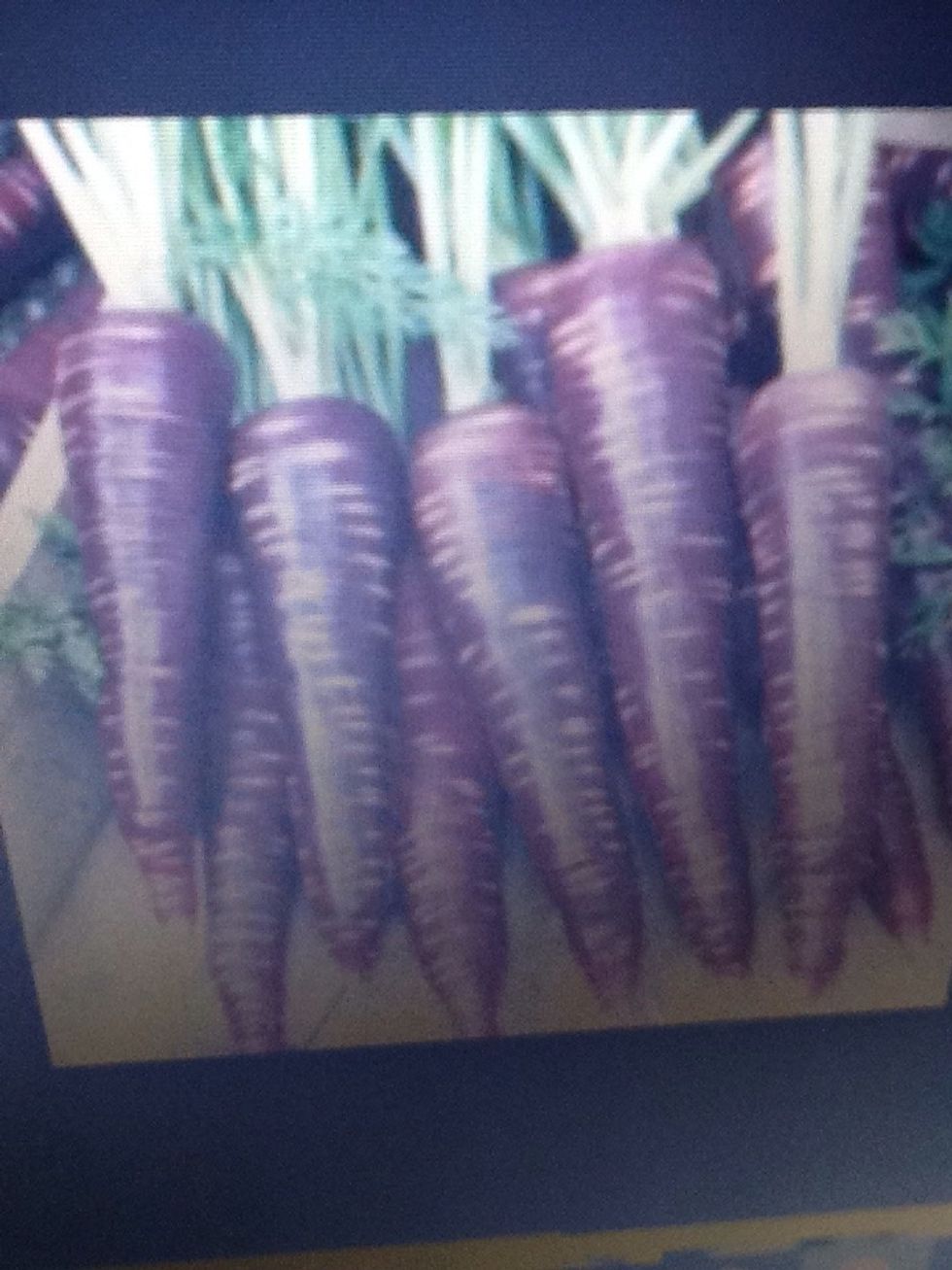 Carrots were originally purple... 😳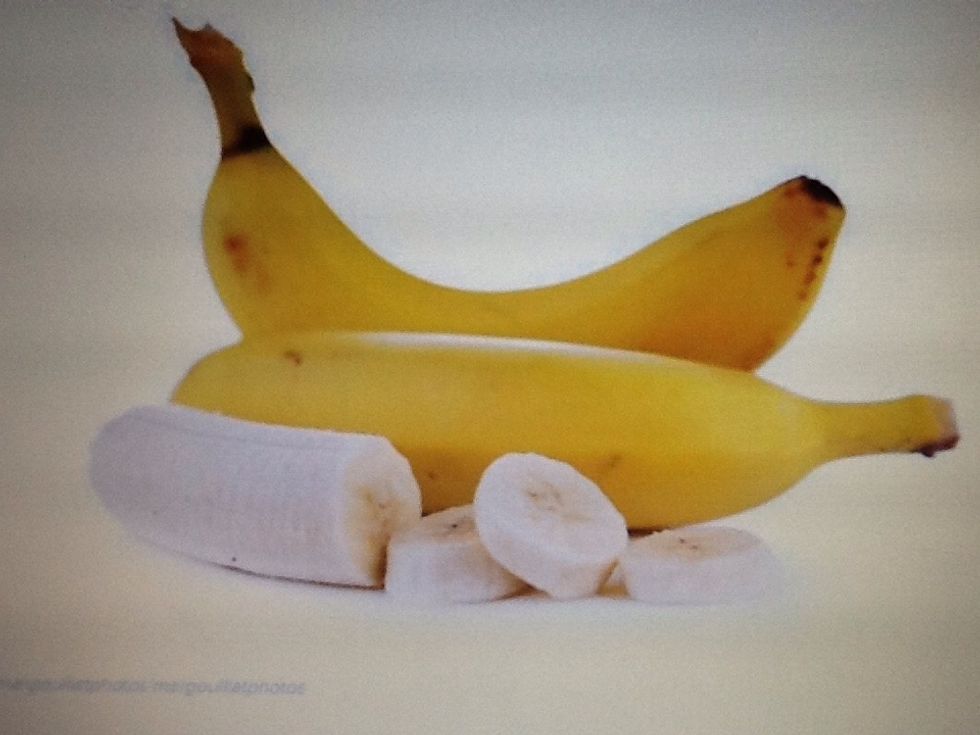 Humans share 50% of their DNA with bananas. 😳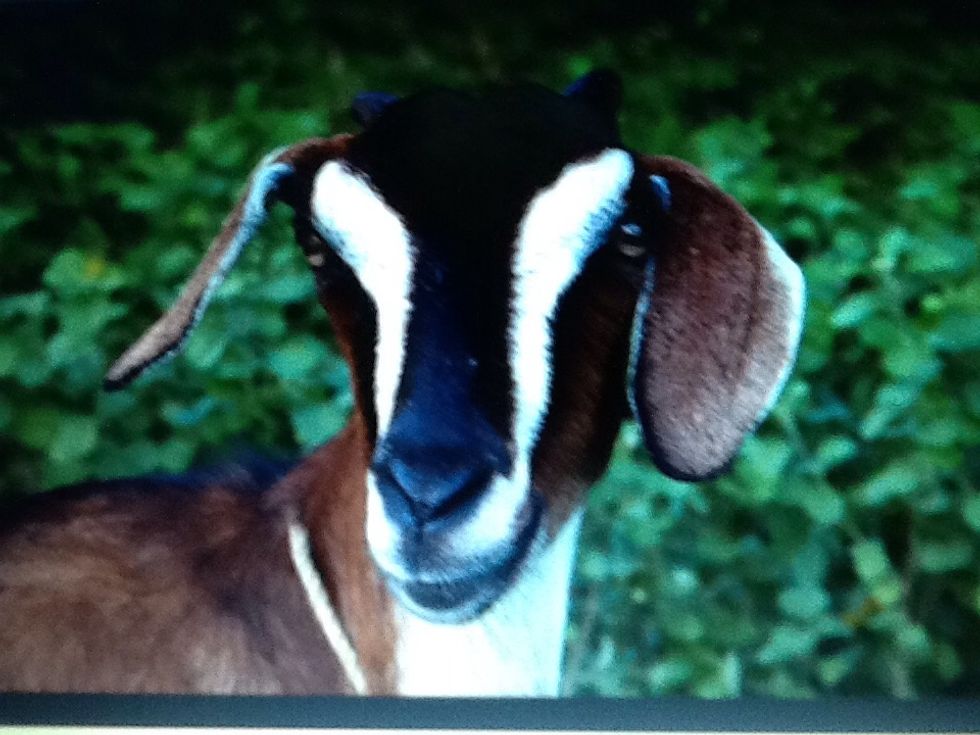 There have been studies that show goats, like us, have accents.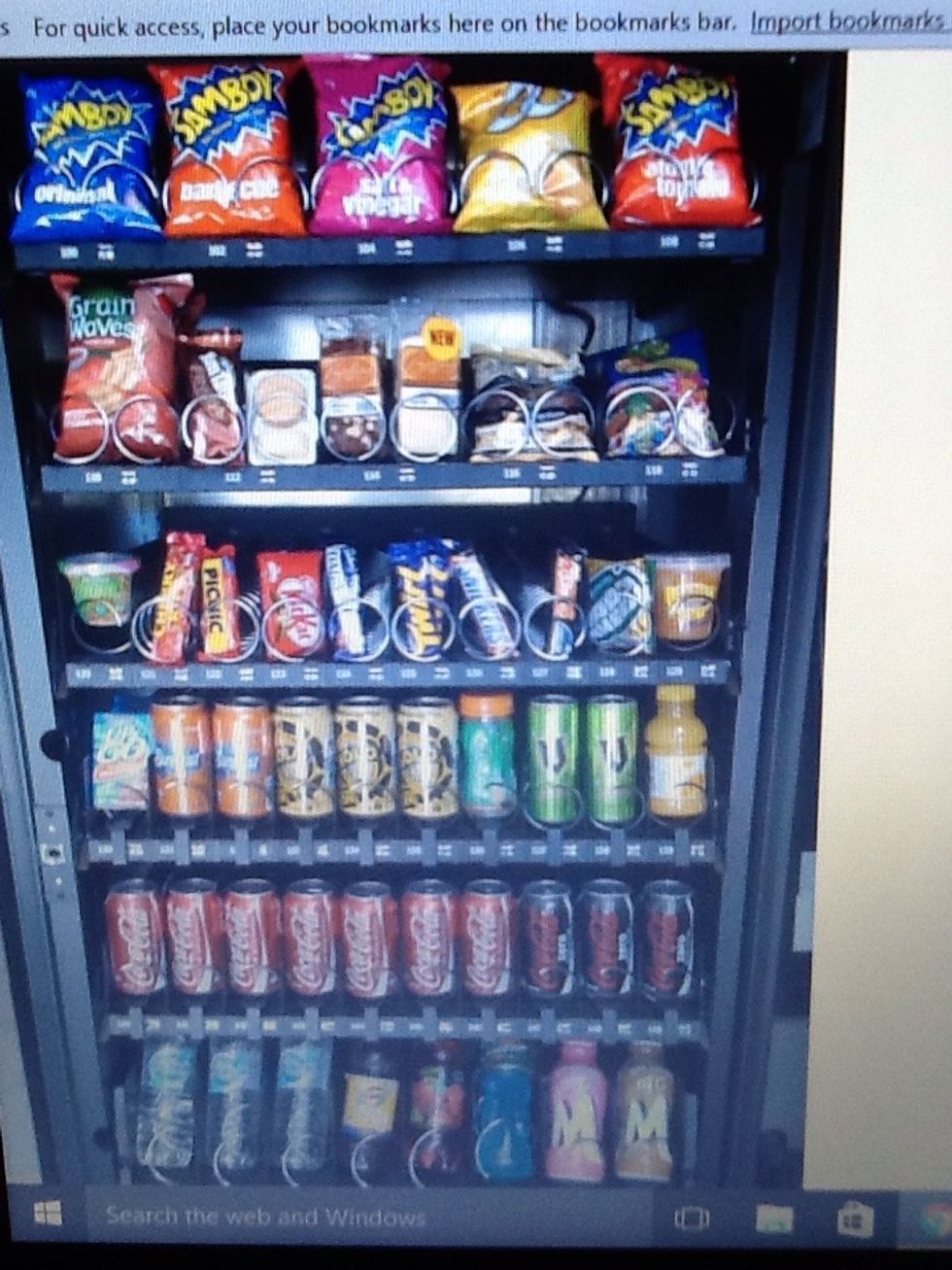 Vending Machines are twice as likely to kill you as a shark is.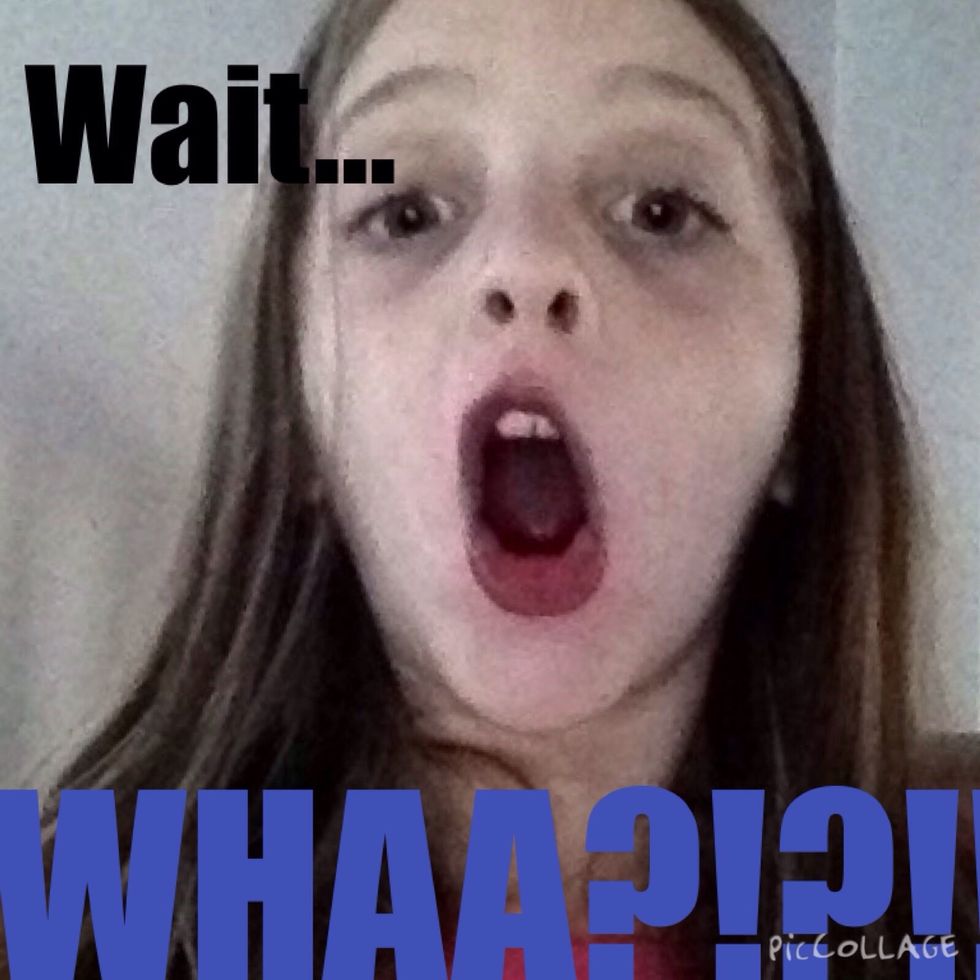 And if you feel like you've wasted your time reading this, just remember: Your entire life led up to this fact... 😳......
Thank you for viewing this SnapGuide please don't post any Hate Comments!
The creator of this guide has not included tools