Get motivated: Why do you want to workout?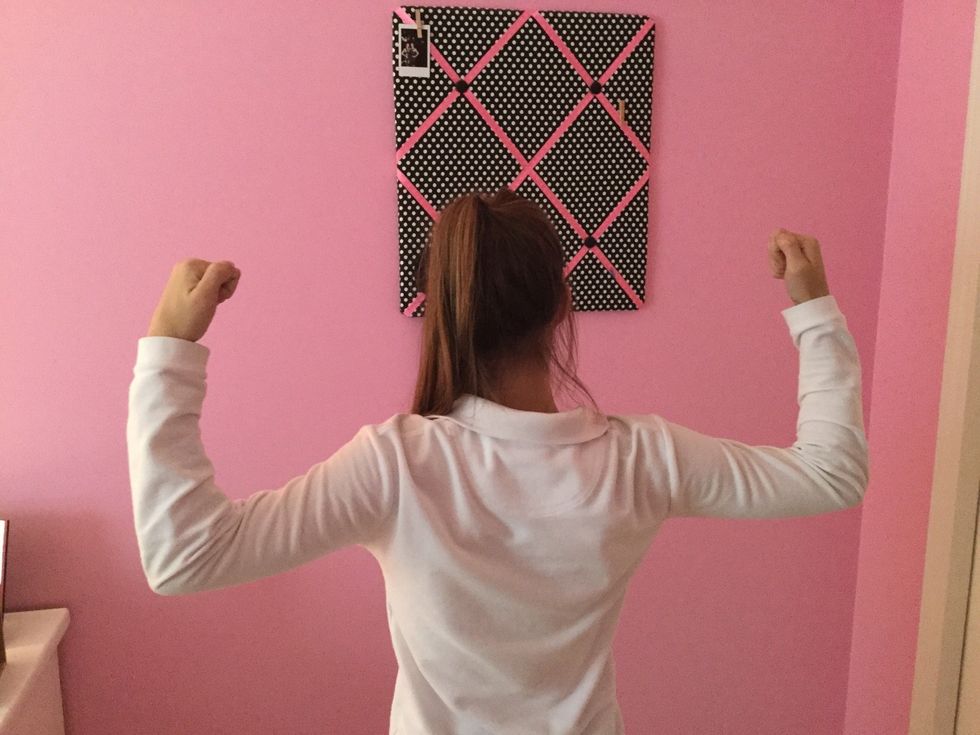 Find a location: You can use a basement, gym, or any open space.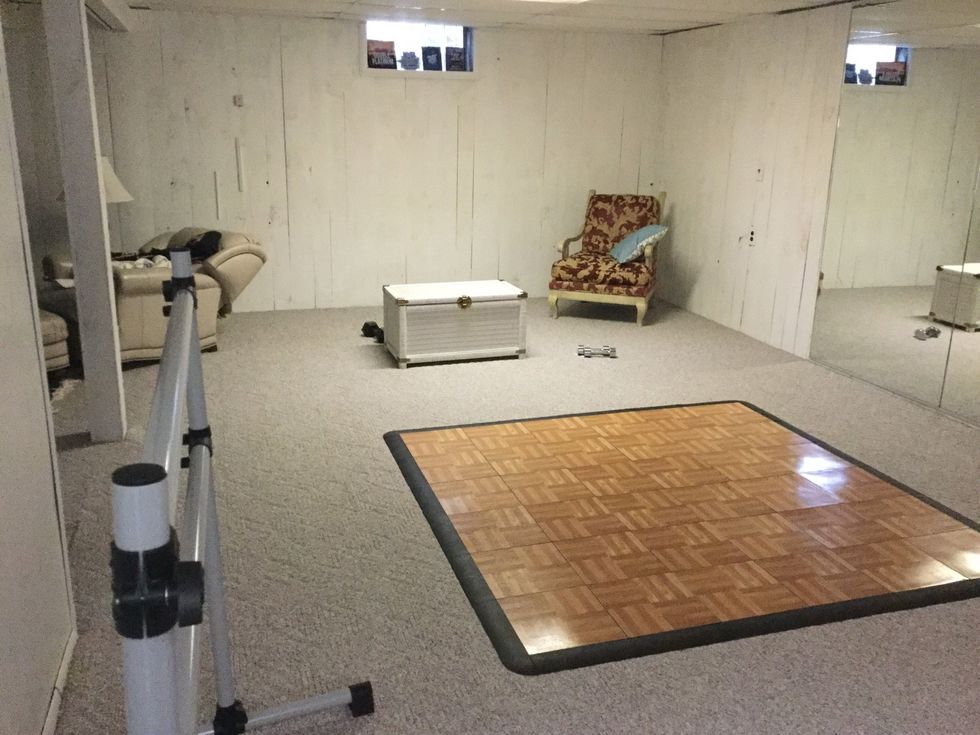 Hydrate: Drink at least 60 ounces of water everyday.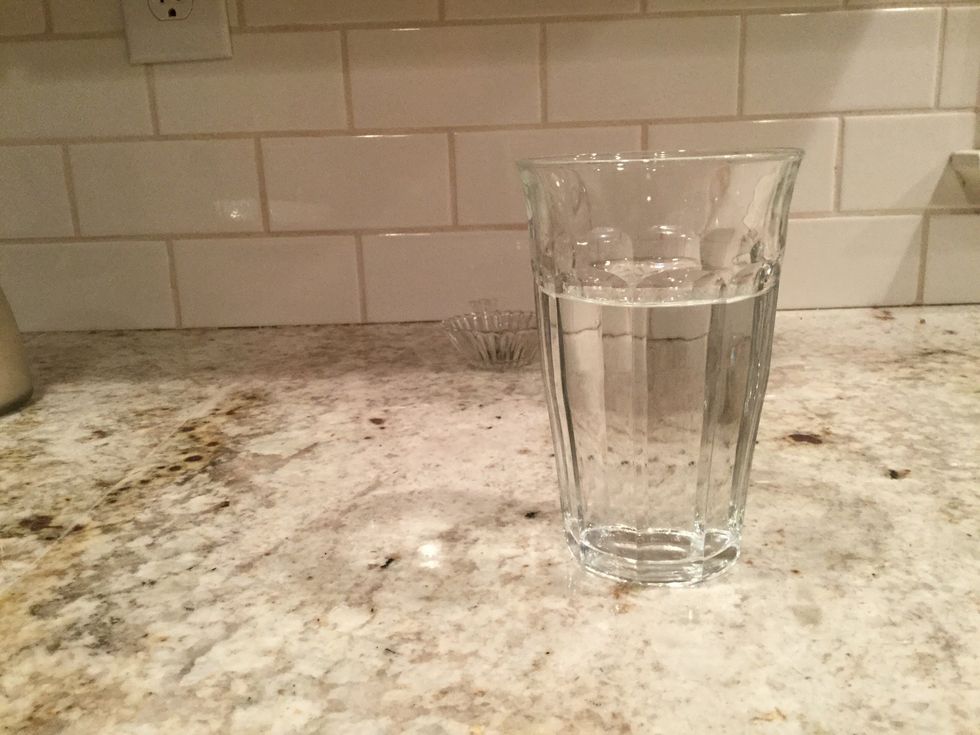 Food Consumption: Try to eat healthy foods but having a cheat day or just eating in moderation is great.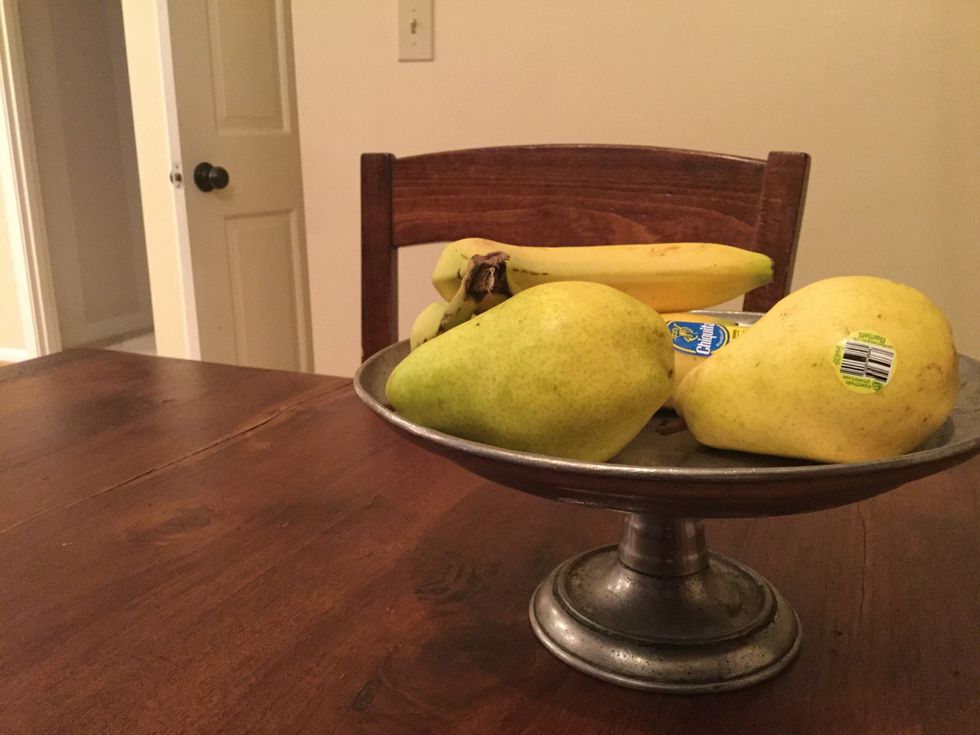 Warmup exercises: Always warmup before you start into any hard exercises. A jog or jumping jacks are good to start with.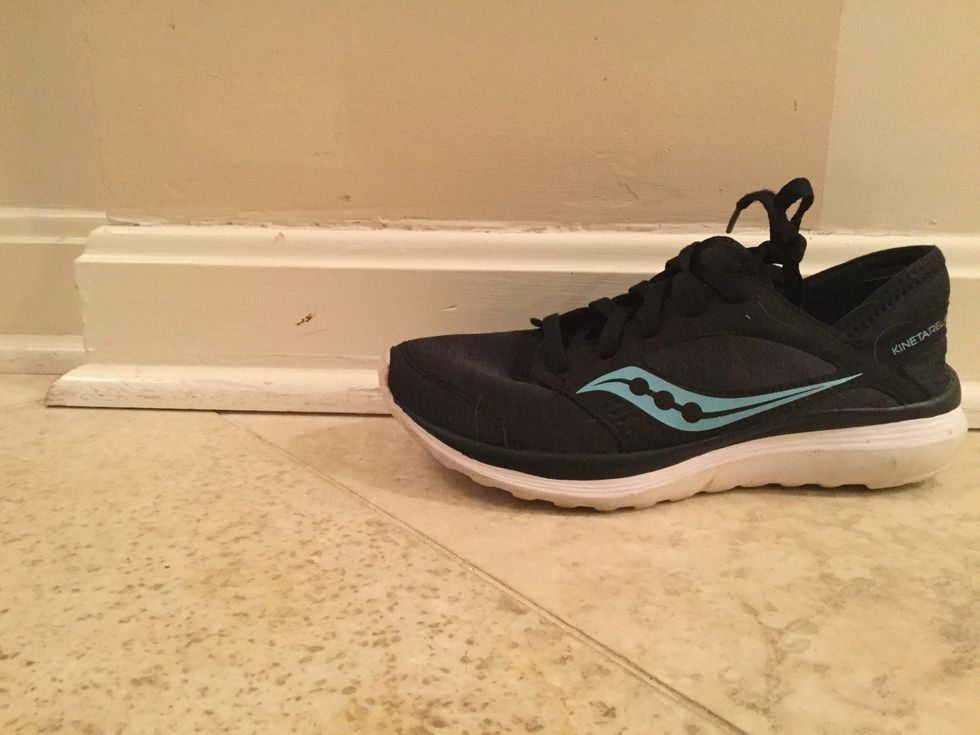 Work on form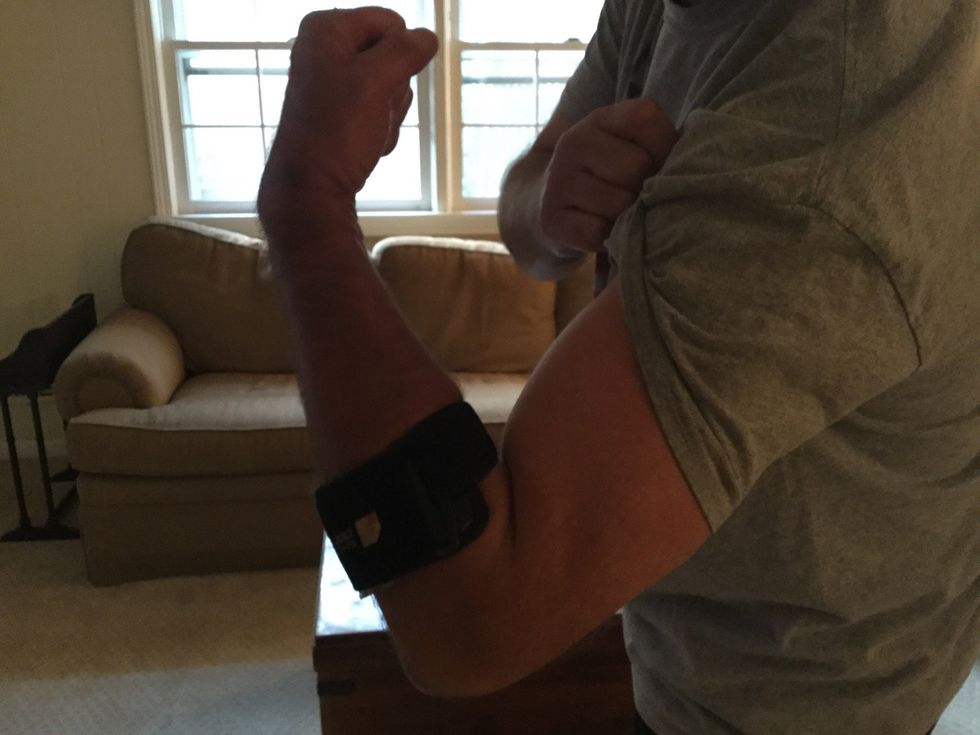 Add appropriate weight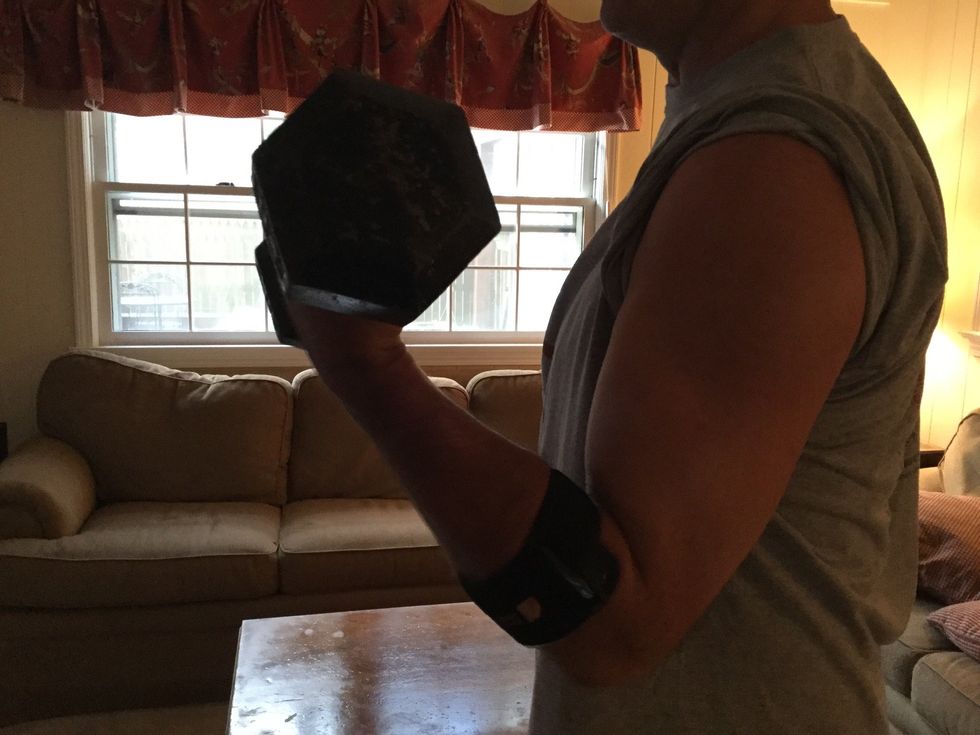 Safety using equipment: If using heavy weight have a trainer or a trusted friend help you.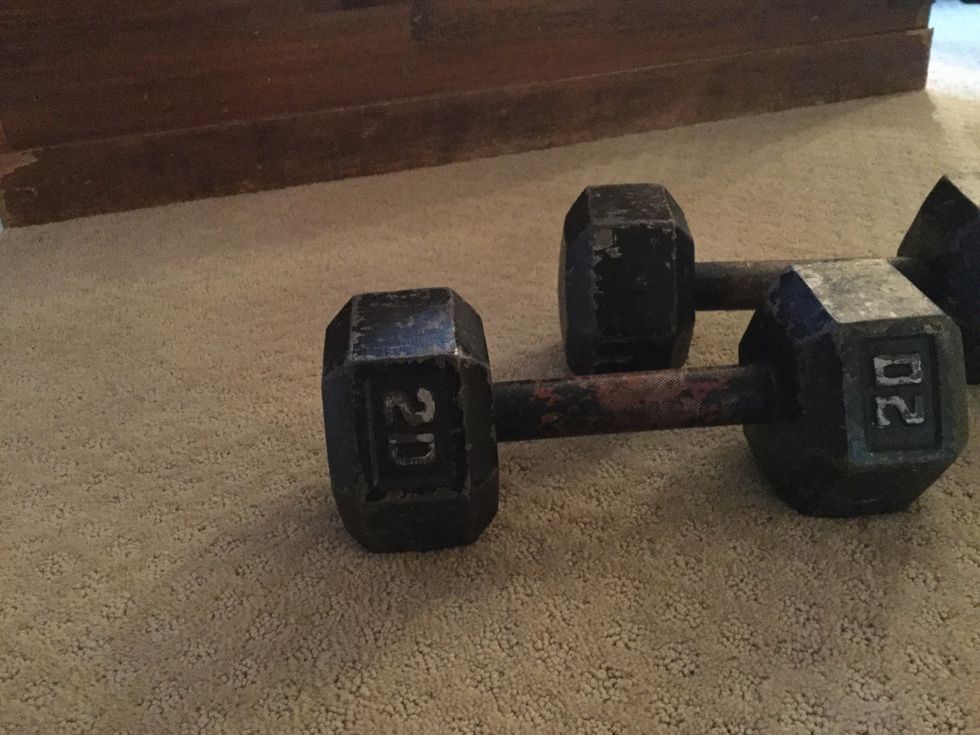 Variety of workouts: Your muscles will get bored of the same exercises: challenge yourself.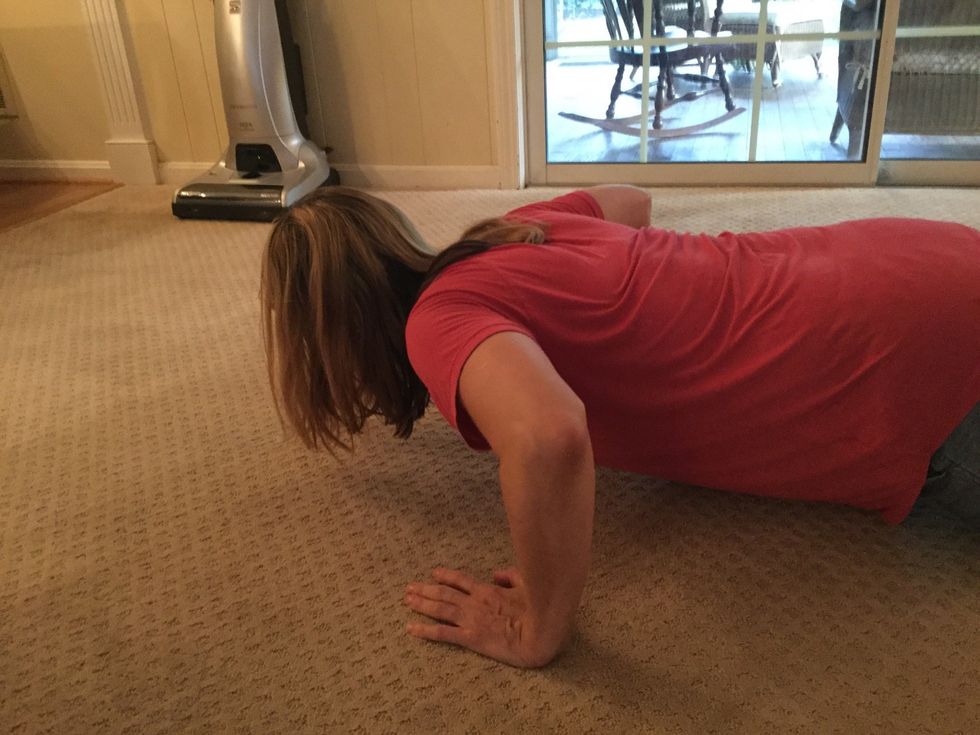 Appropriate time and rest days: Always have a rest day for your muscles to relax and grow. Start off with a low number of days and then work your way up.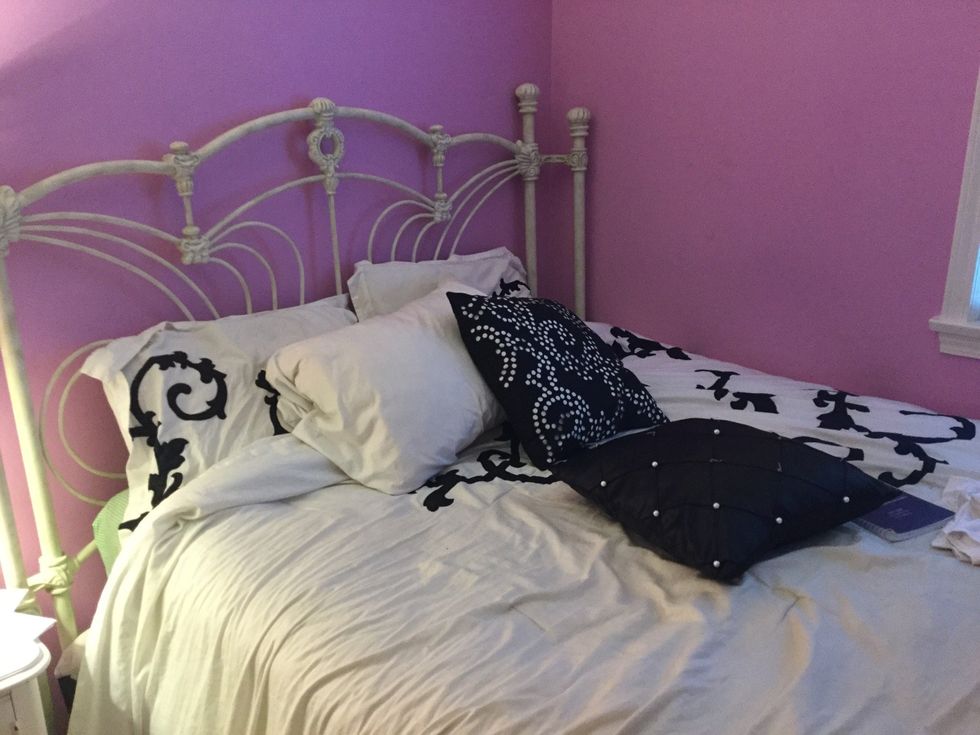 Water bottle
Location
Weights
Positive attitude