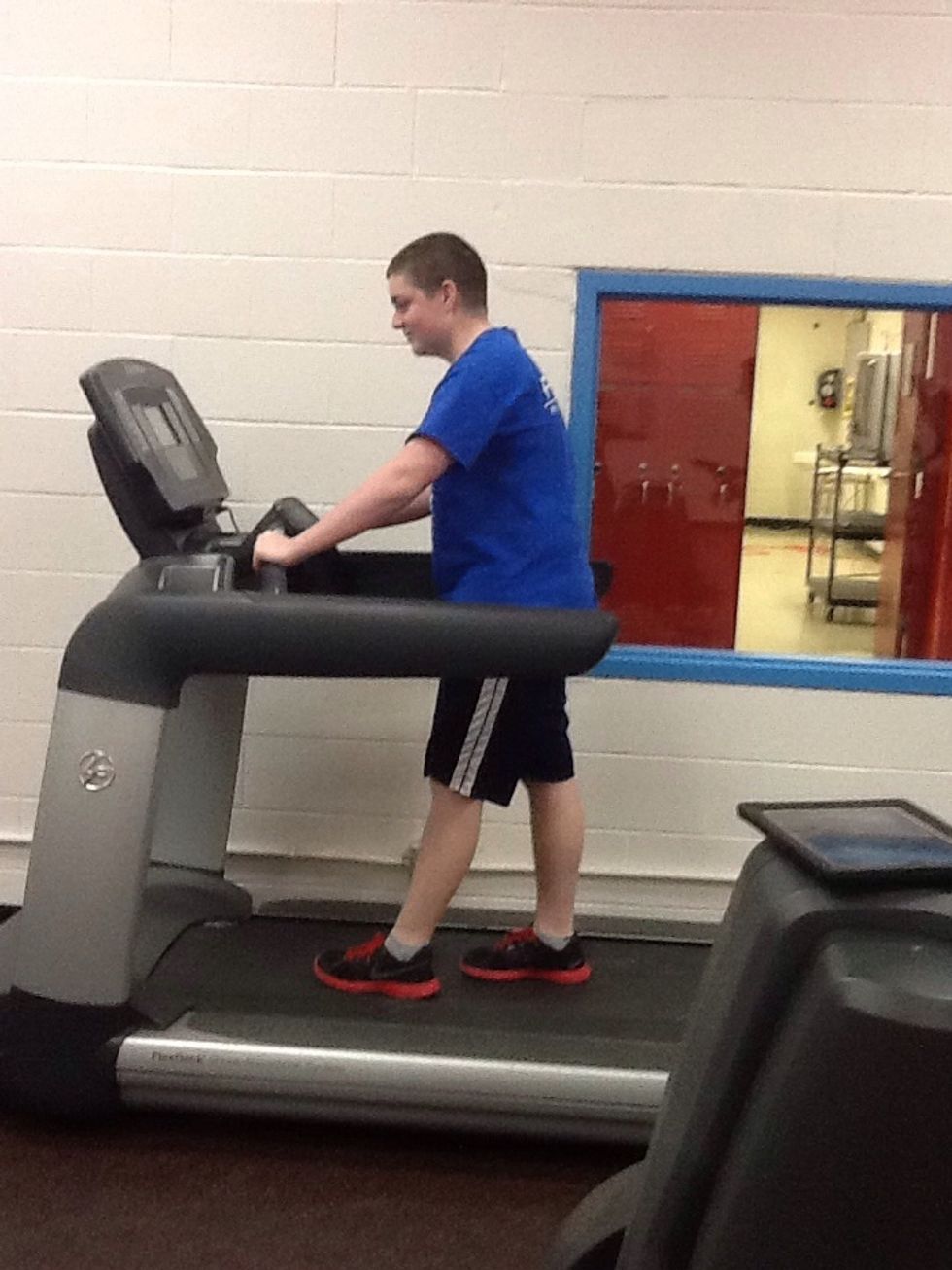 Warming up on the treadmill for five minutes will increase your blood flow and help prevent injuries.
The single arm dumbbell row will help strengthen your back and improve your muscular strength and endurance. Keep your back straight, exhale when pulling an pull with a steady slow paste.
This will help improve you back an arm strength. Keeping a flat back is a necessity, pull up slowly toward your chest, slight bend in knees,then bring bar back down slowly go into starting position.
This will help you improve your muscular strength an endurance in your back and arms.Sit on floor, bend at hips to grab handles, then with a straight back slowly pull the handles into your abs
This will strengthen your shoulders and back.Feet at about shoulder width apart, slowly pull up towards the chin as you exhale, keep a straight back an do not lean back or forward when pulling.
Stretching on the web helps you maintain your flexibility
The creator of this guide has not included tools