Work With the App NUMBERS in Historyclass
6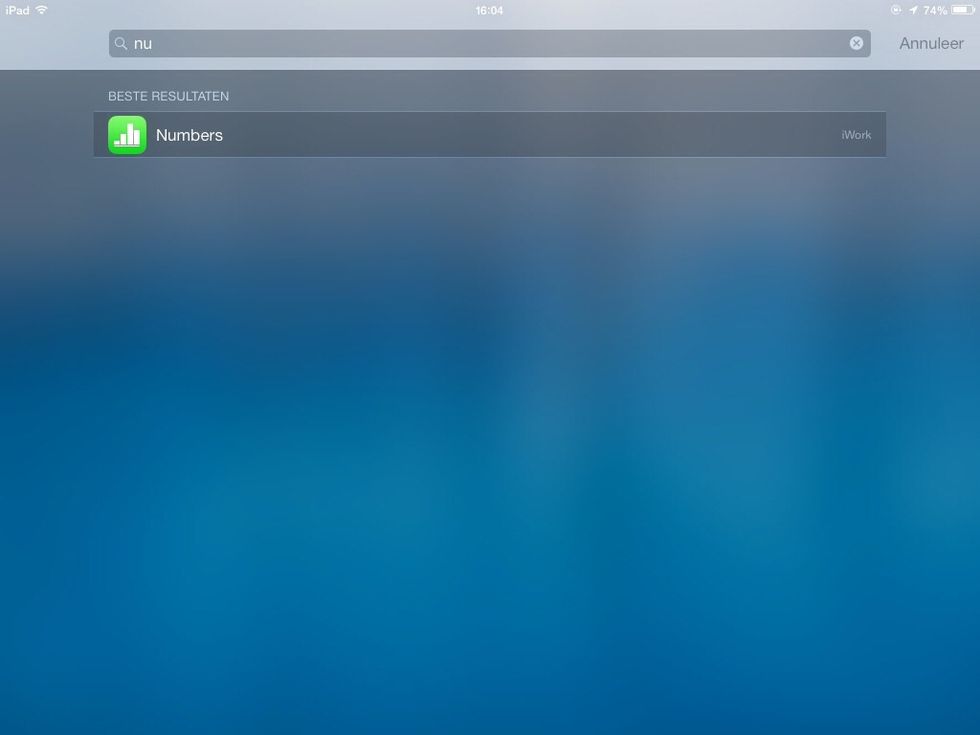 open de app numbers
Open het sjabloondocument met een weergave van de basismogelijkheden.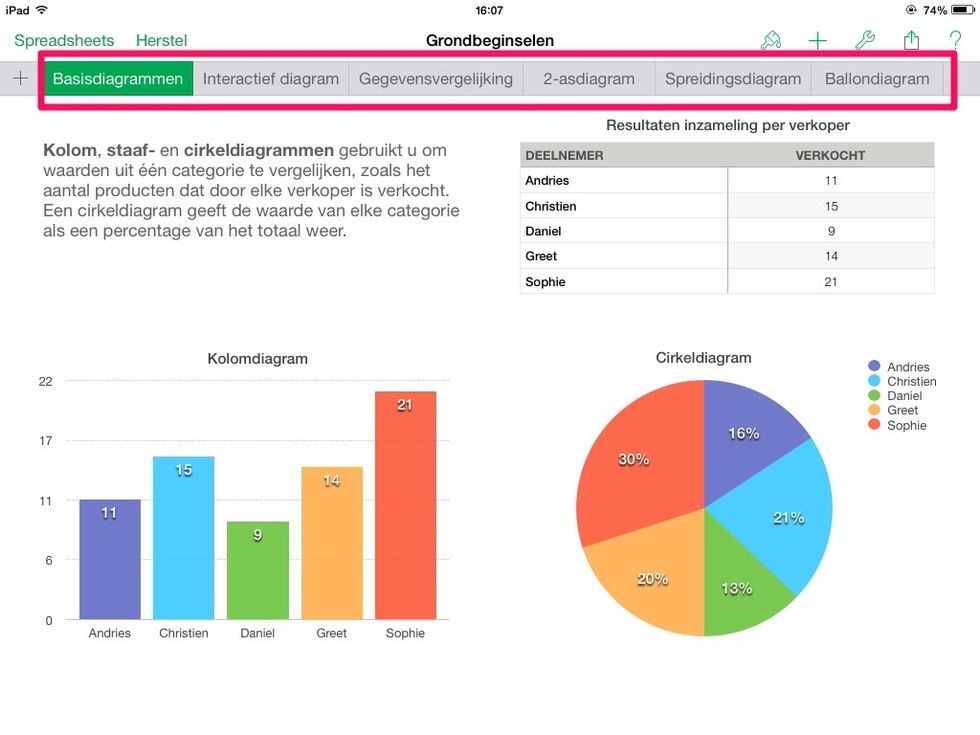 Verken de verschillende grafische weergaven. Kies de meest relevante om de cijferreeks kracht te geven naar duidelijkheid.
De meest gebruikte diagrammen in de les geschiedenis: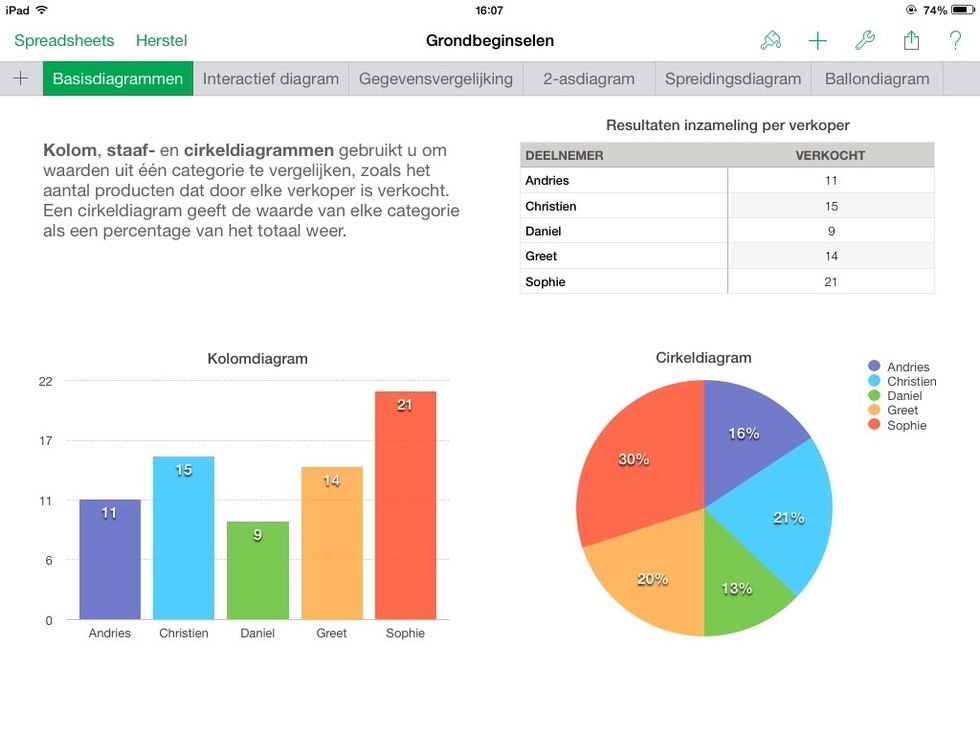 basisdiagrammen om enkelvoudige waarden uit één categorie te visualiseren. b.v. 1: voedingspatroon van een gezin naar procentuele verhouding. b.v. 2: uitgavenpatronen van personen of groepen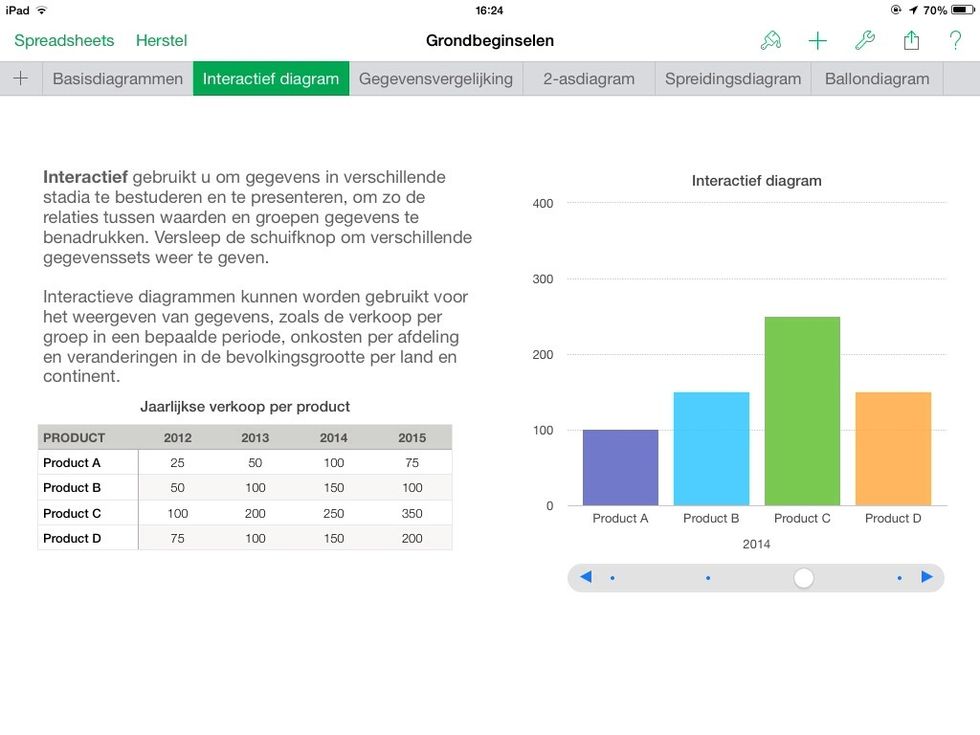 interactieve weergave is zeer geschikt om chronologische evoluties weer te geven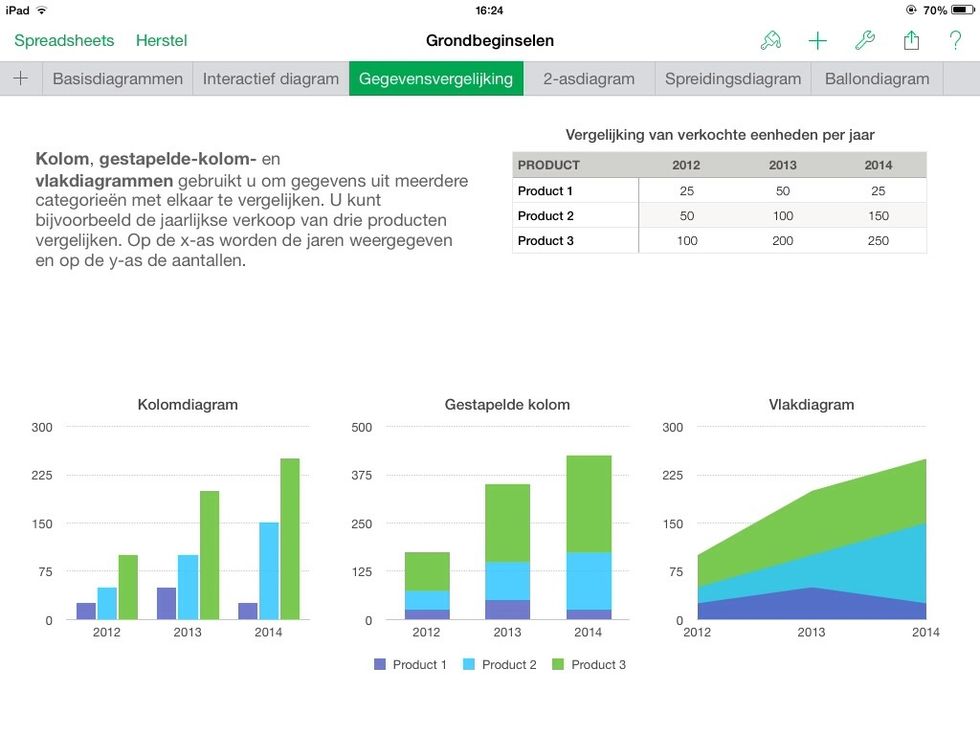 Gegevensvergelijking is handig om gegevens gegroepeert te visualiseren wat vergelijking en interpretatie vereenvoudigt.
Met Apple TV projecteren leerlingen statistieken, geven duiding en ontvangen feedback.
Tenslotte: met de app showbie sturen lln. hun resultaat naar de leerkracht.
papier en papier
bronnen met cijferreeksen
iPad
Apple TV
app Numbers
Gwen Vergouwen
Master Contemporary History\nat Lyceum Deurne\nco-worker at ICT Atelier \nApple Distinguished Educator 2013\nguide at Red Star Line Museum,\nowner of CUDHI-CONCEPT.