Opcions d'ús des del navegador i des de les apps: socrative teacher i socrative student

Opcions de preguntes: test, vertader/ fals, resposta curta

Configurar la navegació del qüestionari i altres opcions

Un cop acabat el qüestionari podem obtenir l'informe descarregant-lo, per correu o integrat en drive en pdf o excel.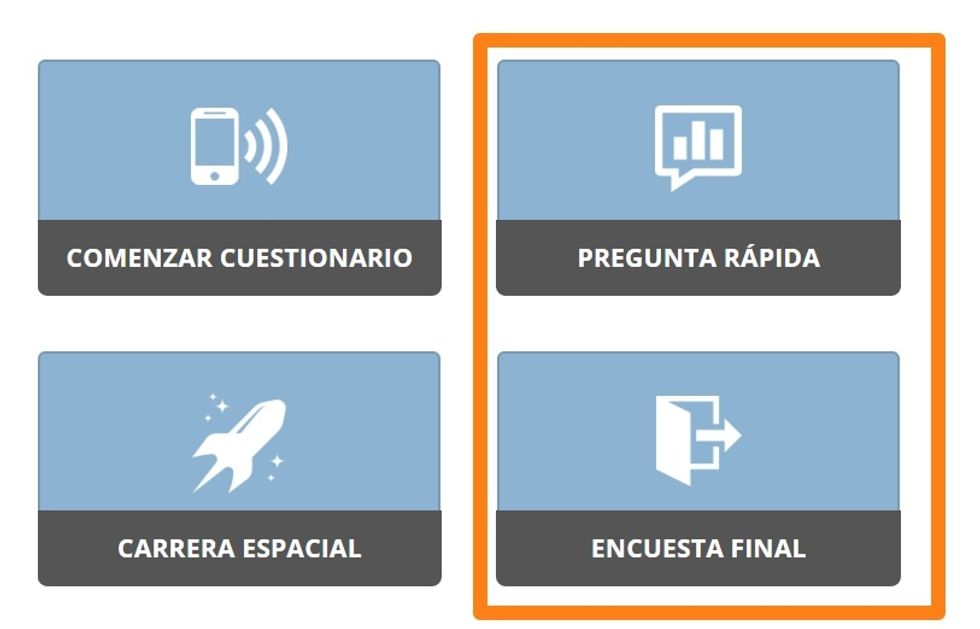 Altres opcions dins la mateixa classe. Preguntes ràpides i enquesta final per avaluar aprenentatge
The creator of this guide has not included tools
Delia Gámez
Profesora de ciencias y formadora virtual y presencial de docentes en TAC. Licenciada en Biología y postgraduada en TIC aplicadas a la docencia.