How to work out with push-up bars
Push up bars increase range of motion while decreasing joint stress and tension. This means we get more toning and less pain. Here are six great exercises with push-up bars!
2953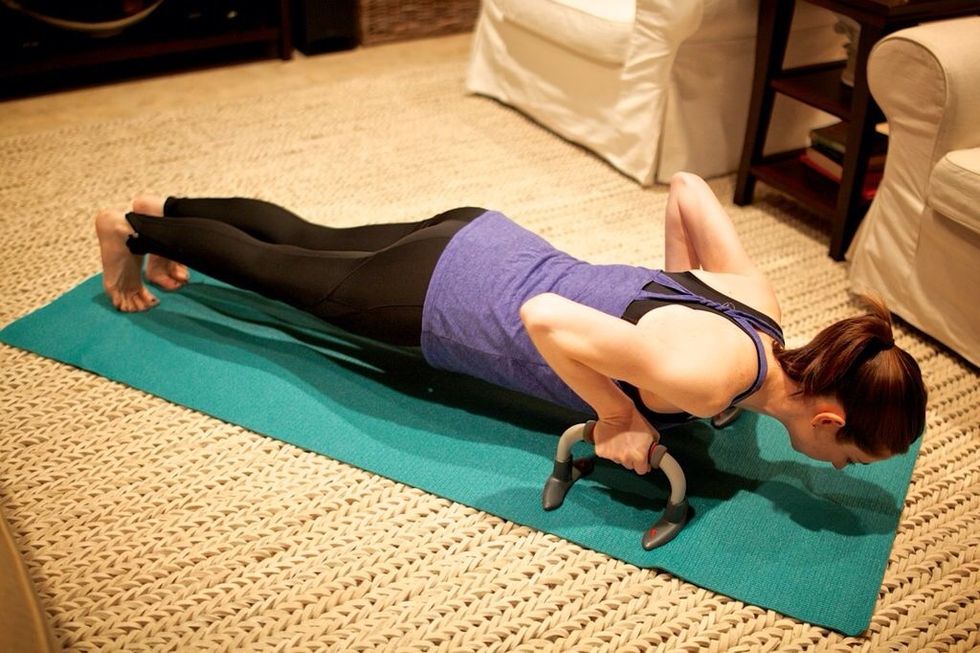 Push-ups: you can go farther with the bars than you can with hands on the ground. It will work back, arms, shoulders, and chest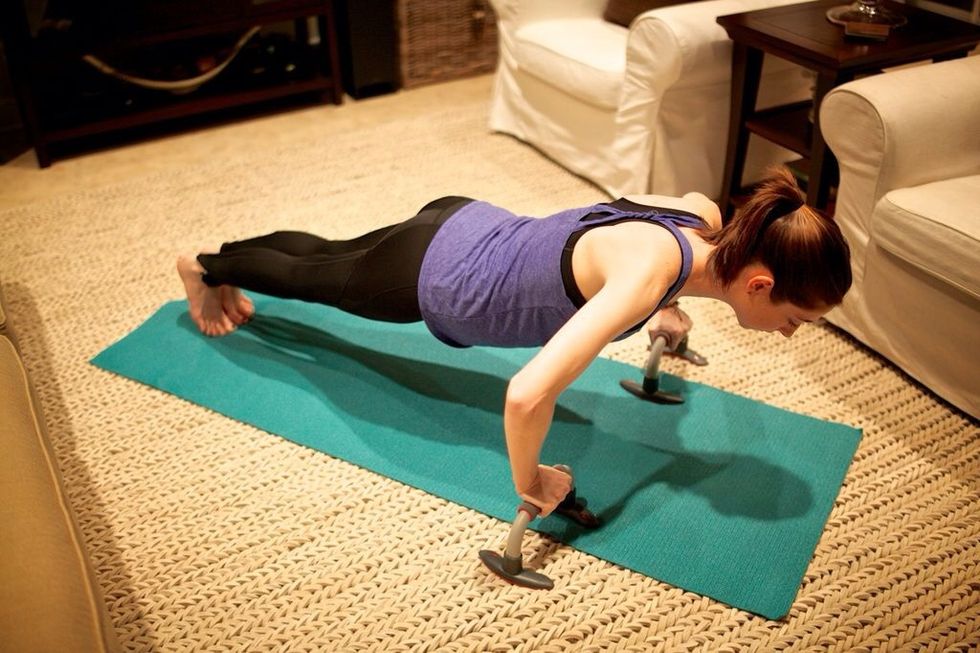 Wide arm Push-ups: Done with arms to the side and hands a little wider than shoulders. Great for back and triceps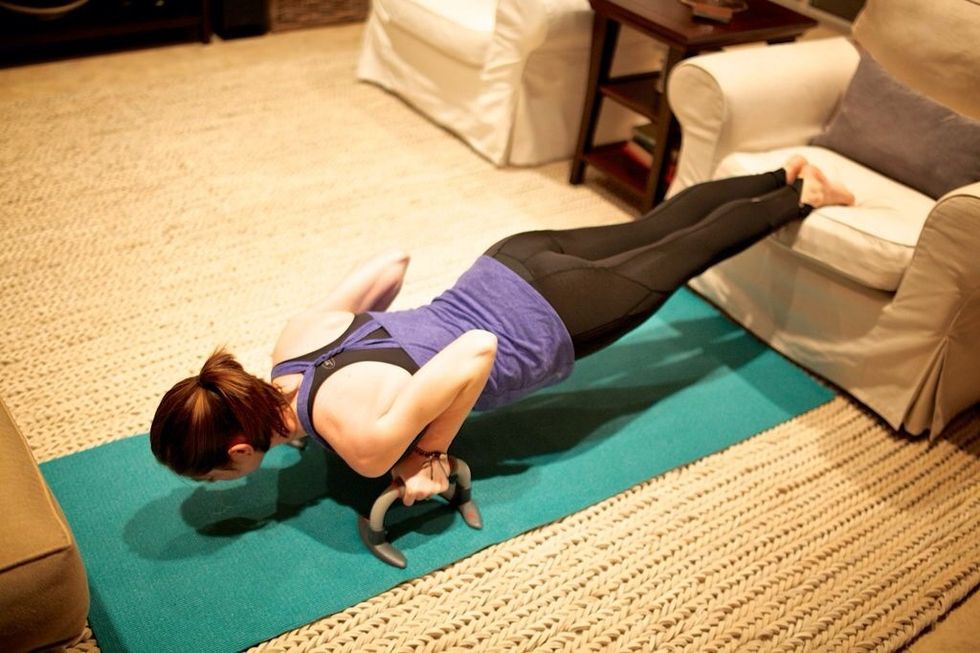 Shoulder Press: just like a push-up but feet are elevated. Place feet on chair or against wall to increase your workout. Works the shoulders, chest, arms, and abs
Toe Rolls: these are great with push-up bars! Start in plank with balls of the feet on the ground and arms in line with shoulders.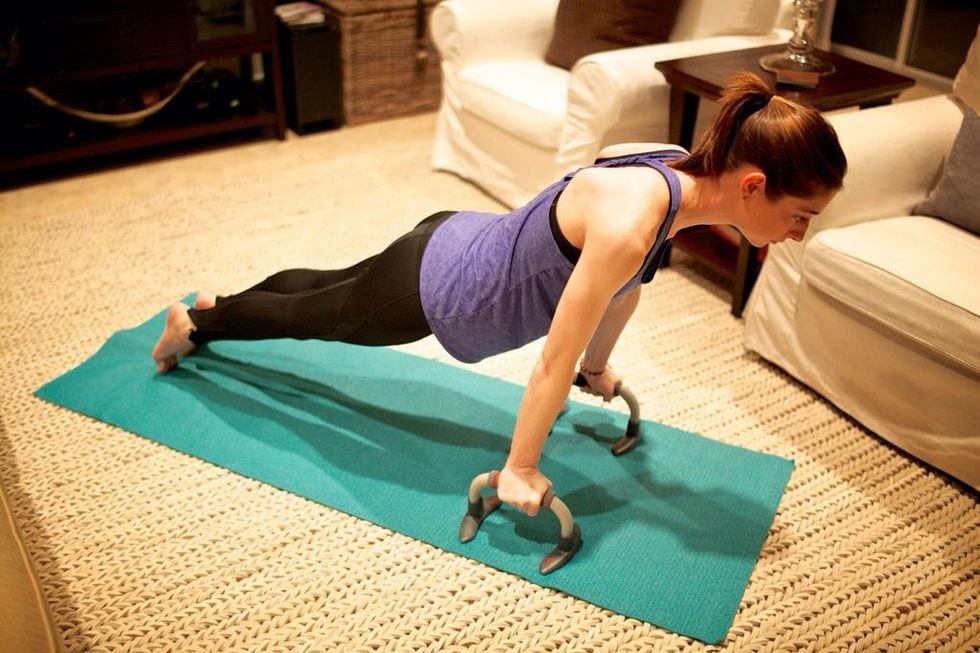 Toe Rolls: roll feet forward so body remains straight and shoulder move about 2-4 inches above arms. You should stop moving forward when on tip toes. Great for inner thighs, abs, and arms!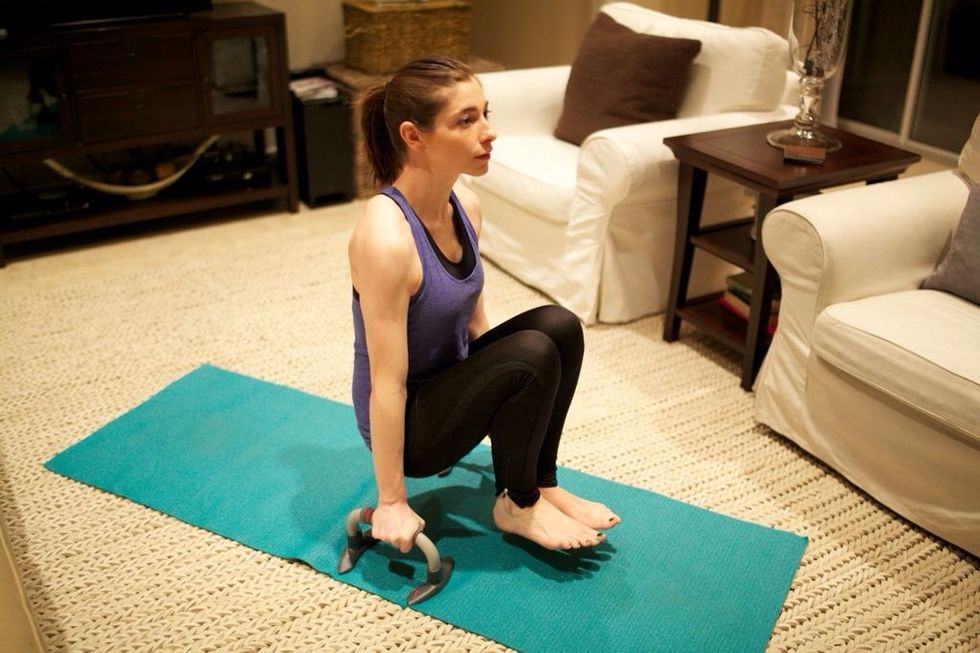 Leg Tucks: works the core and arms like madness. Start seated with hands beside you. Use arms to raise your body off the ground, then tuck legs into the chest.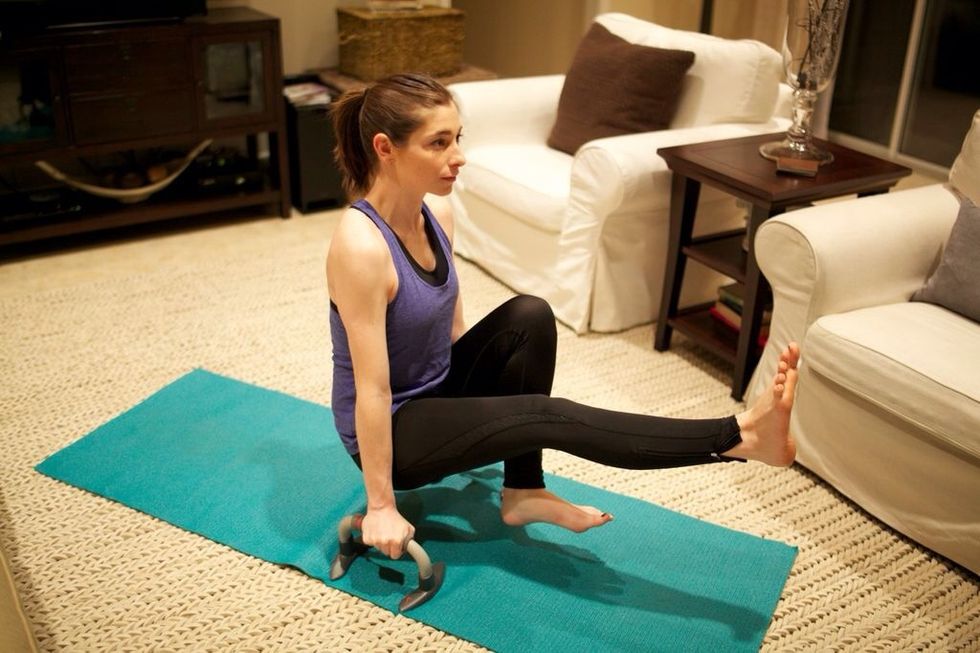 Leg Tucks: extend one leg out straight and hold. Tuck back in to chest, then extend the next leg. Make the workout more advanced by extending both legs at the same time.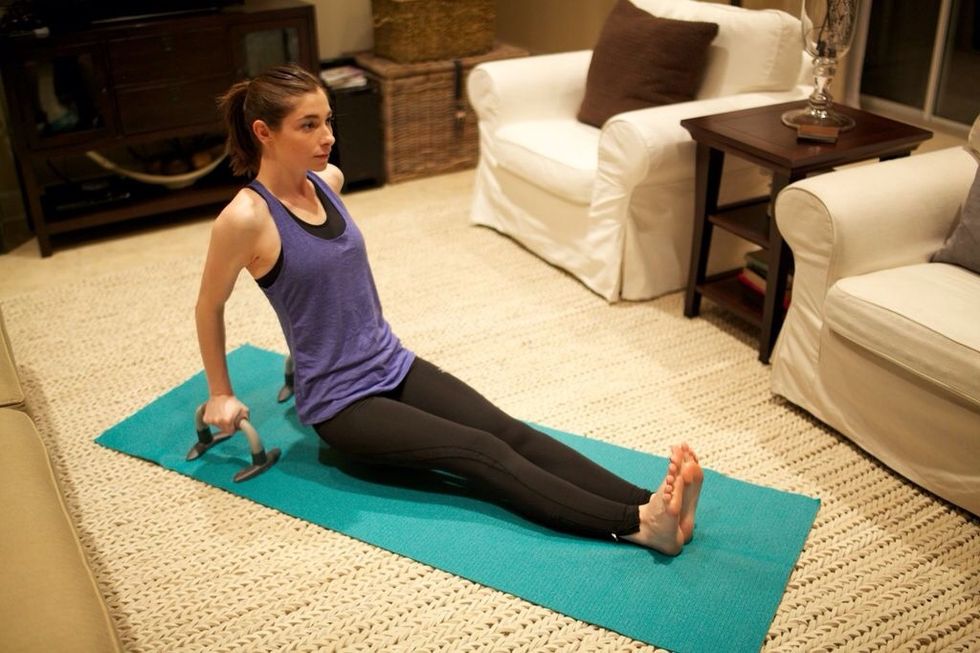 Triceps Dips: Start seated with arms by your side and legs straight out. Use arms to raise your body off the ground so only the heels are touching. Bend elbows back and hold body just off the floor.
P+K _
Yoga enthusiast and writer on fitness and food. Penandkeyboard.com focuses in simple ways to maintain a healthy lifestyle.