Work Better With Super Lightweight Clay
23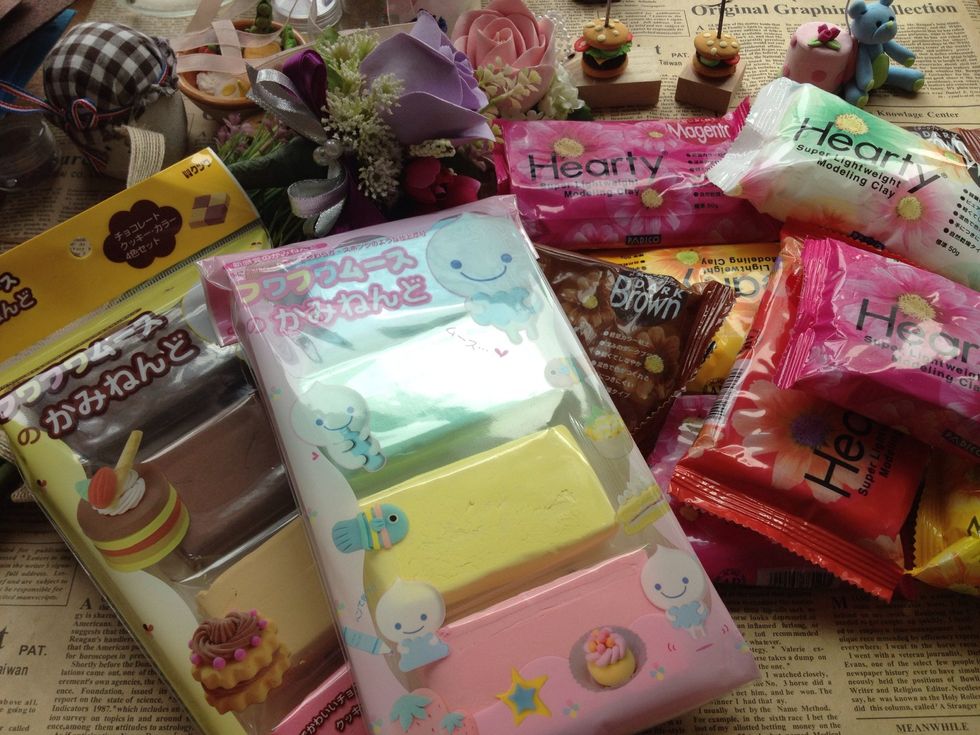 There are many different brands in super lightweight clay. These tips are applied to all kinds of brands.
Put the clays under a wet towel when working to avoid drying out.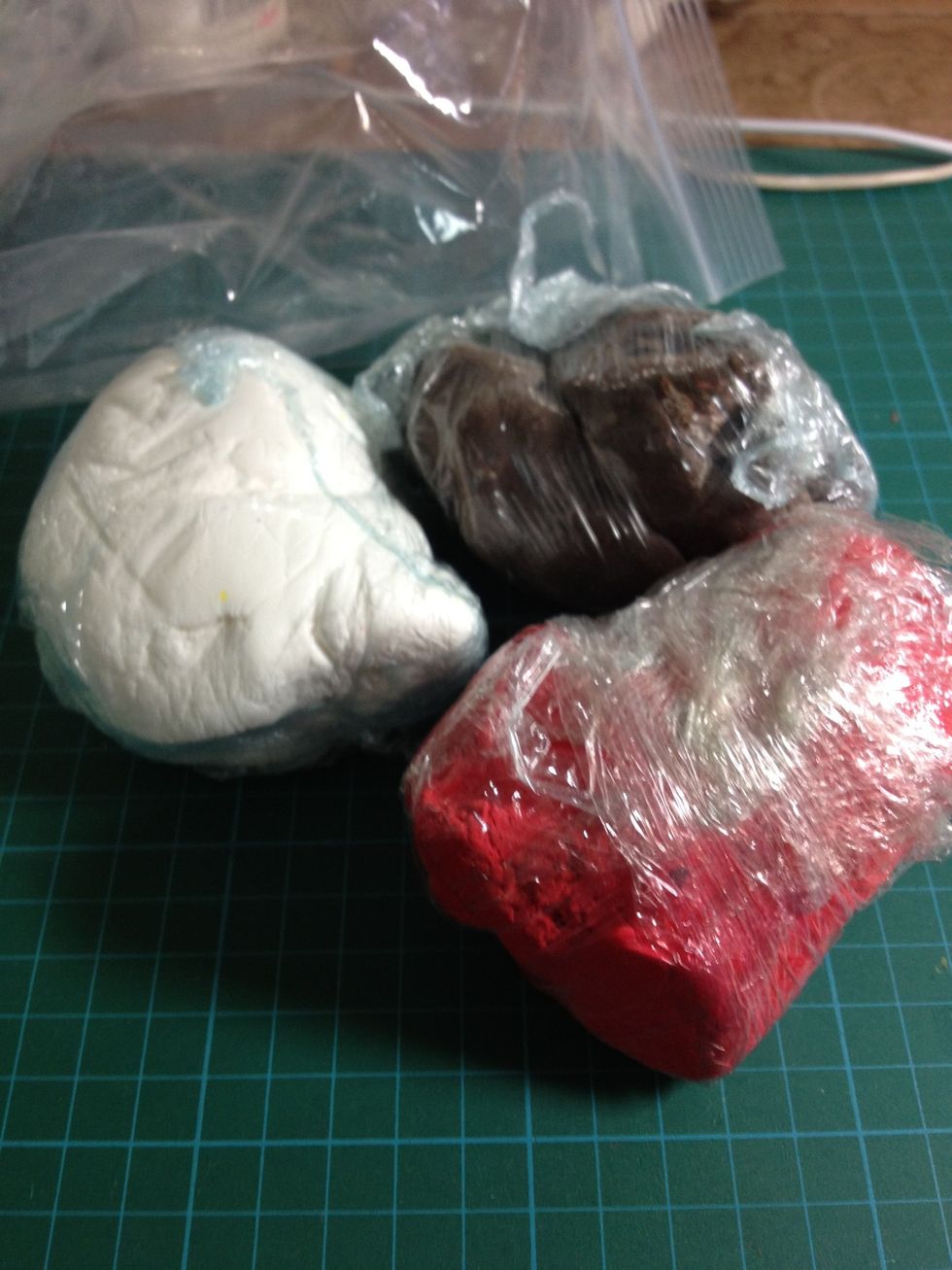 To delay the drying time of unused clay. Wrap it with food film and then ......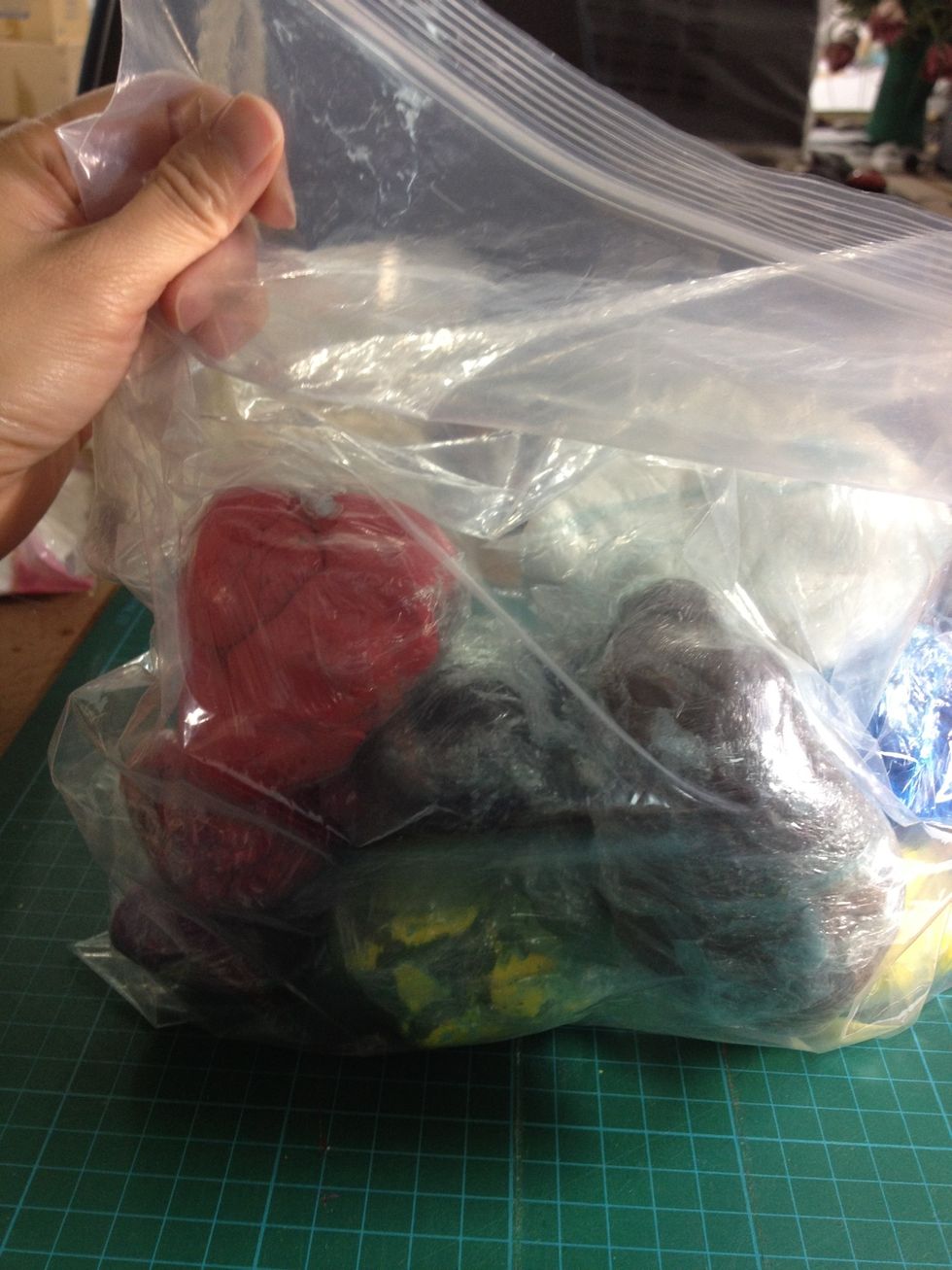 Put inside a ziplock bag. This could keep the unused clay in good condition for over 3 months.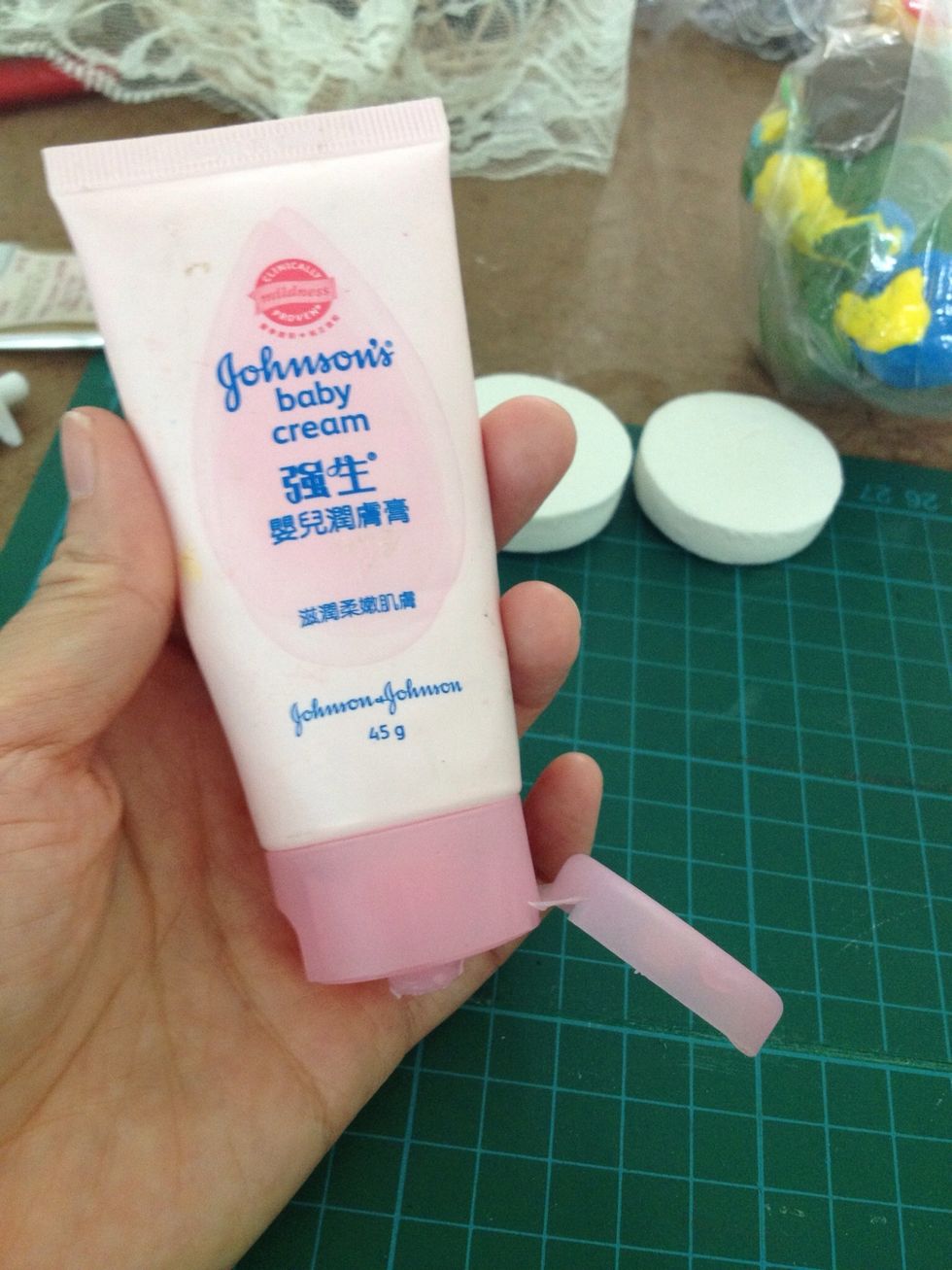 Put some basic lotion before working with clay will make your clay work less easy to dry out by hand when making.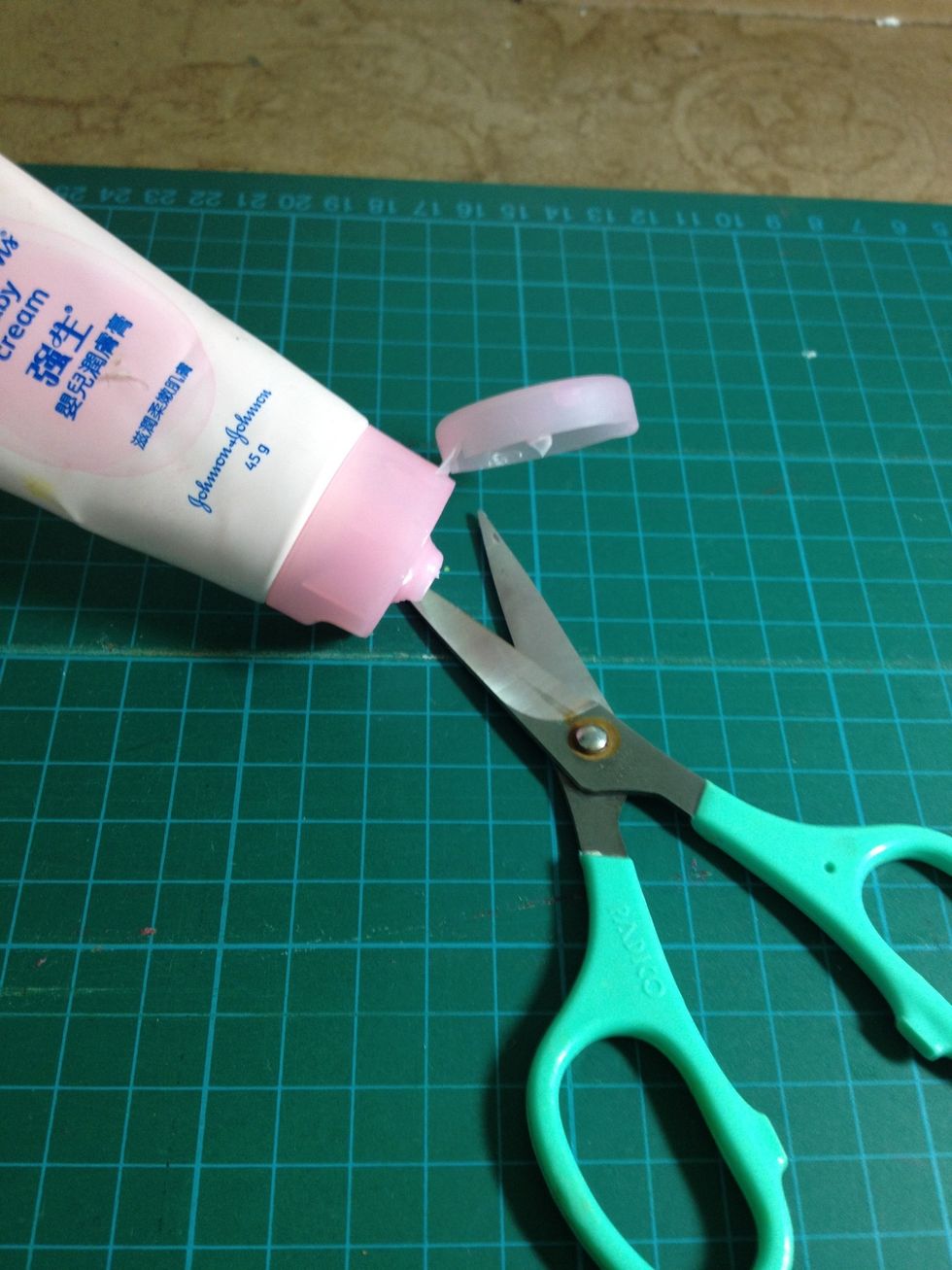 Apply some lotion to the cutting clay tool also make the cut line smoother.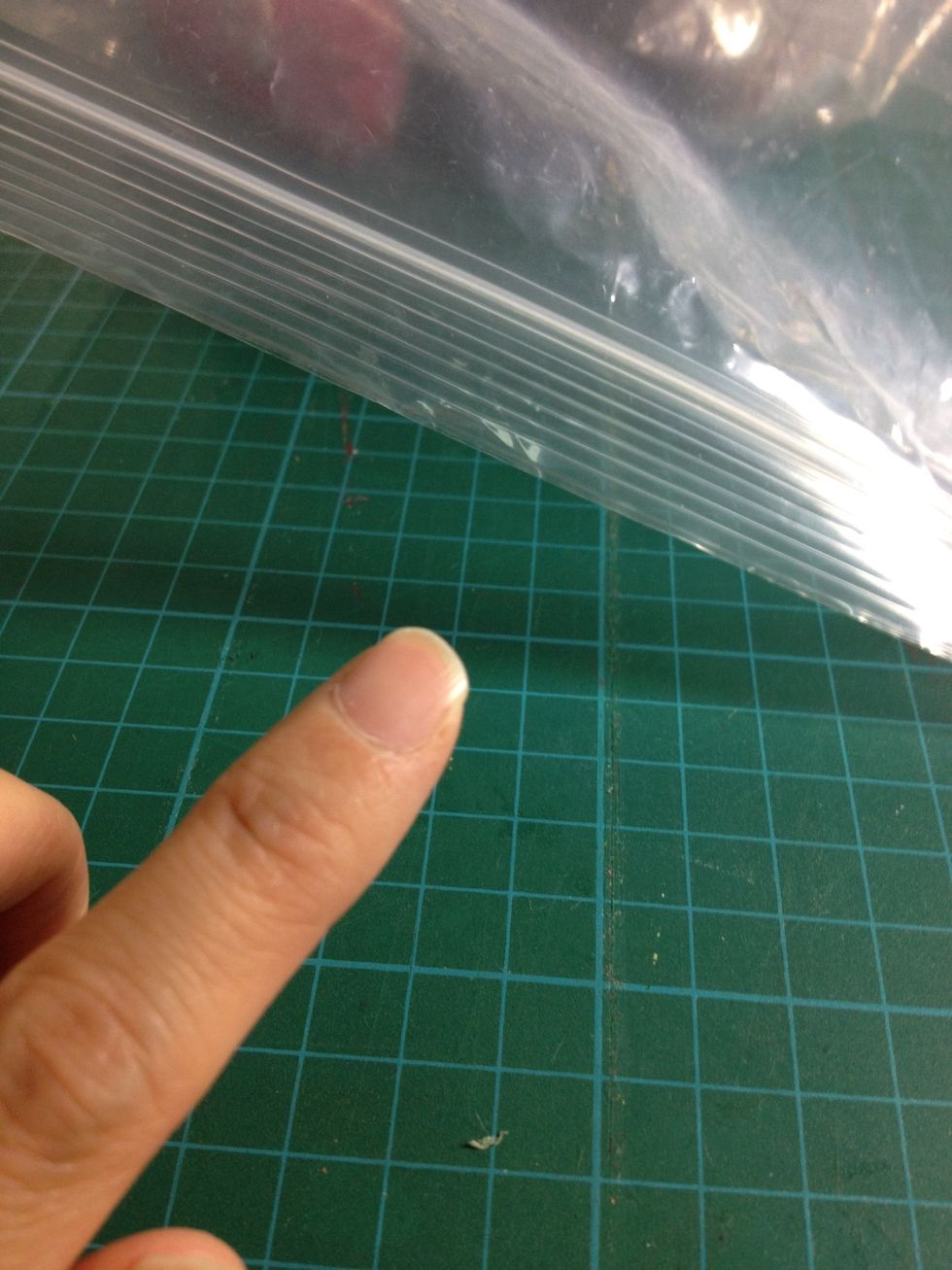 Sometimes a little bit finger nail could be a good tools also.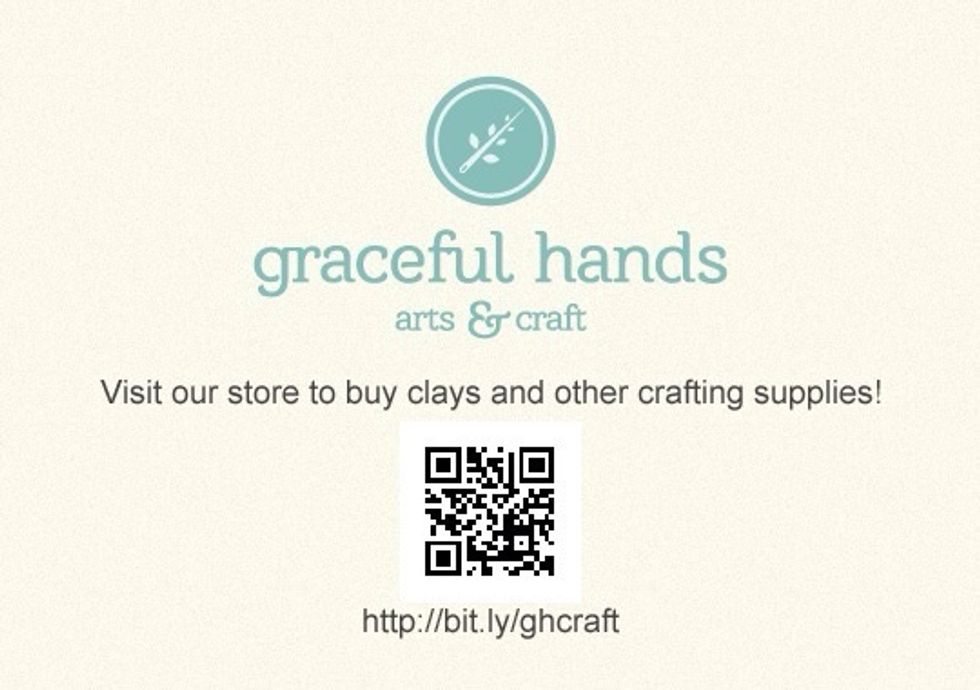 Thanks for watching. Enjoy the fun with craft!
Food film
Ziplock Bag
Lotion
Wet towel
Finger nail