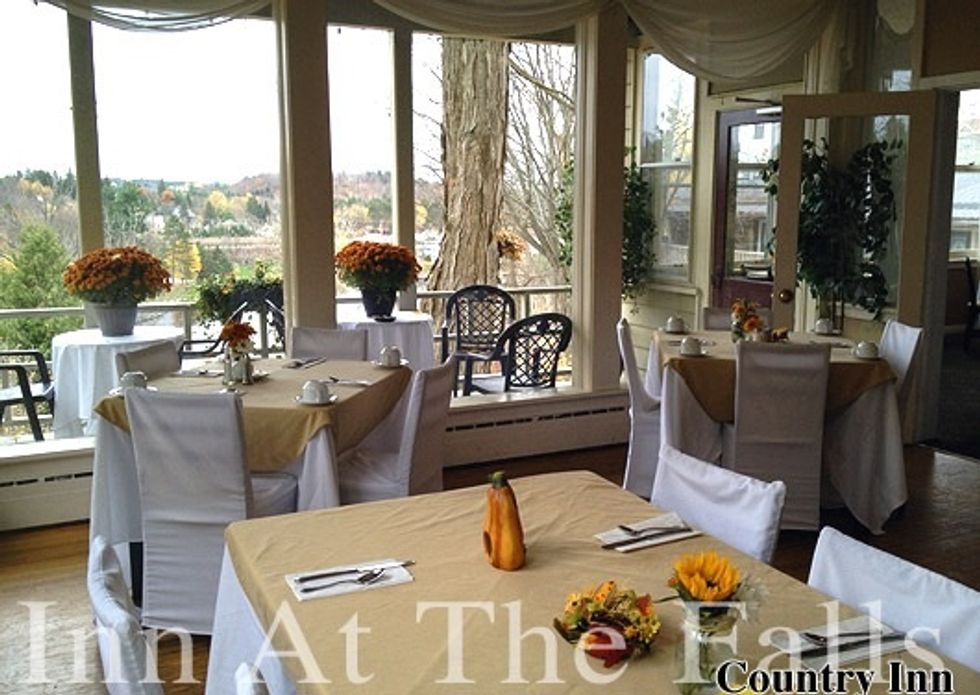 comfortable table view of the Muskoka River, for the guest at breakfast (when it was decorated at Halloween) done by Leanne & I
The view you get of the Muskoka river, In the breakfast room.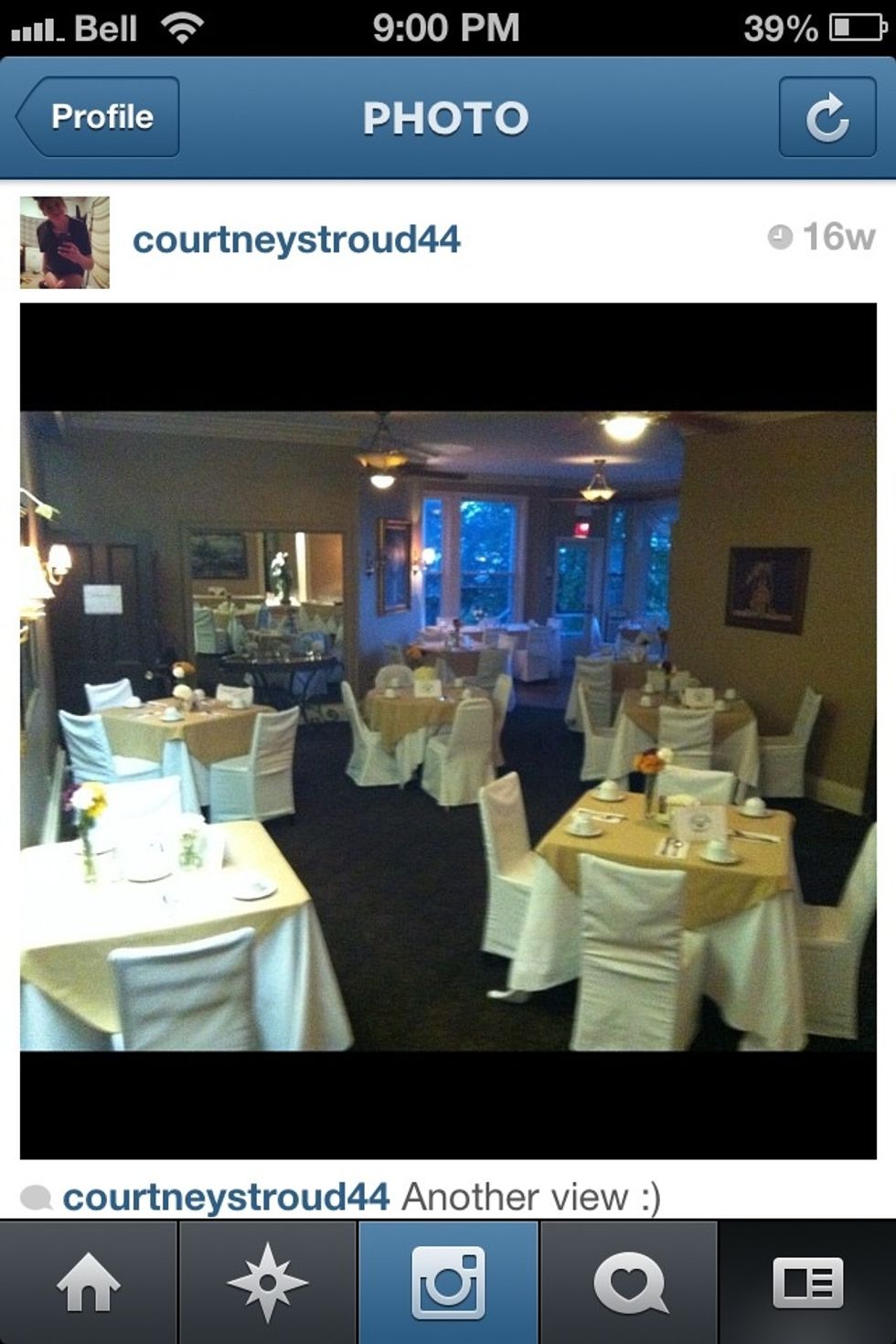 front view of the dinning room when you first walk in, clean, set and ready for guest in the morning
back view (to the entry of dinning room) clean, set and ready for the morning guest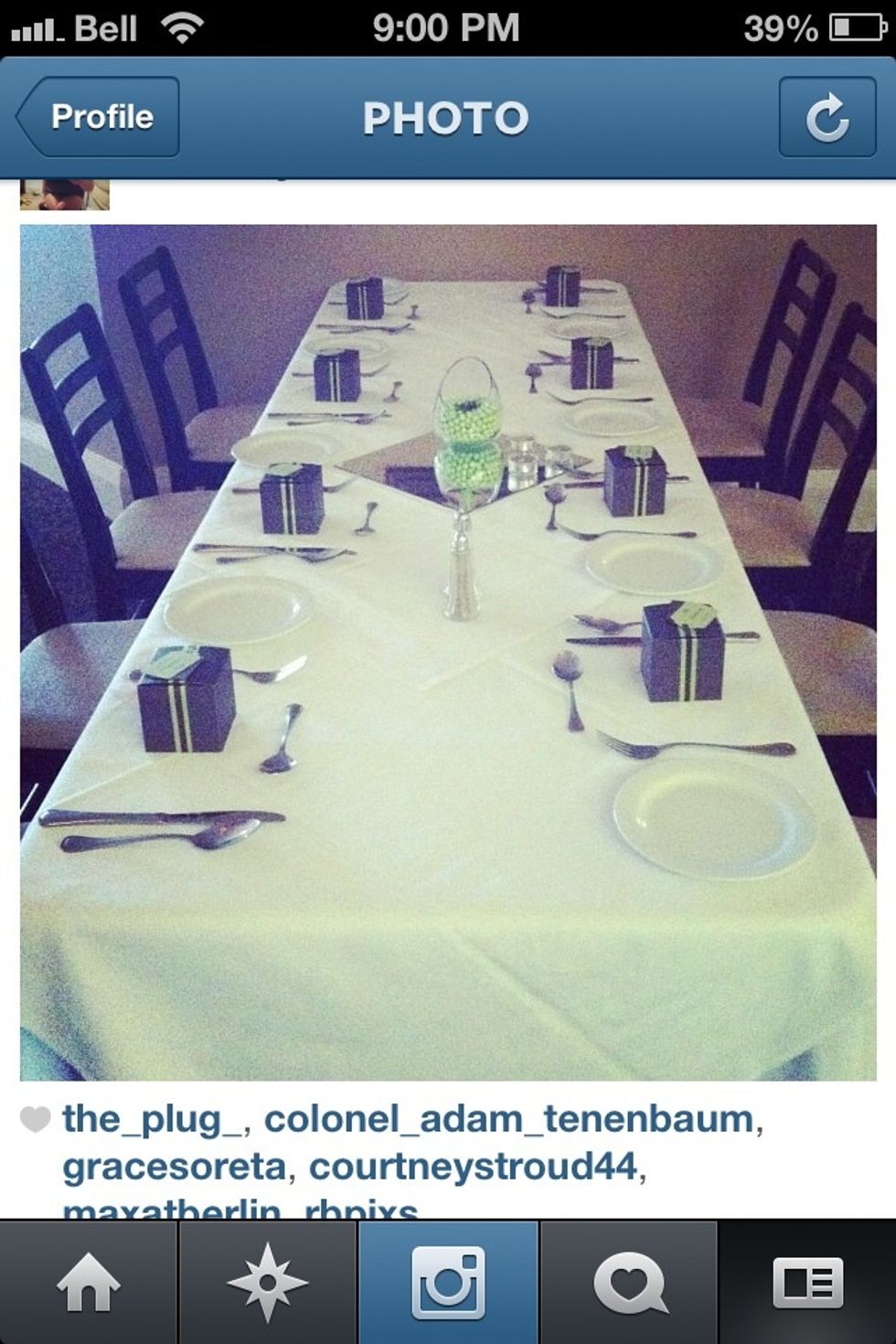 one if the spring wedding's I had too set up for! (In dinning room)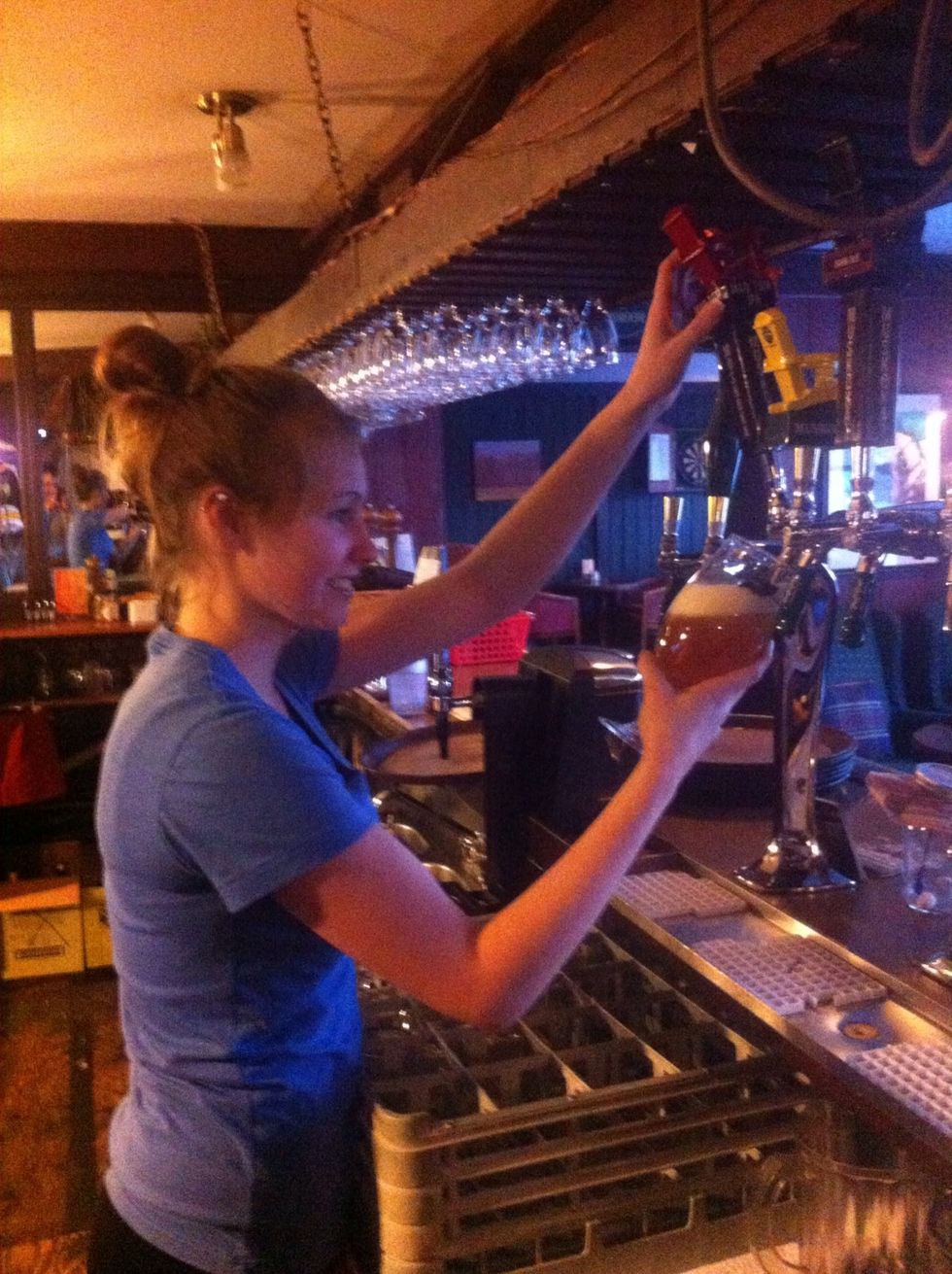 Working in the pub, how too properly pour a pint of draft beer.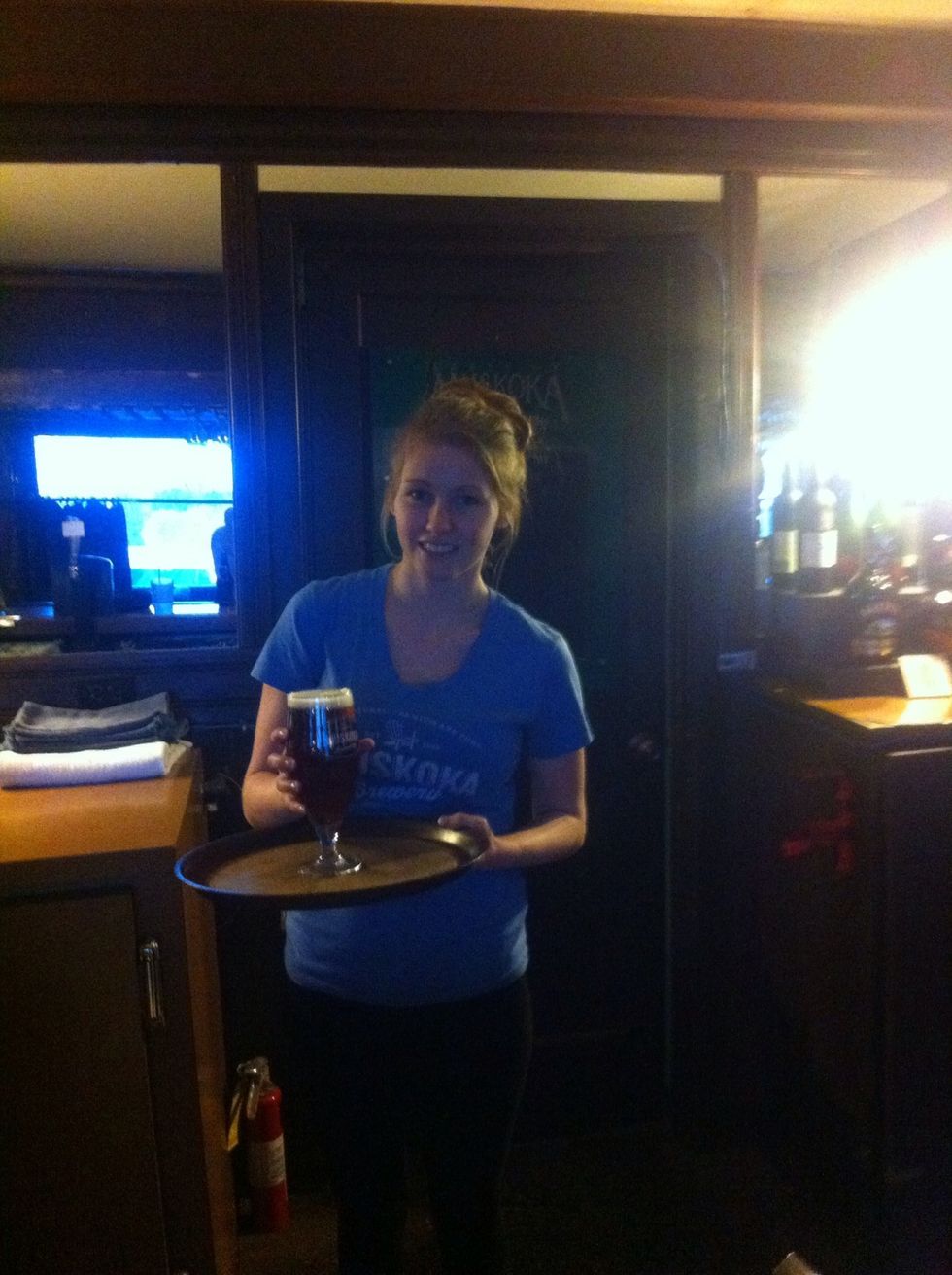 The finished product, and going too serve it.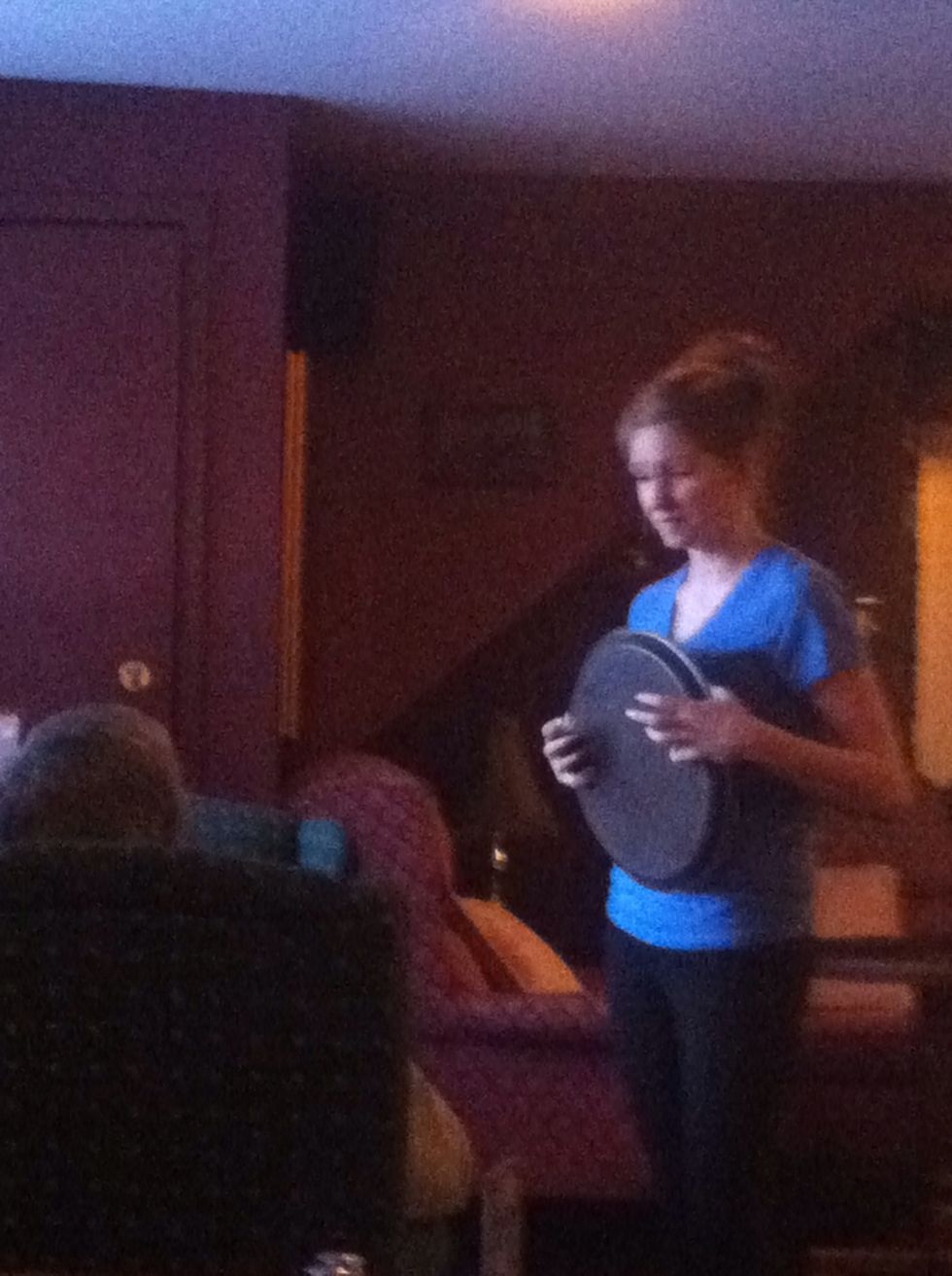 talking too a customer while he was waiting for he's company, talking about are wing night for the phantoms jr. A hockey team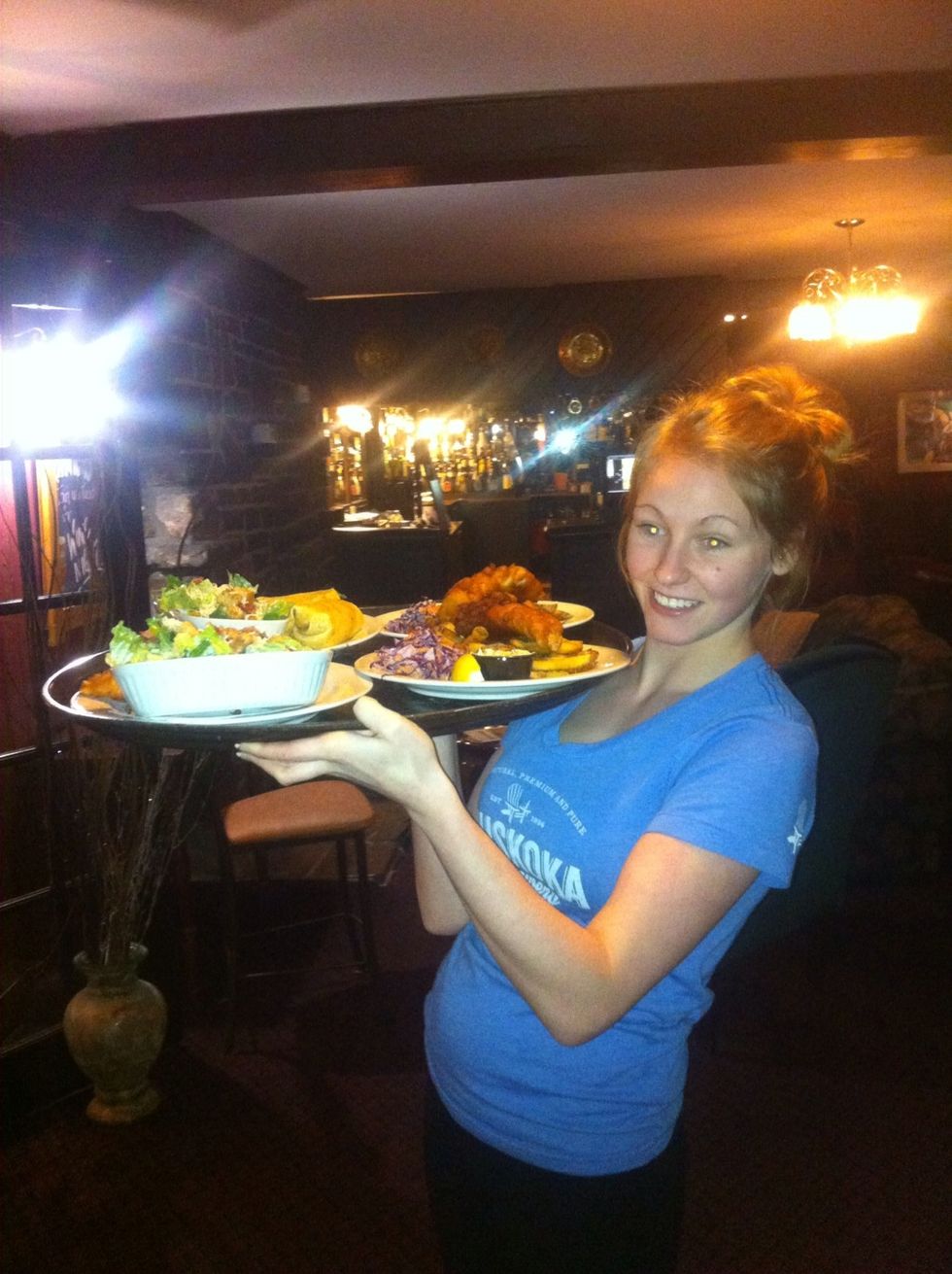 serving my huge table of 9, how too properly carry a tray of food.
The creator of this guide has not included tools