Work Around an iPhone With a Broken Home Button
36
If your home button is broken, or you have another hardware problem, you can temporarily (or permanently if you choose) use an alternative, provided in the settings if you are in iOS 5.0 or higher.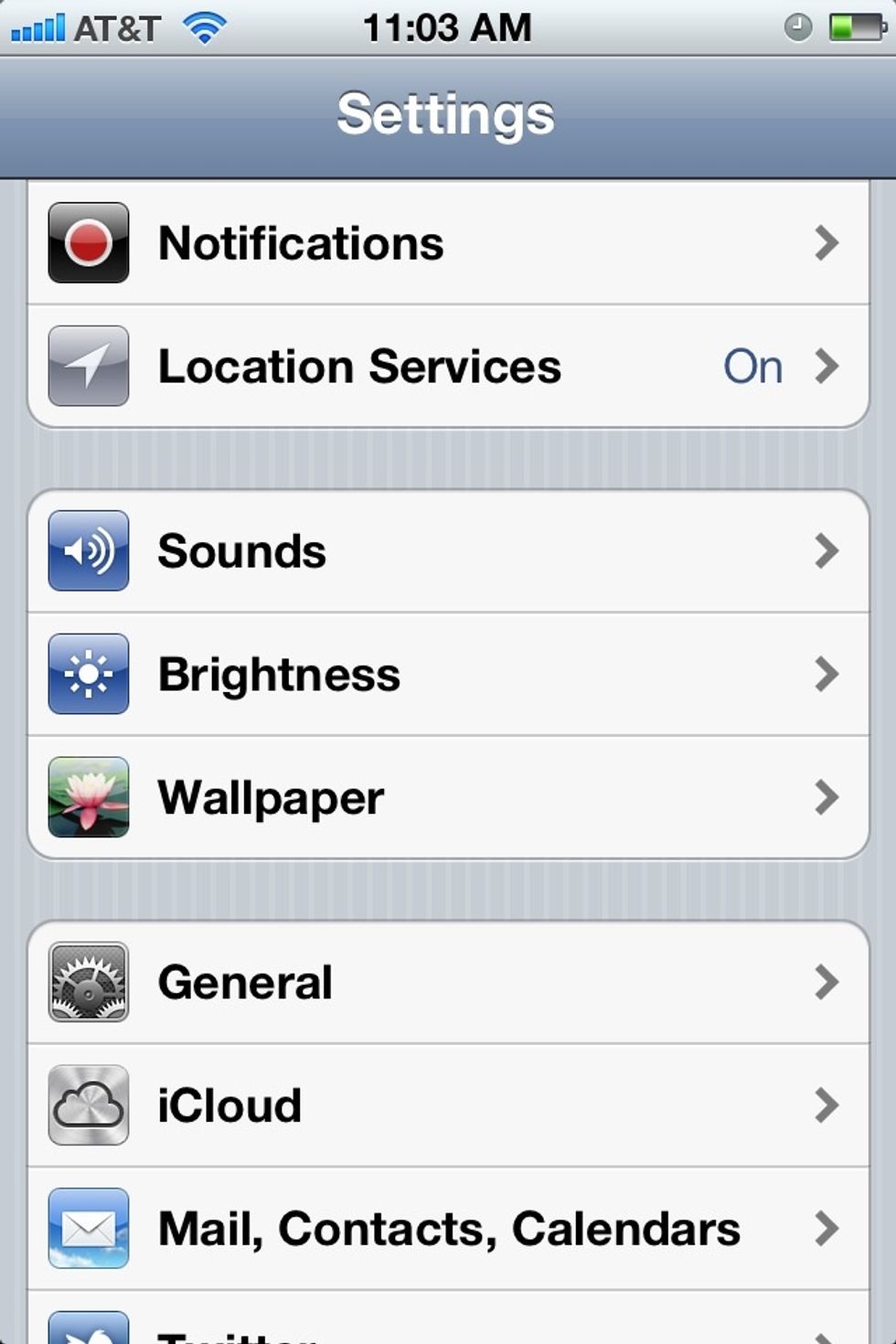 Go into general.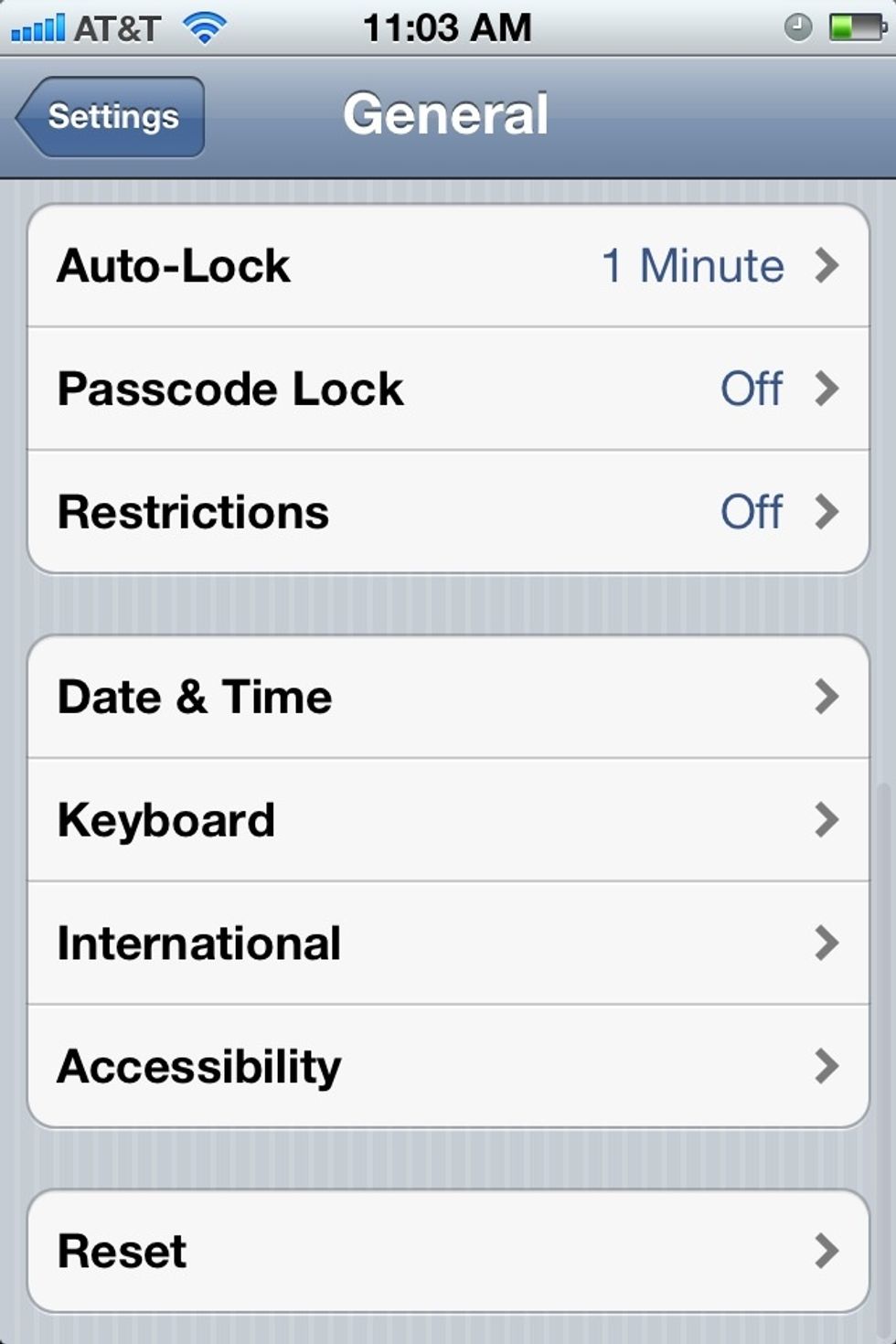 Tap accessibility.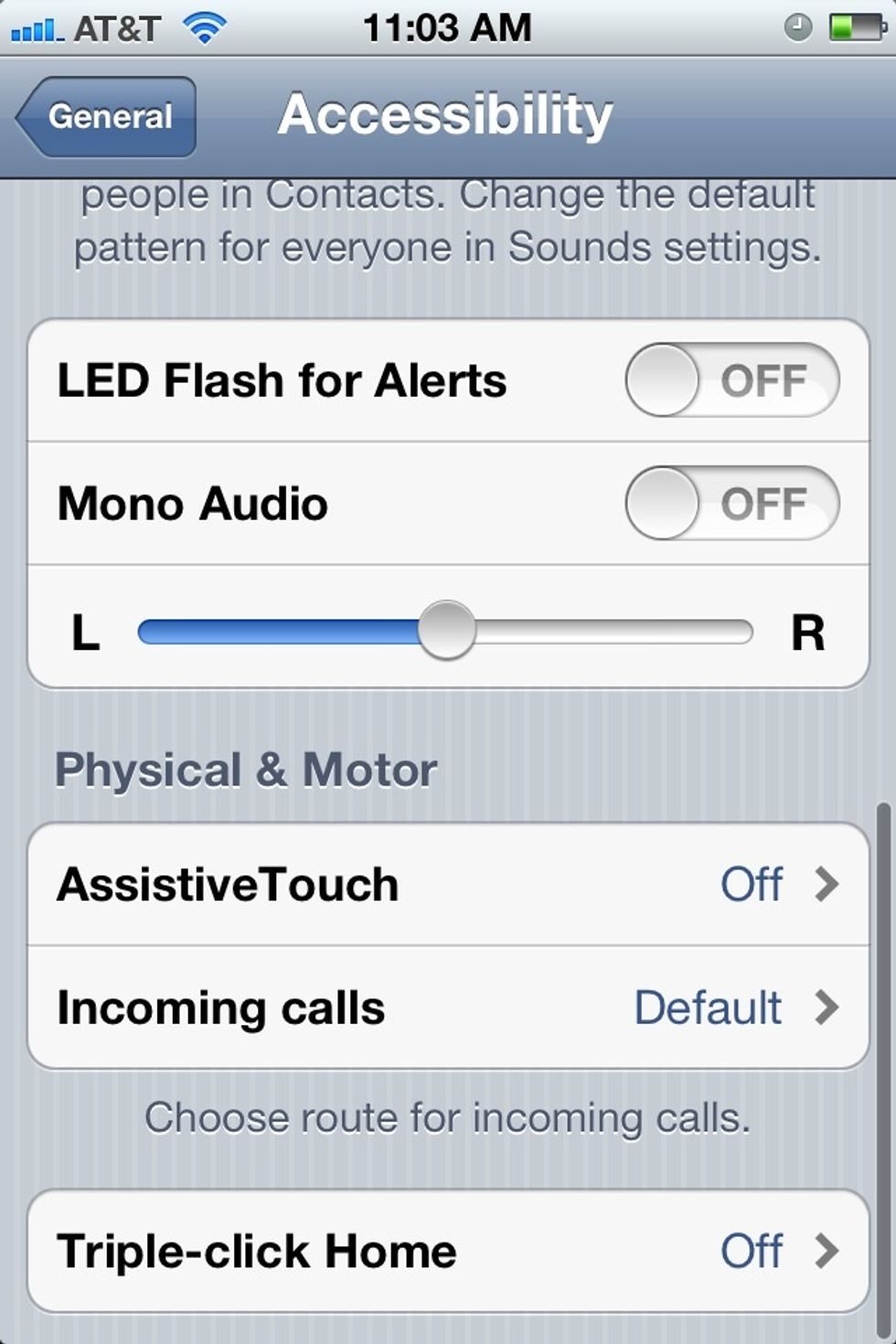 Tap assisstive touch.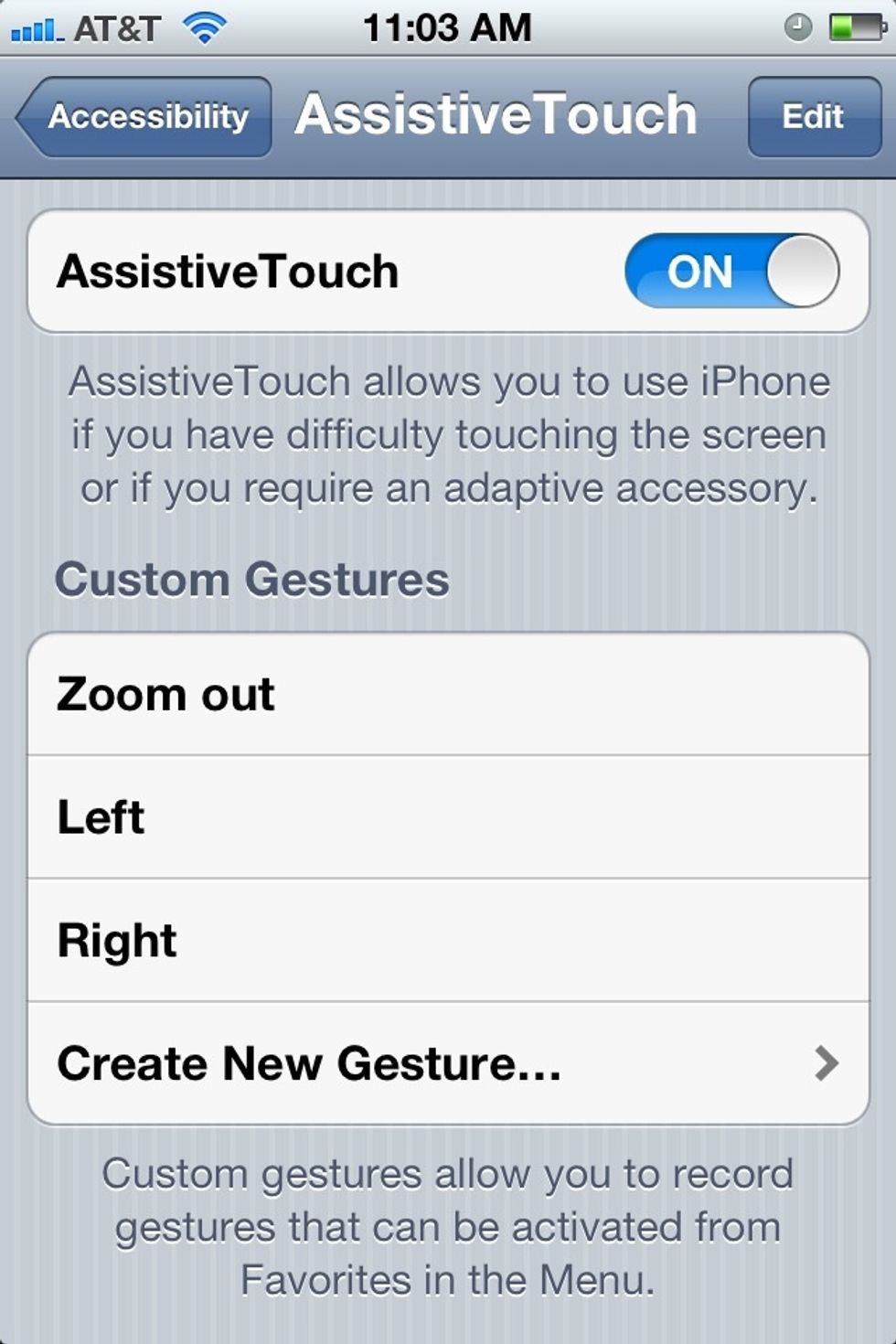 Toggle it on. Now press the white circle that appears, then tap "home" this will have the same effect as the built in home button.
1.0 iPhone, iPod, or iPad