Wok Sweet Corn in Vietnamese Street Food Style
5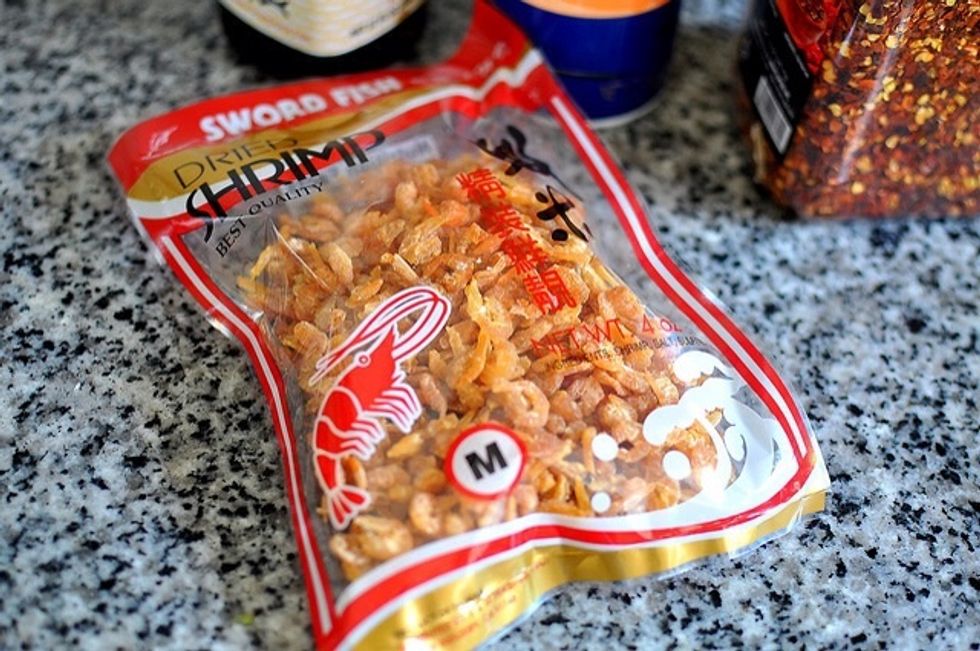 Dried shrimp, small size. The dried shrimp is special unique flavor for this dish. But if u can not find out it, just try with shrimp. It's ok.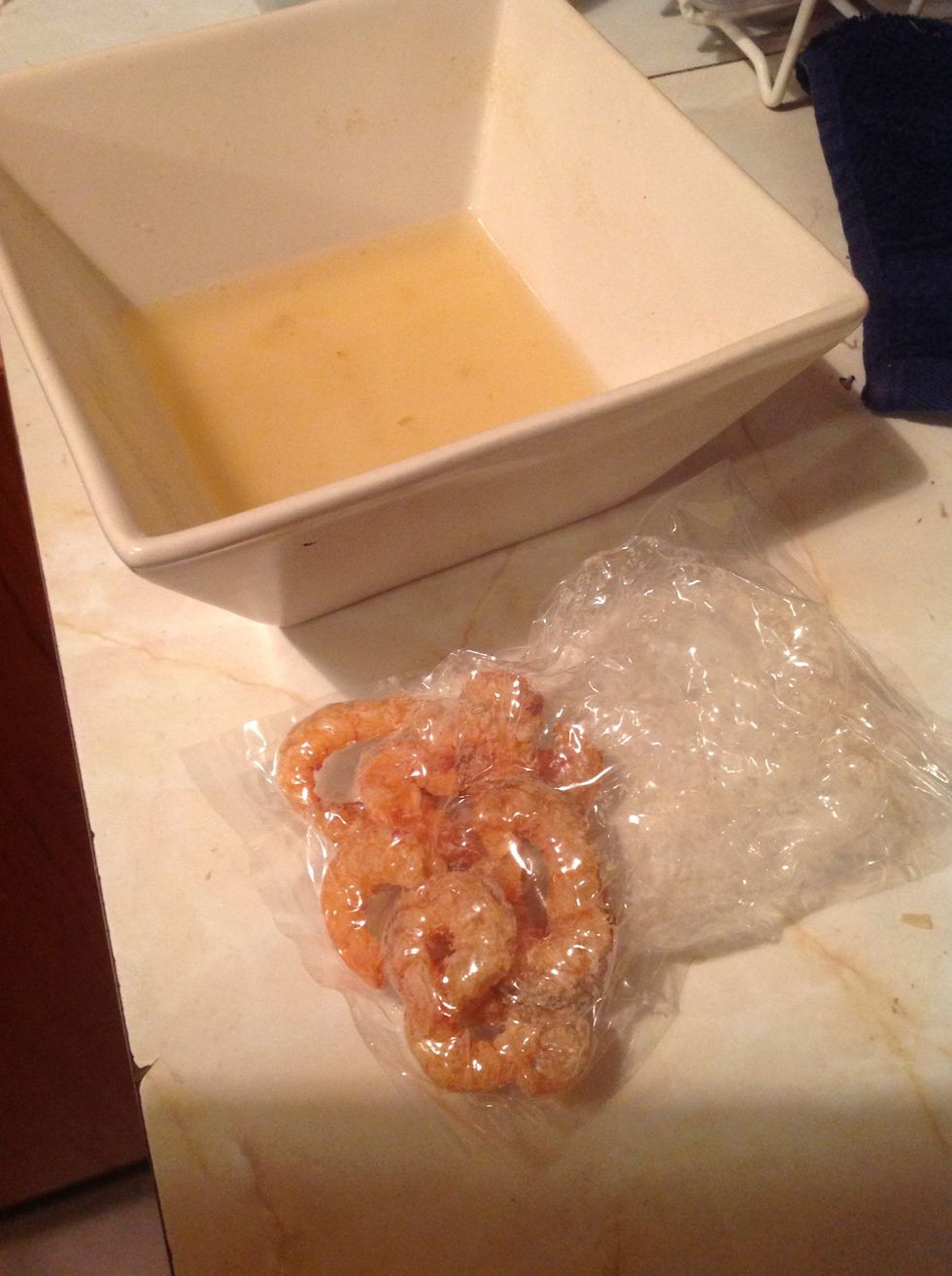 Put them into 1/2 bowl of hot water in 10 mins, till they are soft.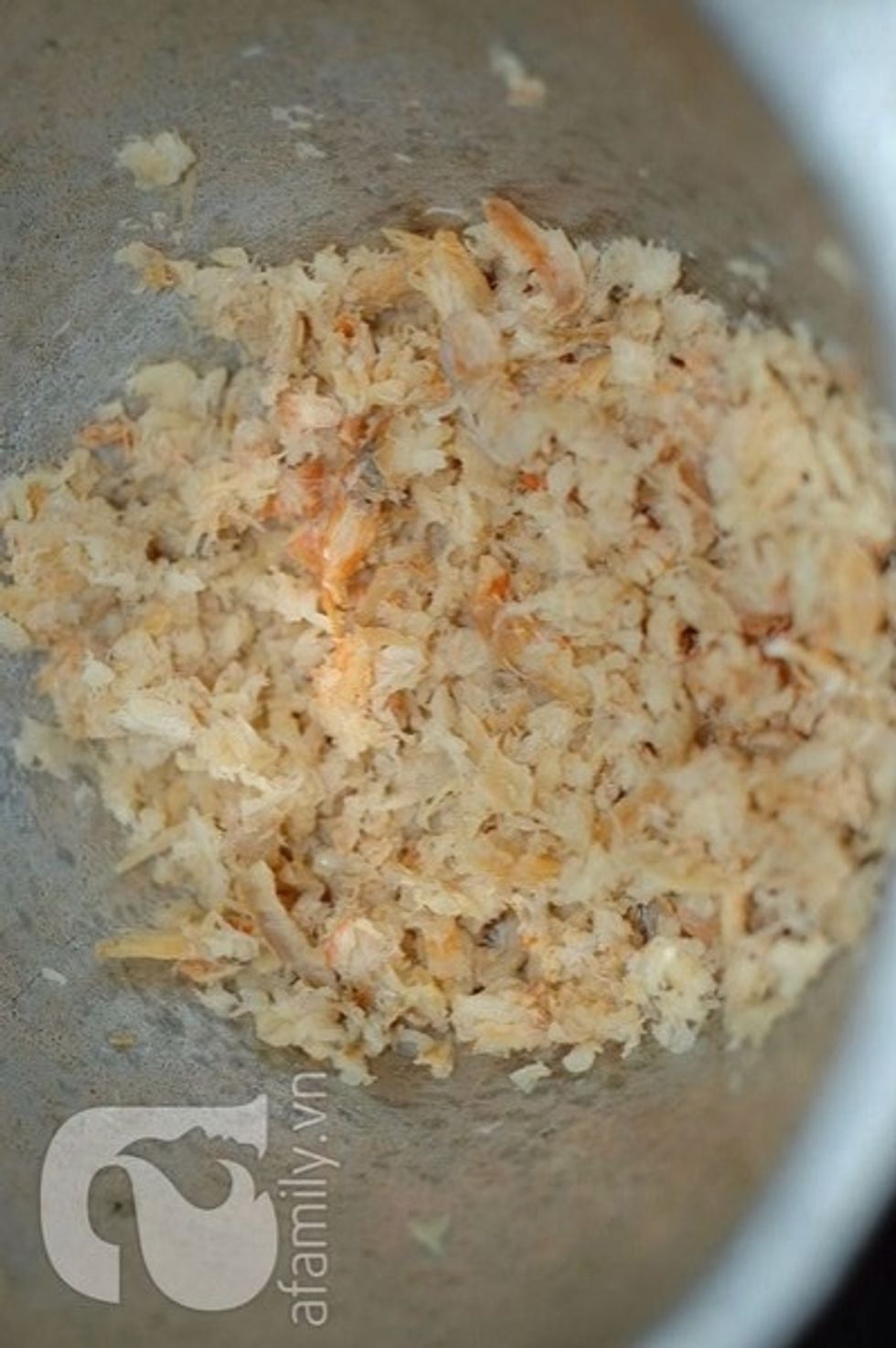 Use pestle to pound shrimp. Keep the soaked water.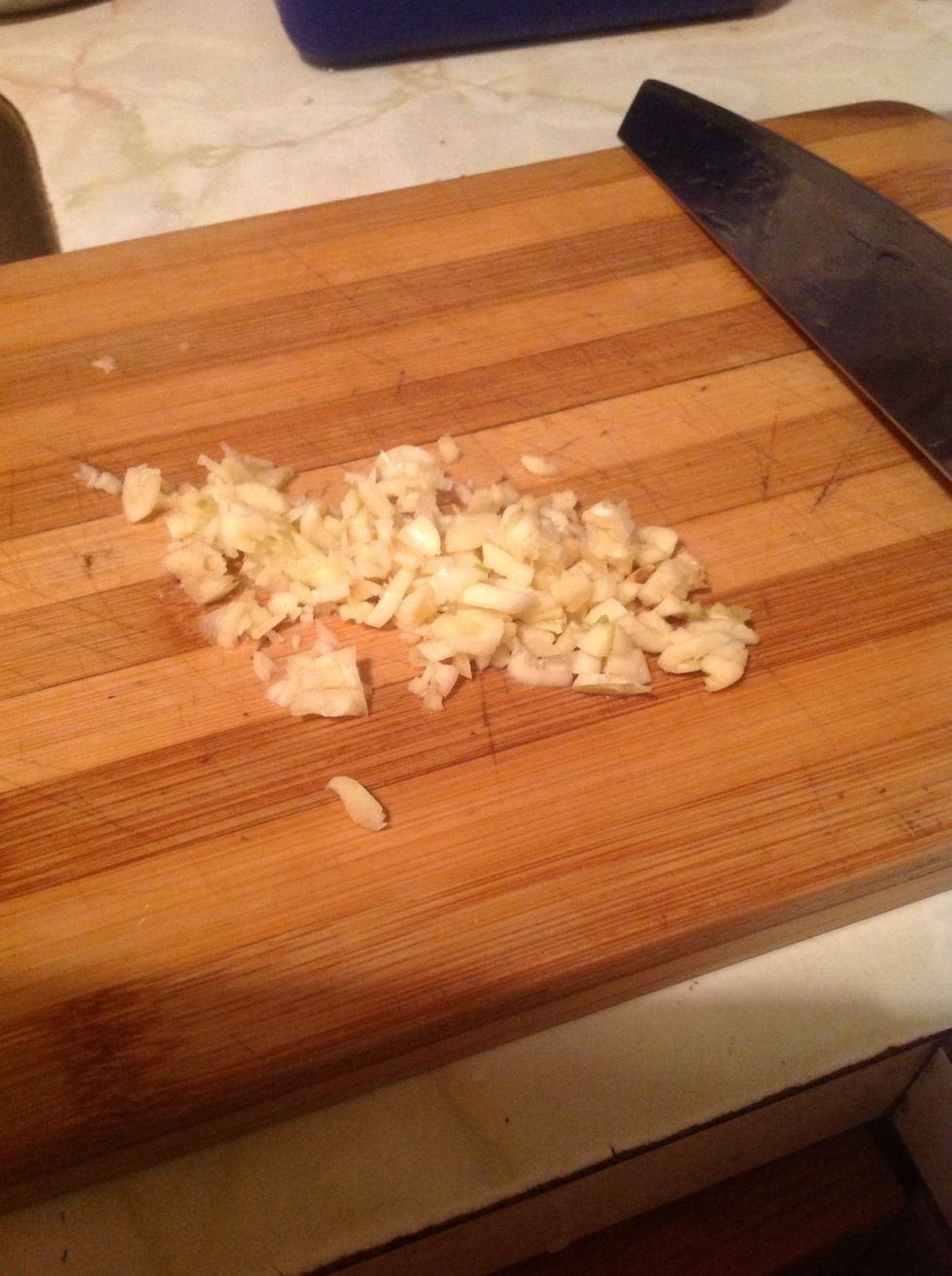 Minced garlic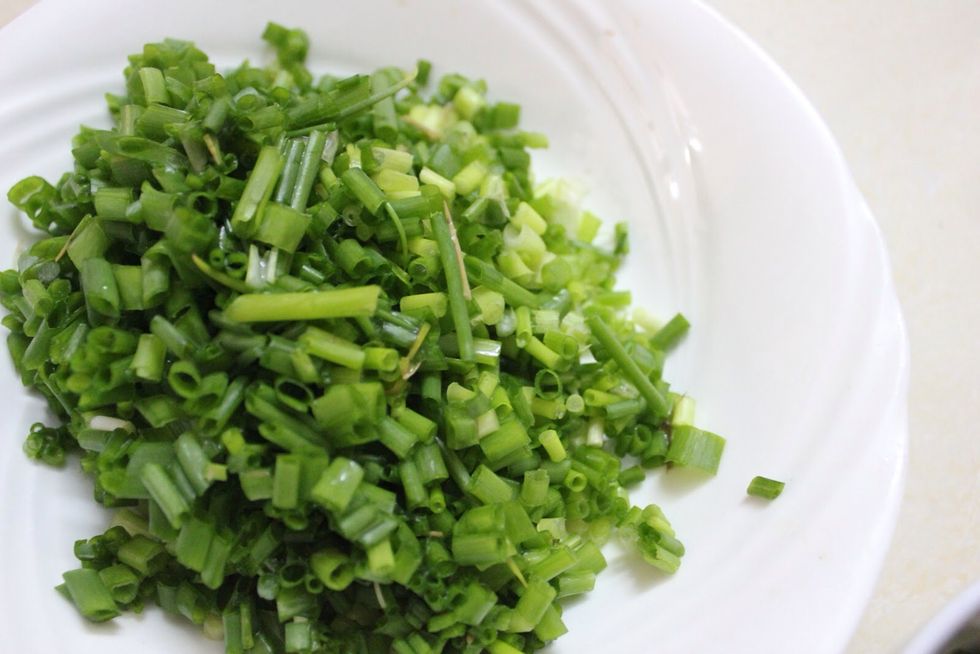 Cut spring onion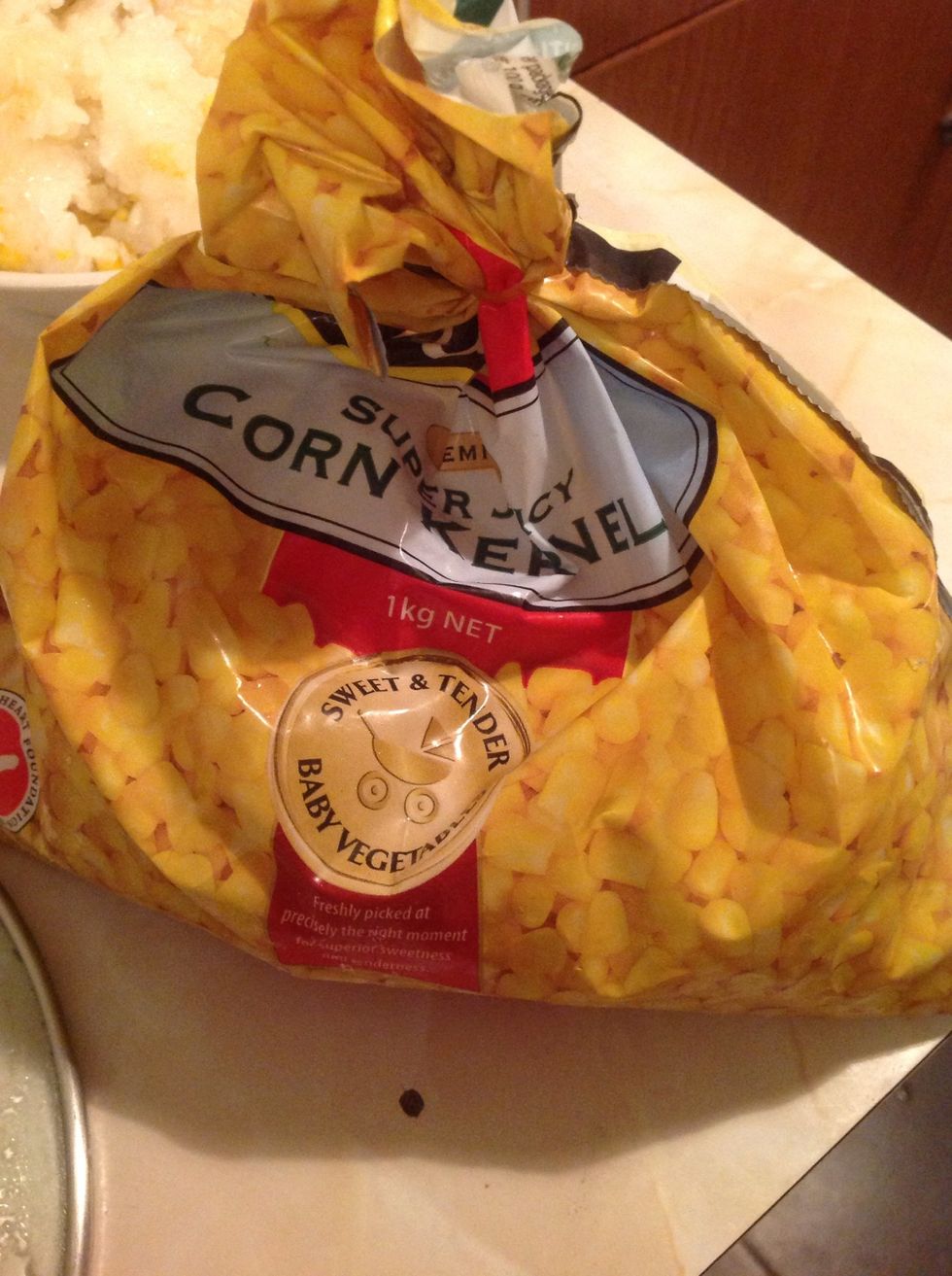 I love sweet corn. Choose the one sweet and juicy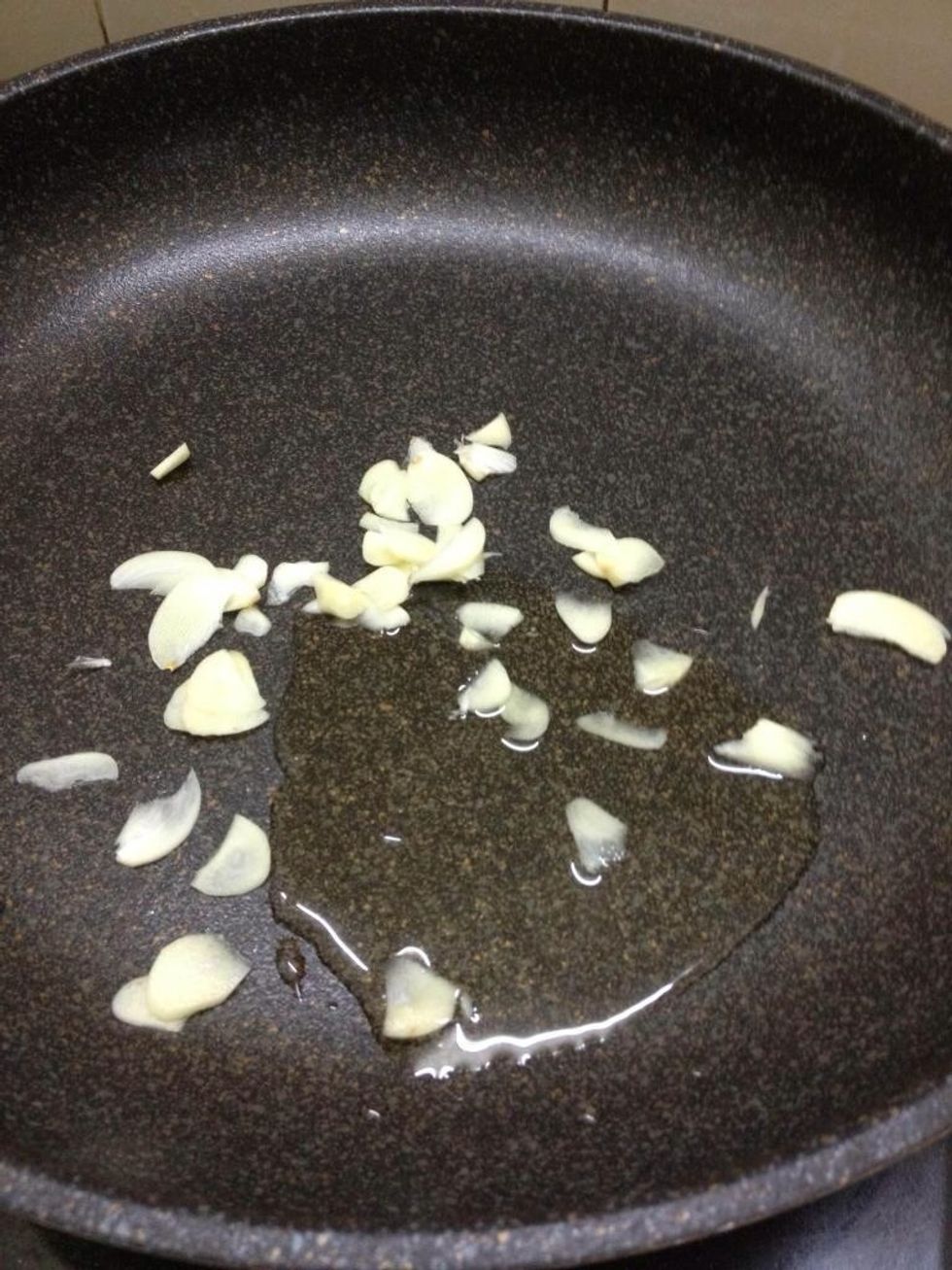 In hot pan, put butter till it melt, then minced garlic
. When garlic turns yellow, wok the pounded shrimp in 2 mins. Add a little bit soaking shrimp water.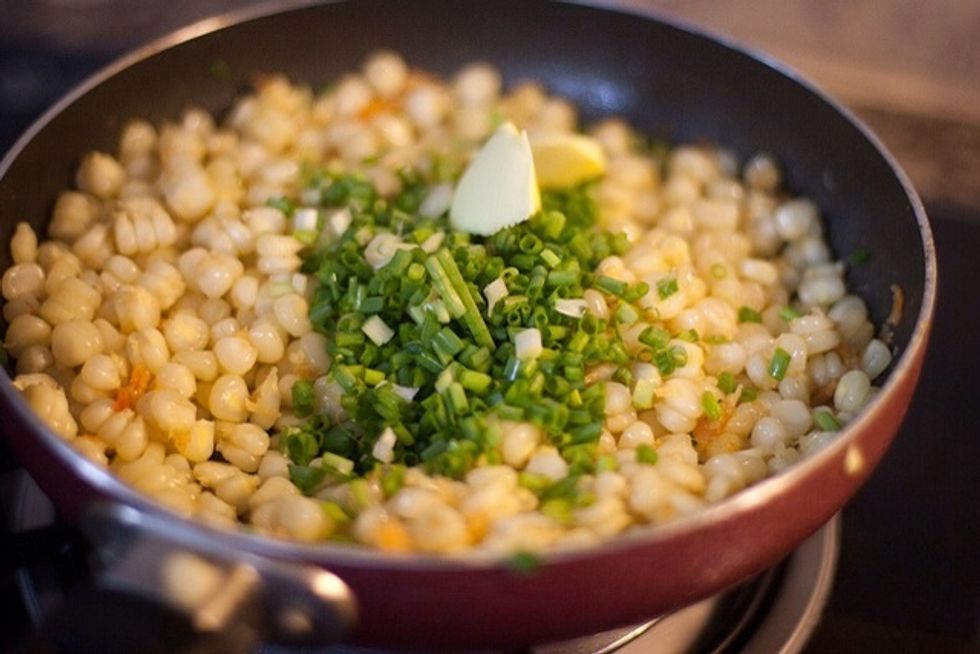 Shrimp smells good? Ok. Put corn into the pan. Seasoning with sugar, fish-sauce (3:1). Finally, add minced spring onion.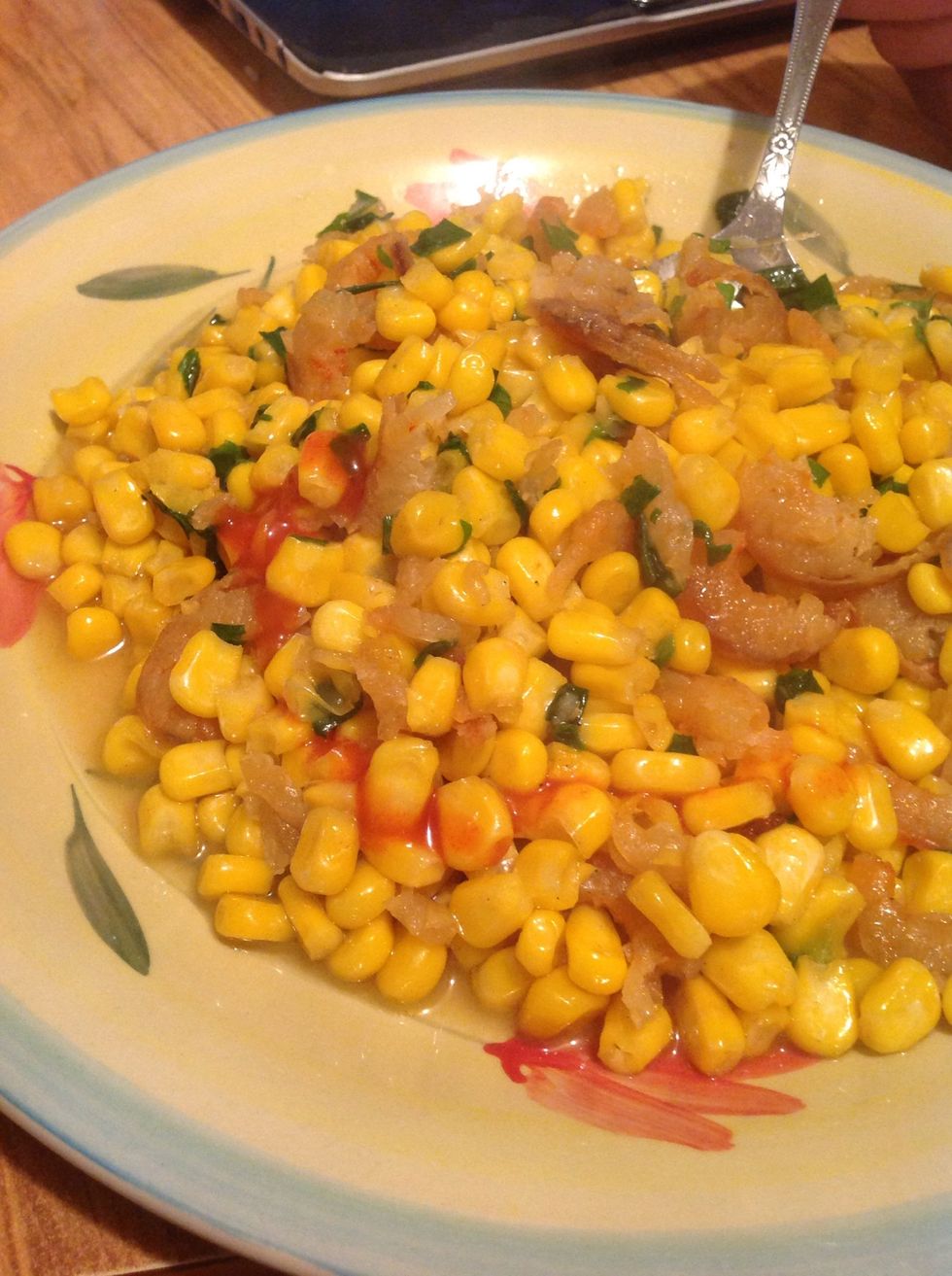 Yayyy. Serve with sirracha hot chili :) it's delicious I am sure! Bon appetite.
Sweet corn
Dried shrimp
Spring onion
Butter
Minced garlic