Easy MP Network Projection lets you connect to your projector from anywhere in your classroom.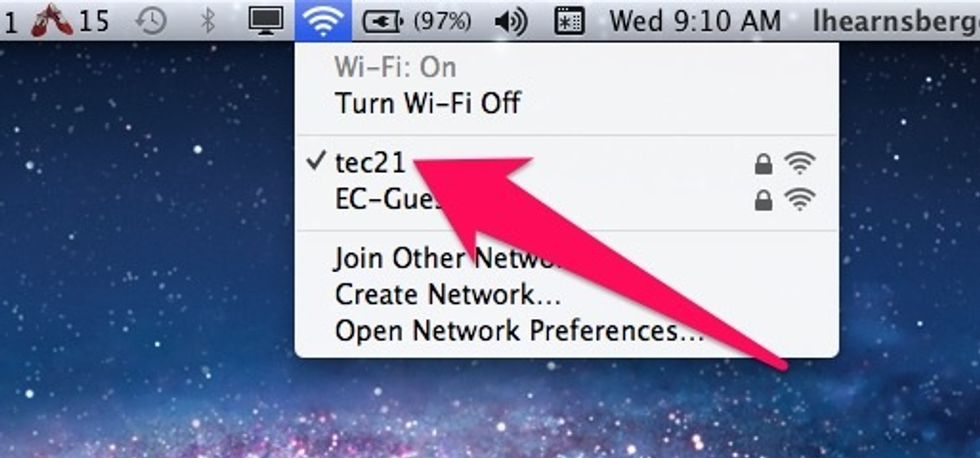 Make sure your Mac is connected to Wi-Fi. In NBISD, you must use tec21.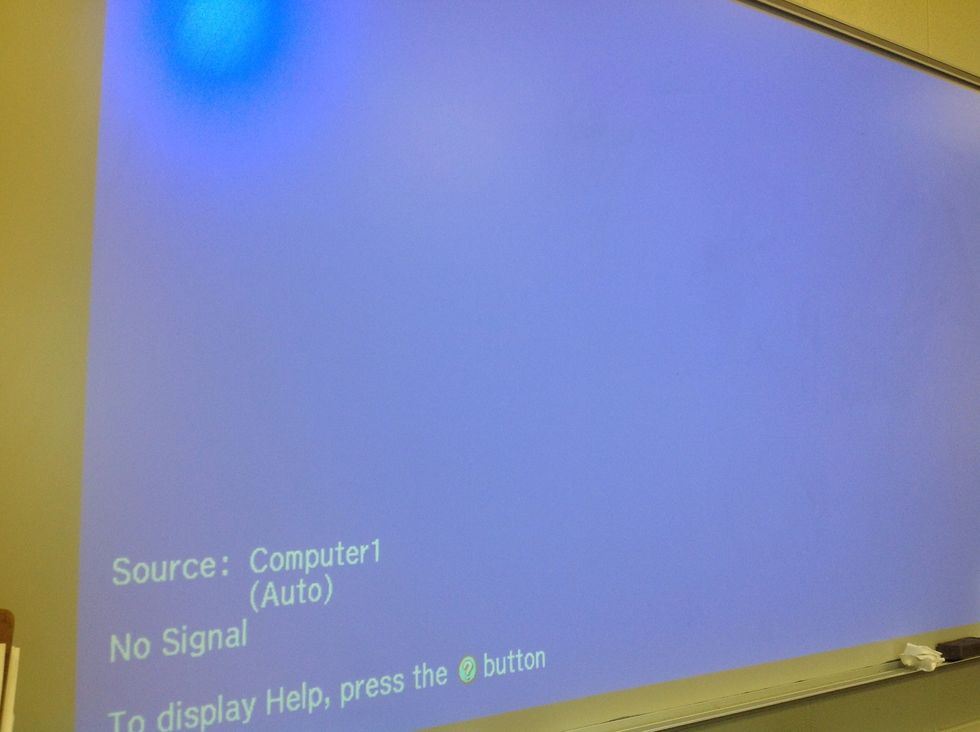 Turn on your projector.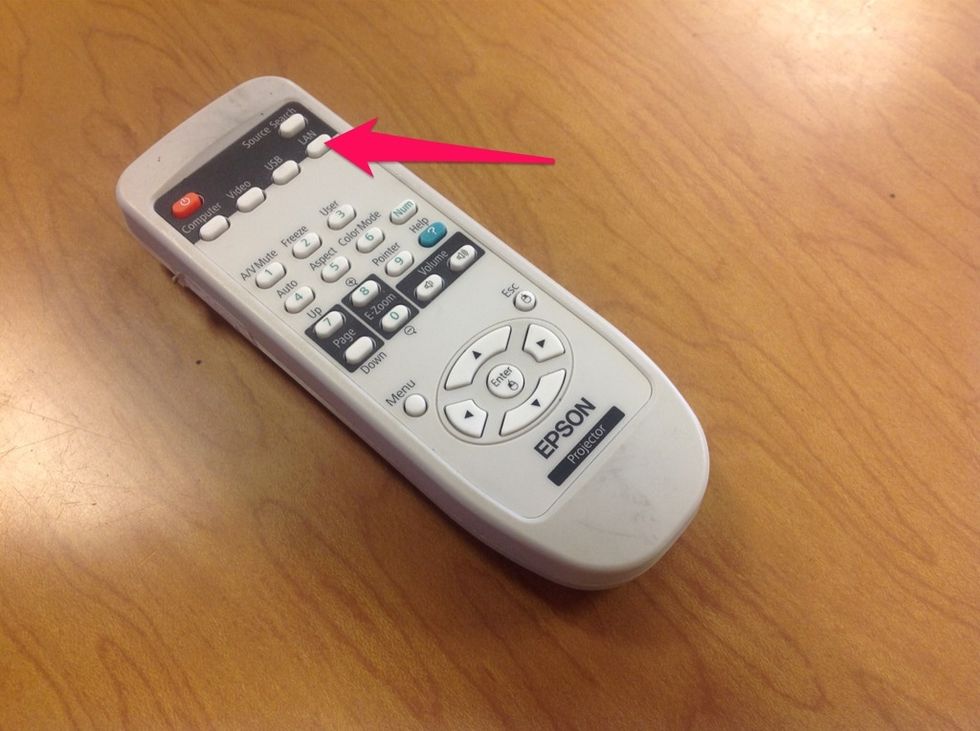 Push the LAN button on your remote.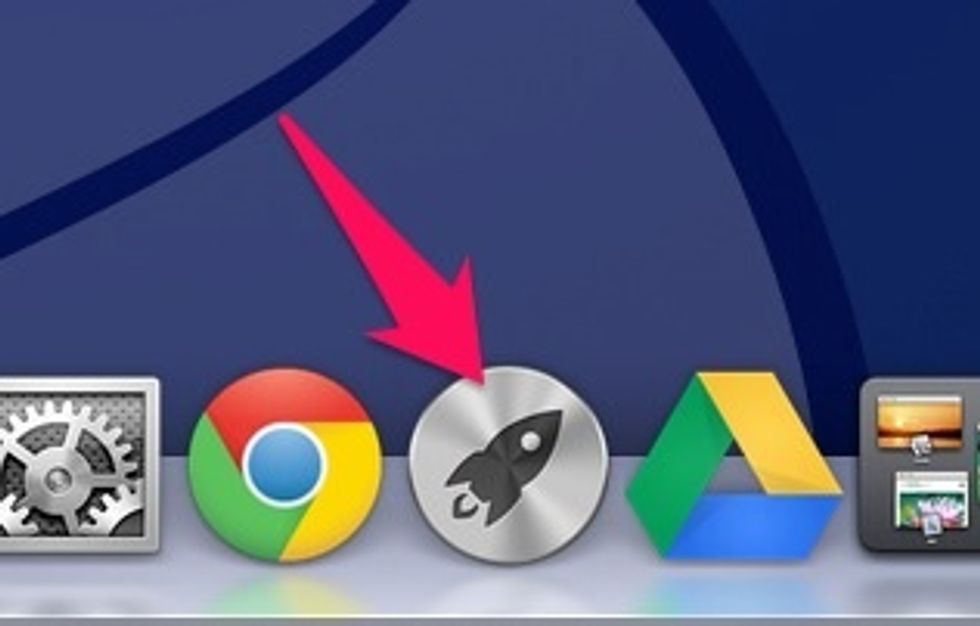 Open Launchpad.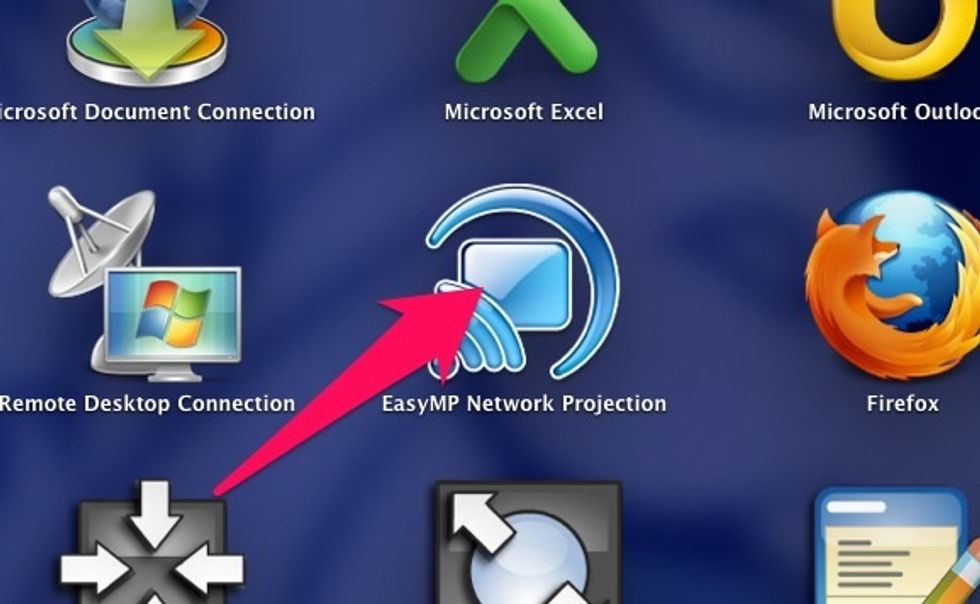 Launch Easy MP Network Projection.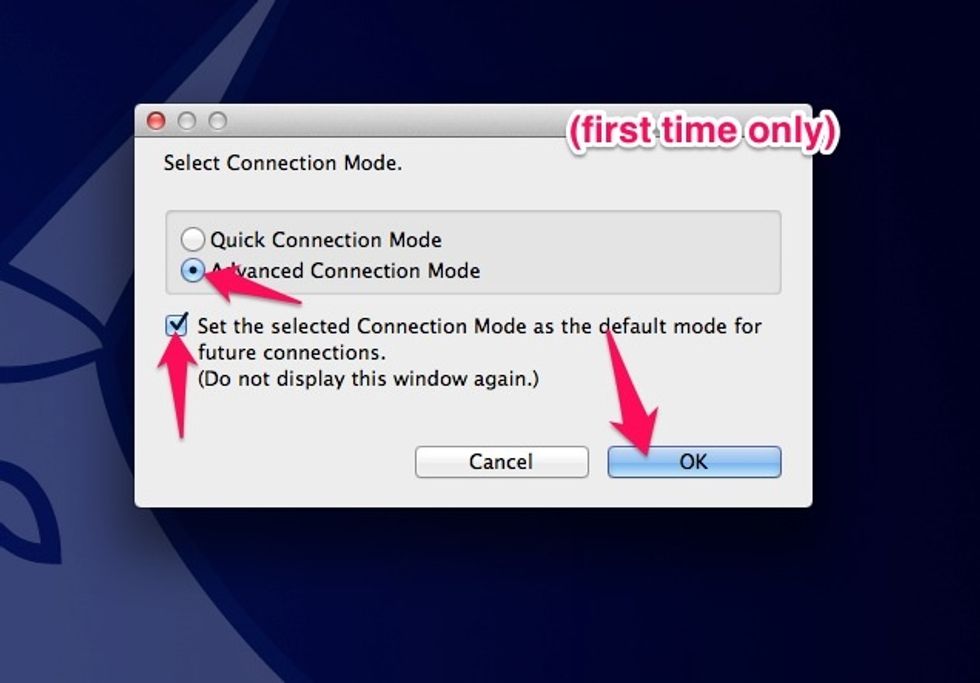 If this screen pops up, select these boxes. Click OK.
Wait while the projector list is populated.
Select your projector. Click "Connect." If you do not see your projector, click "Automatic Search" to refresh the list.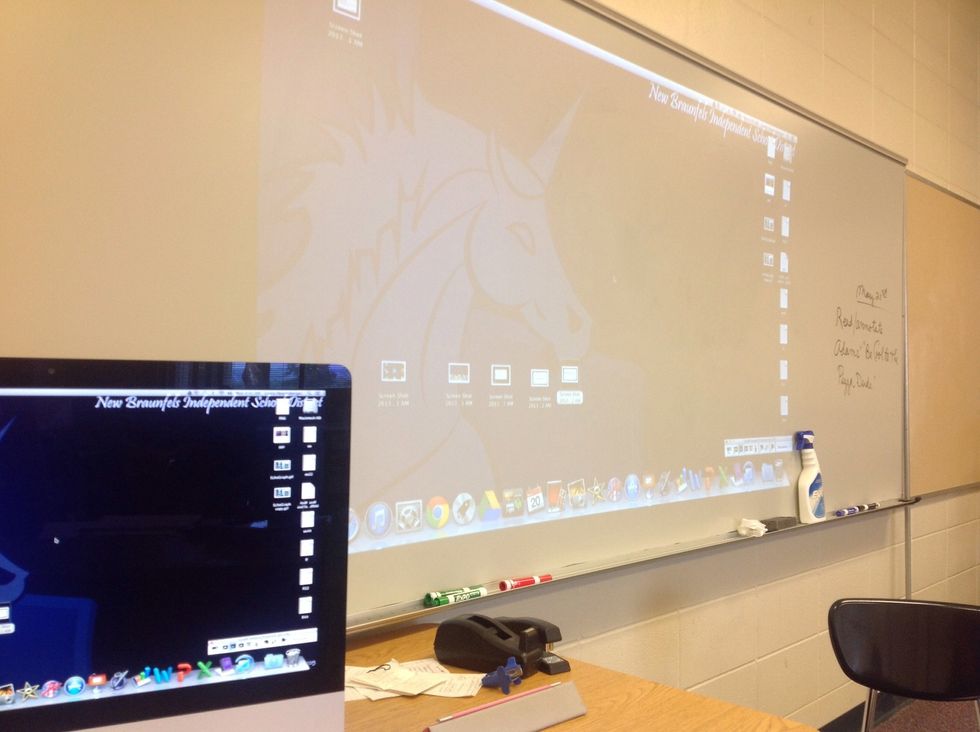 You should now see your computer mirrored from your projector.
Use the projector as usual.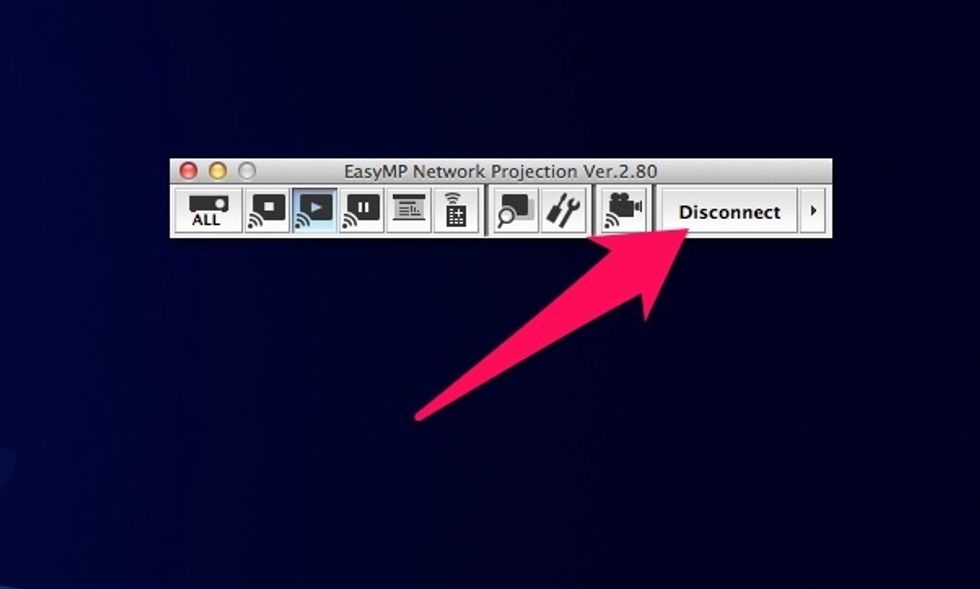 When you are ready to disconnect, click the disconnect button on the Easy MP toolbar.
Close Easy MP.
If you have any questions, send Laura Hearnsberger an email.
Related guides: How to configure Reflector, How to use the Reflector App with your iPad
Computer on TEC21 Wi-Fi network
Networked Epson Projector
Easy MP Network Projection App installed on computer