Congratulations Hannah Potter! You won! I will like 15 of your guides and you can request 2 guides, please do not do DIYs.😊😀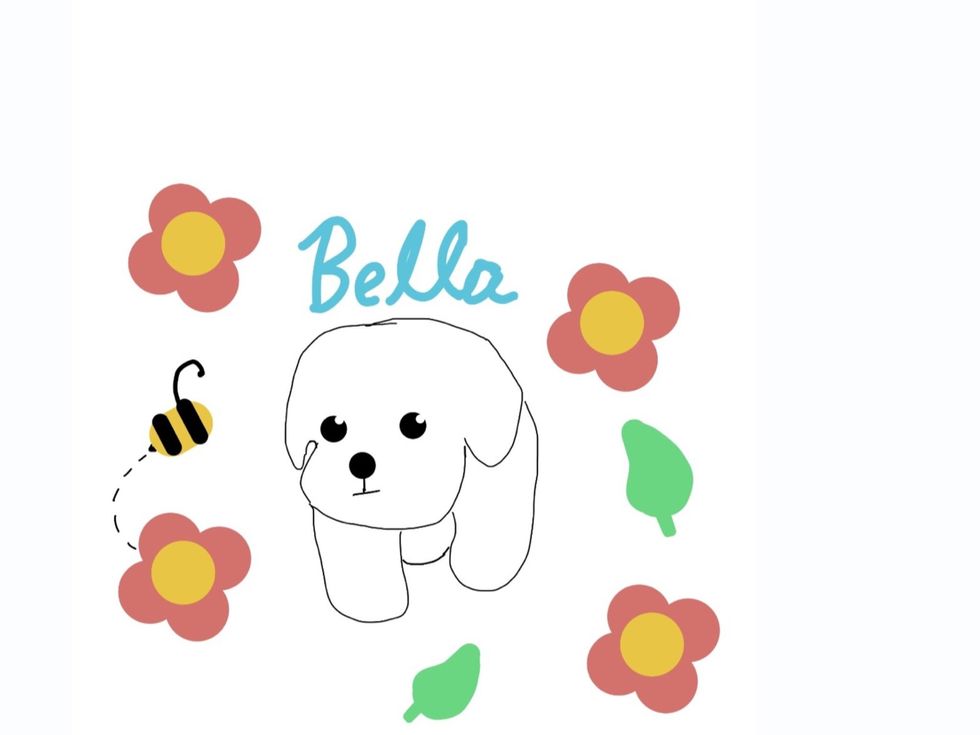 Good Job Francheska Salazar! You won second place!😀 I will like 5 of you guides and you can request 1 guide and please do not pick DIYs😅. 😀😄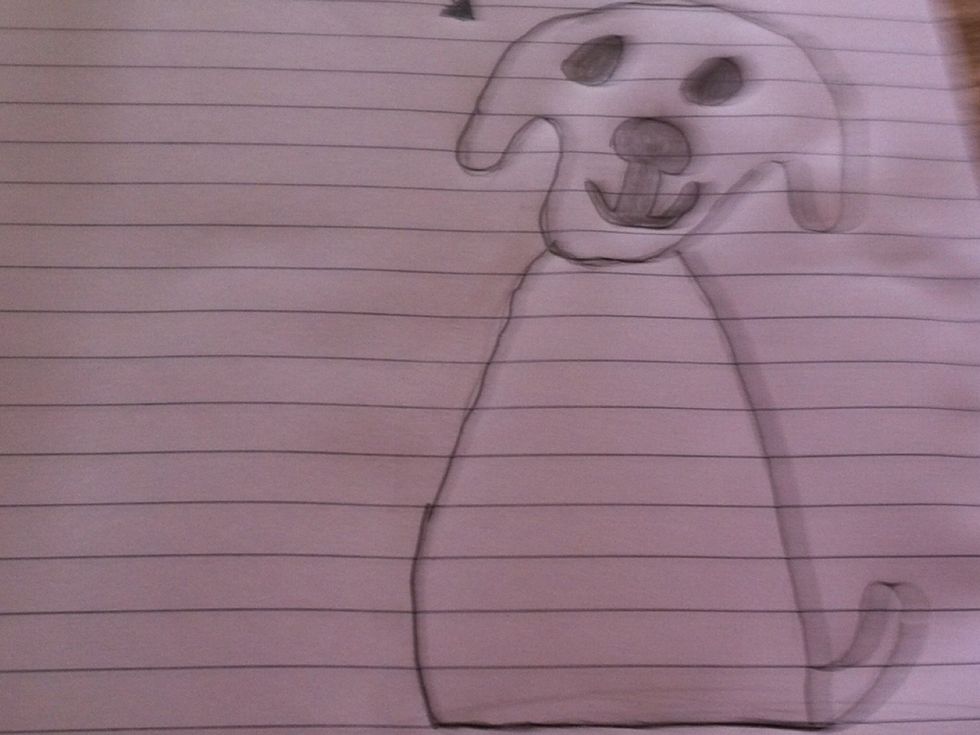 Sorry, it's a bit cut off. You can see the whole drawing on her channel😀.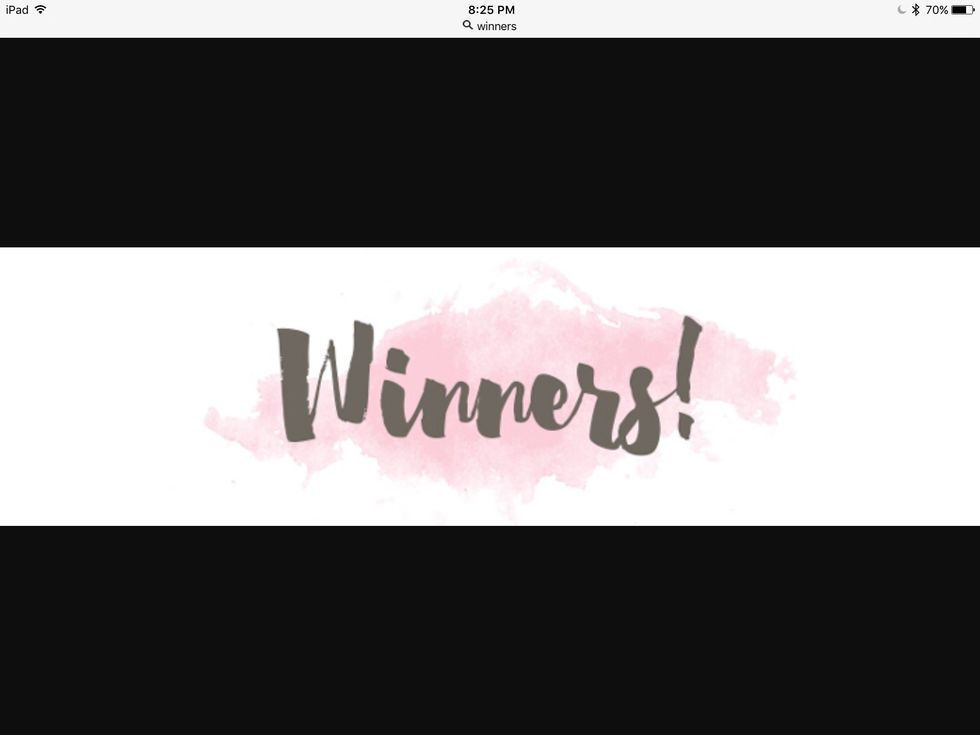 Good Job!😄
The creator of this guide has not included tools
Lilly Metz
Hi! I'm Lilly, I'm 11 years old, and I have a puppy, Bella. If you follow me, I follow you back. So push that button!