Take an old box,and scotch rolls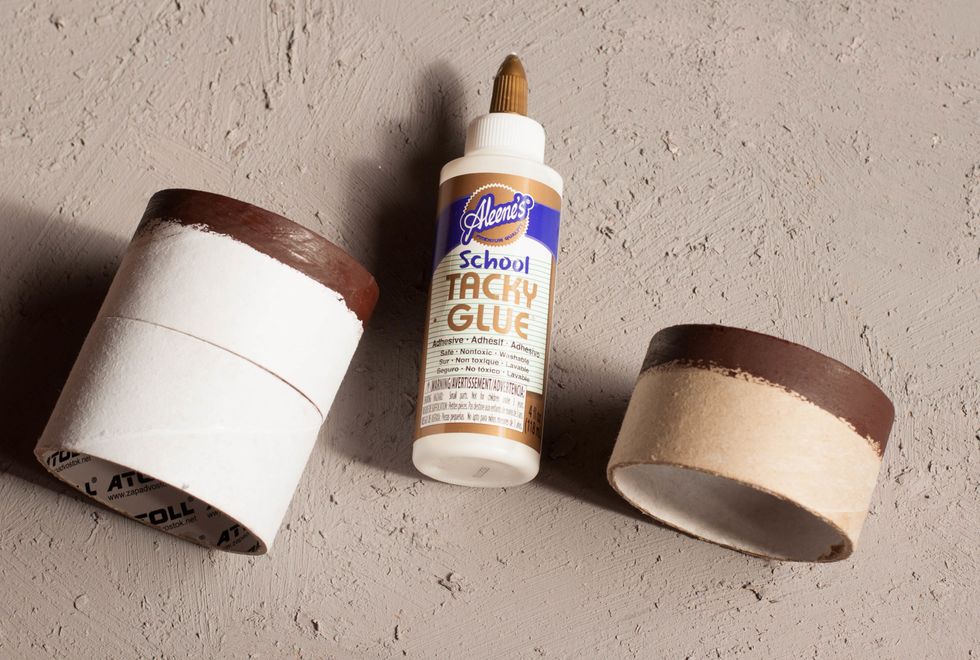 Stick them together and paint edges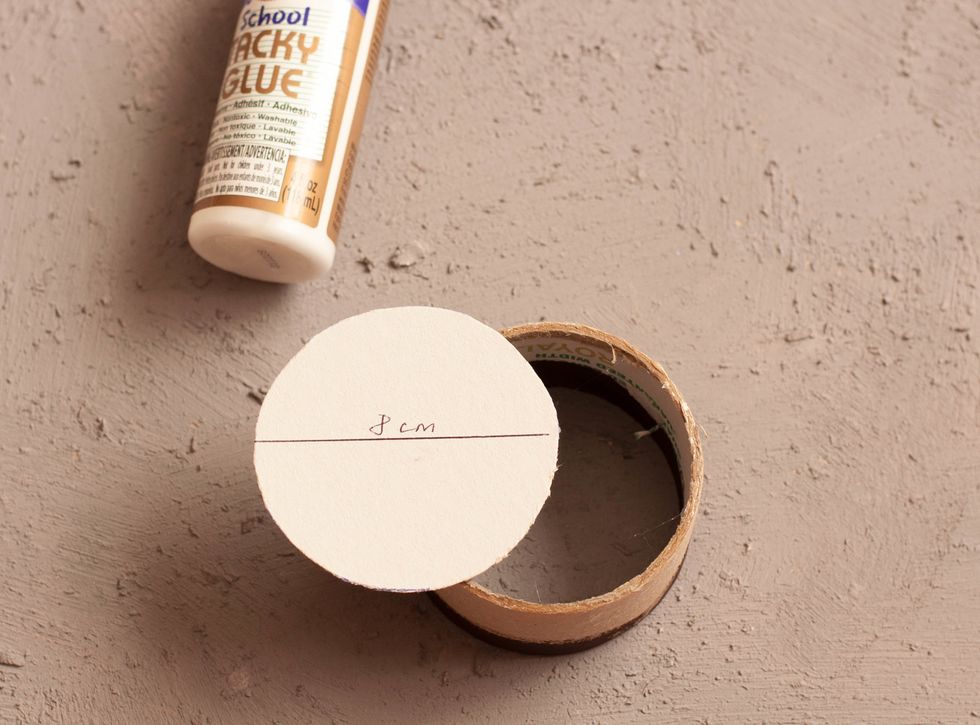 Make a cover, cut the circle out,which is the same size as diameter of scotch roll
Paint edges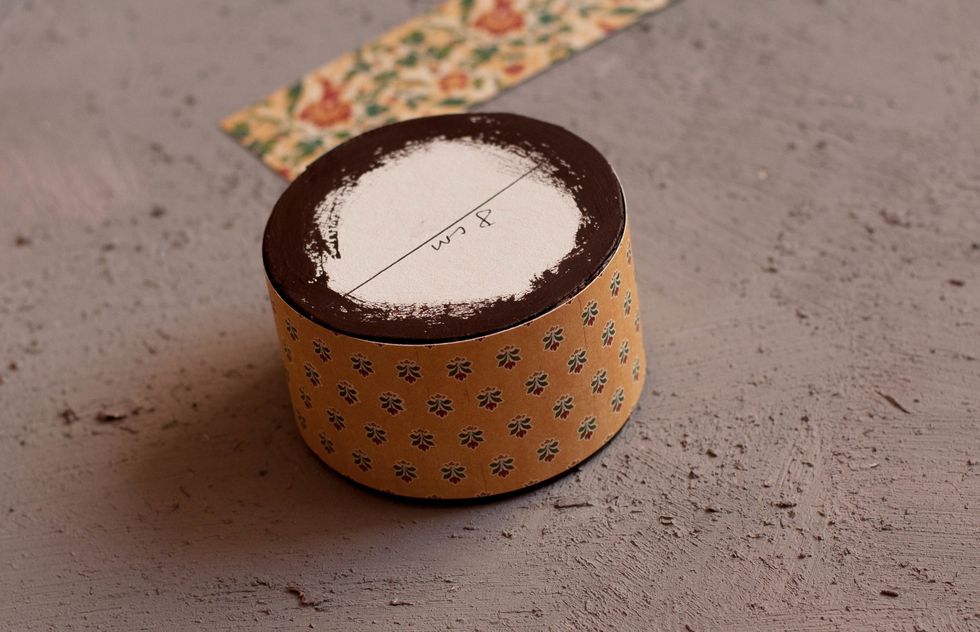 Stick it with paper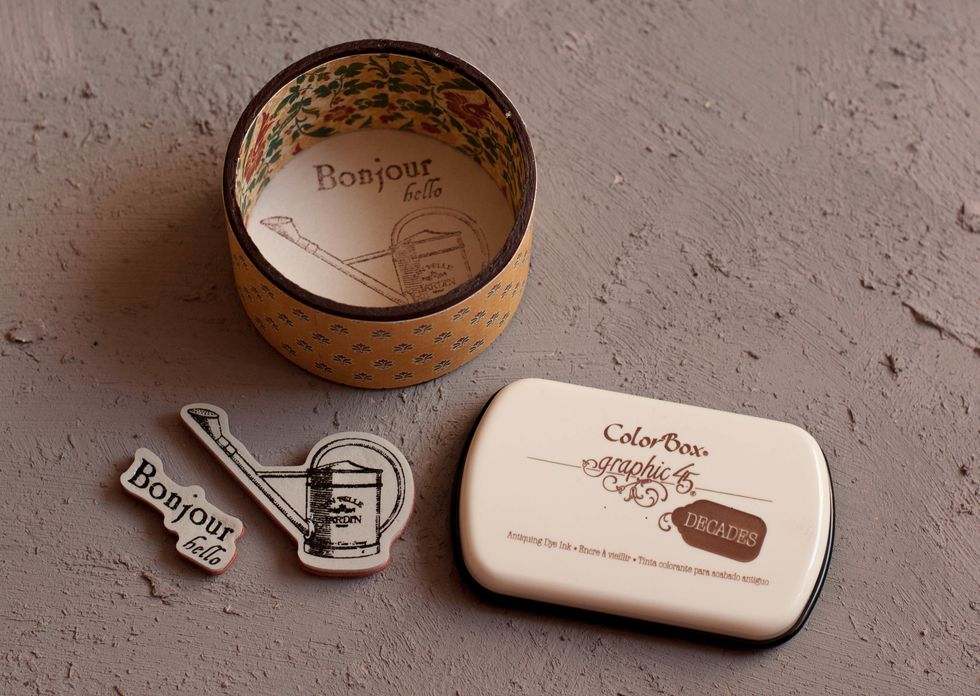 Inside the cover make painting with stamps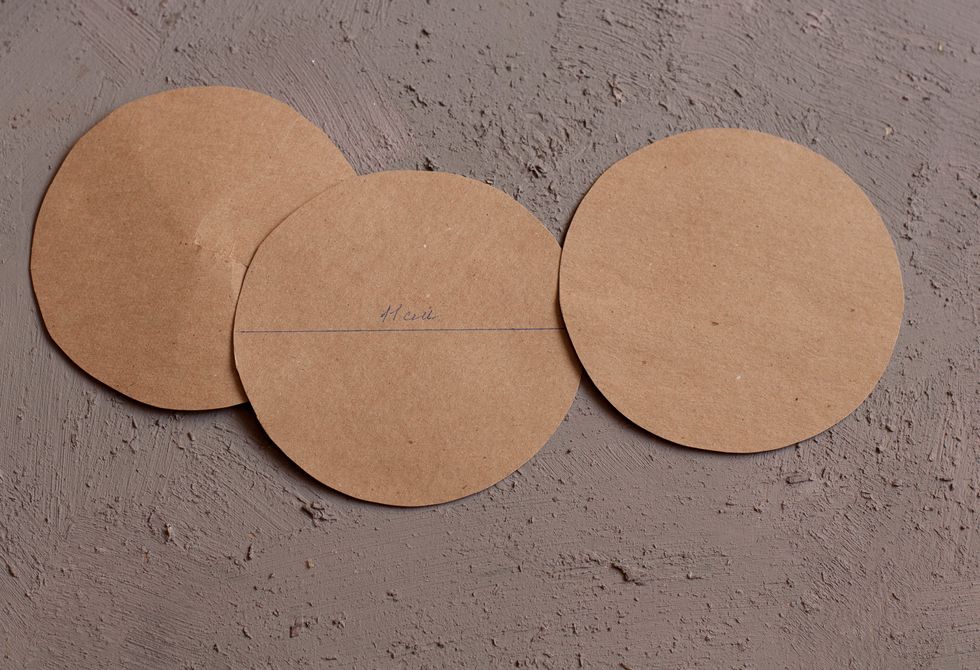 Cut out three circles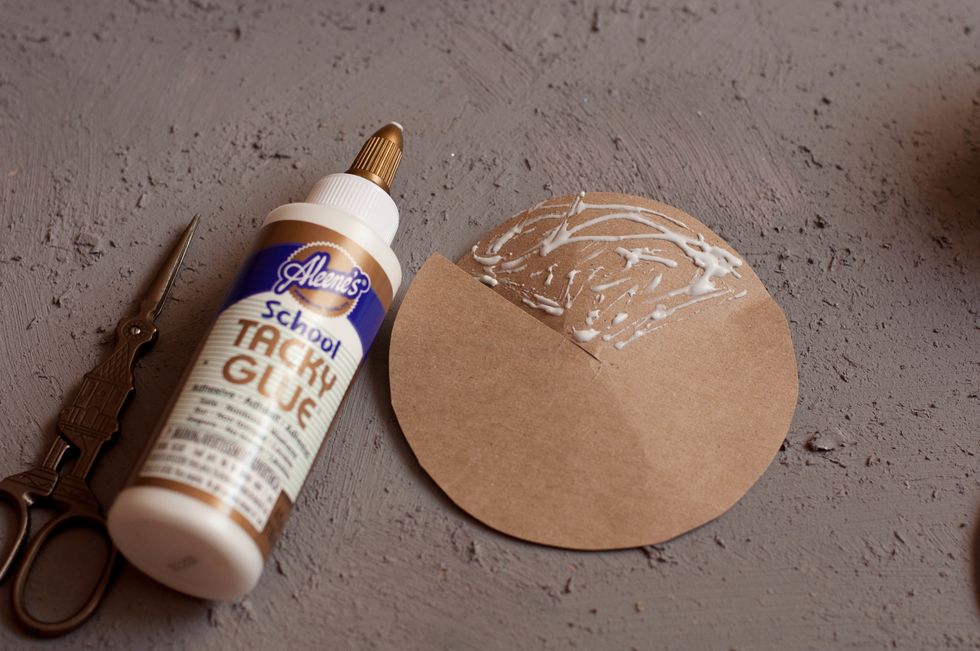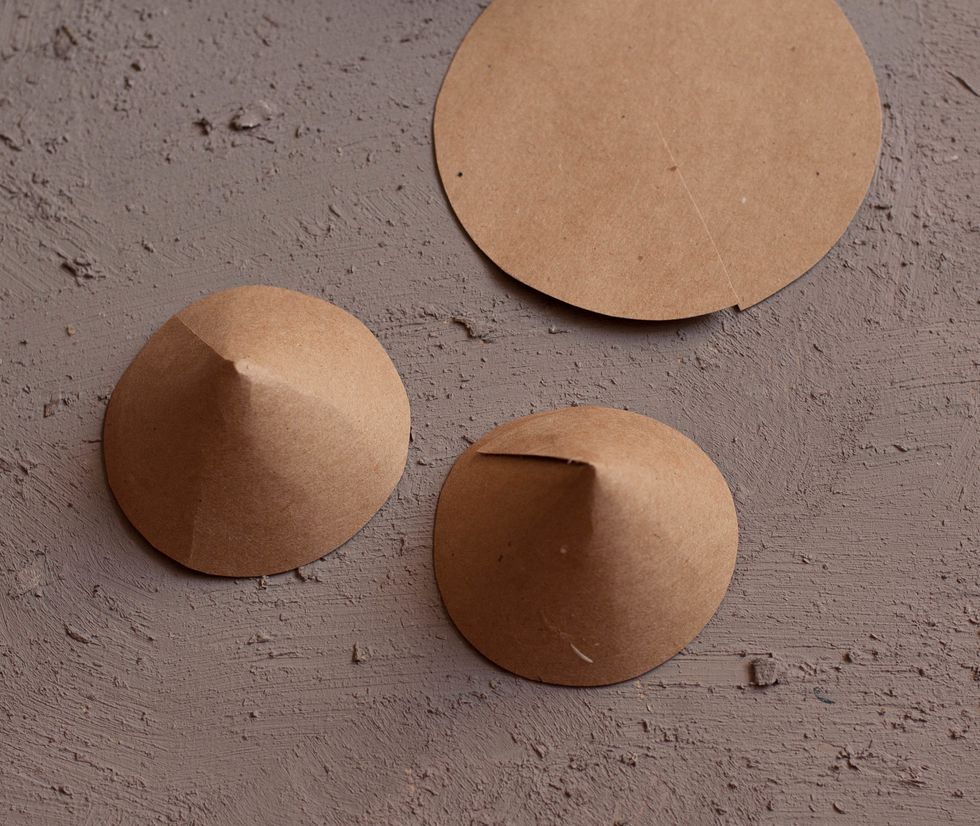 Give them the shape of cones.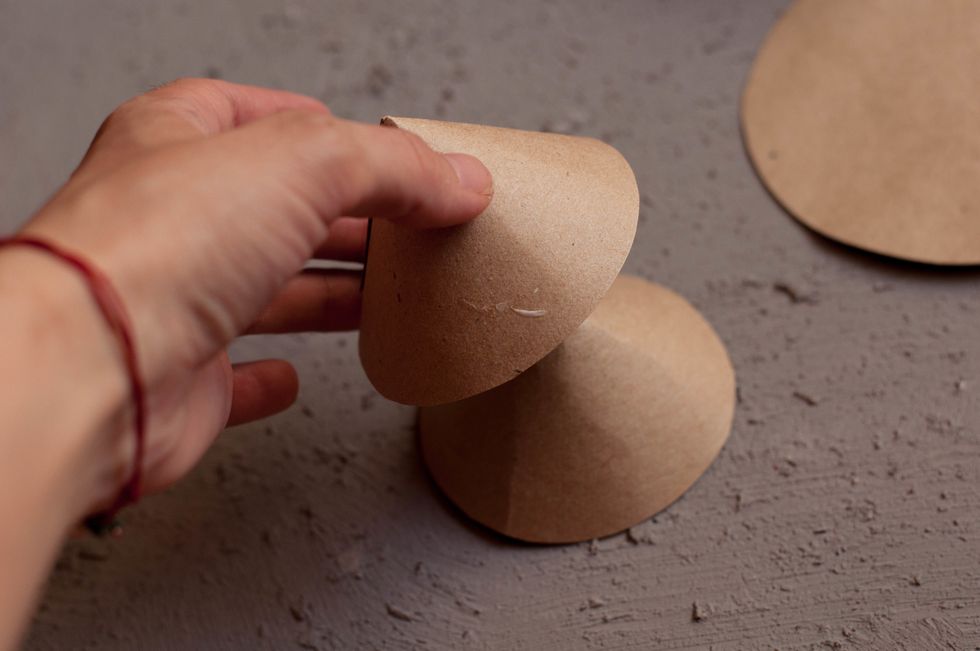 Stick them together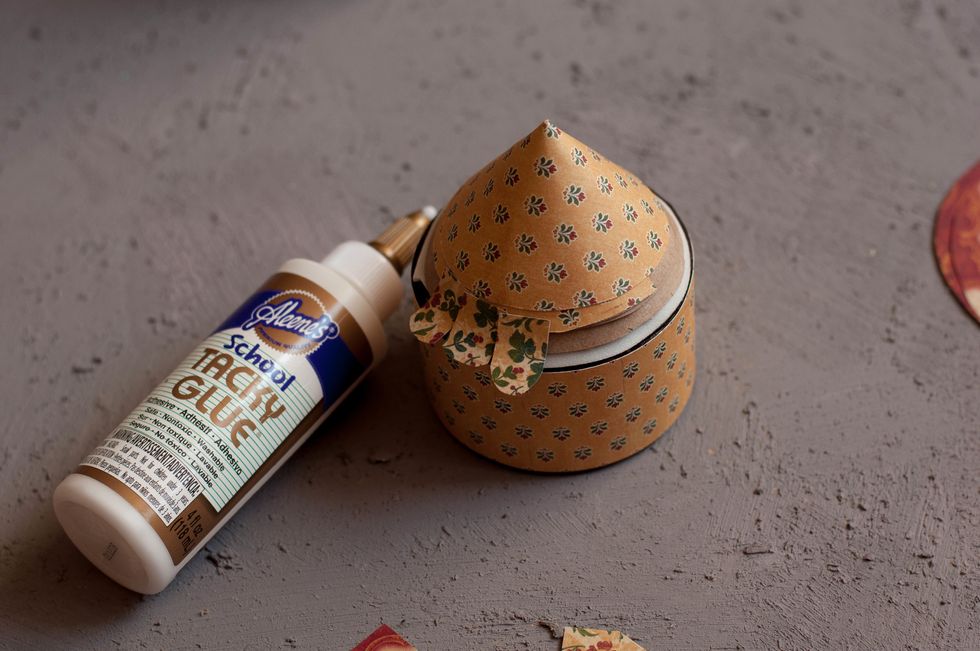 Decorate the roof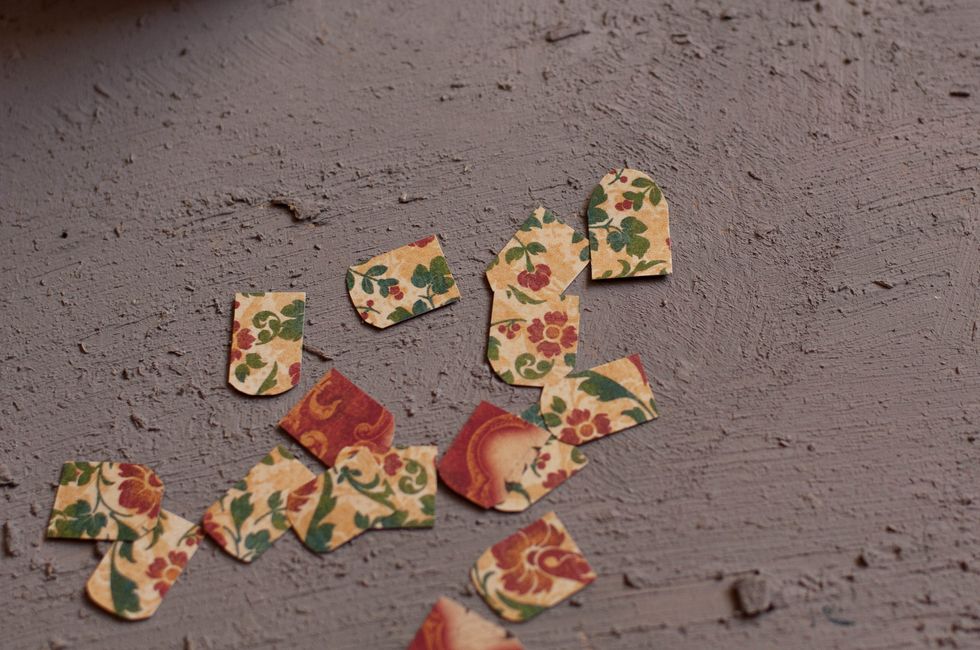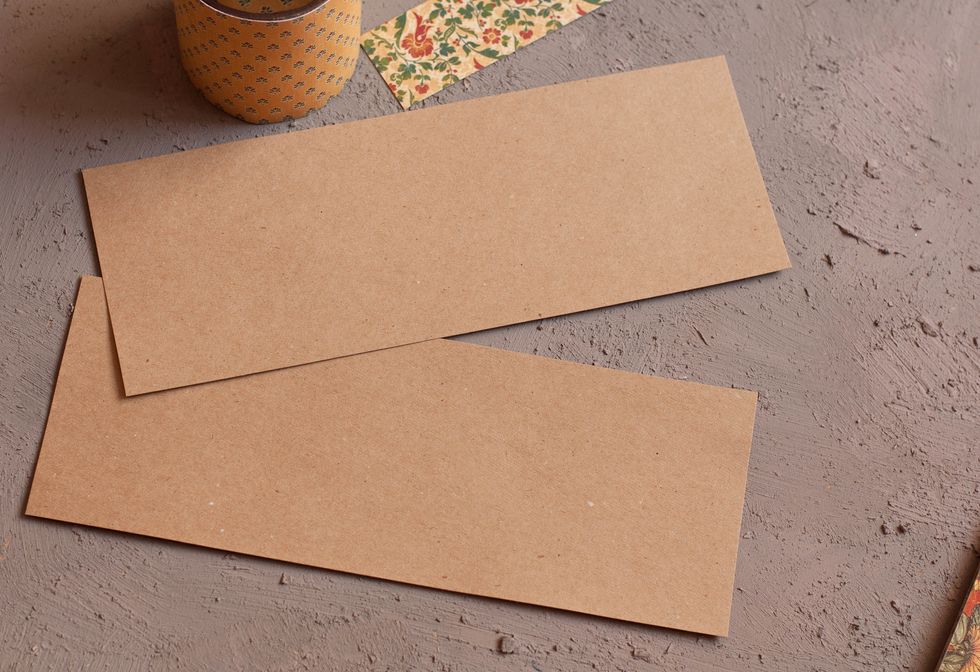 Stick two stripes of hard craft paper. The edge comes out with 1-2 cm. Because of it it's possible to to close the cover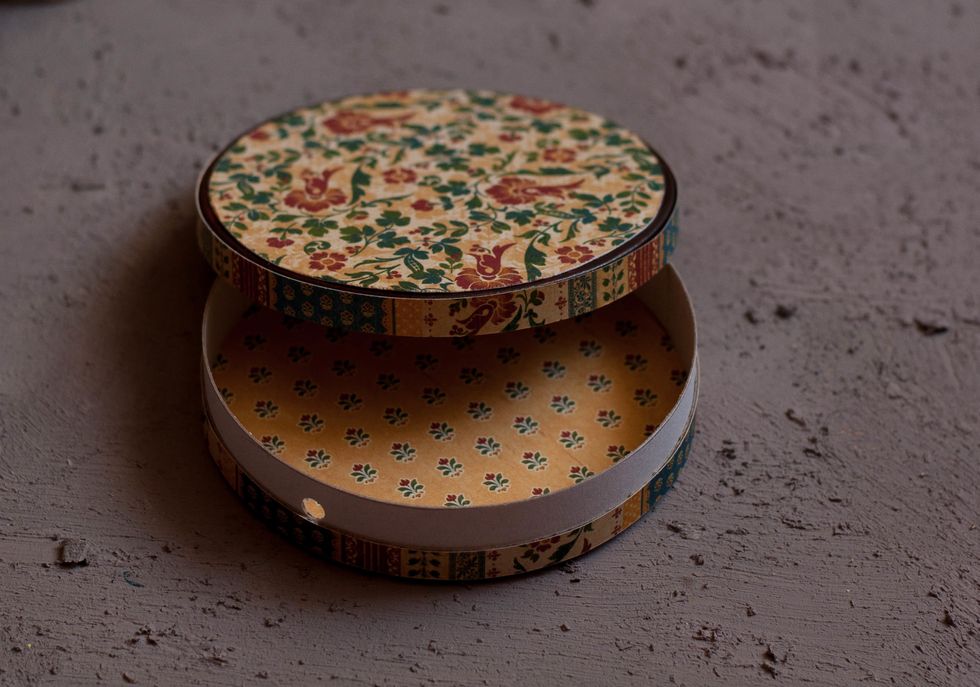 Stick old box with paper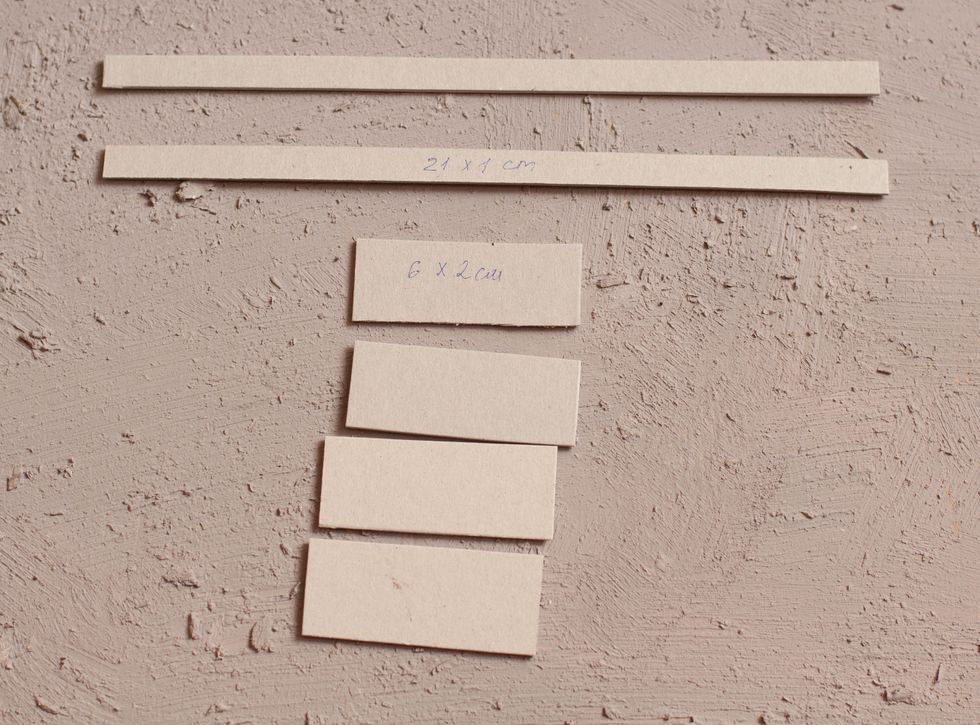 Make the blades of the windmill. Cut the stripes out of the very hard carton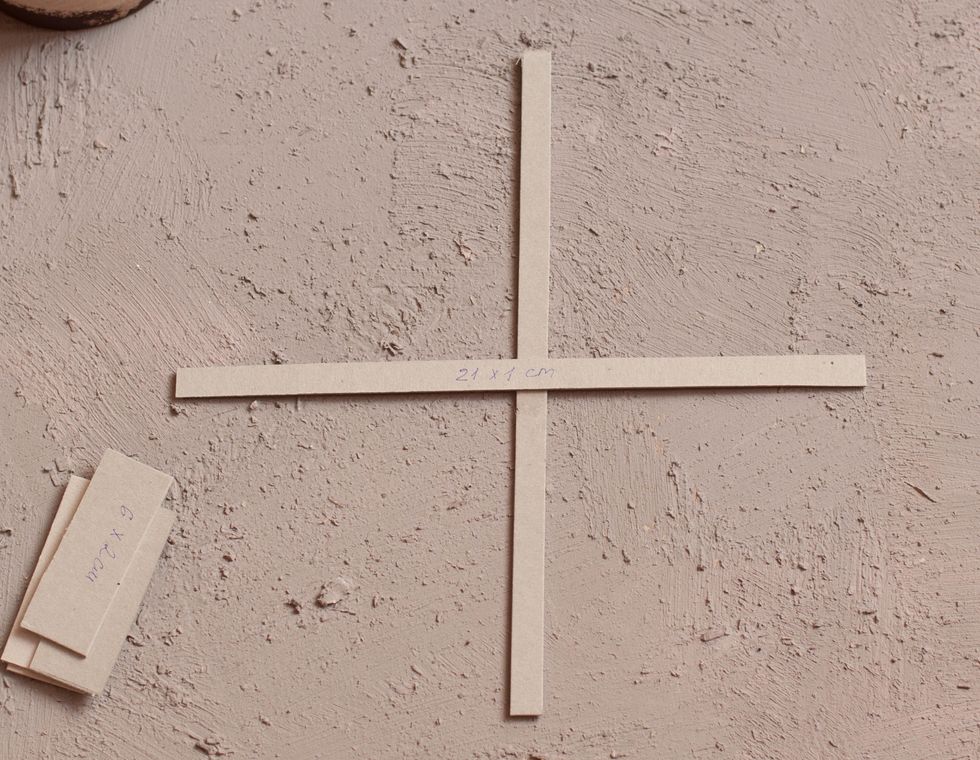 Stick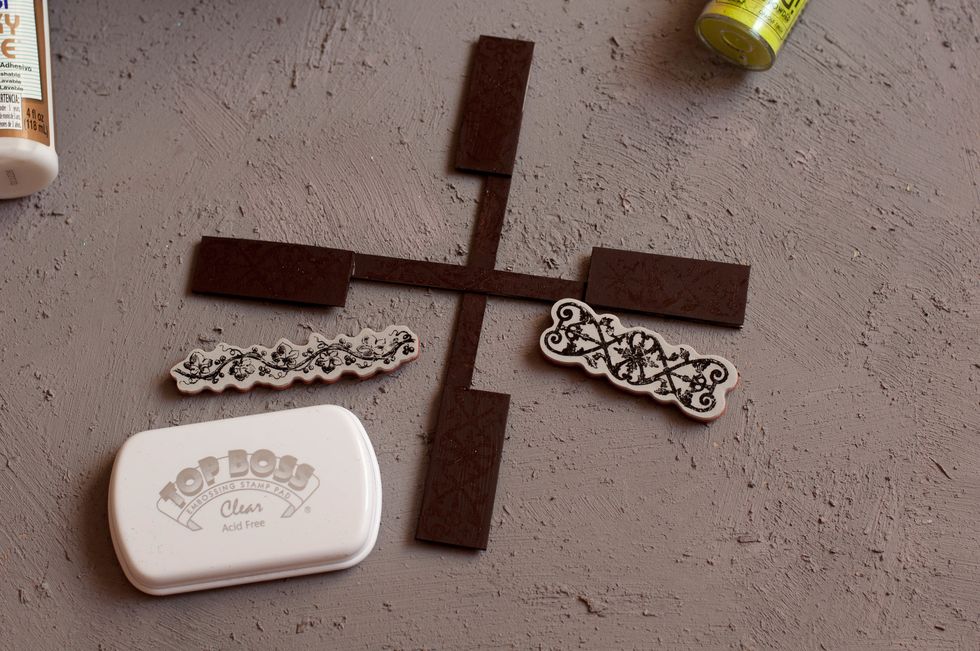 Paint them.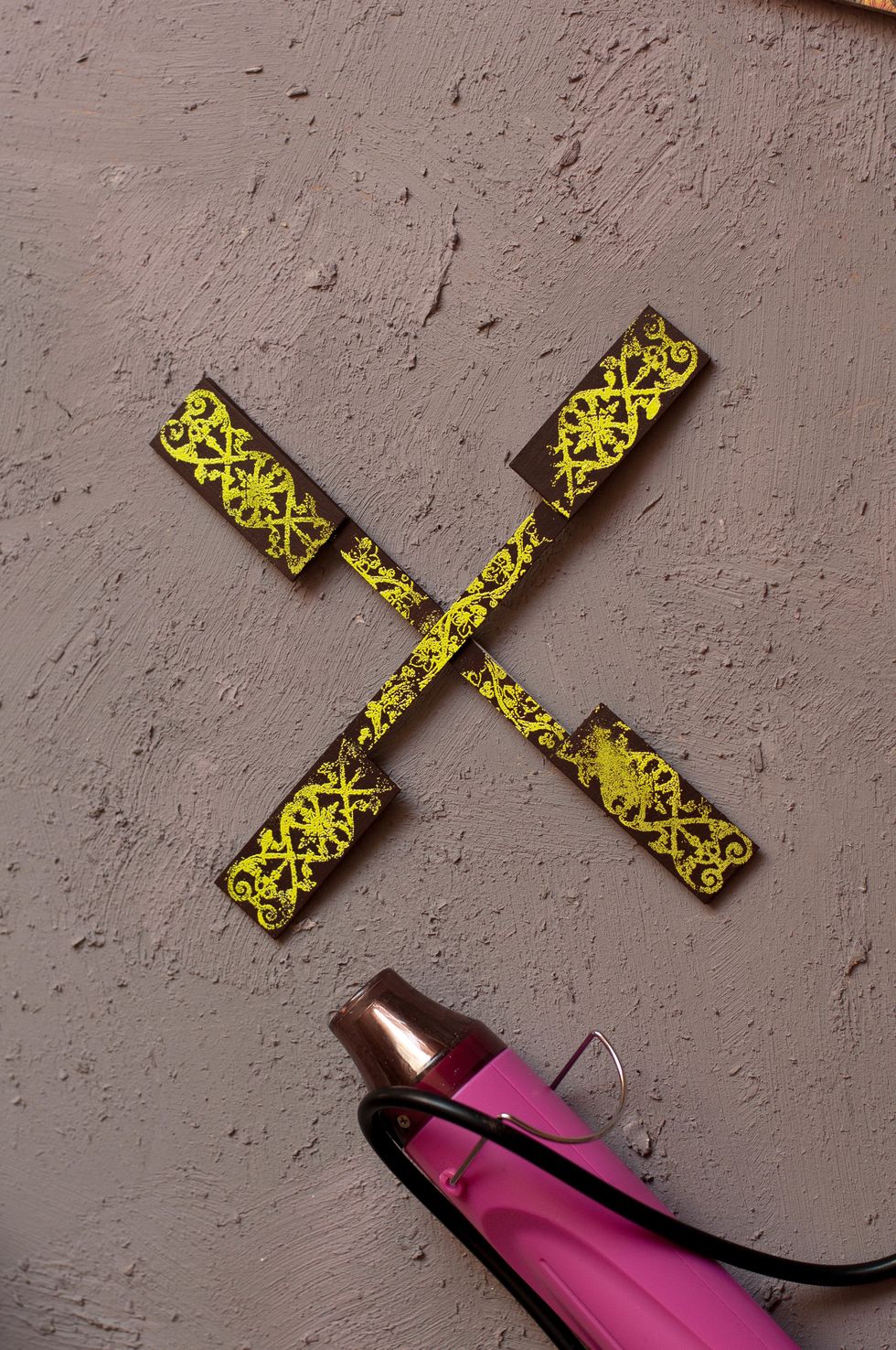 With stamps make decoration. Cover with powder embossing
Put the stick (for barbeque)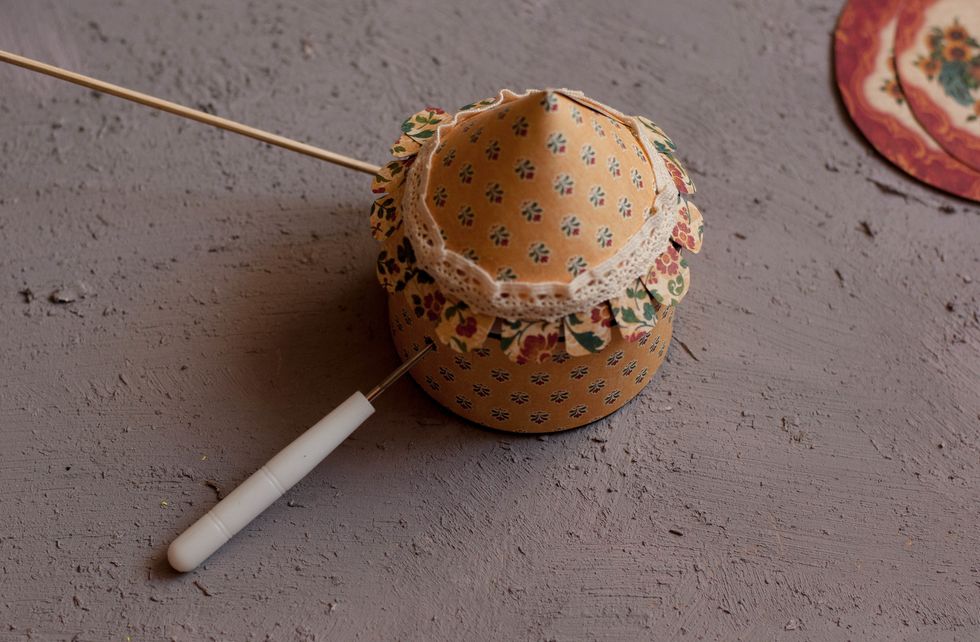 Make the hole in the windmill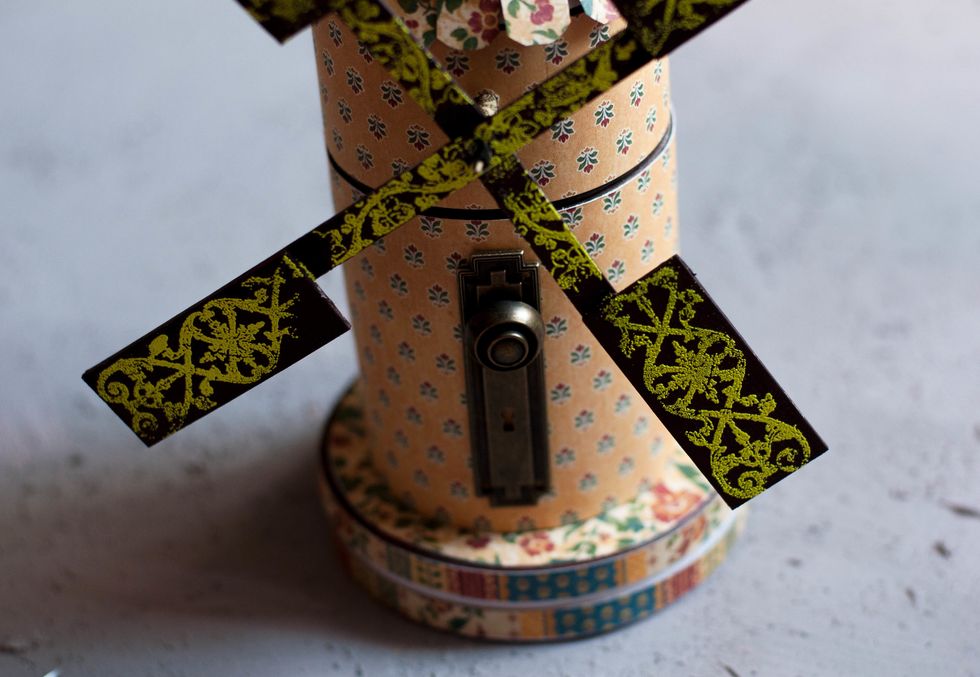 Decorate the windmill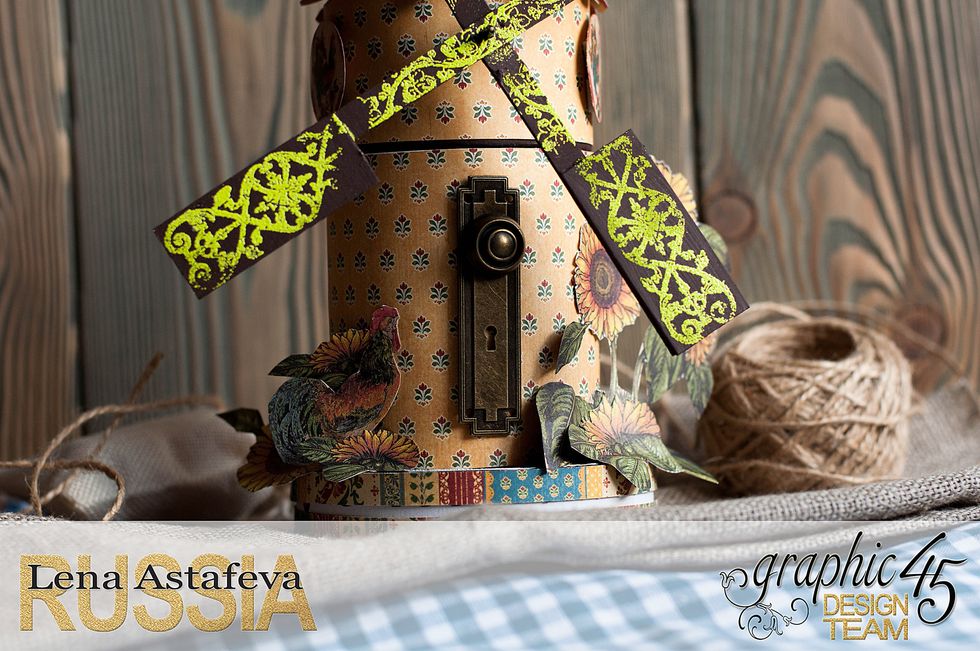 The creator of this guide has not included tools