Wind and Set a Rolex Datejust Quickset
32
This watch holds a charge for 36-48 hours depending on its age and service history. If the watch has not been worn for 1-2 days, you will need to wind the watch in order to fully charge the movement.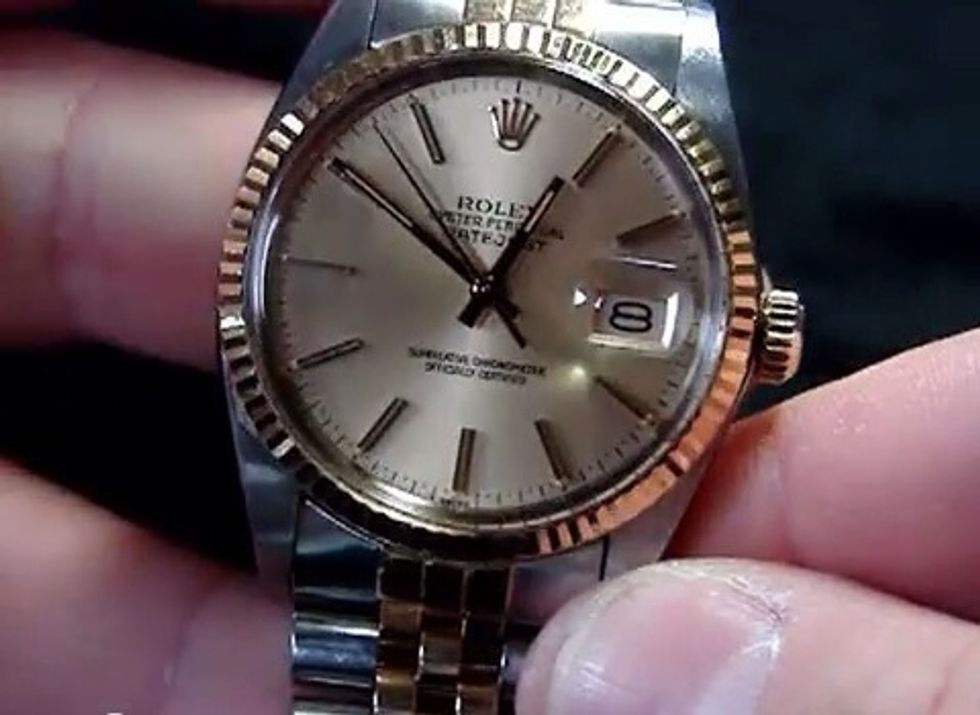 Your watch should be in its wearing position with the crown screwed in all the way.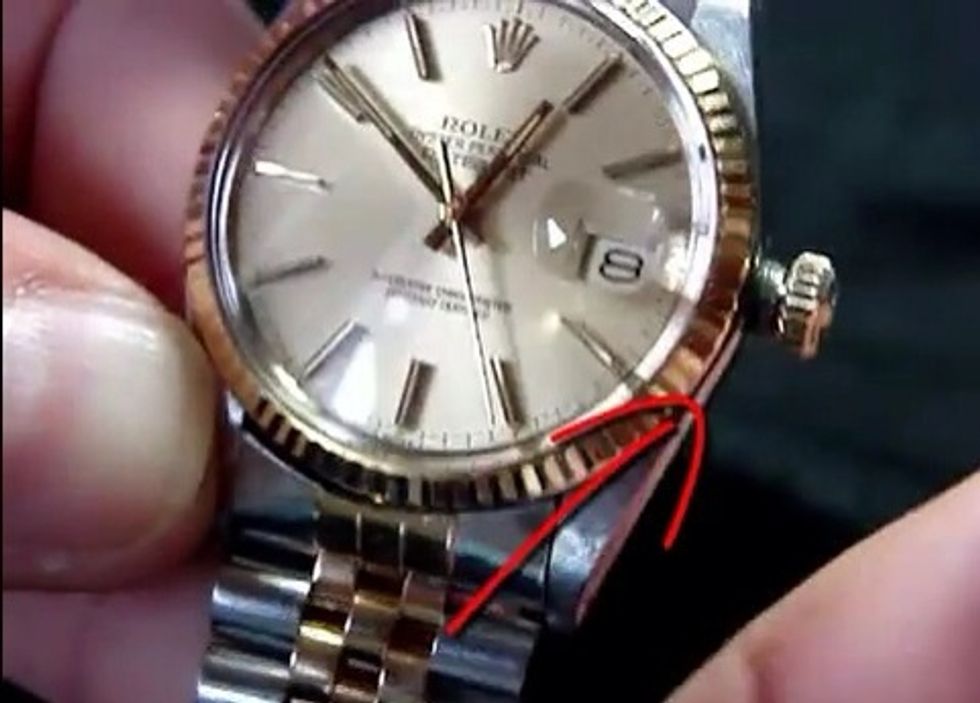 Unscrew counter clockwise to unthread the crown.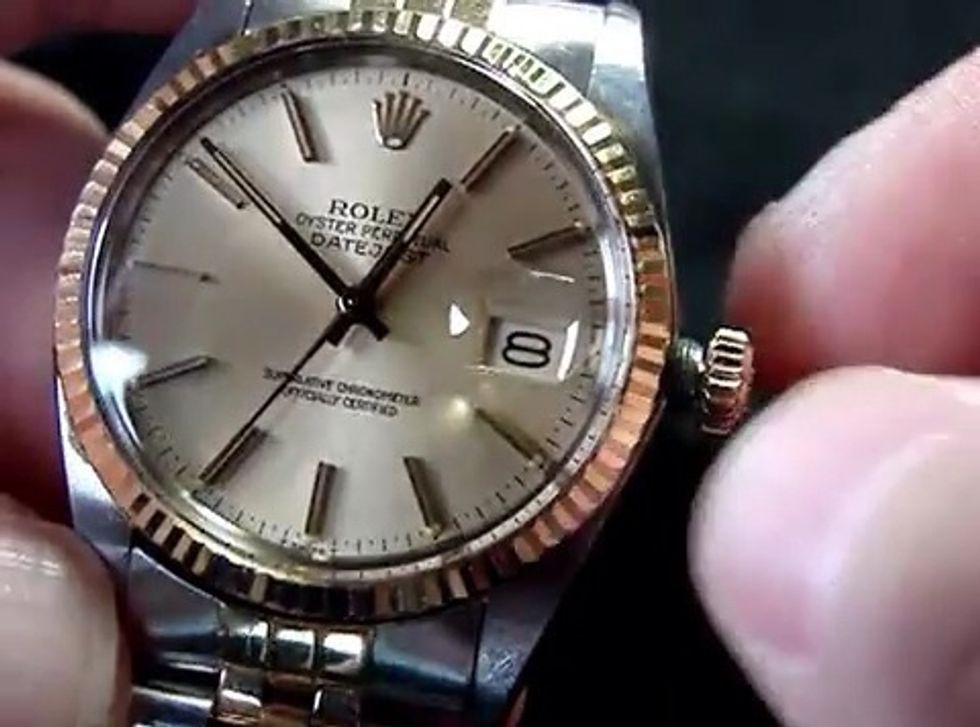 In a clockwise motion wind the watch approximately 20-40 full turns.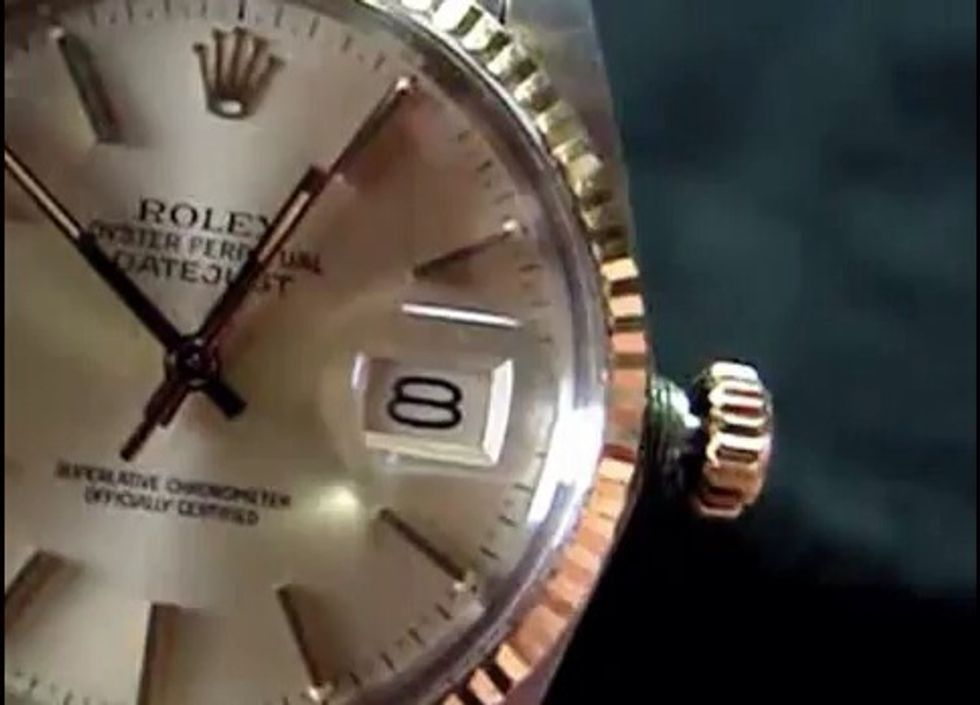 To set the date pull the crown out to the next position. Move the crown in a counter clockwise motion (or clockwise if it is a newer model) until you reach the correct date.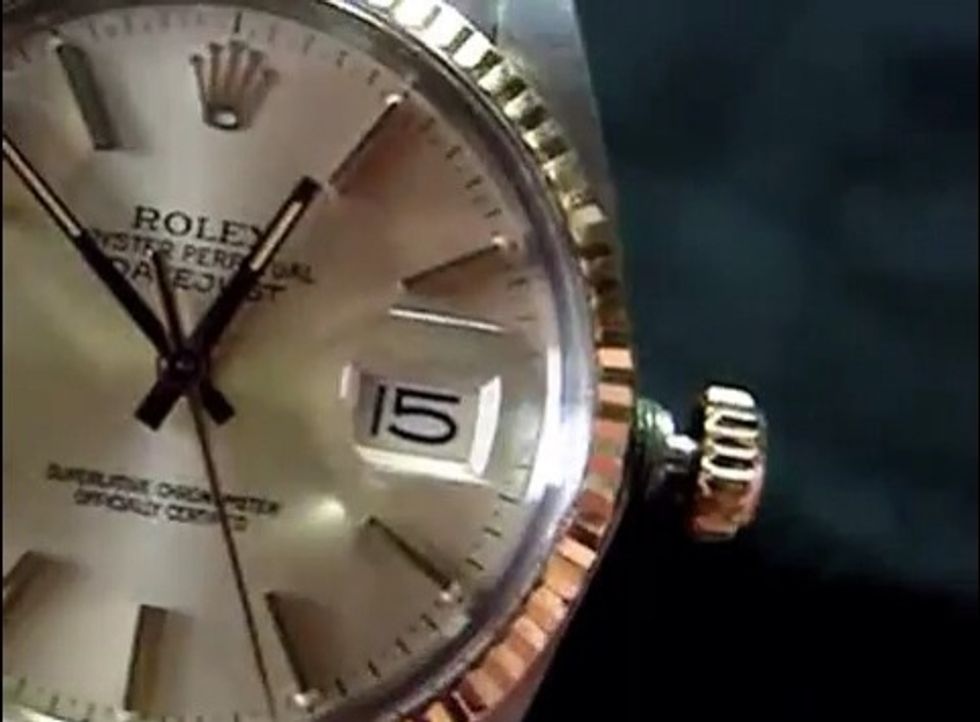 To set the time pull the crown out all the way to it's last position. Turn the crown until you reach the correct time.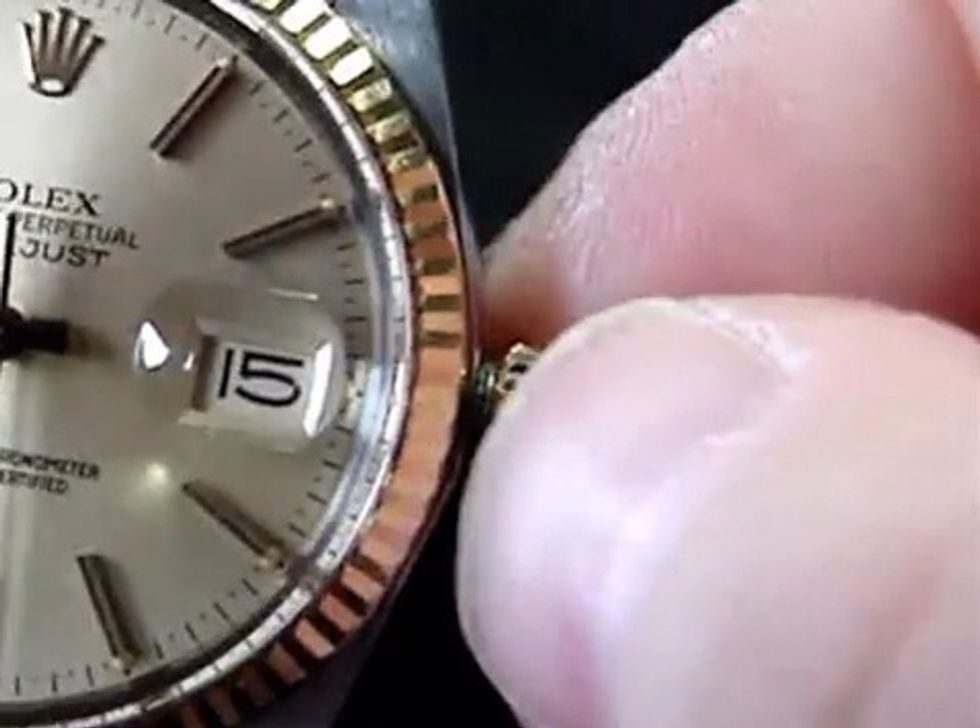 Push the crown back in and wind in a clockwise motion until it is once again in its watertight "wearing" position.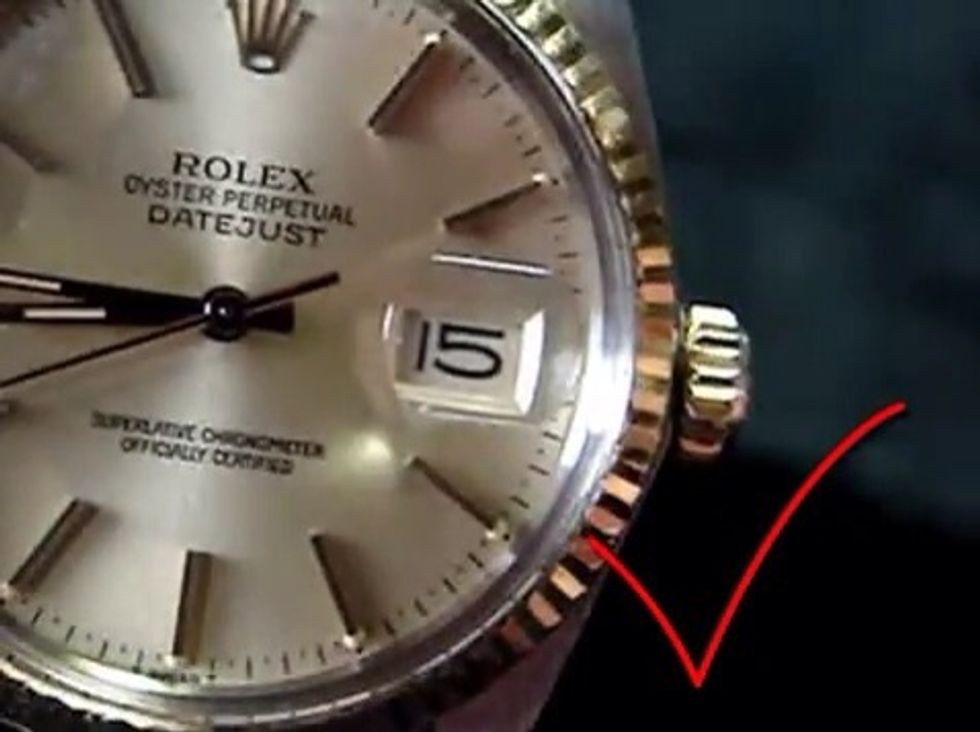 Wear and enjoy
For additional instruction visit our website at www.beckertime.com/proper-care/
Men's Rolex Datejust quickset watch
1
Beckertime Watches
Welcome to Beckertime's Snapguide Page. We are the Internet's Premier Rolex Provider. We can help you with all your Rolex needs.