How to win the battle against tangled headphones
Win the Battle Against Tangled Headphones
15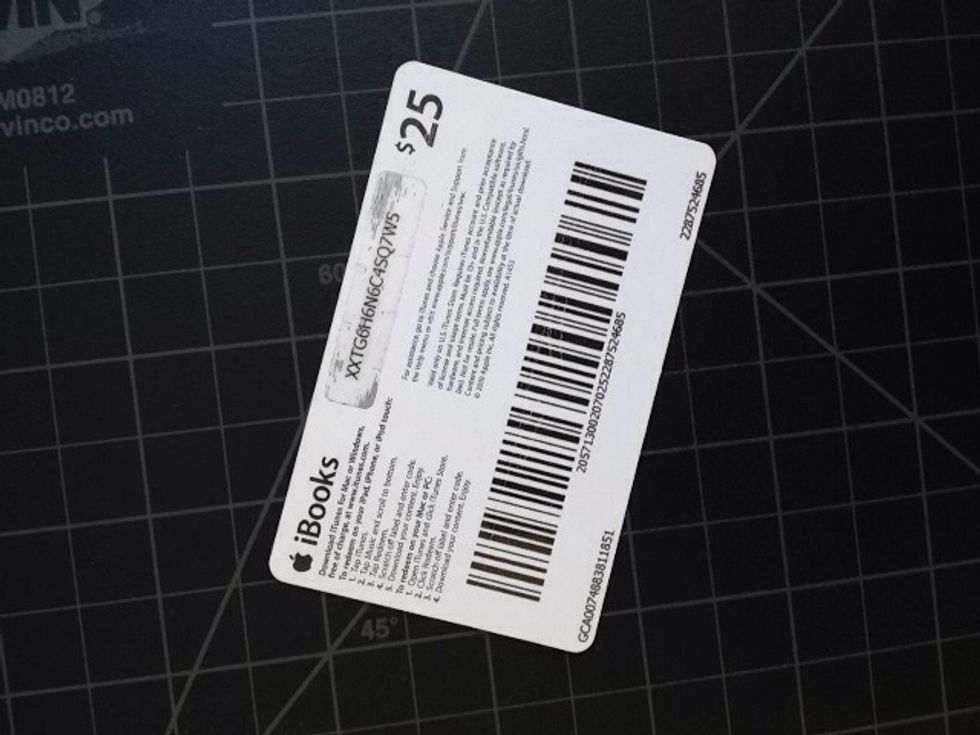 Grab an empty gift card. It's good because you don't have to worry of you lose it. Or use a business card, but it won't last as long.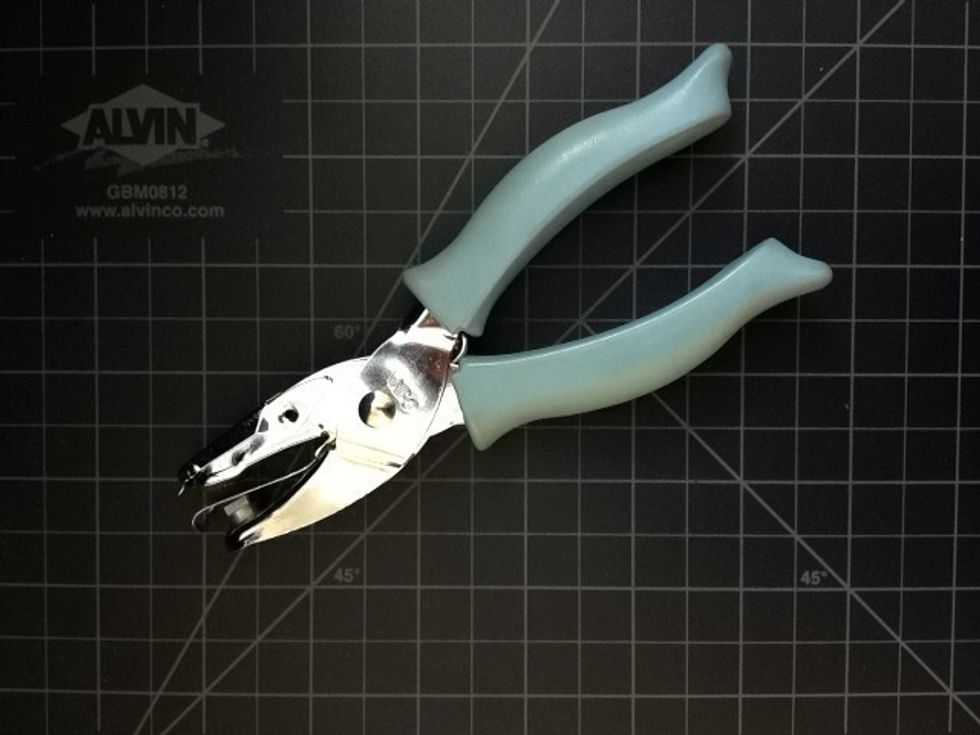 My whole punch has a rectangular punch.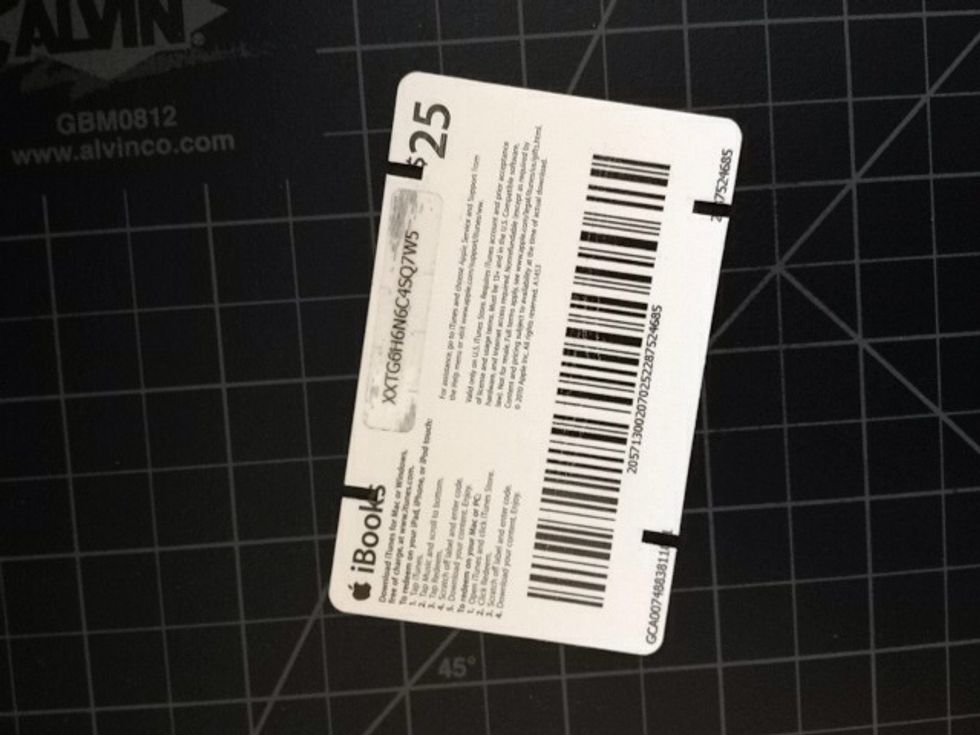 Punch two notches into two edges. If yours has a round punch it will work the same way.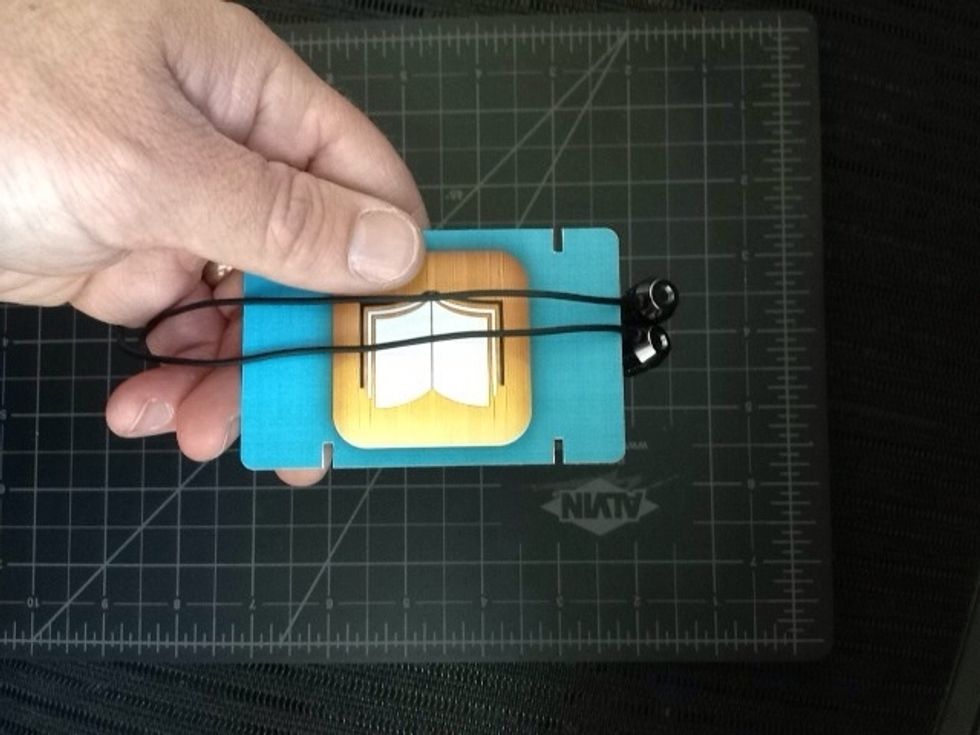 Wrap starting with the headphones held perpendicular to the punched notches.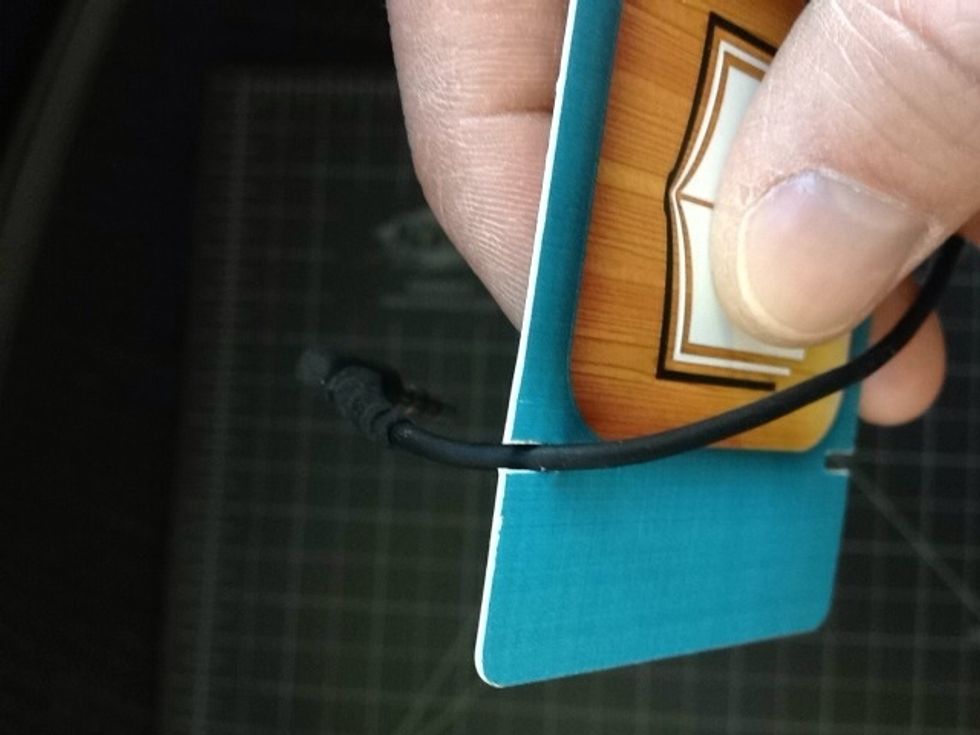 The rectangular notches from a rectangular punch are good for holding cords snugly.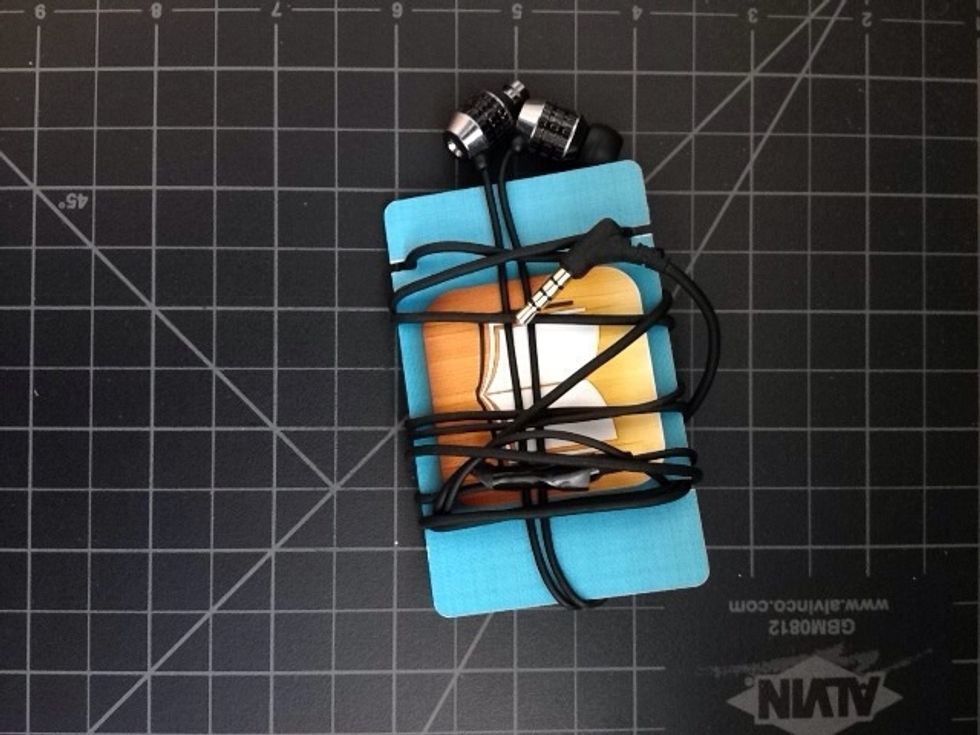 Finish wrapping around the short edge. // Bam! In the fight for no-mess cords you're winning.
1.0 Gift card or old credit card
1.0 Hole punch