Win More Often With Spin Tokens in Jetpack Joyride
22
I'm not guaranteeing that you will win every time. You will just win more OFTEN!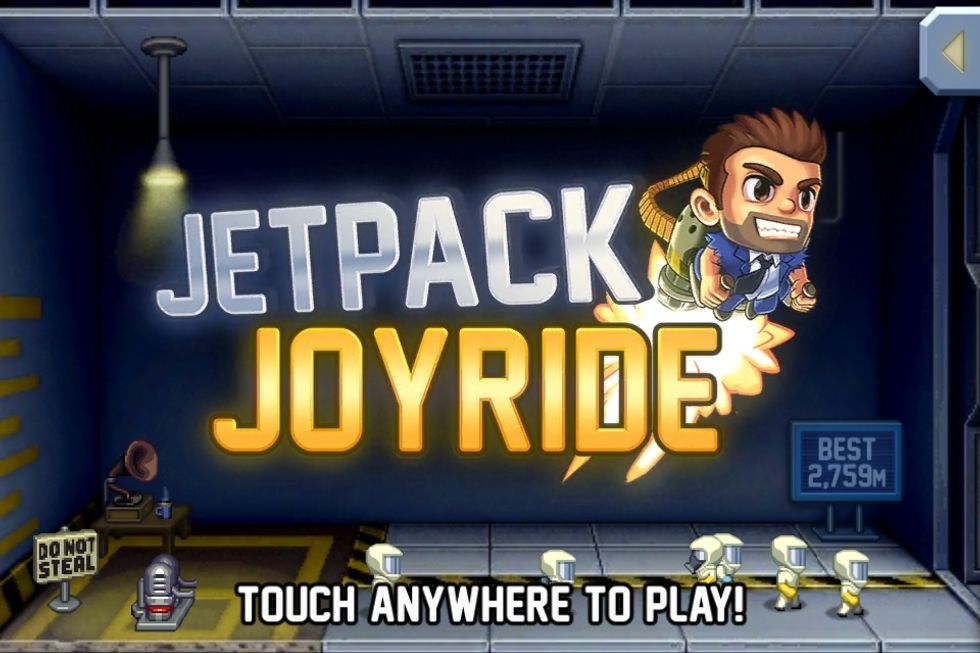 Start a game.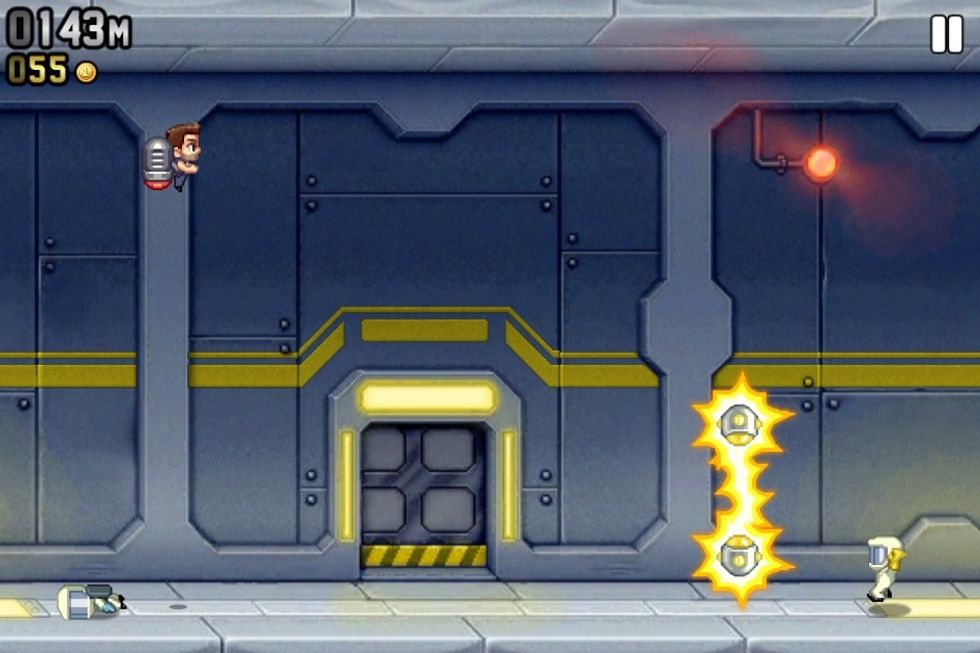 Begin playing.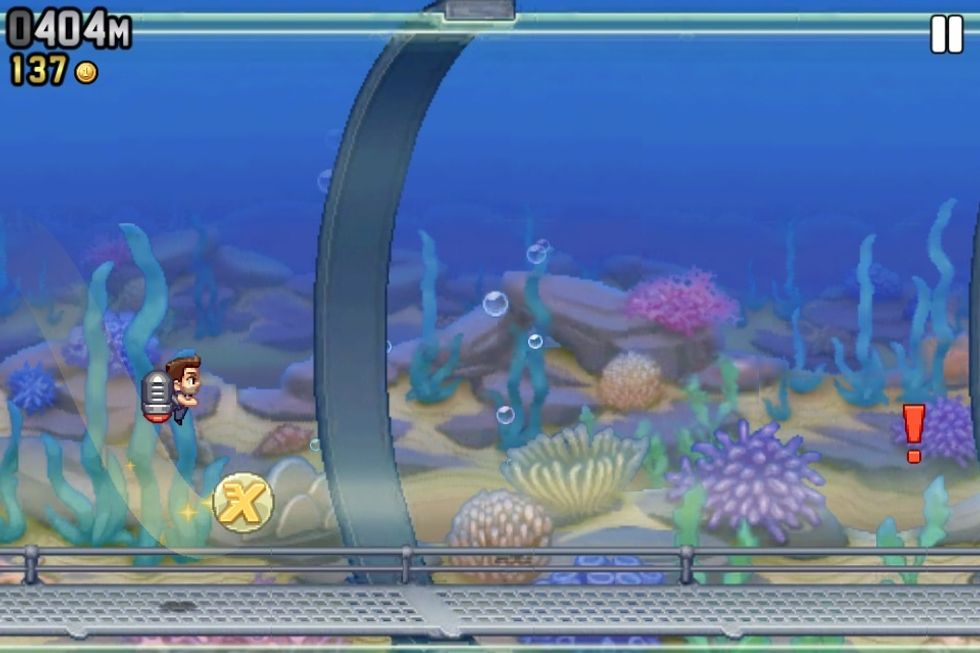 Collect 1+ spin tokens.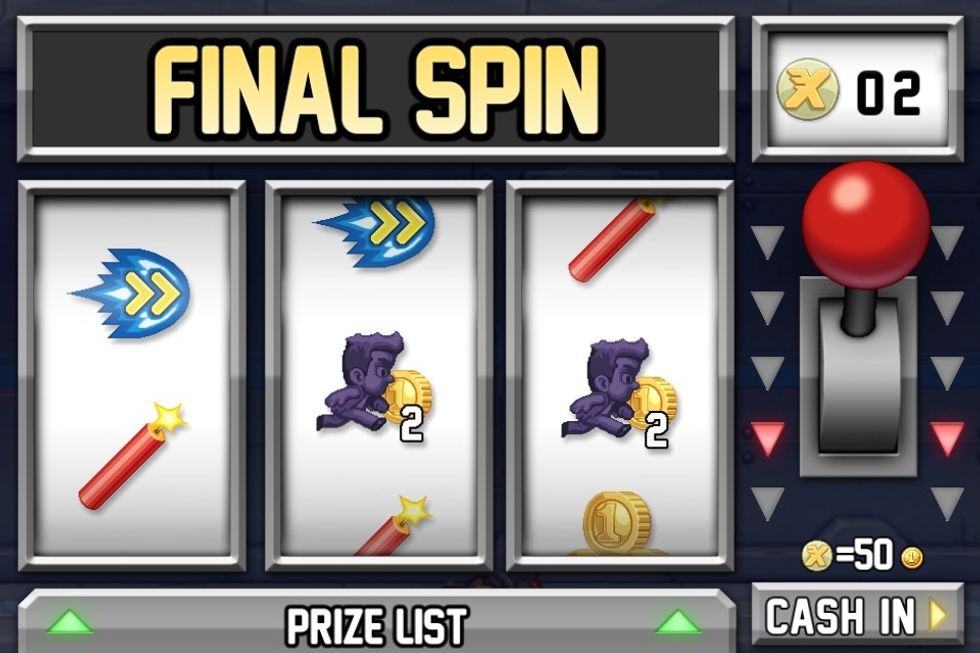 Make sure you follow these directions while you are in this screen.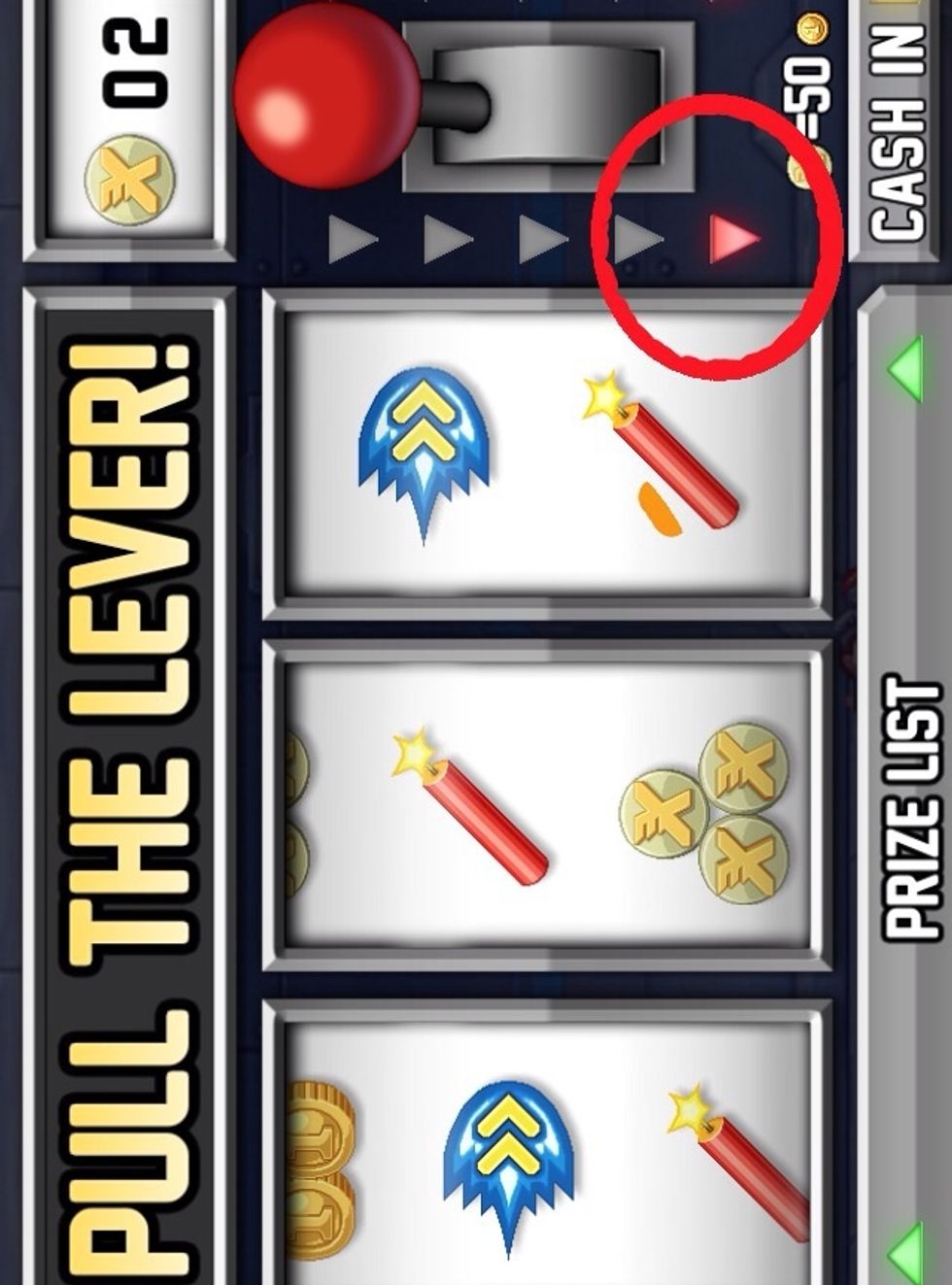 When the red arrows next to the lever get to the last arrow, SPIN!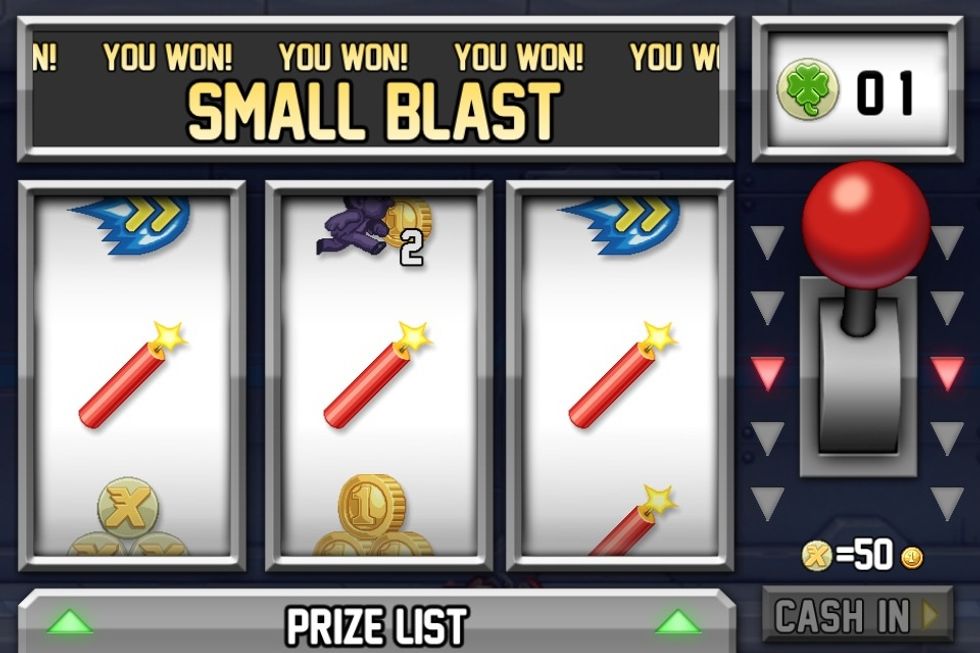 Win more often!
Sorry that the pictures are kind of cut but enjoy!