This only works when people or friends send you a challenge.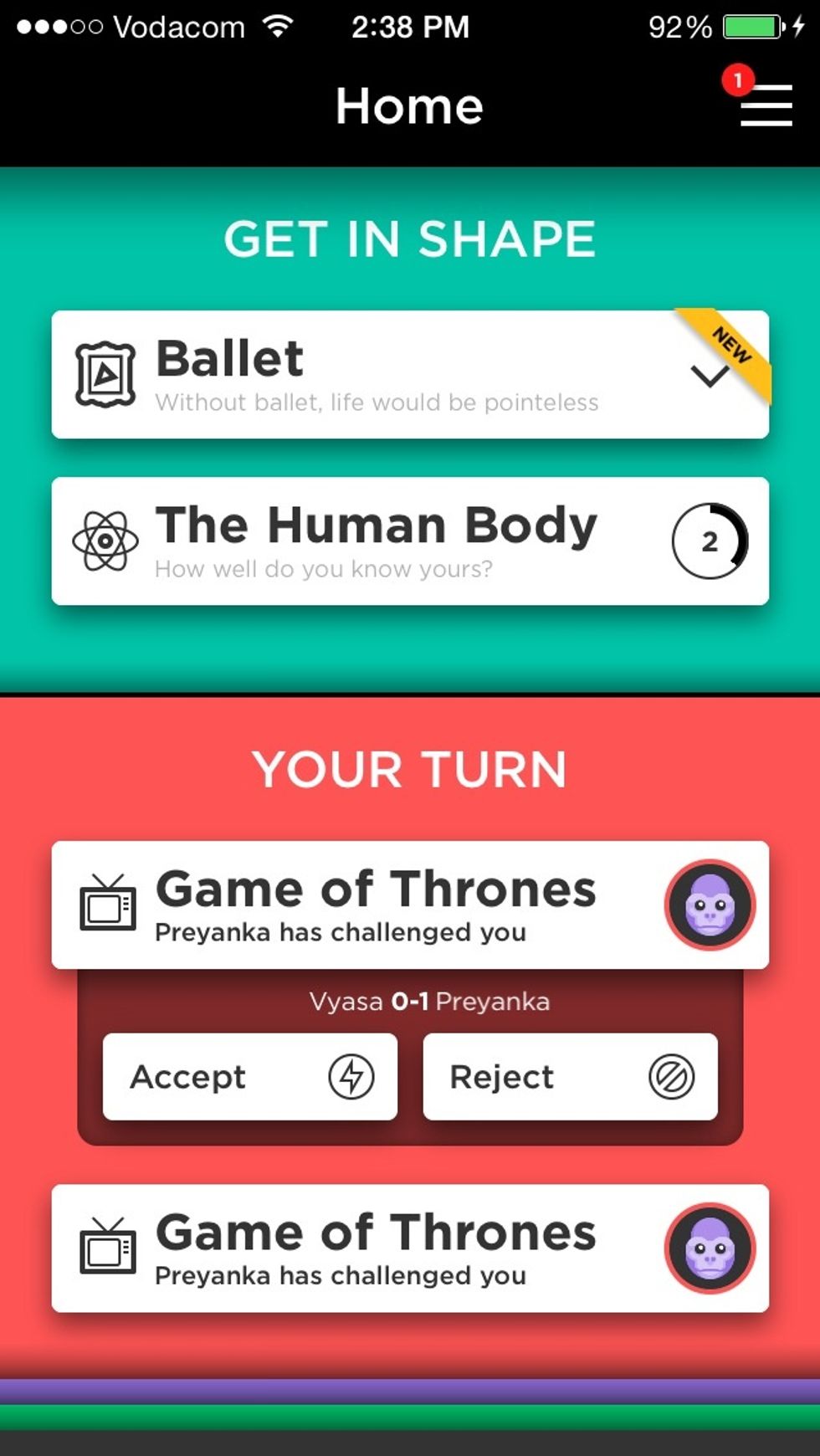 Accept your challenge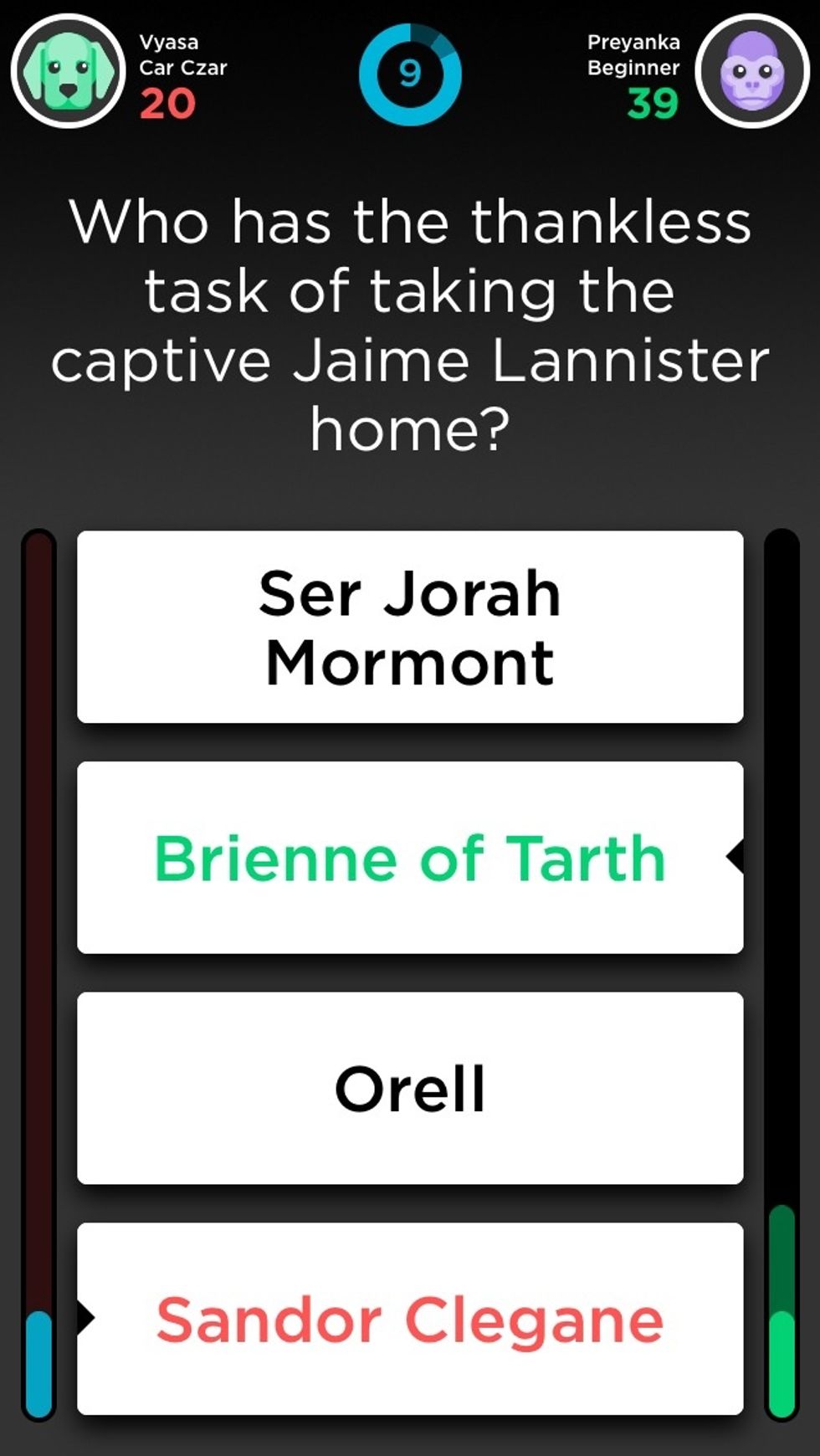 Answer all the questions but don't worry if you get it wrong just remember the correct answer.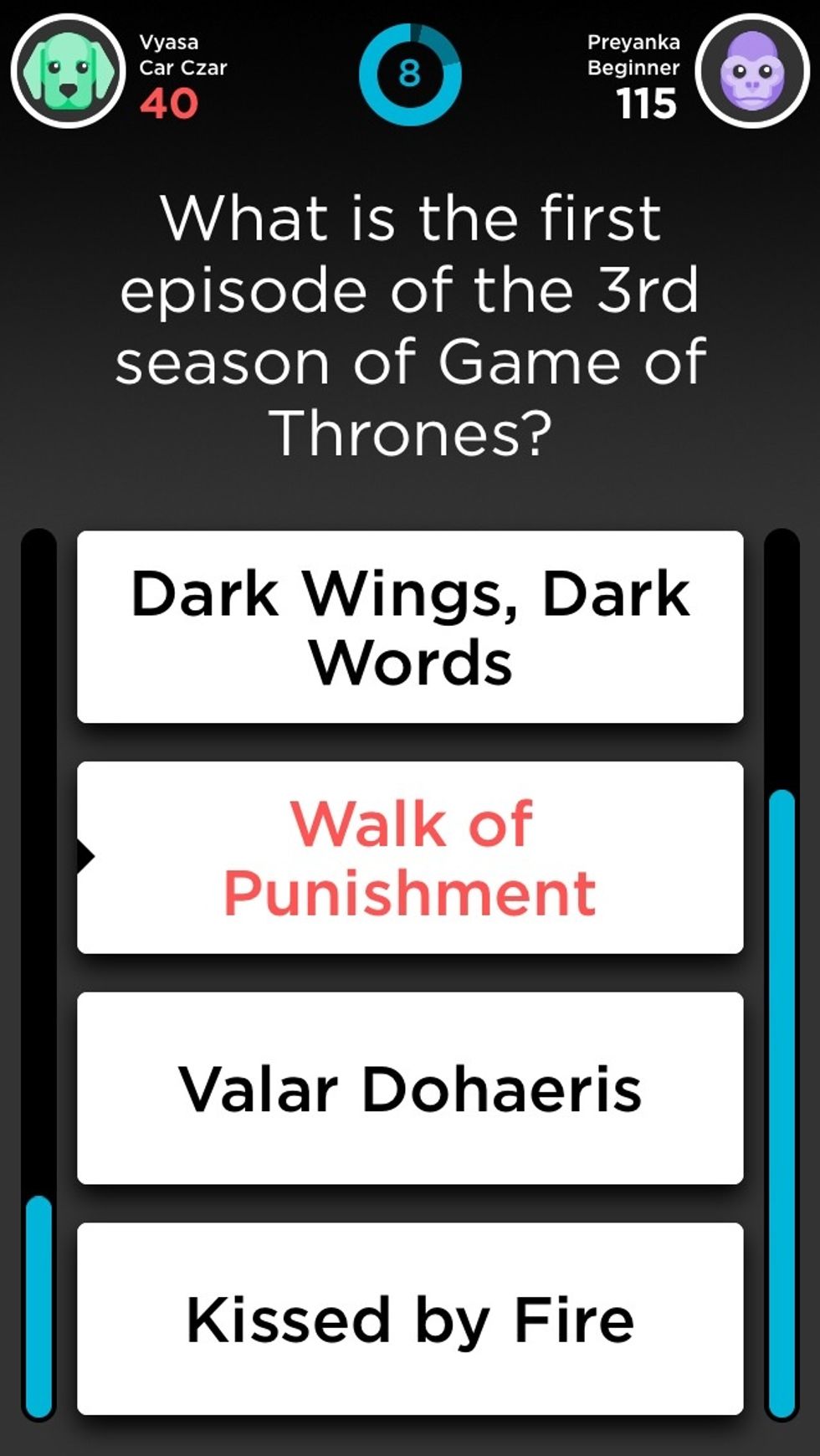 Be sure to remember all the correct answers.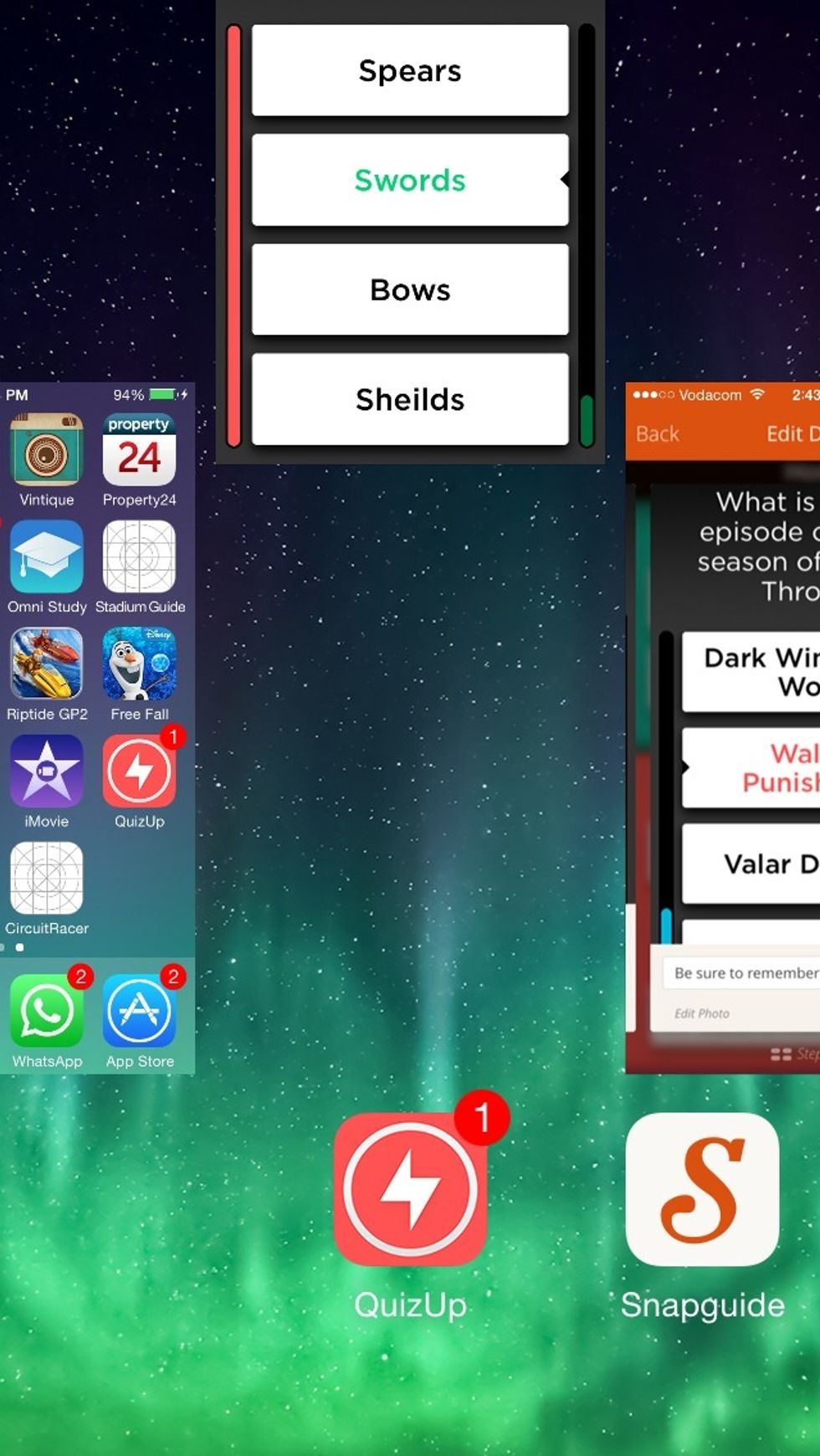 After you see the answer to the last question make sure you close the app instantly.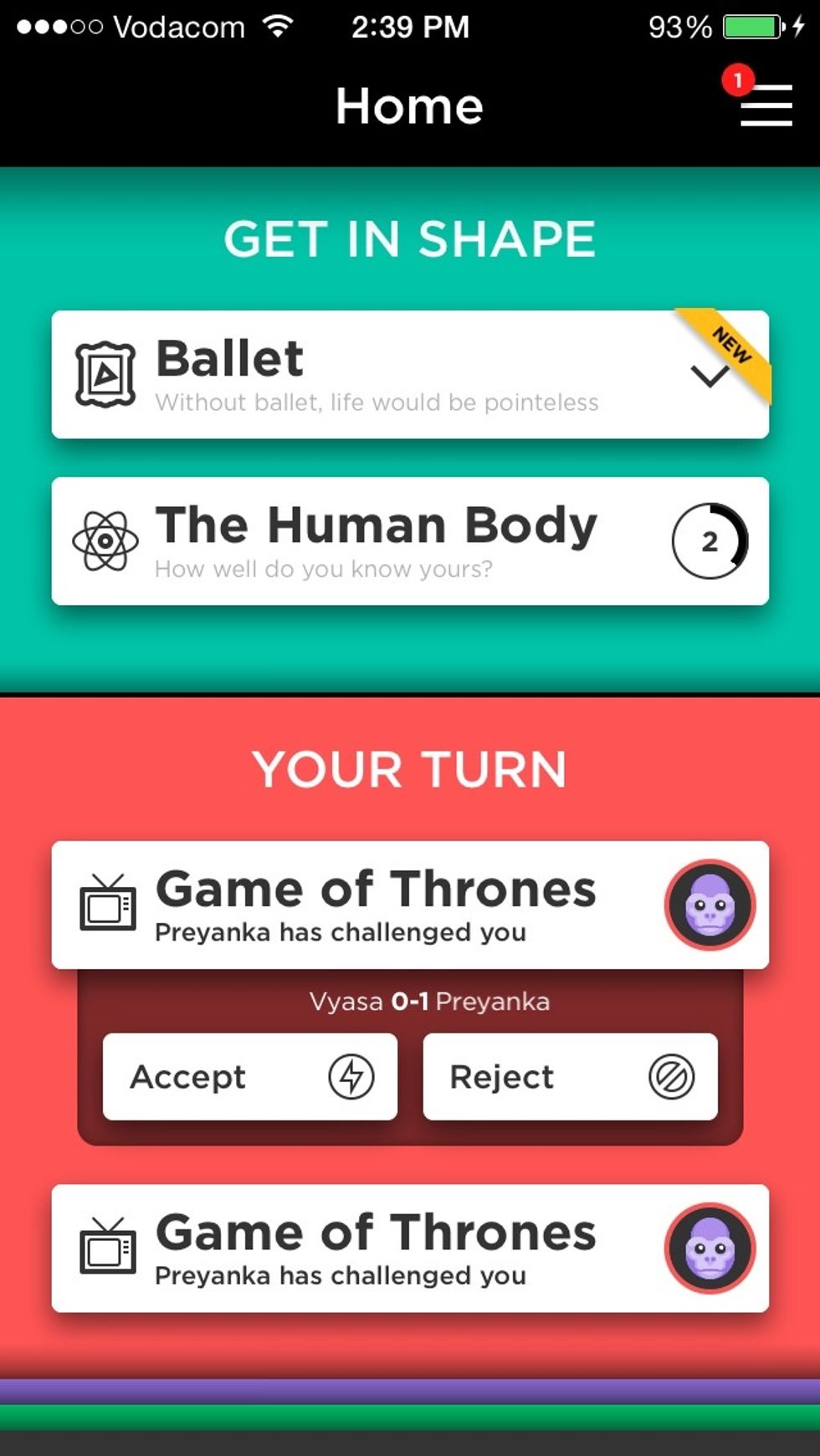 Launch quiz up again and you will see the challenge is still there. Now that you remember all the correct answer you can get everything right.
Please like this tutorial and follow us.
Ios In&Out
We will show you how to master iOS in and out and show you every feature and hidden feature.