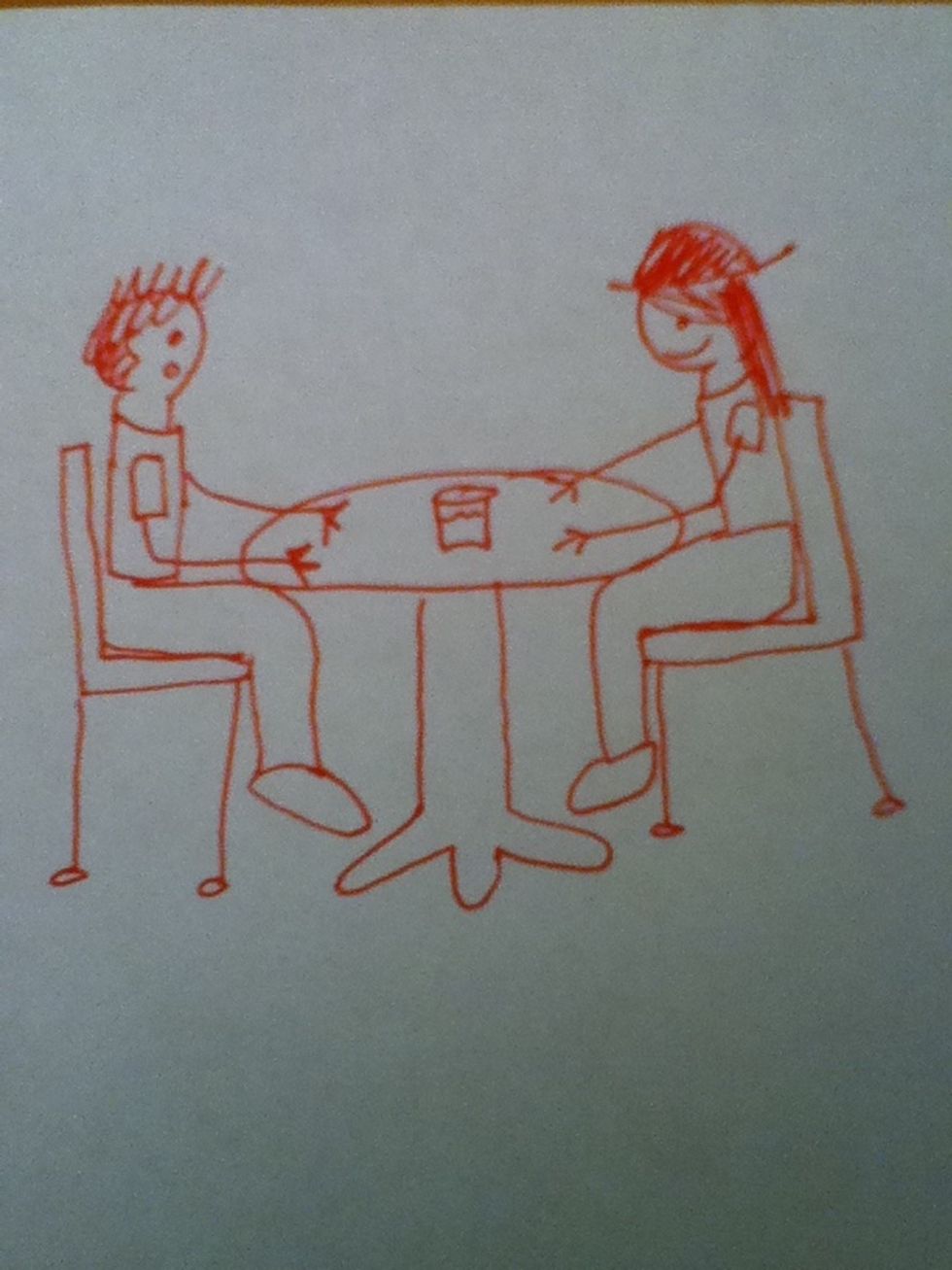 Sit at a table with a friend. Have a glass of water on the table and be sure to wear a hat!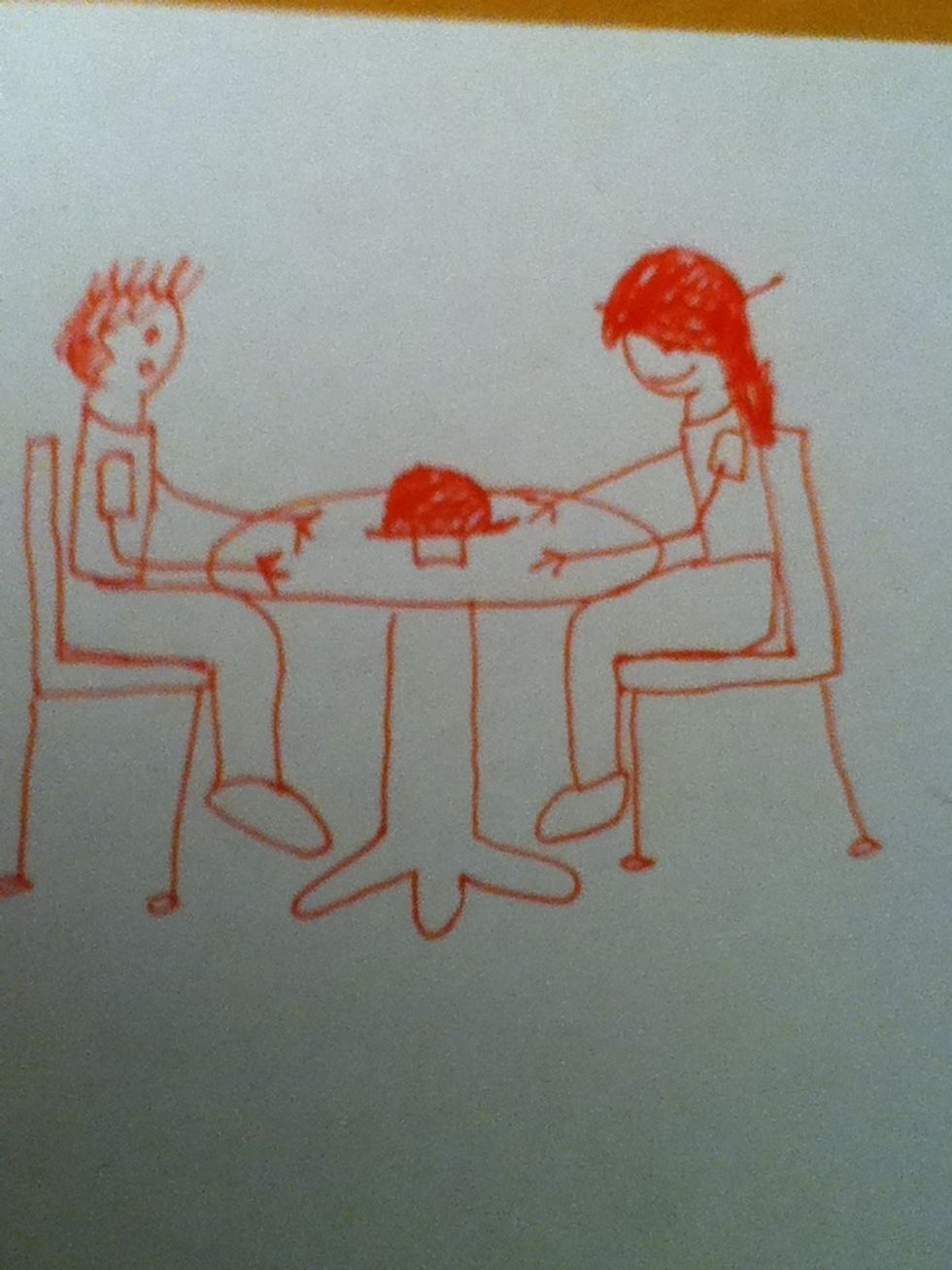 Place your hat on top of the glass of water and convince your friend that you can drink the water without touching the hat.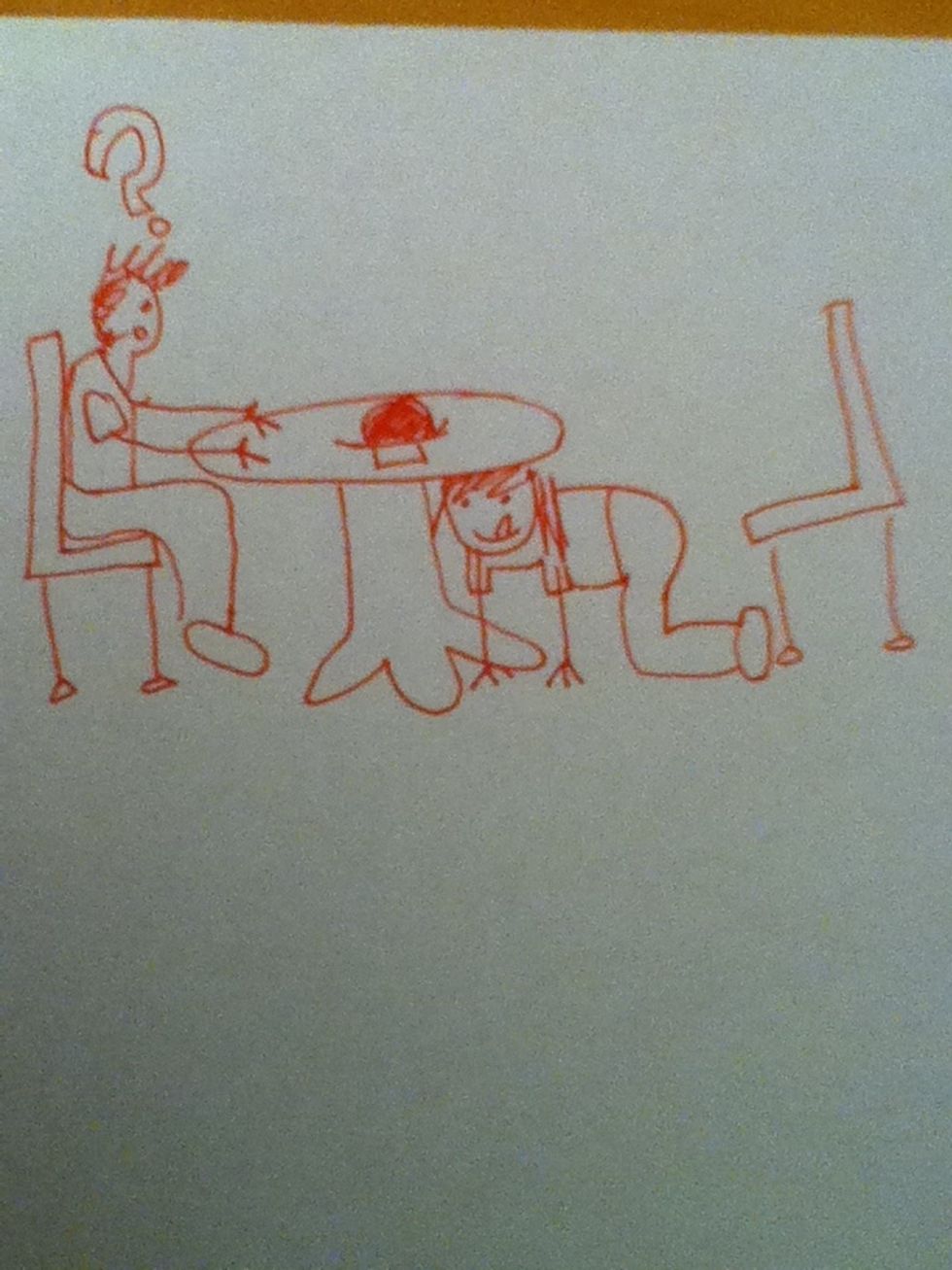 Go under the table and pretend to make noises as if your actually drinking it. Its ok if your friend looks under.
Go back into your chair and convince you friend that its all gone. That you drank it!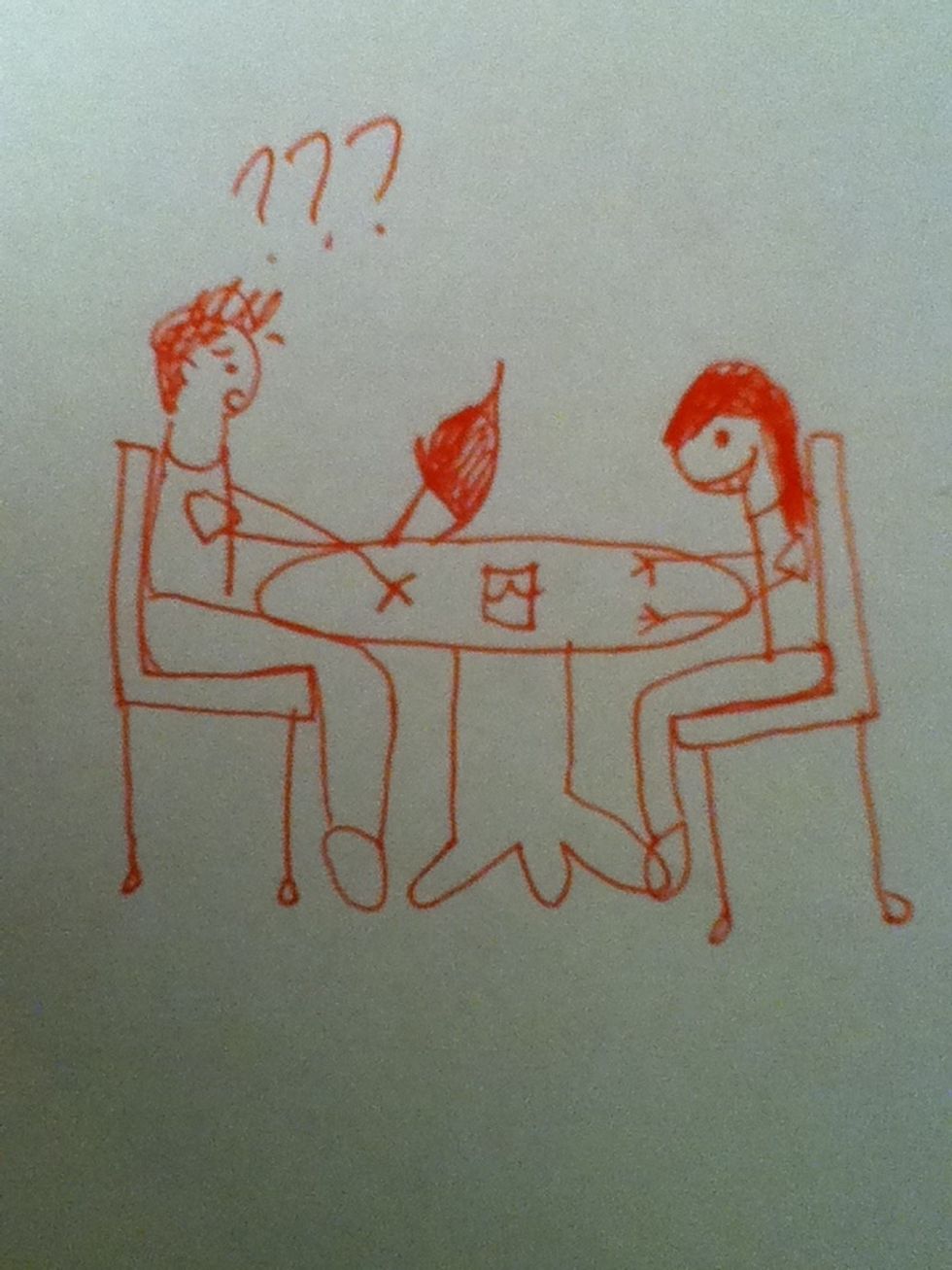 He will eventually pick up the hat to see if the water is there or not.
There you go! An easy bet!!
The creator of this guide has not included tools