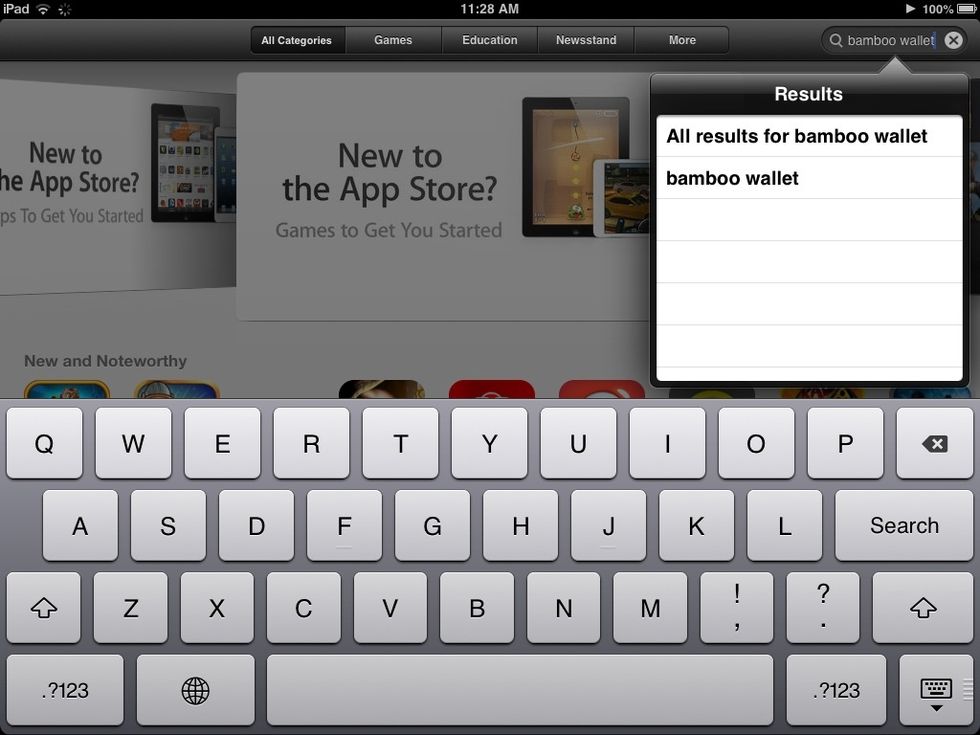 First you must go to App Store and search for "bamboo wallet" and download it. Don't worry it's free.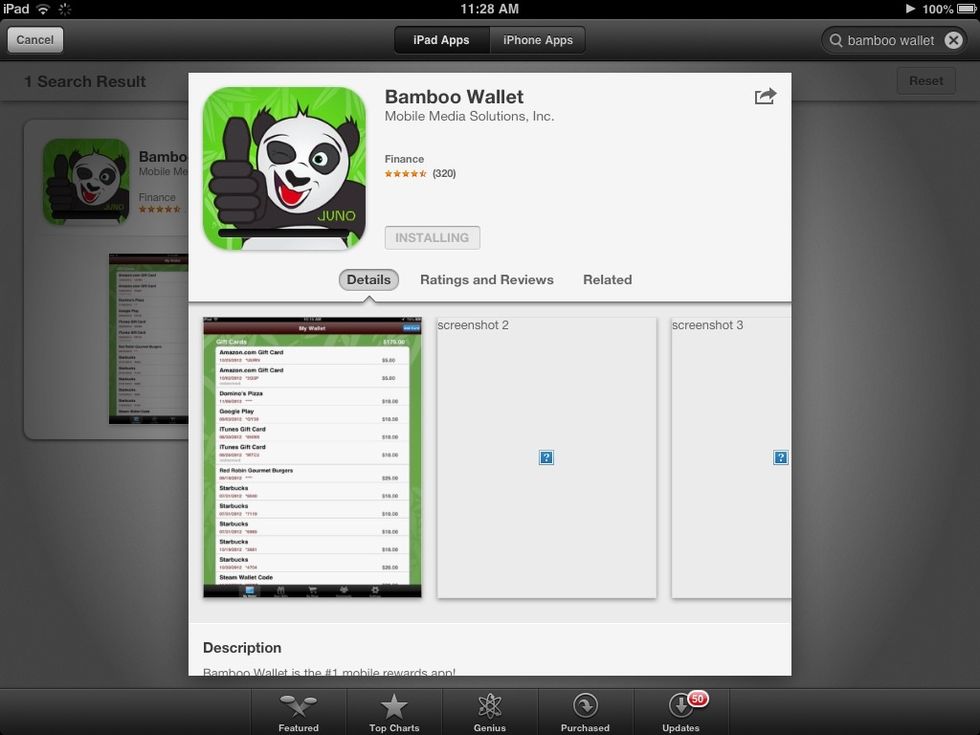 It is!!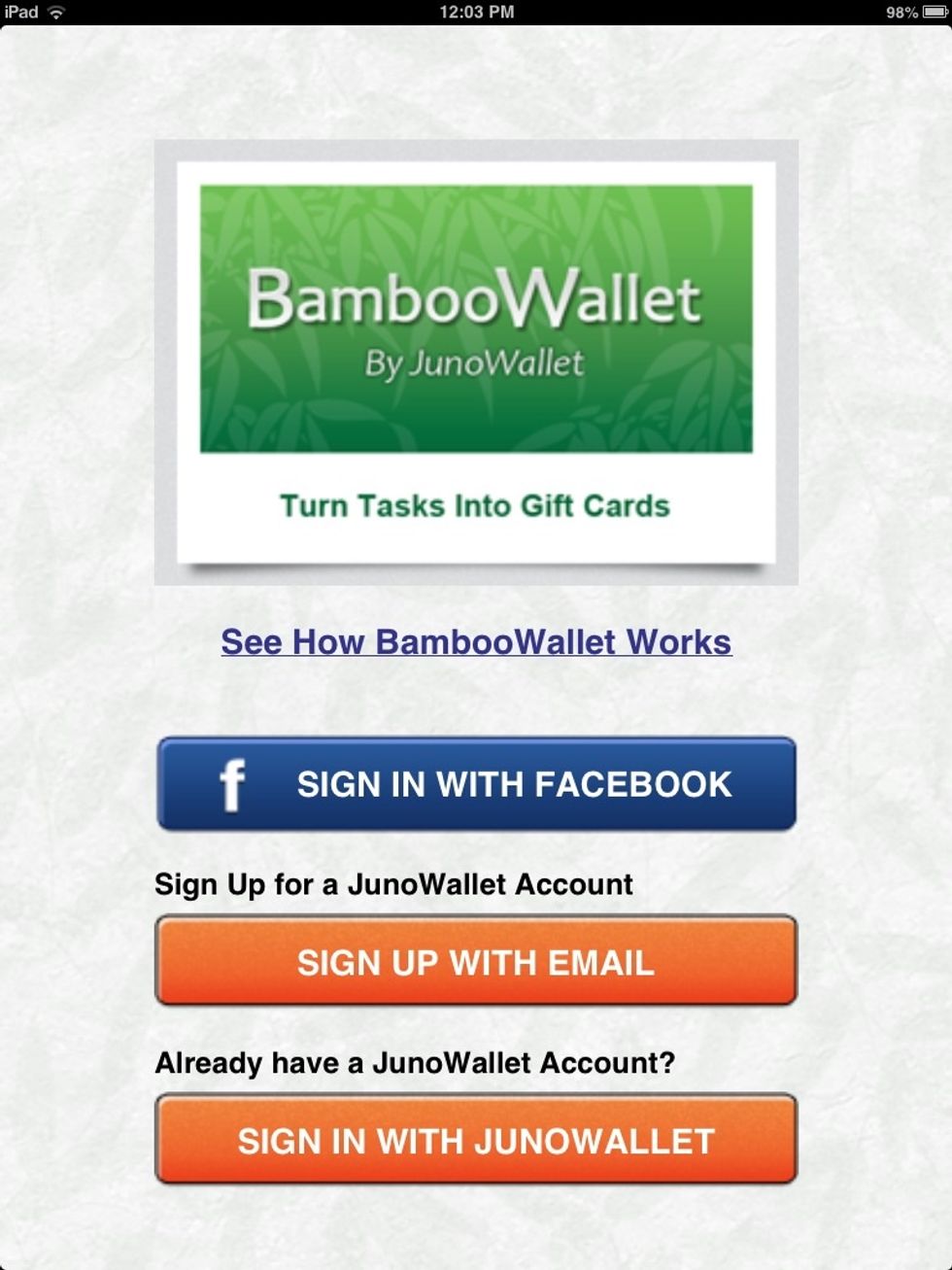 When downloading is completed, open it and sign up with your email or facebook.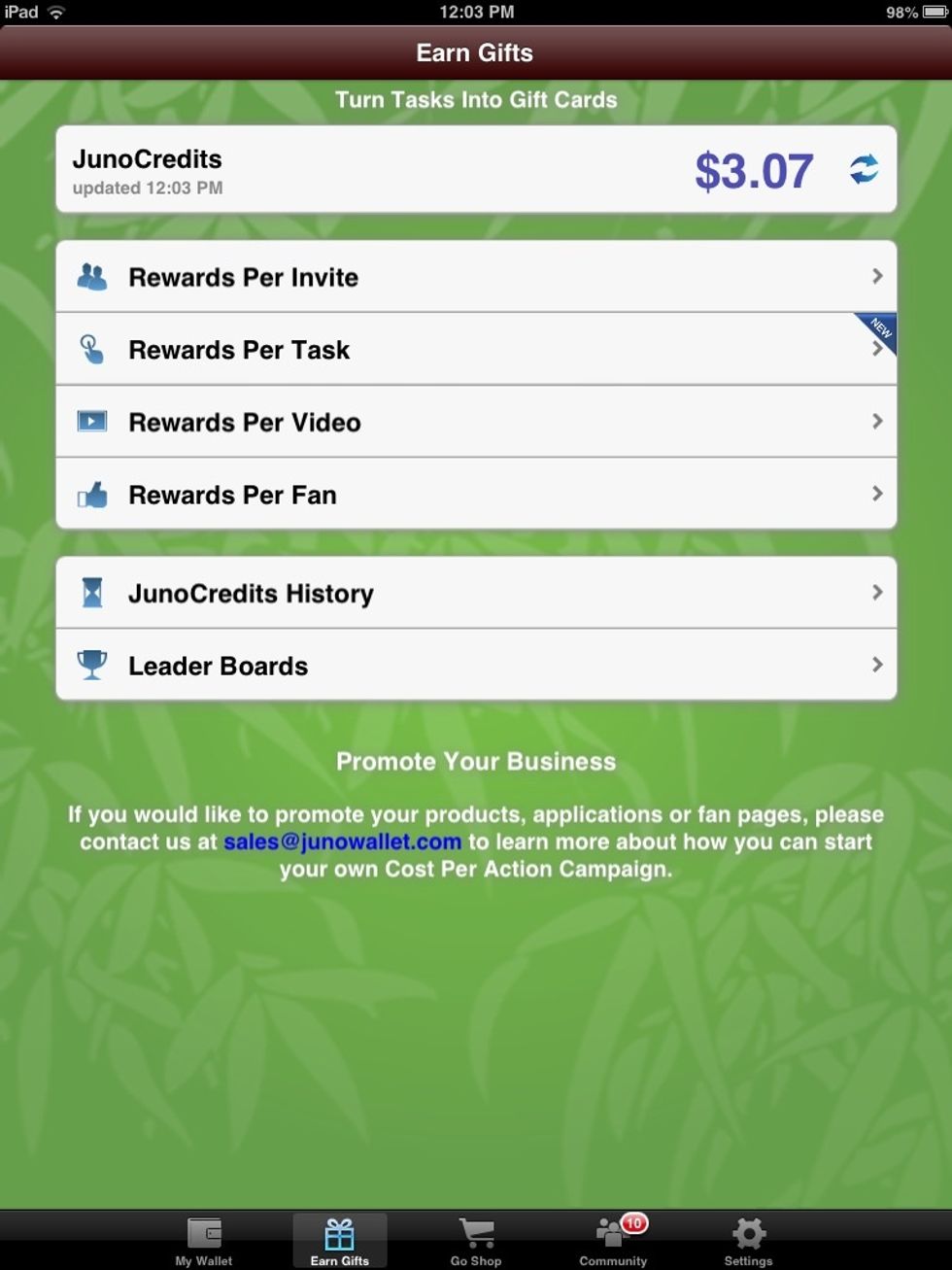 After that, you come to this page( or like this). You can collect rewards per invite friends, do task, watch video or something else. You can see my Juno credits on top of the page :D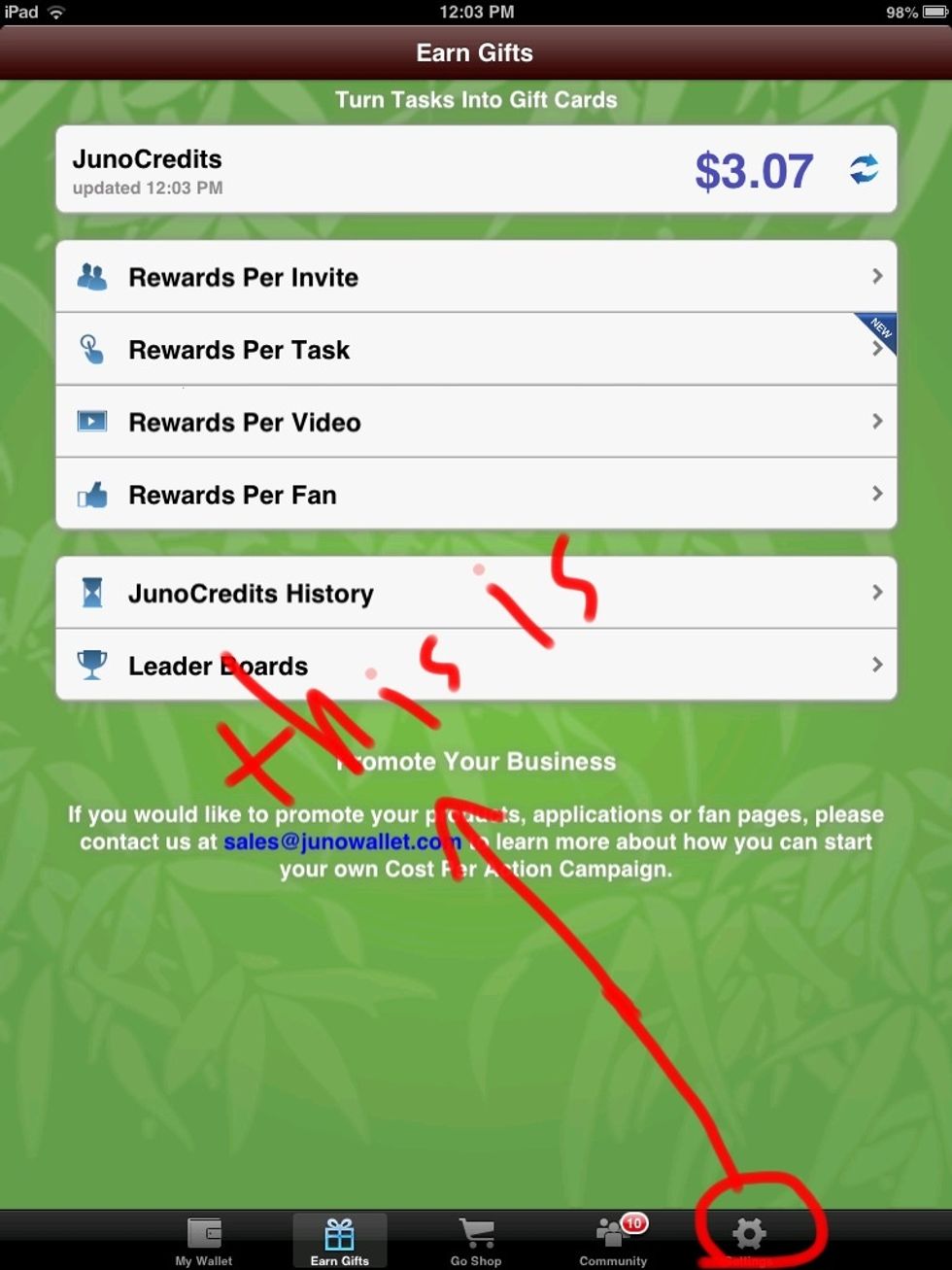 You can go to settings then tap on invite code and write "FX1137272"(this is my invite code). if you do this you earned 25 cent.(Please do this!!😢)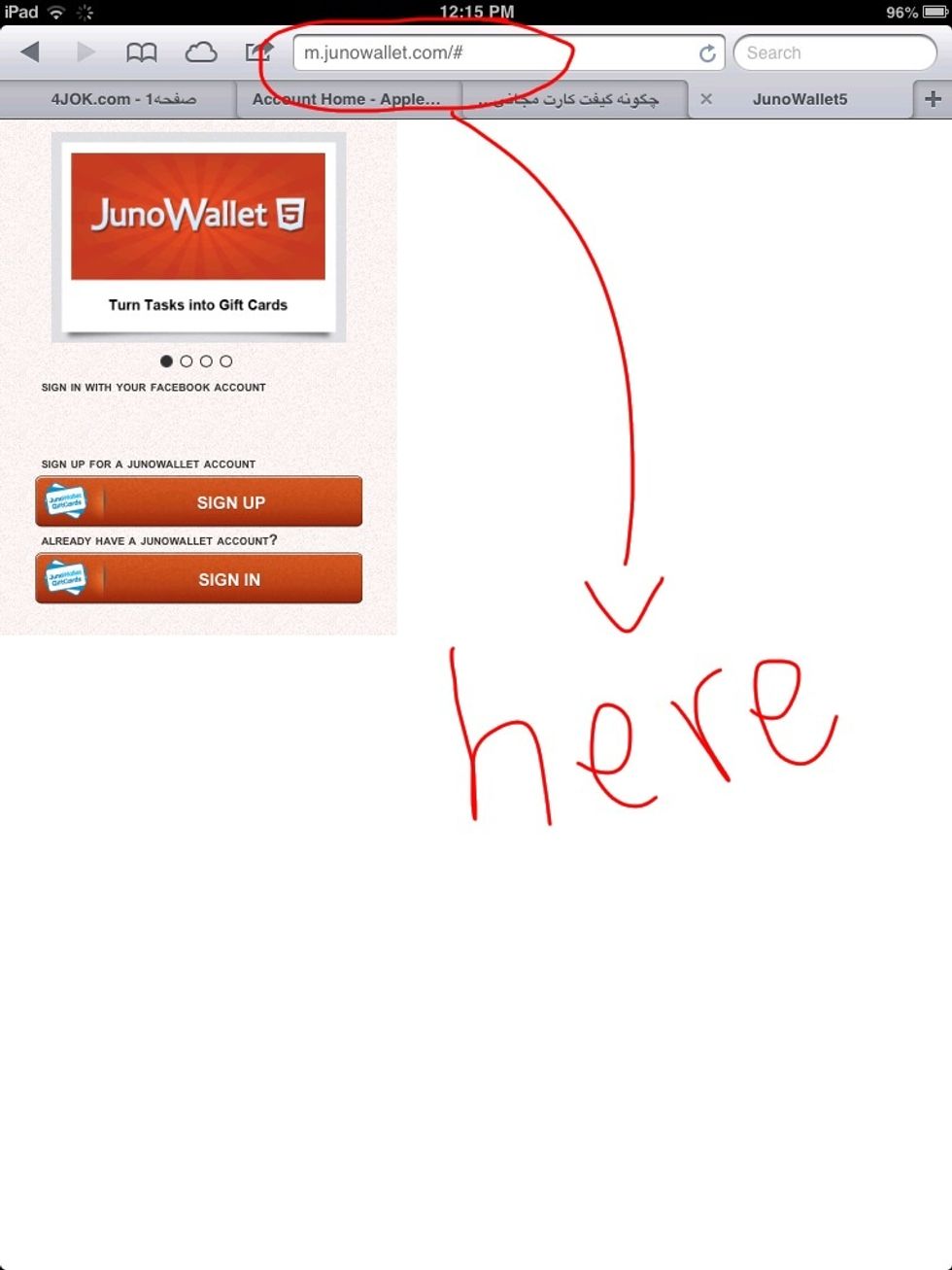 come to this address(http://m.junowallet.com/#) and sign in with your bamboo wallet account. Remember, come here with safari on your device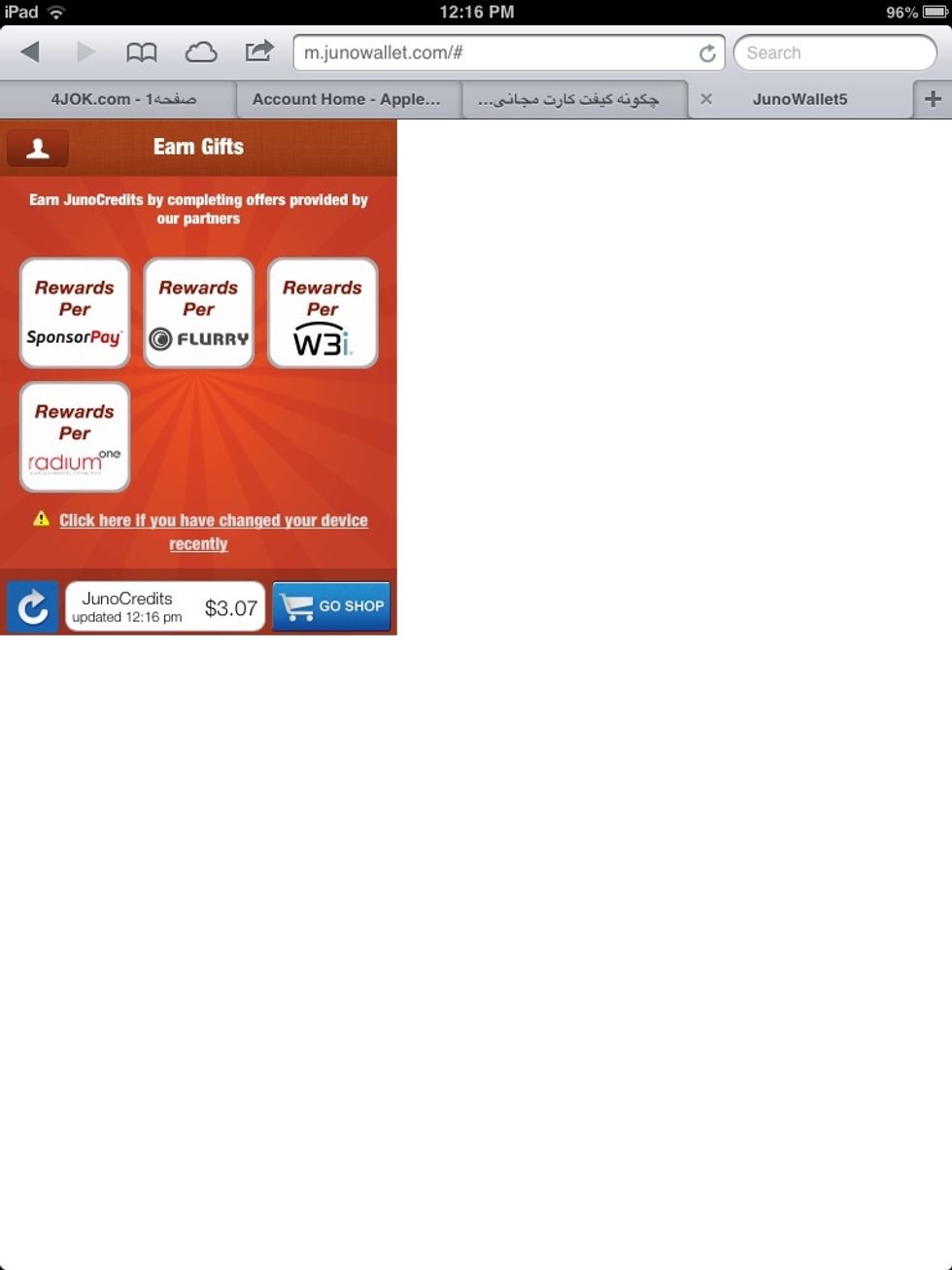 In this page you see this parts. with tapping on each one , you can see some apps for download. If you download them, you earned rewards. Don't worry Most of them is free.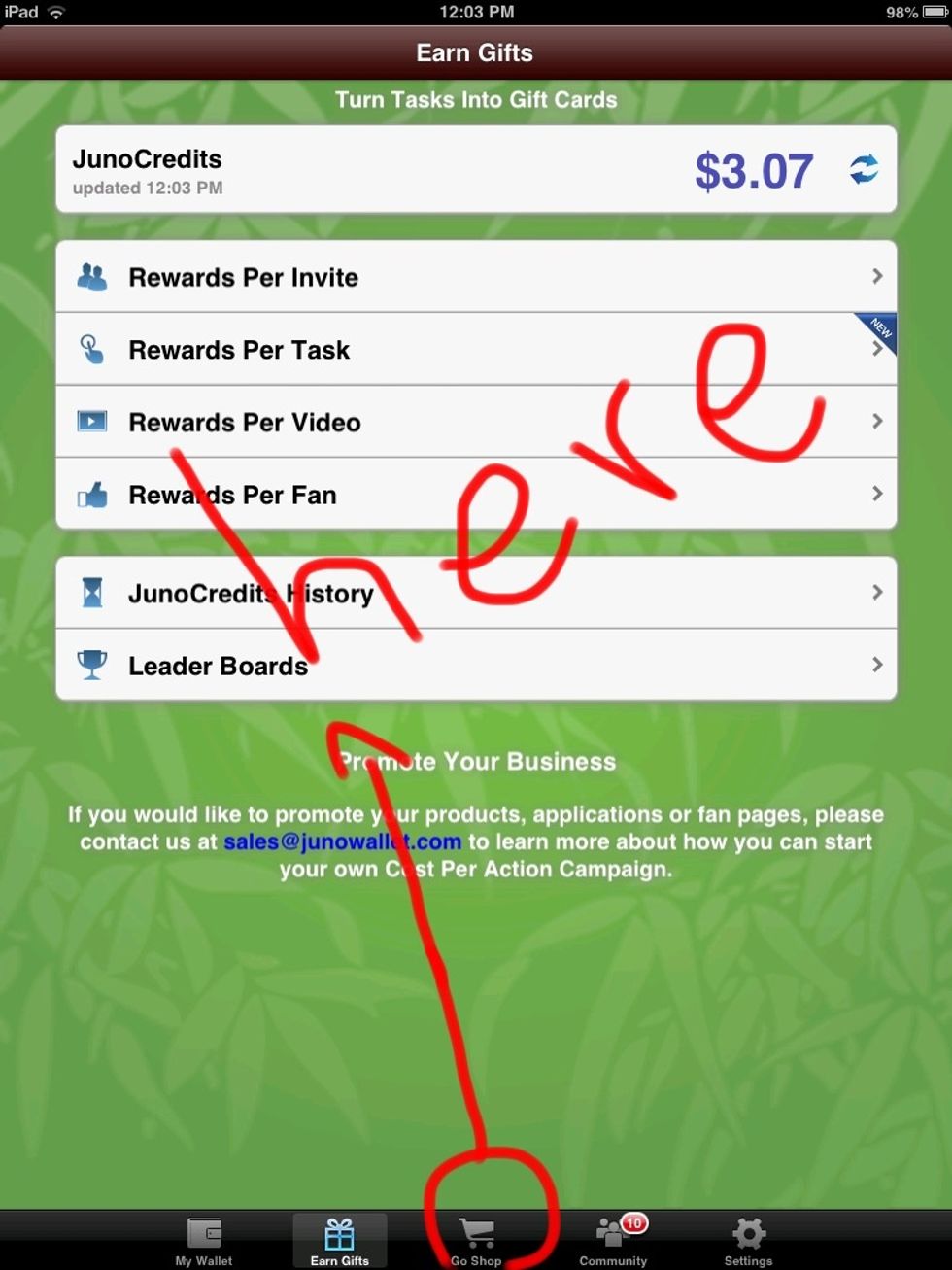 When you collect enough rewards to buy gift card, come back to bamboo wallet and go to "go shop".
In this page you can see lot of gift card, Such as google play, iTunes gift card, amazon and more. Choose what you want and buy it. You can use it after 24 hour.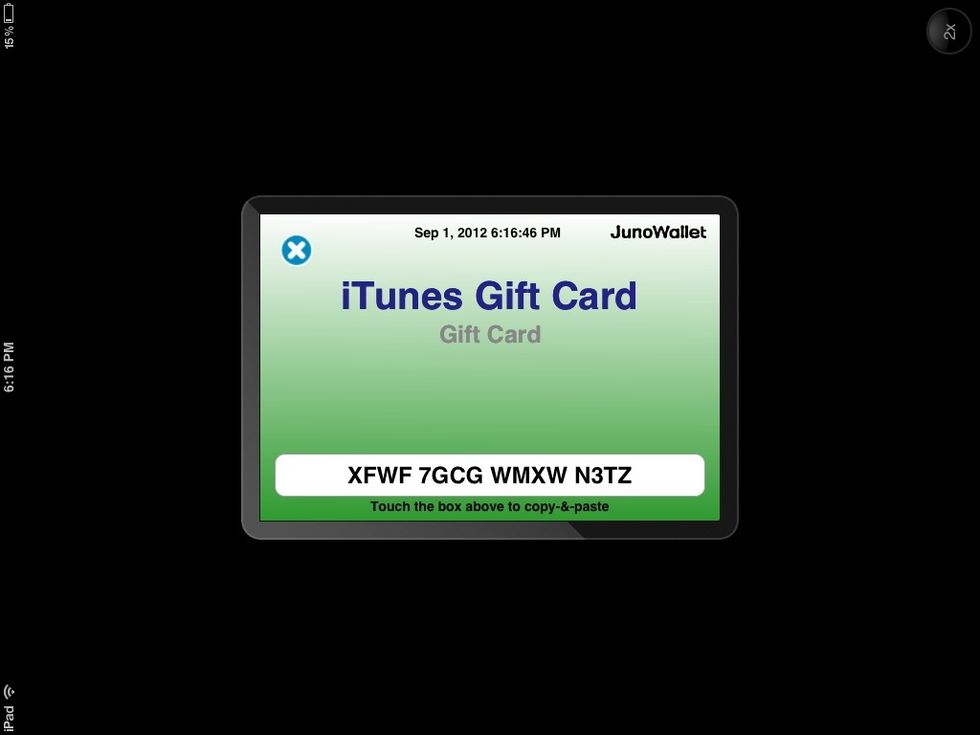 It was my first gift card. it was 10$ :D
With this app you can earn gift card for free and buy apps and music and lot more. Hope you enjoy :)
The creator of this guide has not included tools