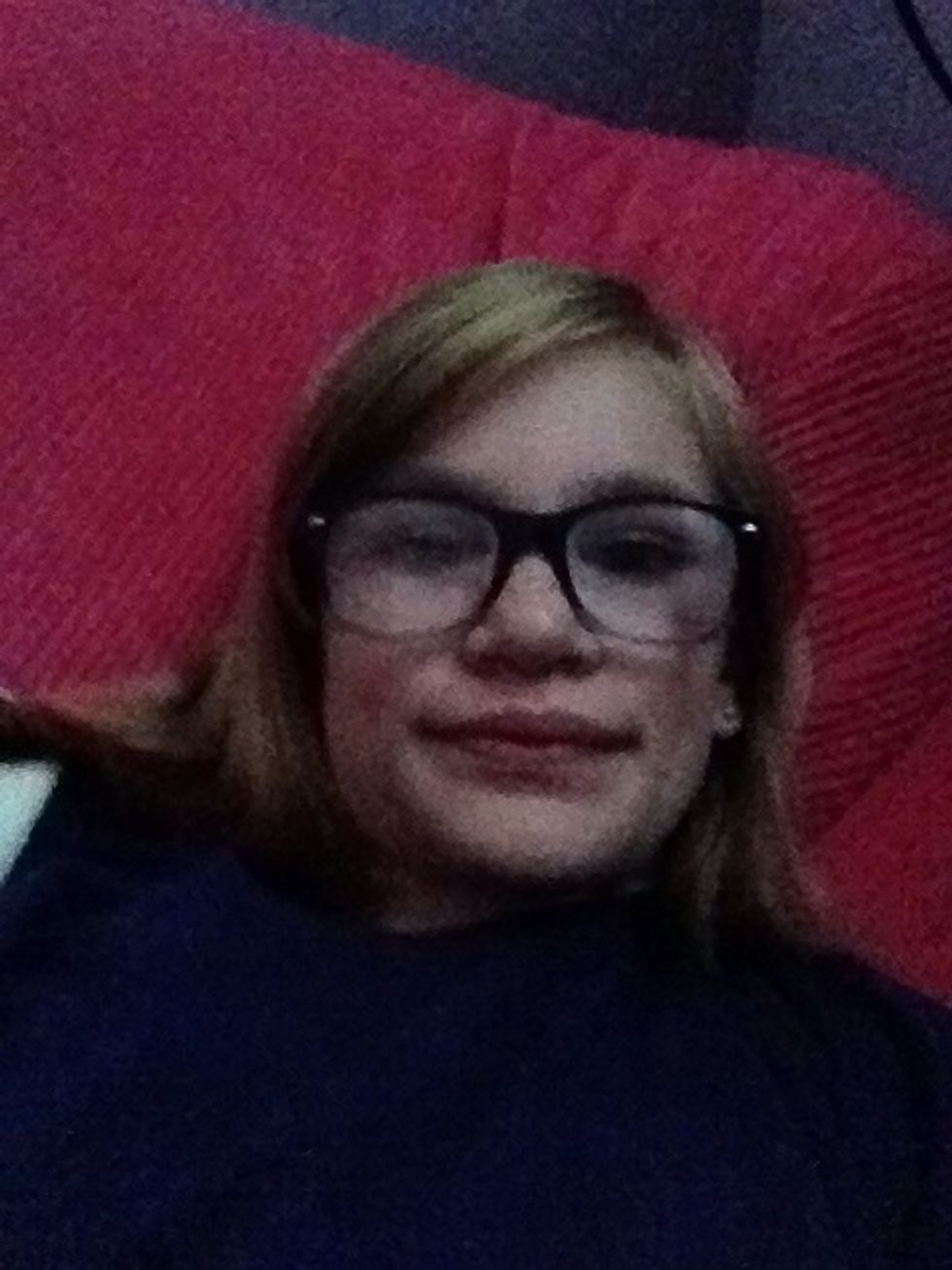 Not all girls do!!! Cuz I get ready in like 45 minutes for school. Breakfast and all.
I set out my outfit the night before also
The girls that do are probably like teenagers. They apply makeup and wash their face and wanna sleep in and take a shower and decide on a cute outfit. I do 4/5 of those things.
Some people just take longer than others. It's only human. I'm no speedy Gonzales at getting ready but I just do it in less than an hour. That's actually a lot compared to some people.
Worry about yourself. Let them be them and you be you. I hope this pretty much sums it up. Btw, not all teenage girls are like that. But that is just when people start to wear makeup usually.
The creator of this guide has not included tools