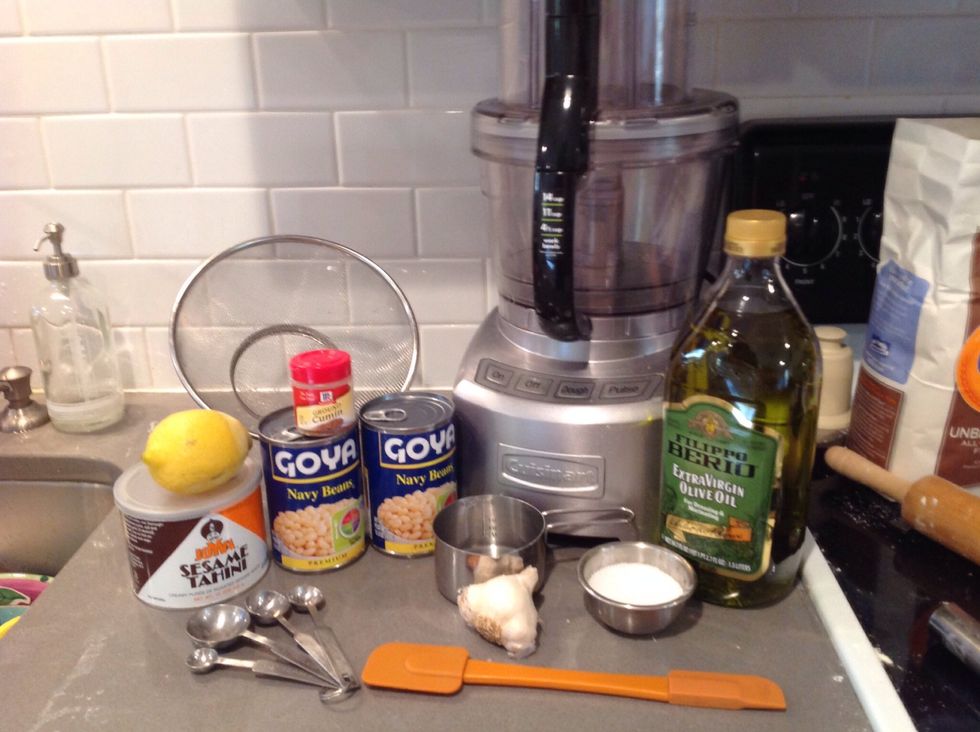 gather your ingredients.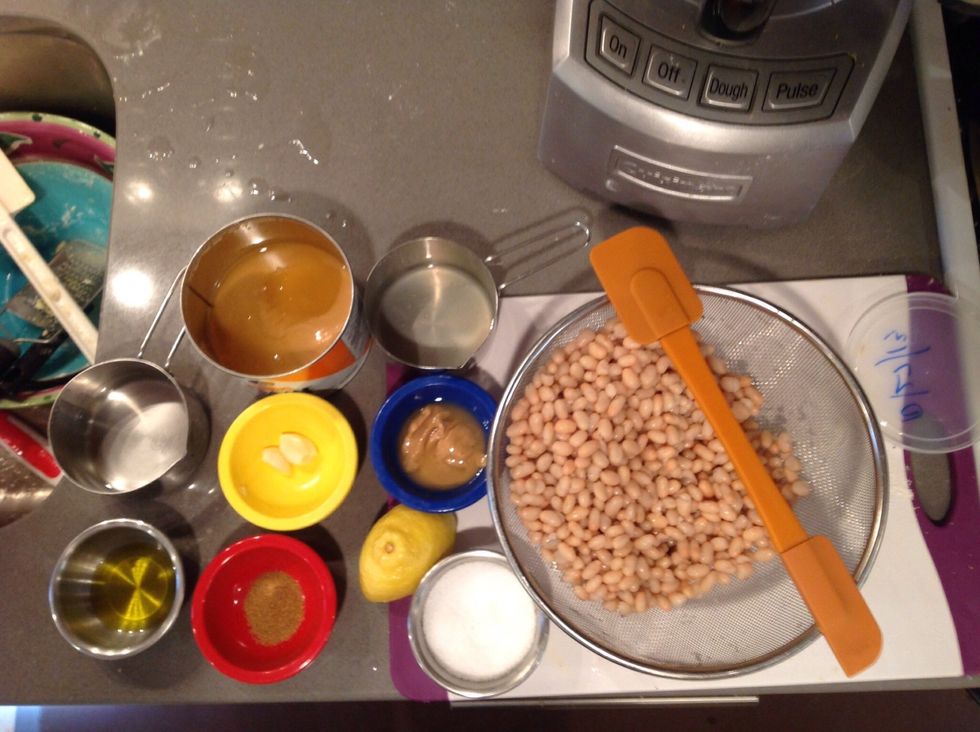 Everything in it's place(mise en place). have all your ingredients measured and ready to use. rinse the beans well.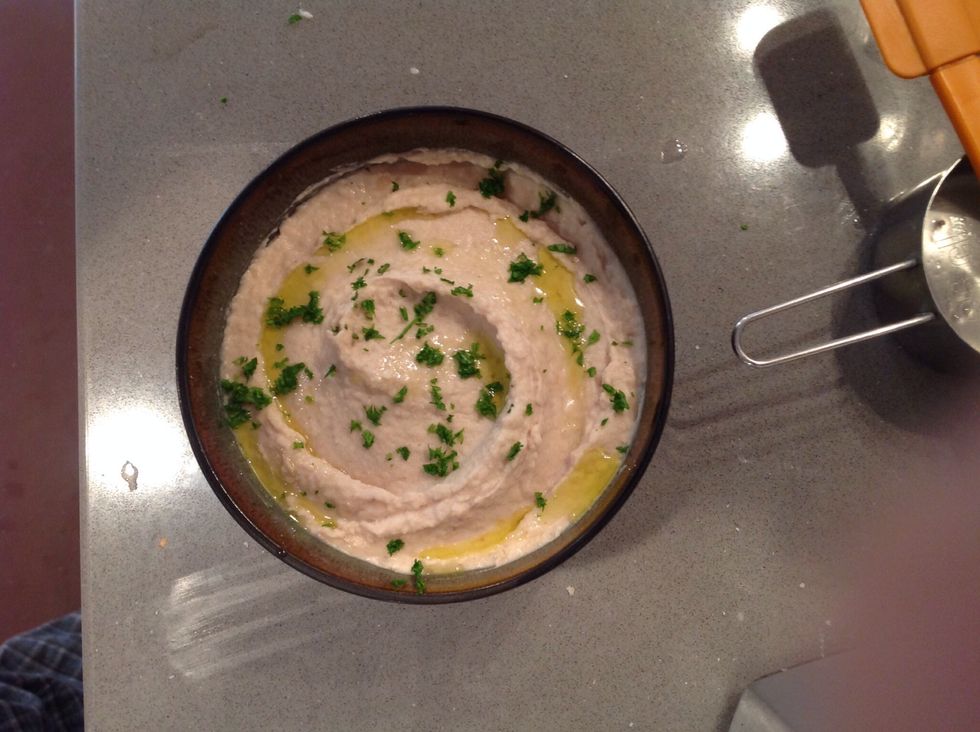 put beans in food processer and blend. add the rest of the ingredients and mix until it is at the consistency you want, thinning with water if needed.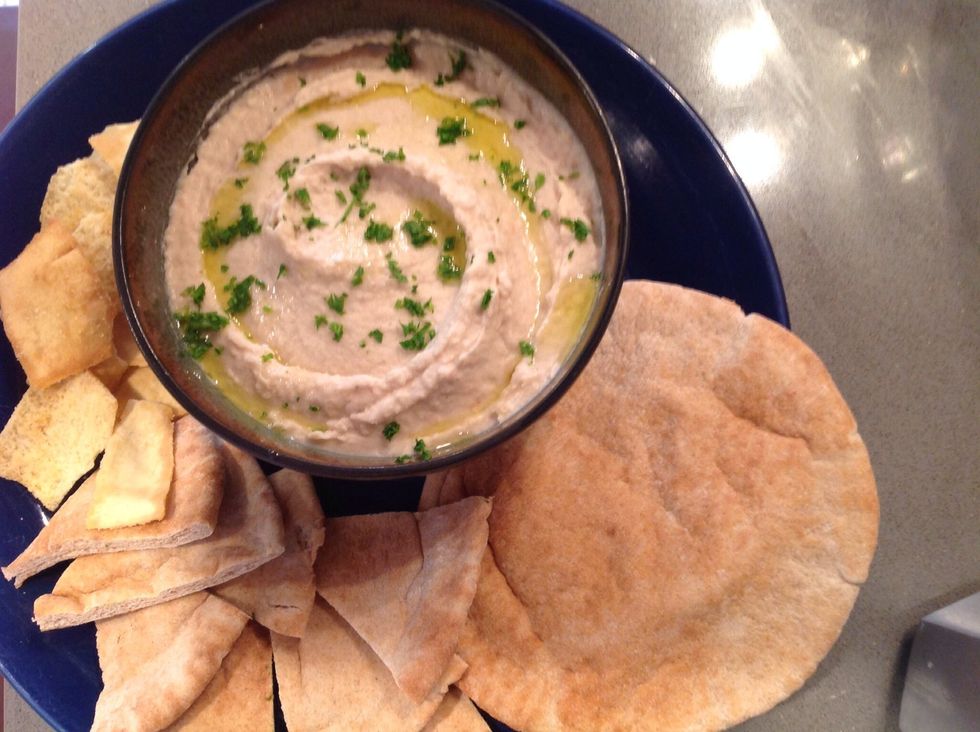 put Hummus into a bowl, using a spatula to get all of the Hummus out of the food processor bowl. Garnish with Parsley and drizzle with Olive Oil. Serve with Pita bread or chips and serve.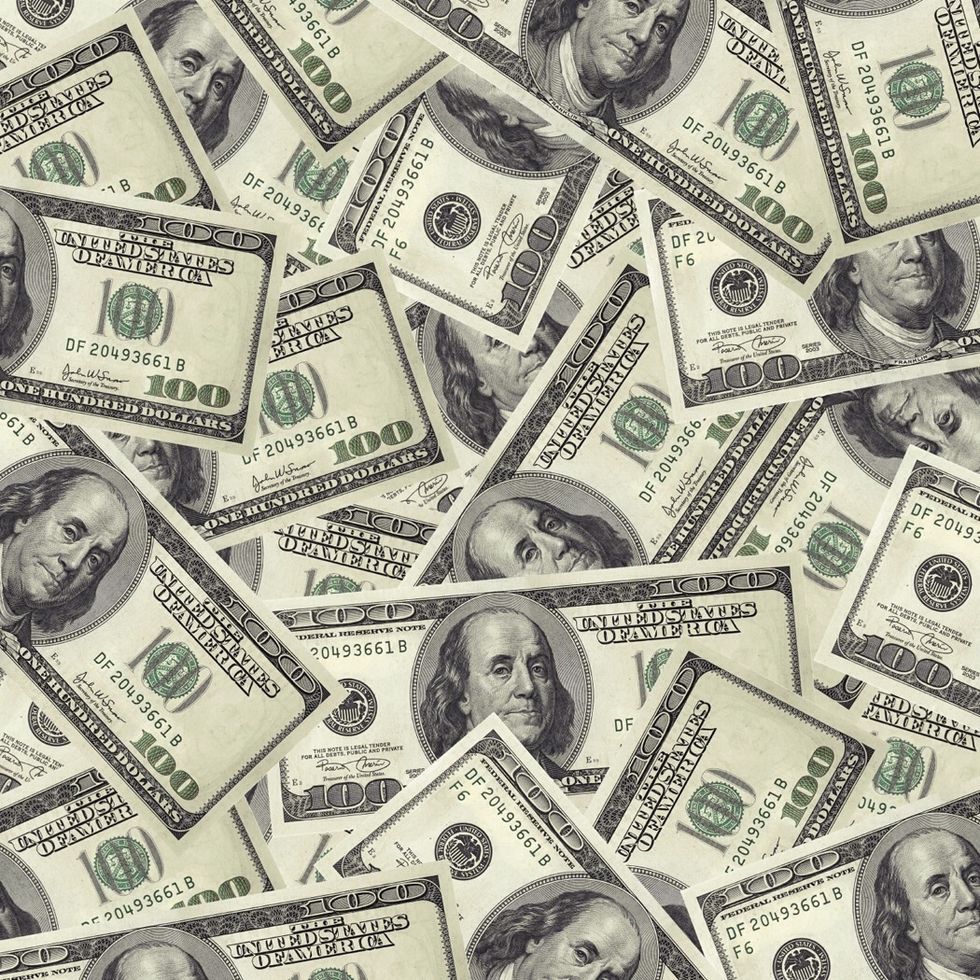 compare what it cost you to make at home( i had all the ingredients on hand) to the cost of store bought Hummus that has been sitting around for ? who knows how long!
Laugh when you think how much money you saved making it yourself!
lemon juice 1tablespoon
Tahini 1 1/2 tablespoons
garlic 1 1/2 cloves crushed
salt 1/2 teaspoon + to taste when seasoning to y
white beans (i used Navy beans)
Cumin 1/2 teaspoon
a rubber spatula
a food processer
water
collinder
olive oil. 1 1/2 Tablespoons