How to whirl together a "hot" chocolate smoothie
Whirl Together a "HOT" Chocolate Smoothie
107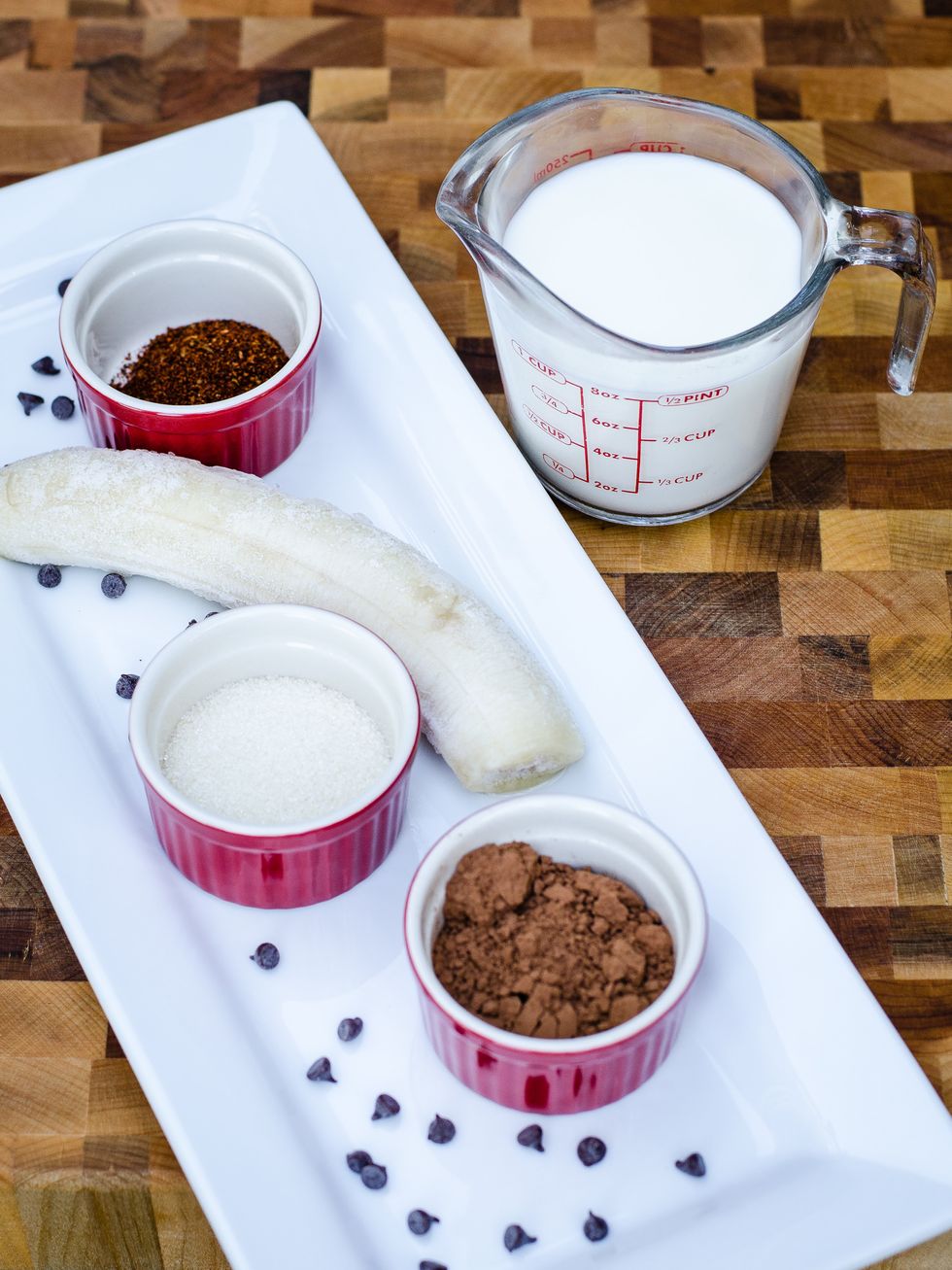 Get all your ingredients ready... I added just a pinch of mini chocolate chips for the garnish.
Whirl the ingredients in a blender until smooth. If you want more of a "kick" to your HOT chocolate smoothie, add more chile powder. It just depends how you like it.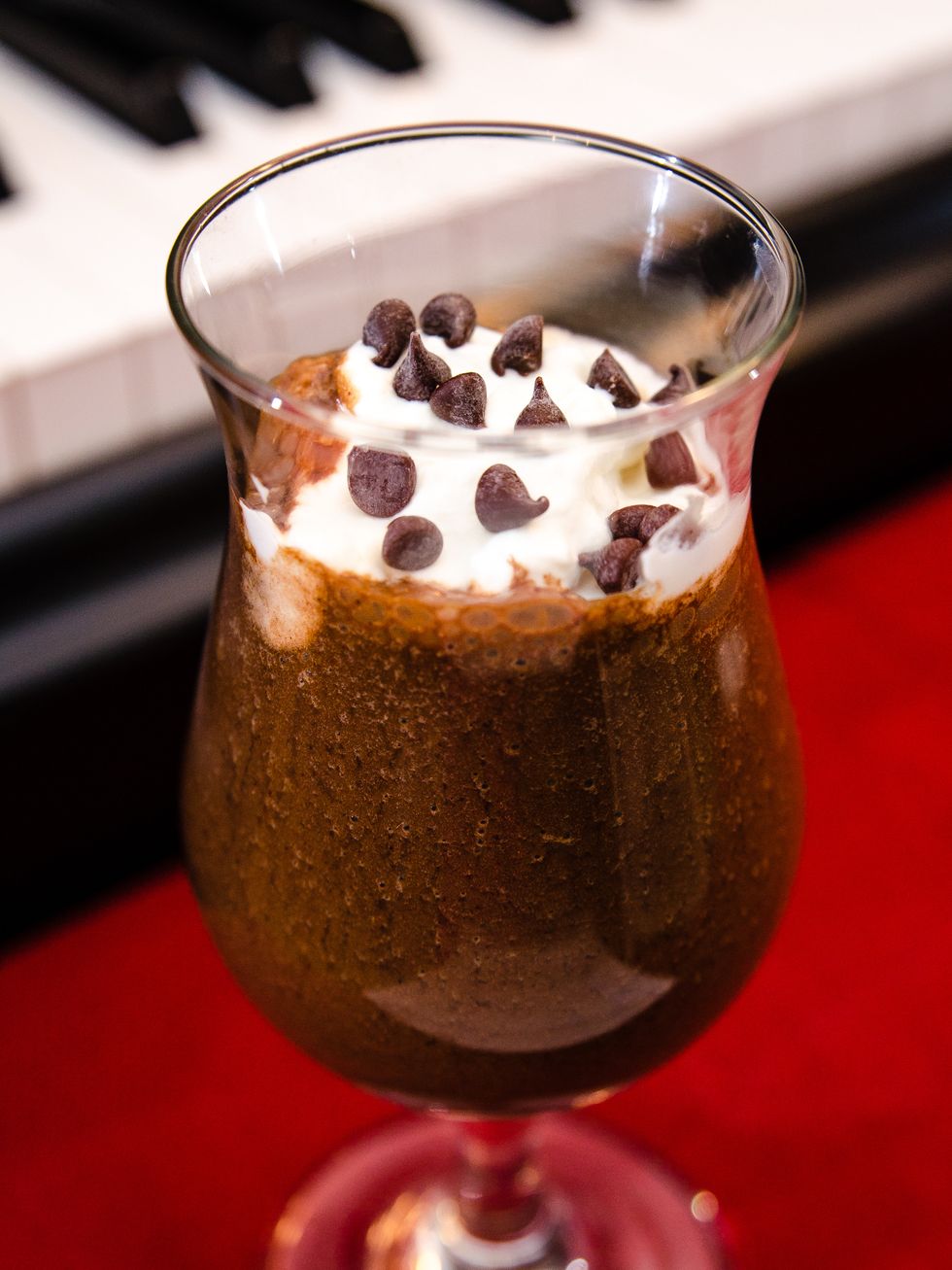 Top with whipped cream and mini chocolate chips for the ULTIMATE "HOT" Chocolate Smoothie. It is royal. The taste is so smooth and rich, yet it grabs your tastebuds with just a hint of chile.
Want more spectacular chocolate recipes, visit me at my website http://bit.ly/framboiseganachetart
2.0Tbsp Chocolate Powder
1.0 Frozen Banana
1.0c Whole Milk
2.0tsp Chile Powder
2.0Tbsp Raw Cane Sugar
Chef Hannah Heinz
Crazy about food science! Creative Chef and Certified Holistic Health Practitioner. Shares international flavors and experiments on her food blog